Welcome Home Saturday. Each Saturday I will share a few of my favorite things and some DIY ideas that I love!
Welcome Home Saturday – A New Weekly Series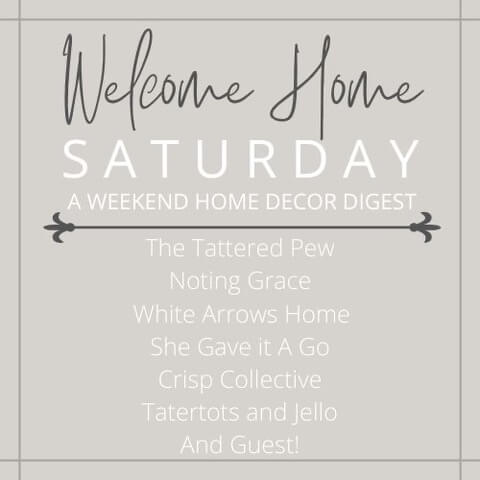 Hi friends! I hope you had an amazing week! I am SO excited to share a new weekly series! As some of you know I hosted a linky party every week for about 10 years. I LOVED sharing DIY ideas. Each week I would go through the party and do round ups of my favorite projects. It was a way I could keep up with everyone's creative ideas as well as share projects and feature people. In this new series I am hosting with a few friends of mine, we will share some of our favorite things as well as some projects and feature a new guest each week!!
New Projects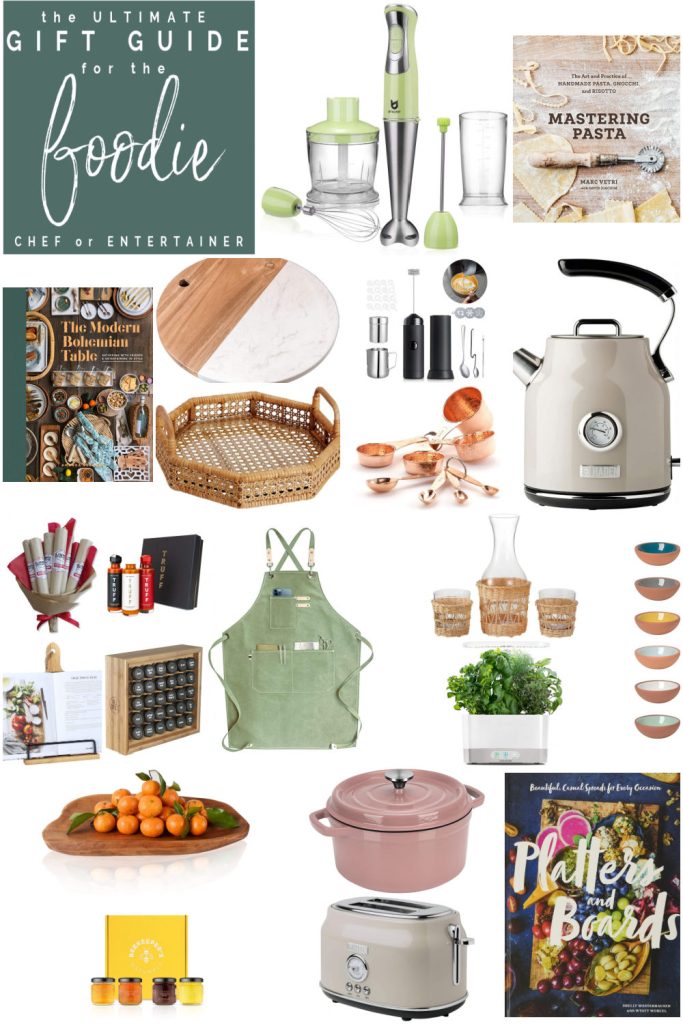 This week I shared a really fun gift guide that's perfect for Mother's Day or Father's Day. It's full of things anyone who loves to cook will enjoy! I also shared some adorable DIY Beehives and Beehive party ideas I created for my daughter's birthday!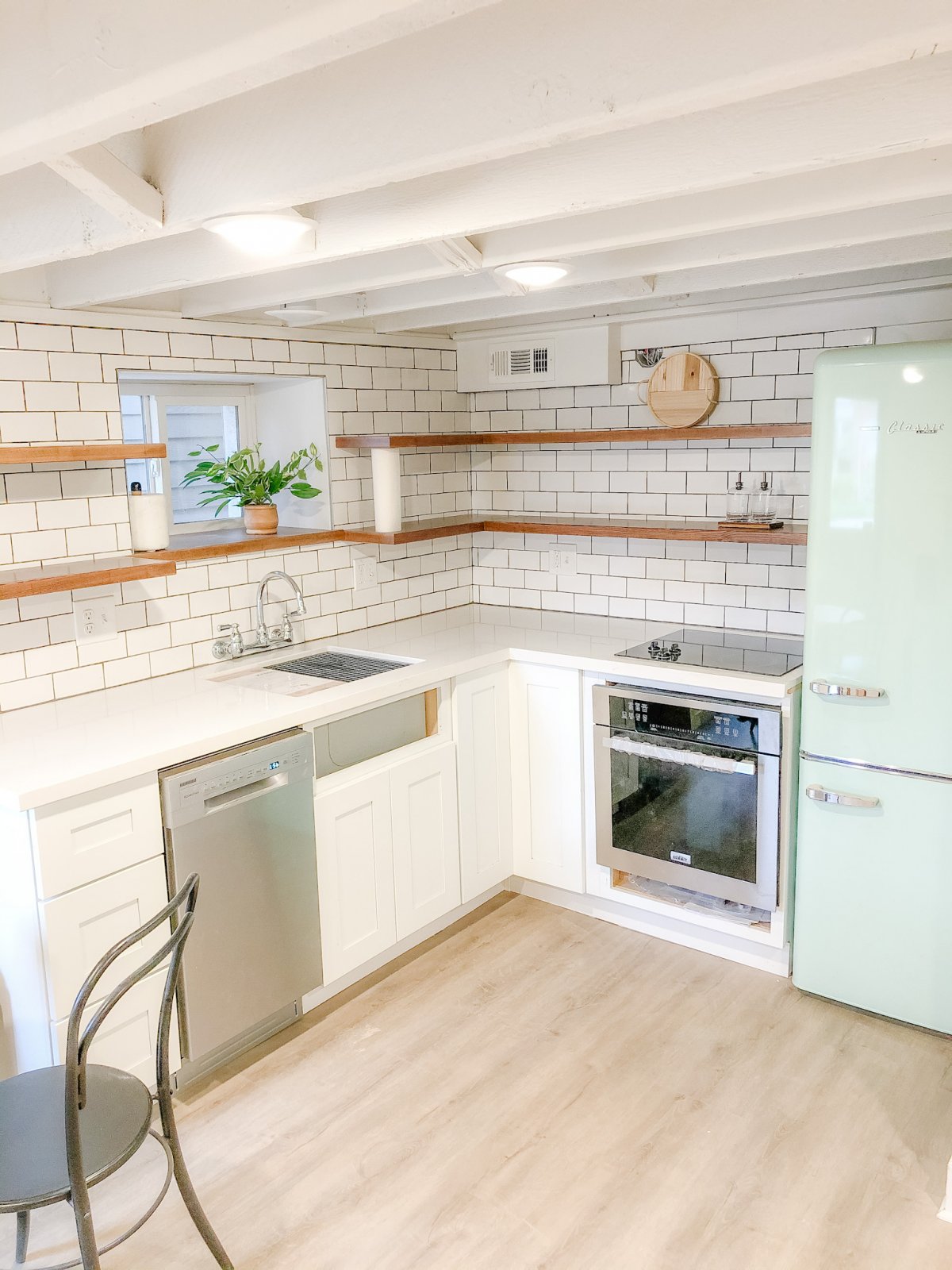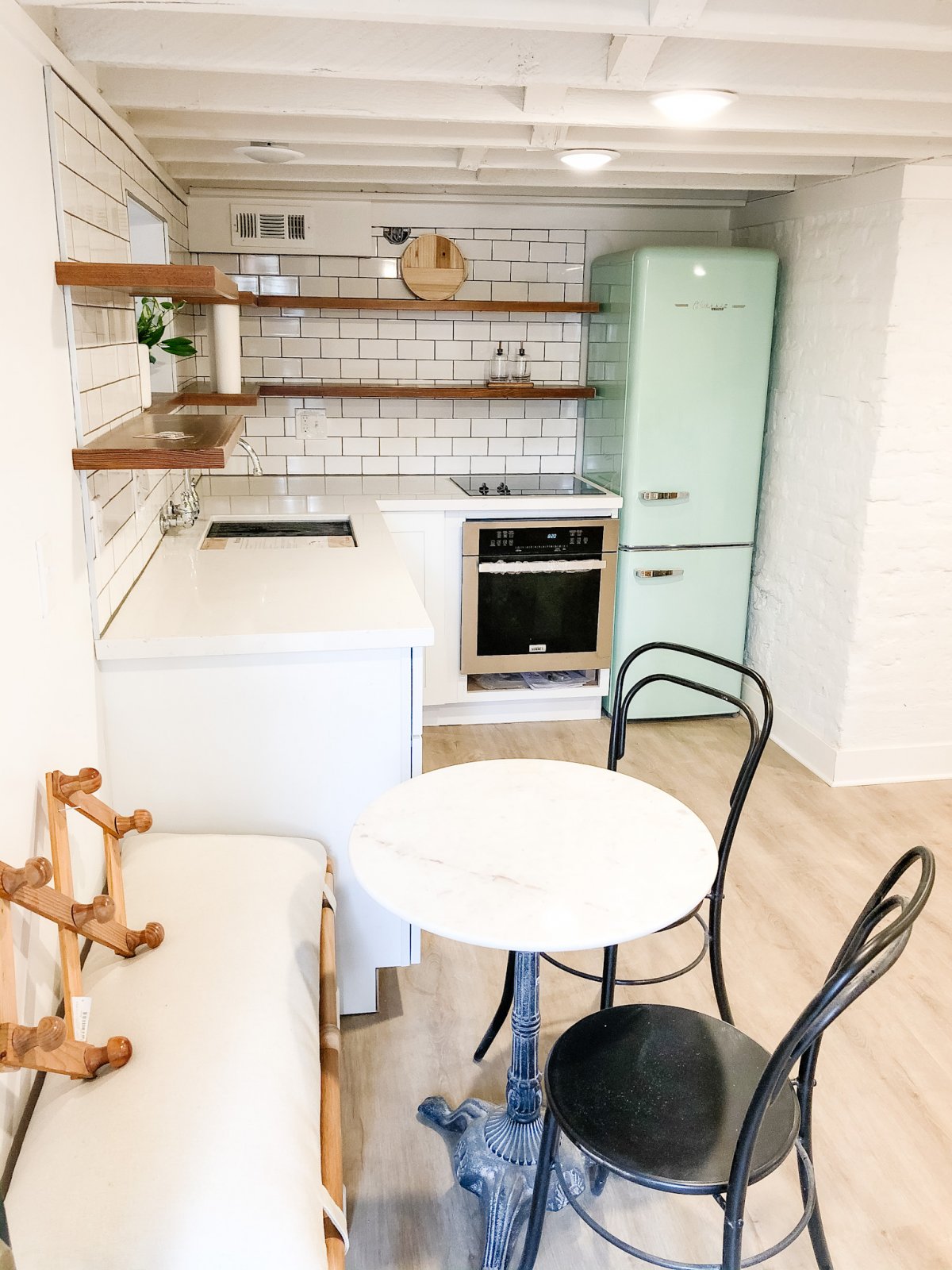 In other news our first floor airbnb we are building is almost done! The electrician came over and hooked up the stovetop and my friend Frank has installed the shelves in the kitchen! I will do some Instagram stories sharing the space this weekend!
Favorite Toaster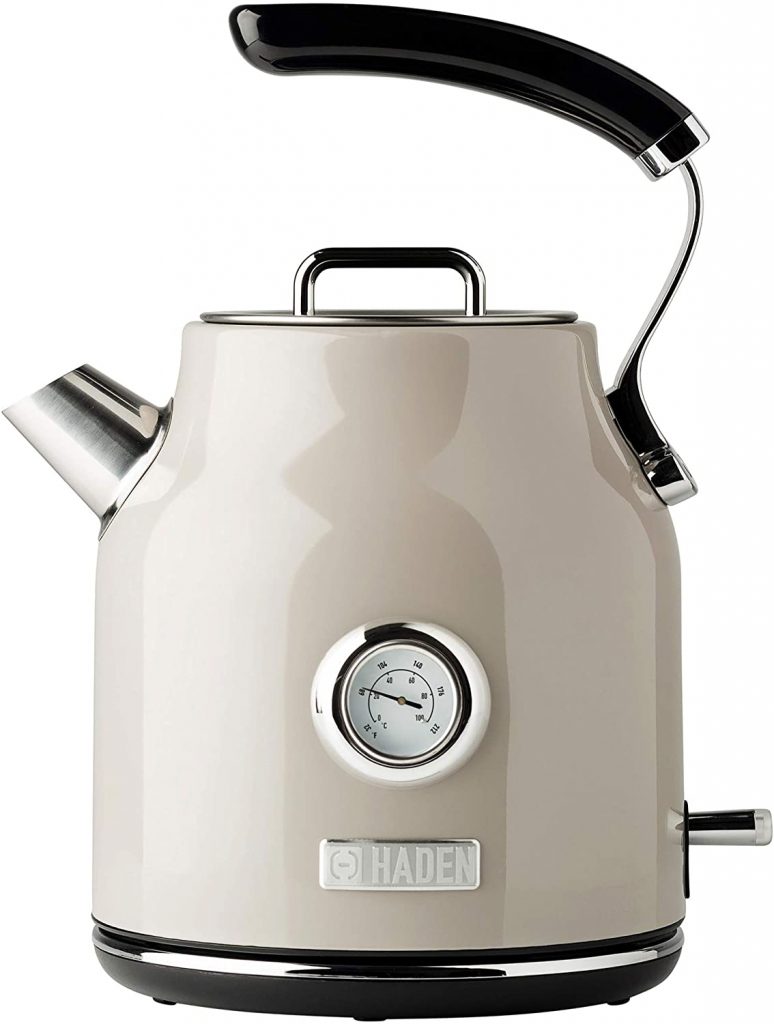 I've had so many people ask me about the toaster my kids gave me for Christmas! I linked it in my gift guide I shared above as well as the kettles I gave my mom and sisters for the holidays too!
Welcome to Our Guest This Week!
Each week we will highlight a creative guest! This week's guest is Joy from the Aspiring Home! Joy shares so many wonderful decorating ideas and DIY projects!
One of my favorites are these DIY Double Welt Upholstered Chairs she did for her One Room Challenge.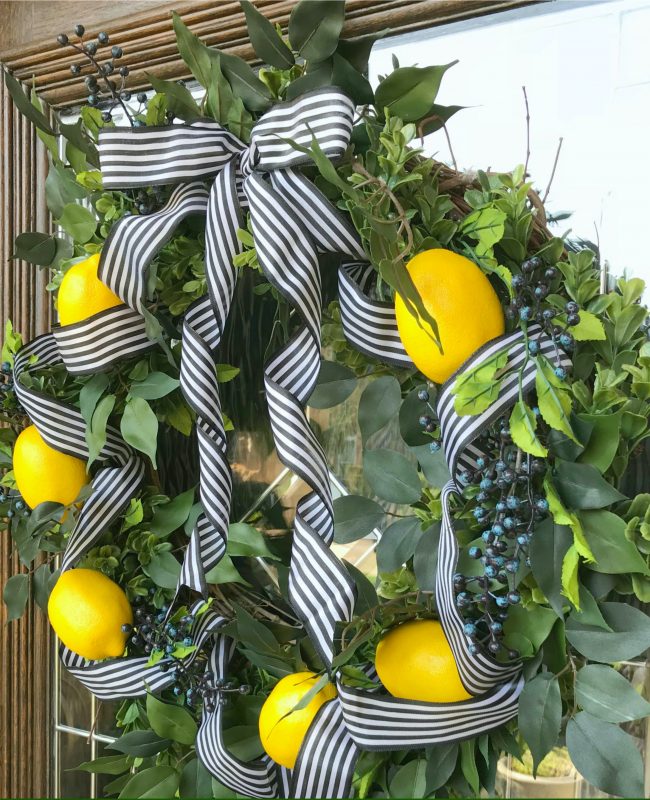 And if you are looking for wreath ideas, Joy's wreath post is full of amazing ideas! Be sure to follow her on Instagram at @TheAspiringHome!
DIY Ideas I Loved This Week
Welcome Home Saturday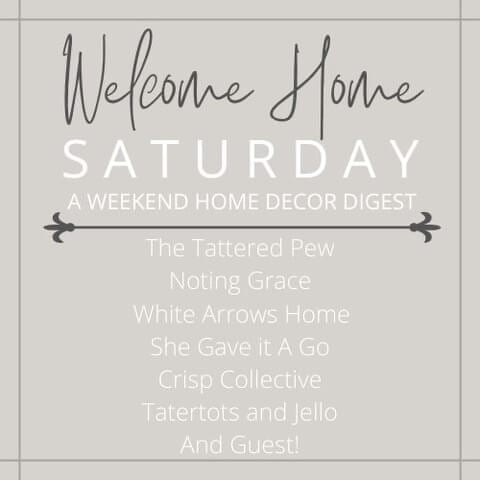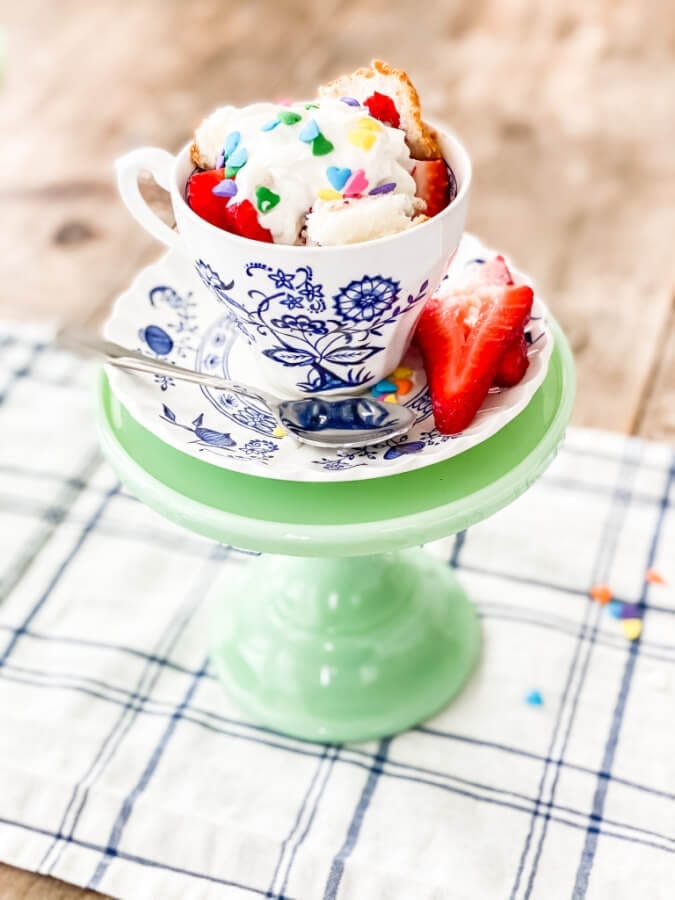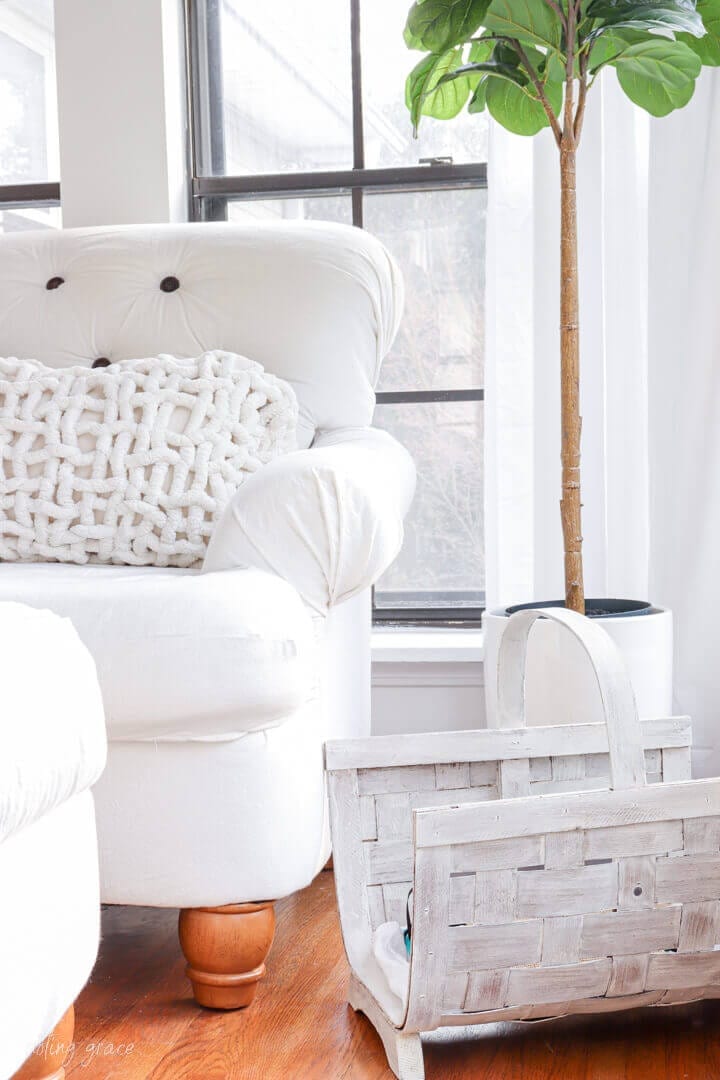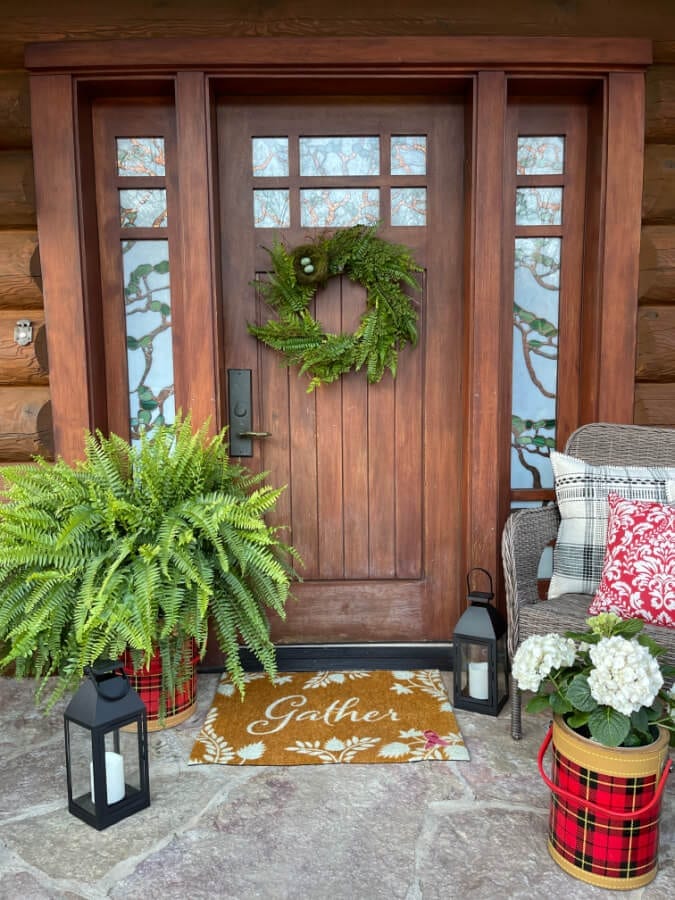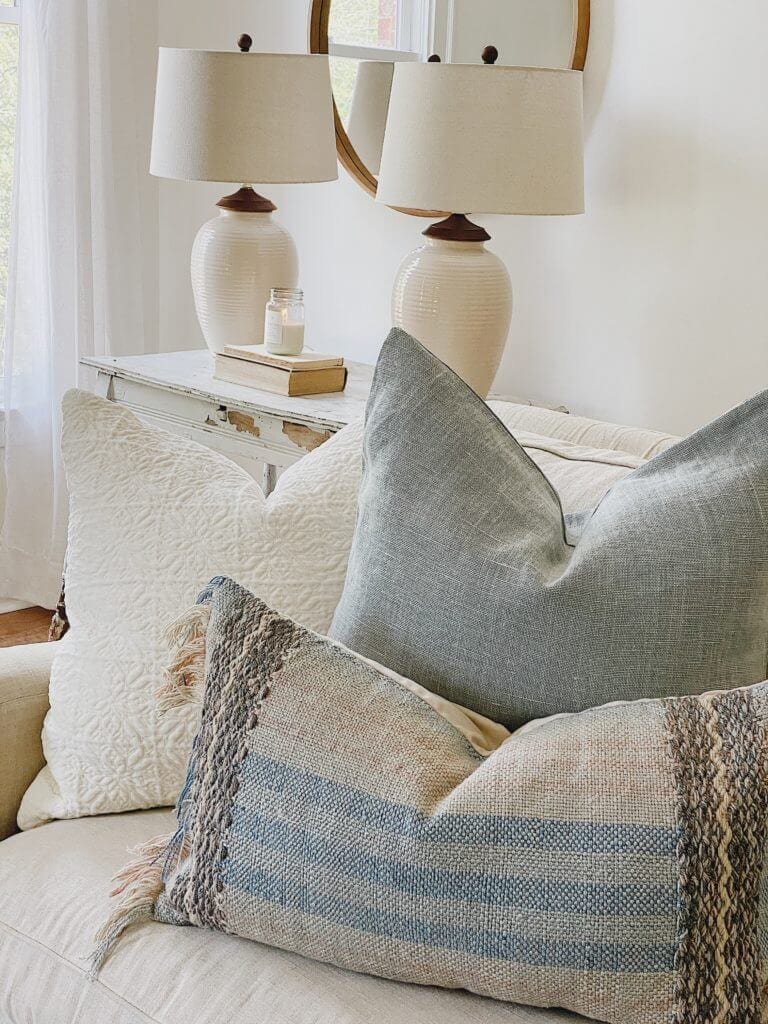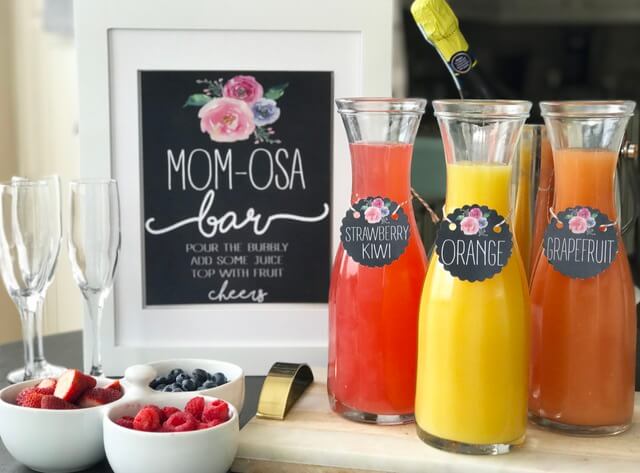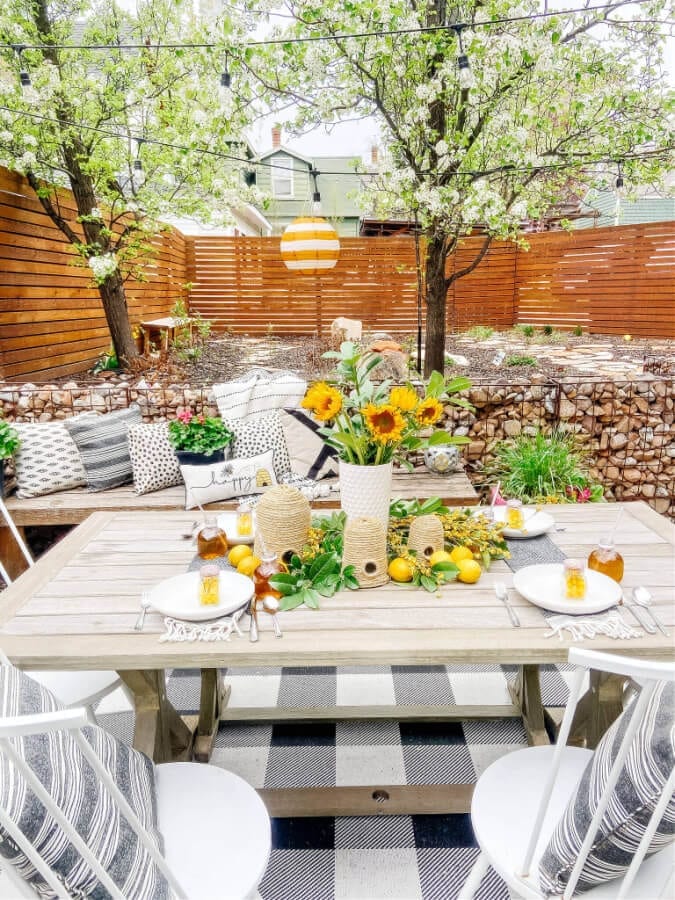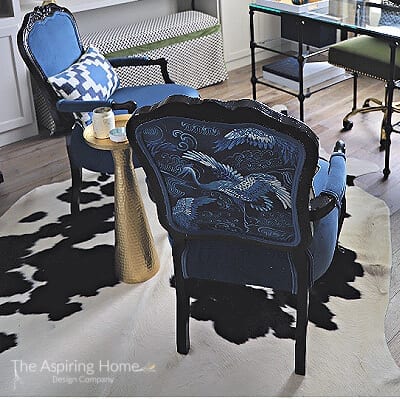 Ok! Now it's YOUR turn! What have you been working on? Share it with use on the comments. You can also tag me on Instagram @tatertotsandjello and I will share your project on my stories!
Have a Beautiful Day!
xoxo