Welcome Home Weekend – January Ideas. Get organized, get inspired and get ready to update your home with these cozy January ideas!
Welcome Home Weekend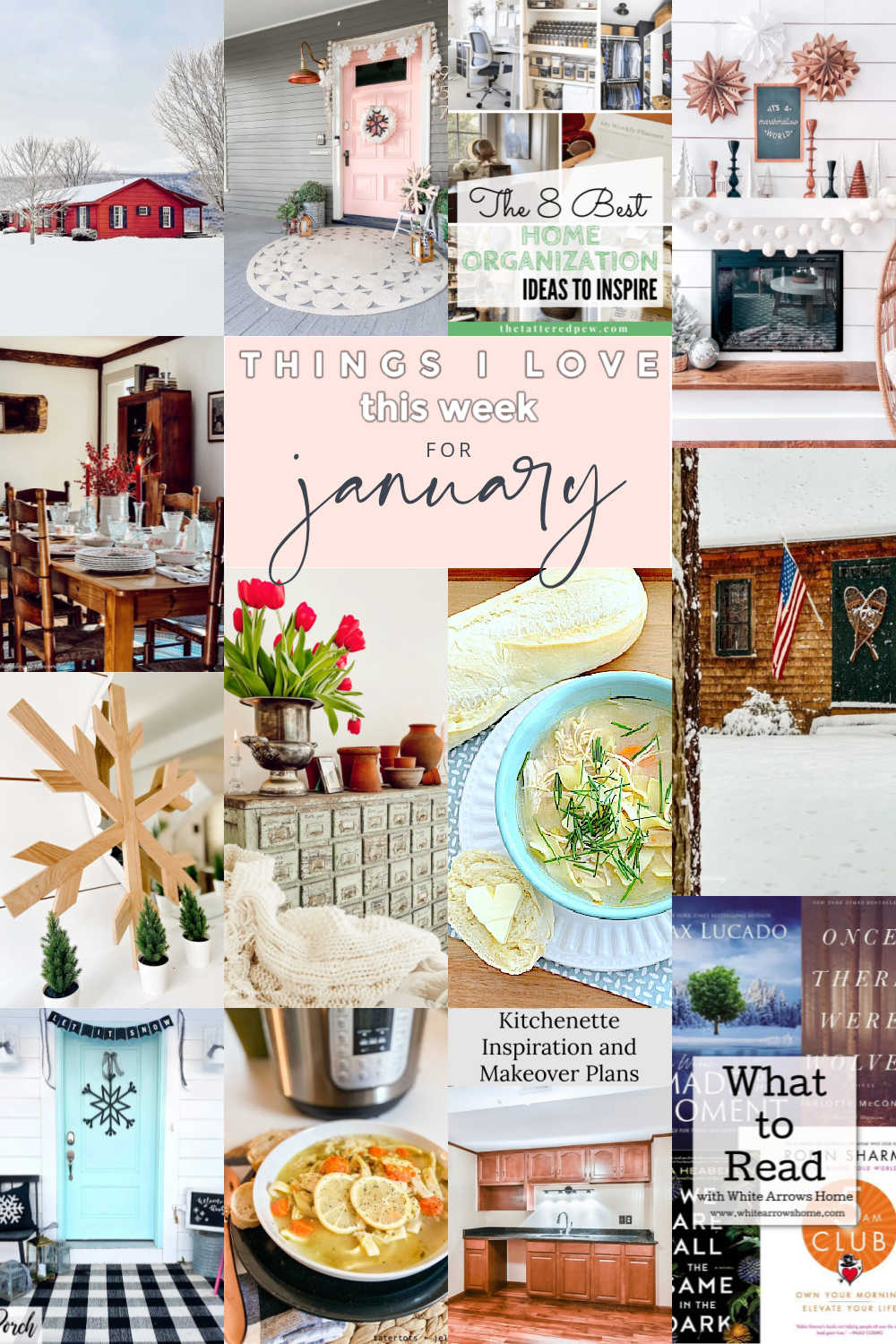 Hi, friends! How is your January going?? It's been a busy week around here. I've been organizing like crazy while taking care of my sick kitten! On Sunday we took her into the emergency vet where she was diagnosed with an upper respiratory infection. I've been giving her antibiotics and hand-feeding and giving her water in a syringe. But her fever is gone and I think she is making progress!
New Projects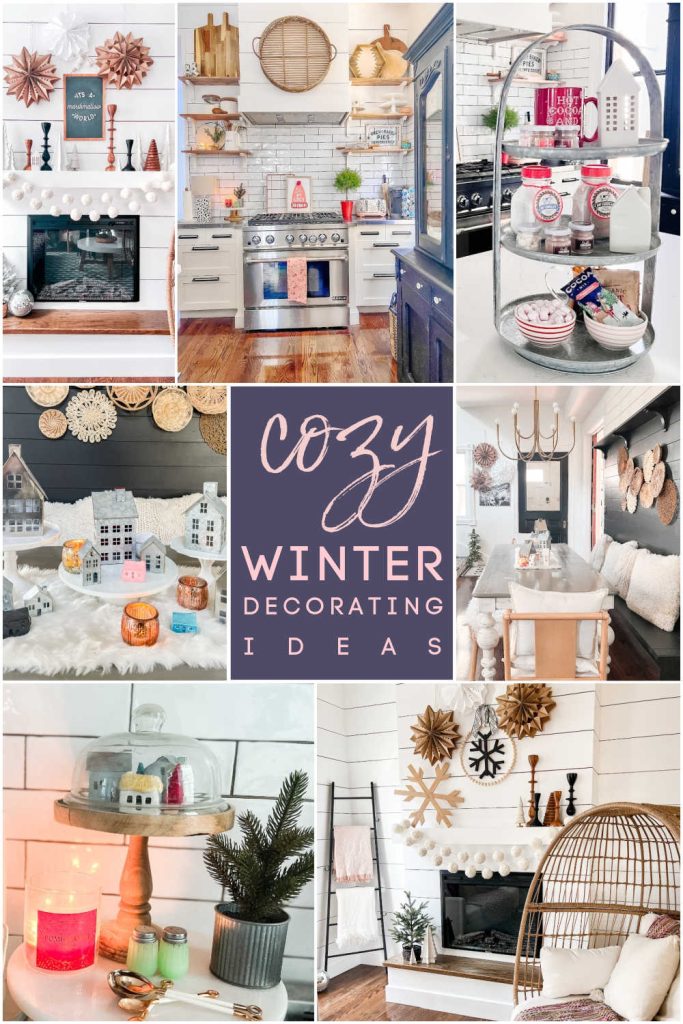 This week I shared some easy ways to transition your home from the holidays to winter. I have found that adding some cozy winter elements makes it easier when I take my holiday decor down. This year I experimented with a couple fun winter mantel ideas. I also added a fun winter tablescape with my little houses and added a few cozy elements to my kitchen!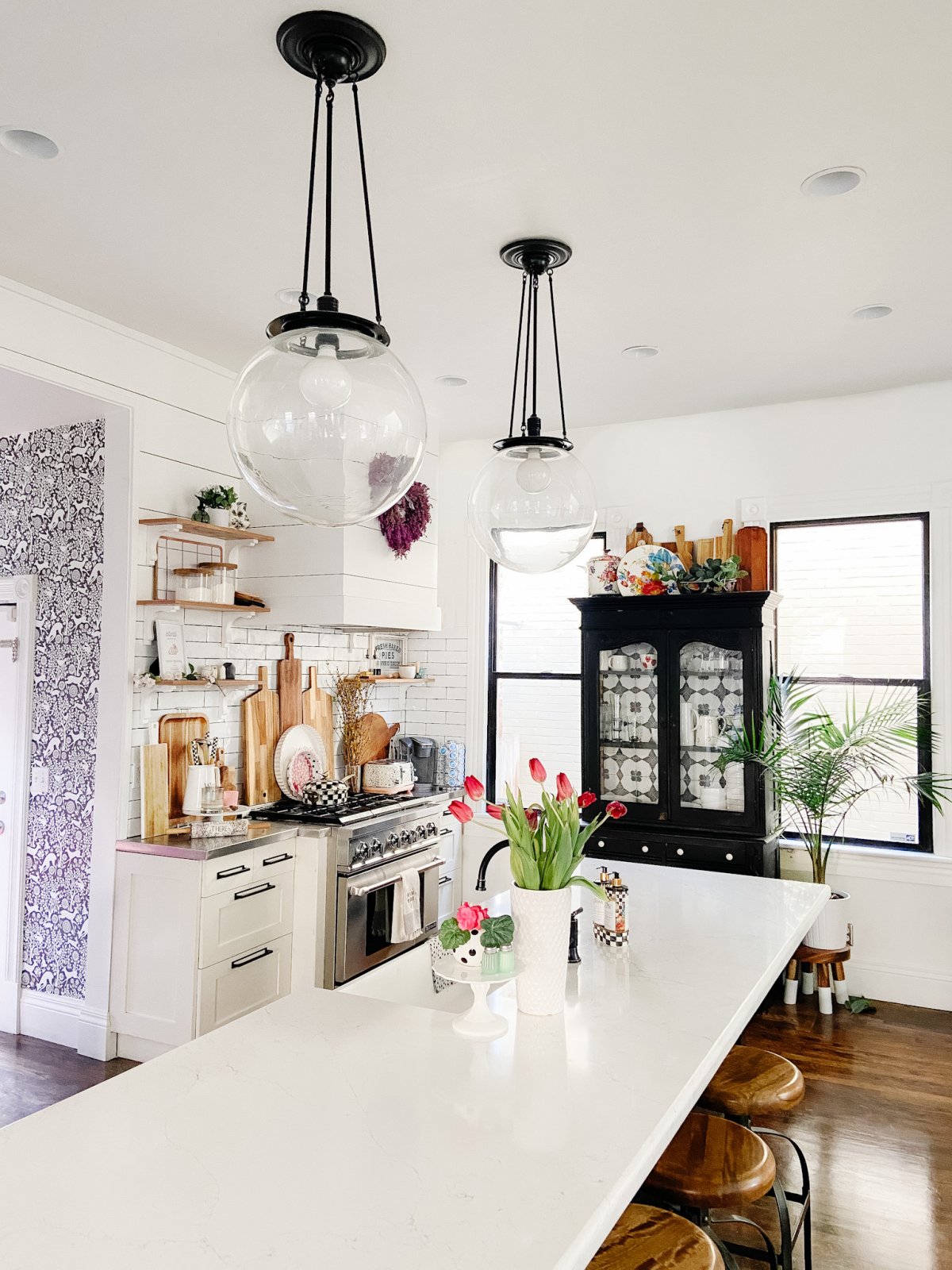 I started painting my window frames black and I love it! I have all of the tips and tricks on how to paint your window frames black on this post!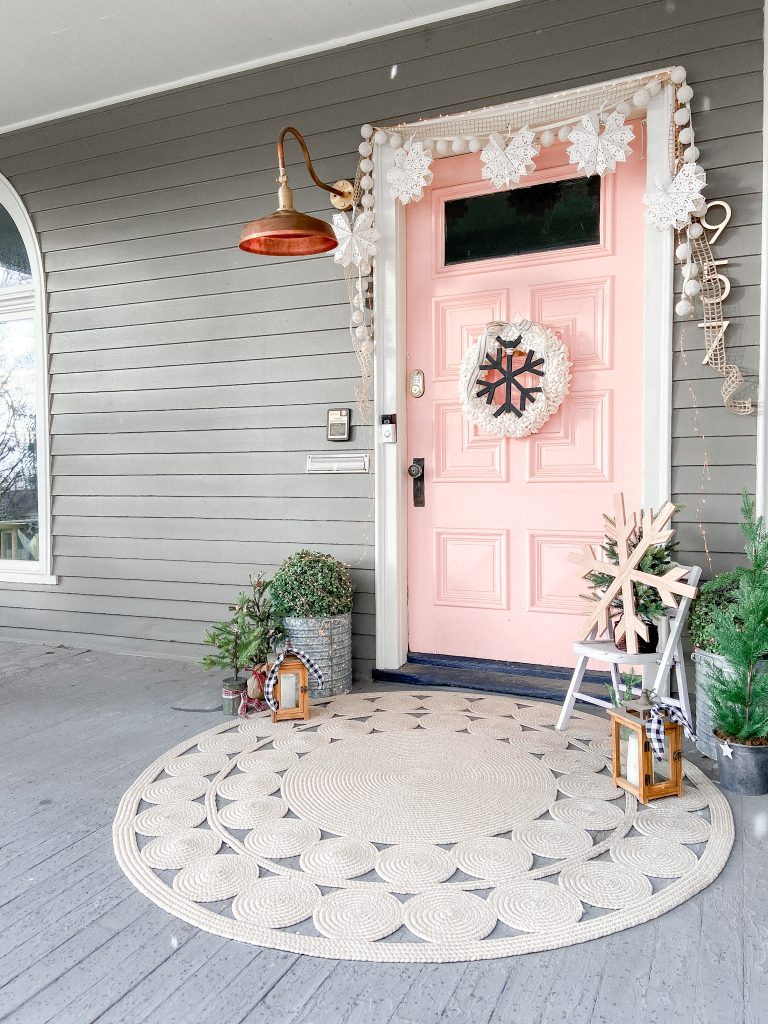 This snowflake wreath is so fun to make! All you need are simple 1×2 boards. I have all of the cut angles on the post!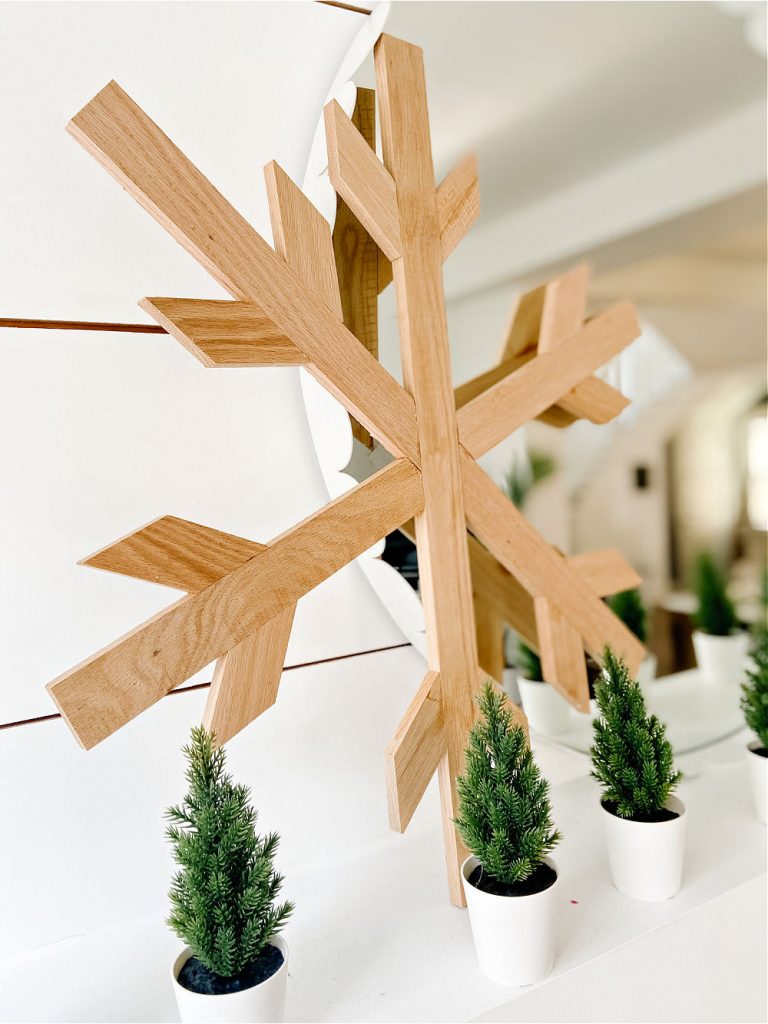 You can make a larger snowflake and put it on a mantel or shelf for Winter!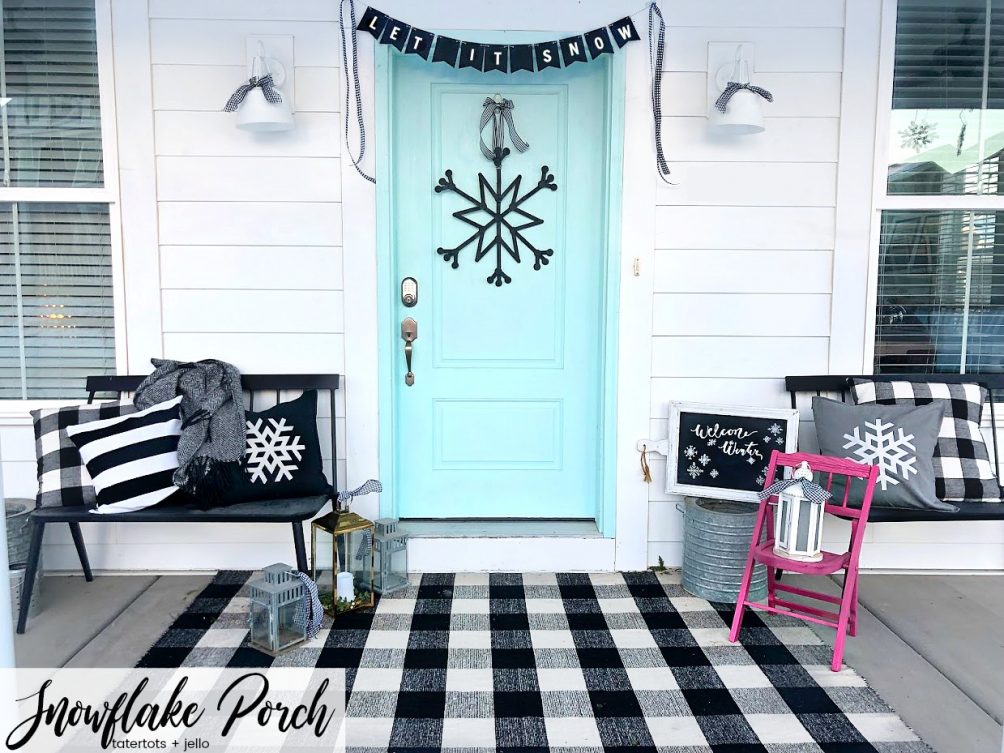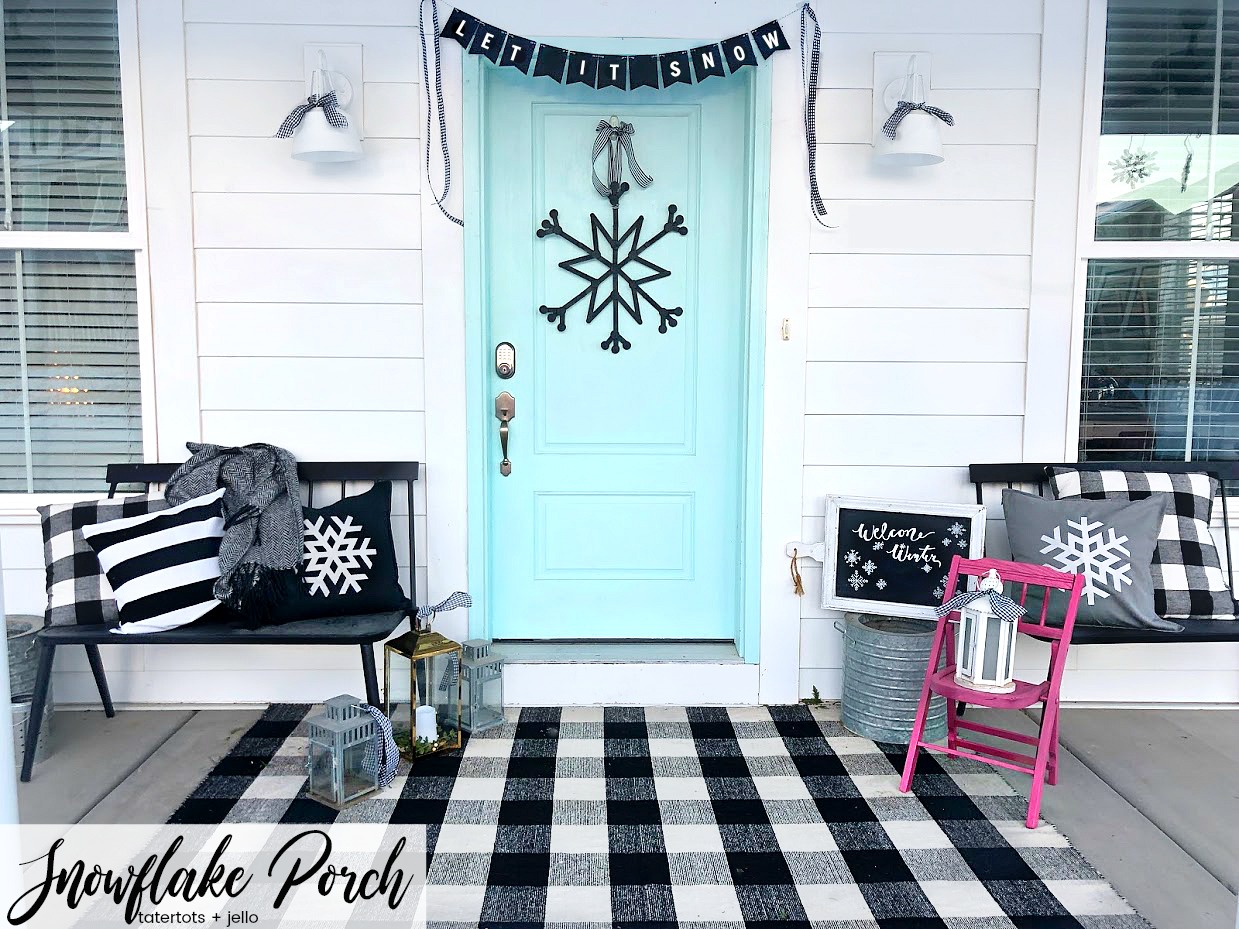 This is a fun one to make with the kids! Turn popsicle sticks into snowflakes. See how many different patterns you and your kids can make! You can hang them up inside or outside on your door!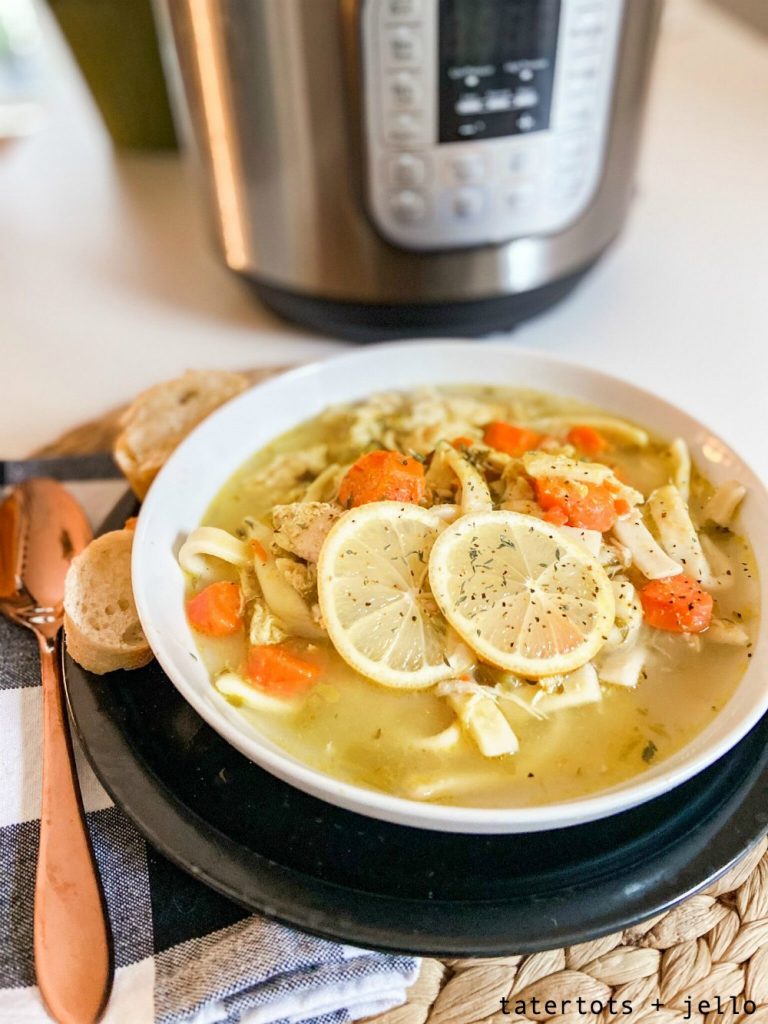 It seems like everyone is sick this time of year. This is our favorite chicken noodle soup and you can make it so fast in your Instant Pot!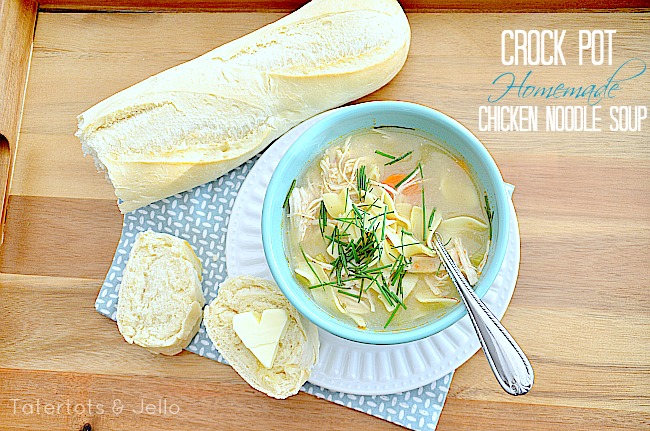 Or make it in your slow cooker! It's so yummy!
Welcome Ann from Dabbling and Decorating!
I am super excited to feature Anne from Dabbling and Decorating! She's one of my favorites to follow on Instagram! Anne is living my dream life with homes in Maine and Vermont!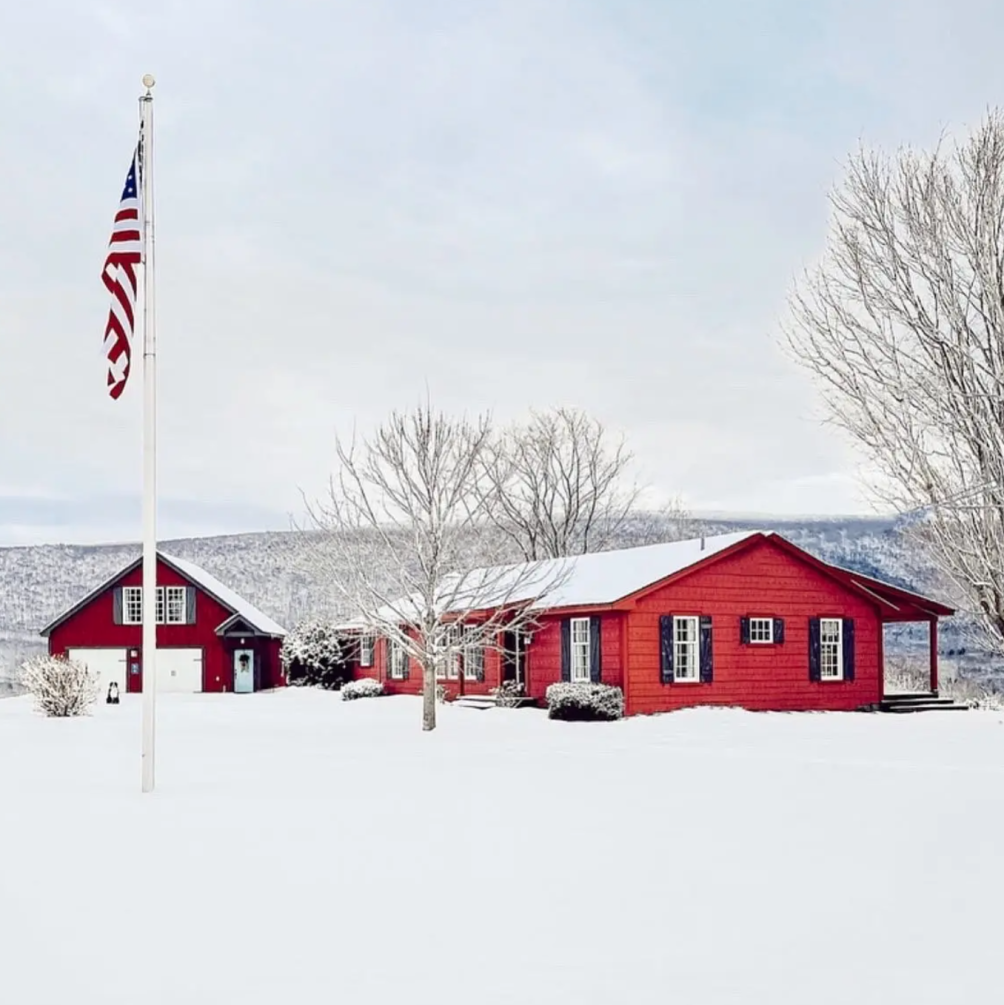 Anne also love to thrift and she find the best things! You can see her favorite 12 thrift store finds where one of her favorites is this amazing apothecary hutch!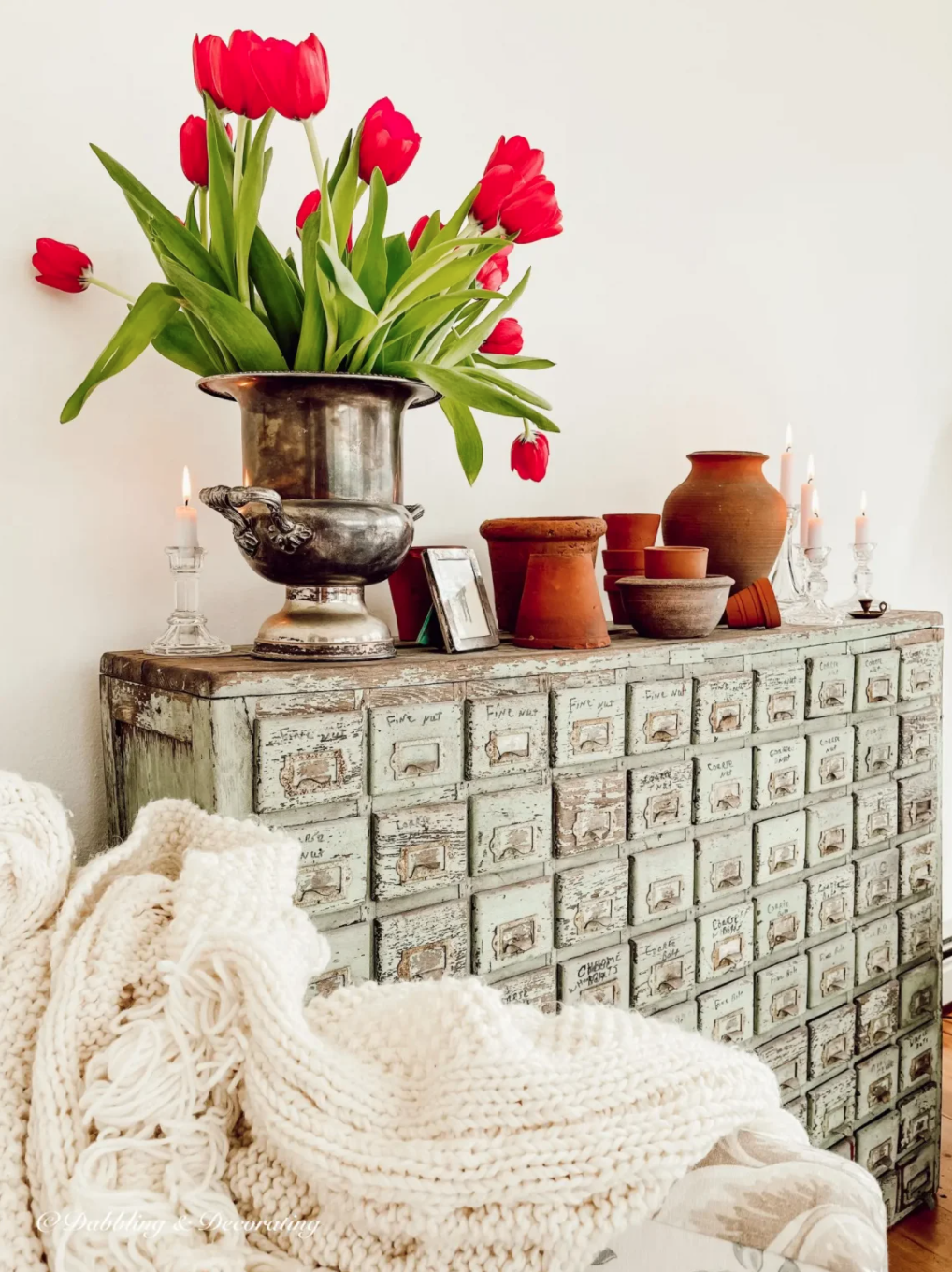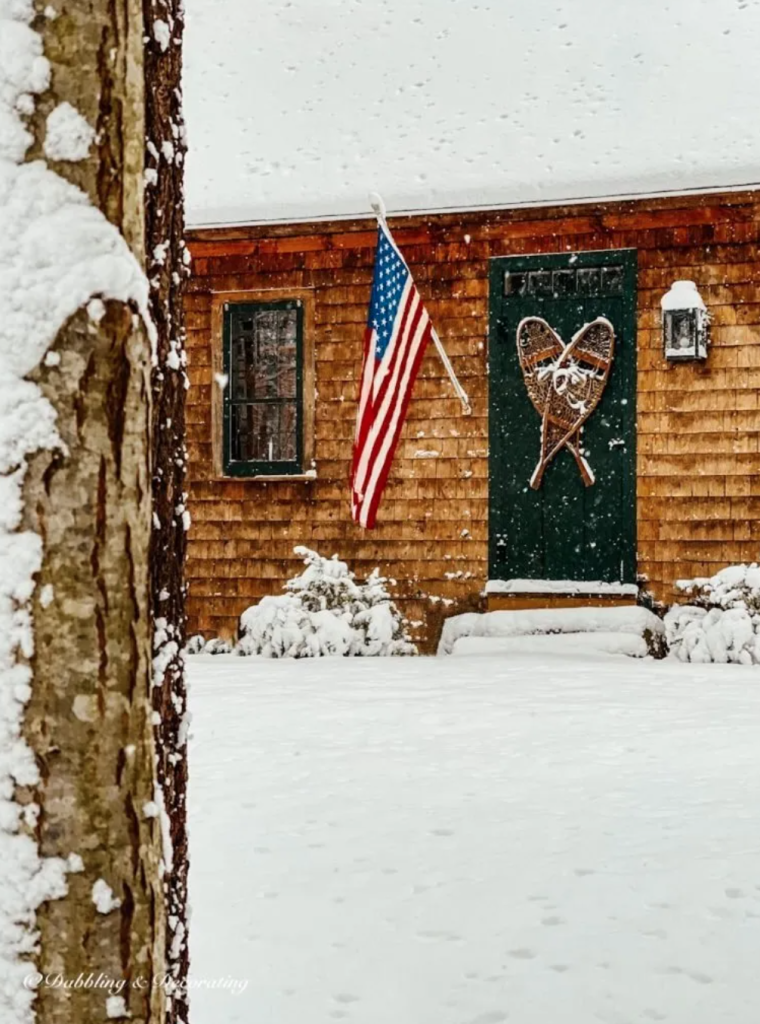 I also love how Anne hung vintage snowshoes on her door for winter! You will love following along with Anne on Instagram at @dabbling_and_decorating!

Welcome Home Saturday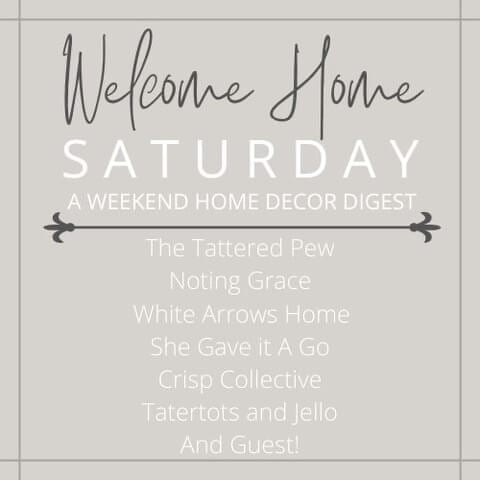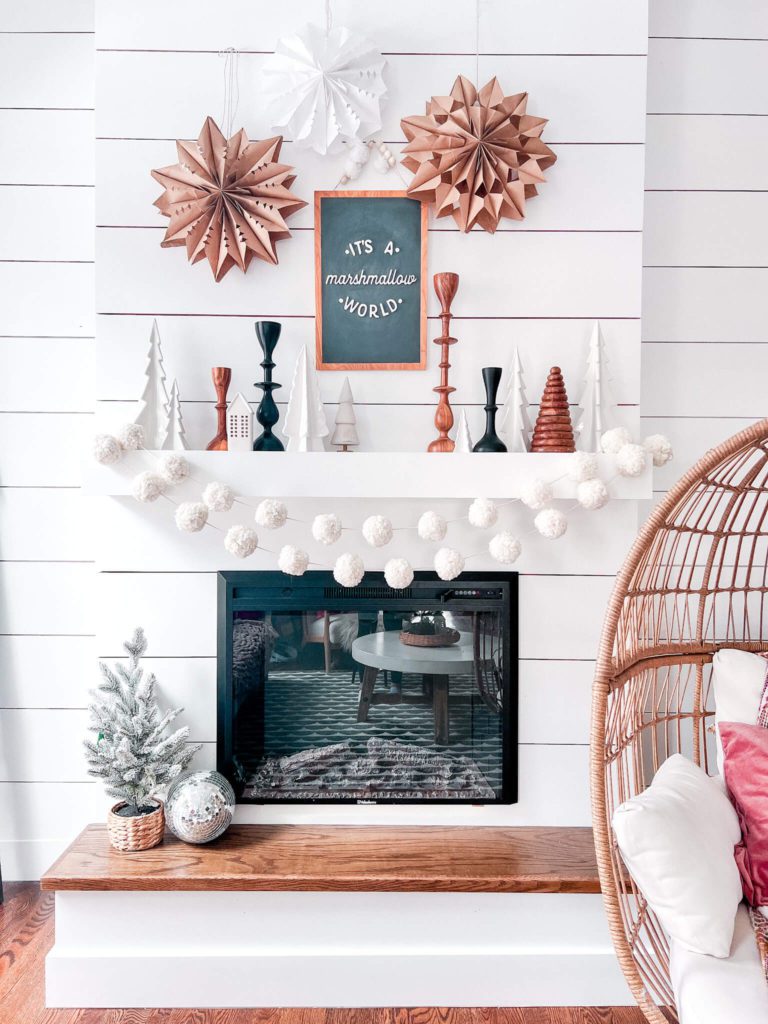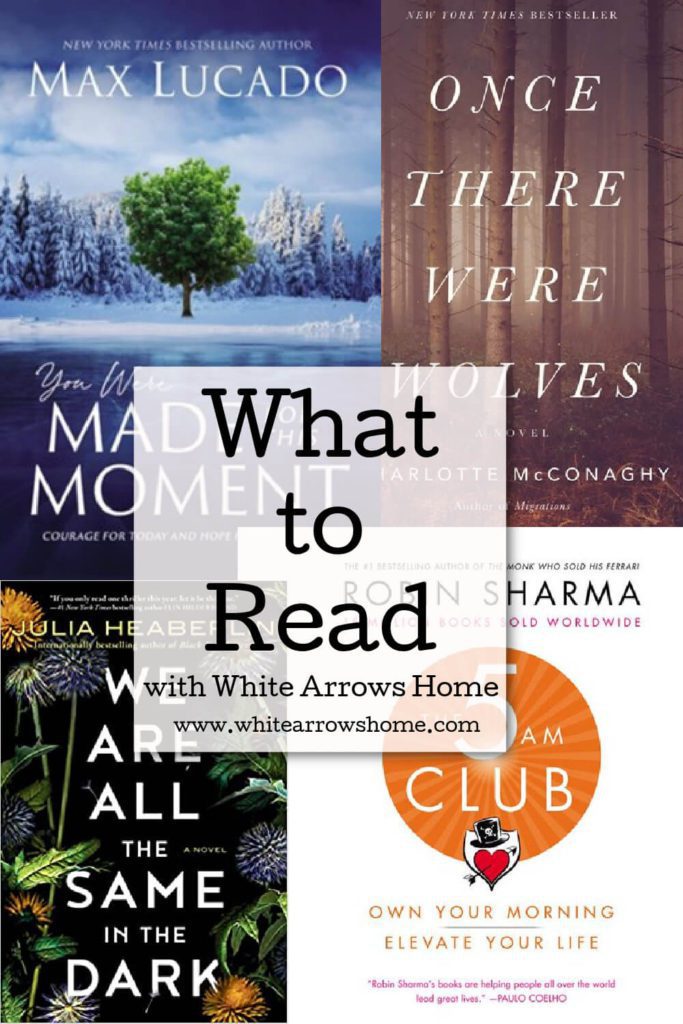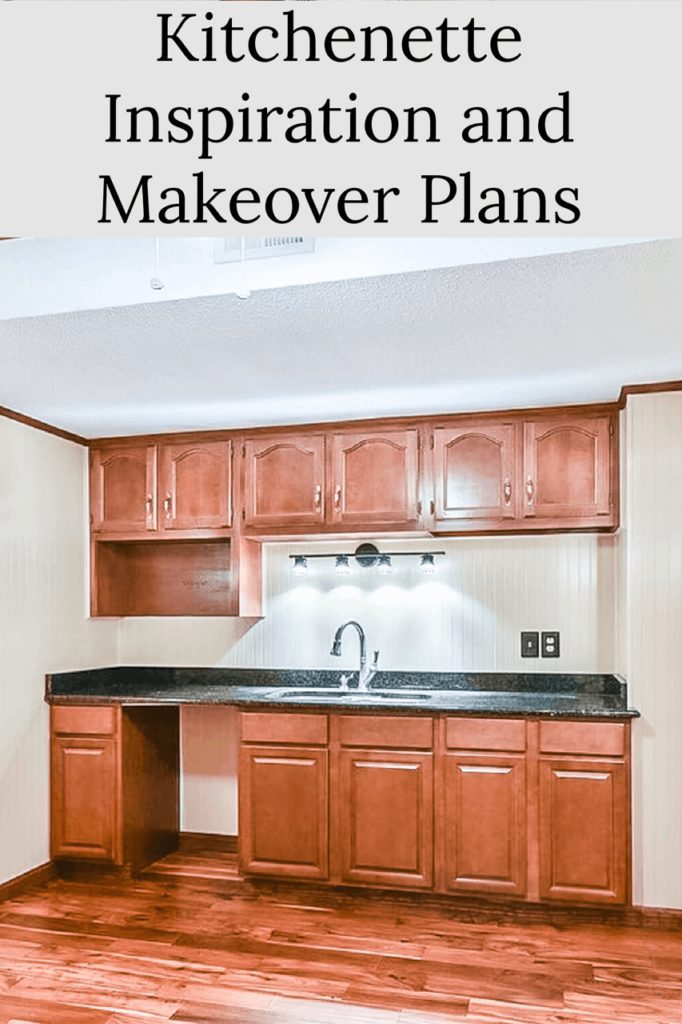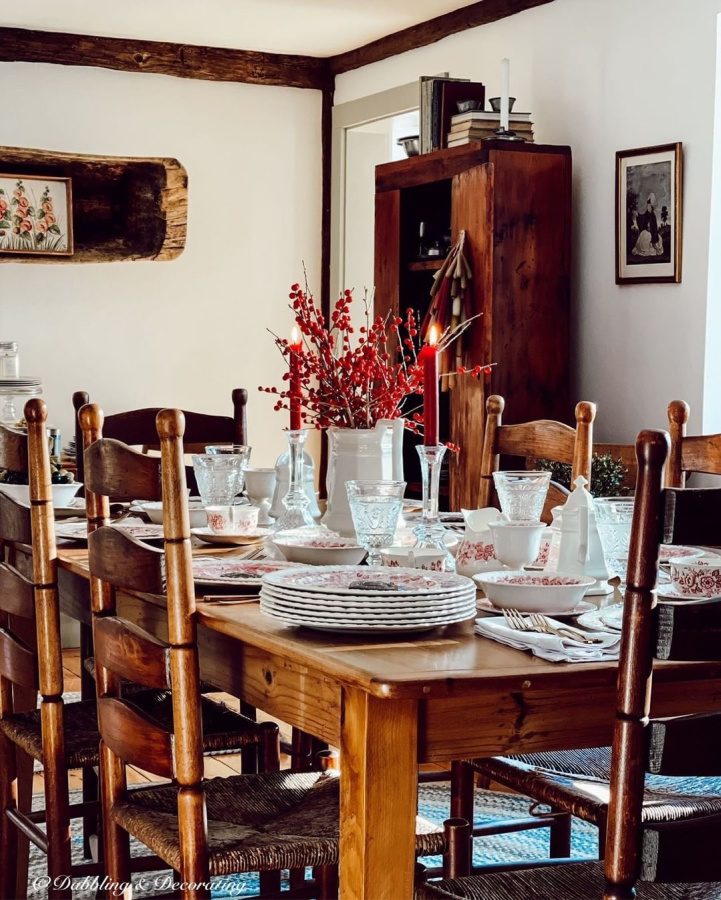 What are YOU loving this week??
Share YOUR favorites with us in the comments!
xoxo