Things I Love This Week Spring ideas, ways to be happier, brunch recipes, outdoor decor and what to read this month!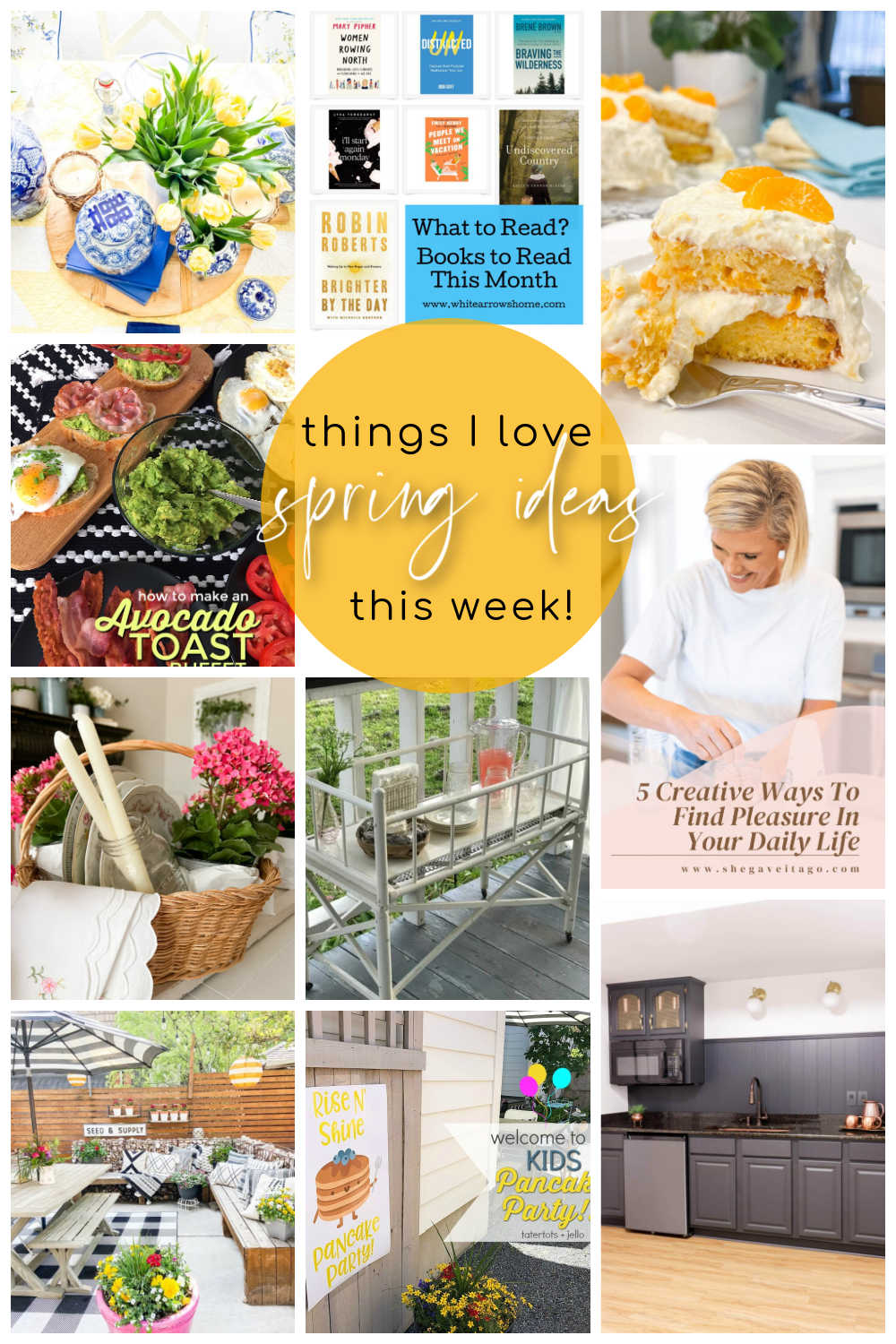 Things I Love This Week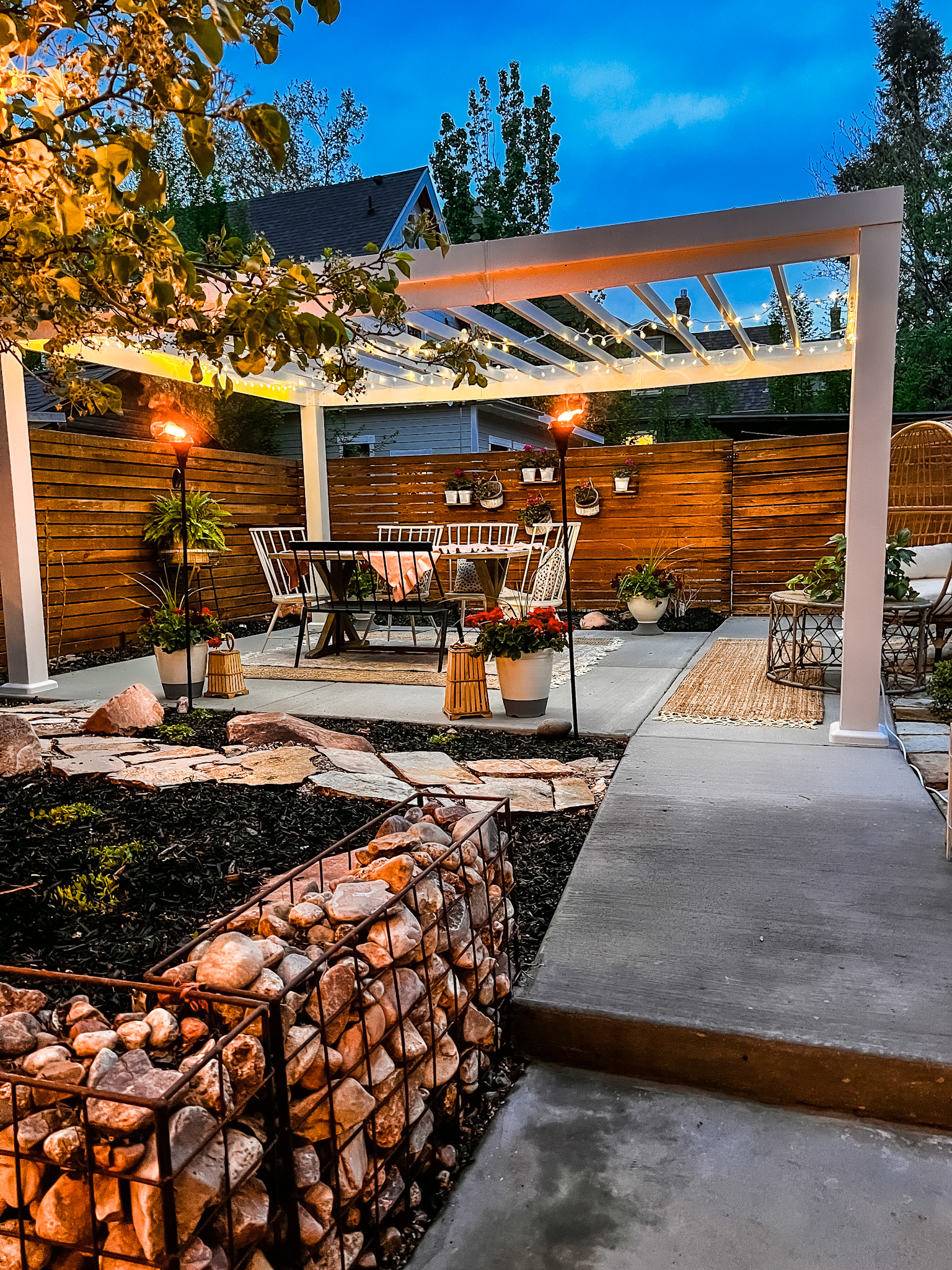 I know you are busy with your families so I am going to keep things short and sweet this week. I hope you are doing something that makes you happy. For a long time Mother's Day was a hard holiday for me. I think I felt like I didn't measure up and it felt like a lot of pressure. But as I've gotten old I've learned to embrace me and seeing how great my kids are turning out makes me so happy. I am not saying I've been a perfect mother, not at all, I have made so many mistakes but I've grown and learned from them and I know I am a work in progress. I just wanted to let you know that not everything you see in the blog world or on Instagram is perfect all the time!
New Projects
I'm still working on our backyard patio and pergola and it is looking so cute!!! We are having our mother's day brunch out there tomorrow and it was so fun to decorate it this week! If you scroll down to the ideas I share at the end you can see the hanging garden that I created last year. I mirrored that same idea on the back part of our backyard where the pergola is and I love how it turned out! I'll be sharing an Instagram reel video sharing how easy it is to do this week!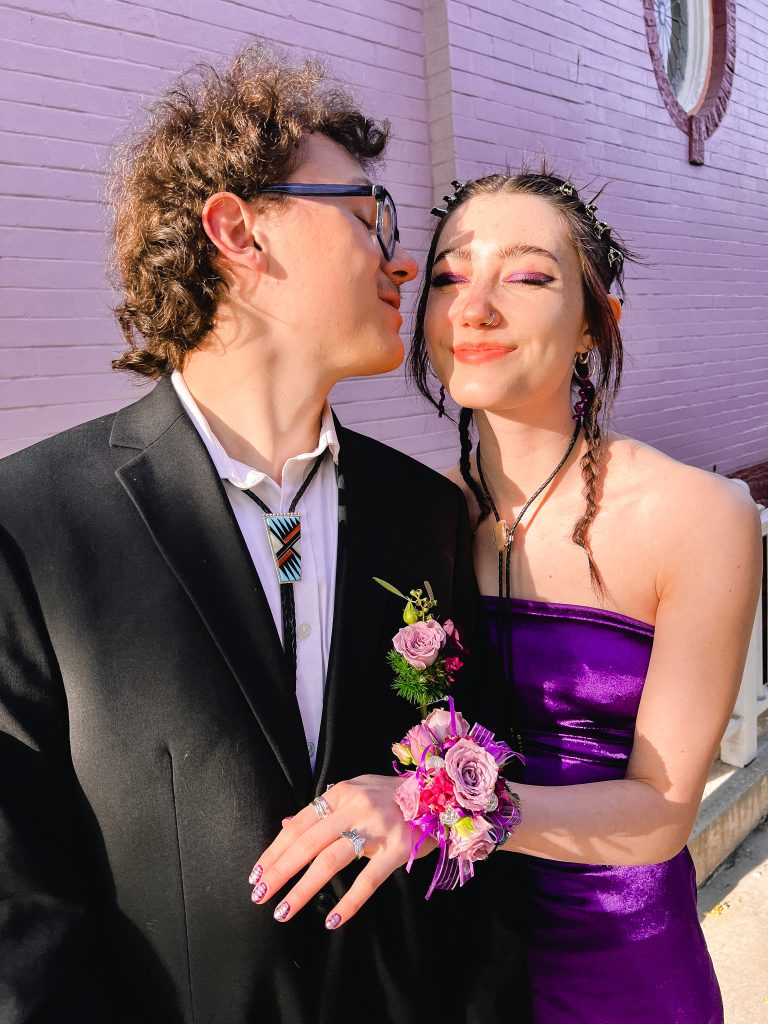 I also wanted to share how adorable my daughter looked tonight as she headed to prom. Fun fact, we found her dress for .50 at the Goodwill Bins!!
This week I shared some yummy brunch ideas! I joined some friends who shared their favorite brunch tablescapes, party gifts, centerpieces and more!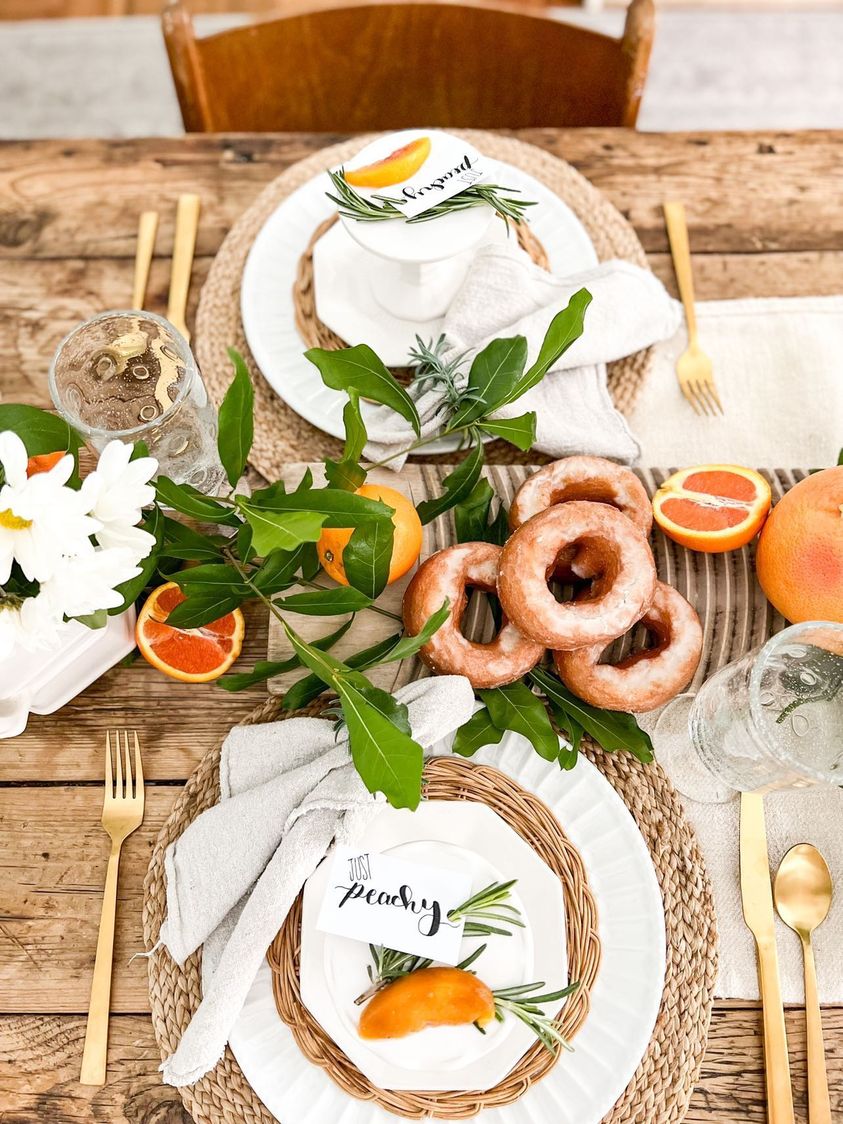 More Brunch Recipes
I love throwing a beautiful weekend brunch al fresco. So I thought it would be fun to share some of my favorite brunch recipes!
This is the casserole I'm making in the morning for our Sunday Brunch. It's actually the recipe my mom made when I was growing up and it would always be a special day when she made it. I also love that it is vegetarian which is perfect for my daughter.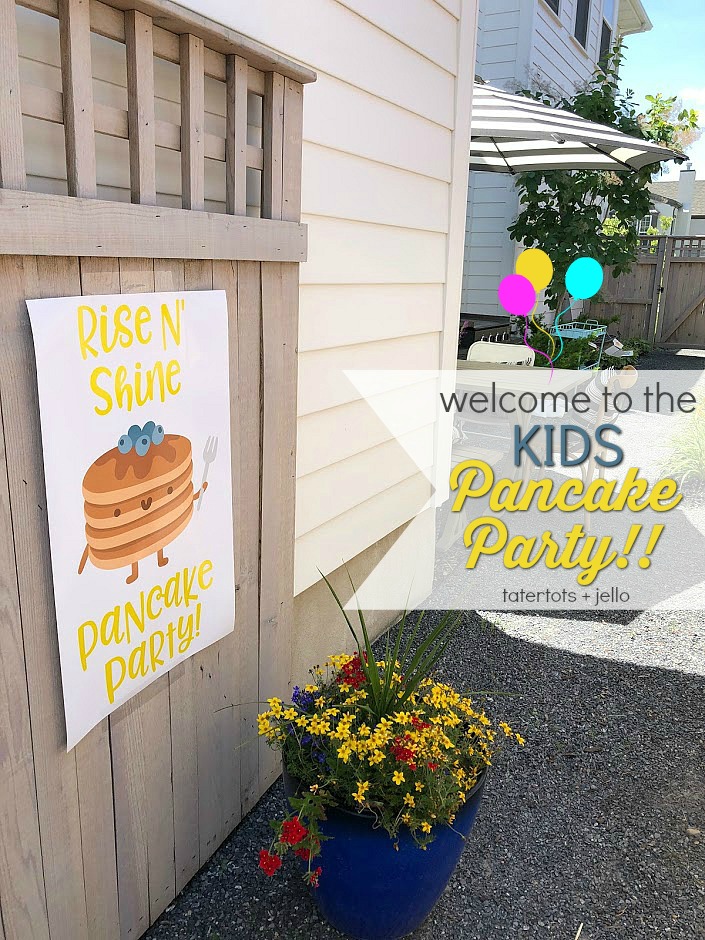 Celebrate summer with a Kids Pancake Party! Grill pancakes outside, create a pancake topping station and grab the free Pancake invitations, banner, poster printables! Everything you need for the ULTIMATE summer party!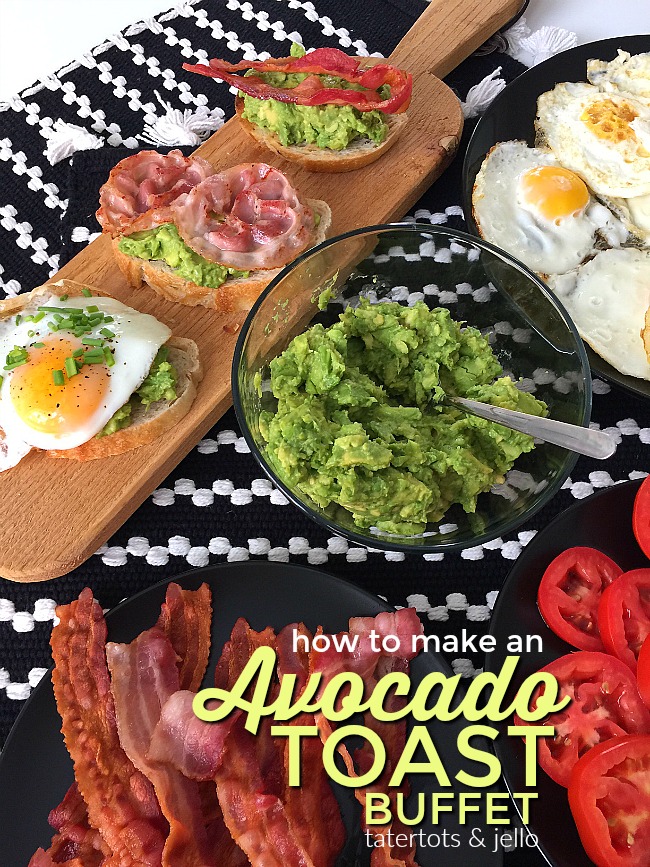 How to make an Avocado Toast Buffet Brunch. My kids loved creating their own avocado toast masterpieces!
Welcome Cindy from County Road 407
A huge welcome to darling Cindy at County Road 407! I am super excited to feature Cindy and I know you are going to love her as much as I do! Cindy is also fixing up an old house. Except hers is a farmhouse which is so cool. Cindy also has animals and I love seeing what projects she is working on!
Isn't this Spring Centerpiece so cute that Cindy created? I love the fresh flowers and it's practical too with beautiful linens and gorgeous plates!
And oh my goodness! This Light and Fluffy Mandarin Orange cake looks like heaven! Yum! Check out Cindy's blog and be sure to follow along with Cindy on Instagram @cindy.countyroad407!
Things I Love This Week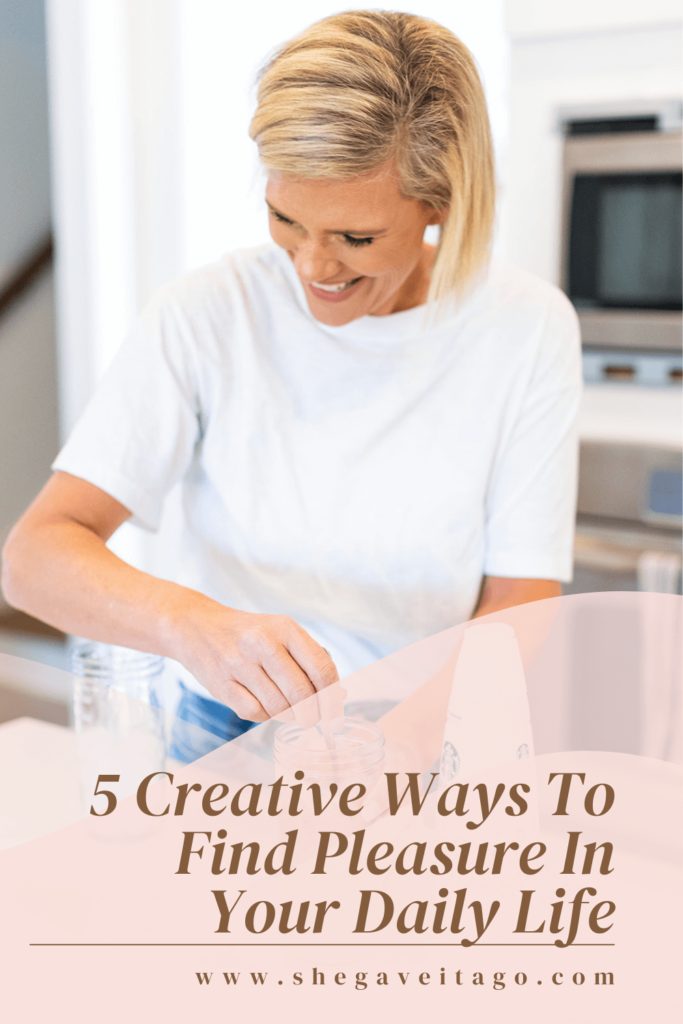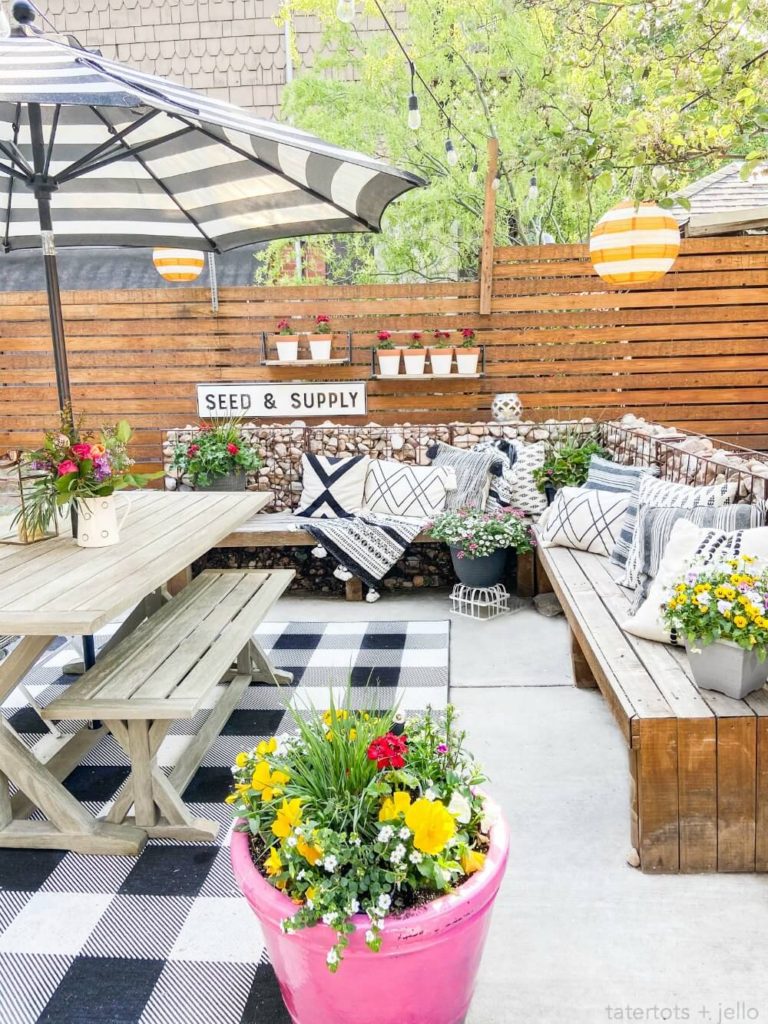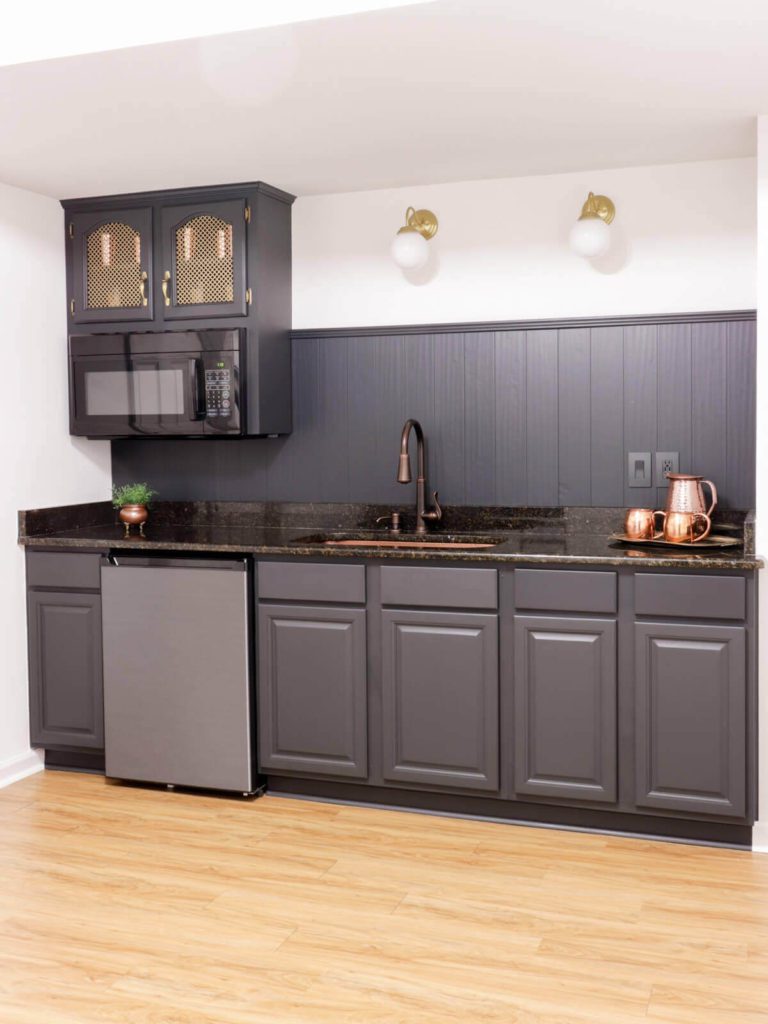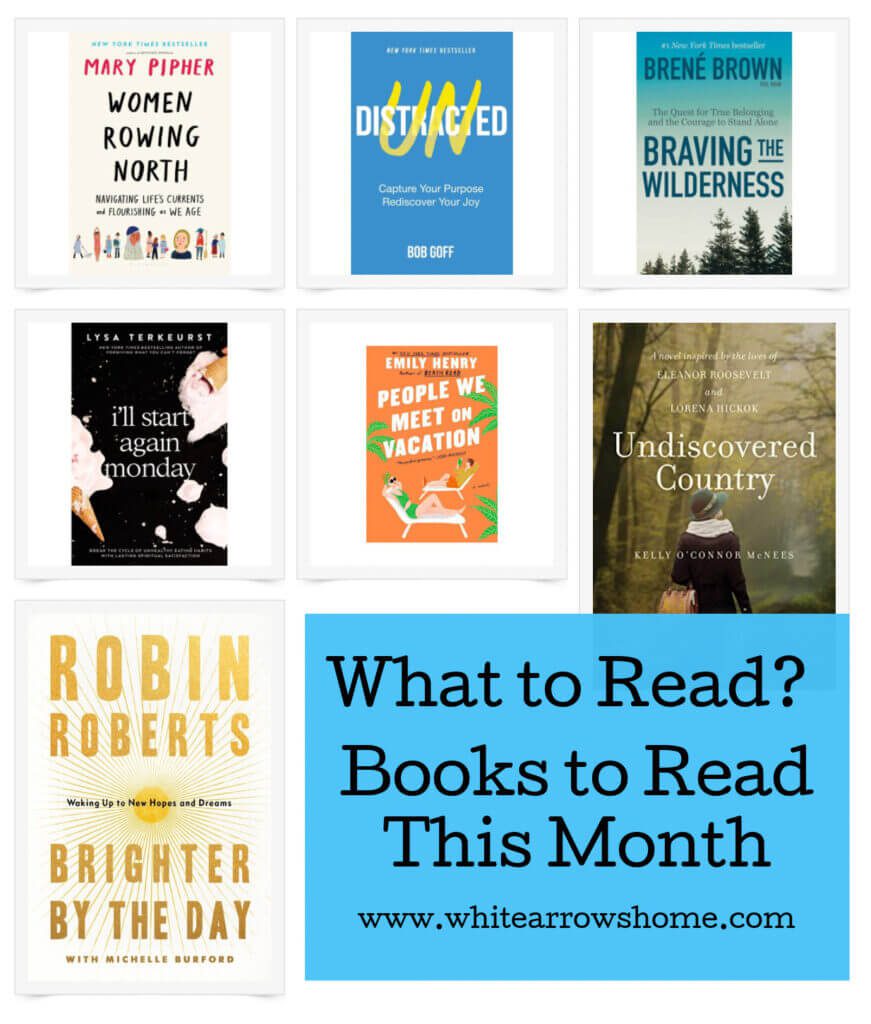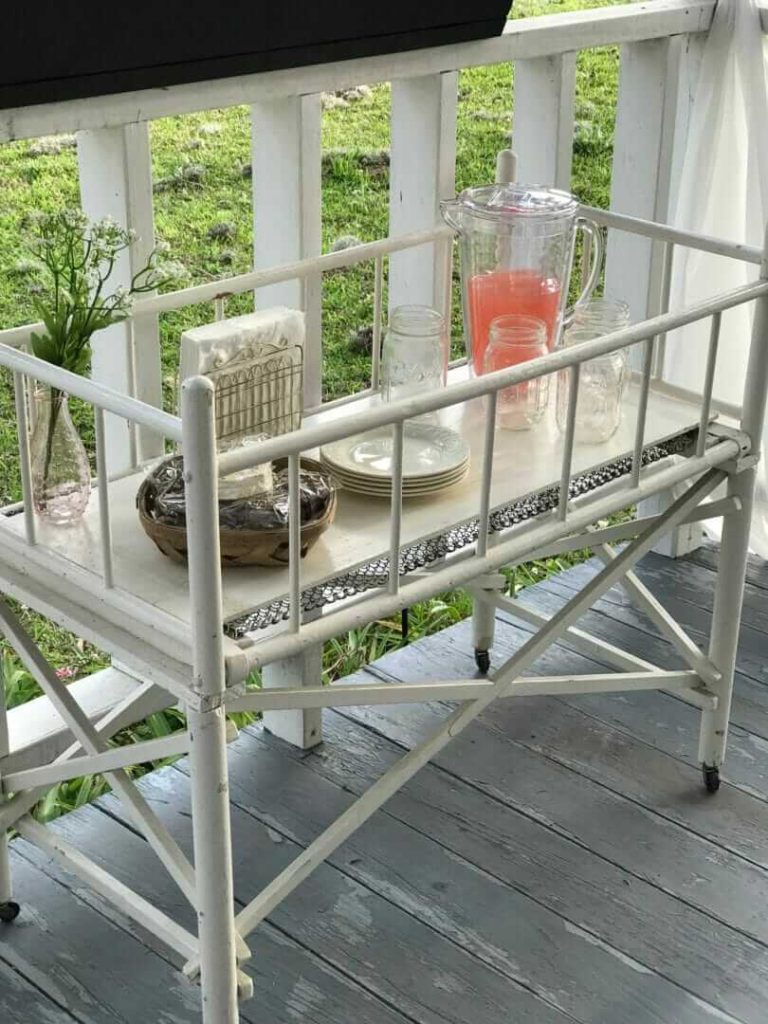 What are YOU loving this week??
Let us know in the comments!
xoxo