Last Minute Mother's Day Brunch Ideas! Whether you're celebrating you or a mother in your life, here are some easy, beautiful Mother's Day ideas to make the day special!
Last-Minute Mother's Day Brunch Ideas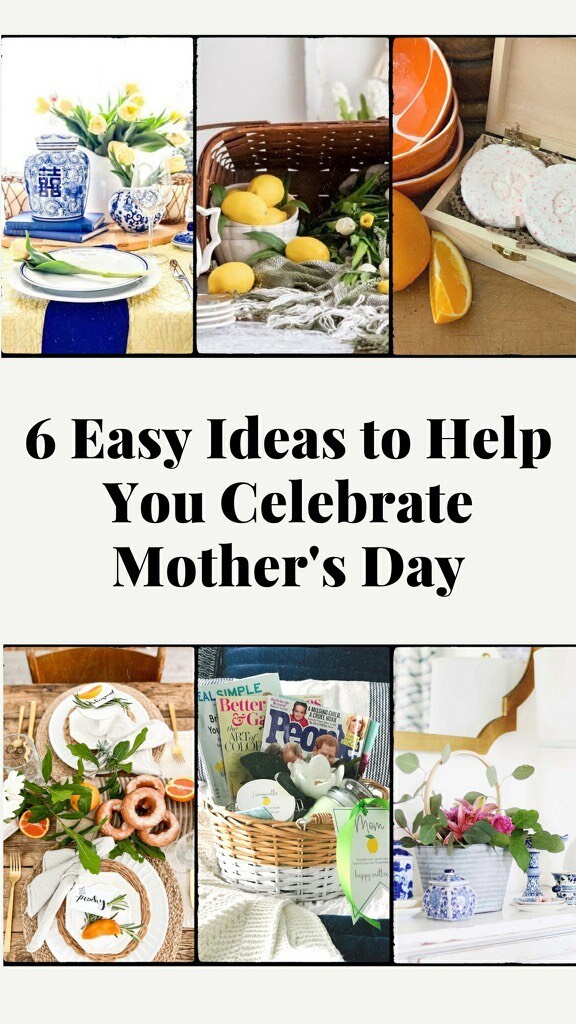 Hi friends! Can you believe that it's Mother's Day this weekend?? To be honest it snuck up on me. For some reason I was thinking it was in two weeks haha! I don't have family here in Utah, other than most of my kids, so I am throwing myself a little Mother's Day Brunch with my little family. And as I was brainstorming our little family brunch, I found some beautiful ideas and I thought I would share them with you!
Create a Beautiful Mother's Day Celebration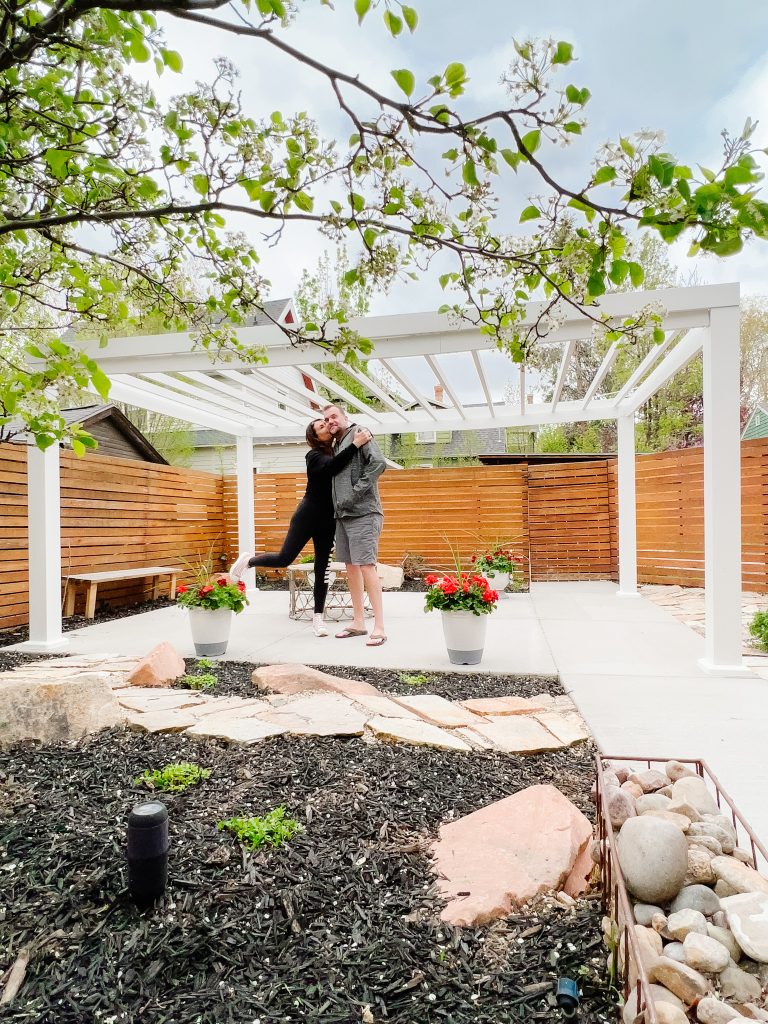 We just installed our new Backyard Discovery pergola
, so I am planning an outdoor brunch and I can't wait!! It's going to be so pretty! Here are some beautiful brunch ideas that are so easy to create! Be sure to click on the link to see the beautiful ideas!
How to Create a Beautiful Mother's Day Brunch: Create a Special Tablescape
I think a pretty tablescape makes ANY occasion special and Mother's Day definitely deserves a pretty table. Here are a few of my favorites!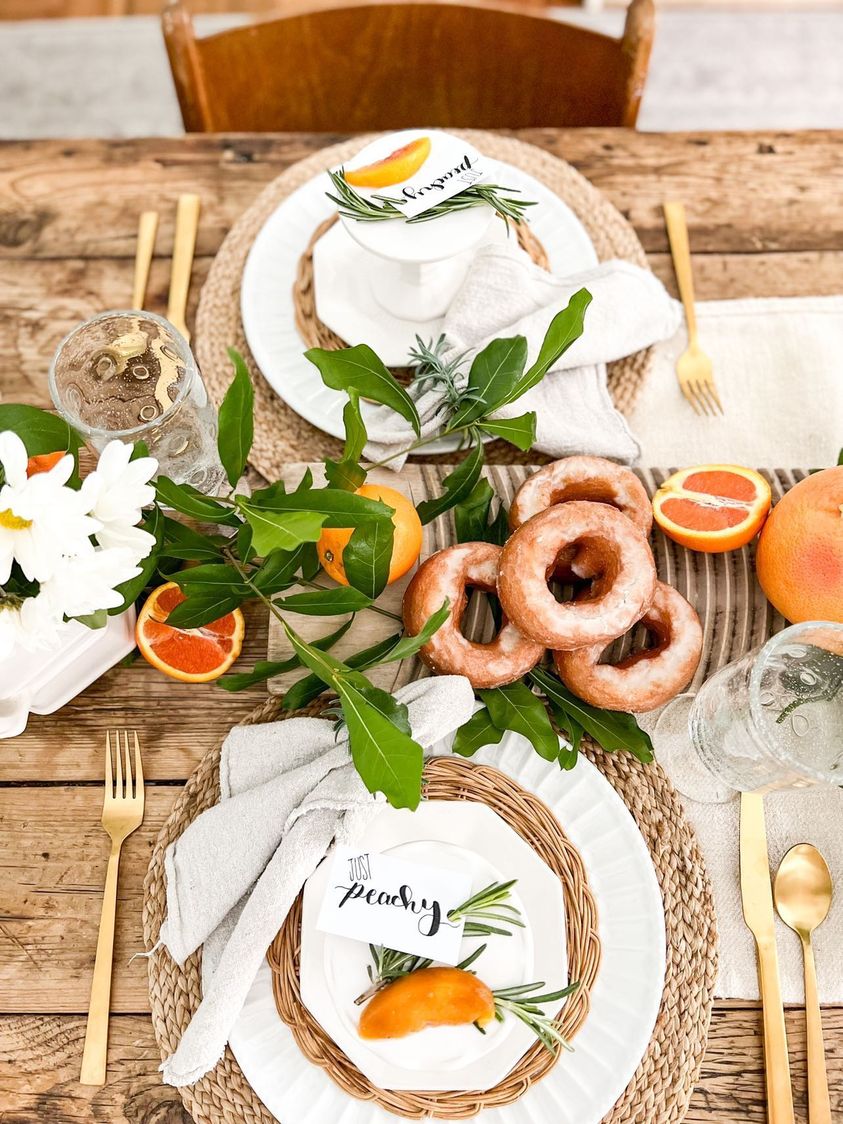 Isn't this table dreamy? I love the natural wood tons and the greenery! Adding the oranges adds organic color and really pops against the fresh greens. I love it!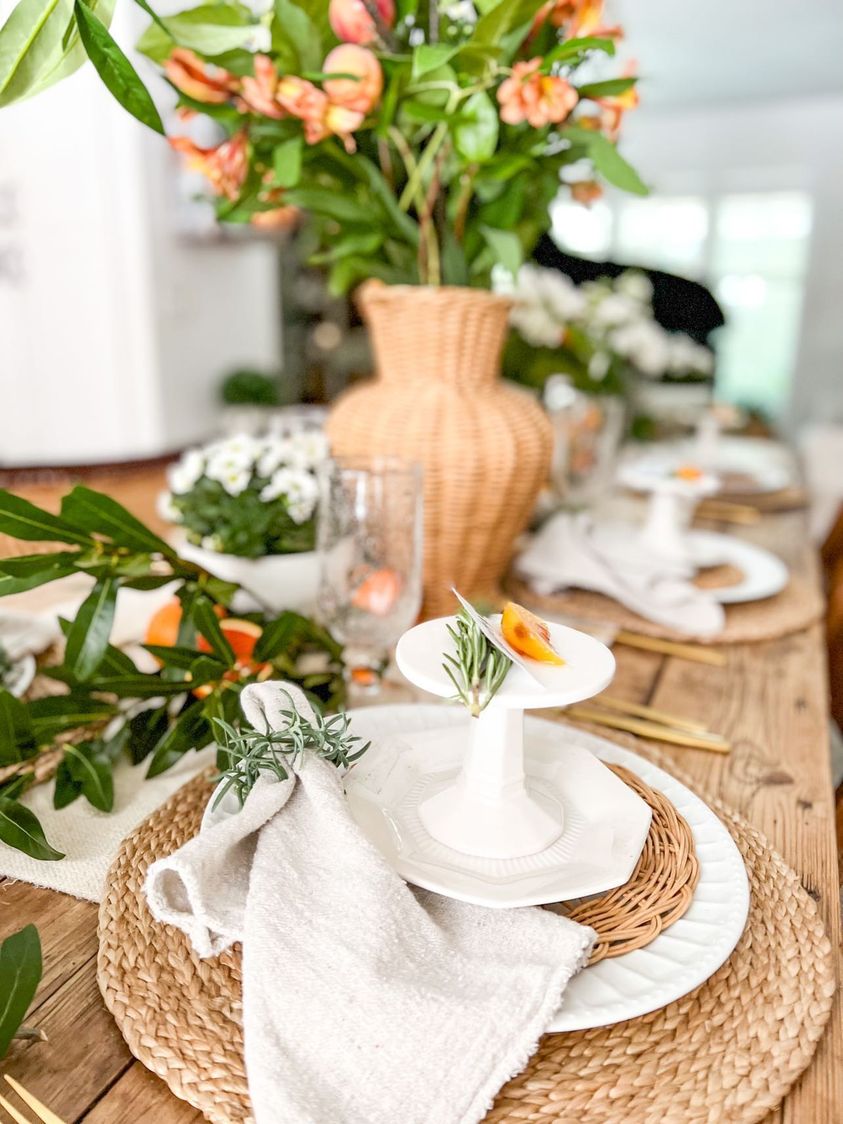 I also love the place cards Robyn made and the idea of elevating them on mini cake plates. Simpe, easy and so beautiful!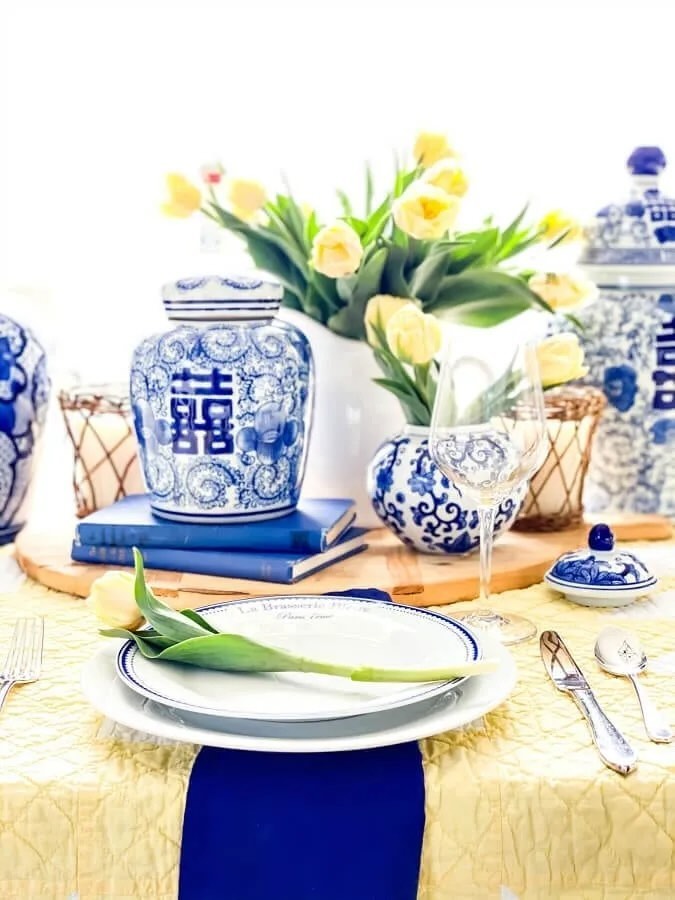 Kelly is one of my favorite friends. I love the way she uses the color blue in her home. This blue and white Mother's Day brunch table is so fresh and classic!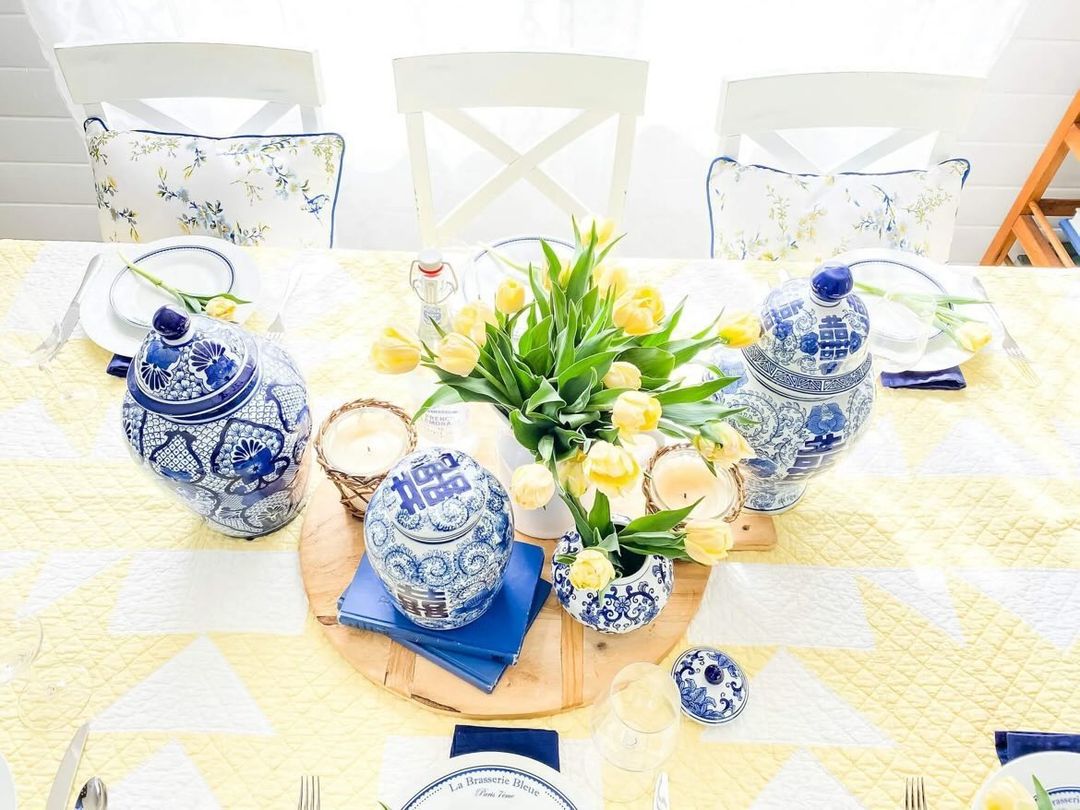 Adding pale yellow to the blue and white gives the whole table a spring vibe that is perfect for mom!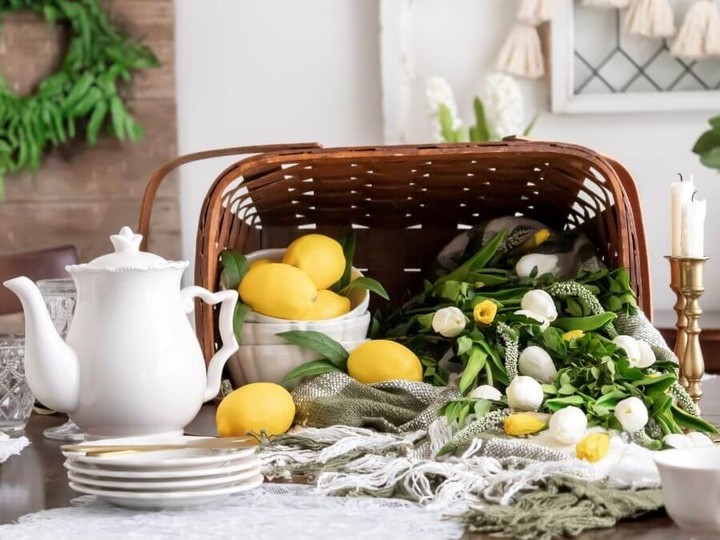 Jen created a gorgeous high tea table for Mother's Day and I think that is the cutest idea! When my mom and sisters went to Europe a couple of years ago on our girl's trip we had high tea in London and it was one of my favorite memories. Create the feeling of an English high tea in your own home!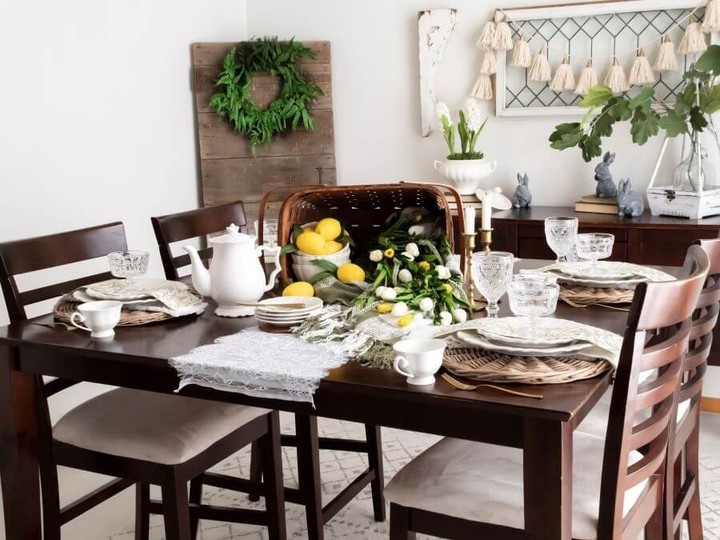 Get out your good china and teapot and create this idea for Mother's Day. I also love the lemons and yellow flowers that Jen incorporated into her high tea theme!
How to Create a Beautiful Mother's Day Brunch: Make a Beautiful Centerpiece
A centerpiece makes the whole table but doesn't have to be fancy or time-consuming.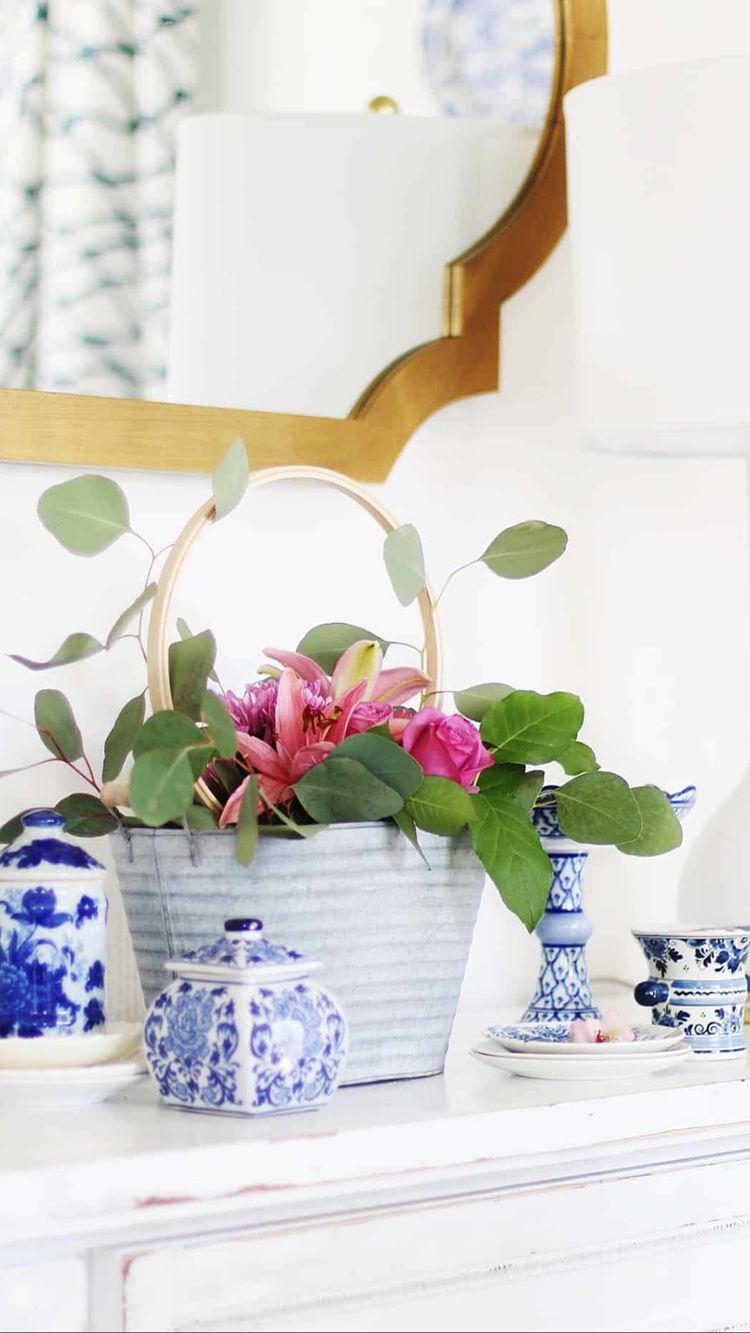 This simple centerpiece that Karianne created is simple, sweet and would look so pretty at your Mother's Day brunch or party.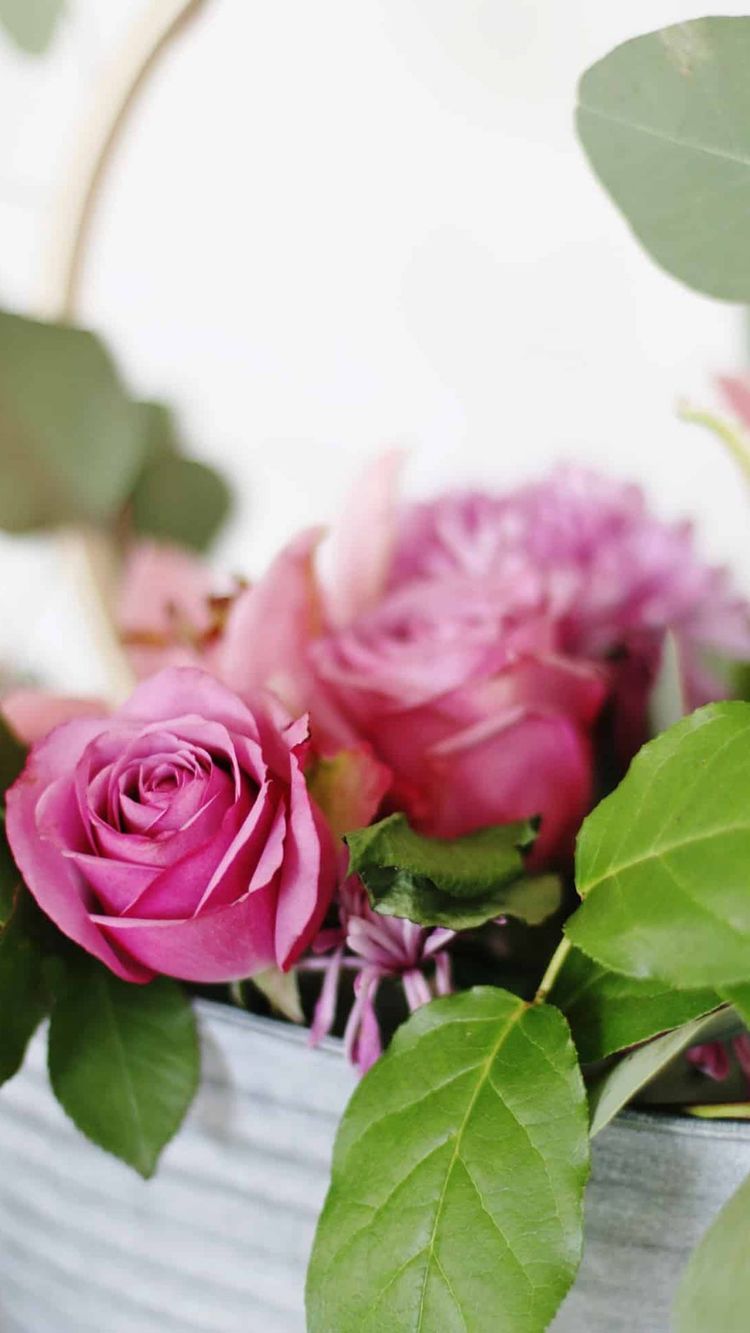 You can customize this idea to your table by picking flowers that complement your design!
How to Create a Beautiful Mother's Day Brunch: Party Table Gifts
Now that you have a beautiful table for your Mother's Day brunch, here's a fun idea — make little gifts at each place setting. Here are a couple cute small gifts that you can make for this purpose, OR they also make wonderful handmade gifts for the moms in your life! I am also going to share some brunch recipe ideas in case you are looking for some delicious brunch recipes.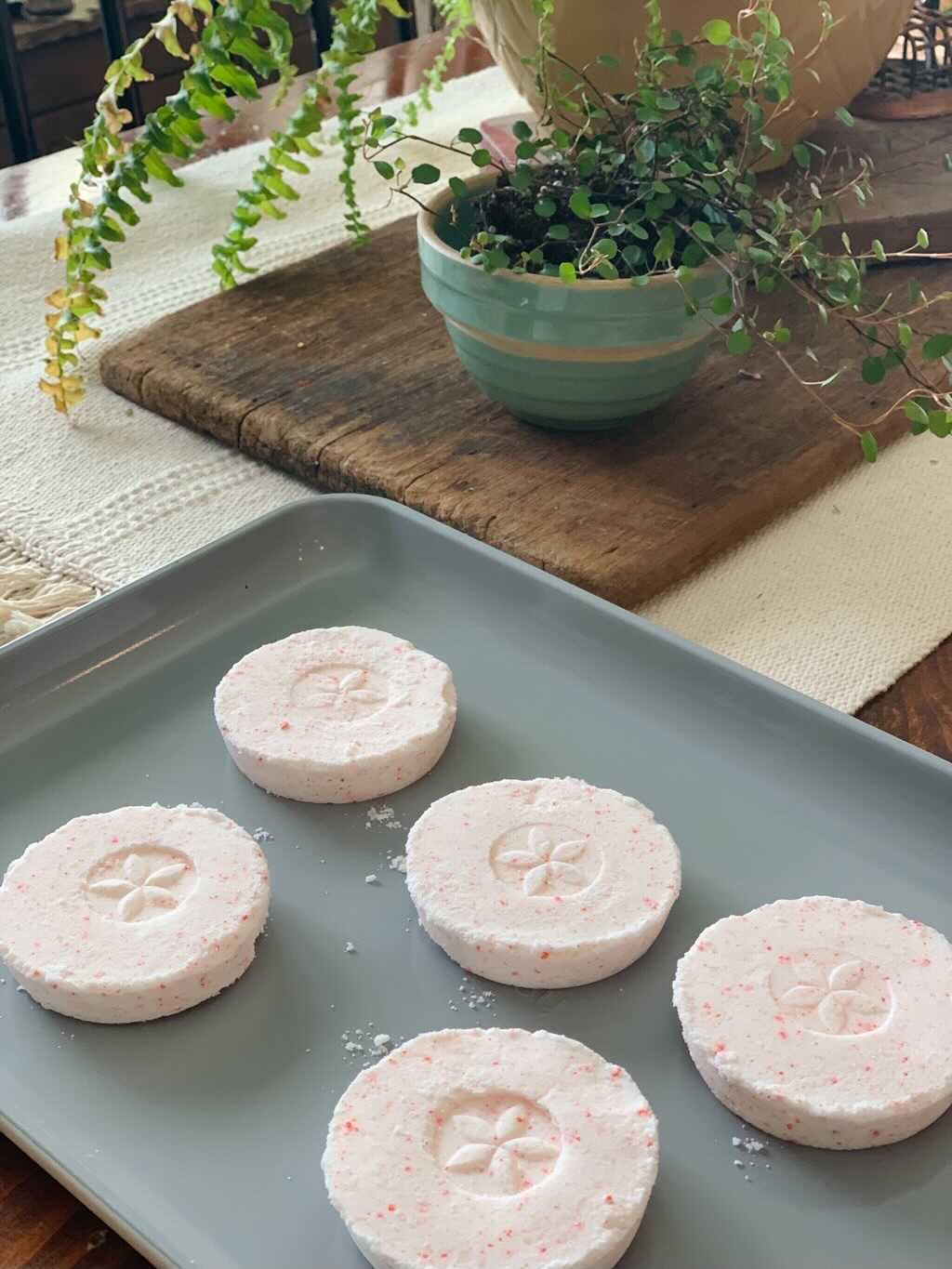 Treat mom to a luxurious bath with this handmade bath bomb recipe that Emily created. Her recipe is easy and makes such a pretty gift.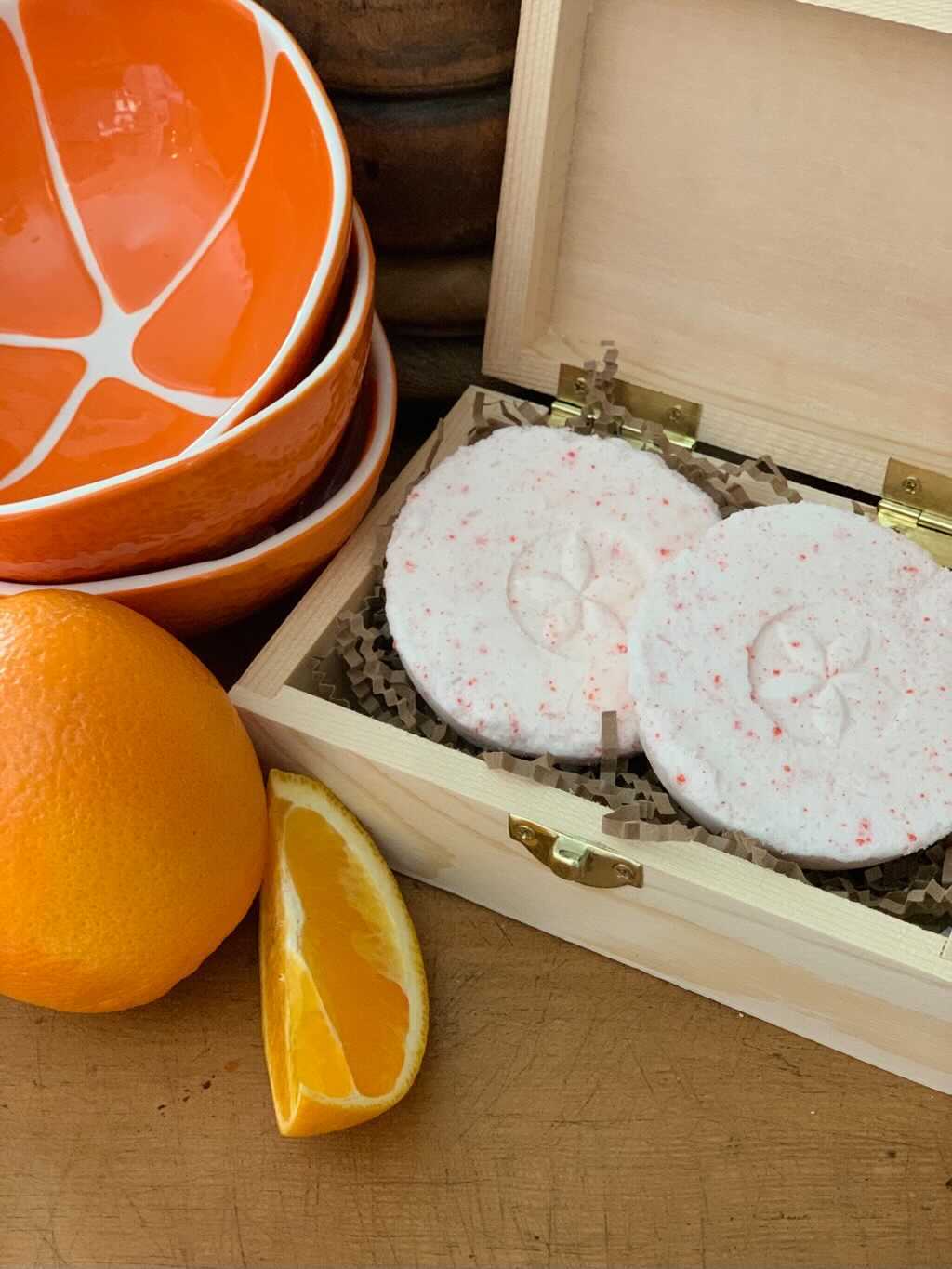 These bath bombs are the perfect Mother's Day gift. Your kids will love helping you make them. Package them separately in a sweet box and place one by each person's place setting at your Mother's Day brunch or package a few together in a beautiful box for a wonderful gift for mom or grandma!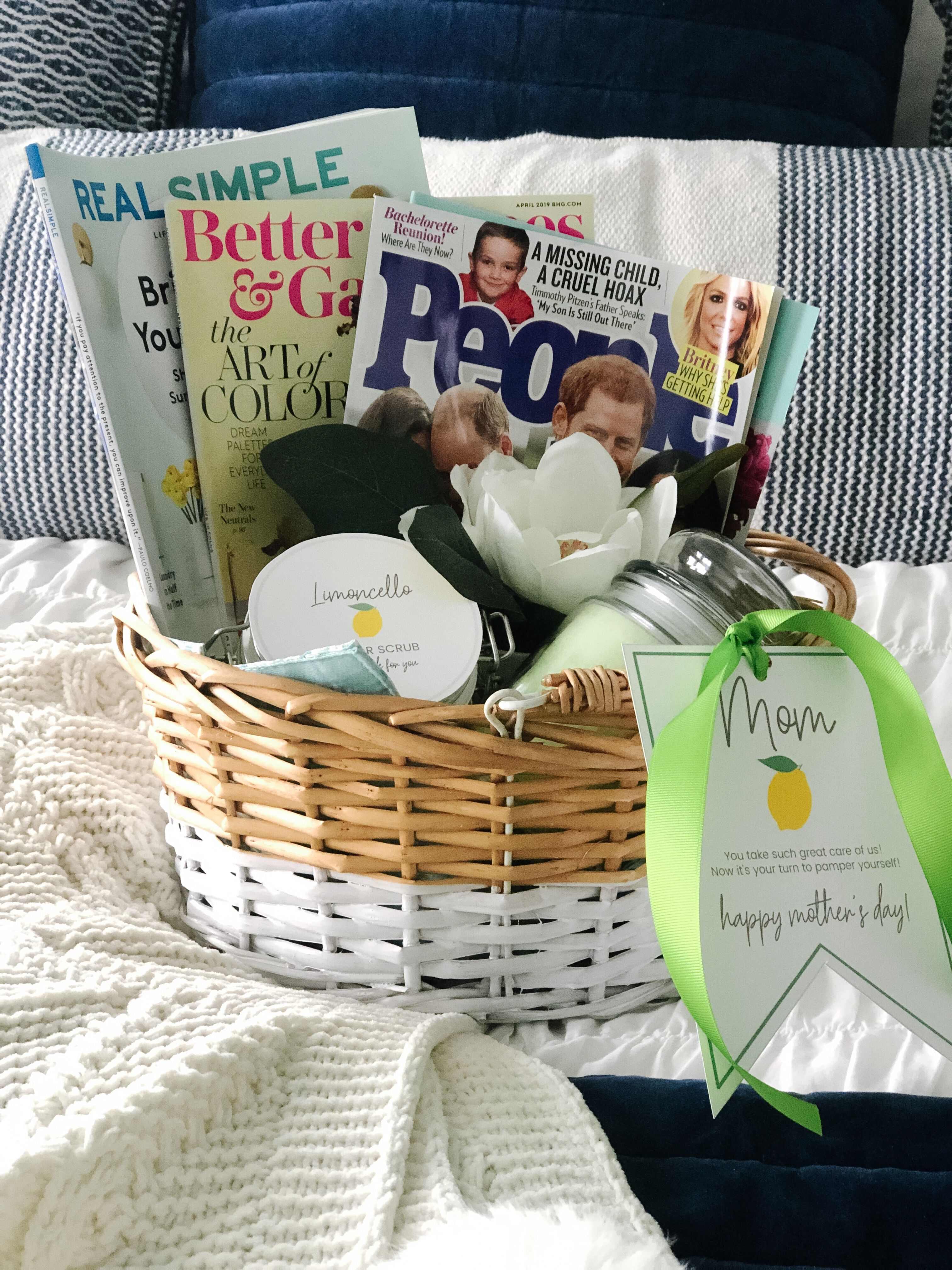 Here's another Mother's Day gift idea that is fun to make Homemade Limoncello sugar scrub!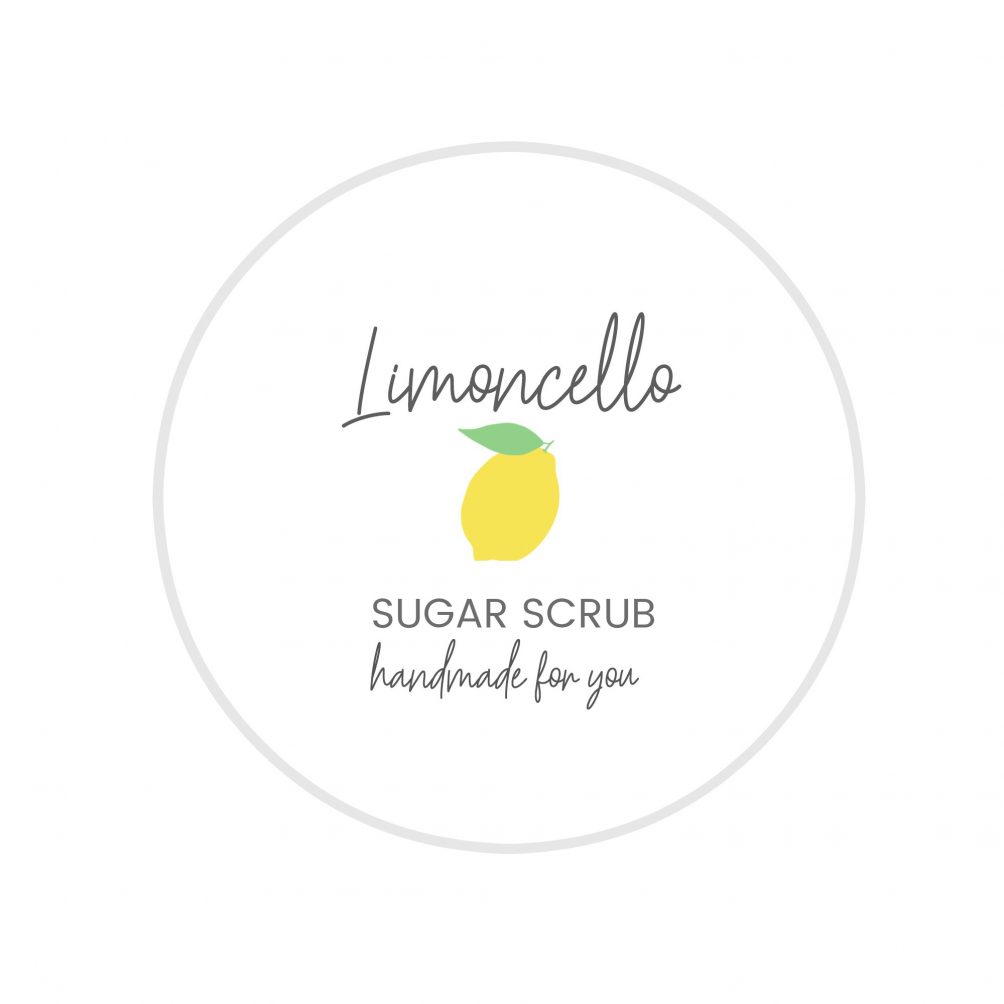 Whip up a batch for the favorite mom in your life. I am going to make this and put them in little containers and shrink the labels down to fit. Then put one on each person's plate at our Mother's Day brunch!
Which idea do you like most?
Delicious and Easy Brunch Recipes
Here are some of our favorite brunch recipes to make this weekend!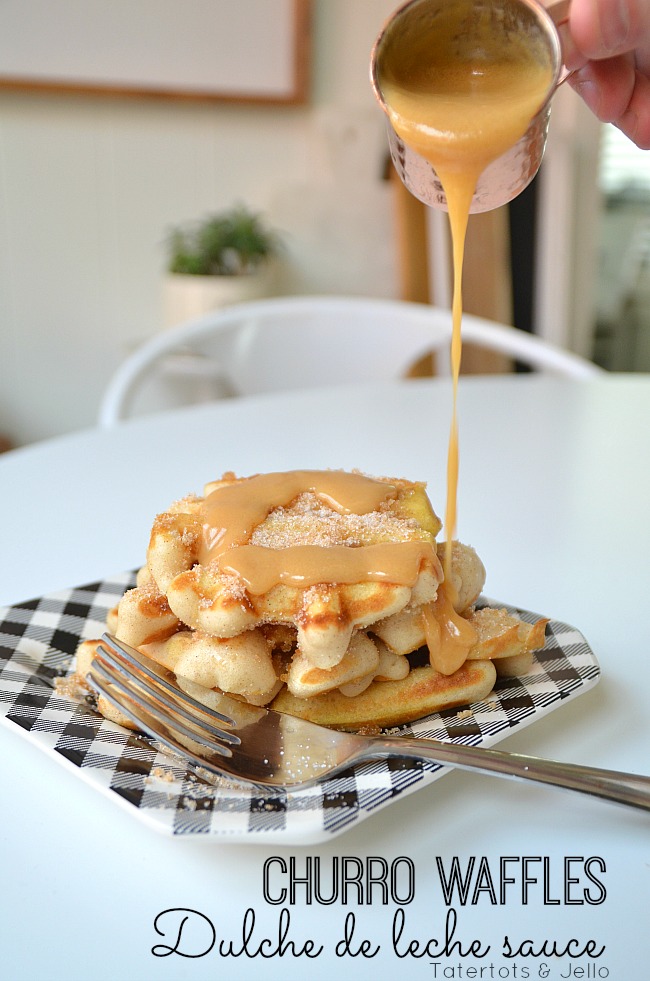 Fluffy waffles coated in sugar and cinnamon with creamy caramel sauce is the stuff dreams are made of. Mom will be in heaven!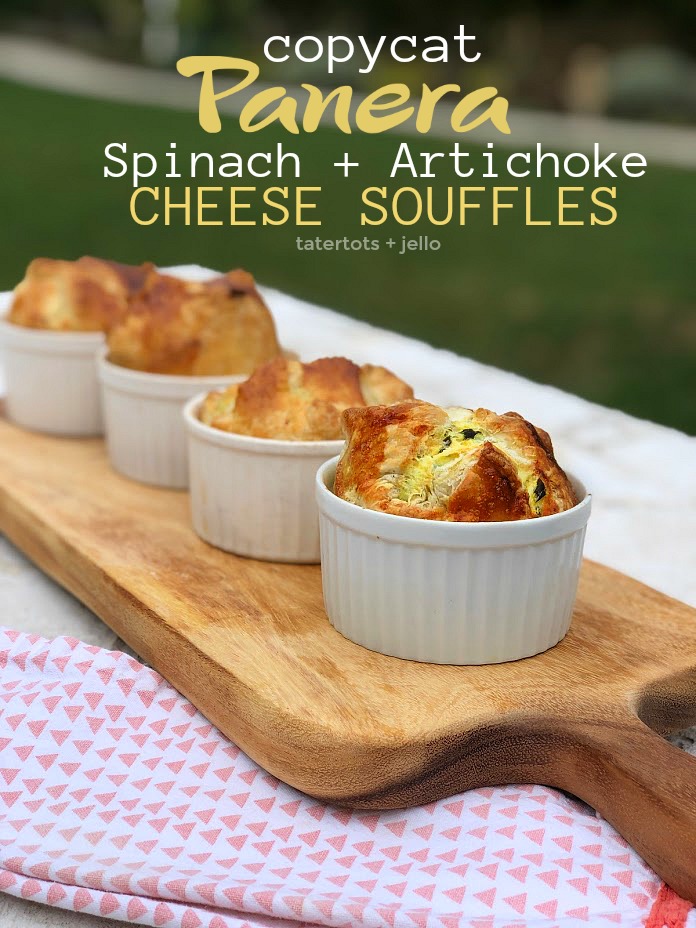 This one is my mom's recipe and it is PERFECT for Mother's Day Brunch! Fluffy eggs in a delicious spinach artichoke batter baked in layers of light flakey crust will impress weekend guests and the best part is they are SO easy to make!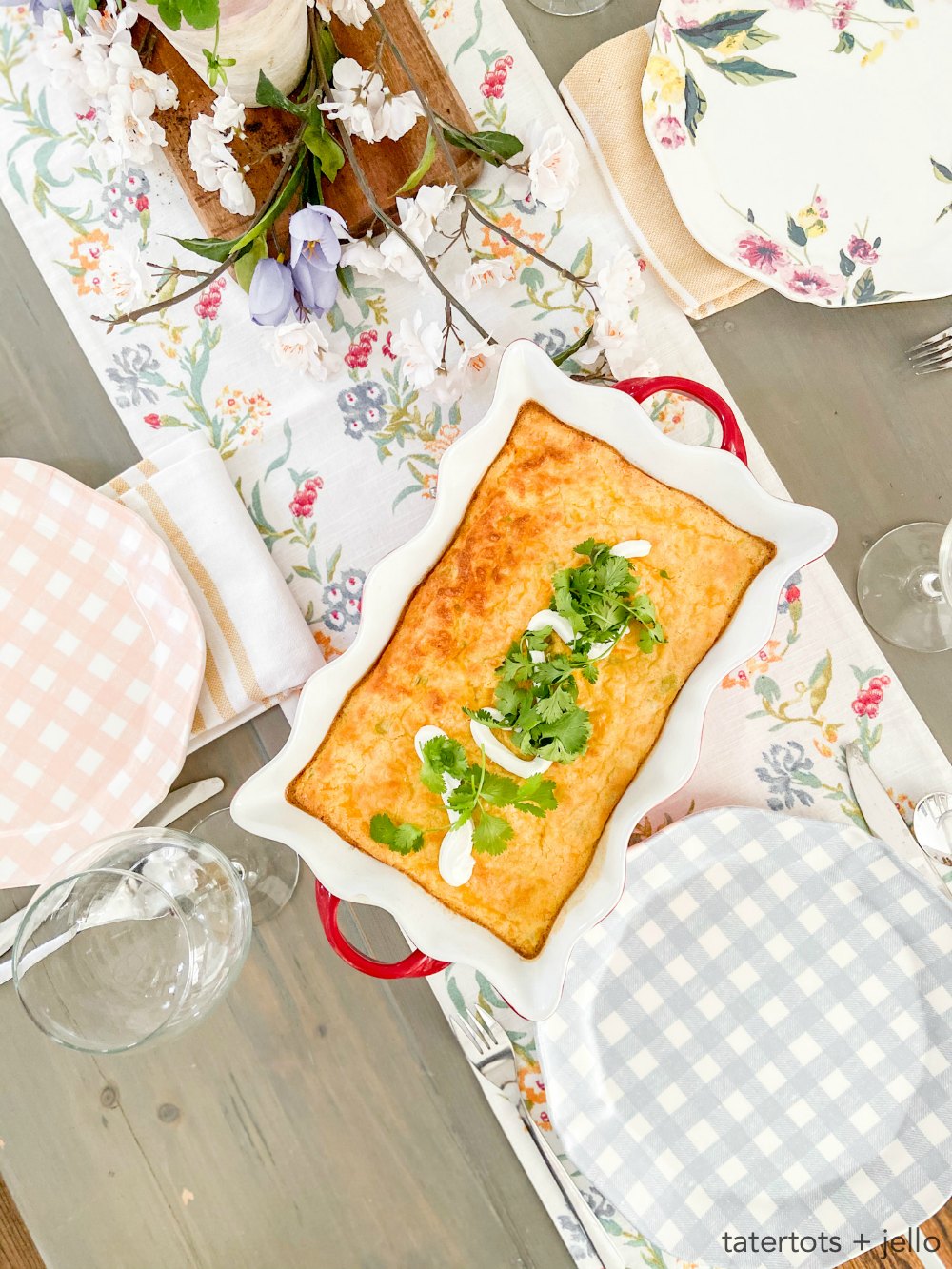 This is another of my mom's recipes. It was served at most of our big brunch occasions! Whip up this classic, light and fluffy egg casserole with gooey cheese and tangy green chilies.
What are your plans for Mother's Day?
Whatever you do, I hope it's filled with love and those you love! Happy Mother's Day!
xoxo