Things I Love This Week for May! Get ready for warmer weather with these pretty Mother's Day gift and recipes and home projects you can create in May!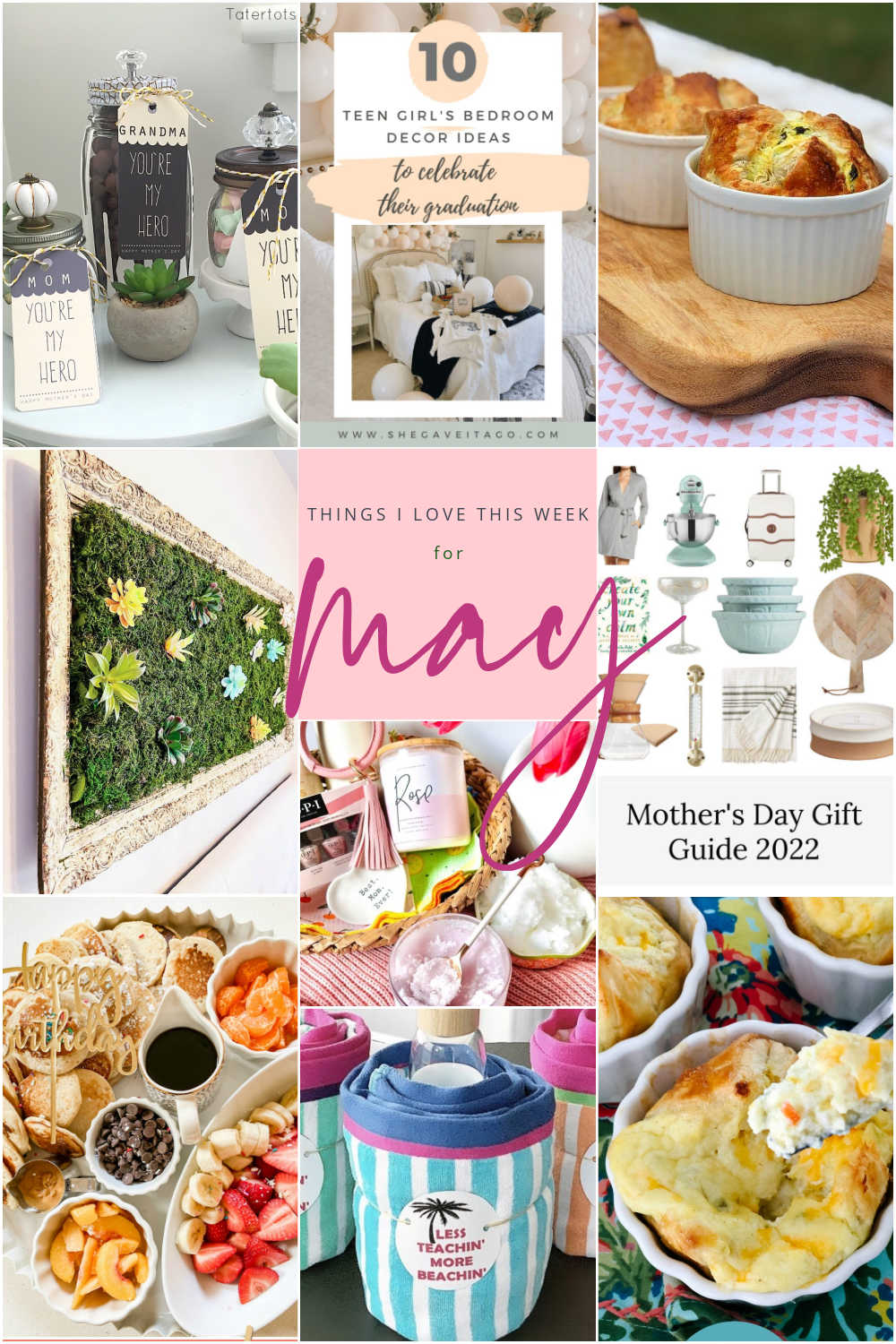 Things I Love This Week for May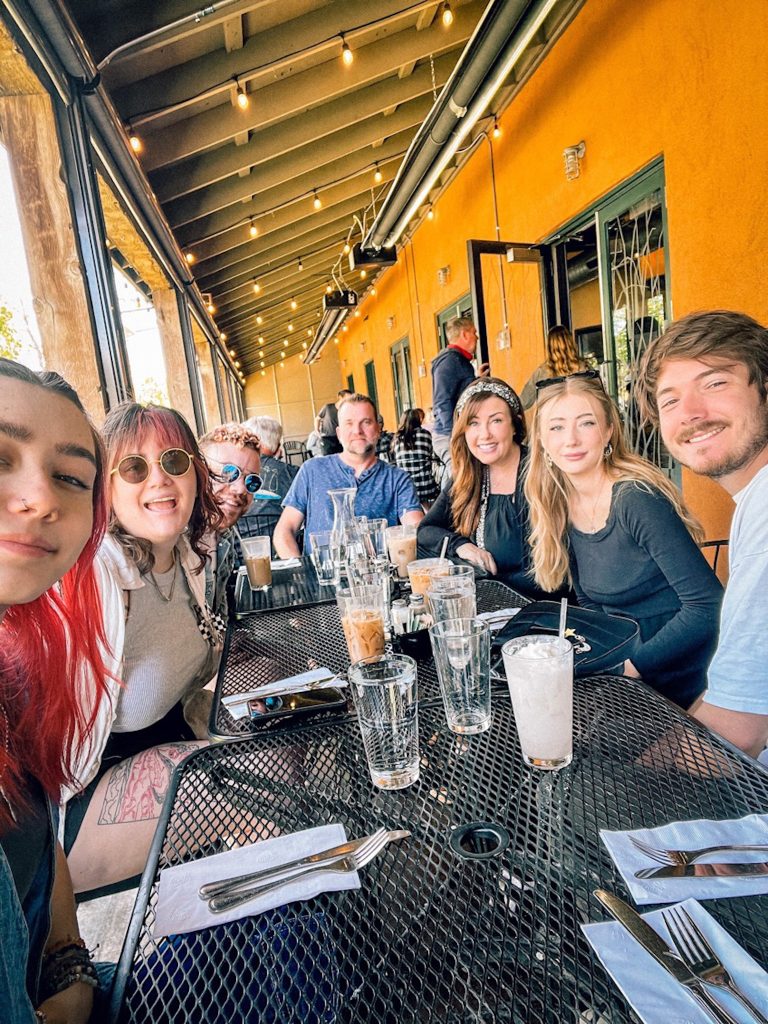 Can you believe it's May?? It's one of my favorite months because it's usually when warm weather appears here and I love working on my yard and home to get it ready for warmer weather! This week my friends and I are sharing the prettiest ideas that are perfect to create this month!
Things I Love: My Backyard Pergola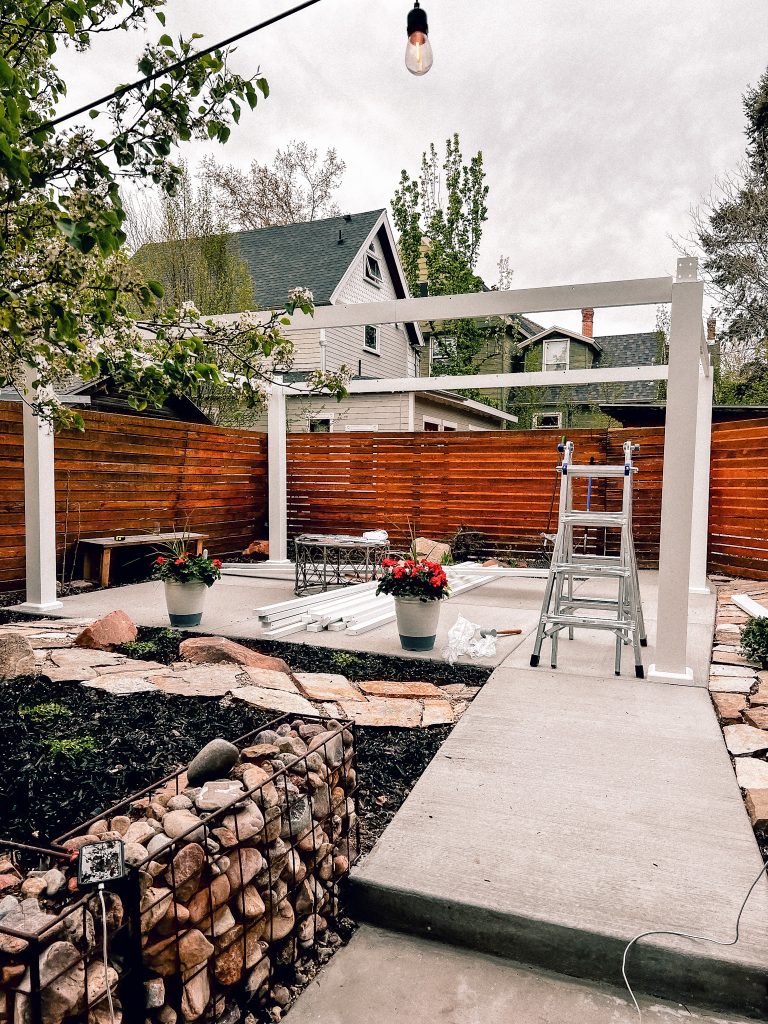 I spent the whole day putting together our new Backyard Discovery Pergola!! It's going to really add so much to our yard. Backyard Discovery has amazing pergolas, swing sets and other pretty products that can make your backyard amazing. I love that our pergola will have a power source so people can plug their phone chargers or laptops onto the pergola. It's going to be like an outdoor living room! I will update you next week with how it looks all put together!
New Projects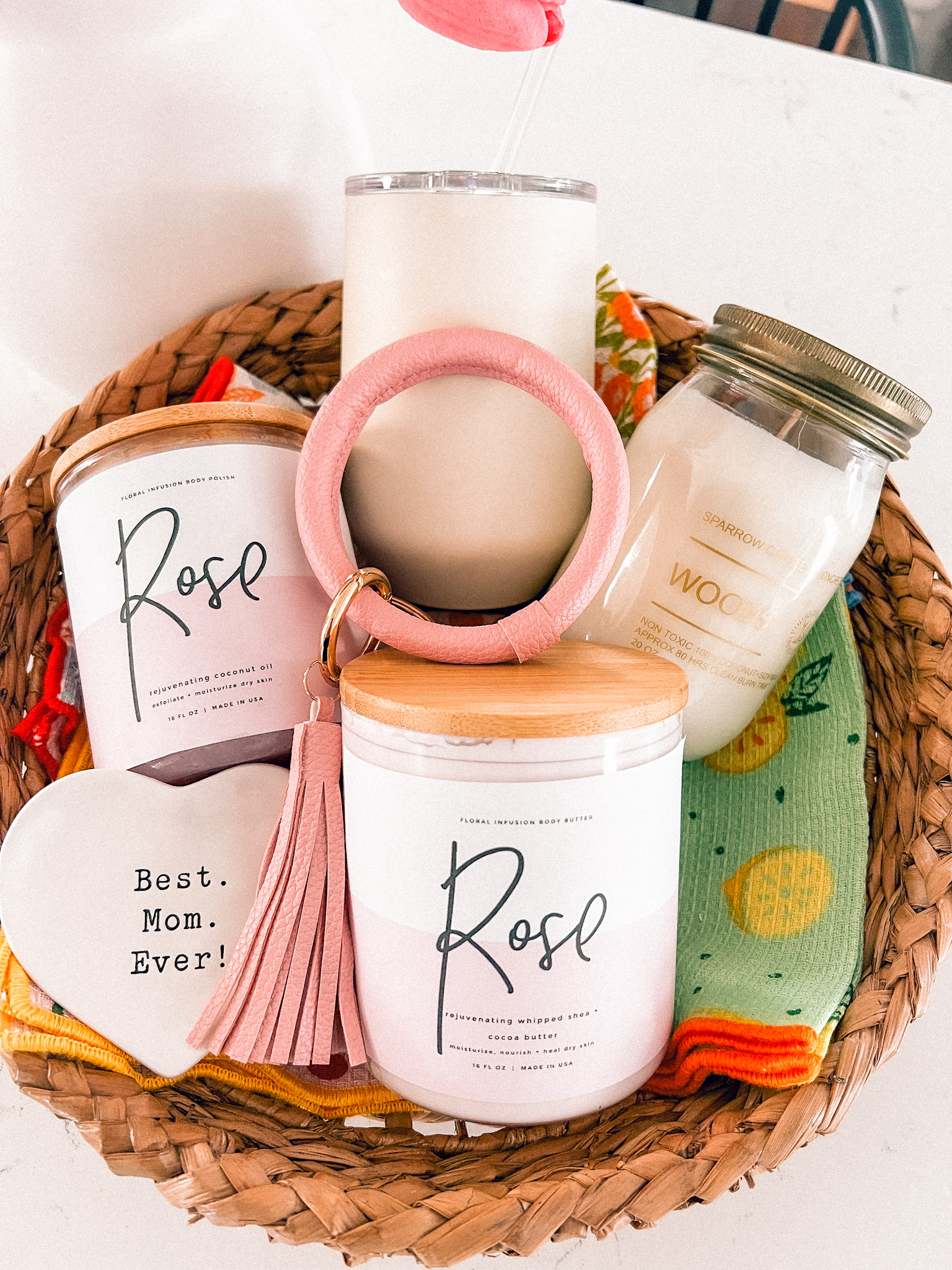 I shared a couple coordinating handmade Mother's Day ideas on my site this week! A rose body butter that is so soothing and hydrating plus a coordinating rose body polish that is great for exfoliating. I also shared free gift labels. They are the perfect mother's day birthday gift!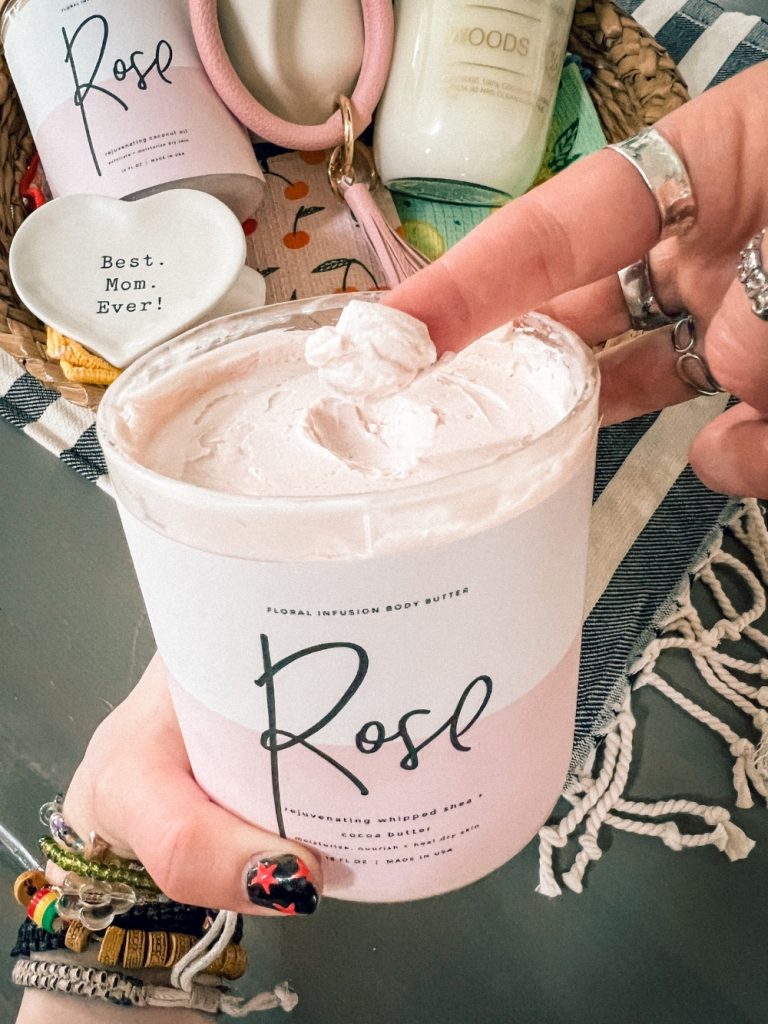 Pamper yourself with this moisturizing shea and cocoa butter body butter with a fresh rose scent.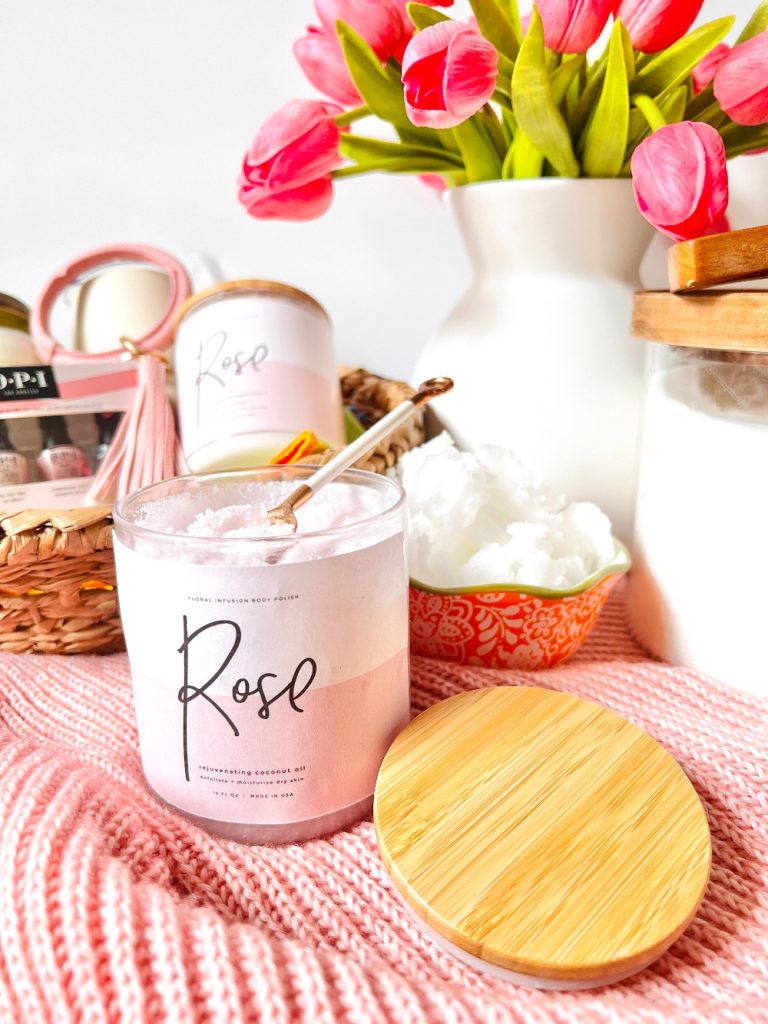 Moisturize and exfoliate dry dull skin with this handmade body polish and free printable labels!
Mother's Day Ideas
Here are a few things that I love for May!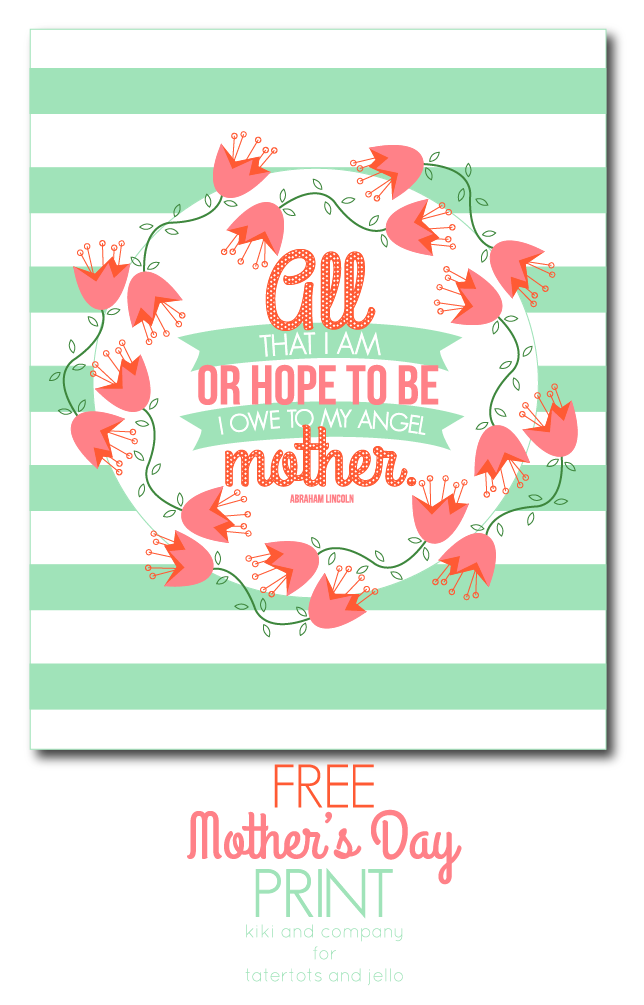 My friend Kiki created this free Mother's Day Printable and shared it on my site a few years ago. It makes a beautiful Mother's Day gift!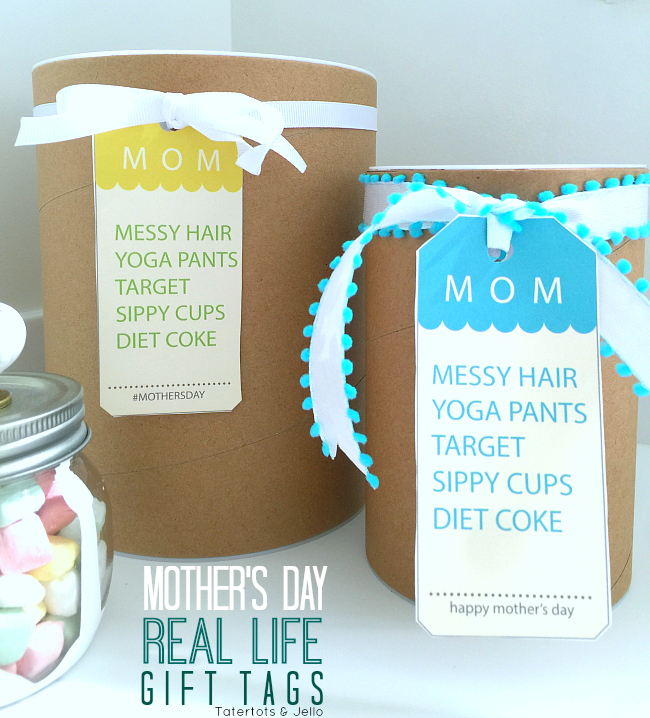 Messy Hair – Don't Care. Mother's Day is coming up soon! Here are some fun Messy Hair Mother's Day Gift Tags to celebrate. As a mom of four, you can find me most days with messy hair and yoga pants. So I thought it would be fun to make up a tag with some of the real life mom moments!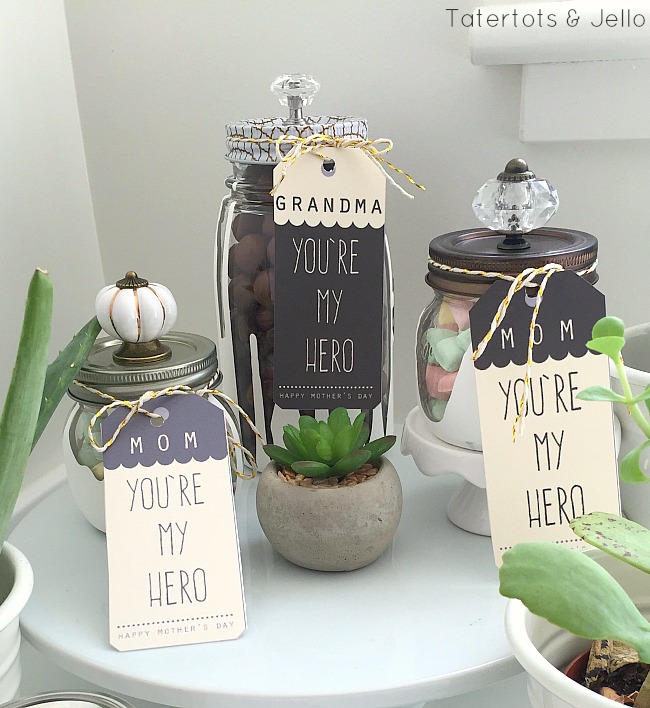 Mother's Day Tags for Mom or Grandma
I created these dipped jars and added some cute tags for an easy Mother's Day gift. I also added tags for grandma!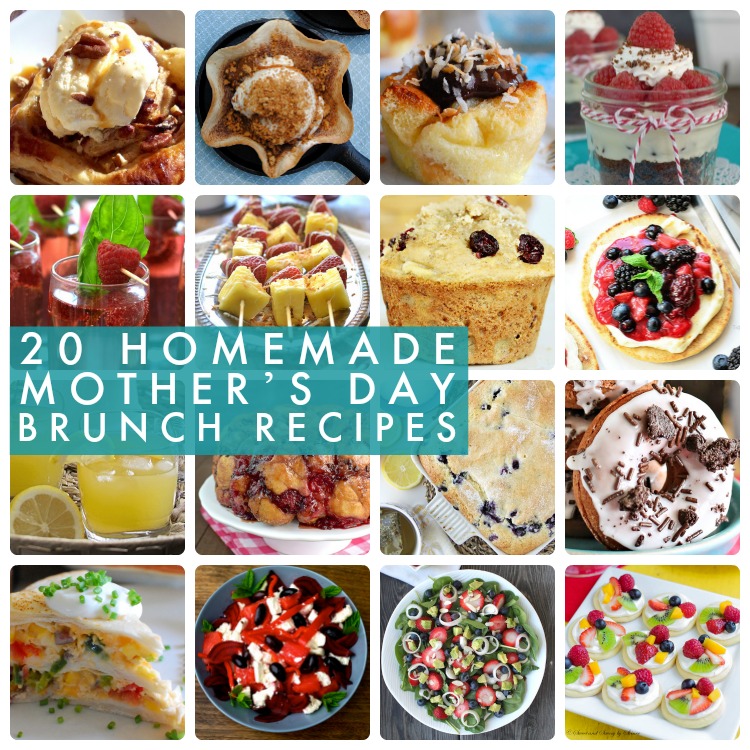 As Mother's Day approaches, it's time to start planning brunch … or time to leave strategically placed recipes for the loved ones planning your Mother's Day brunch. So check out these great ideas!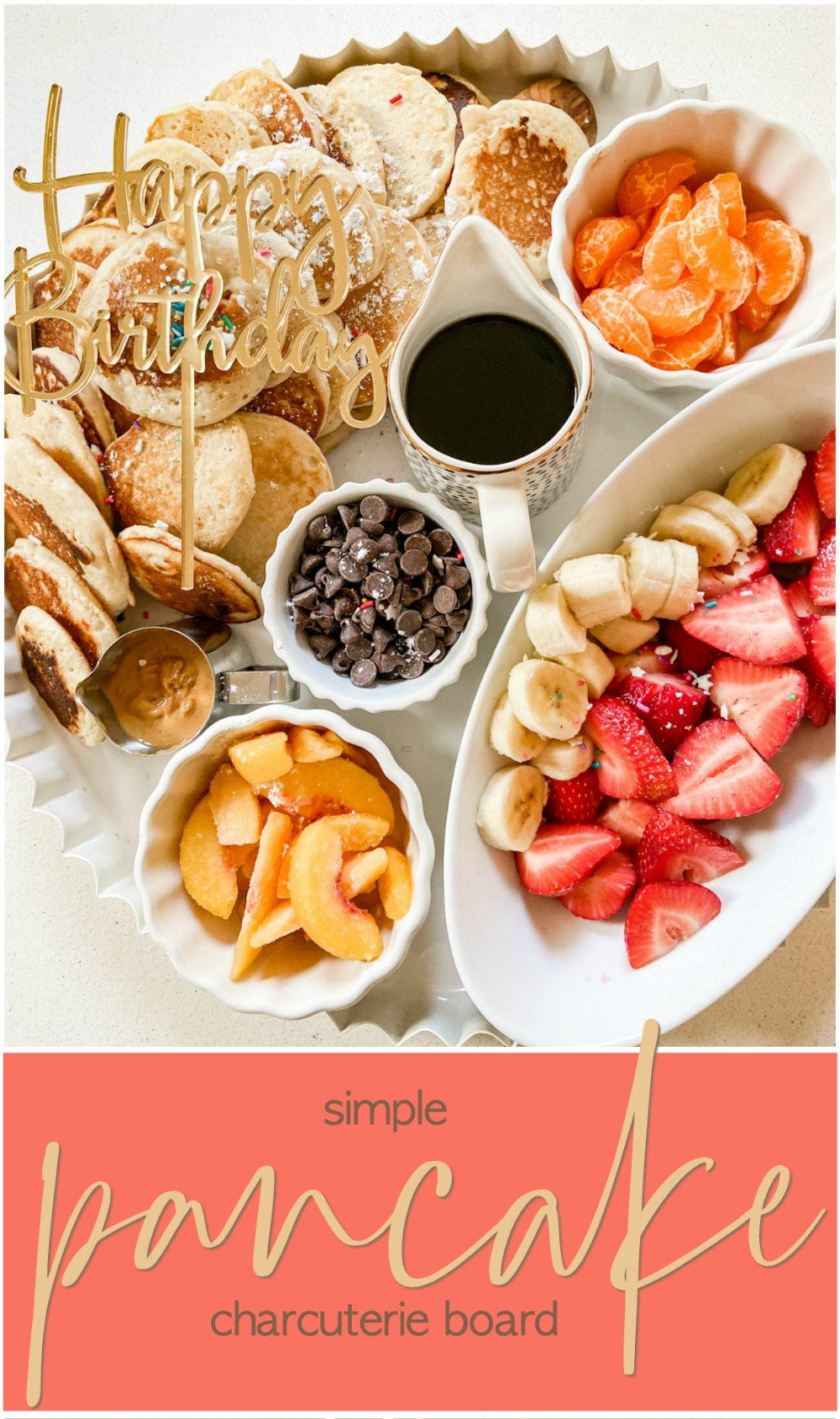 Mother's Day Pancake Breakfast Board
Mother's Day is the perfect time to create a pancake sweet breakfast board! Send this idea to your kids. They will love making this for you!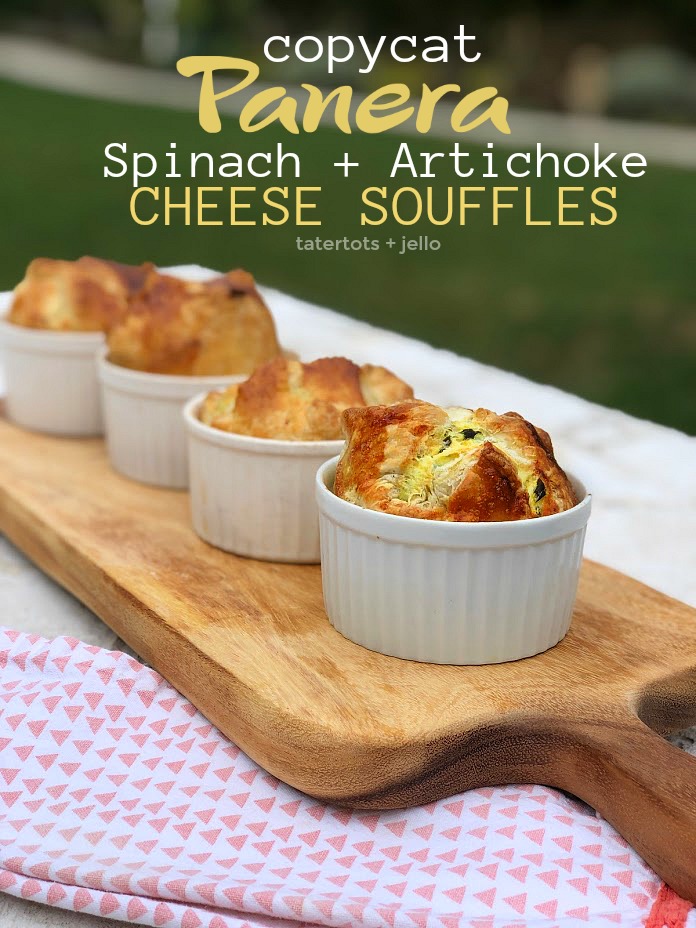 Fluffy eggs in a delicious spinach artichoke batter baked in layers of light flakey crust will impress weekend guests and the best part is they are SO easy to make! This is my mom's recipe and it is so good!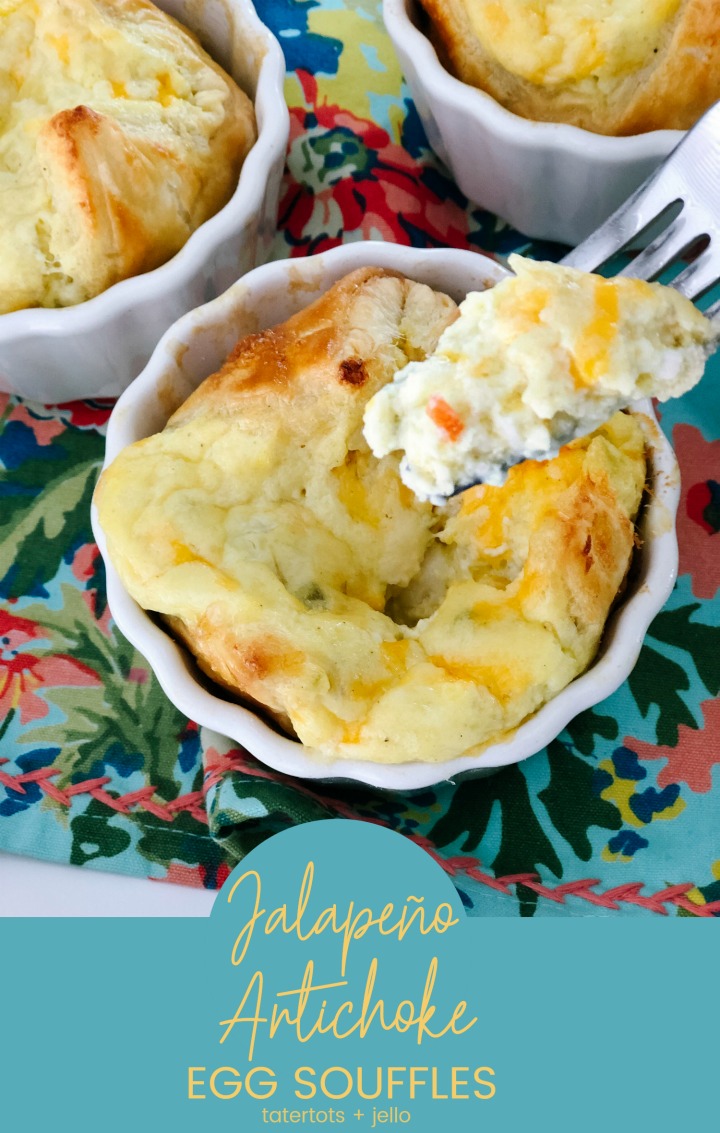 If you like a bit of spice, give these a try! Creamy jalapeno artichoke egg filling nest inside light and flaky pastry in this mouth-watering individual brunch recipe!