My Favorite Things This Week: Spring! Celebrate Spring and Easter with these beautiful home and entertaining ideas!
My Favorite Things This Week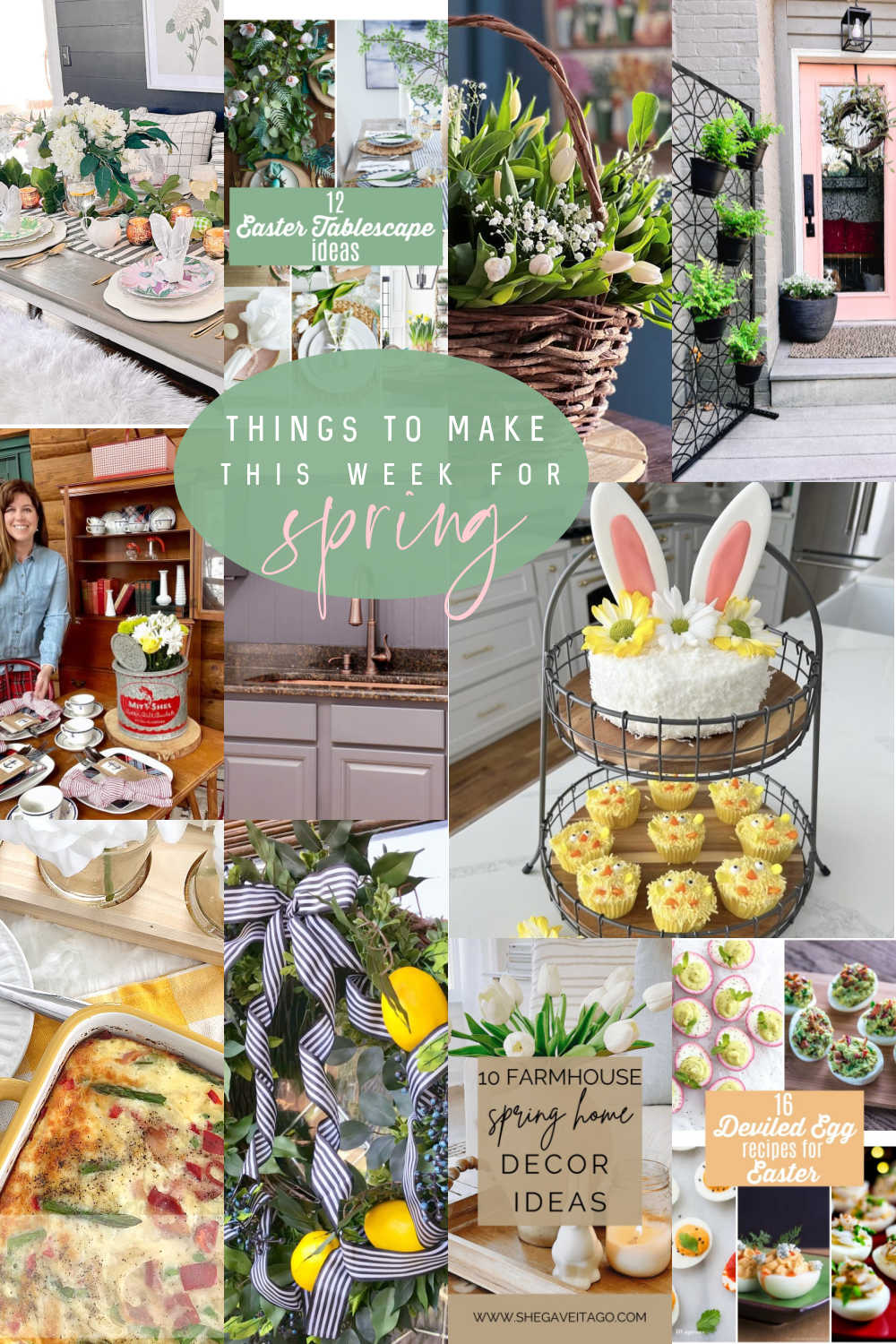 Happy Saturday, friends! How was your week? Are you working on anything new? This week the weather started warming up which made me excited for outdoor living! One of the big projects we will be working on this Spring is turning the top of our backyard into an outdoor living room. Our yard steps up in the back. You walk outside and there is a large patio and at the end of the patio is a retaining wall and steps that lead to a top part of the backyard. Since we have lived here that top part has been just wood chips and we really haven't used it. But I've partnered with Backyard Discover and we are going to make that top part into the most usable and beautiful outdoor space!
New Spring Projects
I shared a few new projects on the blog this week!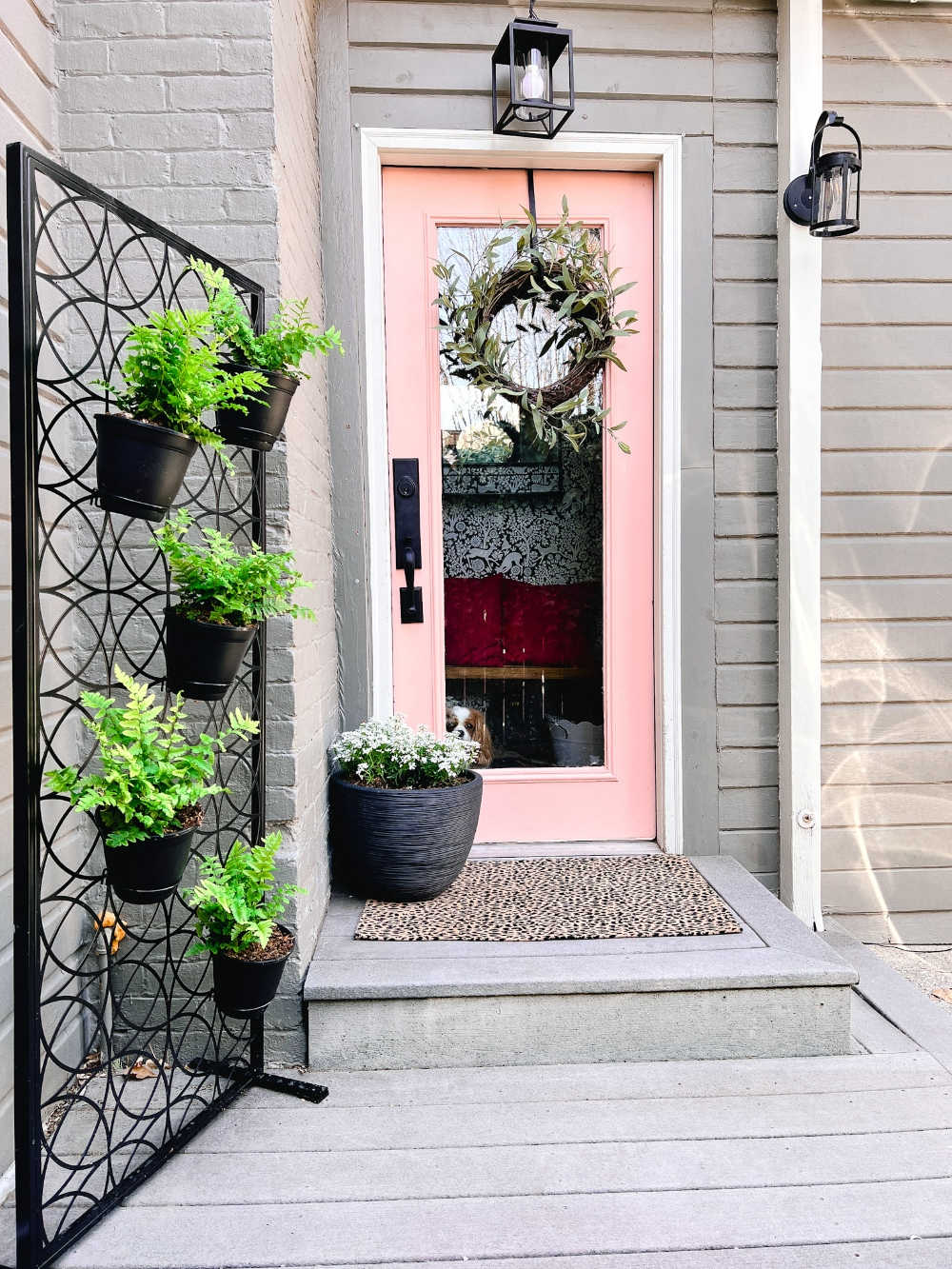 I shared some simple ideas to bring spring to your front porch or door, even if you have a small porch! I spruced up our back porch for spring. Click to see what our little porch looked like before – yikes!
The trick to a pretty tablescape is layering I shared some easy way to create a beautiful table for any season or holiday! I also folded napkins into bunny shapes. Such an easy and fun little DIY to make your table so cute for Easter!
Favorite Things: Spring
It finally feels like Spring! And it's almost Easter so I thought I would share some Easter ideas this week: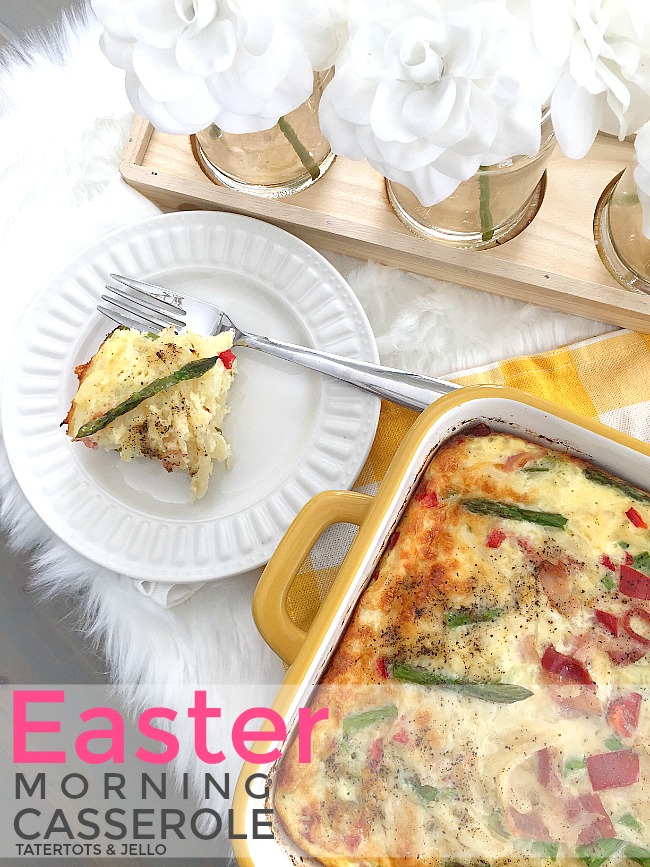 We love making this simple and delicious casserole for Easter morning. It's so yummy!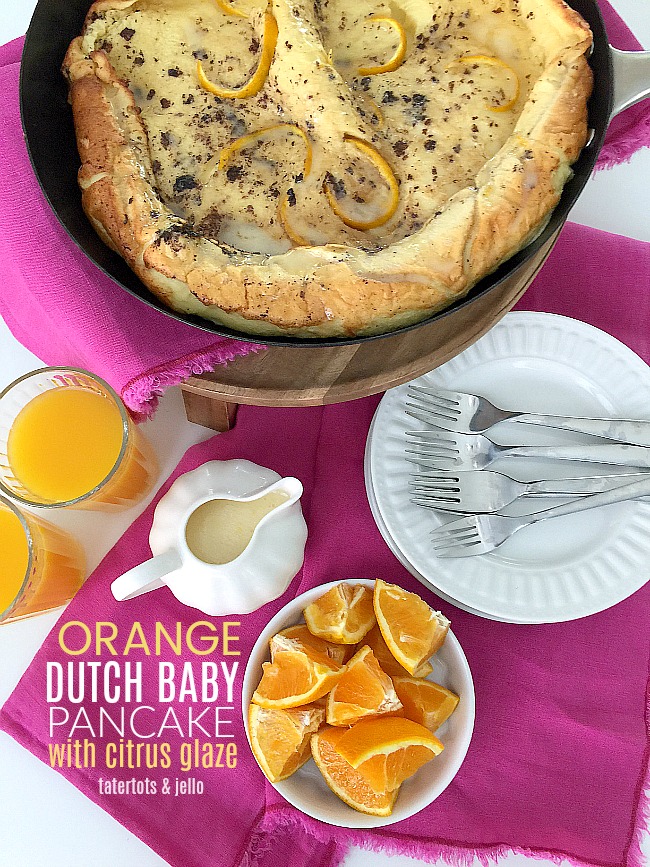 One of our family traditions is making dutch babies at Christmas and Easter. For Easter I switch up our regular dutch baby recipe and add some citrus for a spring dutch baby giant pancake that is so good! Here are a few other variations on Dutch Baby Giant Pancakes we love to make: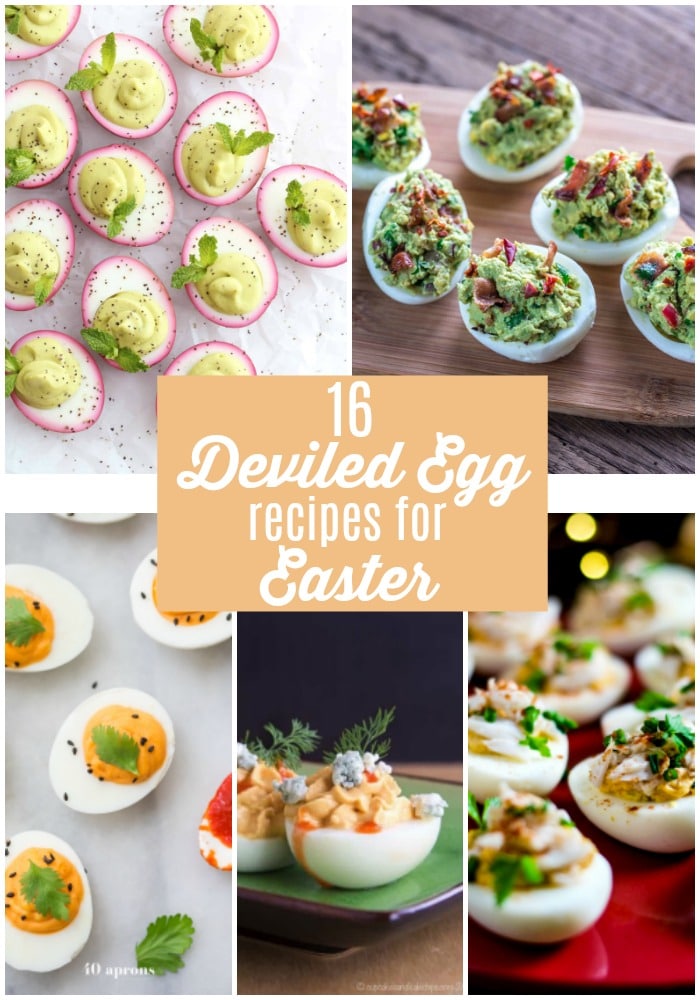 We always make deviled eggs at Easter. I love switching up deviled egg recipes and these are all so amazing!! Give one a try for Easter this year!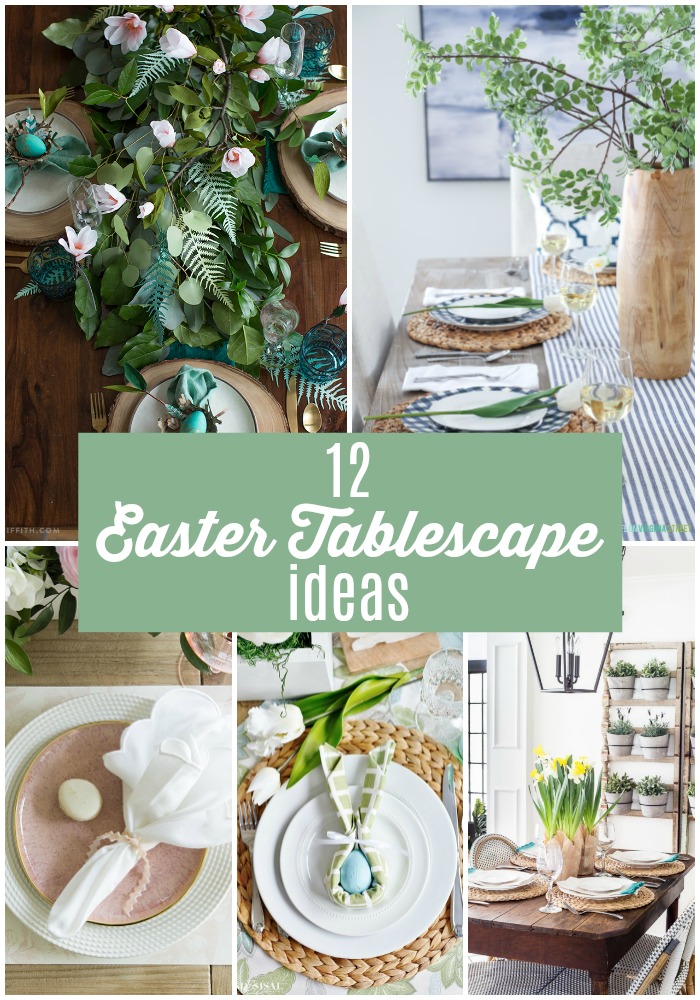 Even if you don[t do a big breakfast or dinner for Easter, making a beautiful table makes any meal special!
Welcome Joy from The Aspiring Home
A big welcome to Joy from The Aspiring Home! I love following along with Joy as she tackles One Room Challenges, shares DIY projects and great organizing ideas!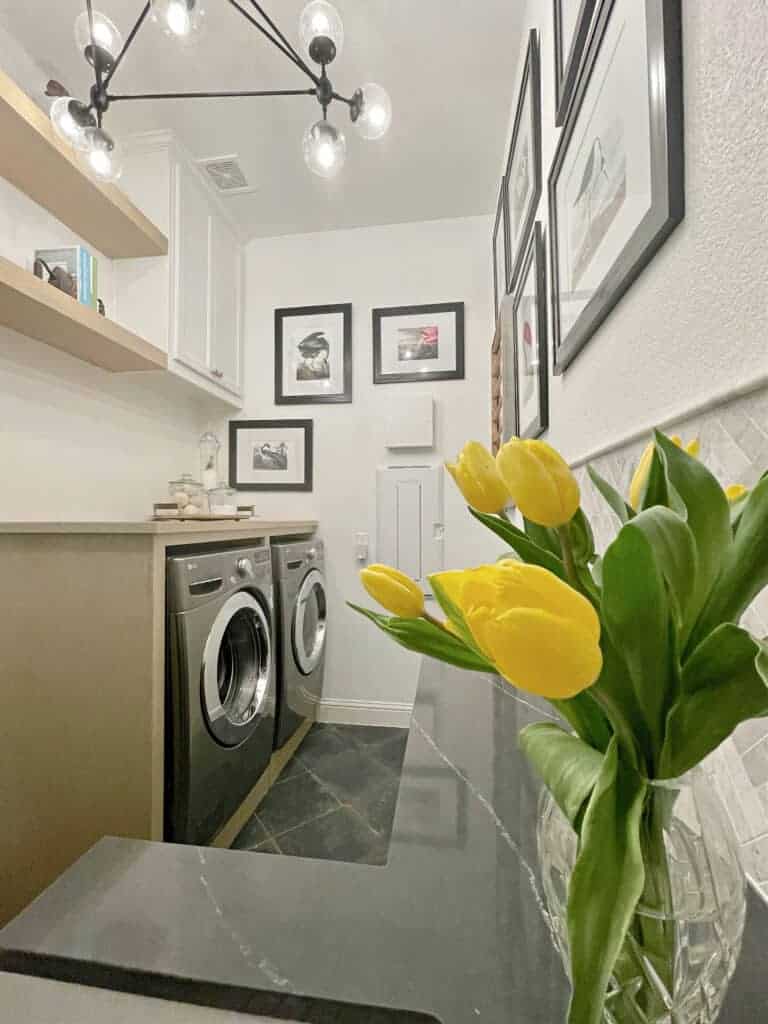 Take a look at Joy's Audubon-Inspired Laundry Room! Every single detail is so pretty and so well thought out!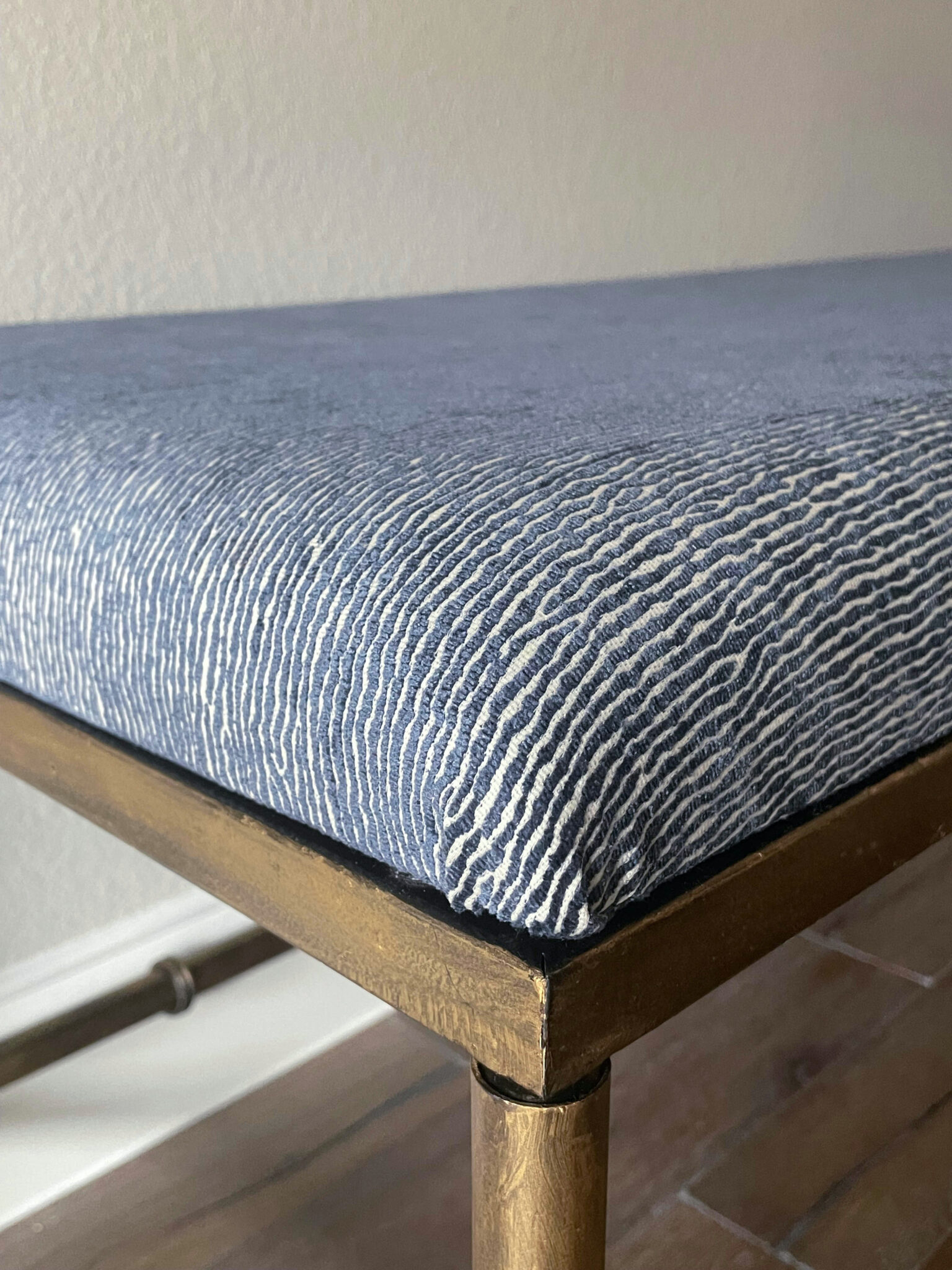 Joy shares easy DIY ideas that make such a difference! Like this How to Upholster a Bench DIY she shared!
Another DIY that I thought was GENIUS are these fabric curtain rings that Joy made! Make sure to follow Joy on Instagram at @theaspiringhome_
Spring and Easter Home and Entertaining Ideas
Welcome Home Saturday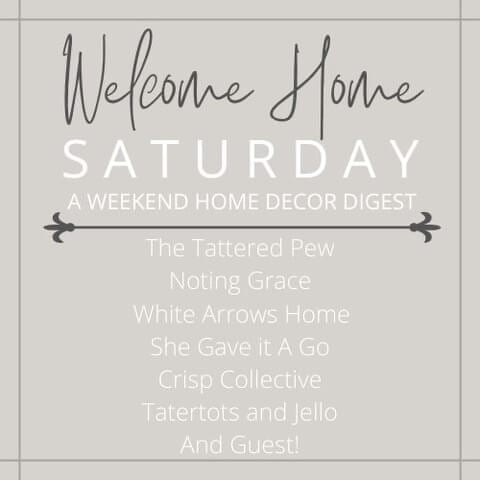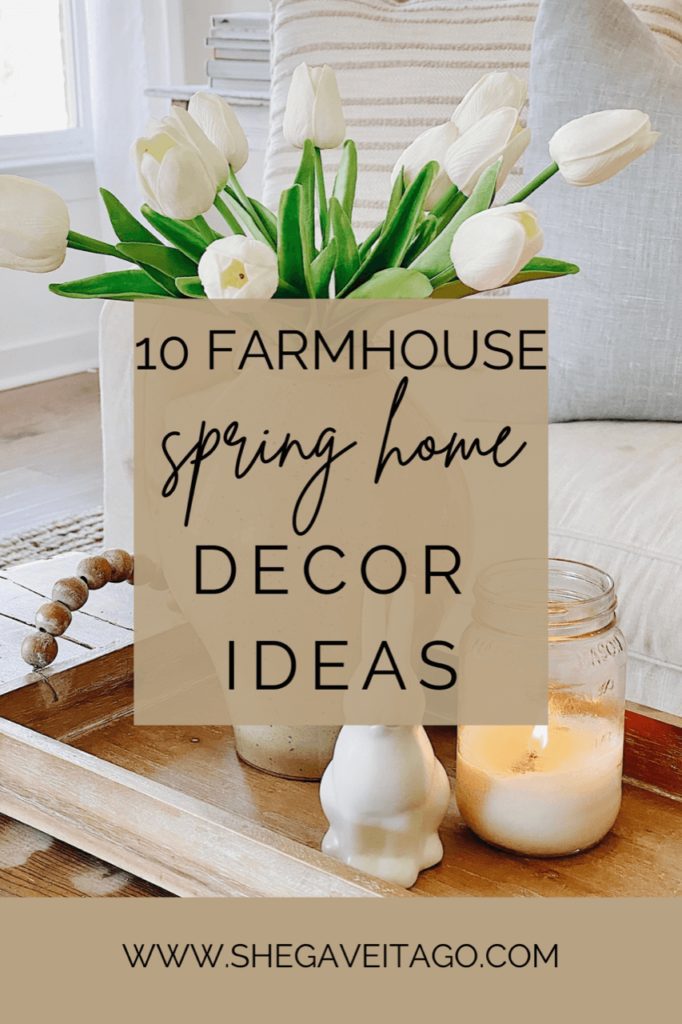 tatertors & jello / Spring Dining Room Tablescape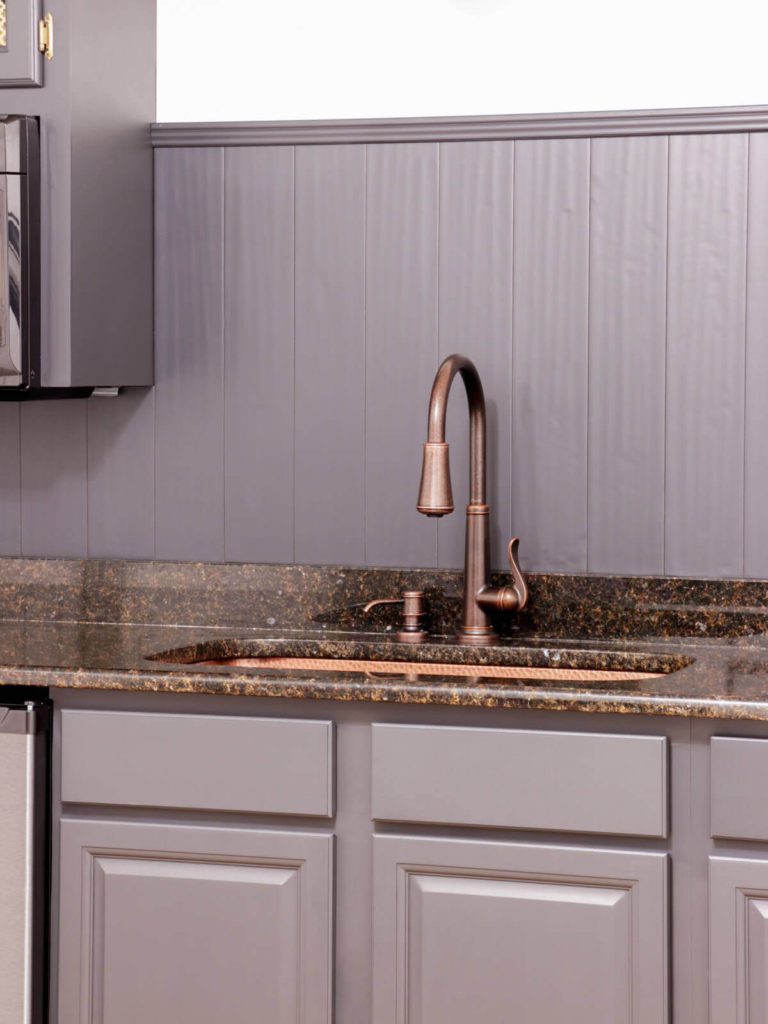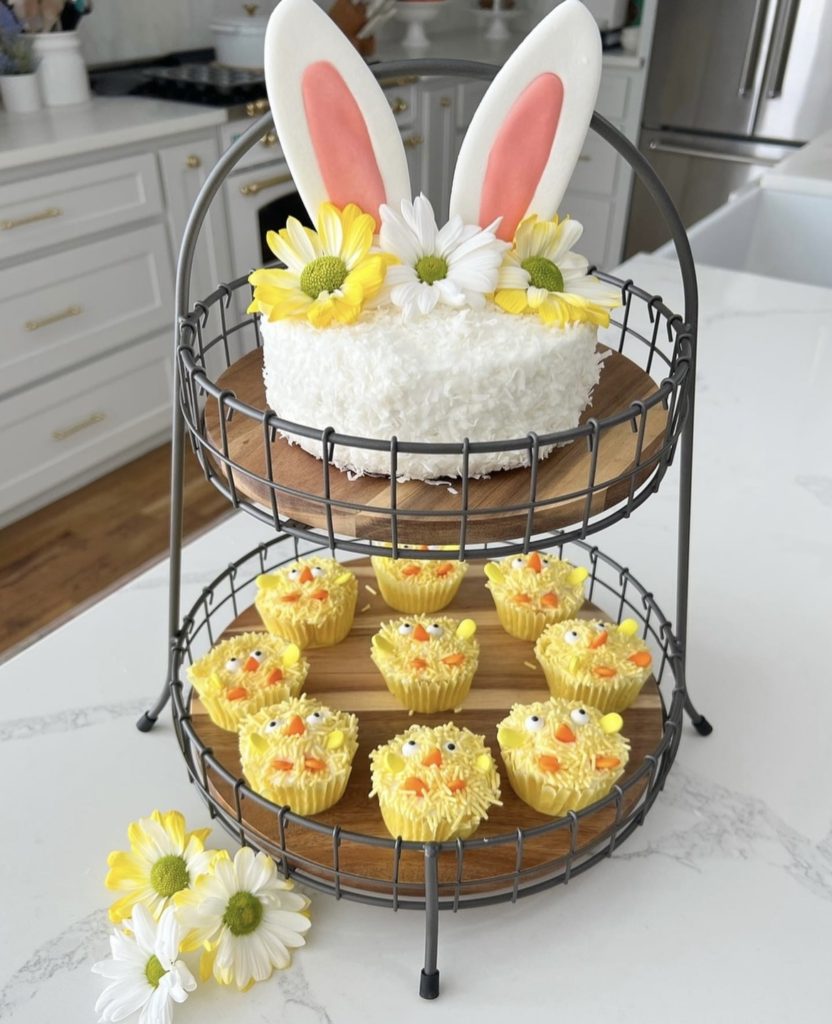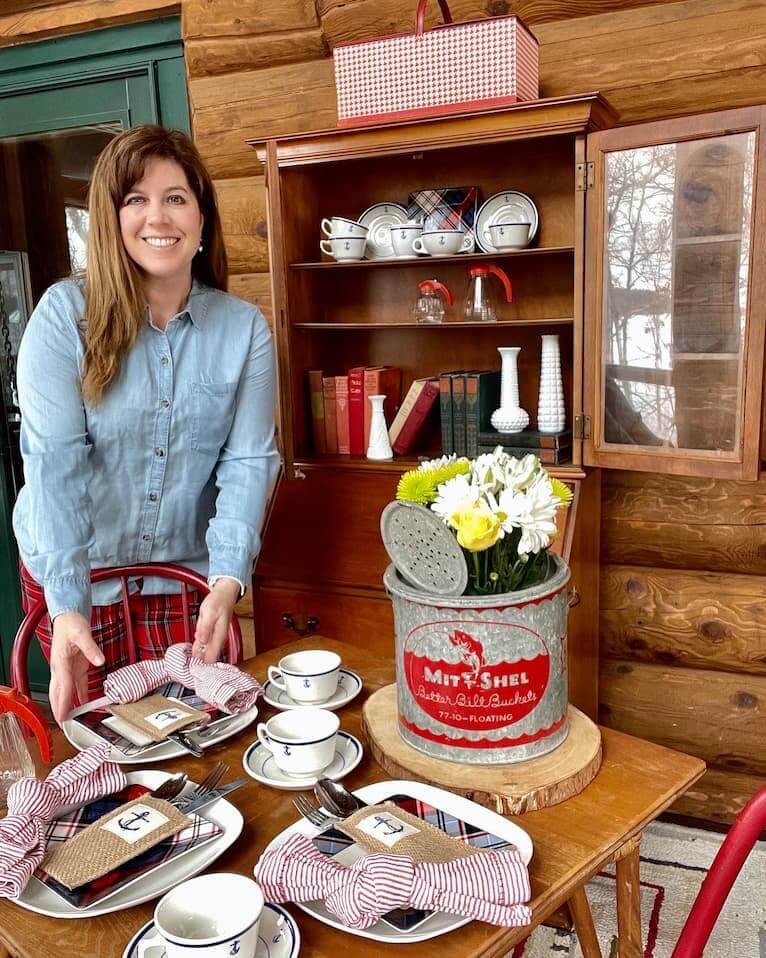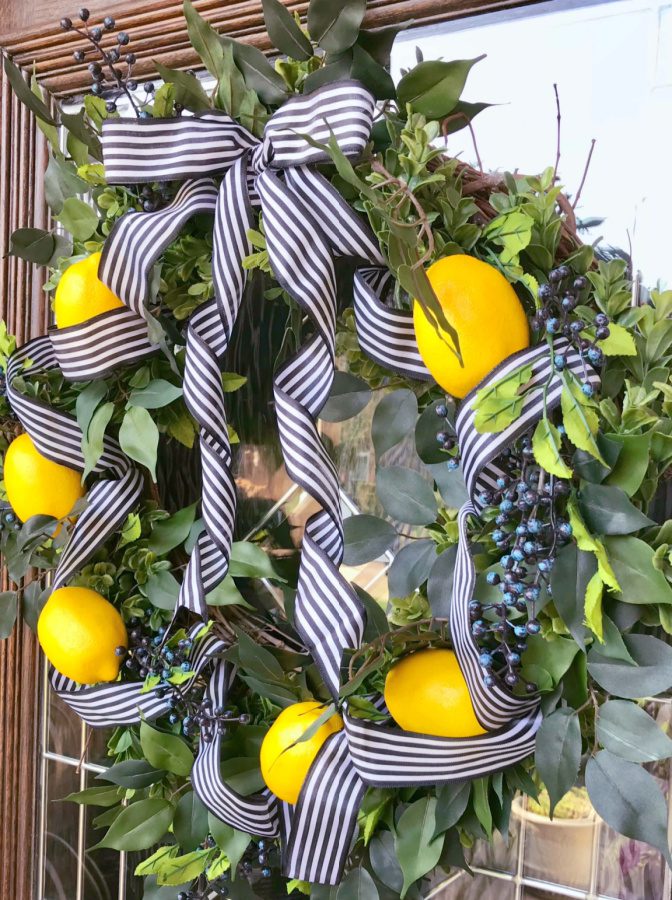 What projects are YOU loving this week?
Share them with us in the comments!
XOXO