Early Fall Inspiration! Get ready for cozy season with these warm and wonderful fall DIY home ideas and fall recipes!
Early Fall Inspiration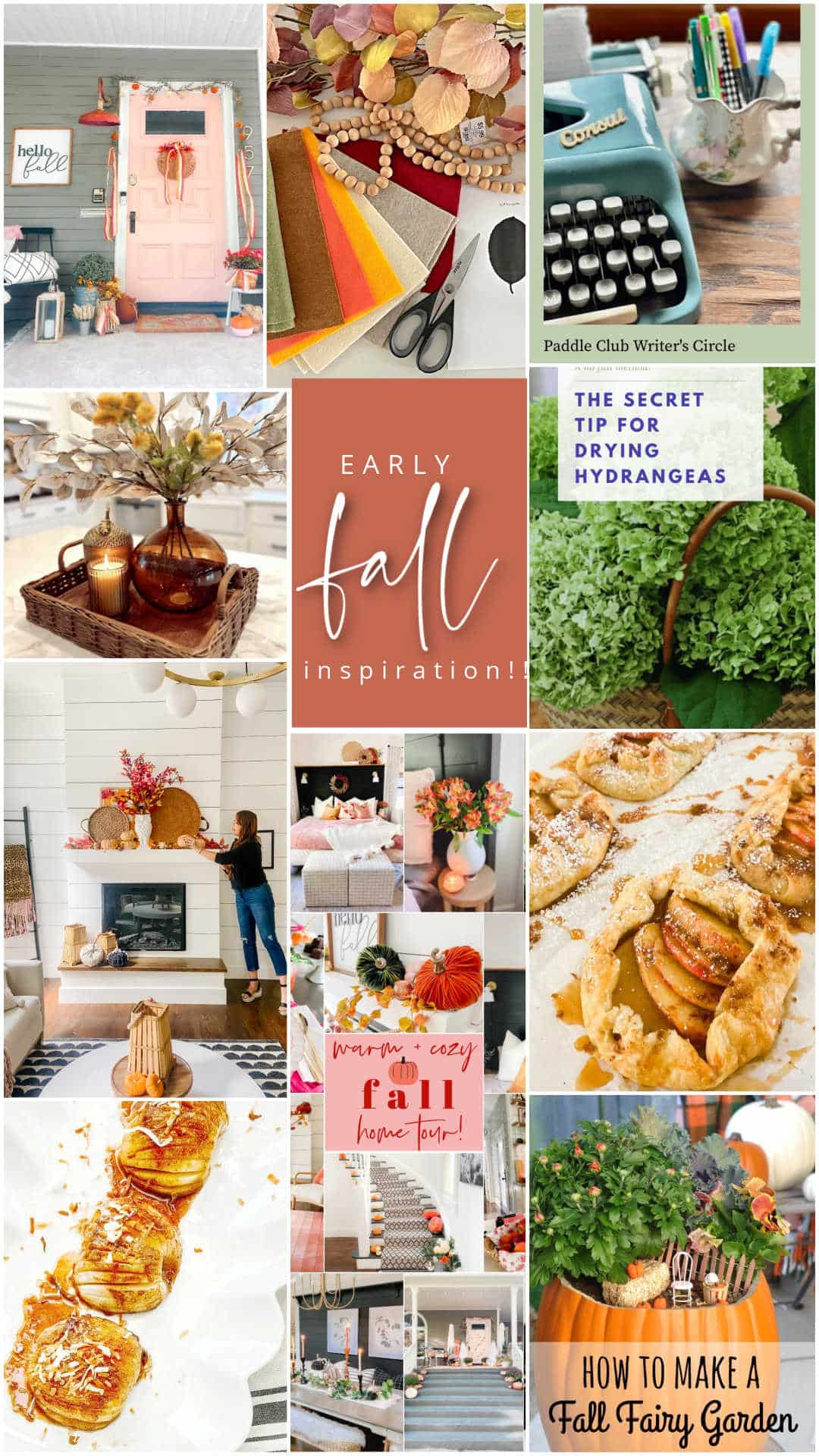 As the heat of summer begins to wane and the first hints of autumn start to appear, there's a palpable sense of anticipation in the air. Early fall brings with it a unique charm that captures our hearts. With its crisp air, warm hues, and cozy vibes. It's the perfect time to infuse your living spaces with a touch of the season's magic. And what better way to do so than by embracing delightful boho fall porch posts. And adorning your home with DIY felt leaf garlands and free printable leaf templates?
Welcoming Fall at Your Doorstep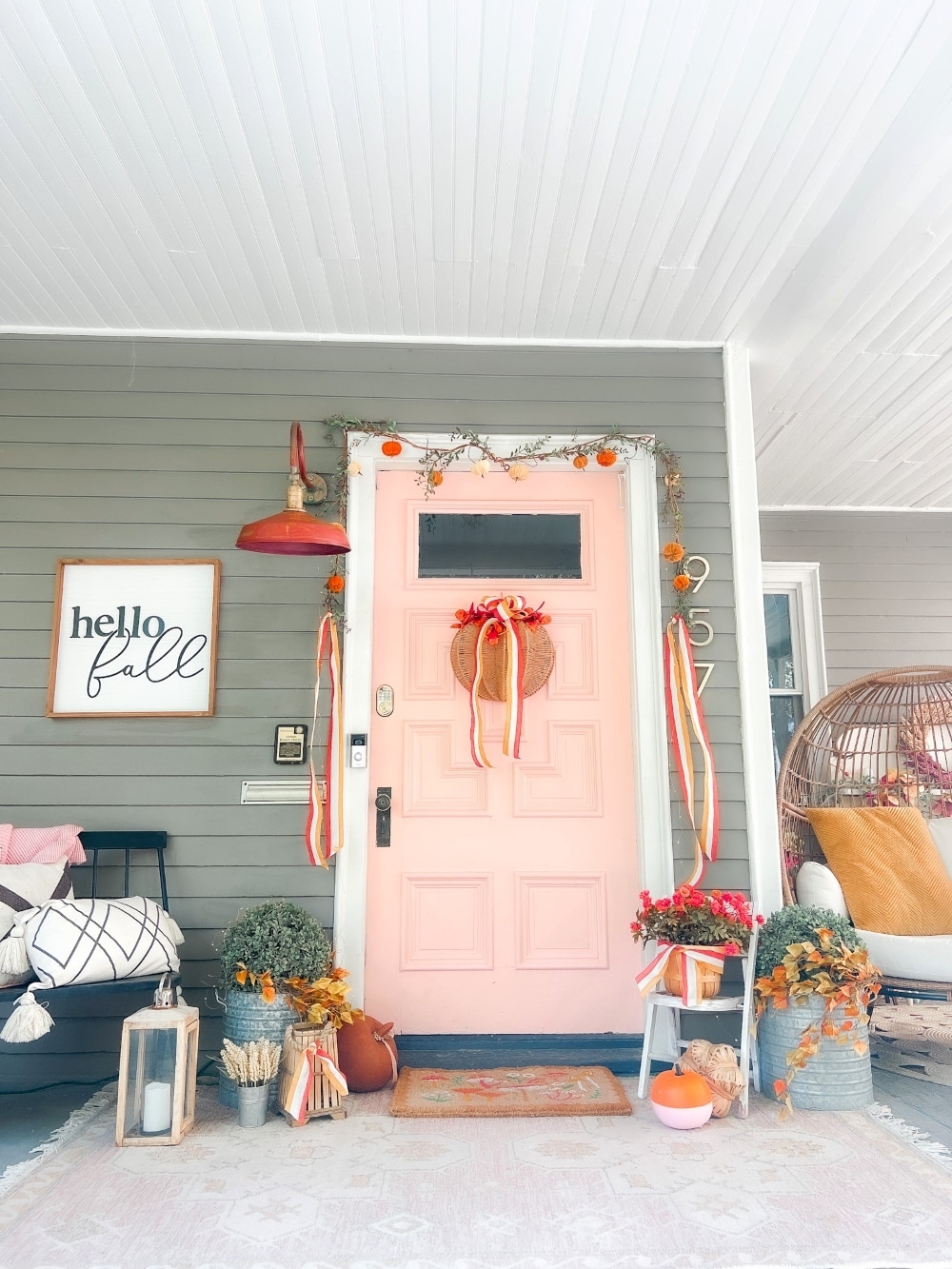 The transition from summer to fall is an exciting one. Your porch is the ideal canvas to express your seasonal spirit. Imagine stepping onto your porch and being greeted by a charming boho fall porch. That sets the tone for the months ahead. Incorporate elements like a woven wreath door hanging, velvet pumpkin garland over the door, rustic wooden sign, earthy planters, and woven baskets filled with pumpkins and gourds. A bench draped with a cozy throw. A few bohemian-inspired cushions creates an inviting spot to enjoy the changing scenery.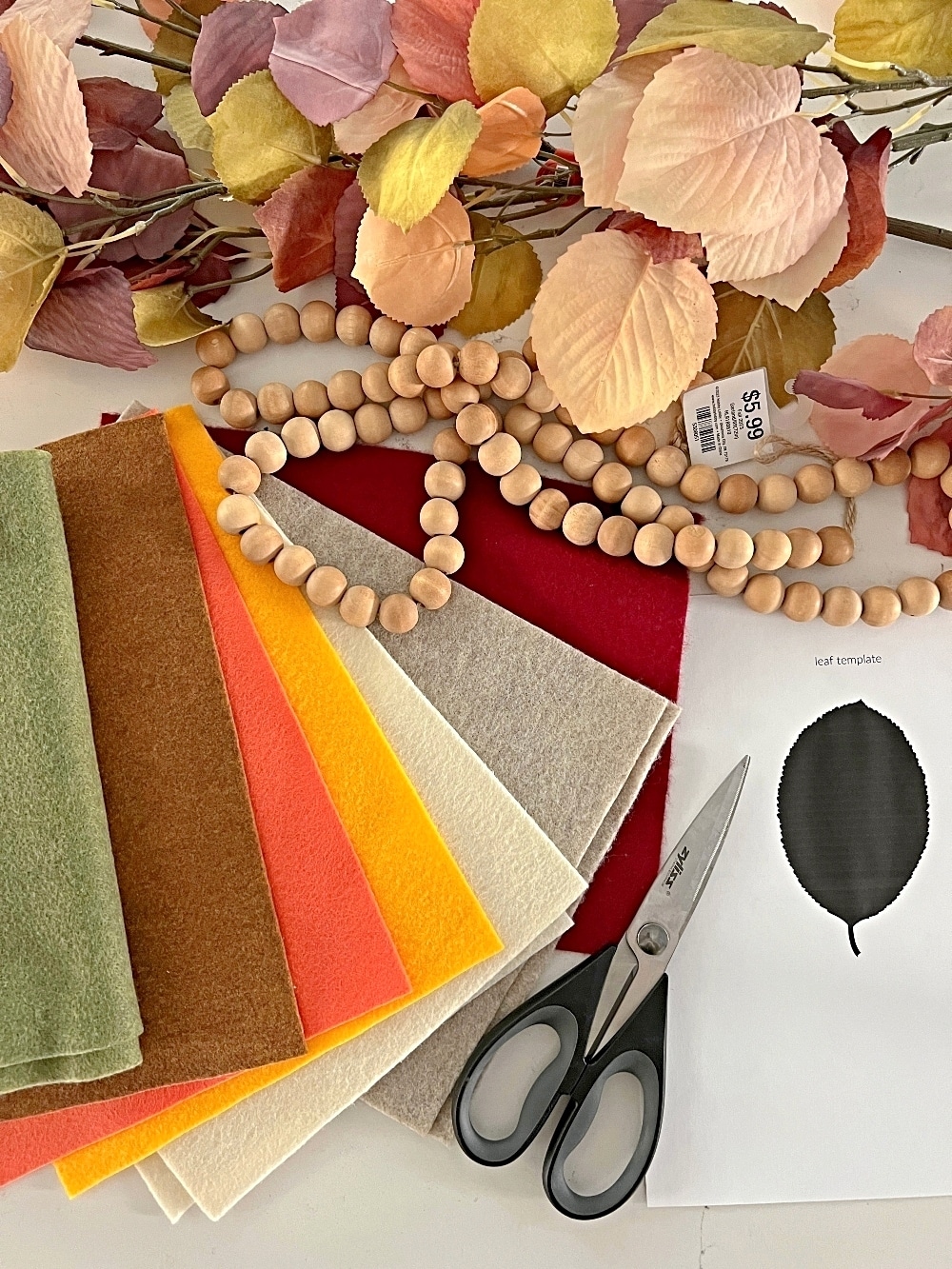 Your mantel serves as the heart of your home. Adorning it with the essence of fall is a beautiful tradition. This year, take your mantel decor up a notch with a DIY felt leaf garland that radiates autumnal warmth. The process is both creative and soothing,. It allows you to craft a garland that perfectly complements your existing decor.
To get started, you'll need a free printable leaf template, which I provide for free. Just click on the link above to grab the free printable template. Trace the template onto various colors of felt, then cut out the leaves. Glue them together in small bunches and add them to a beaded garland. The result is a visually stunning garland that can be draped across your mantel, framing it with the rich colors of fall. The tactile quality of the felt leaves adds an extra layer of coziness to your space, inviting everyone to gather around and bask in the seasonal splendor.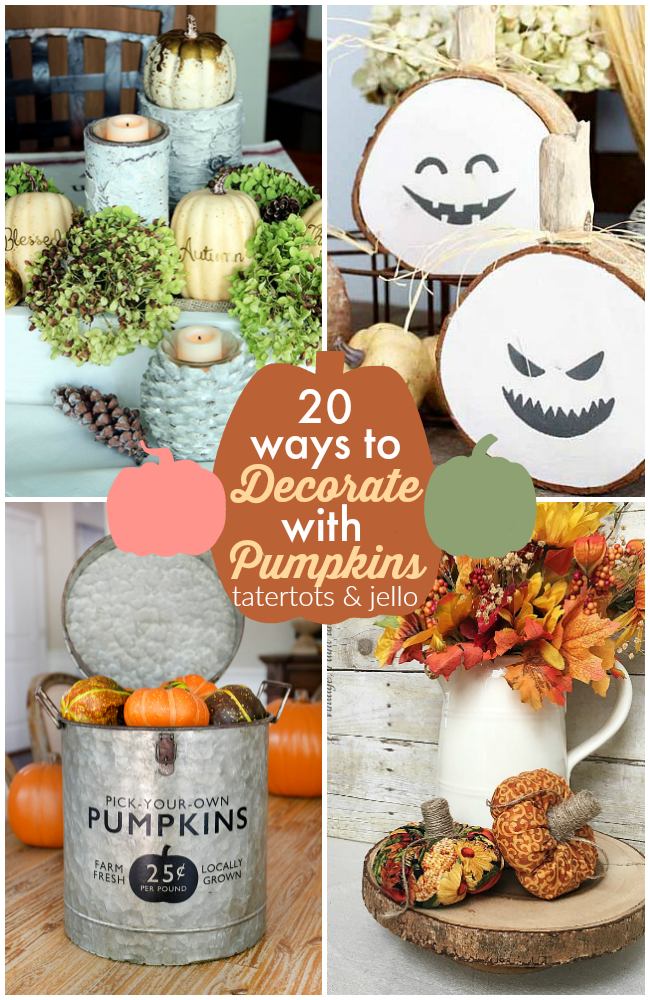 No fall decor is complete without pumpkins. These versatile gourds come in all shapes, sizes, and colors, making them a perfect canvas for your creativity. From simple arrangements of pumpkins on your porch steps to intricately carved designs that cast mesmerizing shadows at night. The possibilities are endless. Consider grouping pumpkins of varying sizes and colors on your dining table as a centerpiece. Or even painting them with boho-inspired patterns to match your porch aesthetic.
Embarking on Fabulous Fall DIY Projects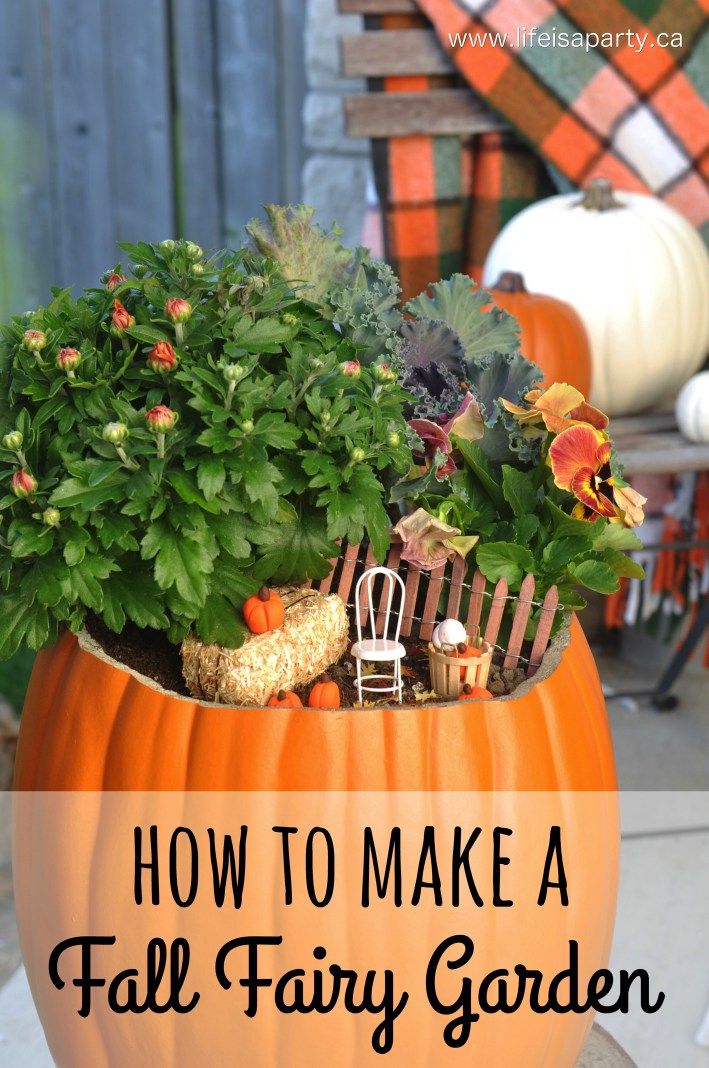 The early fall season is an excellent time to indulge your DIY urges. Whether you're a seasoned crafter or just starting, there are endless possibilities for creating charming decor that brings the outdoors in. Try your hand at making wreaths from dried leaves, acorns, and pinecones. Craft a macramé wall hanging featuring autumnal colors and textures, or create a garland of twine and mini pumpkins to adorn your fireplace.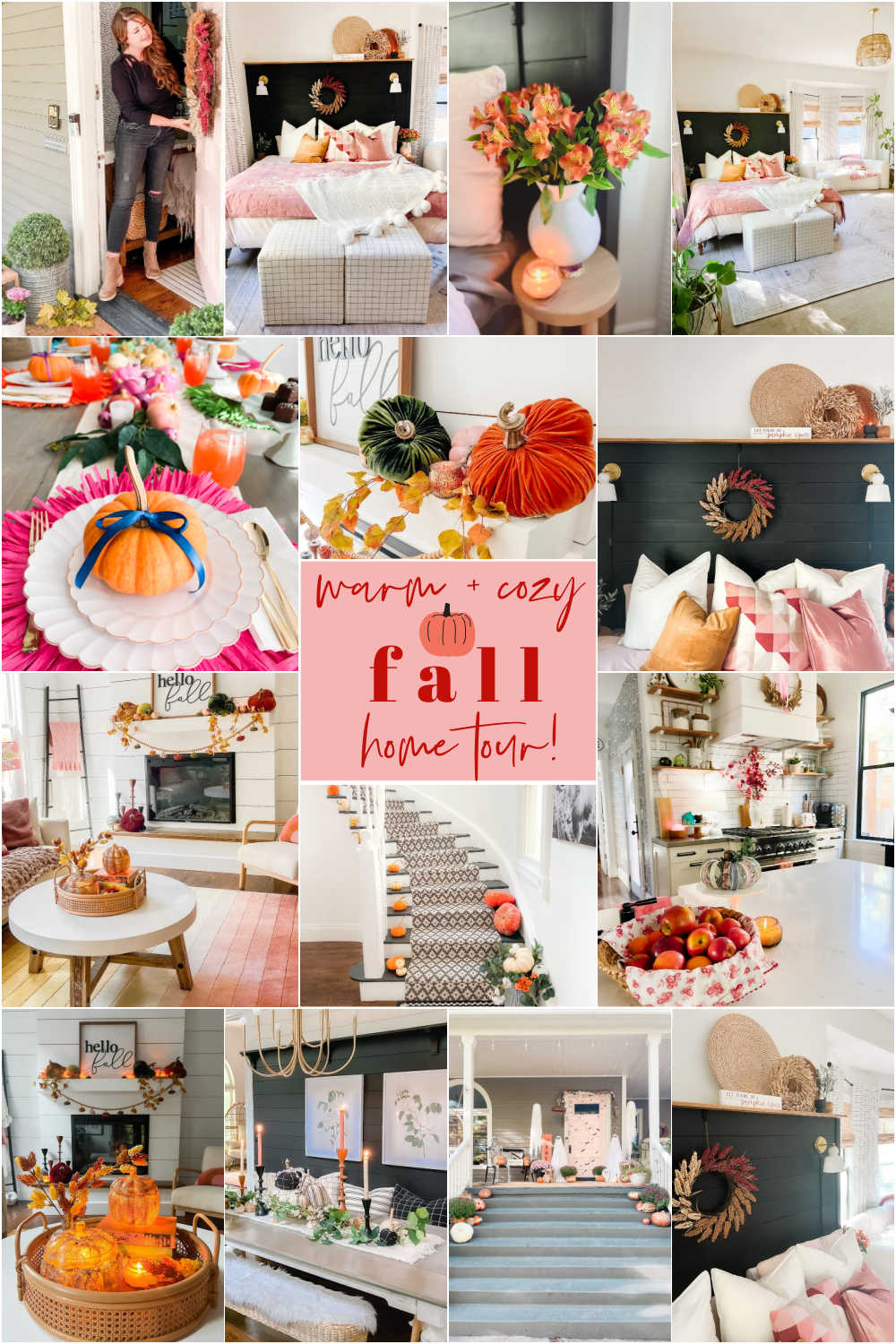 Looking for even more inspiration? Take a virtual stroll through my fall home tour. I love sharing a plethora of creative ideas for infusing your home with the beauty of the season. From porch setups that exude cozy elegance to mantel displays that evoke warmth and comfort; you're sure to find ideas that resonate with your personal style.
Delicious Fall Flavors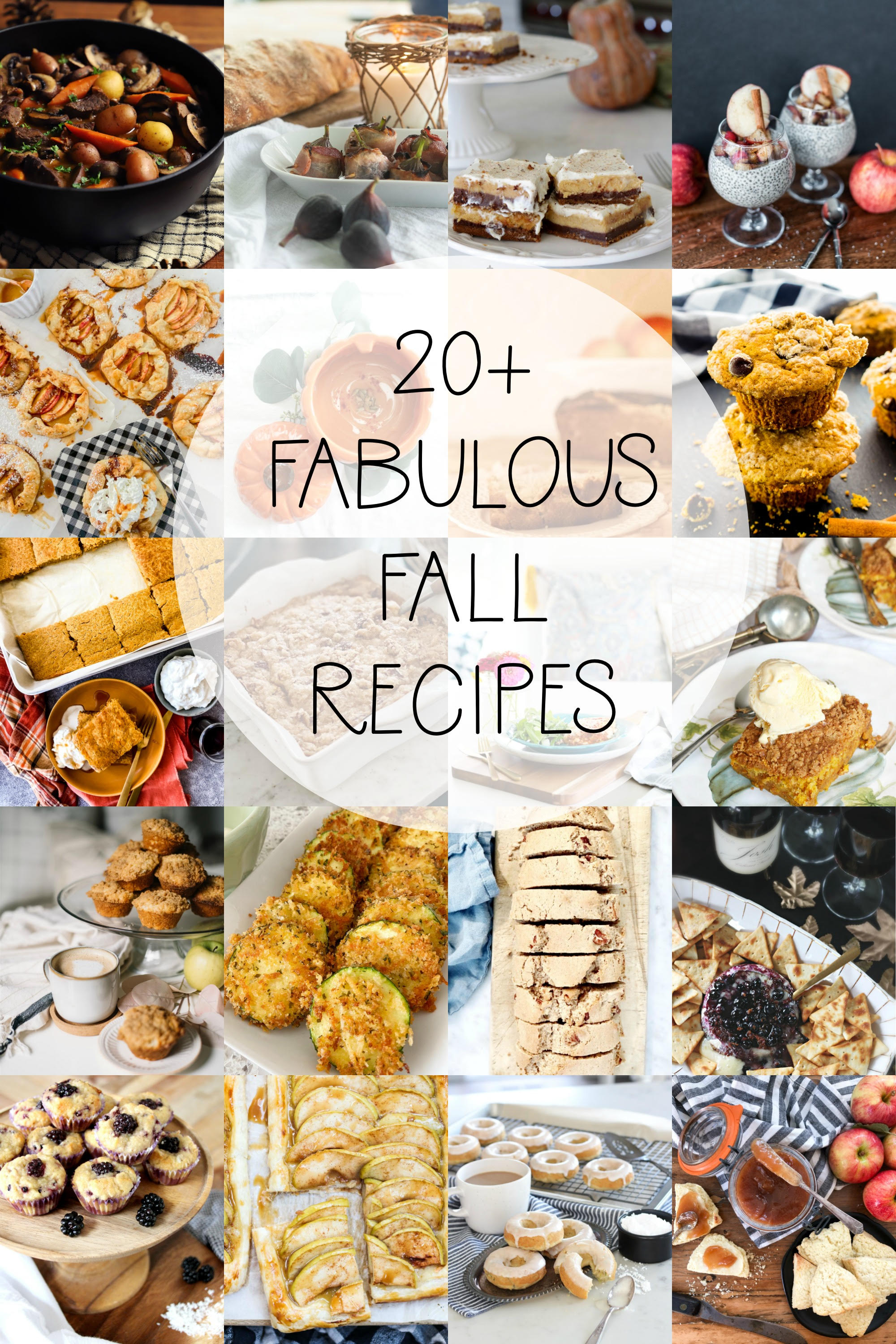 As you embark on your fall decorating journey, don't forget to tantalize your taste buds with the flavors of the season.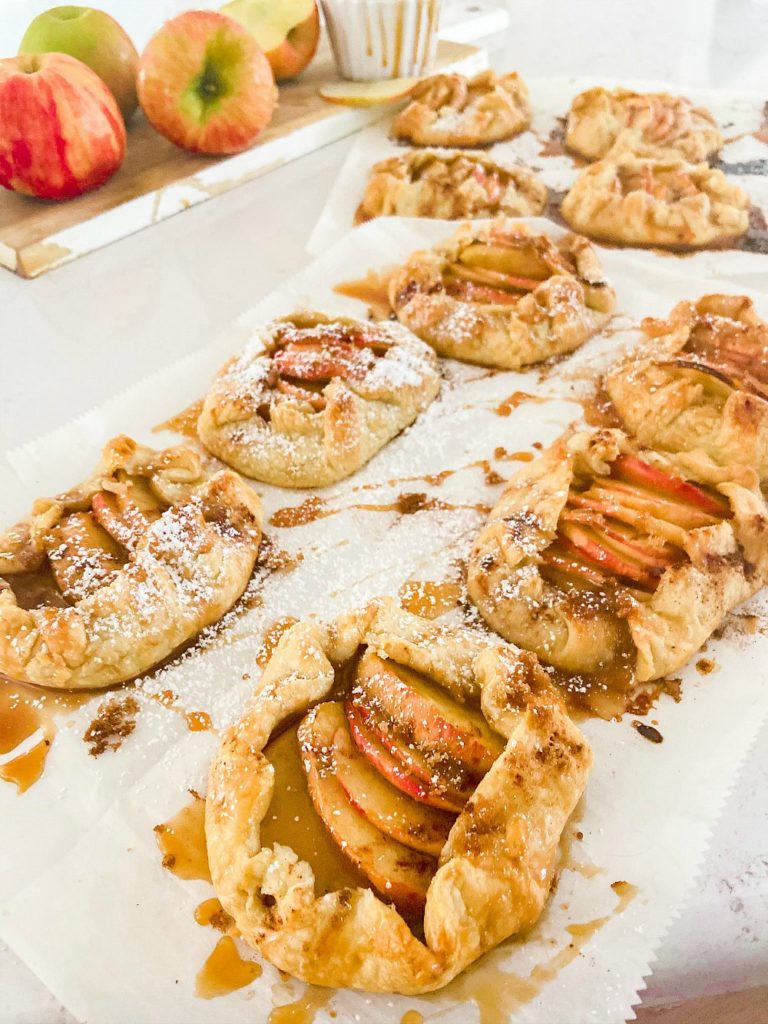 Embrace the bounty of autumn by trying your hand at recipes that feature seasonal ingredients. Rustic apple galettes, with their flaky crusts and cinnamon-spiced apple filling, are a delightful way to celebrate the harvest.
Hasselback Apples with Coconut Streusel Topping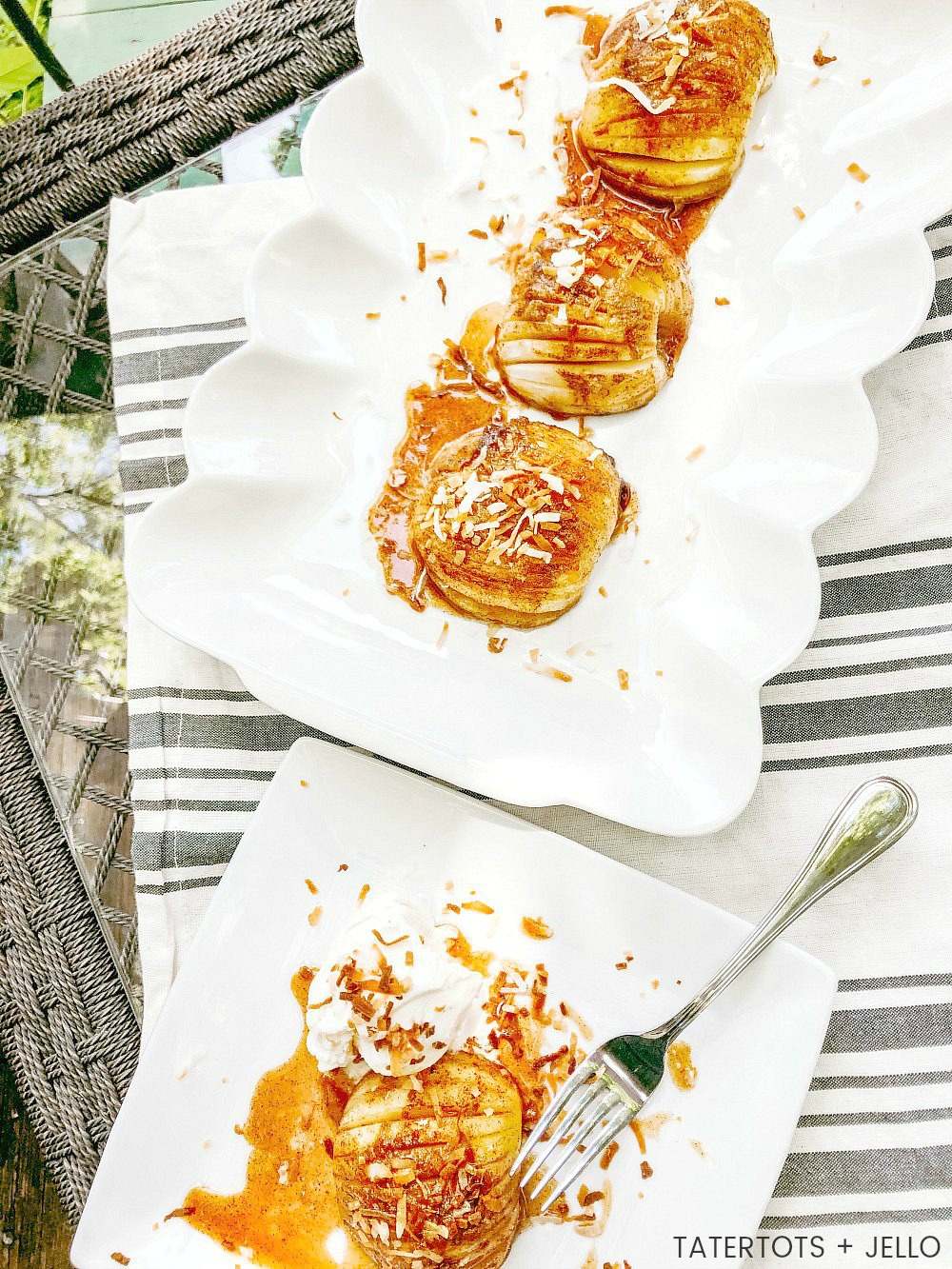 And if you're craving a unique twist, whip up some hasselback apples topped with a delectable coconut streusel – a combination of textures and flavors that's sure to impress.
In Conclusion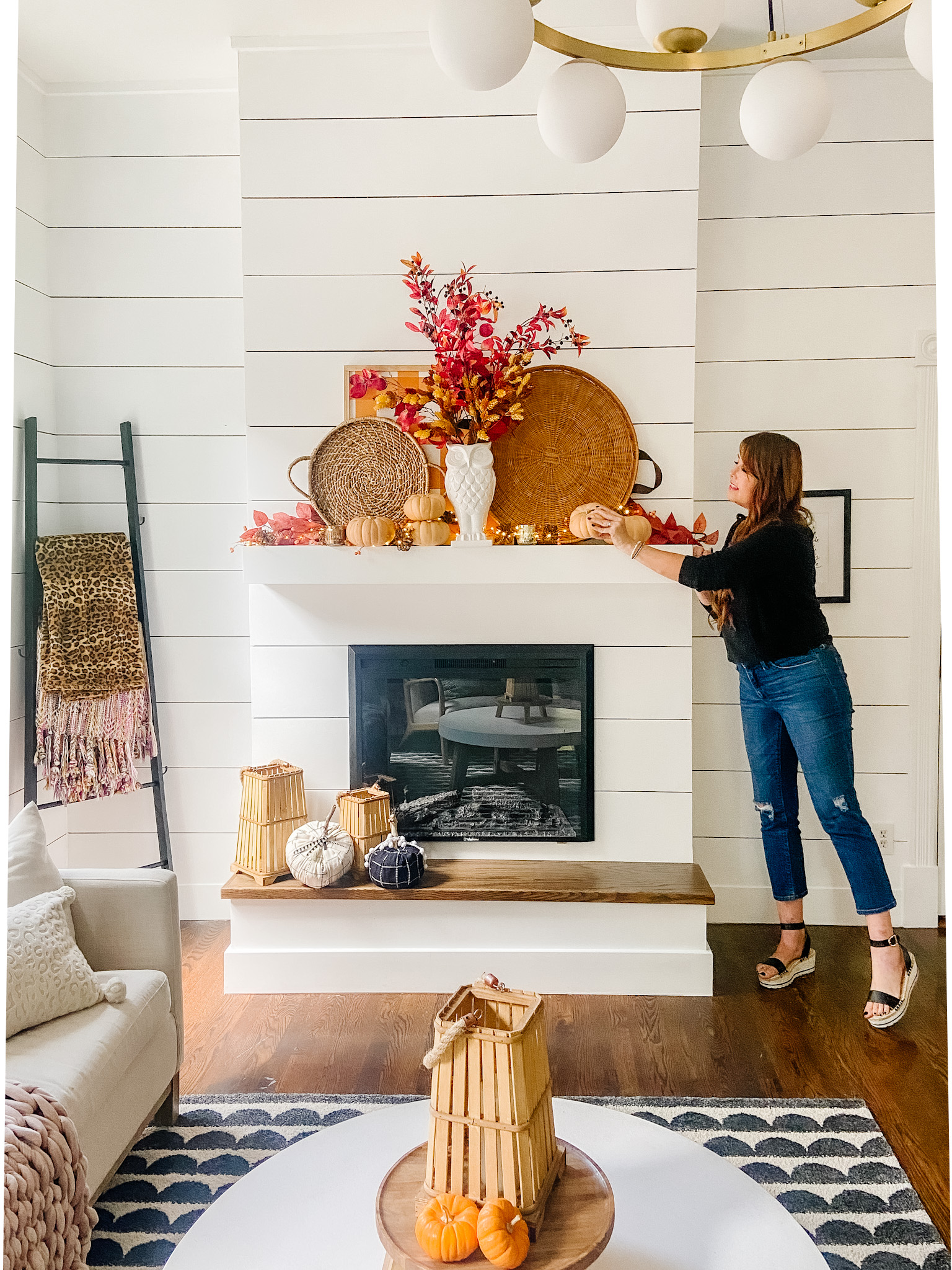 Early fall is a time of transformation and anticipation, as we bid farewell to the warmth of summer and welcome the cozy embrace of autumn. Embracing the spirit of the season through boho fall porch posts, DIY felt leaf garlands, and a myriad of creative decorations sets the tone for a season filled with warmth and joy. With inspiration from the Tatertots and Jello fall home tour, 20 creative ways to decorate with pumpkins, and a collection of fabulous fall DIY projects, your home will become a haven of fall enchantment.
As you dive into your fall decorating endeavors, don't forget to treat yourself to the delectable flavors of the season. Rustic apple galettes and coconut streusel-topped hasselback apples offer a taste of autumn's bounty that perfectly complements your cozy home decor. So gather your felt leaves, pumpkins, and crafting supplies, and embark on a journey of early fall inspiration that will infuse your home with the magic of the season.
More Cozy Fall Ideas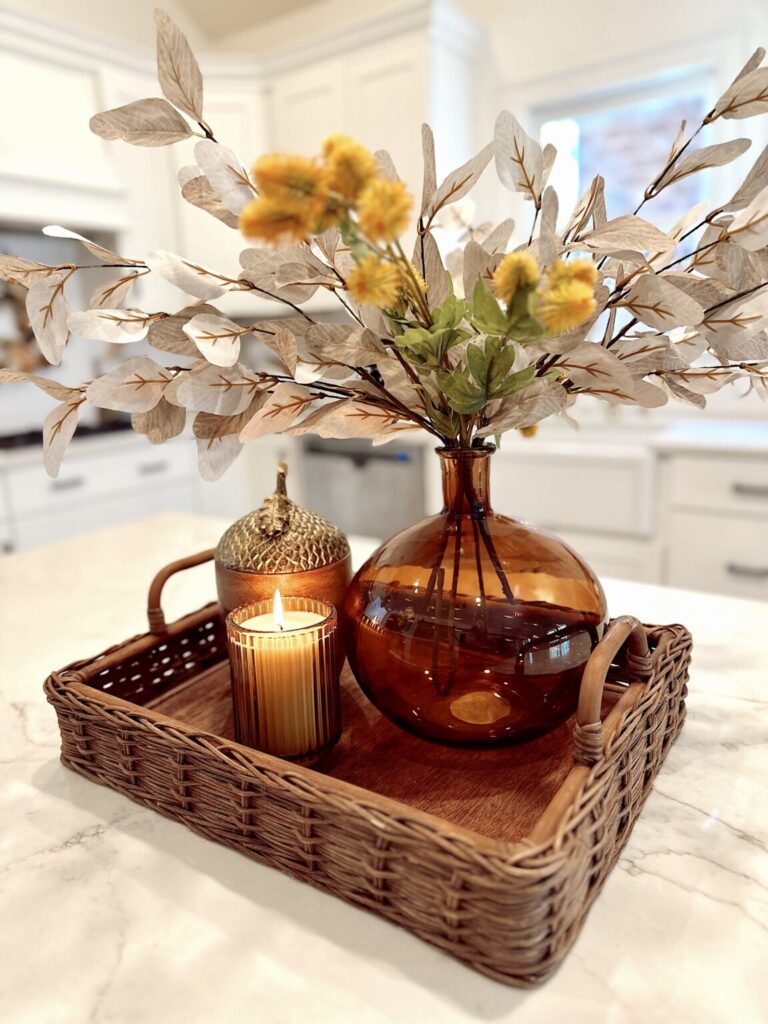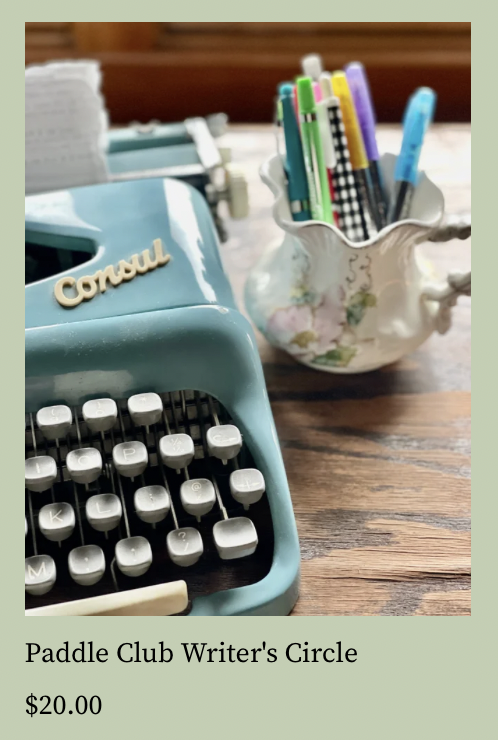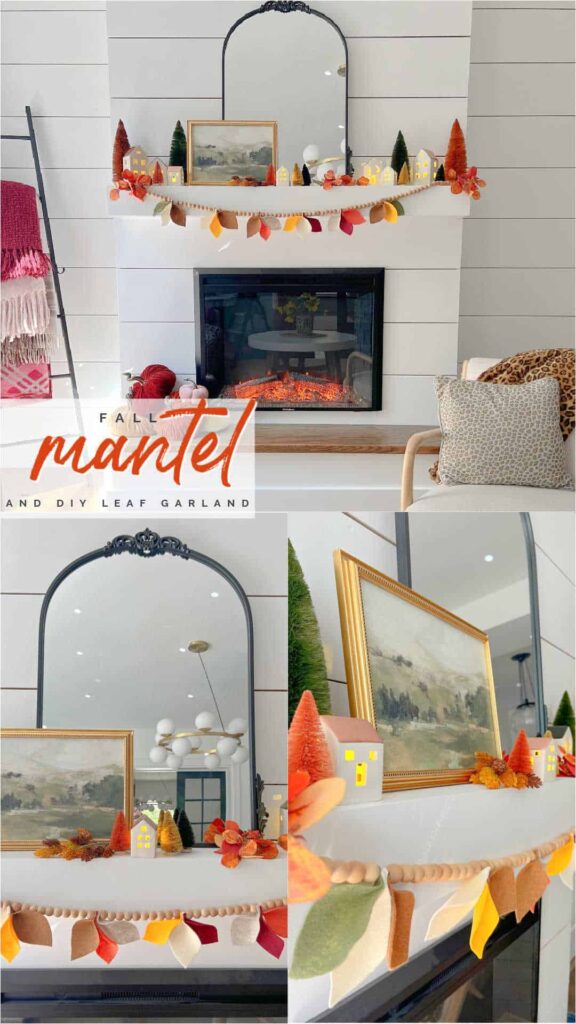 What are YOU loving this week??
Let us know in the comments!
vovo