Welcome Home Saturday – Things I Love for July! DIY projects, home projects and things I love to share for summer!
Welcome Home Saturday
Hi friends! Can you believe it's July and almost the Fourth of July?? I love the 4th and sharing red white and blue ideas. This week I shared a lot of patriotic ideas that you can use for last-minute Fourth of July parties!
New Projects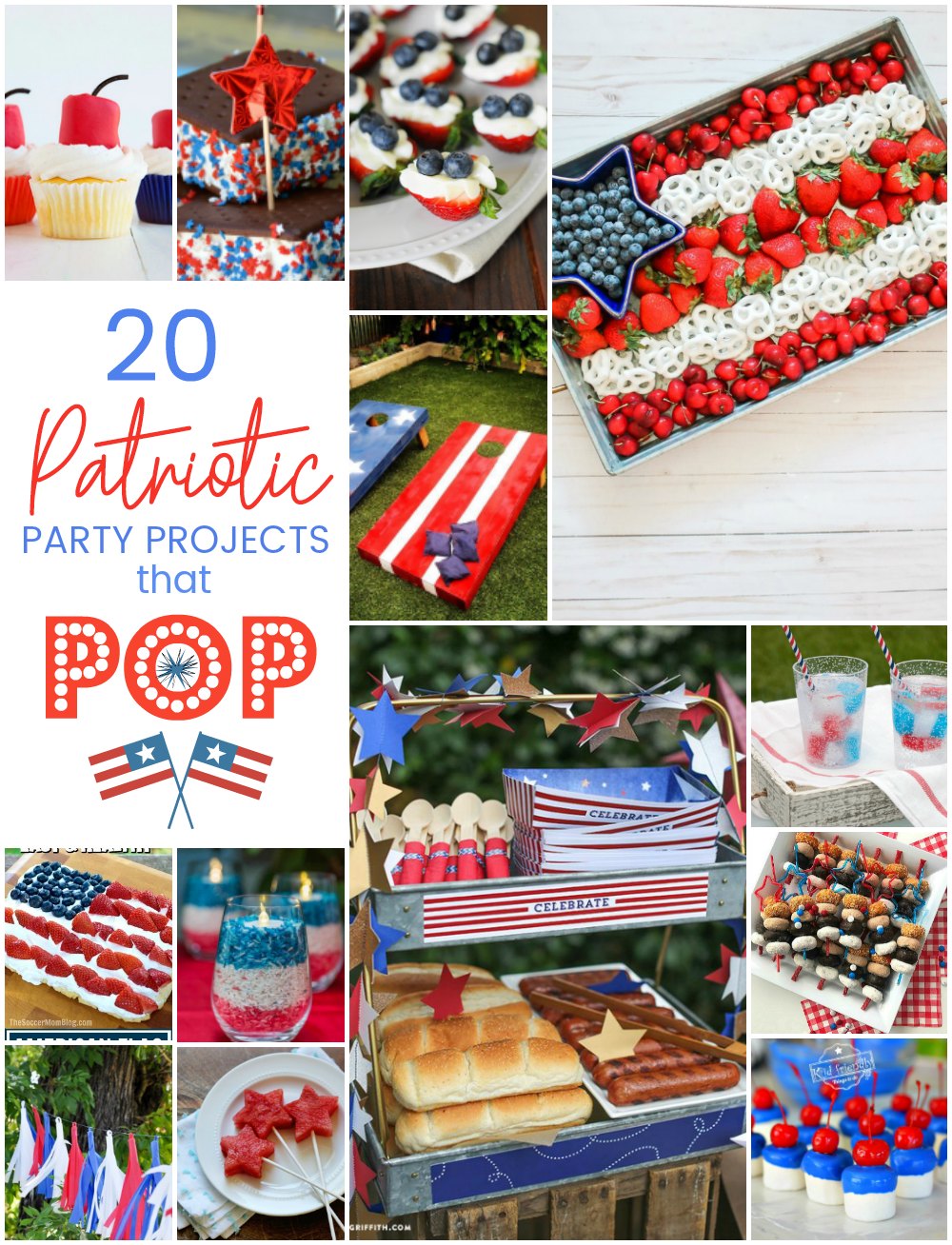 Here are some last-minute ways to make your fourth of July day amazing!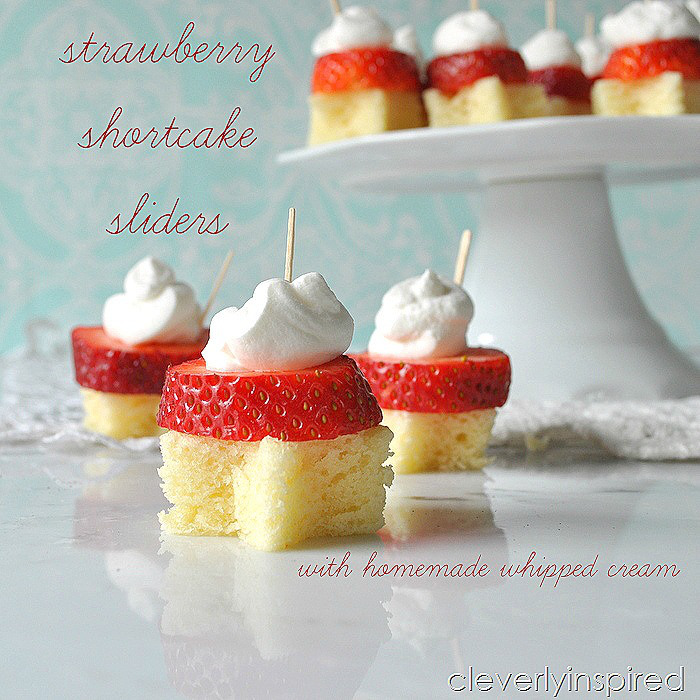 This dessert takes the goodness of traditional strawberry shortcake and makes it bite-sized! Yum!
Things I Love This Week
I thought I would share a few things I love for our new airbnb build! I've had so many questions about the MINT fridge in particular. I love it! It's such a cute shape and size. I bought the same one in black for our pantry and it's been such a nice fridge to keep drinks and things that take up so much room in our main fridge.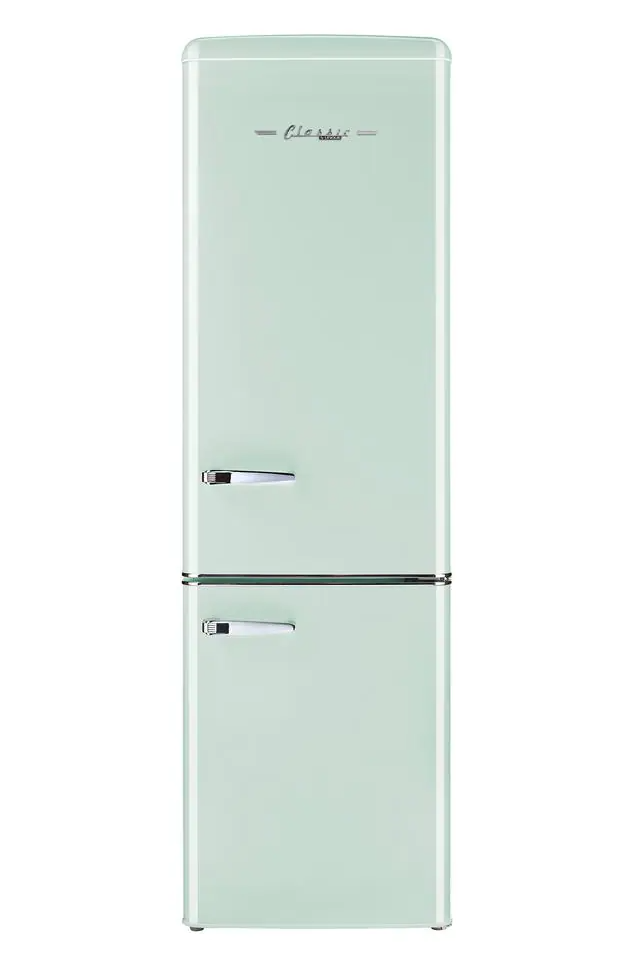 This fridge comes in 5 different colors and a few different sizes. This size is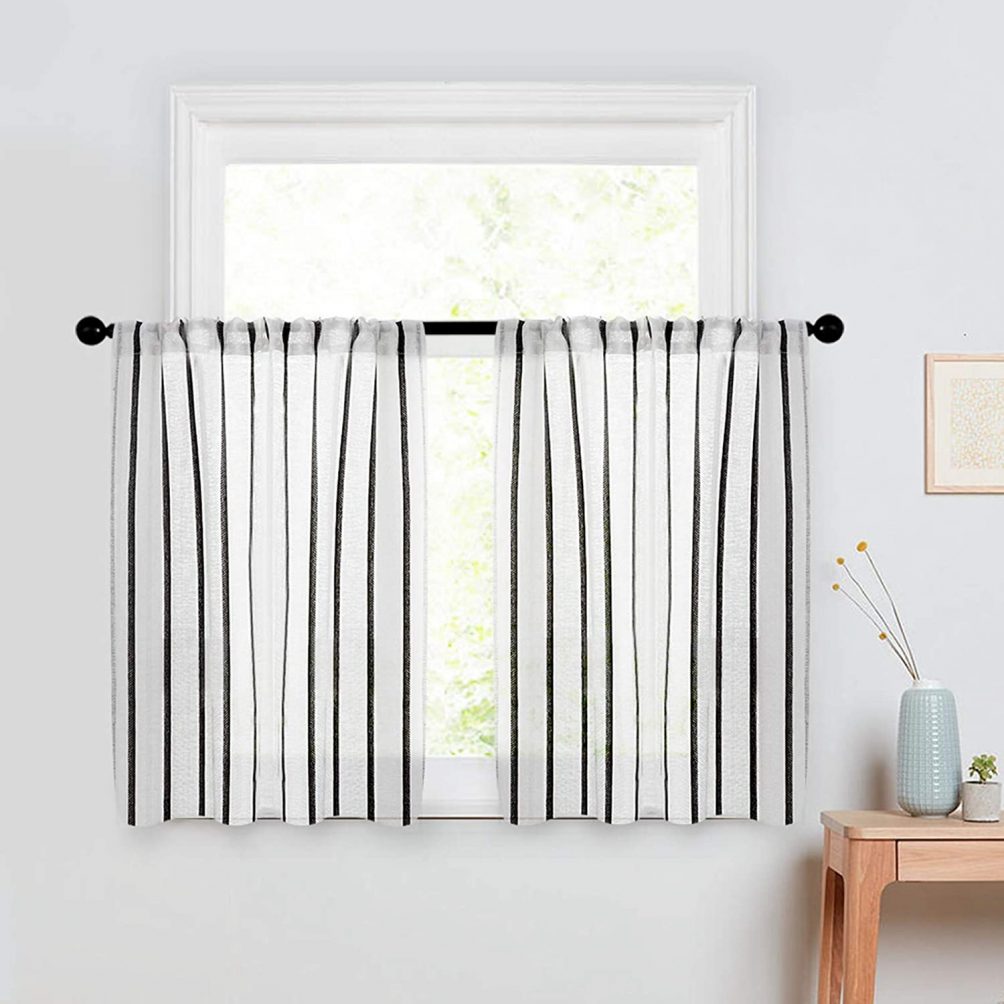 I found the perfect size curtains for the windows in the apartment. They're black and white stripe and transparent enough that the sunshine comes in but people can't see inside at night.
I put this console table in the main bedroom. I love the color. It would be perfect for a kids room or as toy storage.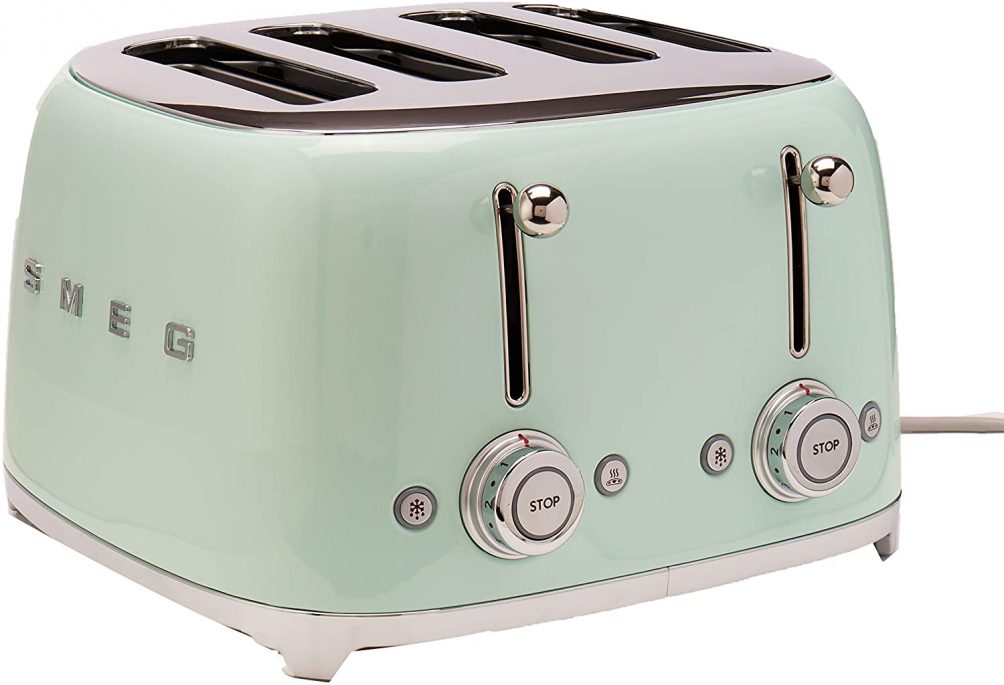 I love SMEGs! Getting a SMEG fridge wasn't in my budget but I ordered a SMEG toaster for our little aribnb and I'm so excited about it!
Favorite DIY Projects This Week
Welcome Home Saturday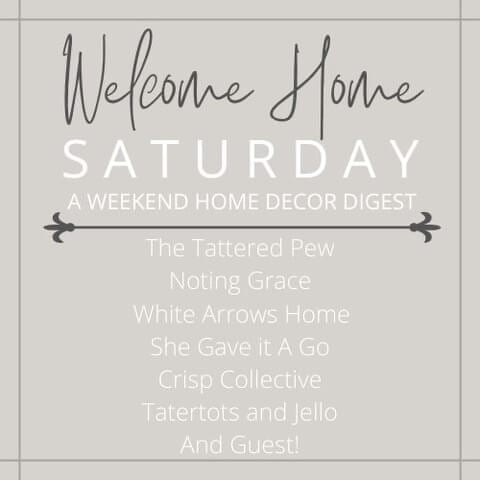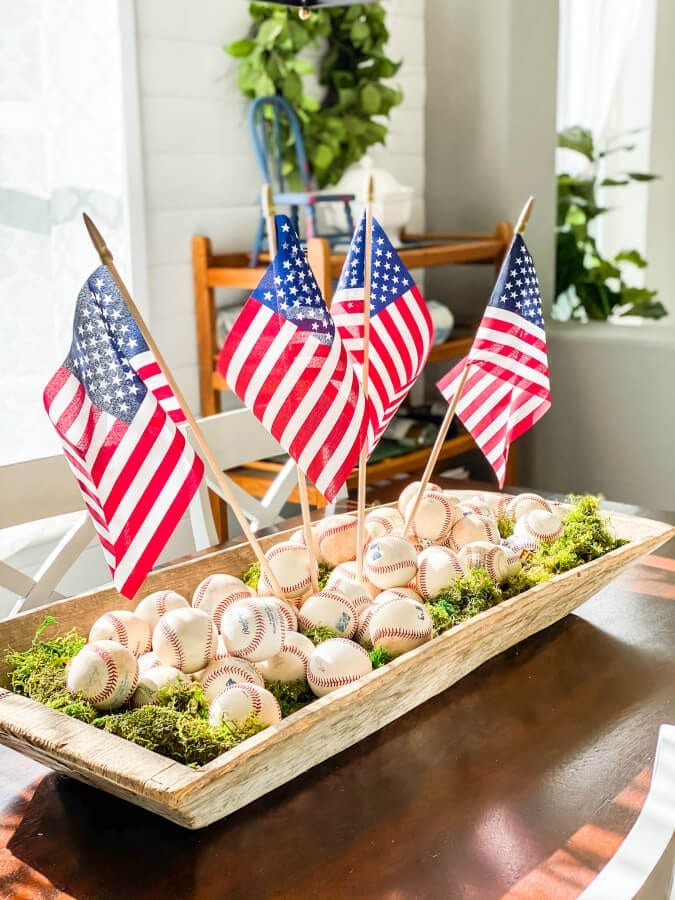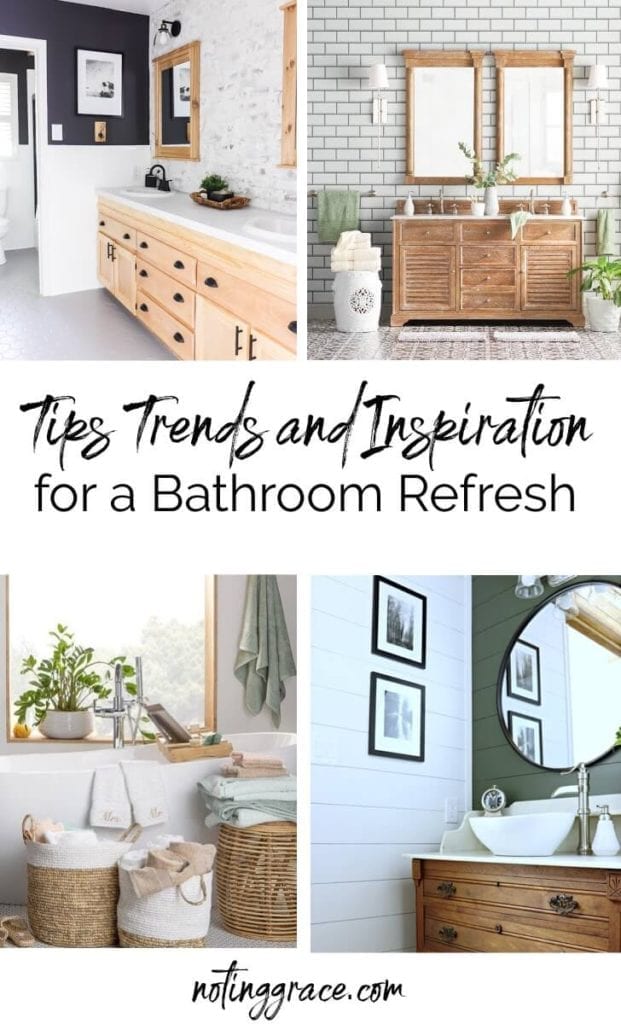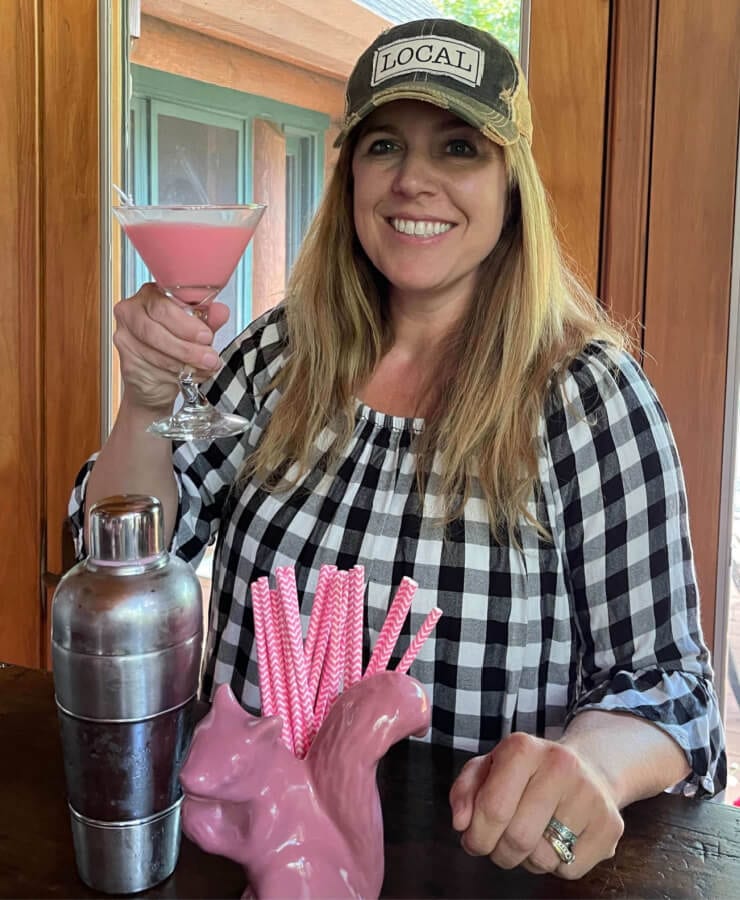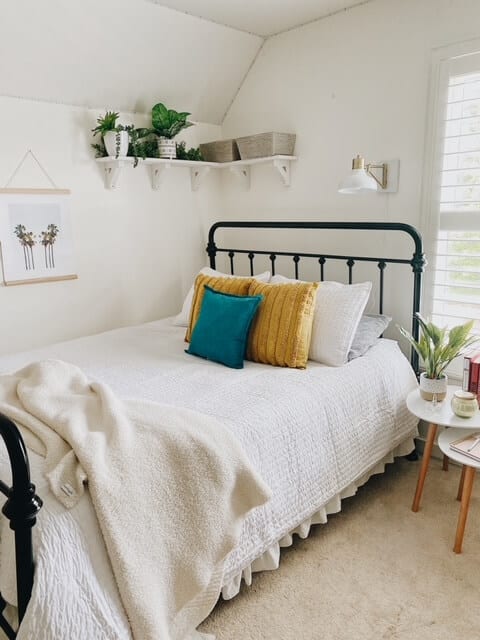 What are YOU loving right now?
Share YOUR favorite things in the comments. We would love to hear!
Happy 4th my friends! Stay Safe!
xoxo