Welcome Home Saturday with The Farmhouse Life. DIY projects, bathroom remodel update and things I love this month for Summer.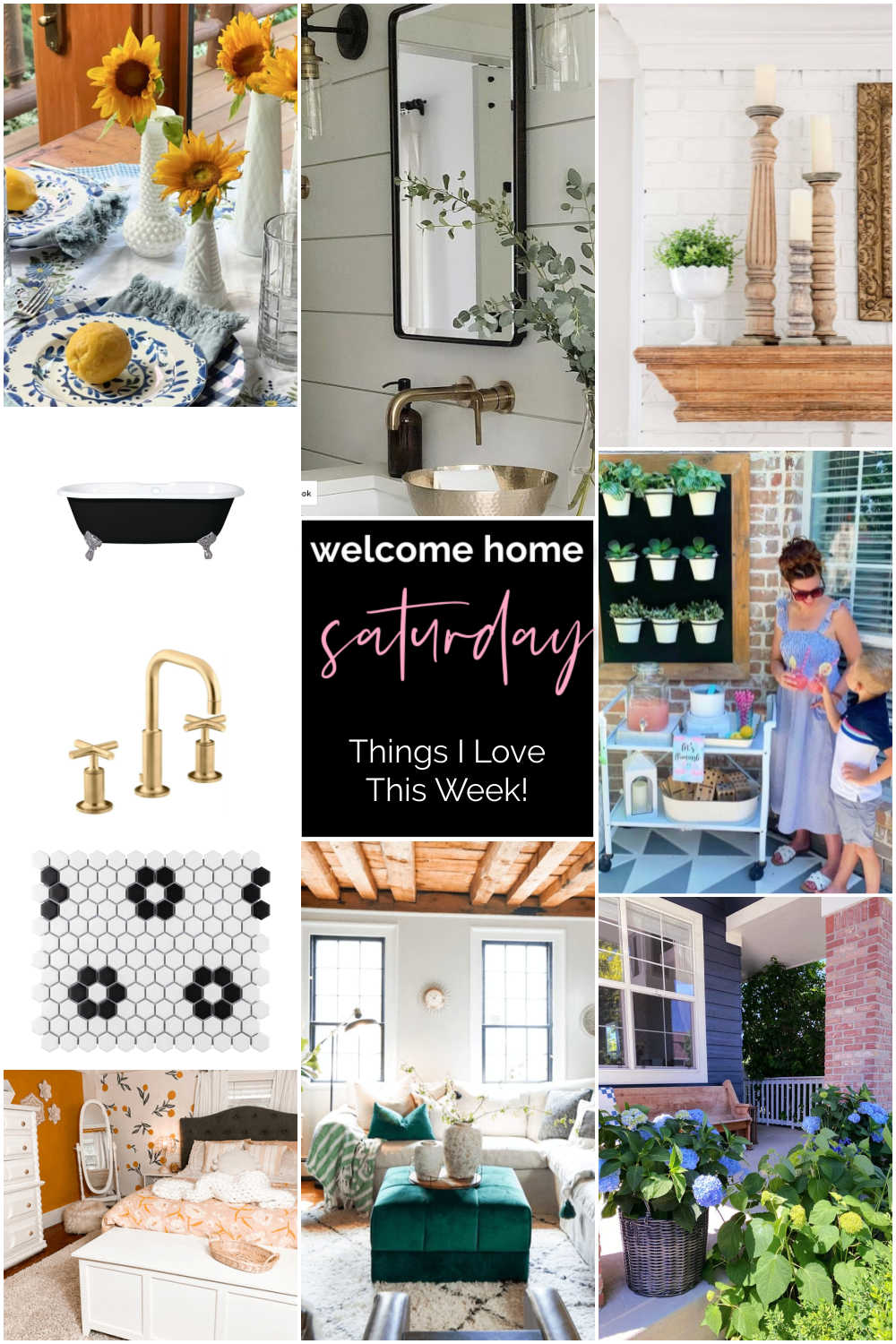 Hi friends!! How's your weekend going? My sister has been here visiting this week and we had so much fun! She stayed in our new airbnb for a trial run. We walked every morning, discovered some new restaurants and even spent a day at our favorite childhood attraction – Lagoon!
New Projects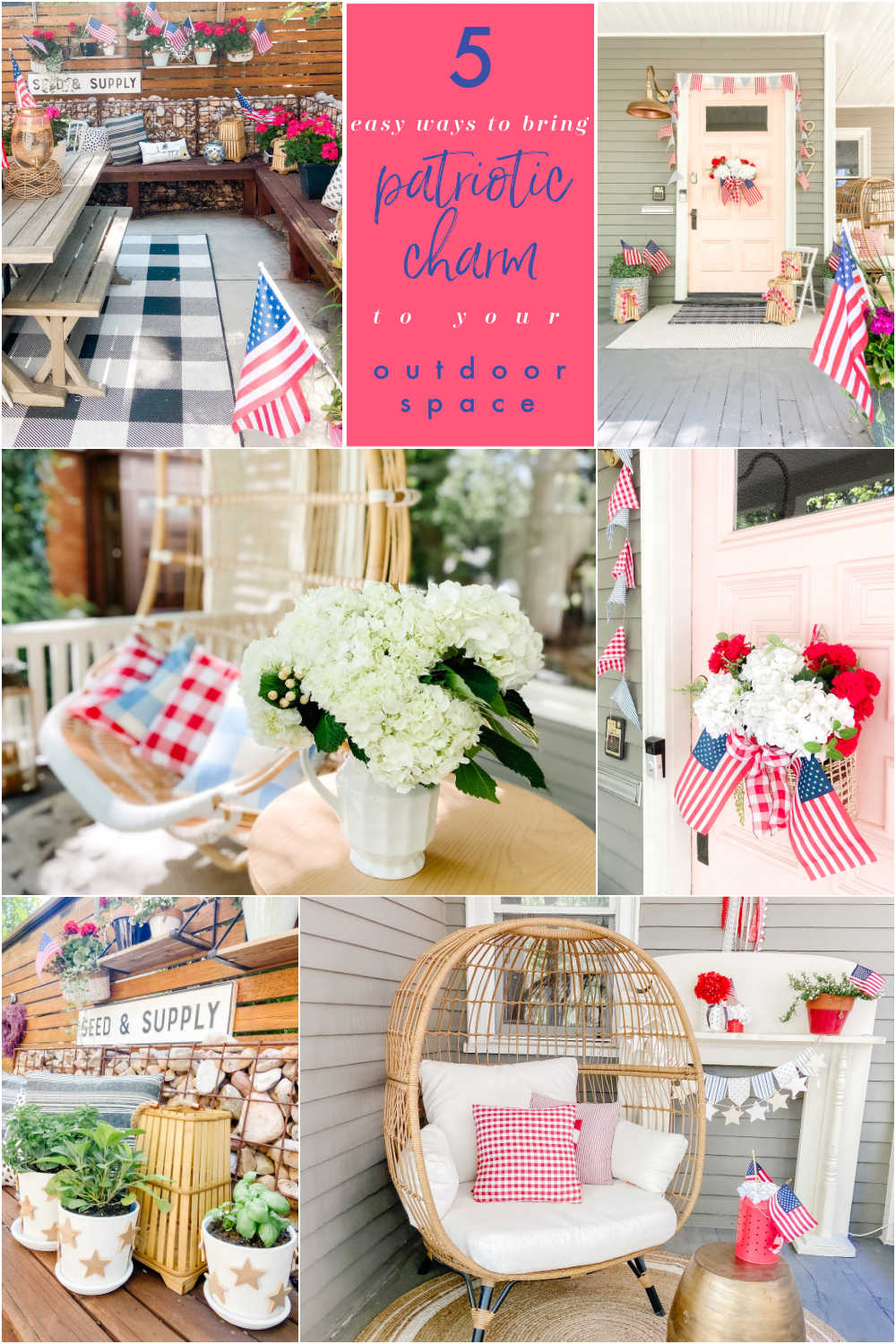 I shared FIVE simple ways to bring patriotic charm to your home. Simple projects and DIY ideas!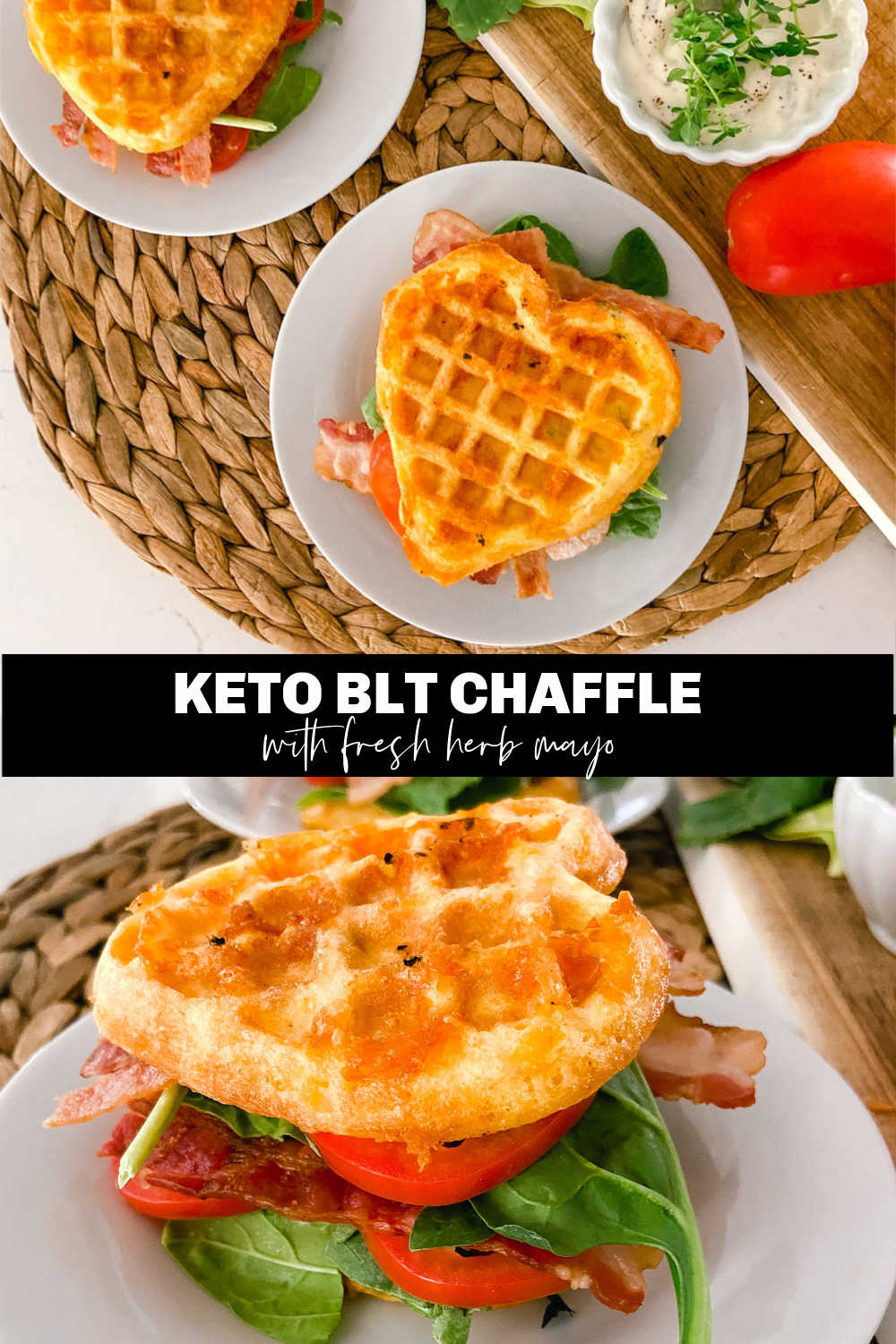 These BLT's are SO good and only 4 carbs per sandwich. I took one of my childhood favorite summer lunches and took the sandwich from 33 carbs to only FOUR! yum!
Things I Love This Week
We are right in the middle of our bedroom and bathroom remodel. The tile is almost done in the shower and I am so excited. The space is small so I put a lot of thought into designing the room to fit a shower, vanity and clawfoot tub! I plan to make the space feel really special by adding some upgrades like a beautiful faucet, and a chandelier over the tub! I also incorporated storage with a beautiful and functional medicine cabinet as well as carving out shelves in between the studs on one wall. This week I thought it would be fun to shae some bathroom items I am incorporating in our remodel!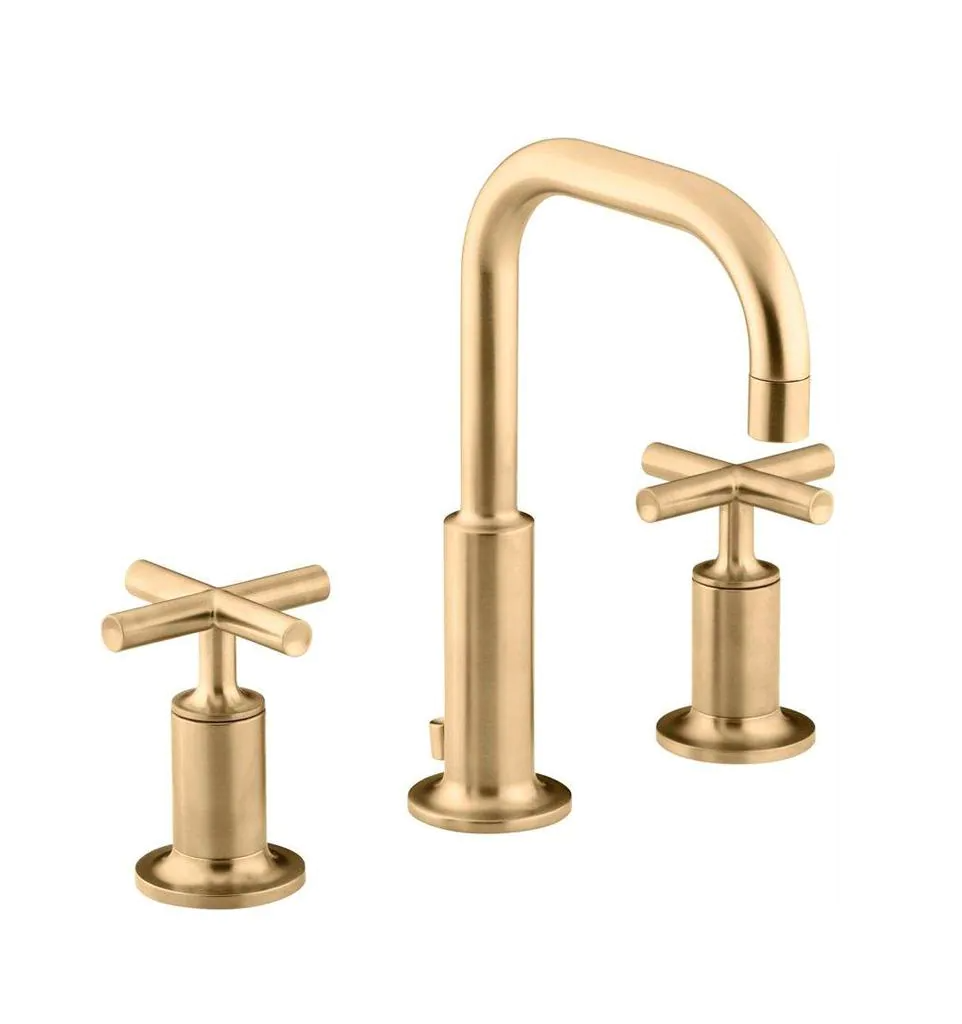 I love this Purist Faucet. The design is so pretty. I love the brass finish and the elevated and simple style of the faucet and handles.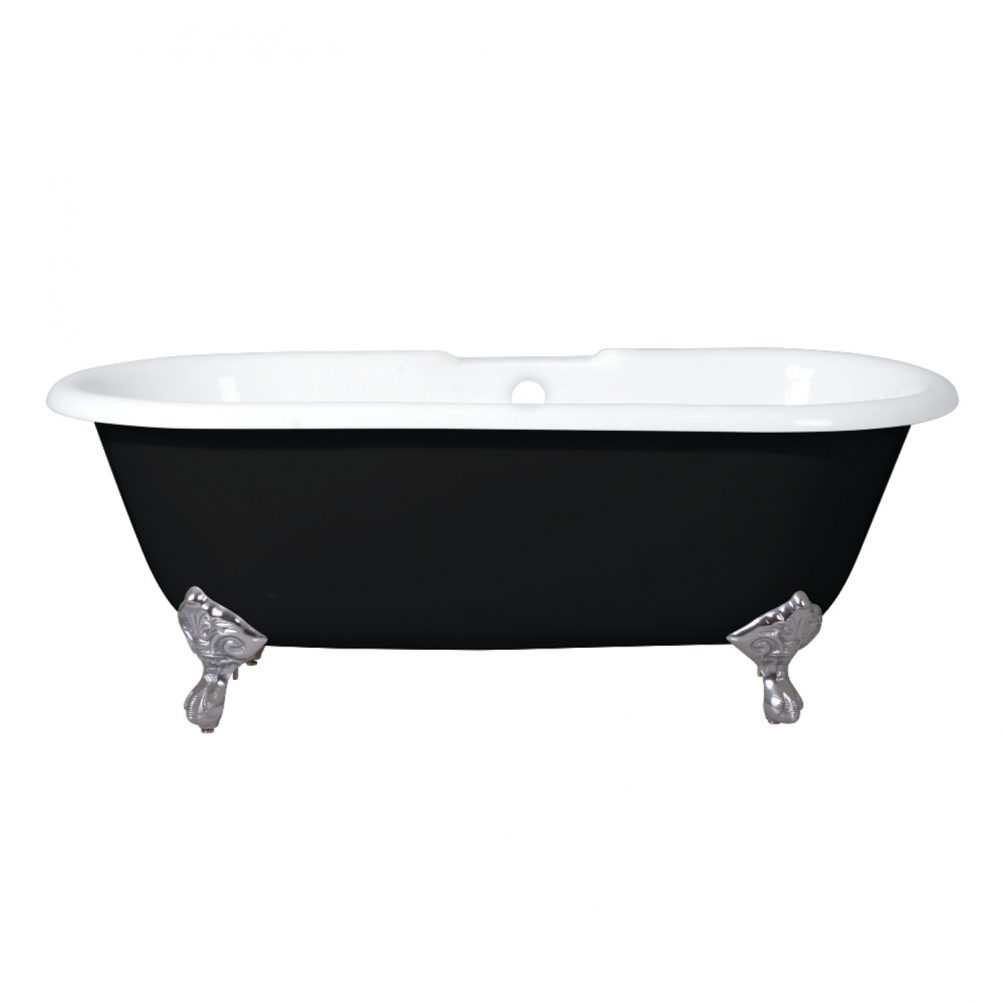 I am so excited about the clawfoot tub we are installing in the bathroom. I love this black clawfoot tub! I really wanted to include a clawfoot tub in our remodel because it reflects the age of our 1891 home. I can't wait to soak in our new tub! I also have a post sharing why I think clawfoot tubs are a great addition to any style of home!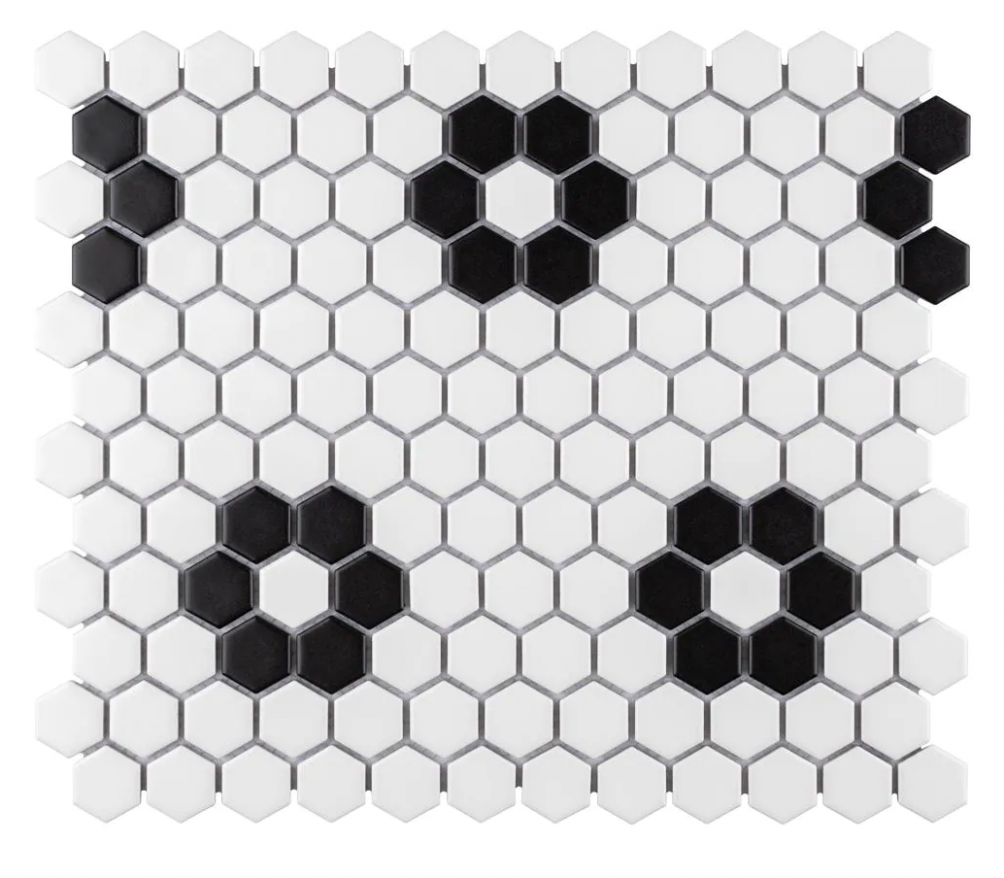 This black and white tile is so classic. I think the shape and color goes with almost any style. I am doing a version of this tile with a modern twist in our bathroom.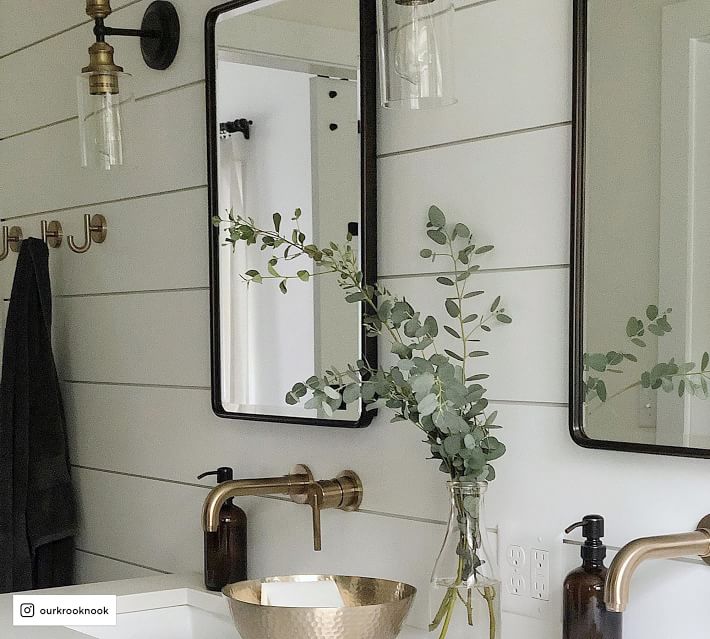 This is the medicine cabinet we are installing in our new bathroom. I love medicine cabinets – they hold so much. This one looks like a mirror but inside are four shelves. We are installing it inside the wall so it hides the depth of the cabinet and looks like a beautiful mirror. Stay tuned for updates on the room!
Welcome Kori from The Farmhouse Life
This week I am featuring Kori from The Farmhouse Life! Kori is restoring a 1700's farmhouse in New Hampshire – how cool is that??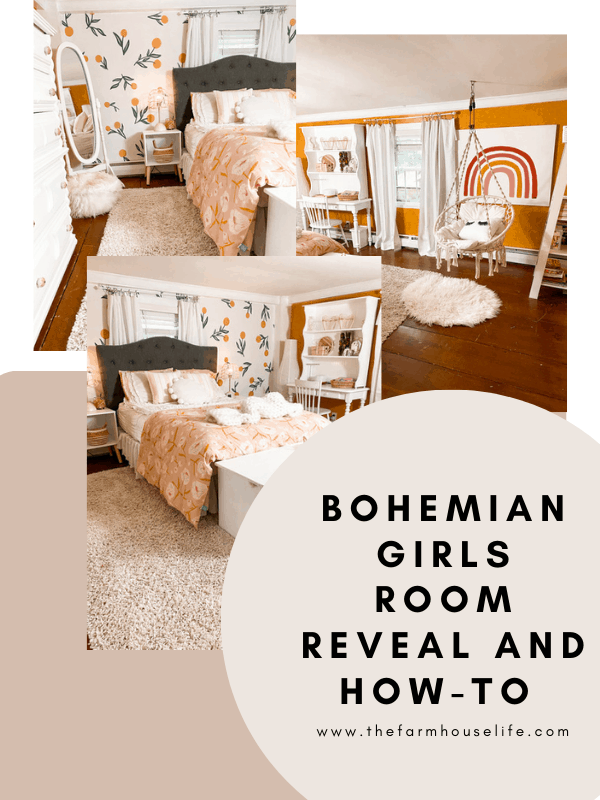 How sweet is this bohemian girls room that Kori created for her daughter? I love the details!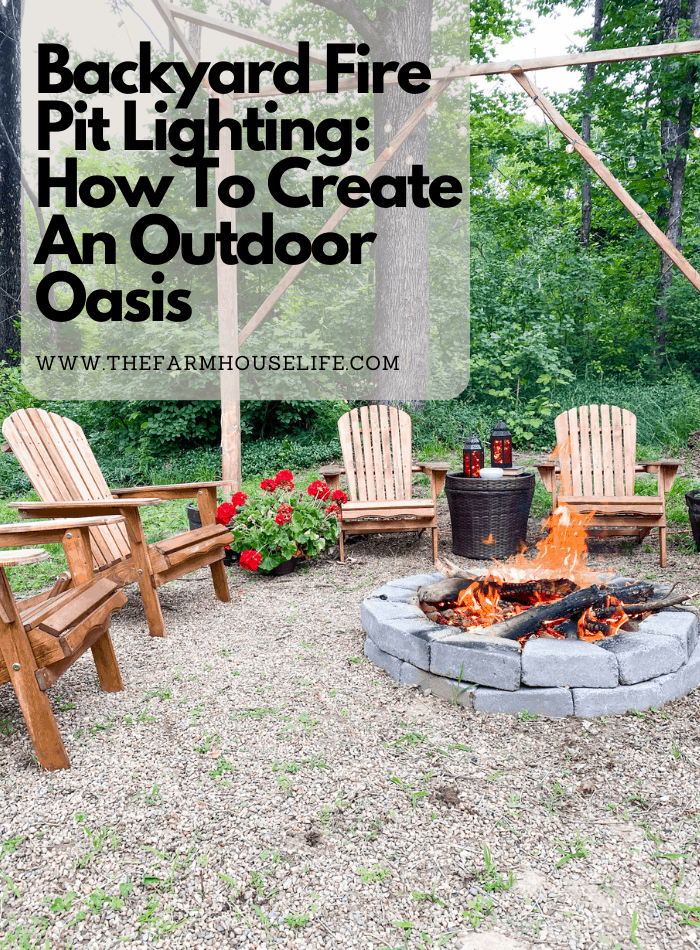 I also loved these tips on how to add lighting to a backyard fire pit! You will love following along with Kori as she works on her beautiful home! And be sure to follow her on Instagram at @thefarmhouselife.
Favorite DIY Ideas This Week!
Welcome Home Saturday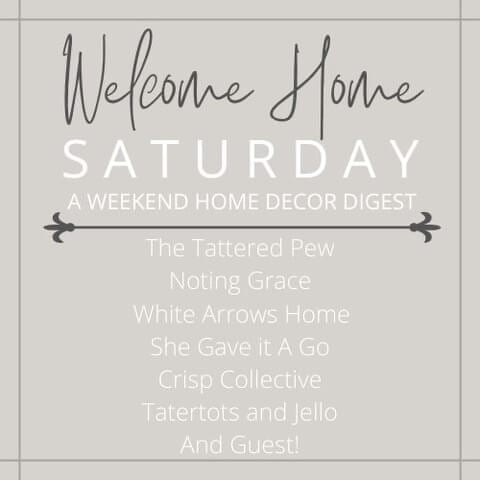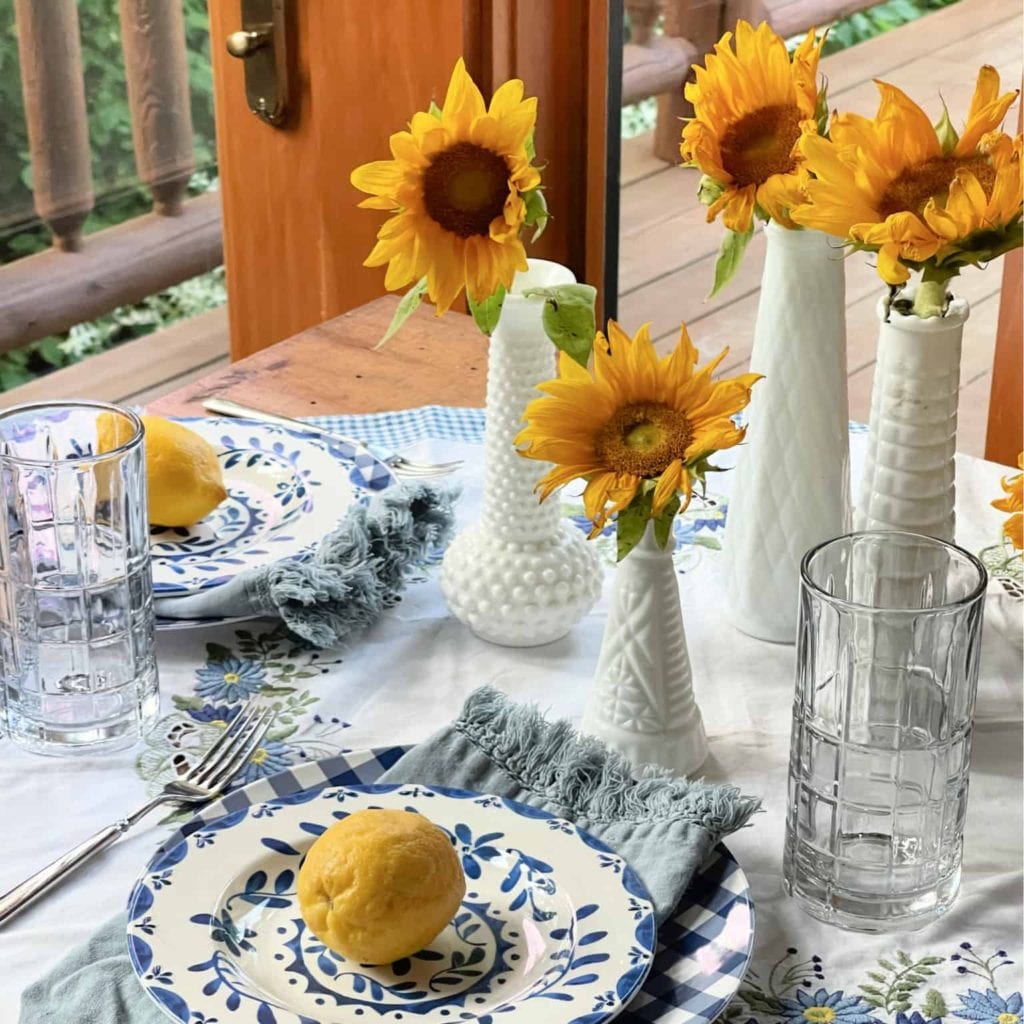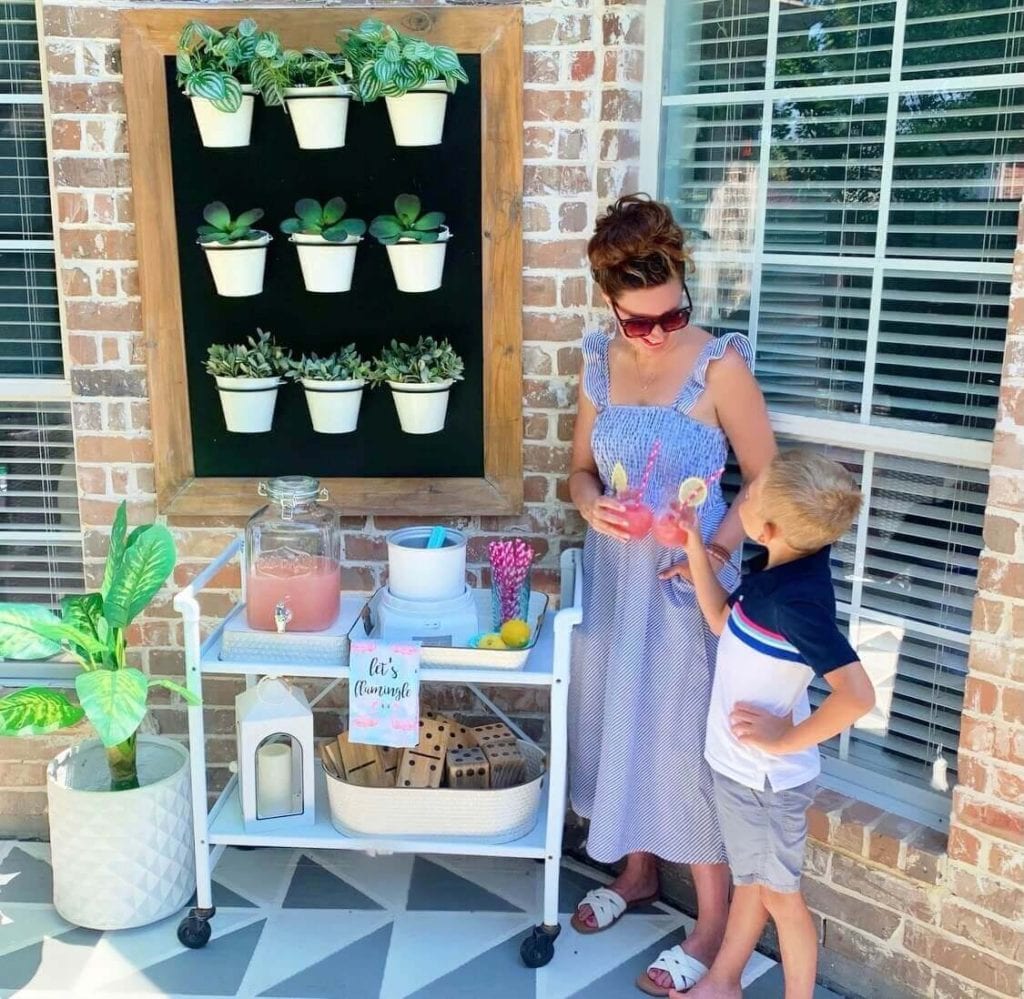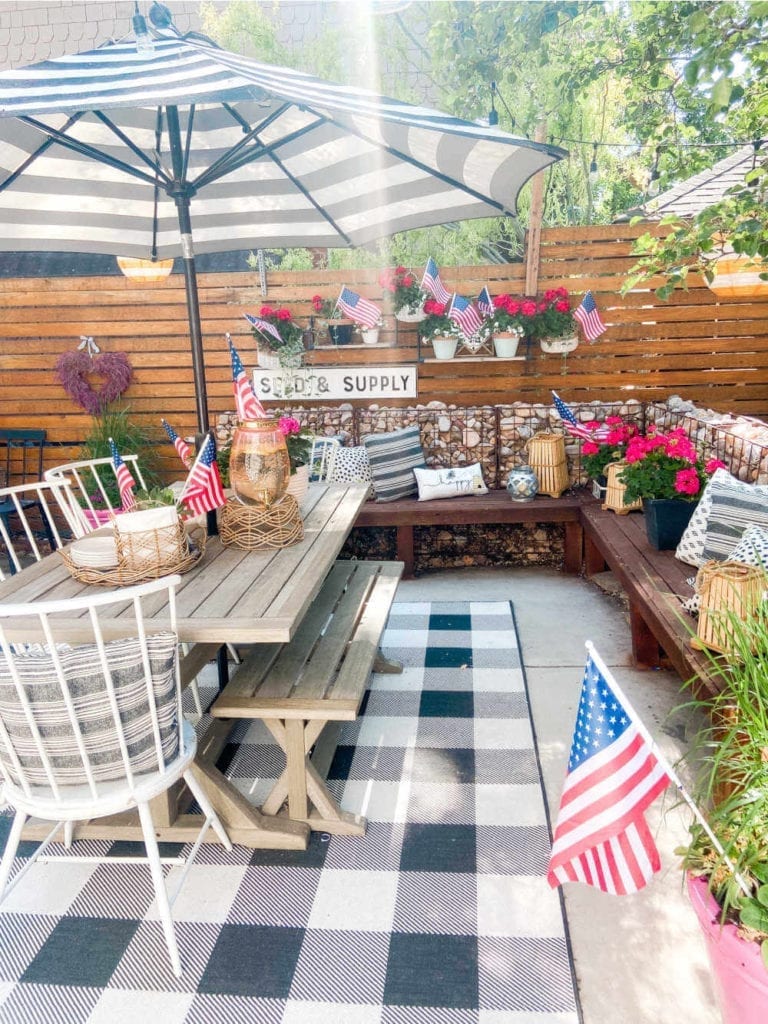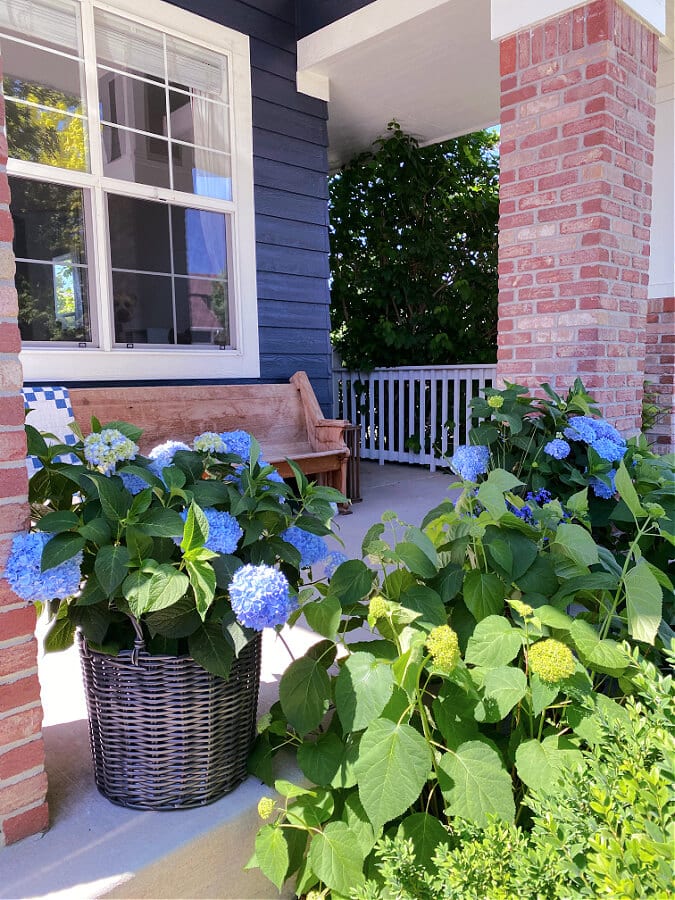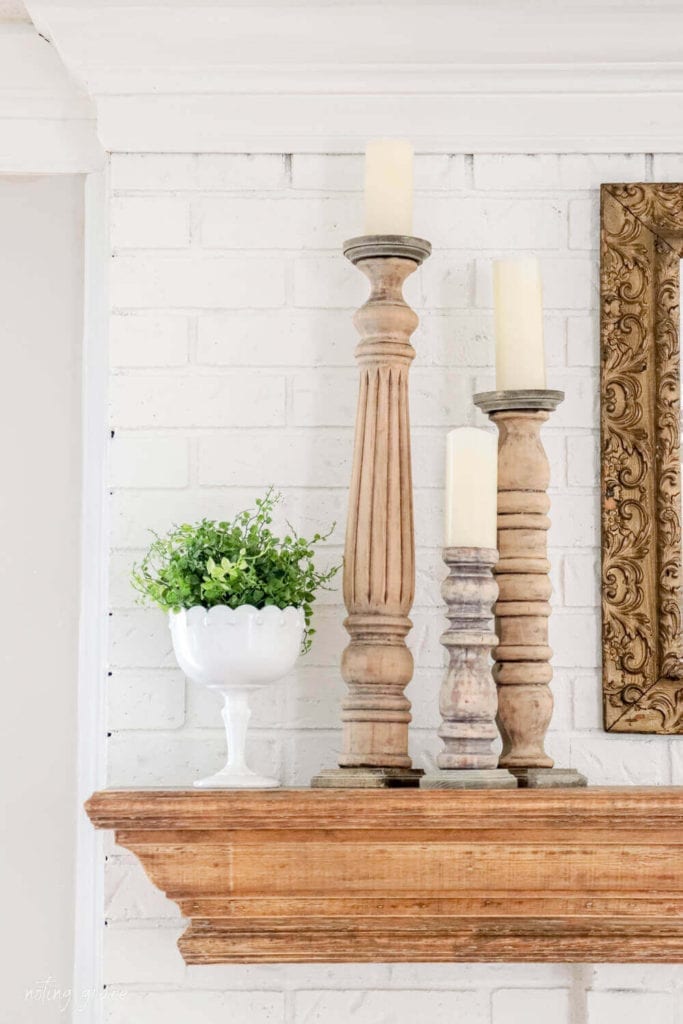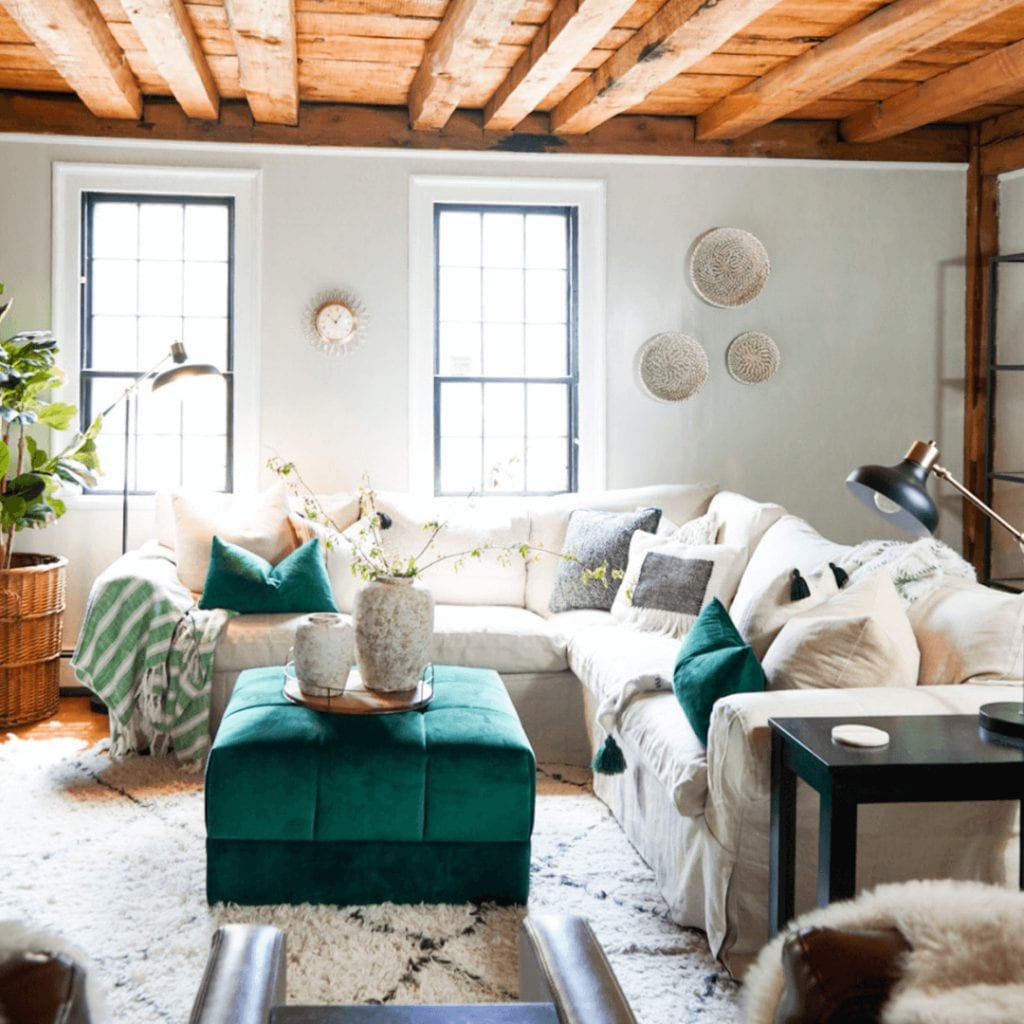 What are YOU loving right now?
Share YOUR favorite things in the comments. We would love to hear!
xoxo