Welcome Home Saturday – Fall Favorites! Fall decorating, mantel ideas, recipes and fall favorite things!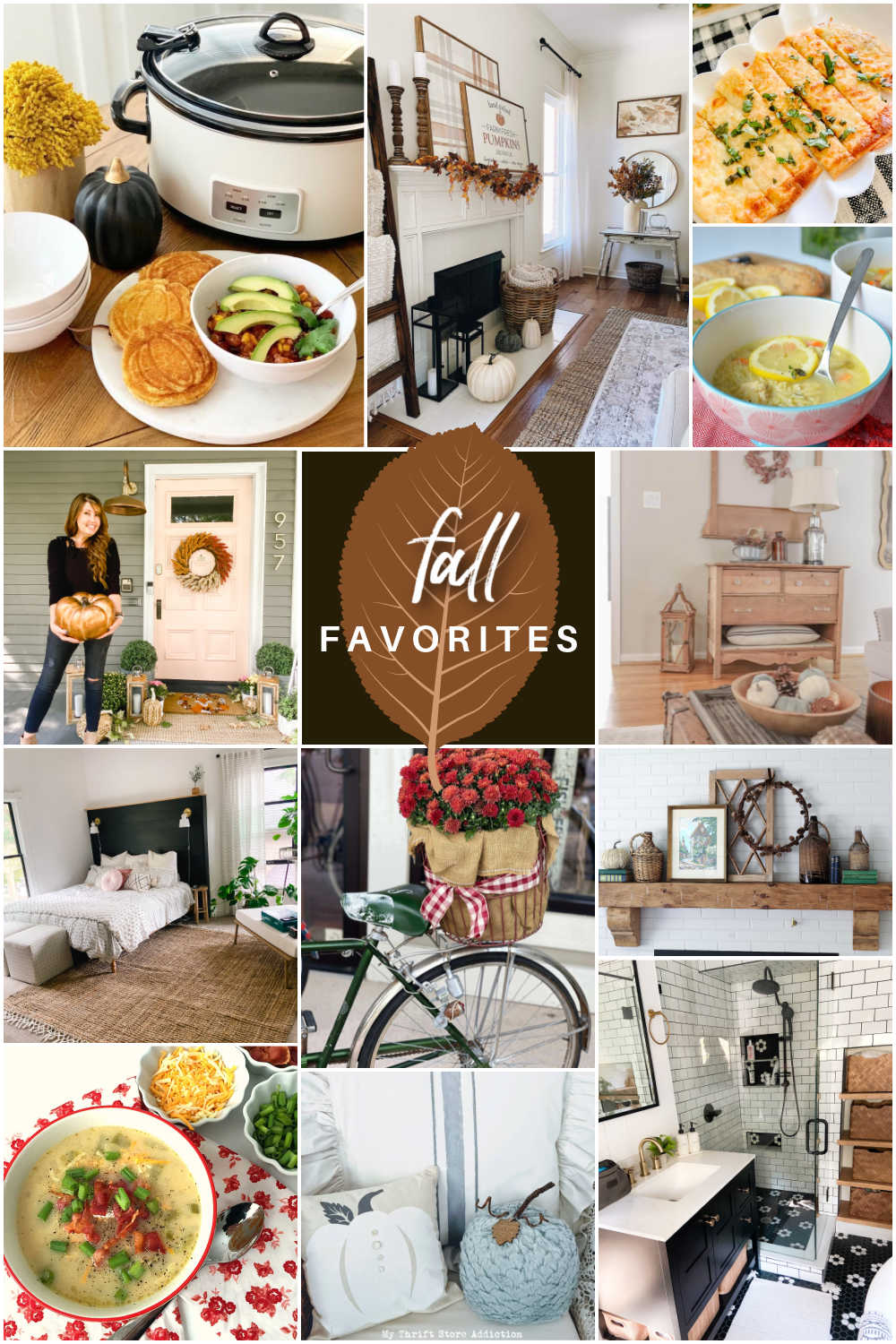 Welcome Home Saturday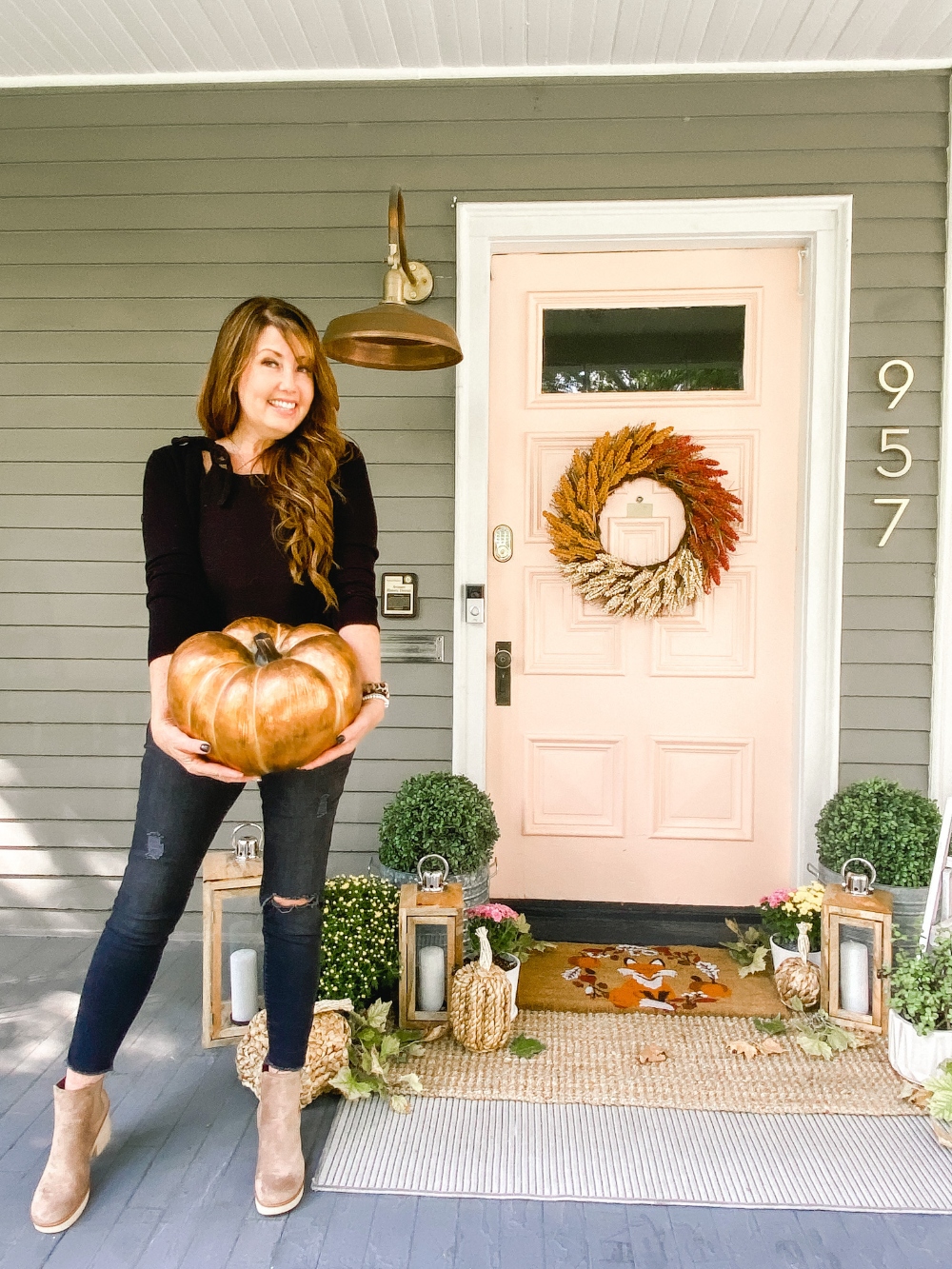 Happy weekend, friends! How was your week? Mine flew by. I've been decorating our home for fall and hosting our guests at our new airbnb! We have had 5 sets of guests so far and it's been so fun getting to know them and making special gift baskets too! We are almost booked through Christmas!!
Our Bedroom Remodel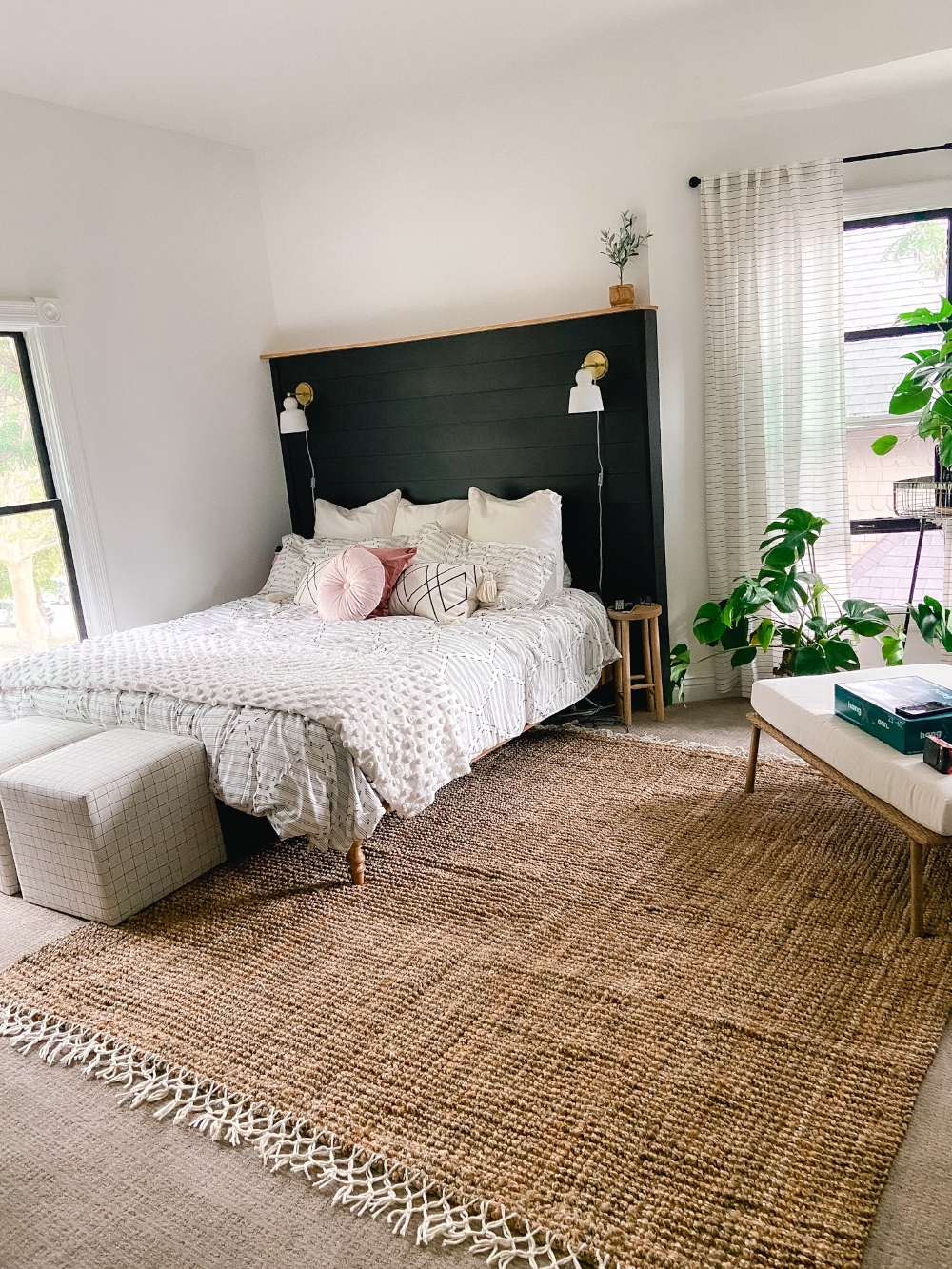 We moved into our new bedroom last weekend but most of our clothes are upstairs until I can get the closet organized. I need to install a closet system and I am trying to figure out how I want to organize everything. It feels wonderful! I am waiting on the curtains for our front window to come back in stock. I need the 105 inch ones and I've been waiting for three months so far for them to come back in stock at Target. But we did install the lights on our DIY wood headboard wall we built! I love the way it looks!
Bathroom Remodel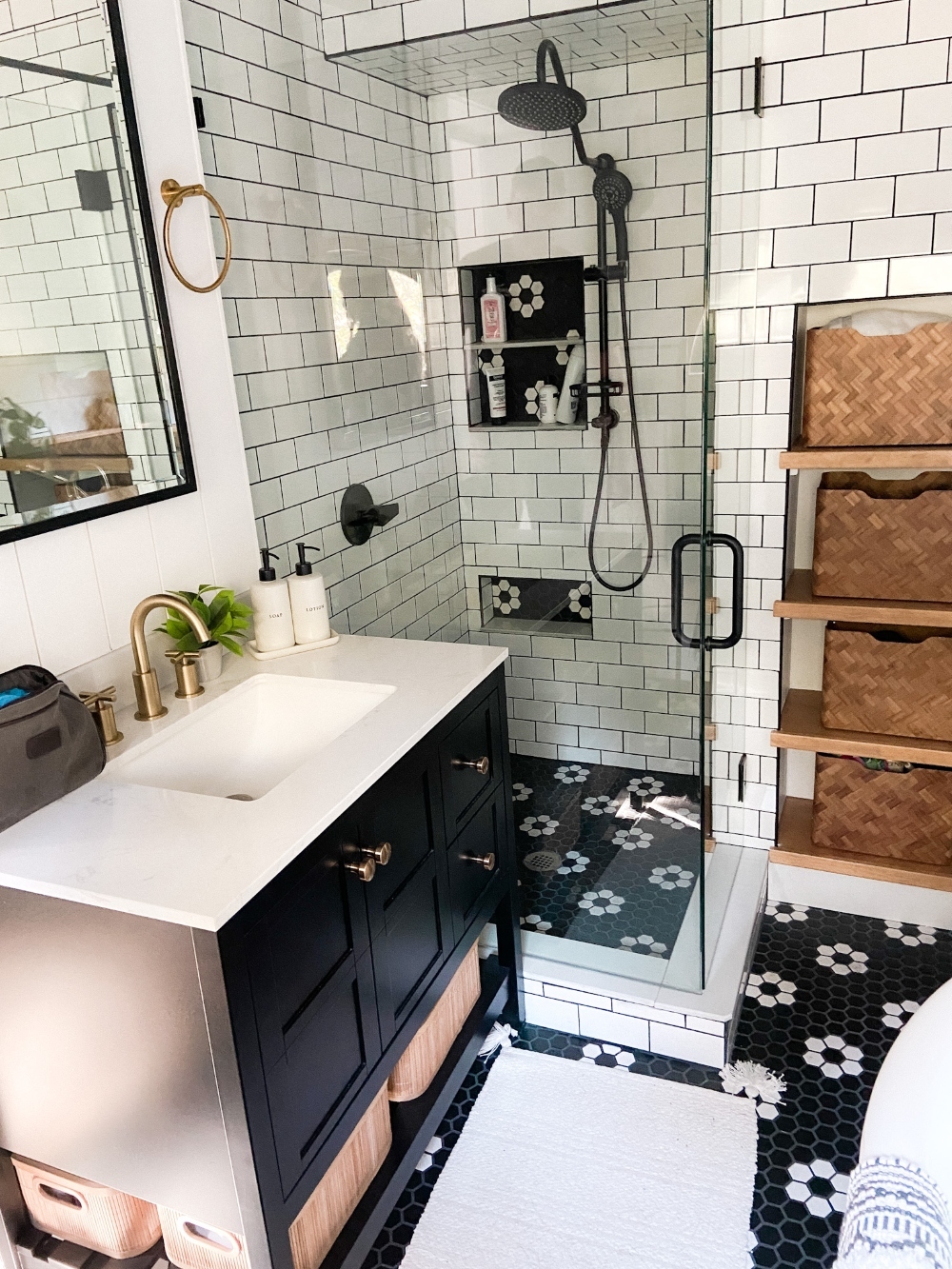 Our bathroom remodel is done! The glass installers came yesterday and installed the shower enclosure. It looks so great! Today we get to try it out since we had to wait 24 hours before we could use the shower so the glue dried.
New Projects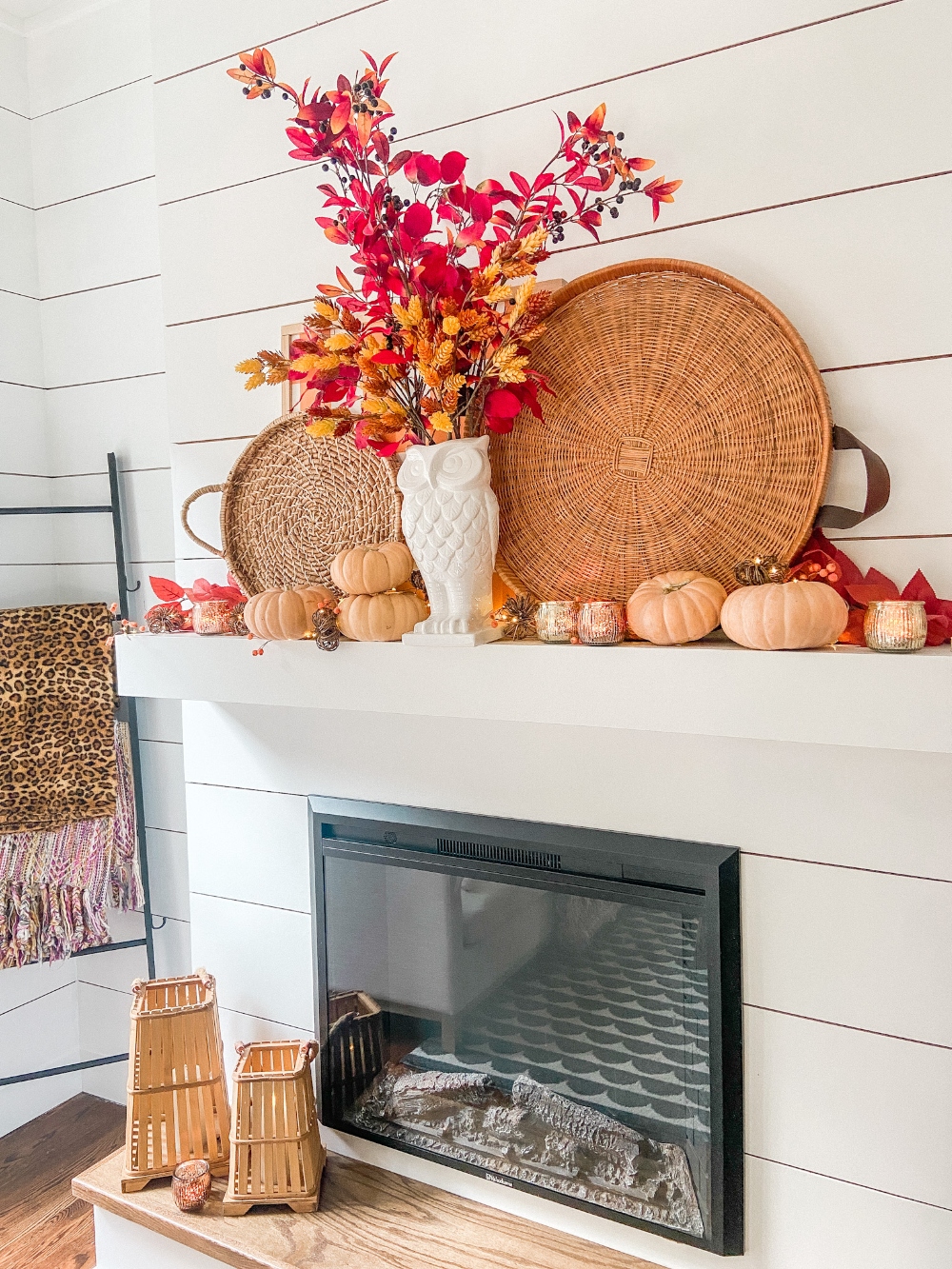 I shared our fall mantel this week. It has a casual, boho vibe with rustic colors and textures. I shopped my home for most of it. I love the mercury glass candles and I did get some new $13 raffia pumpkin string lights. They're so cozy and I have everything linked in that post!
Fall Boho Centerpiece
I also shared my kitchen dining nook all dressed up for fall! I made a DIY fabric runner, fabric-wrapped pumpkins and a footed bowl centerpiece!
Fall Soup Recipes
I love making soup in the fall. There's just something so cozy about walking into the house to the smell of fragrant soup and breadsticks. Here are some of my favorite soup recipes, PLUS my mom's famous and quick breadsticks!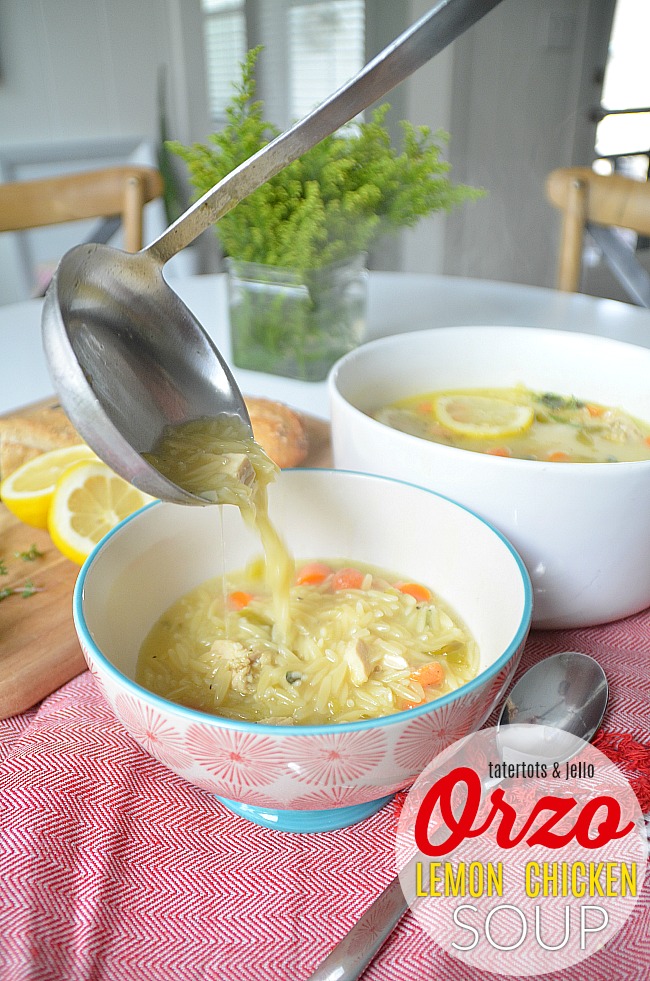 One of my favorites! Soft orzo in a creamy chicken sauce with veggies and a little kick!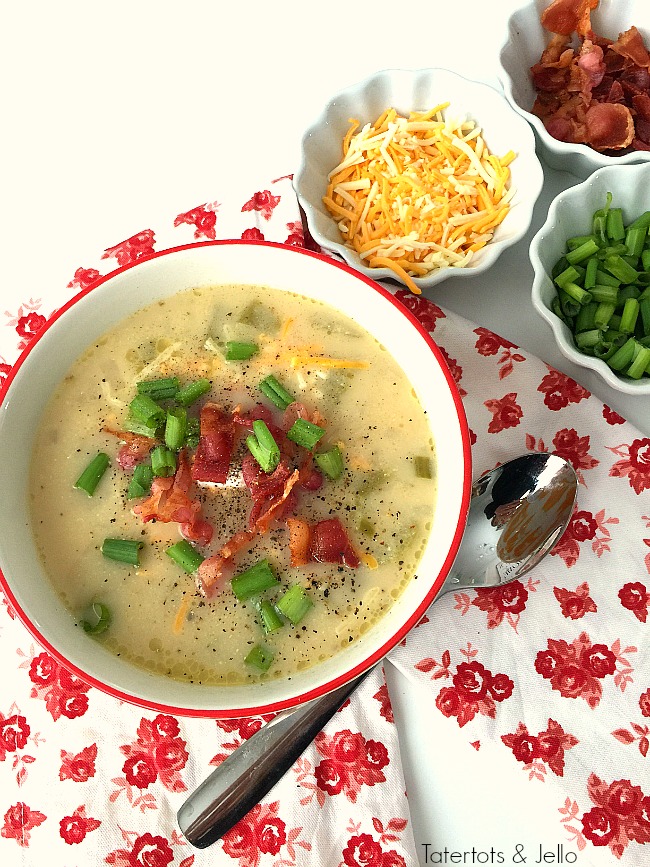 This ons is so easy to make and quick because you make it in your instant pot!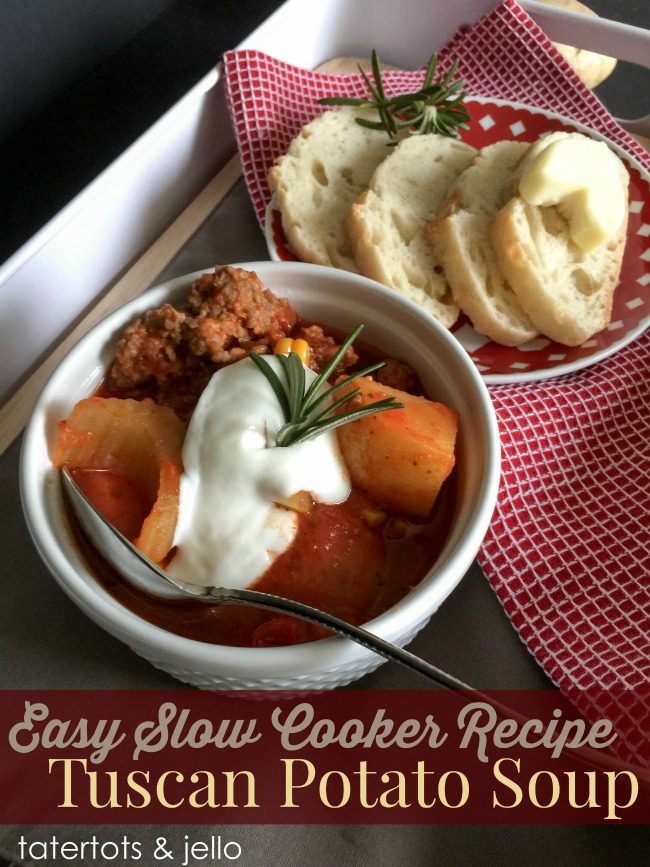 This is my favorite soup of ALL time! My daughter asks me to make it at least once a week. And it's easy because you make it in the crock pot! I also have another Low-Carb Tuscan Soup if you are looking for a low-carb version!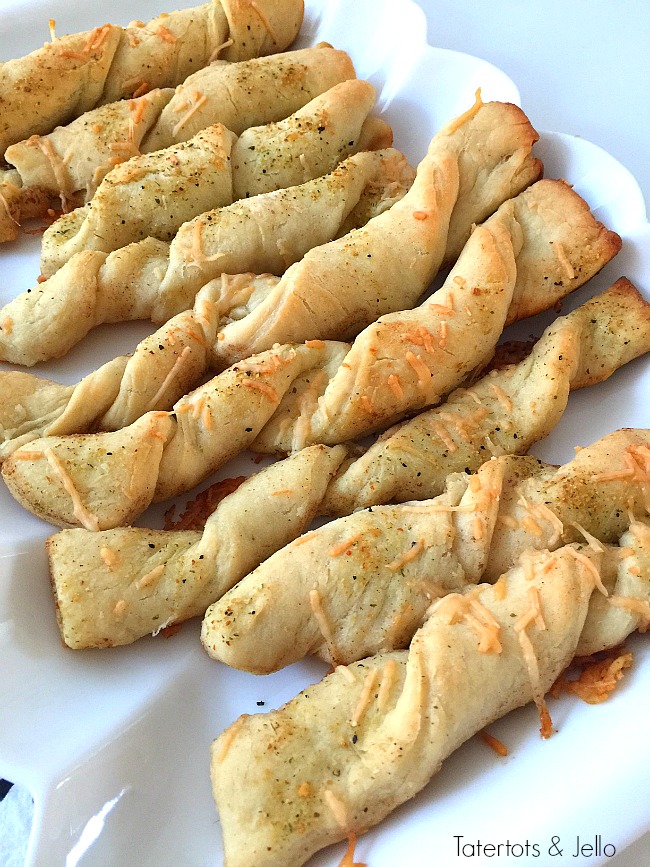 This is my mom's recipe and one that she made as we were growing up all the time! The best part about this recipe is how FAST it is! I can make up a batch of these breadsticks while my soup is cooking and they smell so good! I always make my mom's breadsticks and my pumpkin chili every Halloween night – it's a traction!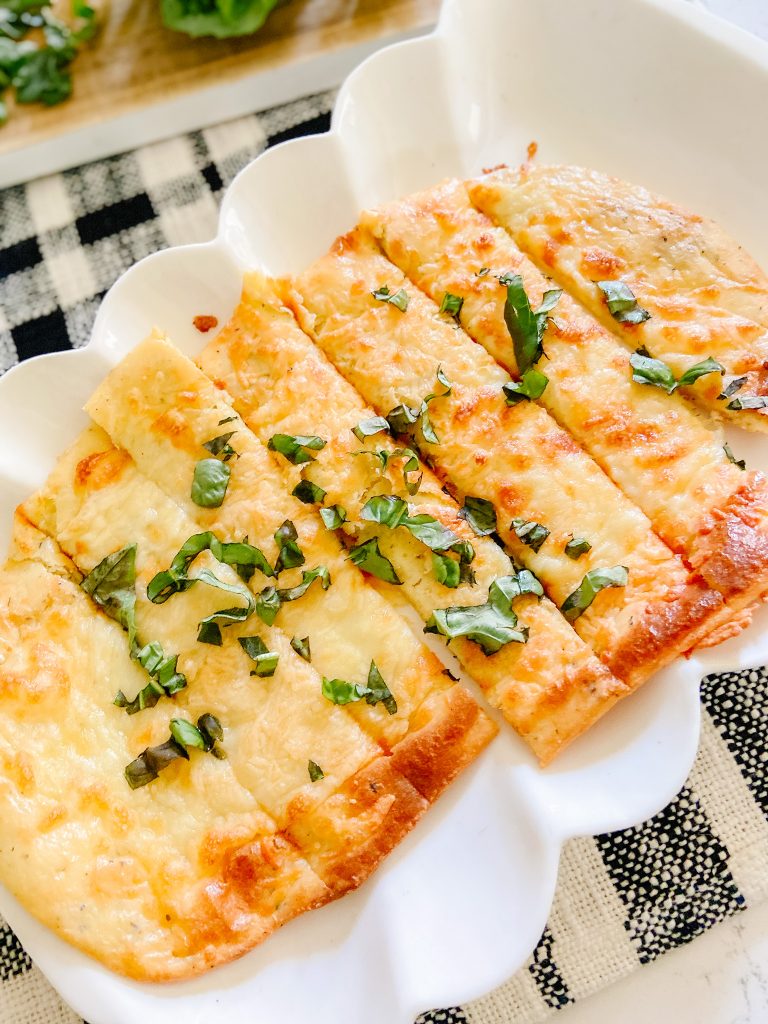 If you are eating low-carb, these breadsticks will save your life! They are seriously as good as mom's breadsticks but without the carbs. So cheesy and good!
Welcome Cecilia from My Thrift Store Addiction!
I am super excited to spotlight Cecilia from My Thrift Store Addiction this week! Cecilia shares many thrifted treasures as well as practical DIYs!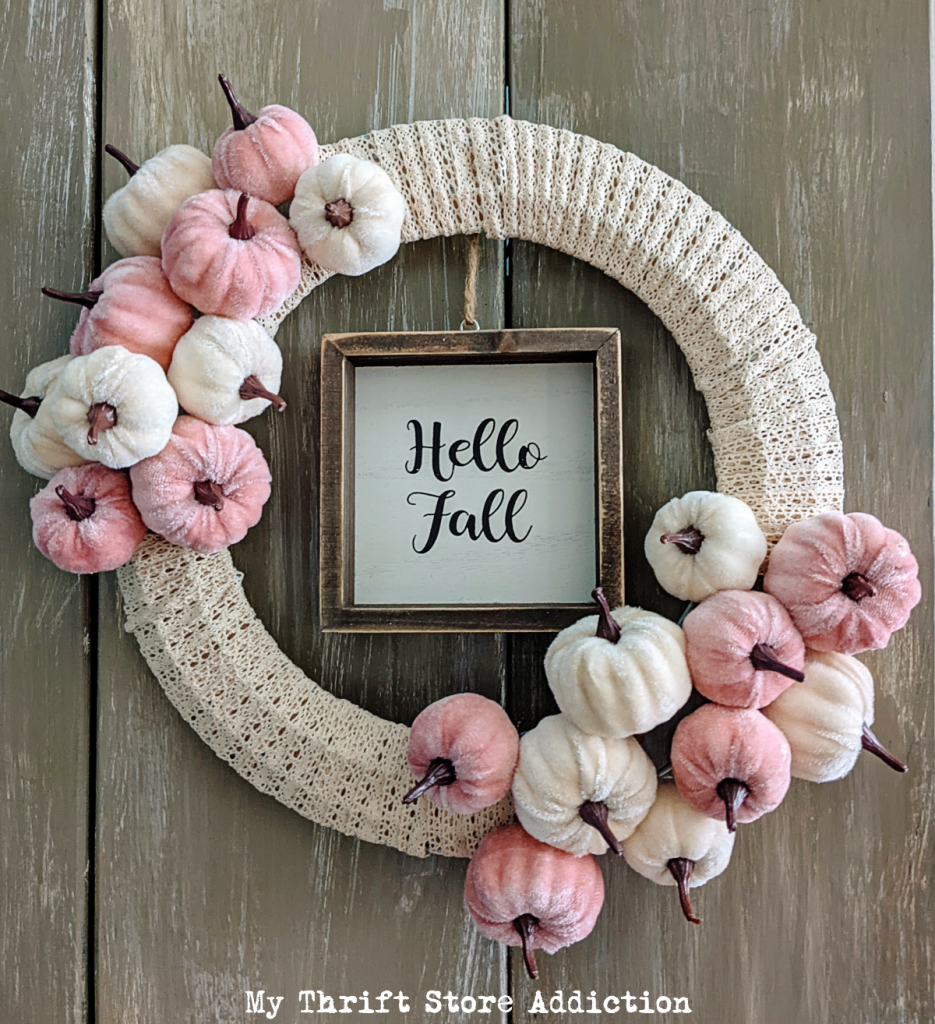 Of course I adore this wreath, hello! Pink pumpkins! — Velvet Pumpkin and Lace Wreath.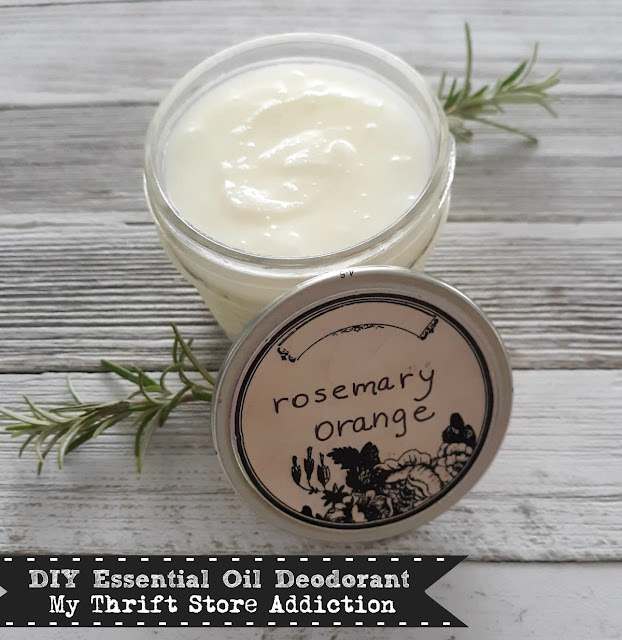 Did you know you can make your own deodorant? It's true and Cecilia has the recipe for Essential Oil Deodorant. Be sure to follow along with Cecilia on Instagram at @cecilia_mythriftstoreaddition!
Welcome Home Saturday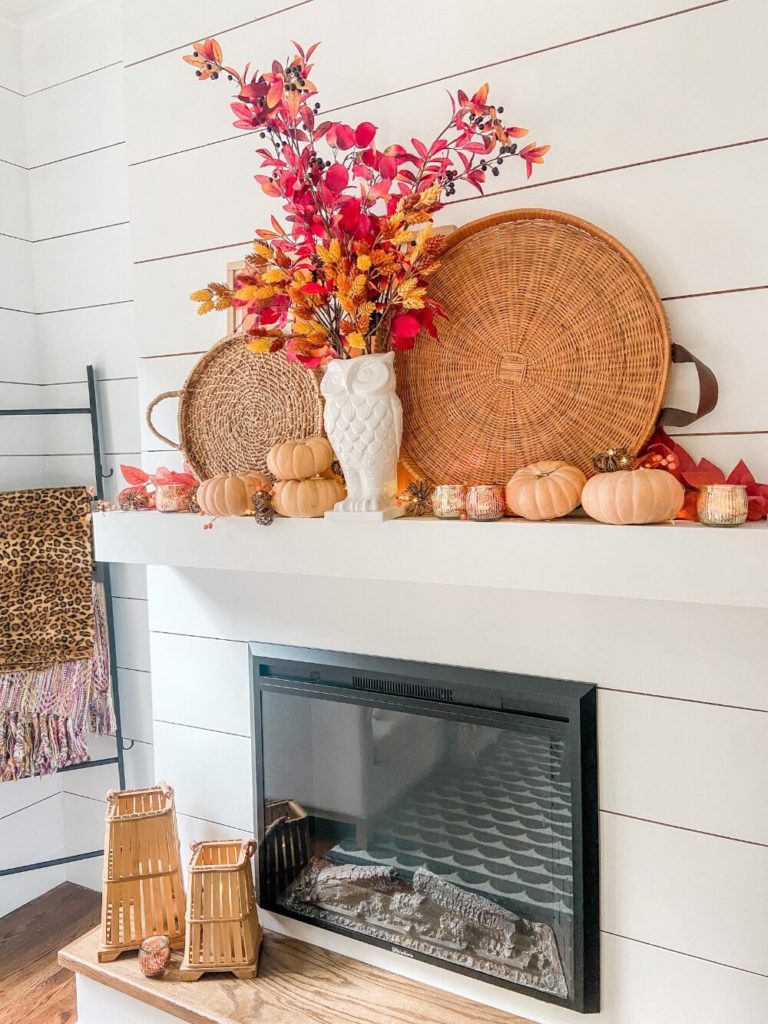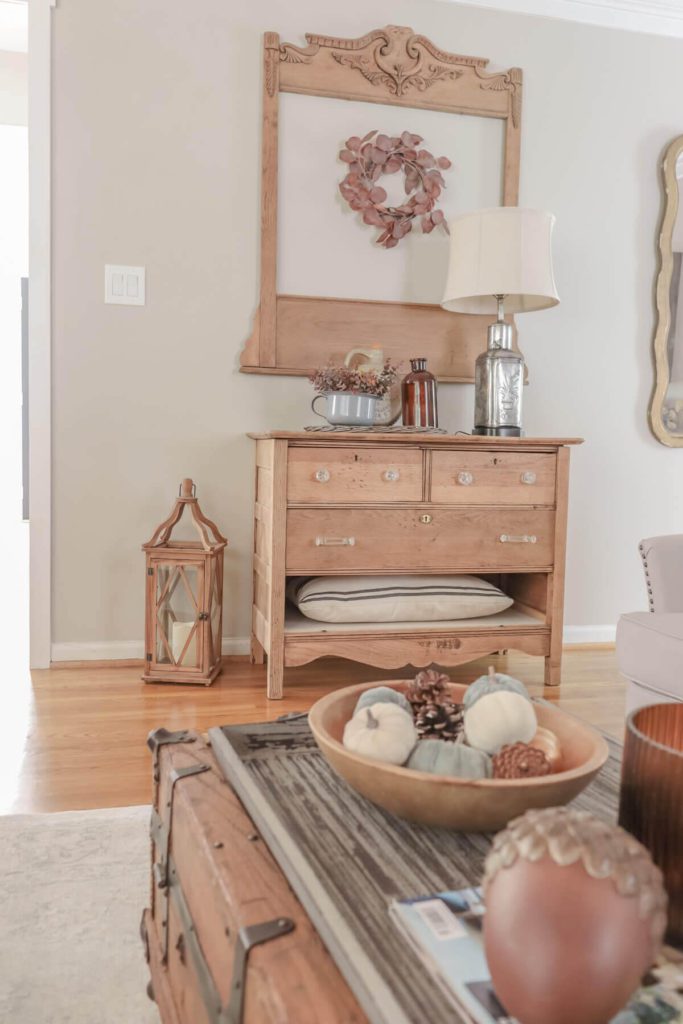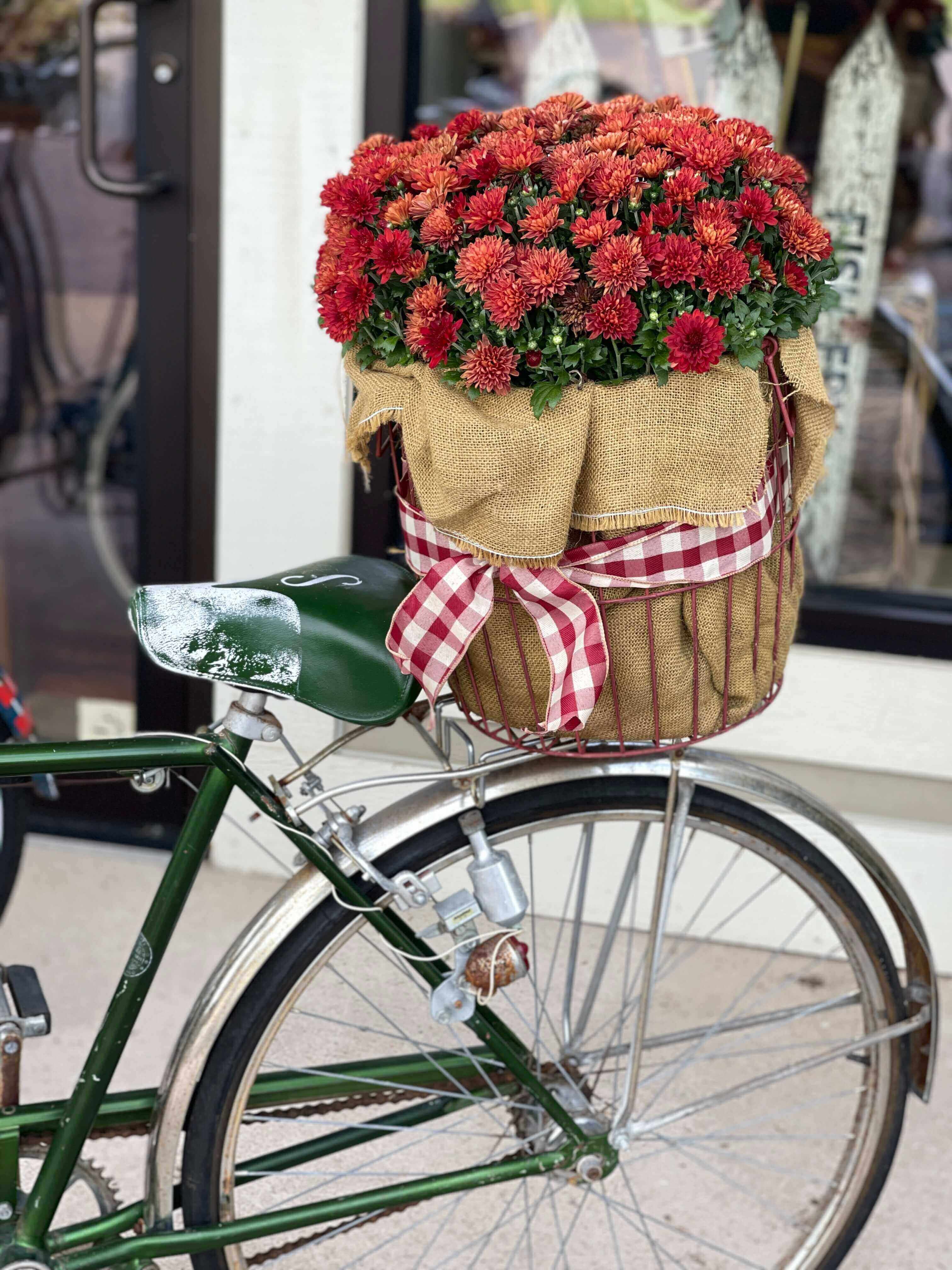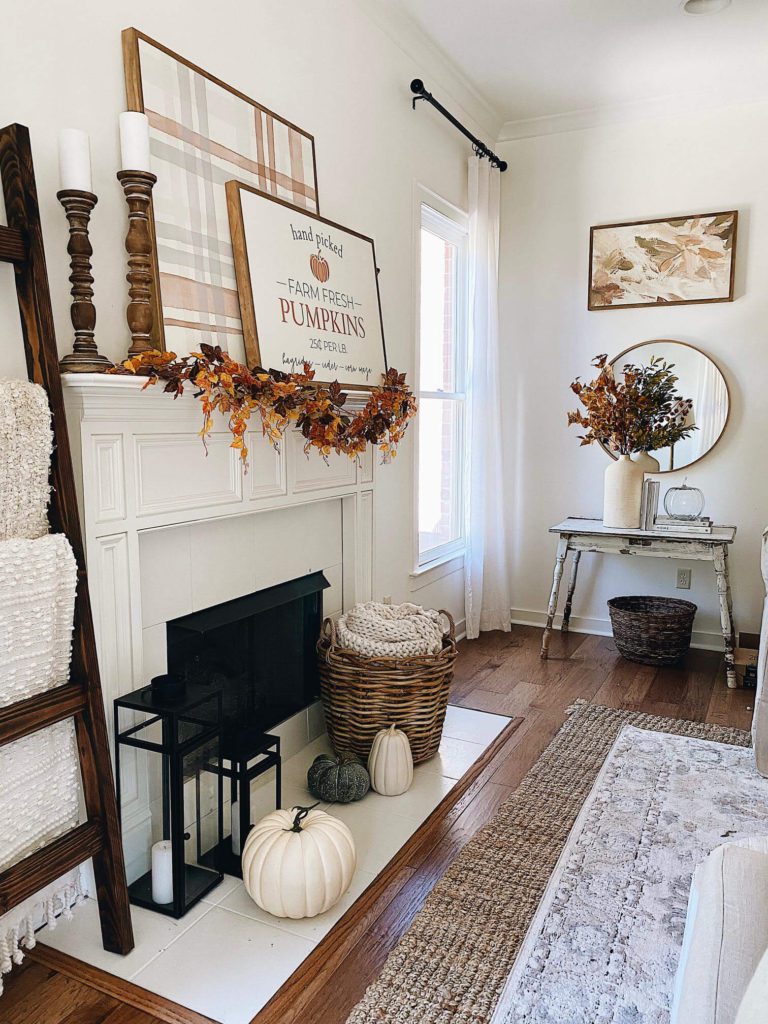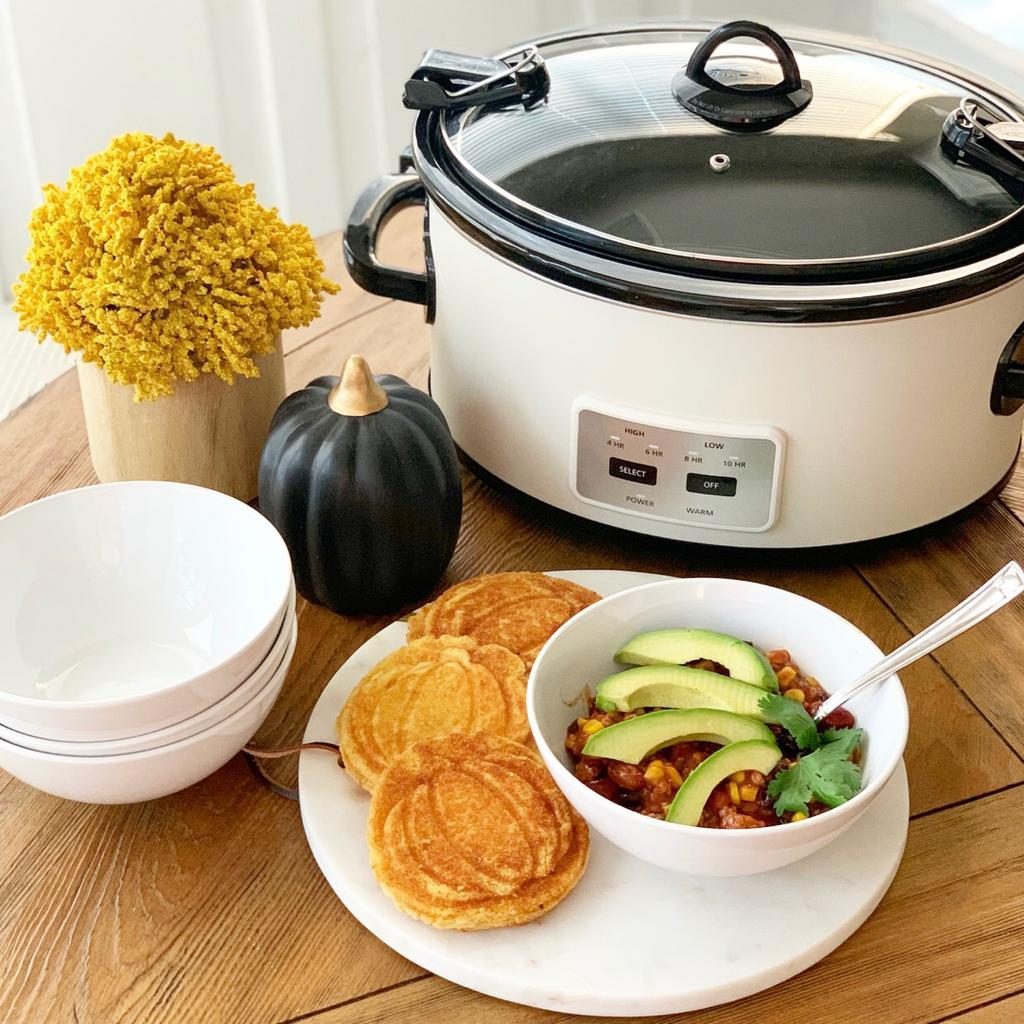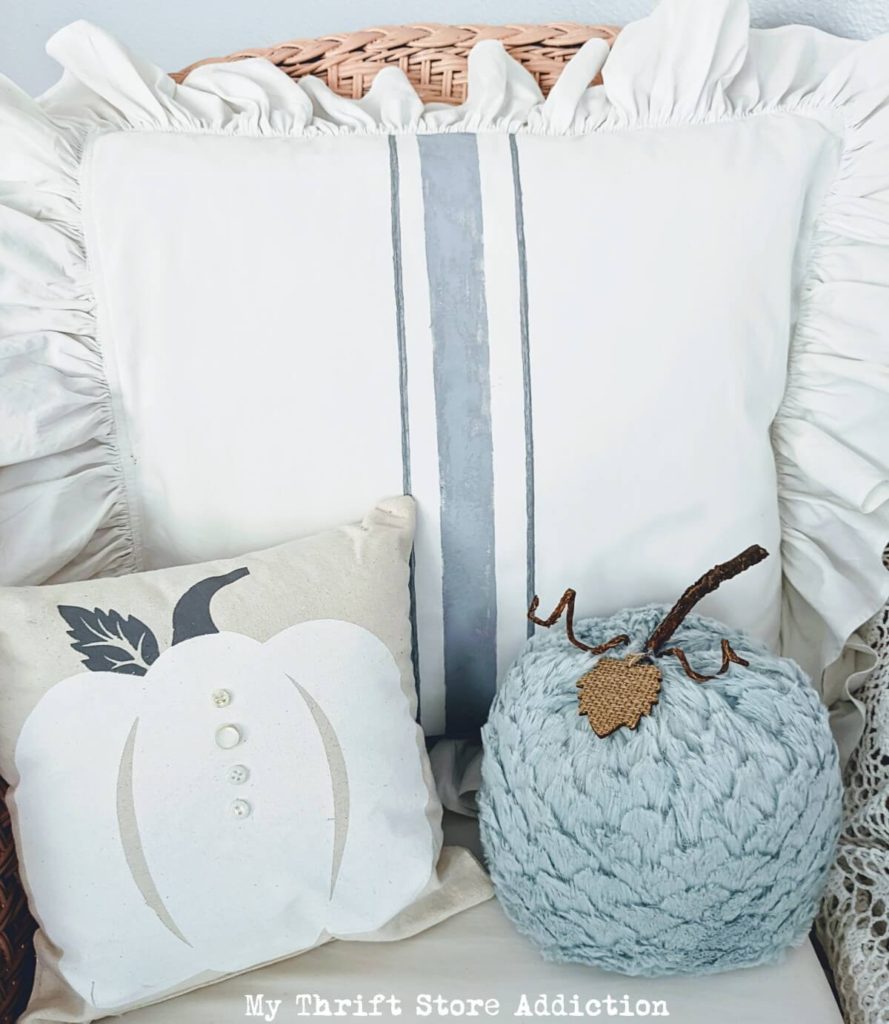 —
What are YOU loving this week?
Share them with me!
xoxo