Welcome Home Saturday — Early Holiday Ideas! Thanksgiving and Christmas are coming! Here are some easy ways to prepare and make the holidays the best yet!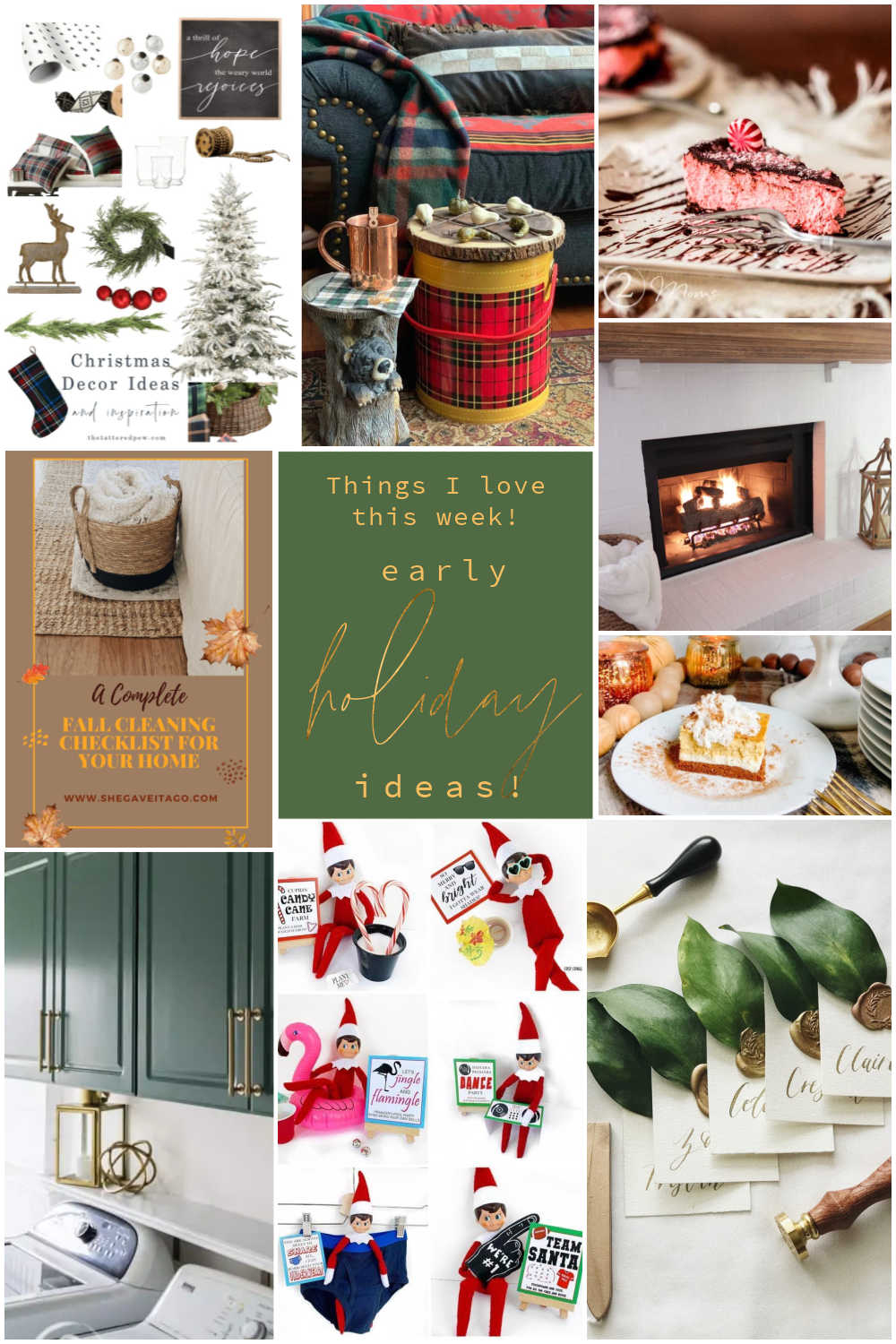 Welcome Home Saturday!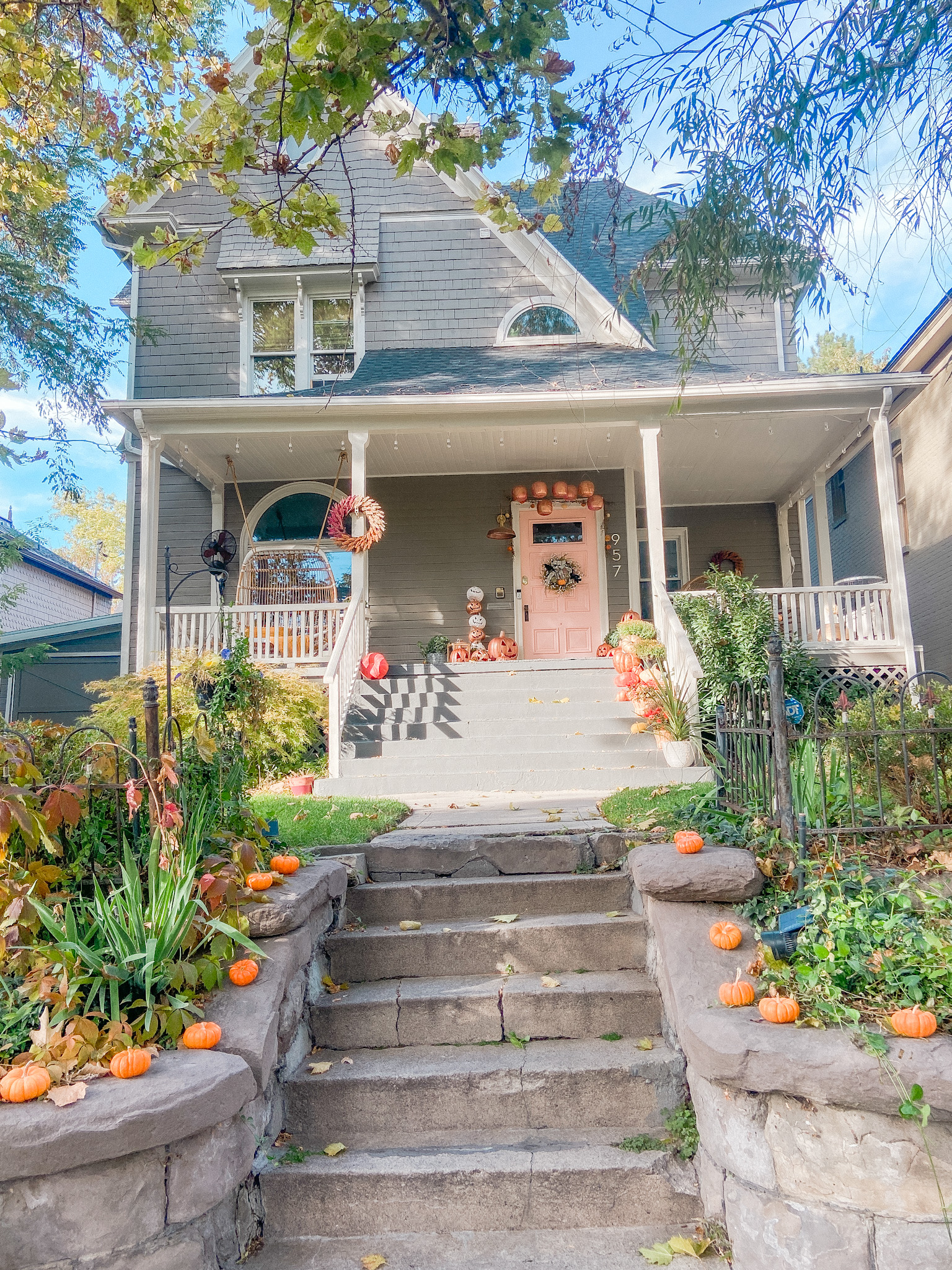 Happy weekend, friends! What are up to this weekend? It's raining here so we are snuggled up inside with blankets watching football! Hopefully the weather will clear up tomorrow so we can winterize our yard. We also are playing with our new Shark robot vacuum. It's really cool. Check out my stories tomorrow. I'll be sharing a review of it!
Early Holiday Ideas!
I know it might seem early to be sharing Thanksgiving and holiday ideas, but we only have 62 days until Christmas! Yikes!! This fall has sped by! I have been compiling some ideas for gift guides. So let me know if you have things on your list that I should include! A robot vacuum has been on my list for a couple of years so I am excited to share my thoughts on the Shark one that I just got!
DIY Projects
These pumpkin bars are full of creamy layers with a crisp gingersnap crust. Perfect as a lower carb option for Thanksgiving!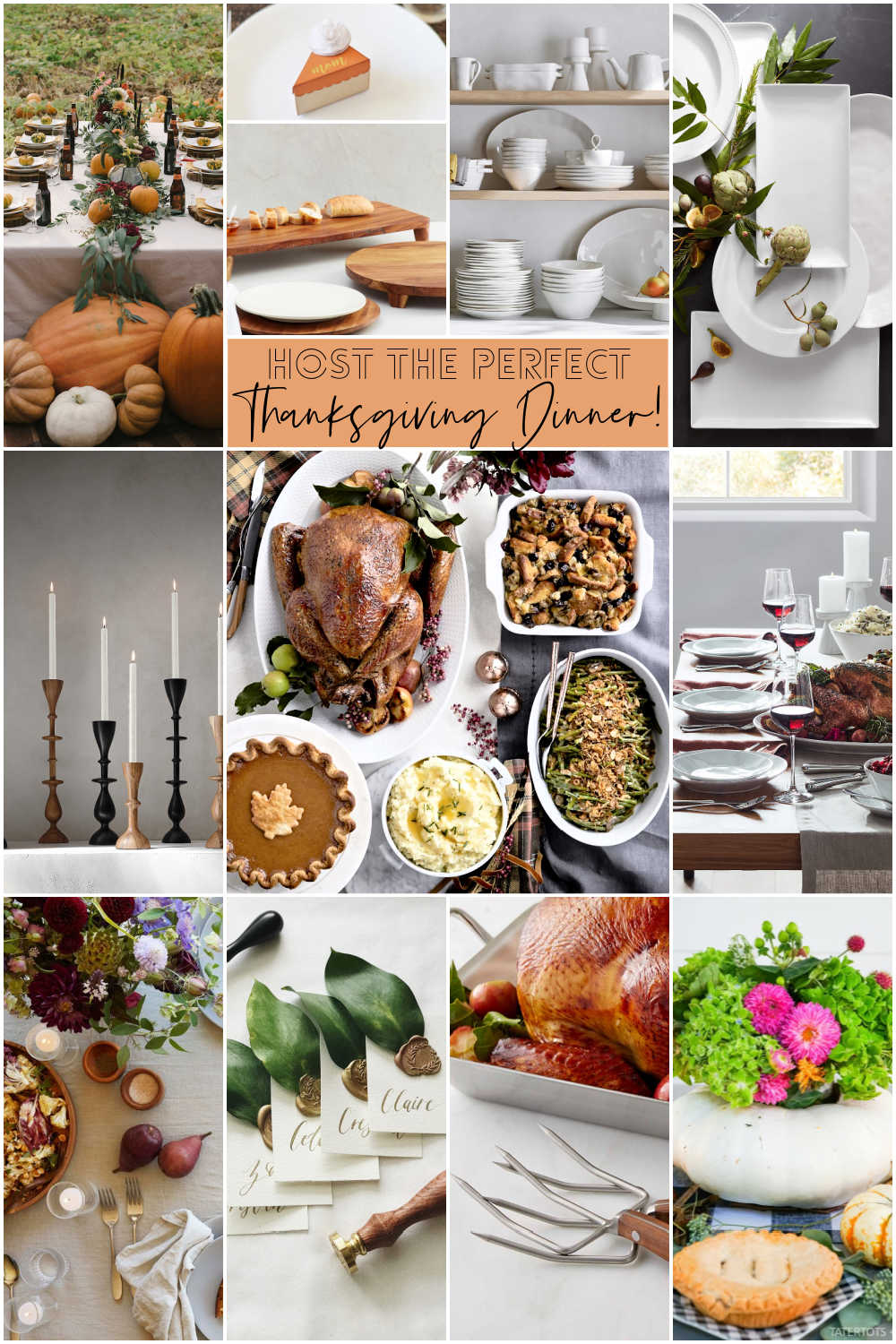 I am hosting Thanksgiving this year. As I've been researching my dinner, I compiled some ideas I am going to use and sharing them with you! From place settings, place cards, dishes and centerpieces to recipes and more. Here are some easy and beautiful ideas to create a wonderful Thanksgiving!
Welcome Simply 2 Moms
This week I am excited to share Simply 2 Moms with you! AnneMarie and Ann are two creative moms, neighbors and friends who share family, food and fun ideas!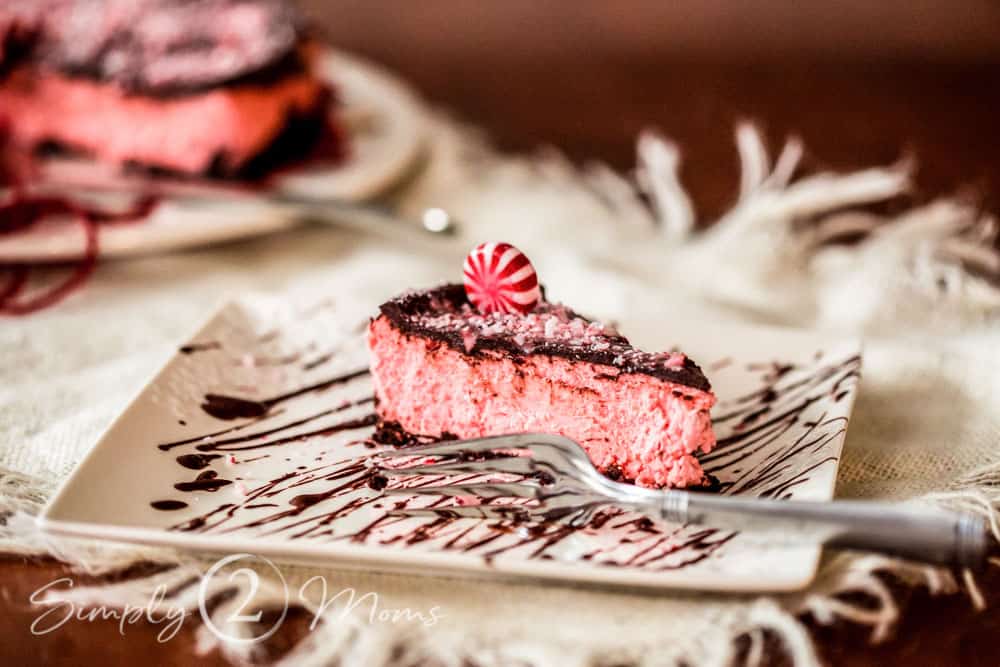 How amazing does this peppermint cheesecake look?? And it's Keto (low-carb). There are so many yummy recipes and meal plans!
Did you know you can paint laminate cabinets? It's true and I loved this post sharing how to do it! Be sure to follow along with @simply2moms for so many great ideas!
Welcome Home Saturday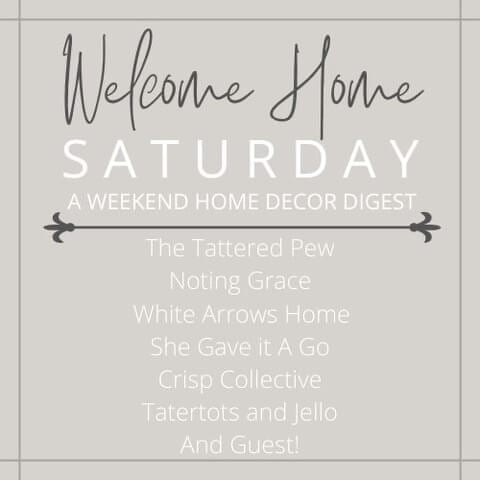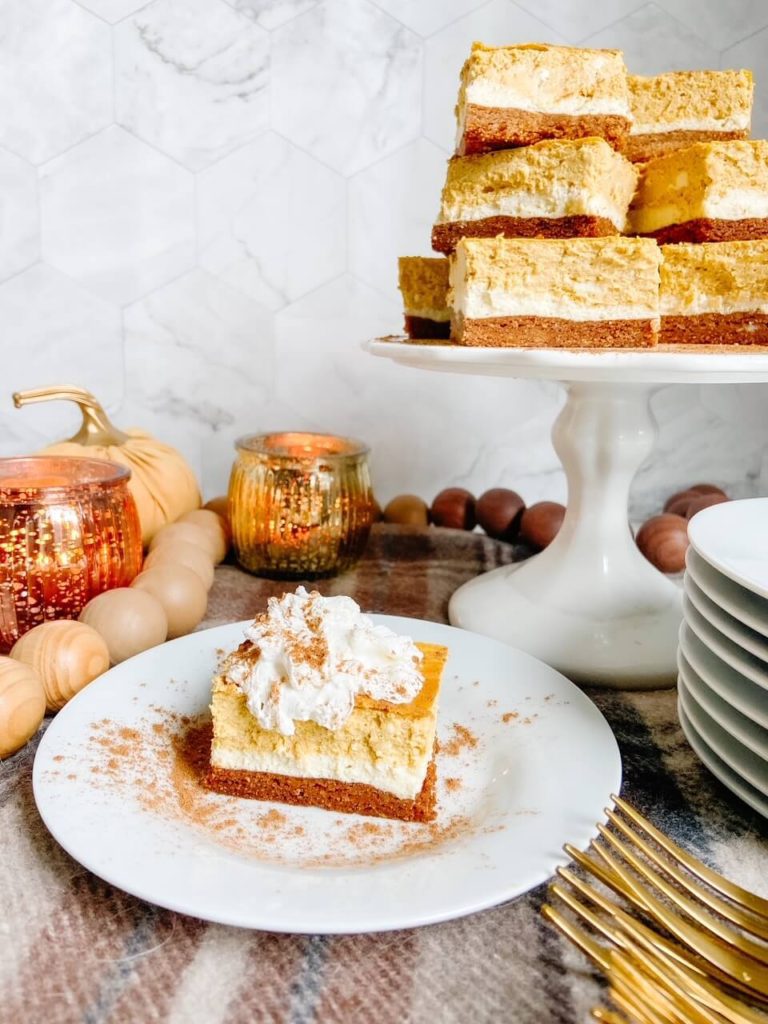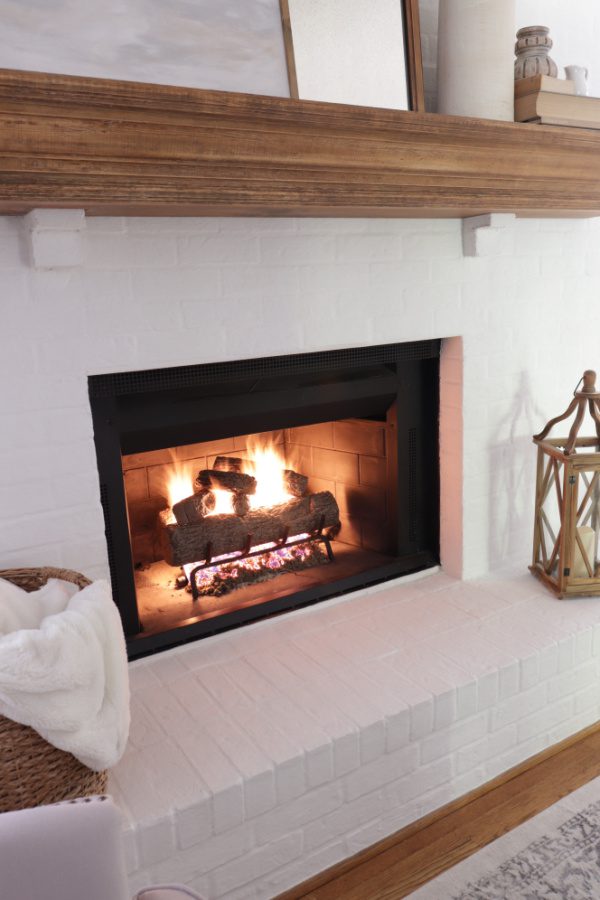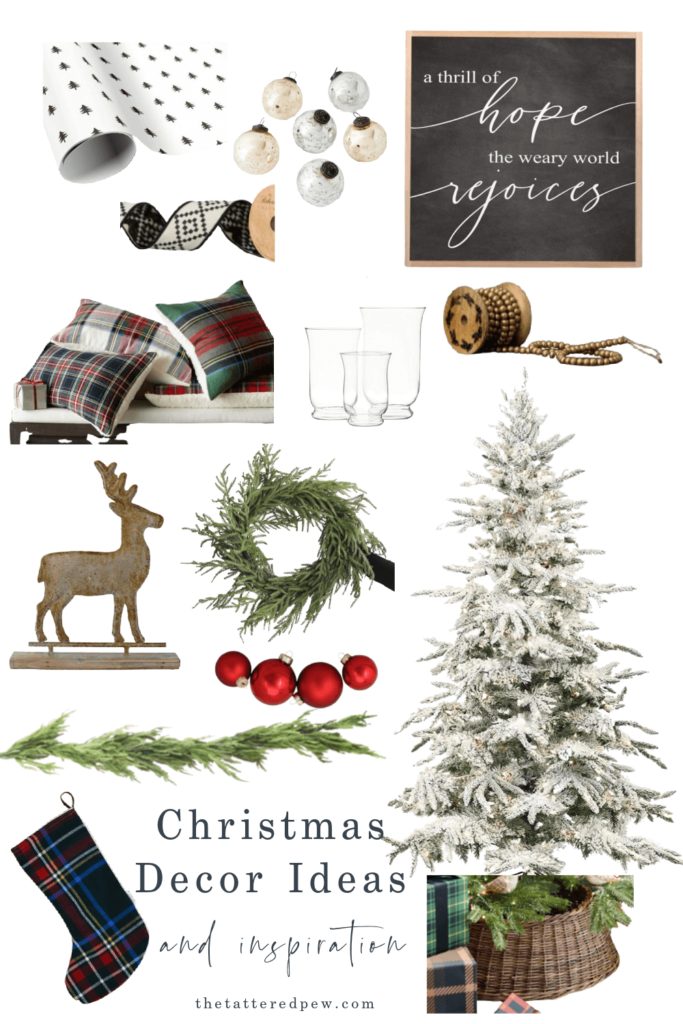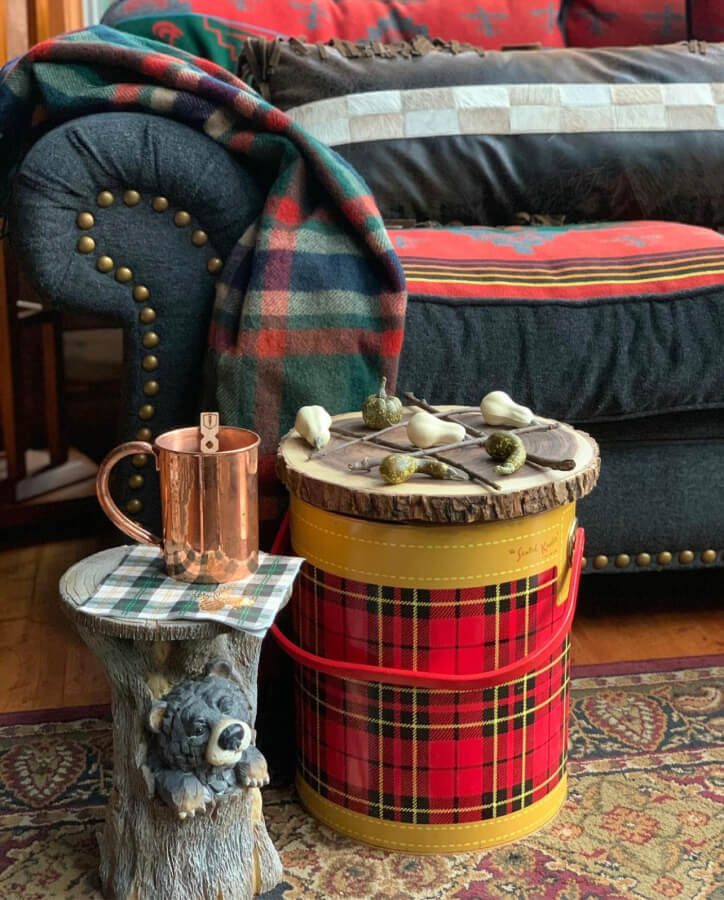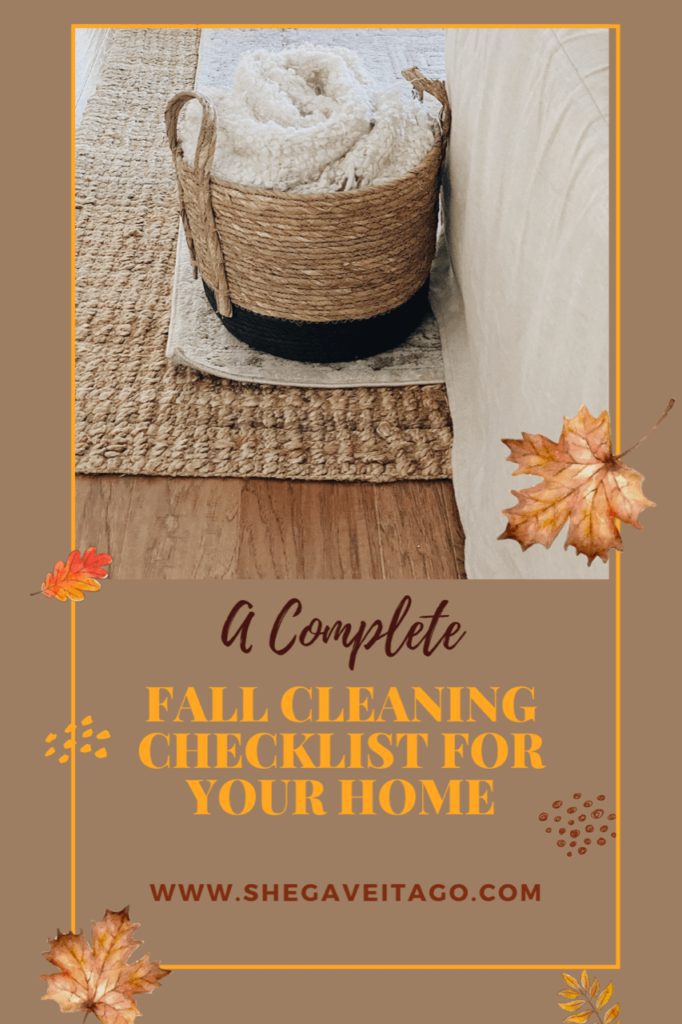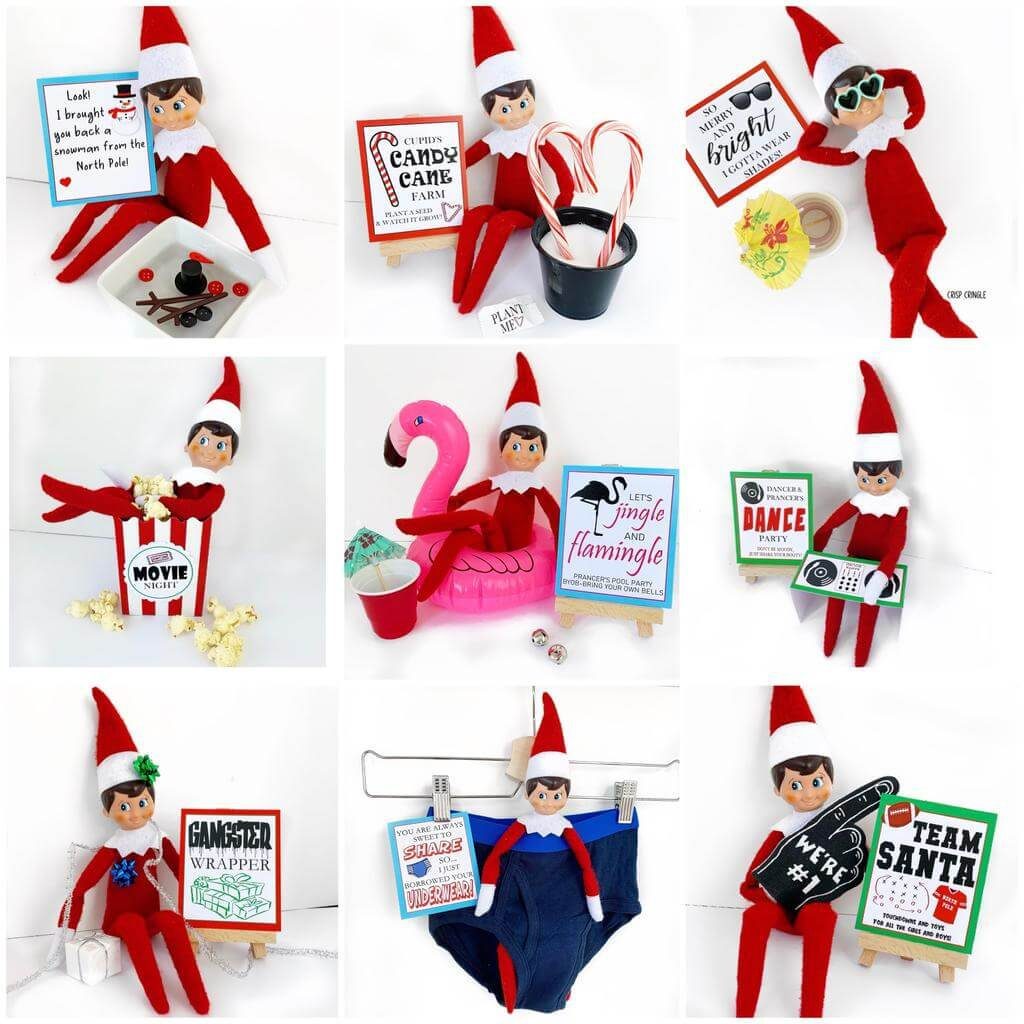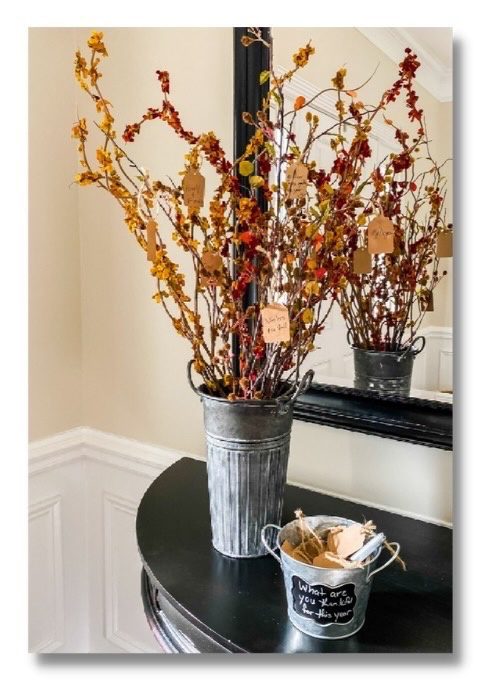 What are YOU loving right now?
Share your ideas in the comments!
xoxo