Welcome Home Saturday — Things I Love This Week! Last-minute Halloween ideas, Thanksgiving and holiday inspiration.
Welcome Home Saturday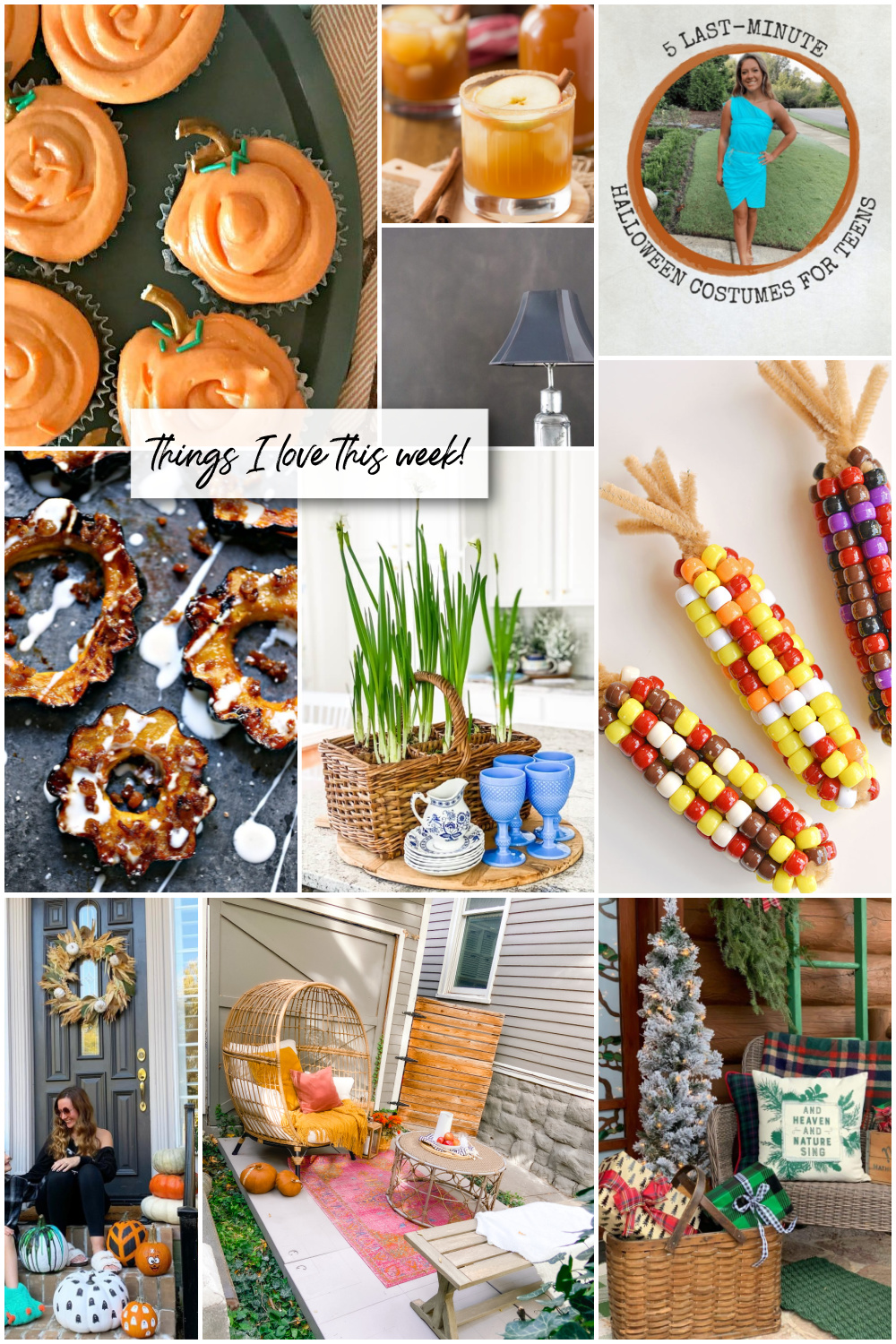 Hi friends!! Happy Halloween! Are you doing anything fun this weekend? We went on a double date with my daughter and her husband to our favorite taco place and then a haunted "whiskey street" ghost tour in Salt Lake. It was so fun!
Today my husband and I worked on a fun project. We created a little deck on the side of our home with a 10×10 UDECX kit! Its a super quick way to add a deck anywhere in just minutes! We added a deck over a patch of ivy and the area had a lot of tree roots so it was quite uneven. The UDecx kit has s suspension system that floats the deck and it's portable! I am going to write up a post all about it! But in the meantime, check out their website — UDecx!
Things I Love This Week!
I thought it might be fun to share a few Thanksgiving ideas to get your imaginations going!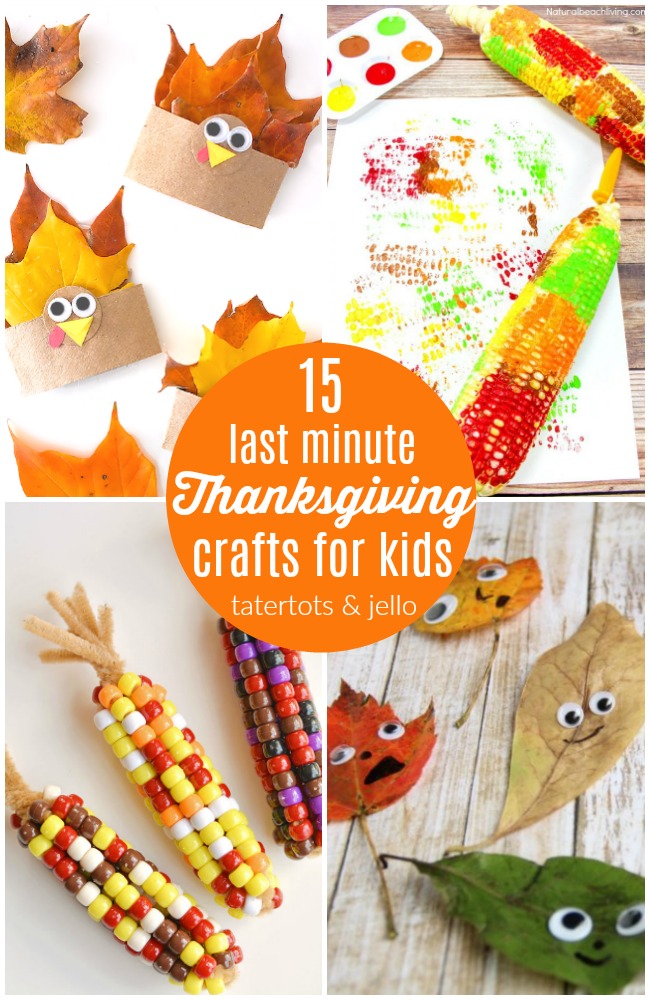 You will love these easy and cute ideas to make Thanksgiving even better for kids!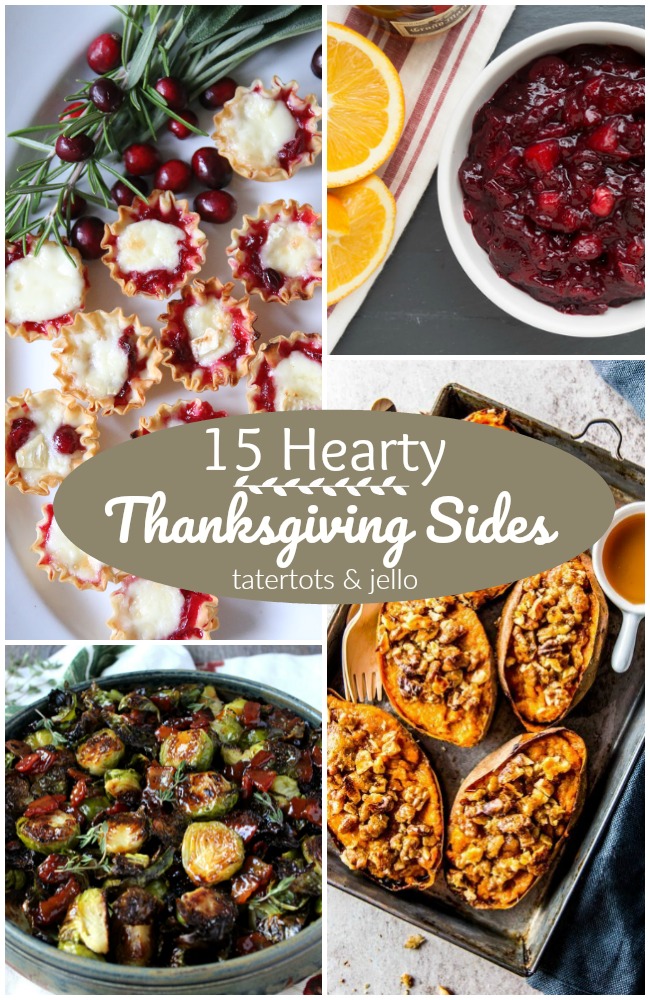 Check out these delicious Thanksgiving sides to make this year!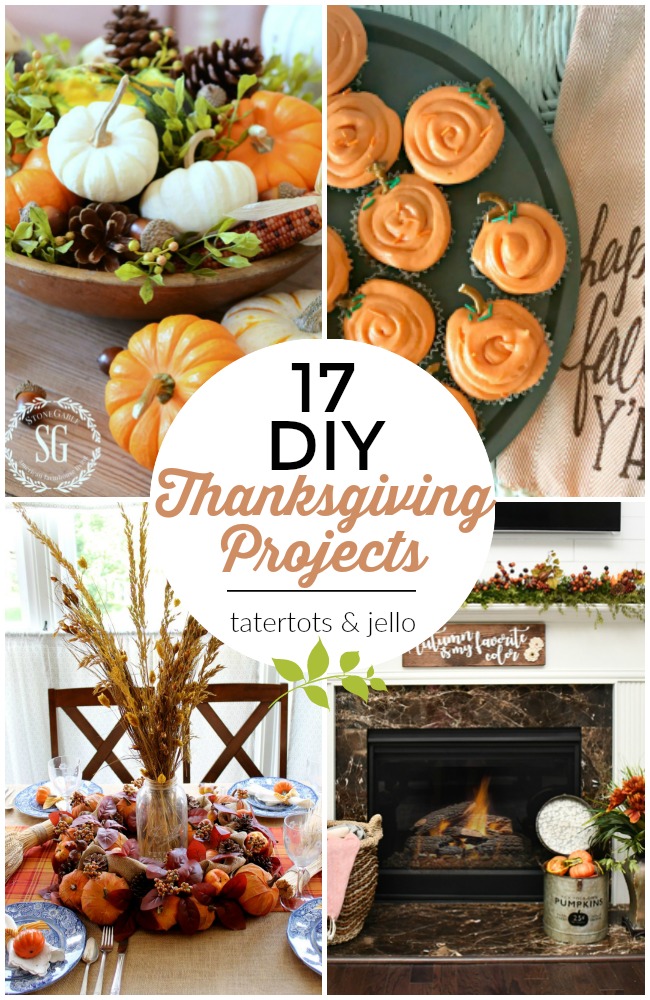 From recipes to centerpieces, decor and more! Make your Thanksgiving amazing with these ideas!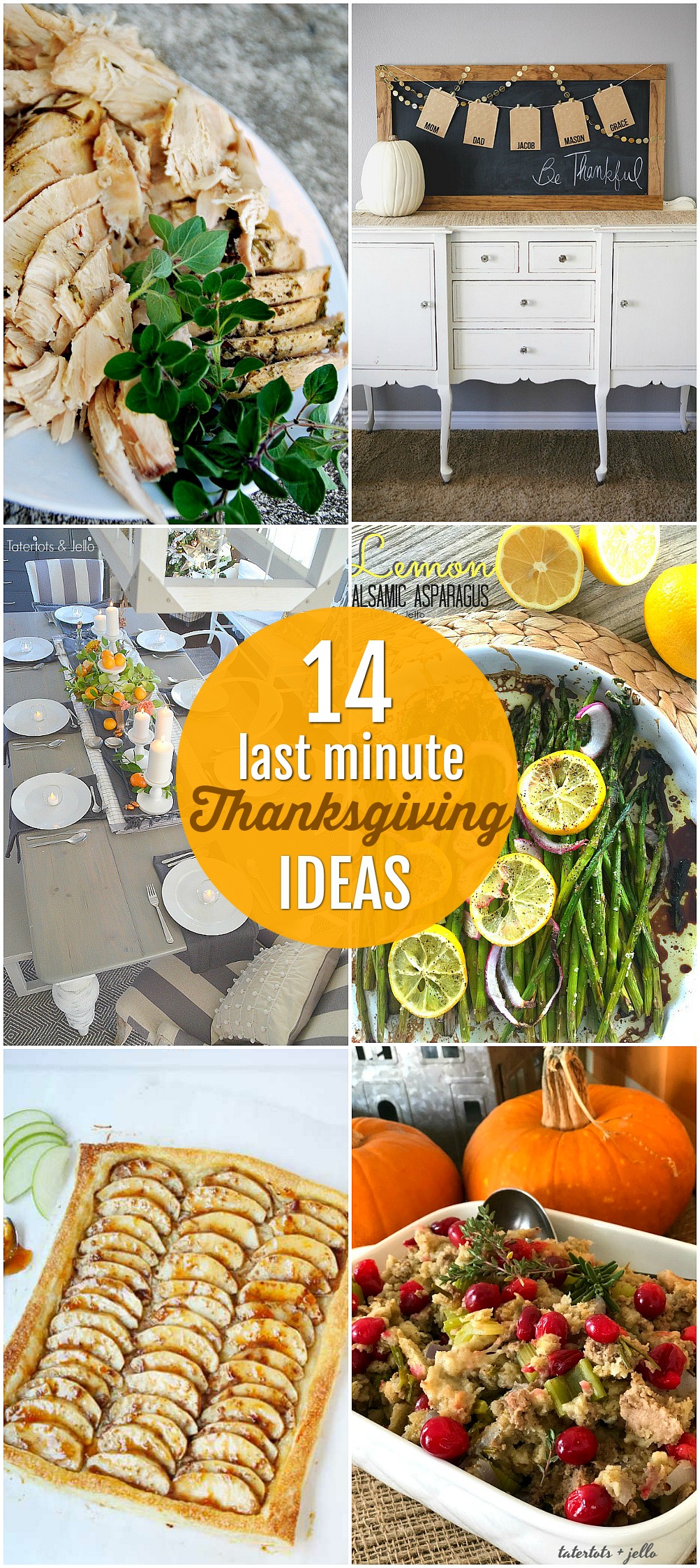 14 Last-Minute Thanksgiving Ideas
Some of my favorite recipes and ideas. Be sure to check them out!
Welcome Home Saturday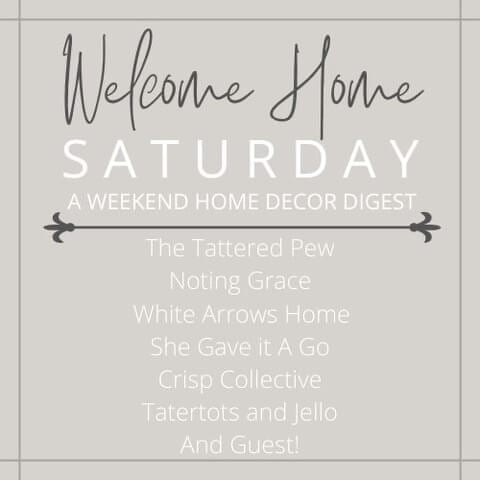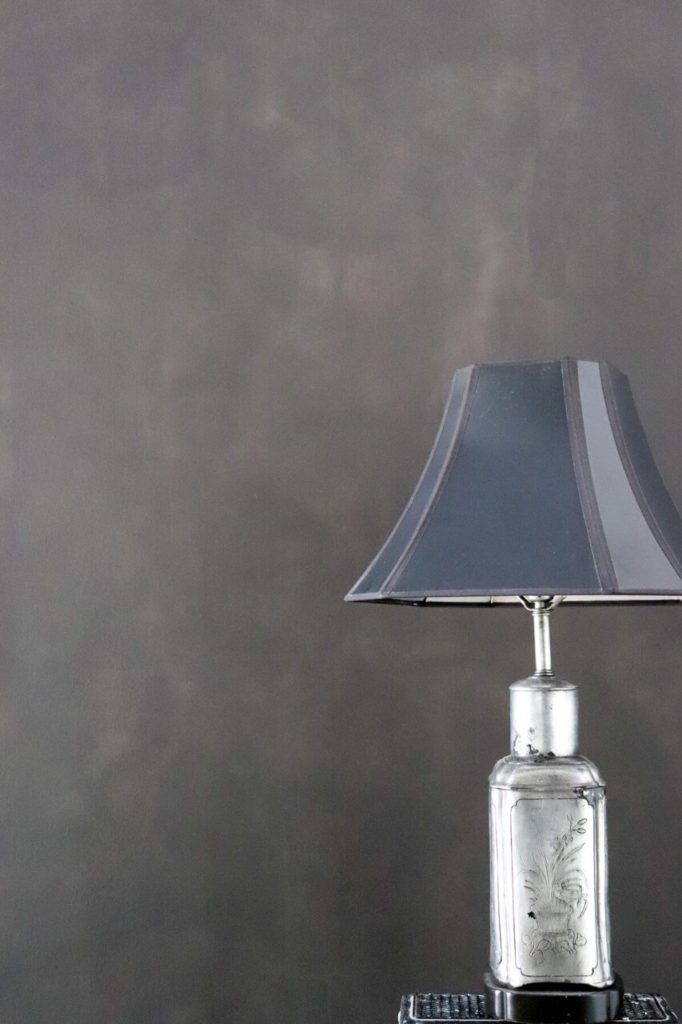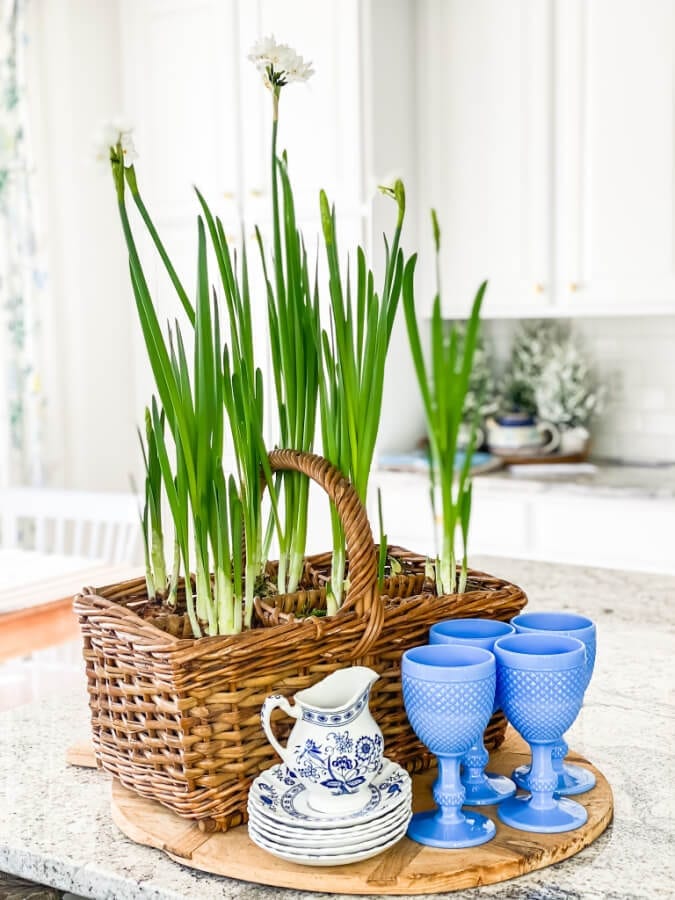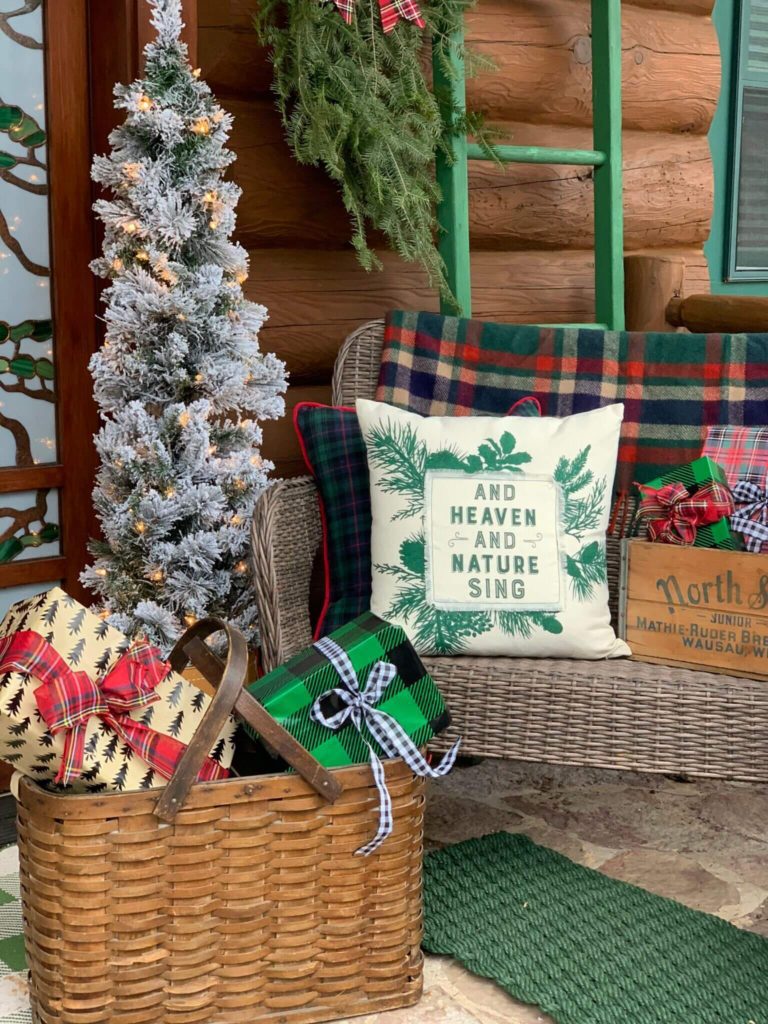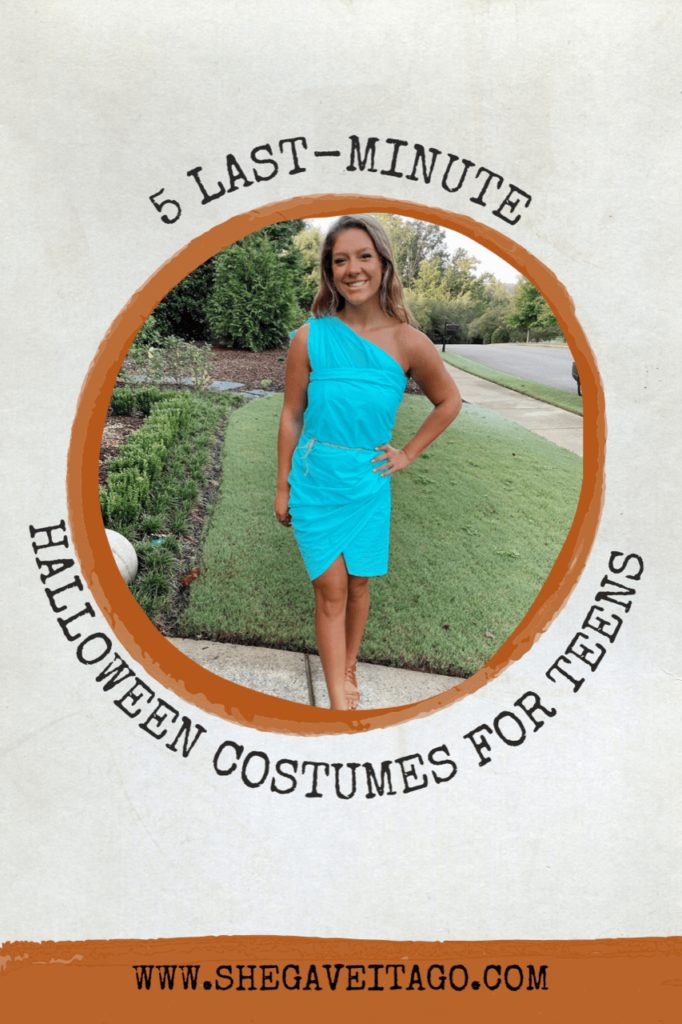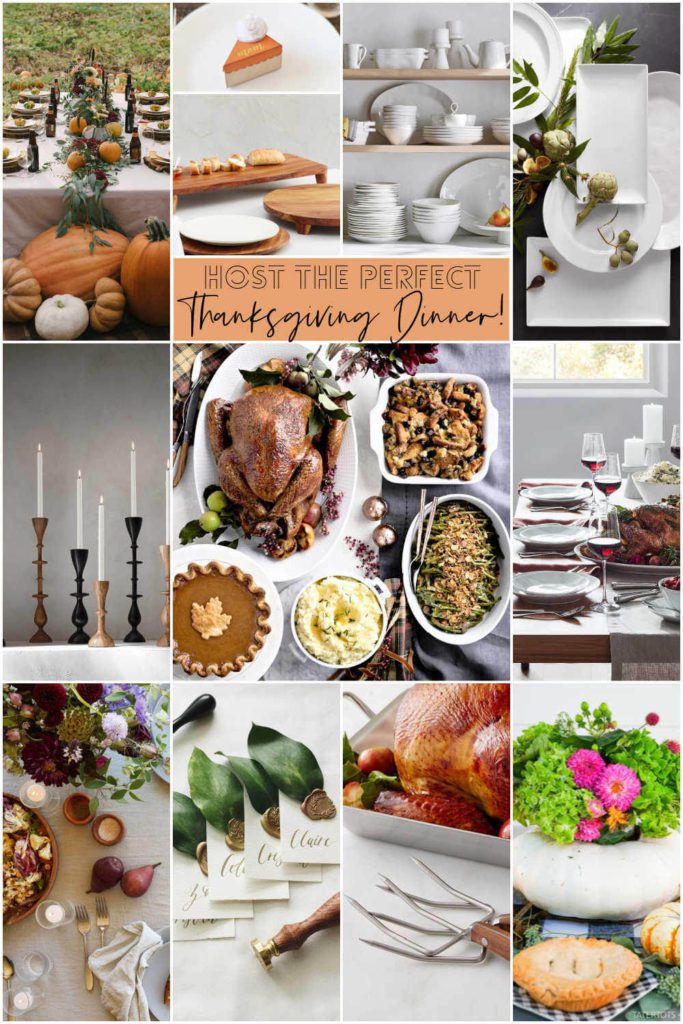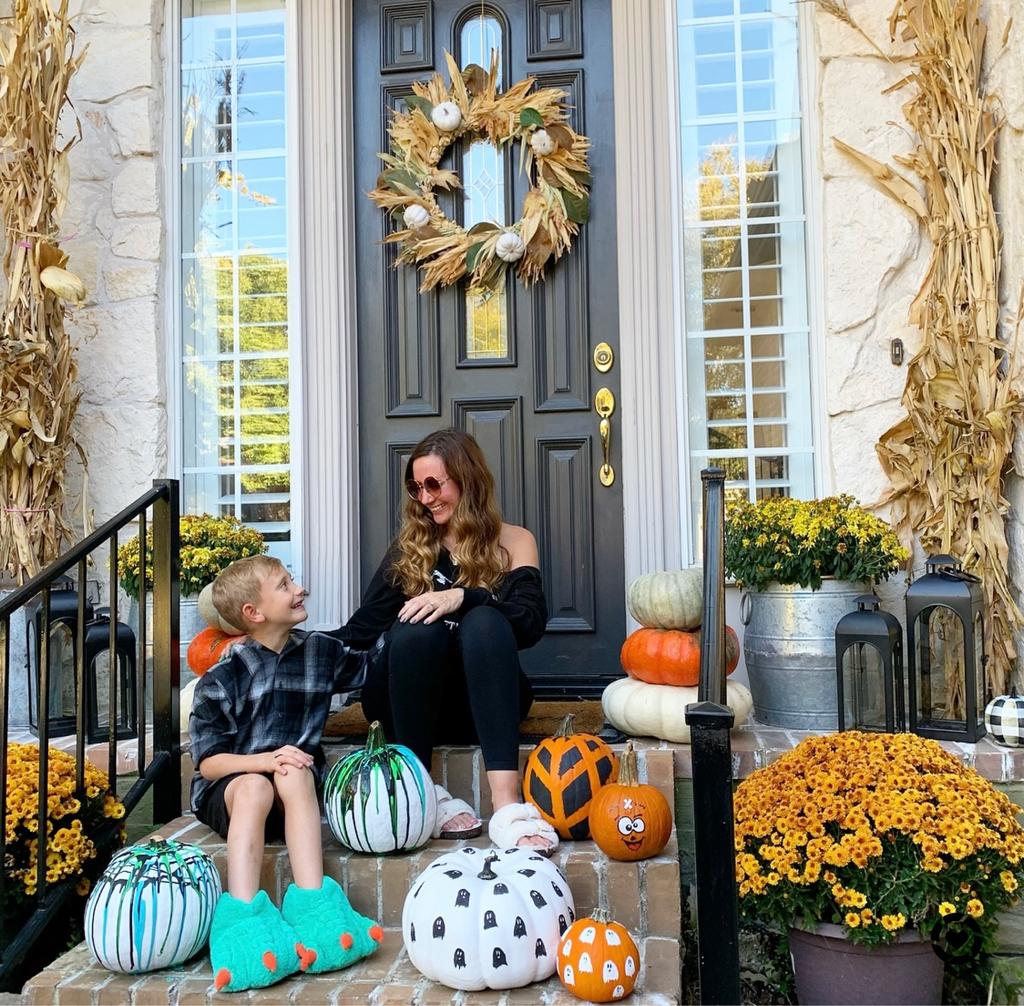 What are YOU loving this week?
Share it with us in the comments
xoxo