Welcome Home Saturday – Christmas Edition! Last-minute recipes, gift ideas and ways to make Christmas extra special this year!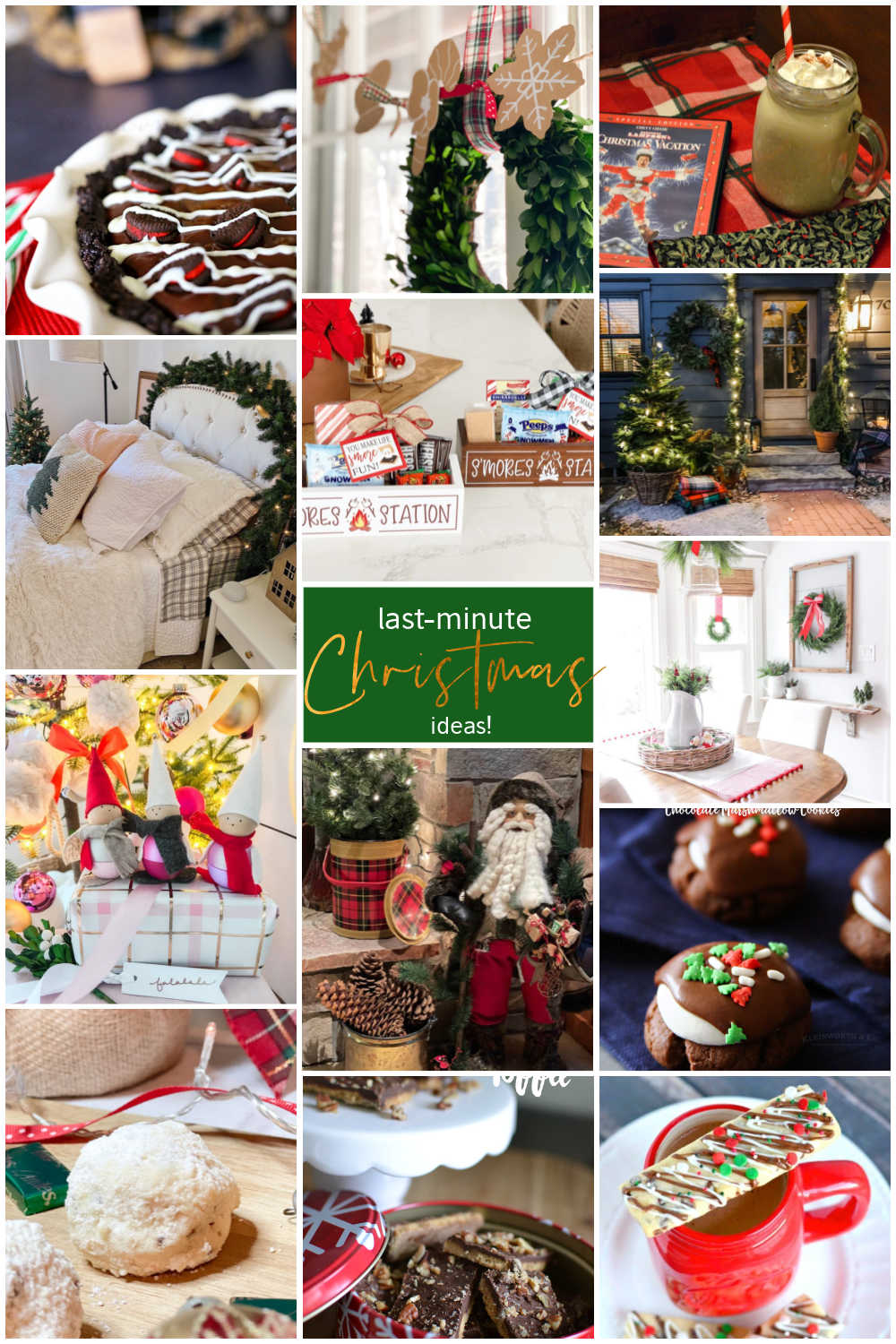 Welcome Home Saturday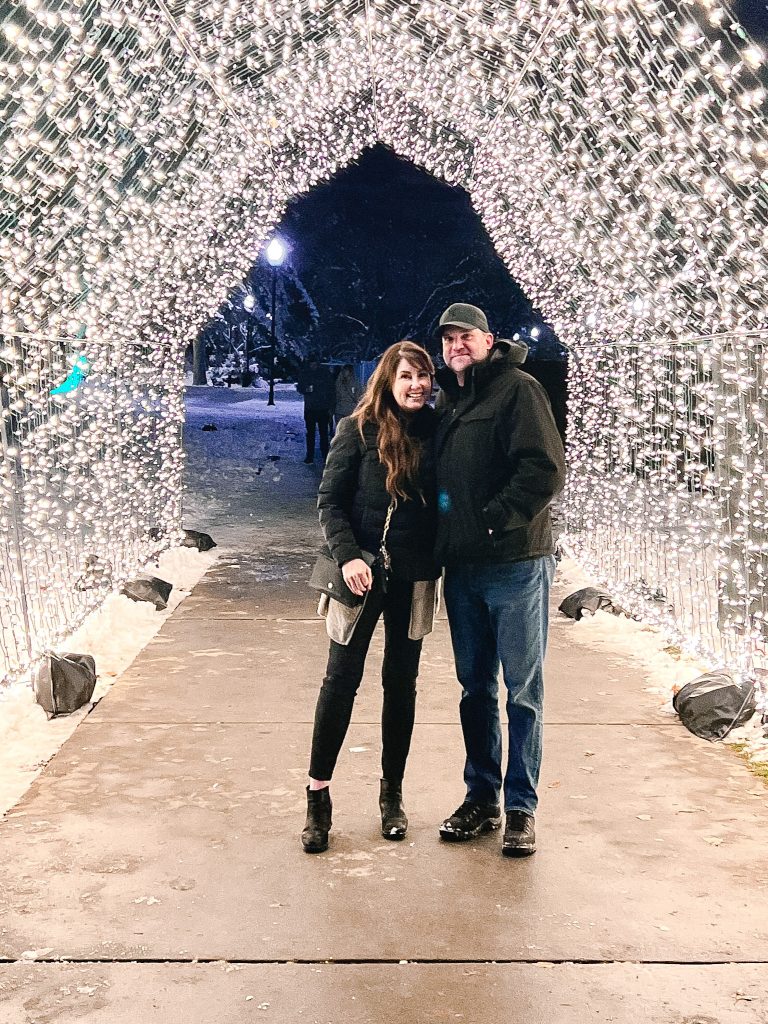 Happy Saturday, friends! How was your week? I spent the week finishing up some work deadlines and getting our home ready for my son to come home from school. He's getting a master's degree at Portland State. He's home now and my mama heart is so full. We have been chatting, shopping and having so much fun!
Christmas Welcome Home Edition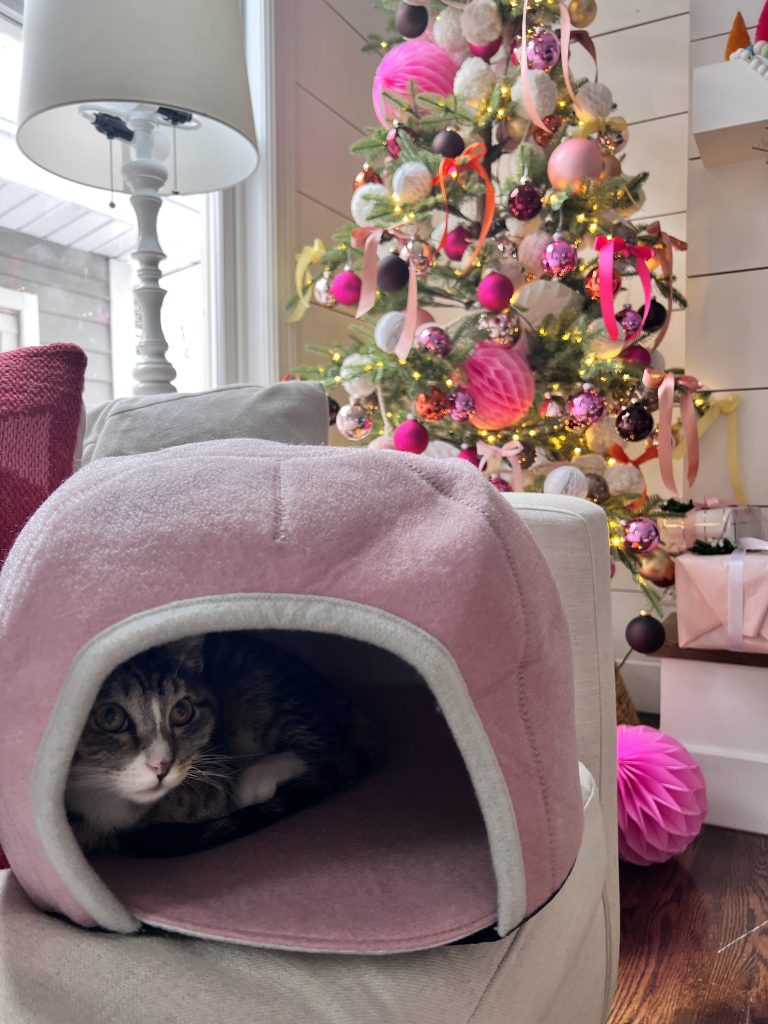 Christmas is a week from today! Are you ready? I am thrilled to share some easy last-minute ideas to make your Christmas easier and even MORE merry!
Easy Christmas Recipes
Here are a few of our favorite Christmas recipes to make this week!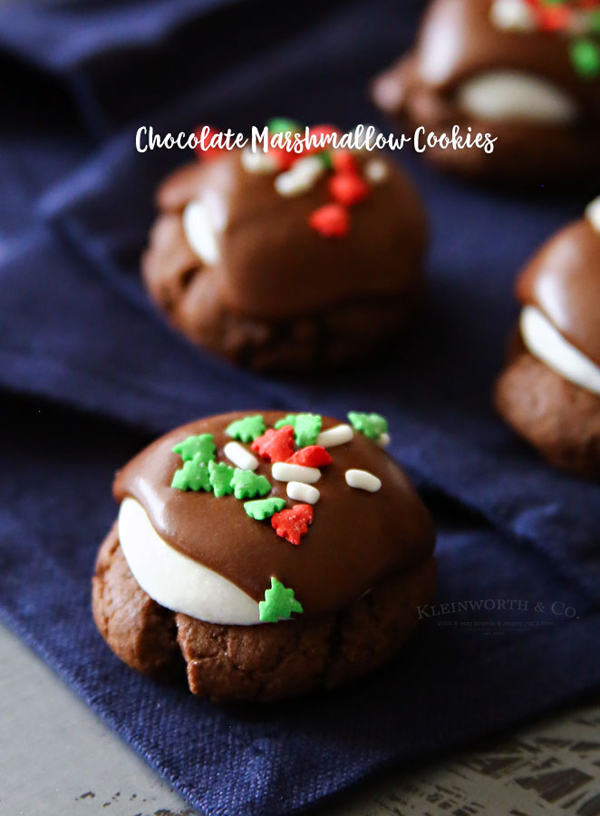 Chocolate Marshmallow Cookies are so easy to make, no chill time required, which is always a plus when you want a cookie now- not tomorrow. I love these cookies because they look so pretty, which makes them perfect for those holiday parties or giving away as neighbor gifts.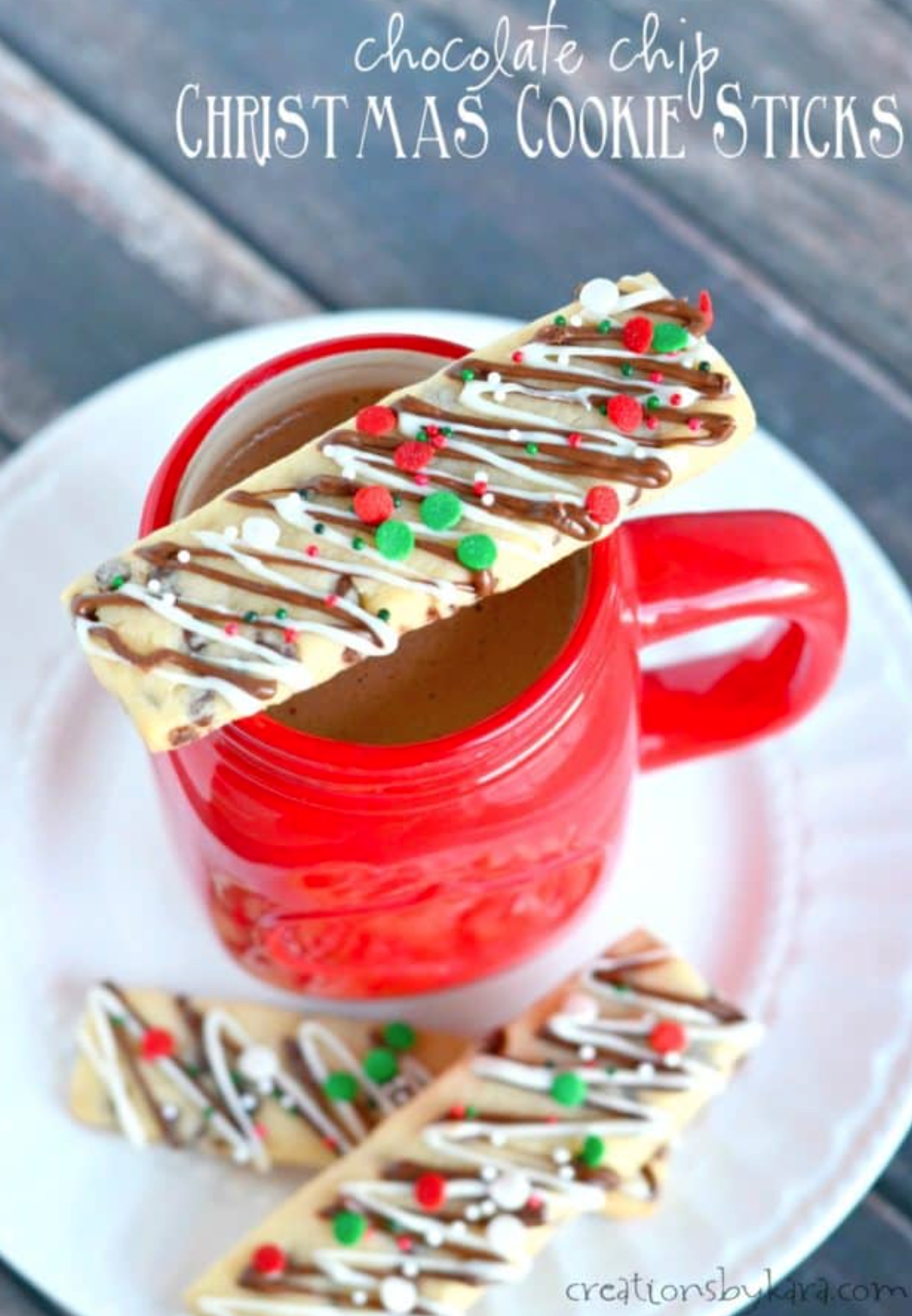 Chocolate Chip Cookie Sticks are festive with frosting and sprinkles and are the perfect shape for dipping into hot cocoa!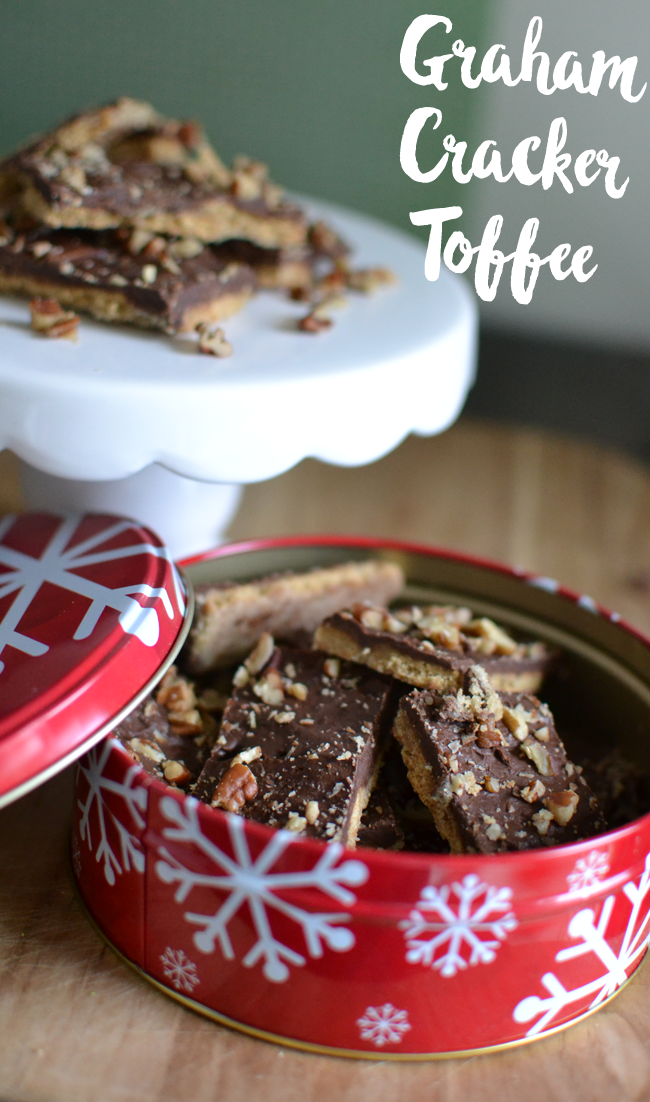 This toffee is super quick and easy so it wins the mom approved award.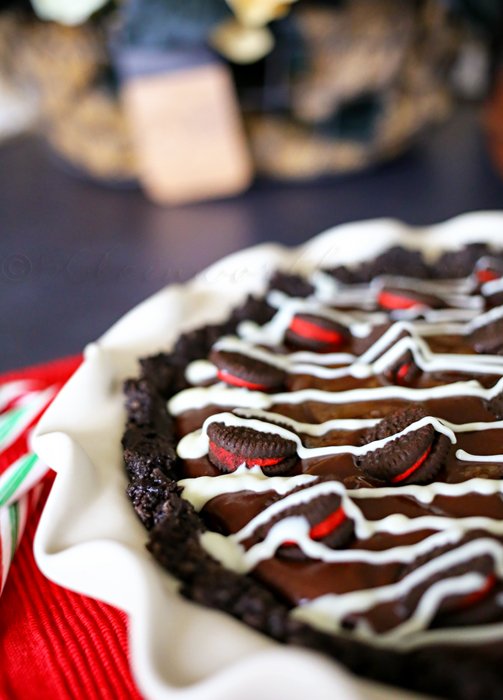 Candy Cane Oreo Pie is so simple & what a crowd pleaser too. Chocolate, oreos & a hint of peppermint. Absolutely delightful.
Welcome Lynne from My Family Thyme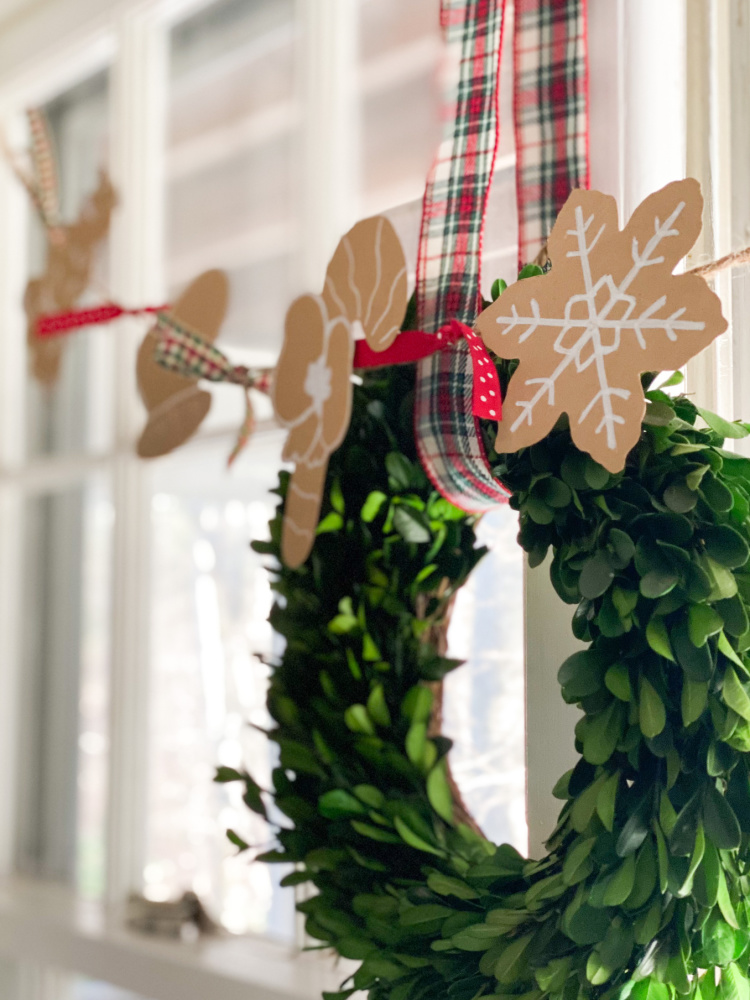 A big welcome for our guest this week, Lynne from My Family Thyme!! Lynne shares yummy recipes and great home ideas. One of my favorite Christmas idea is her cardboard gingerbread garland!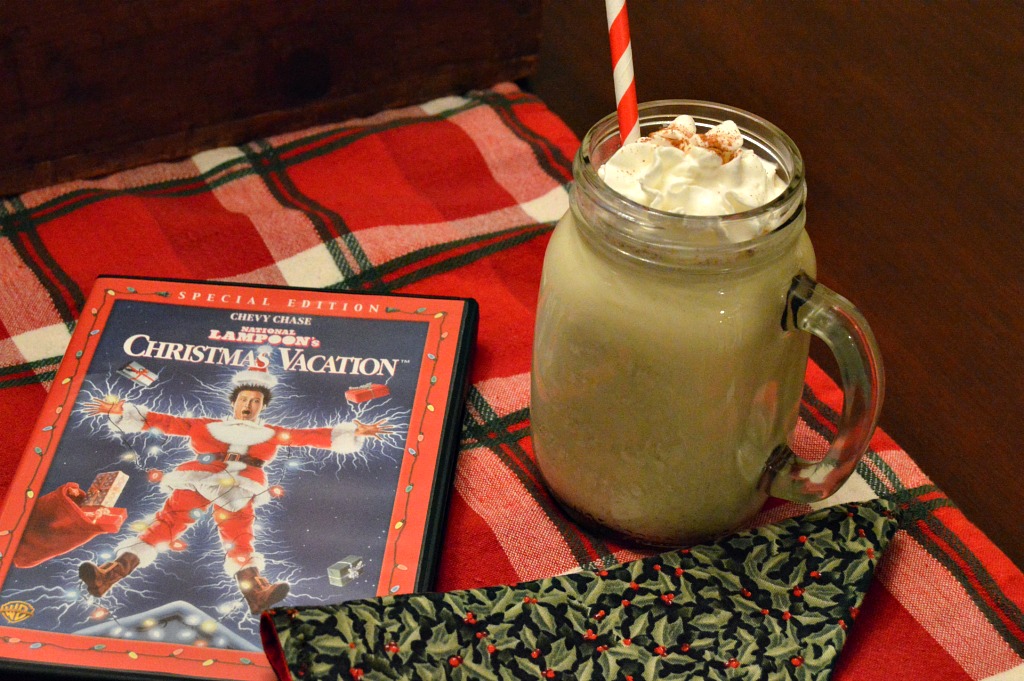 I've always wondered how to make homemade eggnog. Lynne's Christmas vacation eggnog is one to try this week! You will love following along with Lynn on Instagram at @myfamilythyme!
Welcome Home Saturday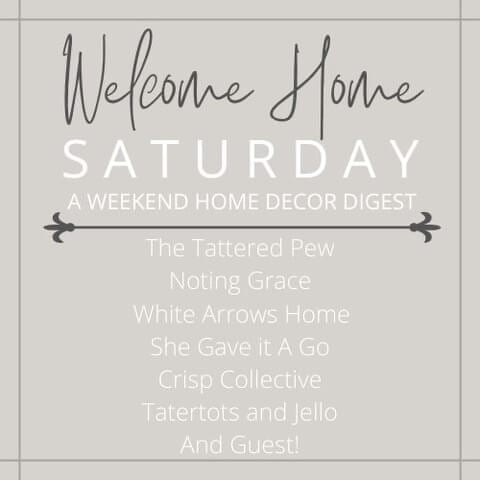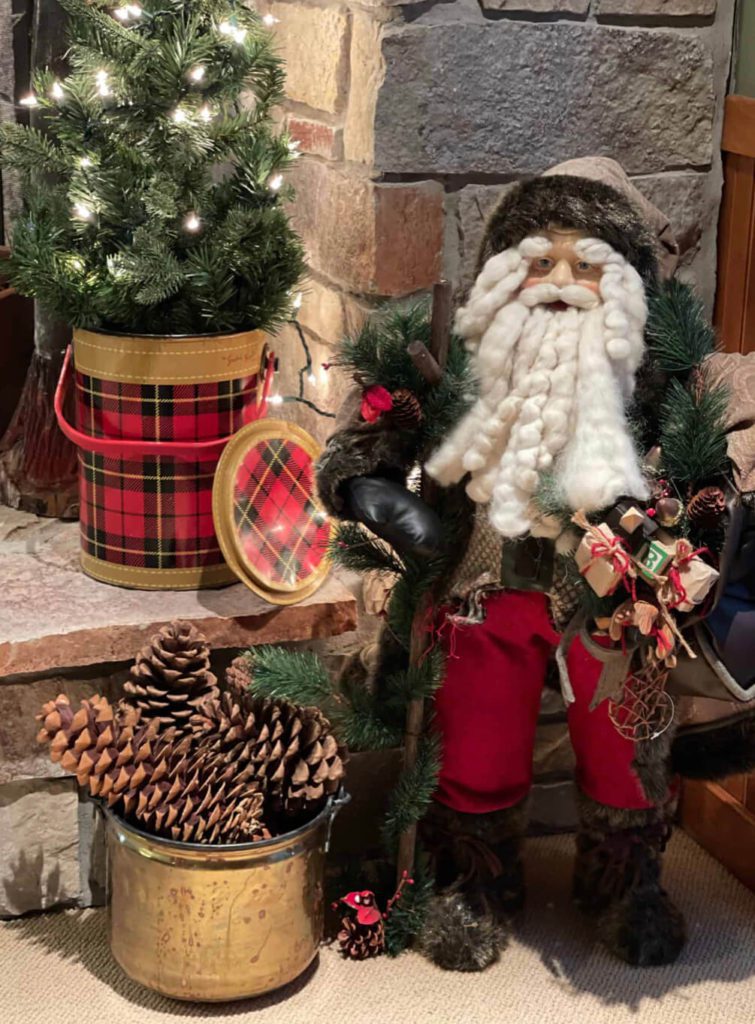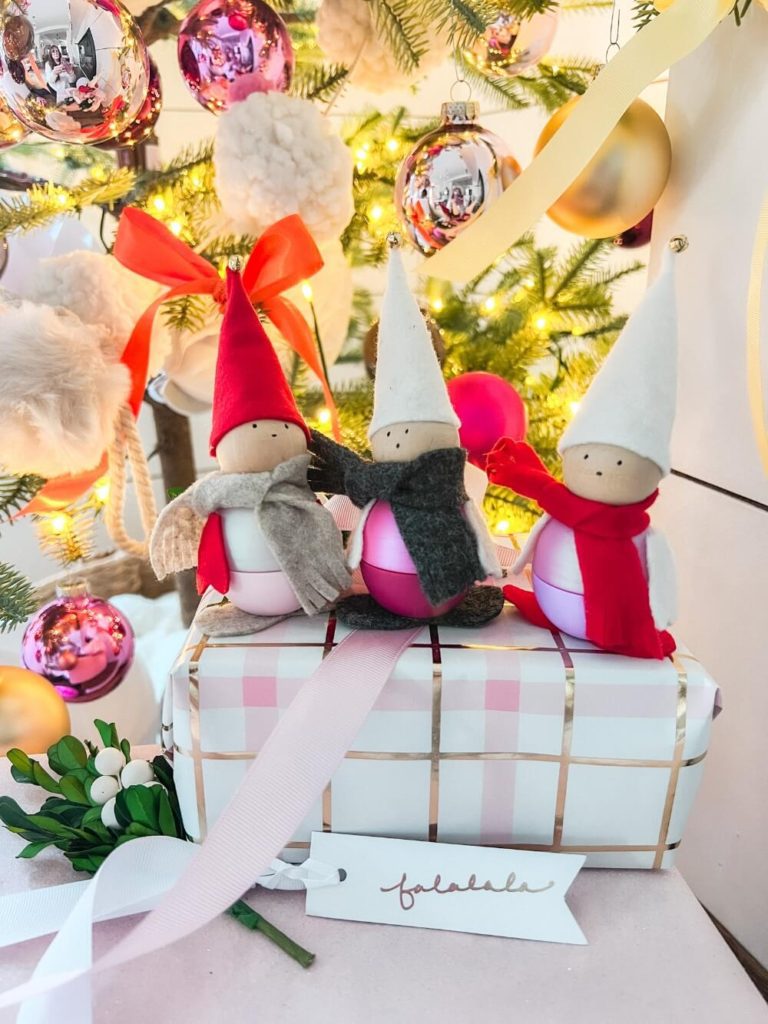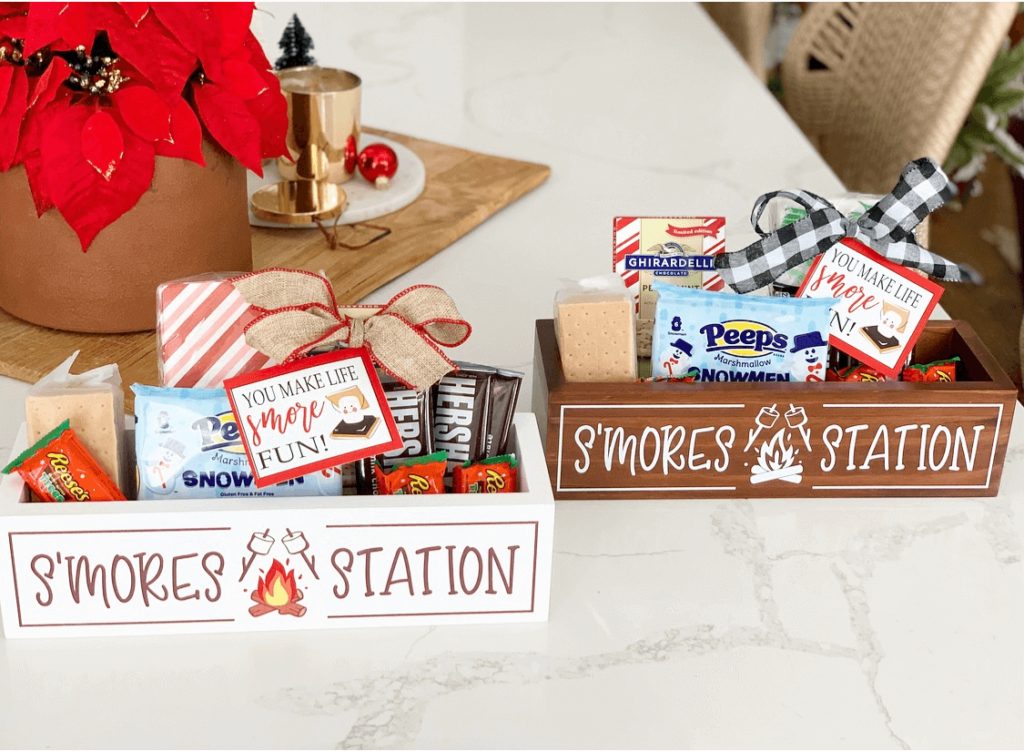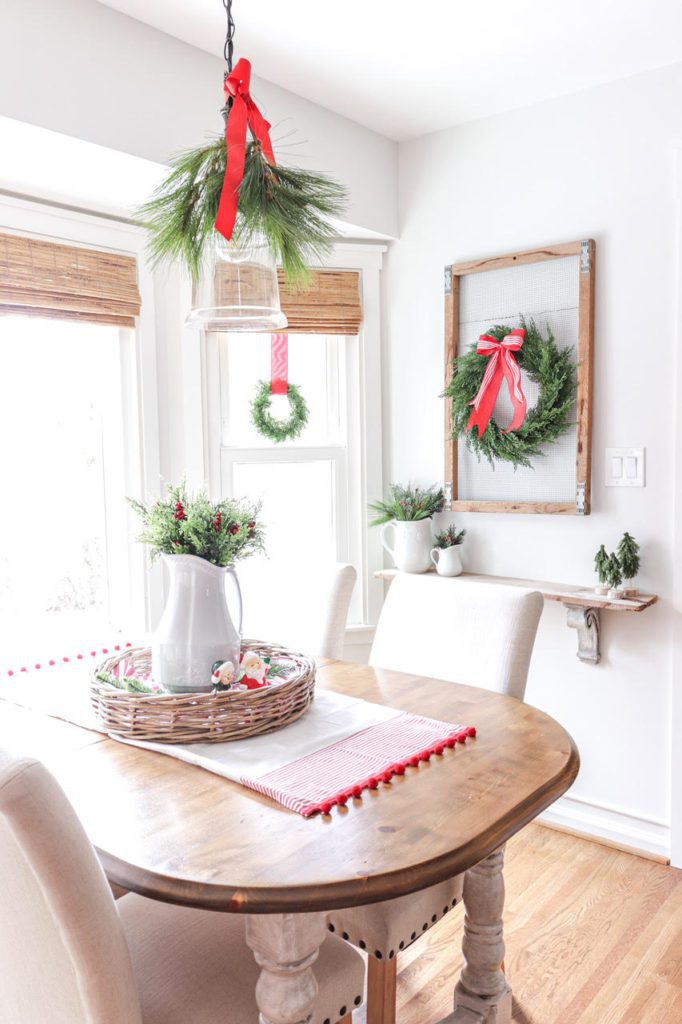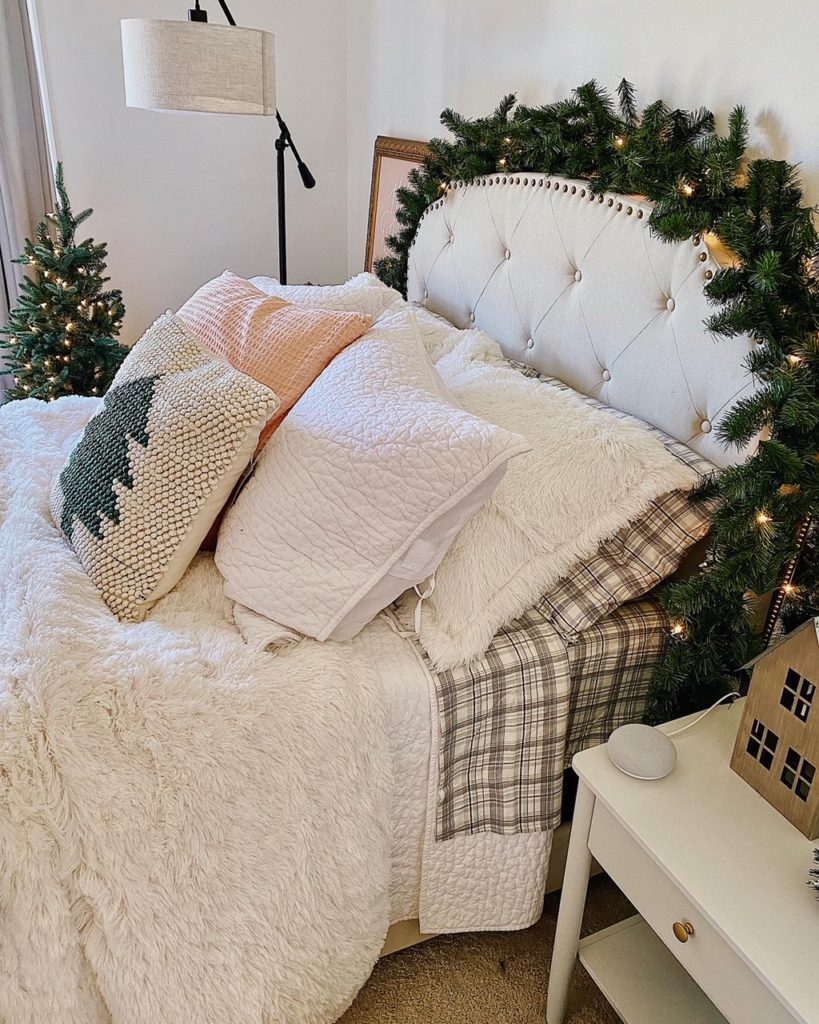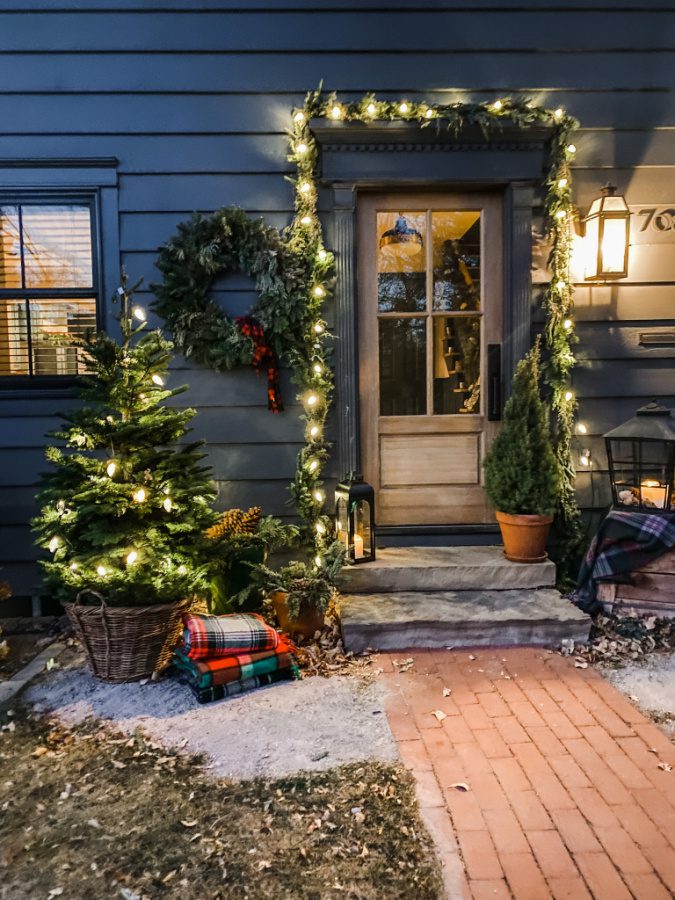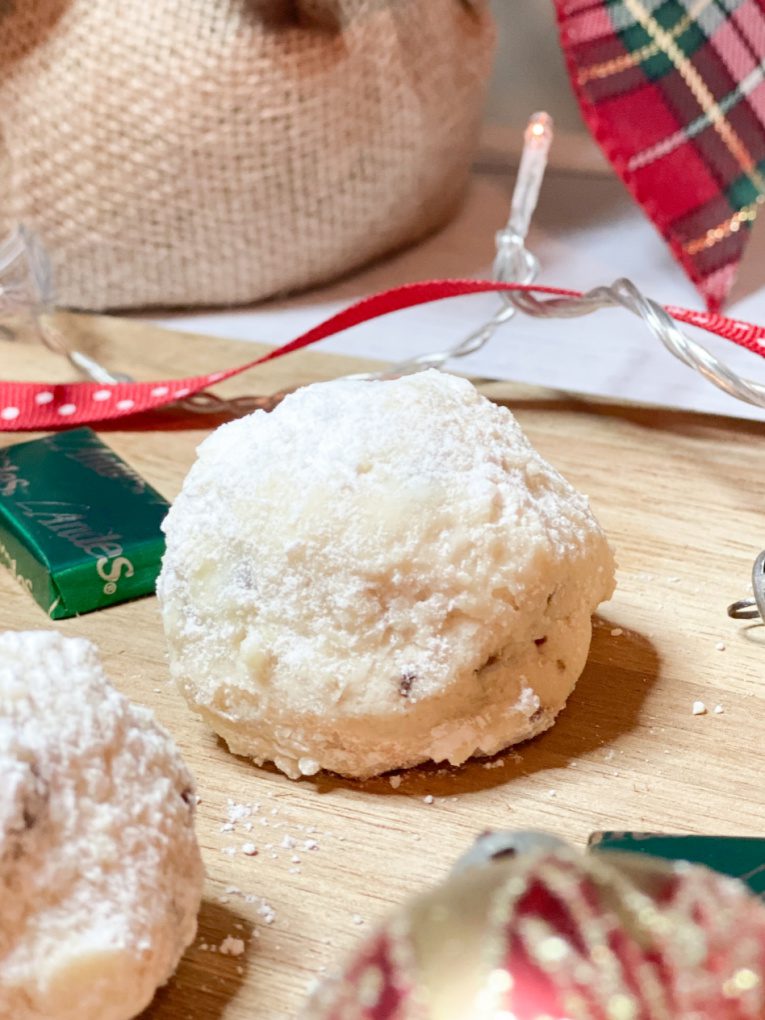 What are YOU loving this week?
Share it with us in the comments!
xoxo