Hello all my TT&J friends!!!! I'm Gina from Kleinworth & Co. & I am so THRILLED to be here with you in Jen's space again this holiday season. I love making goodies this time of year. Whether it be cookies, fudge or some other holiday favorite- Christmas time is my favorite time to be in the kitchen. I grew up making goodies with my mom to give as gifts to all on our list or for parties year after year. I am a firm believer in homemade whenever possible – from the kitchen or the craft room. It's just more personal & from the heart. So I just couldn't wait to share this Candy Cane Oreo Pie with you all here today. Let me show you just how easy it is to make.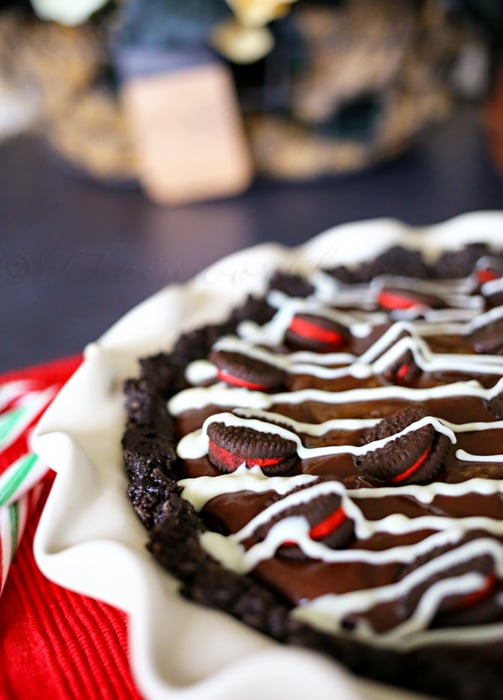 It really is so simple & what a crowd pleaser too. Chocolate, oreos & a hint of peppermint. Absolutely delightful. My family LOVES Oreos. It's the one cookie we don't make at home & is always bought in bulk. I love incorporating them into recipes or just having one when we are craving a little something sweet. This holiday variety of the Candy Cane mini's was a must have & they worked great for this chocolate pie.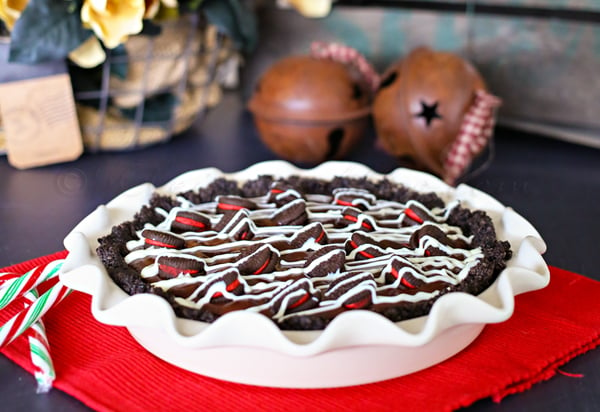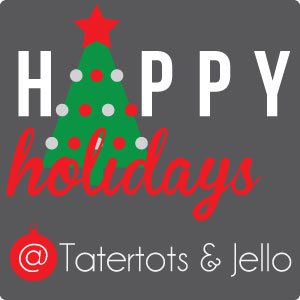 The white chocolate drizzle on top is completely optional. You could add whipped cream instead. I decided on the white chocolate because I wasn't sure how quickly we would get to enjoy this pie. It's great when you need to make ahead & stores well in the freezer for a couple days. If you want to add whipped cream – it's best to do so right at serving time.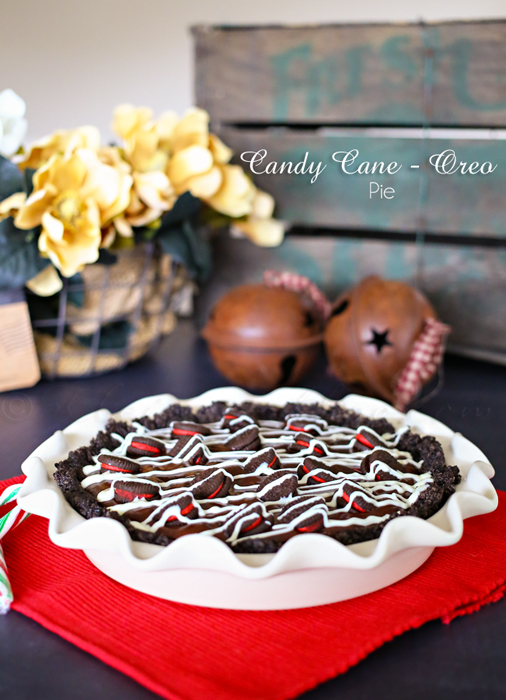 Ingredients
27-30 Regular or double stuffed Oreos (regular size)
1/2 cup butter (1 stick) – melted
1-1/2 cups heavy whipping cream
2 cups semi-sweet chocolate chips
1/4 cup granulated sugar
2 eggs
1 tsp peppermint extract
1/4 tsp salt
1/2 cup Candy Cane Mini Oreos for topping
1/4 cup white chocolate candy melts
To make:
Place regular size Oreos in food processor & grind to crumbs
Transfer to medium bowl & add melted butter – mix with a fork until all crumbs are moist
Transfer to pie plate & press flat & up sides to make crust
Place crust in freezer until ready to use
Place chocolate chips, sugar, eggs, peppermint extract & salt in blender- set aside
In small saucepan heat heavy cream to a simmer- do not boil
Pour over ingredients in blender & blend on high for 30-60 seconds
Pour into prepared Oreo pie crust from freezer
Top with Candy Cane Mini Oreos
Melt white chocolate candy melts by placing in a small squeeze bottle & setting in hot water until melted
Once melted – squeeze over pie in desired pattern
Place pie in refrigerator for a minimum of 2 hours to firm (I like to leave mine overnight or freeze for 2-3 hours)
That's it – simple right? I love easy recipes that make a big impact.
Thanks so much Jen for having me today! I loved being here.
**********
Thanks Gina! That looks absolutely amazing. Gina always shares the most amazing recipes with us. So, you definitely don't want to miss out on her blog! Here are some other amazing recipes I think you'll love: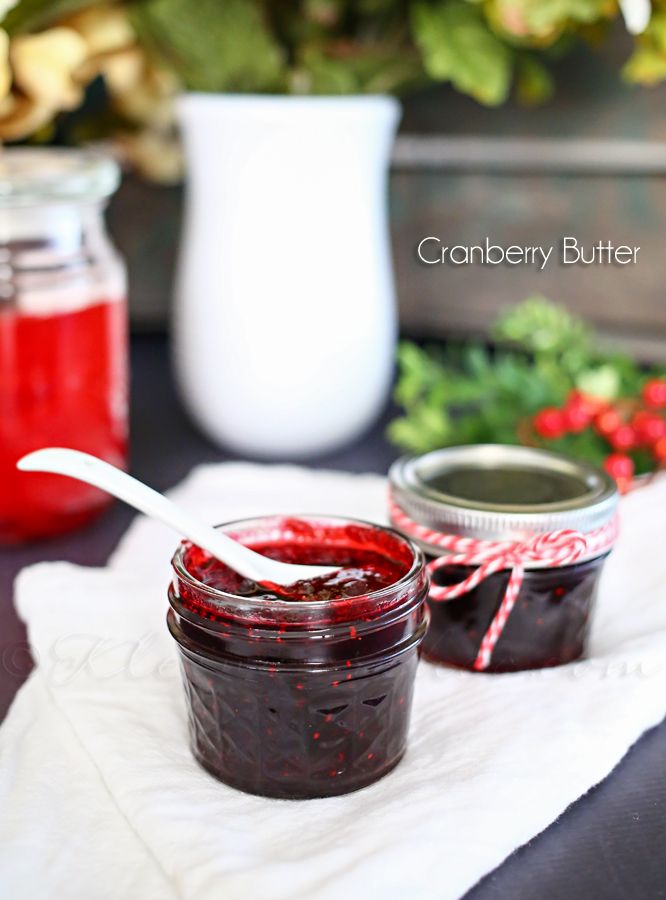 This recipe for her Cranberry Butter looks amazing! Perfect for gifts or for bringing to a Christmas party to share!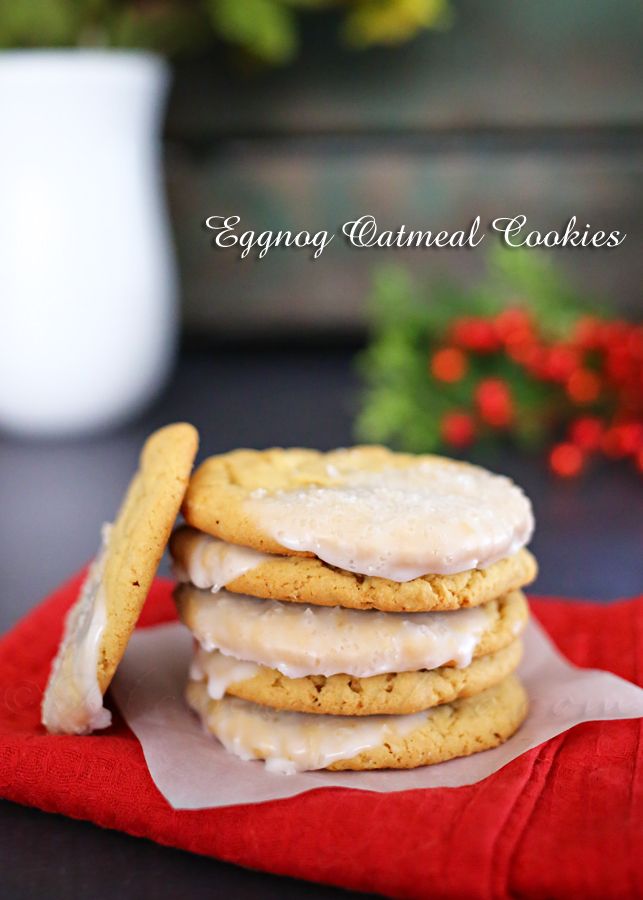 Her Eggnog Oatmeal Cookies look like they are to die for!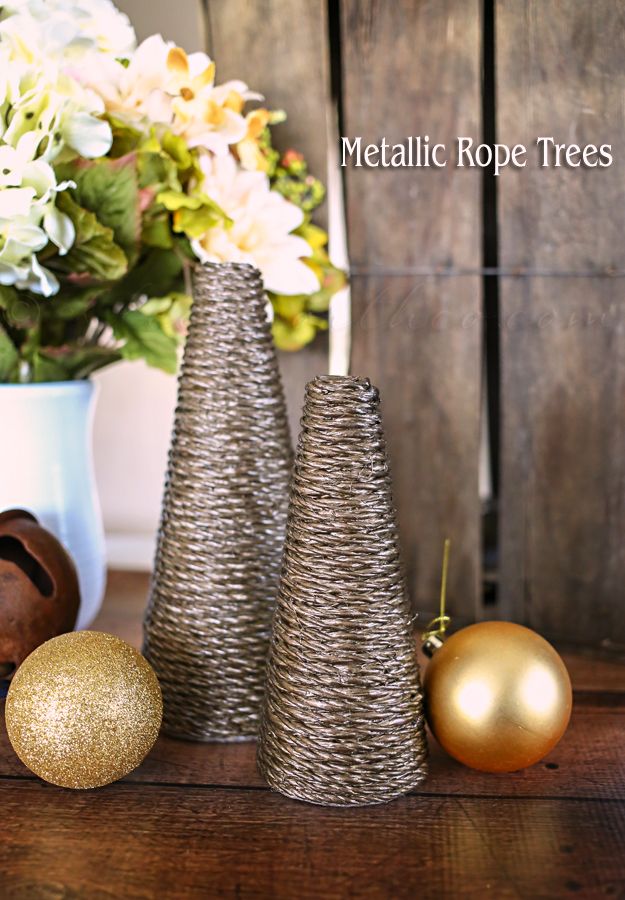 And besides awesome food, she also has beautiful DIY projects too. I love the look of these Metallic Rope Trees!
Visit Kleinworth & Co. and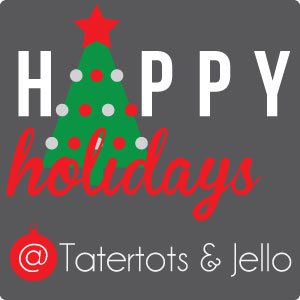 Follow the HAPPY Holidays Event at Tatertots & Jello
all through the holidays with awesome tutorials, recipes, decorating ideas and more from some amazing blogs!
xoxo

HAPPY Holidays: Candy Cane Oreo Pie
Recipe Type: Dessert
Cuisine: Candy Cane Oreo Pie
Author:
Prep time:
Cook time:
Total time:
It really is so simple & what a crowd pleaser too. Chocolate, oreos & a hint of peppermint. Absolutely delightful.
Ingredients
27-30 Regular or double stuffed Oreos (regular size)
1/2 cup butter (1 stick) – melted
1-1/2 cups heavy whipping cream
2 cups semi-sweet chocolate chips
1/4 cup granulated sugar
2 eggs
1 tsp peppermint extract
1/4 tsp salt
1/2 cup Candy Cane Mini Oreos for topping
1/4 cup white chocolate candy melts
Instructions
Place regular size Oreos in food processor & grind to crumbs
Transfer to medium bowl & add melted butter – mix with a fork until all crumbs are moist
Transfer to pie plate & press flat & up sides to make crust
Place crust in freezer until ready to use
Place chocolate chips, sugar, eggs, peppermint extract & salt in blender- set aside
In small saucepan heat heavy cream to a simmer- do not boil
Pour over ingredients in blender & blend on high for 30-60 seconds
Pour into prepared Oreo pie crust from freezer
Top with Candy Cane Mini Oreos
Melt white chocolate candy melts by placing in a small squeeze bottle & setting in hot water until melted
Once melted – squeeze over pie in desired pattern
Place pie in refrigerator for a minimum of 2 hours to firm (I like to leave mine overnight or freeze for 2-3 hours)