Things I Love This Week – January! Here are some ideas to bring some January cheer to your home – Valentine's Day, decor and more!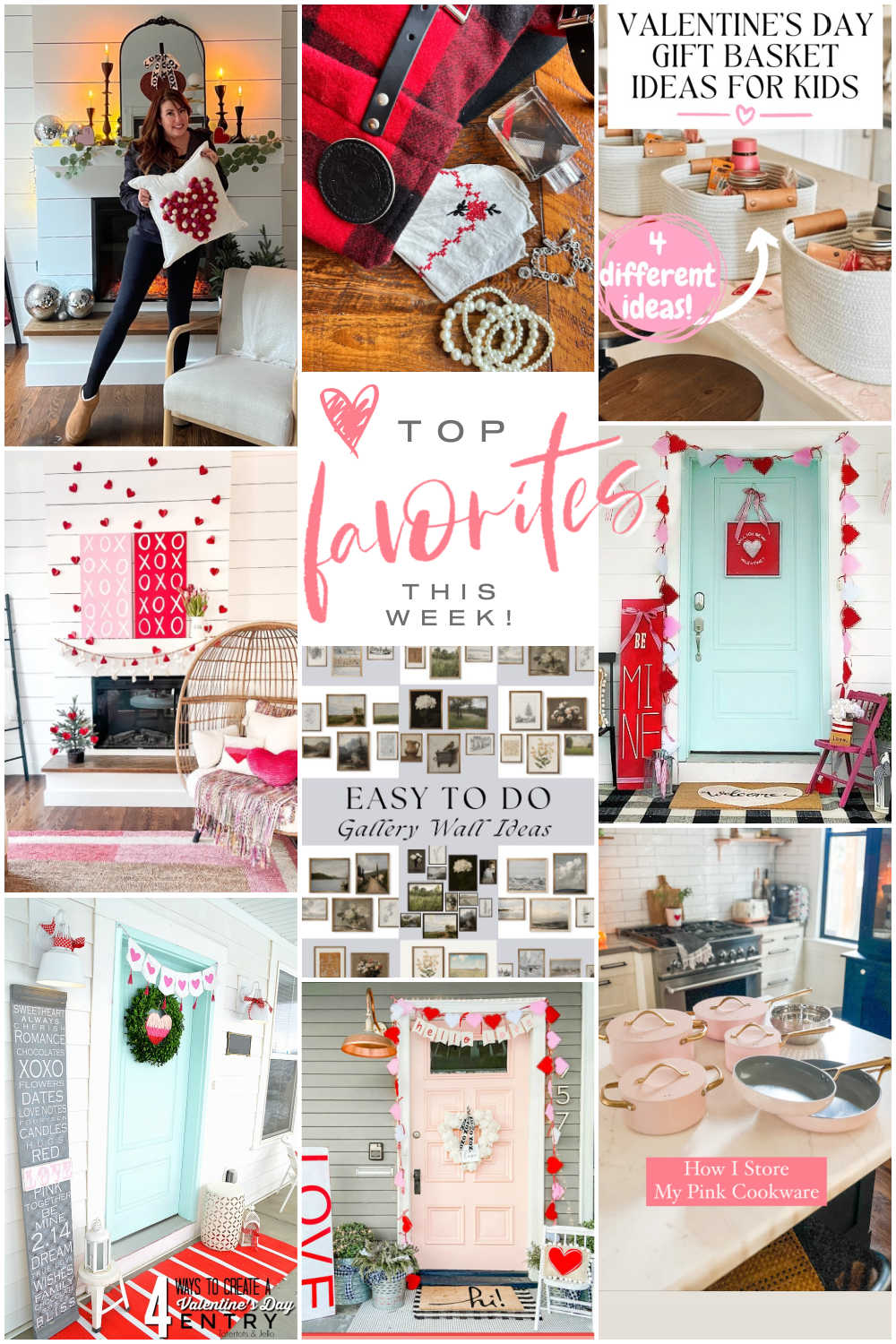 Things I Love This Week – January!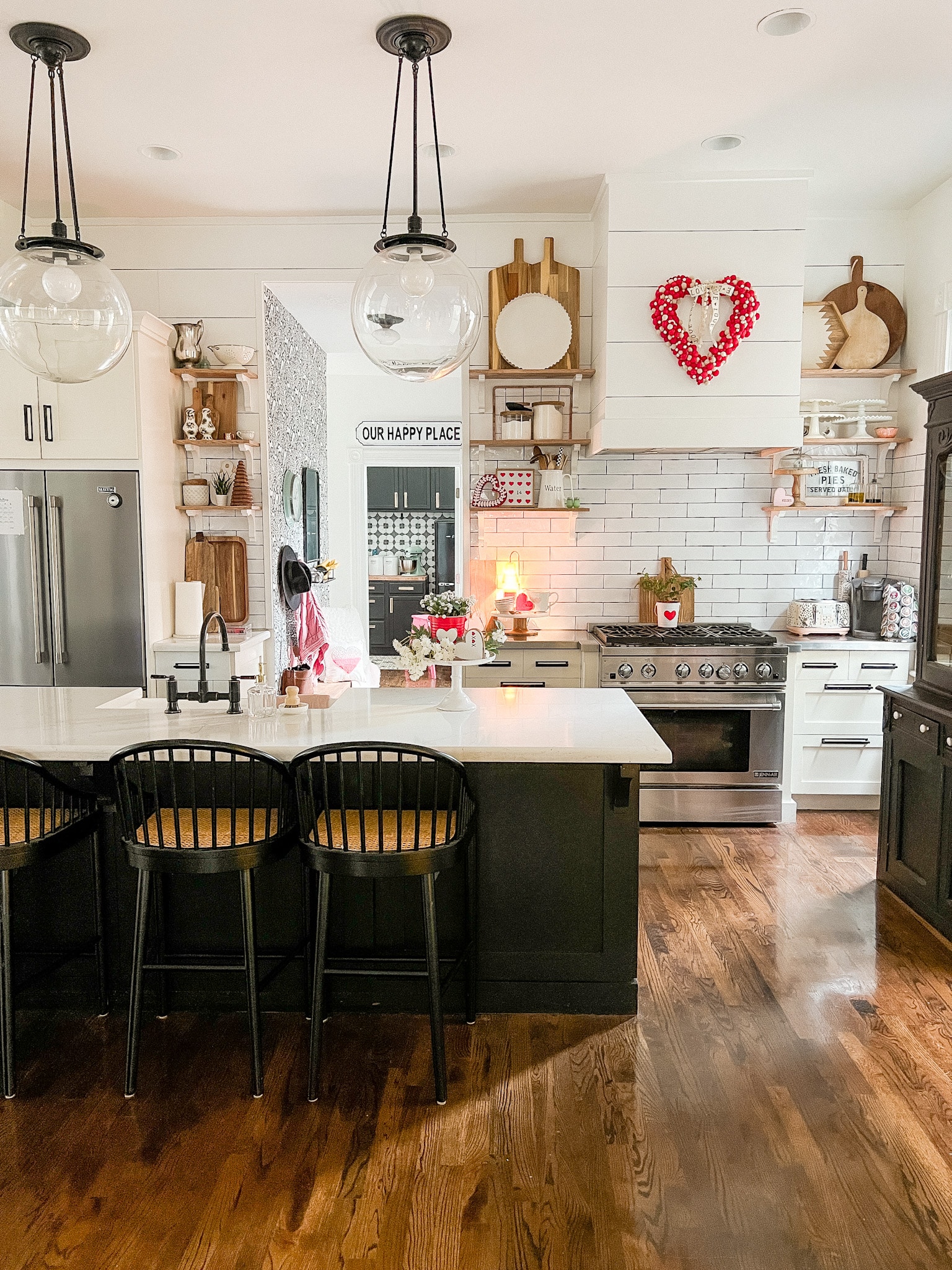 Hi friends! How was your week? Mine was so good!! I am smack in the middle of the Declutter Challenge!! It feels so amazing getting our home tidy and organized! I also have been finishing the girls' bathroom AND working on some Valentine's Day projects!! Such a fun time of the year.
Bathroom Remodel Update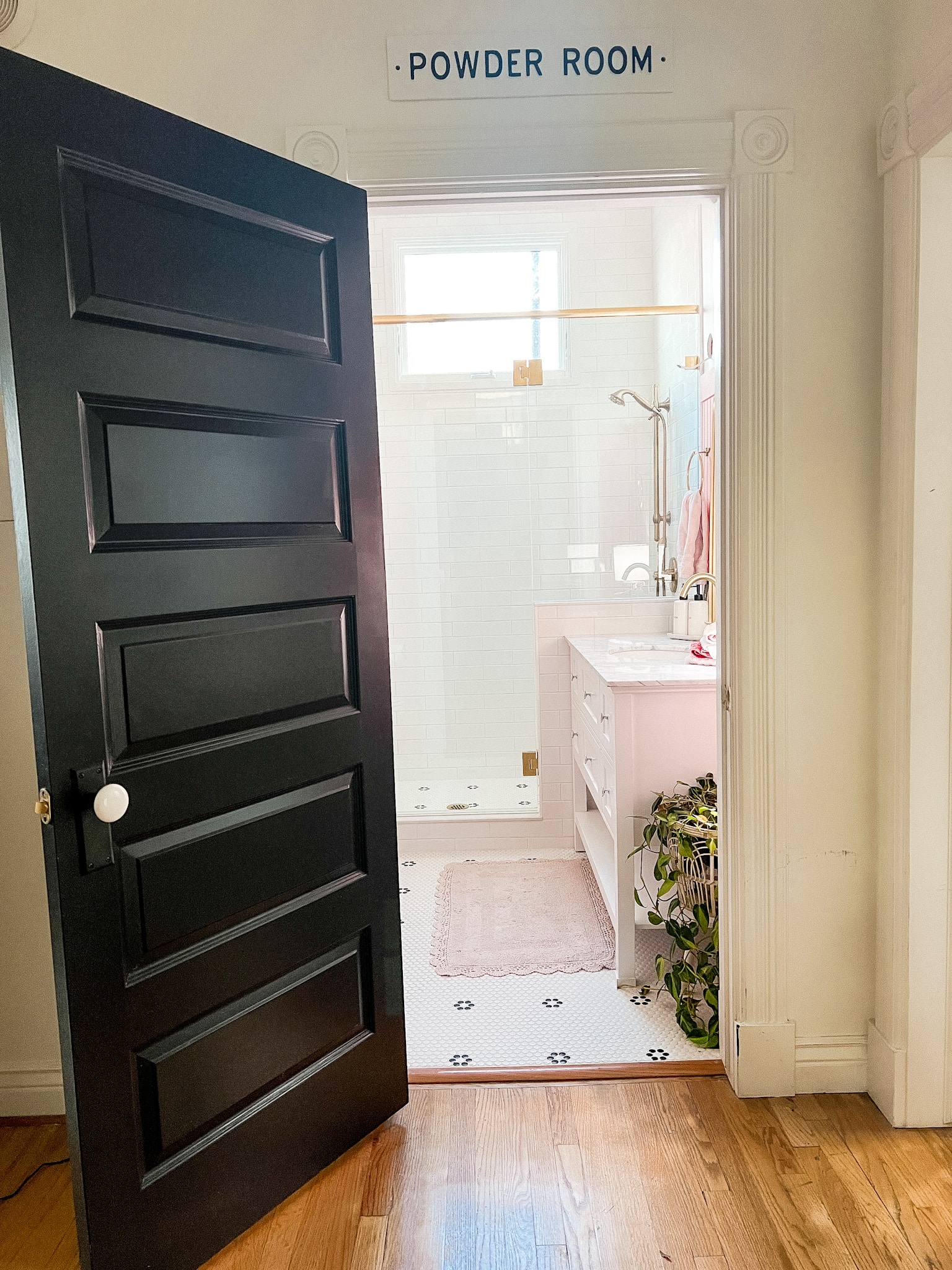 I pressed pause on the bathroom remodel over the holidays. But I did order the glass shower surround in the fall. Well yesterday the glass company came and installed the shower surround and it looks AMAZING! The whole room is so close to being done. All I need to do is install the sconces and the overhead light and change out the knobs on the vanity. I found the most adorable knobs through Anthropologie that match the towel hooks, towels rings and toilet paper holder. I am so in love with this room!!
New Projects
This week I shared some new ideas on Instagram.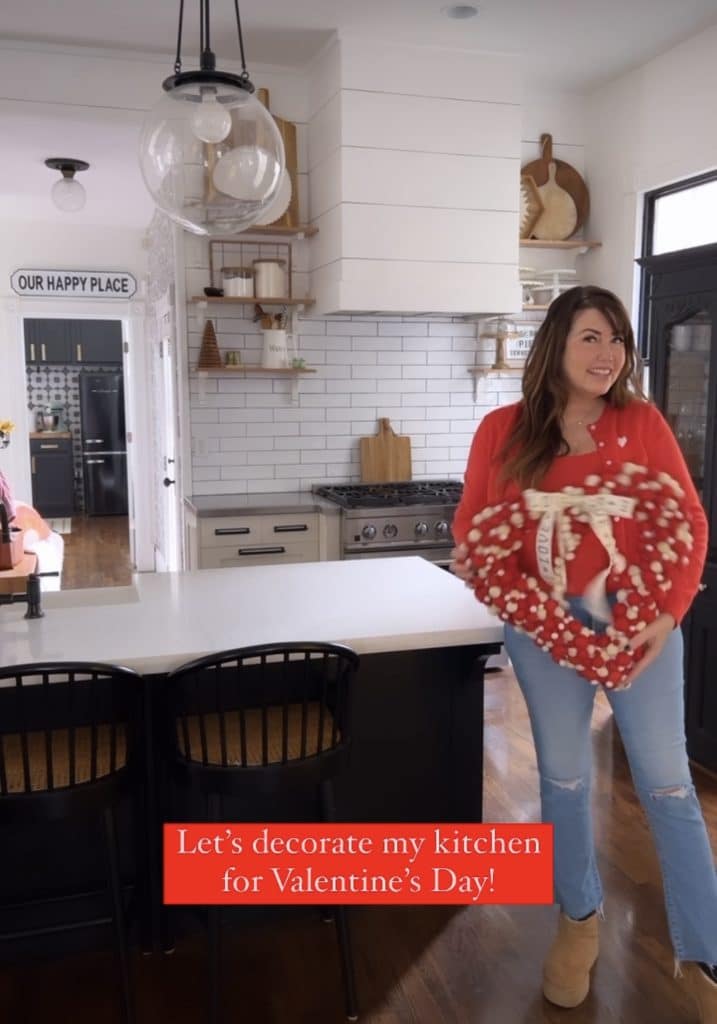 I got my Valentine's Day bins out and decorated our kitchen. I love the happy pinks and reds this time of year!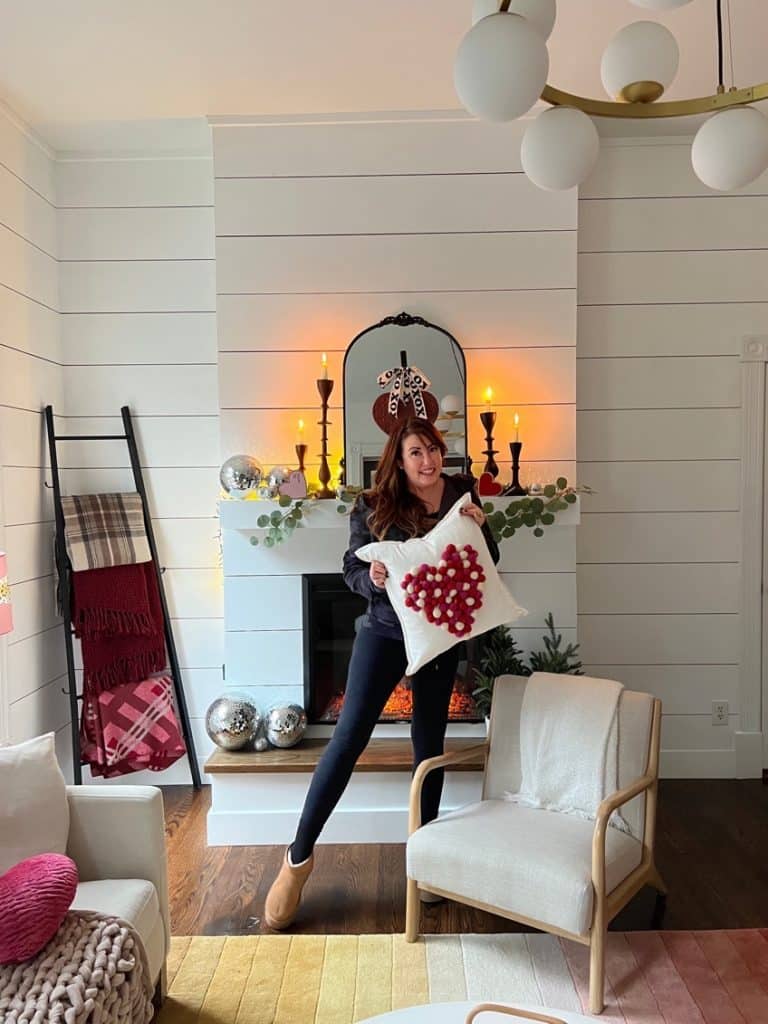 And I got crafty this week, making a simple 10-minute pom pom pillow cover. Have you ever used fabric hot glue? It's the best idea and makes no-sew pillow covers so simple and fast!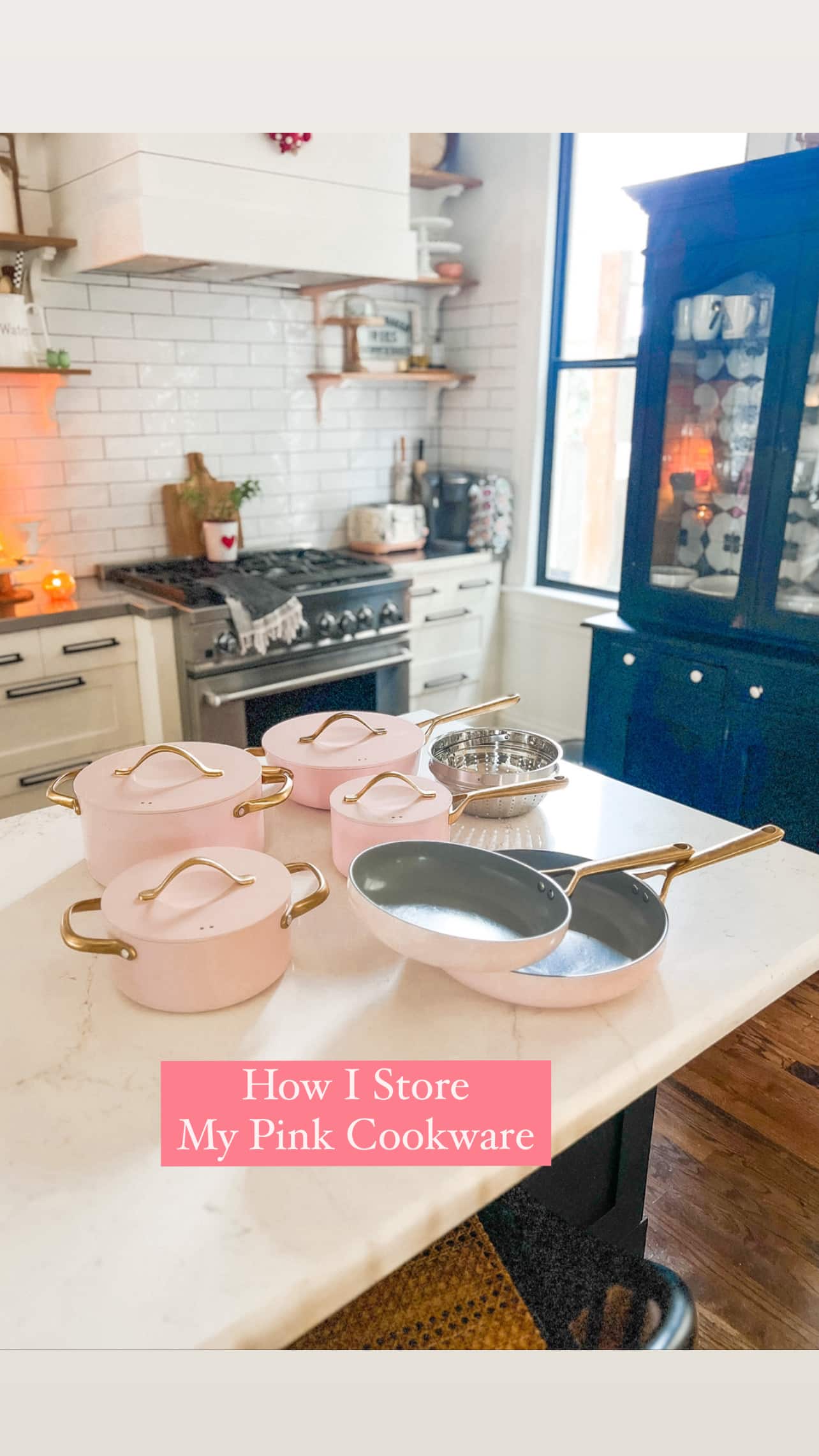 I also shared the new PINK and BRASS cookware my cute husband gave me for Christmas. I reorganized my drawers and ordered the BEST cookware holder to keep my new cookware from getting scratched and easily accessible!
Valentine Porch Ideas
I spent the day today working on a new Valentine porch, so I thought it would be fun to share some of my Valentine's Day porch ideas in case you need a little inspiration!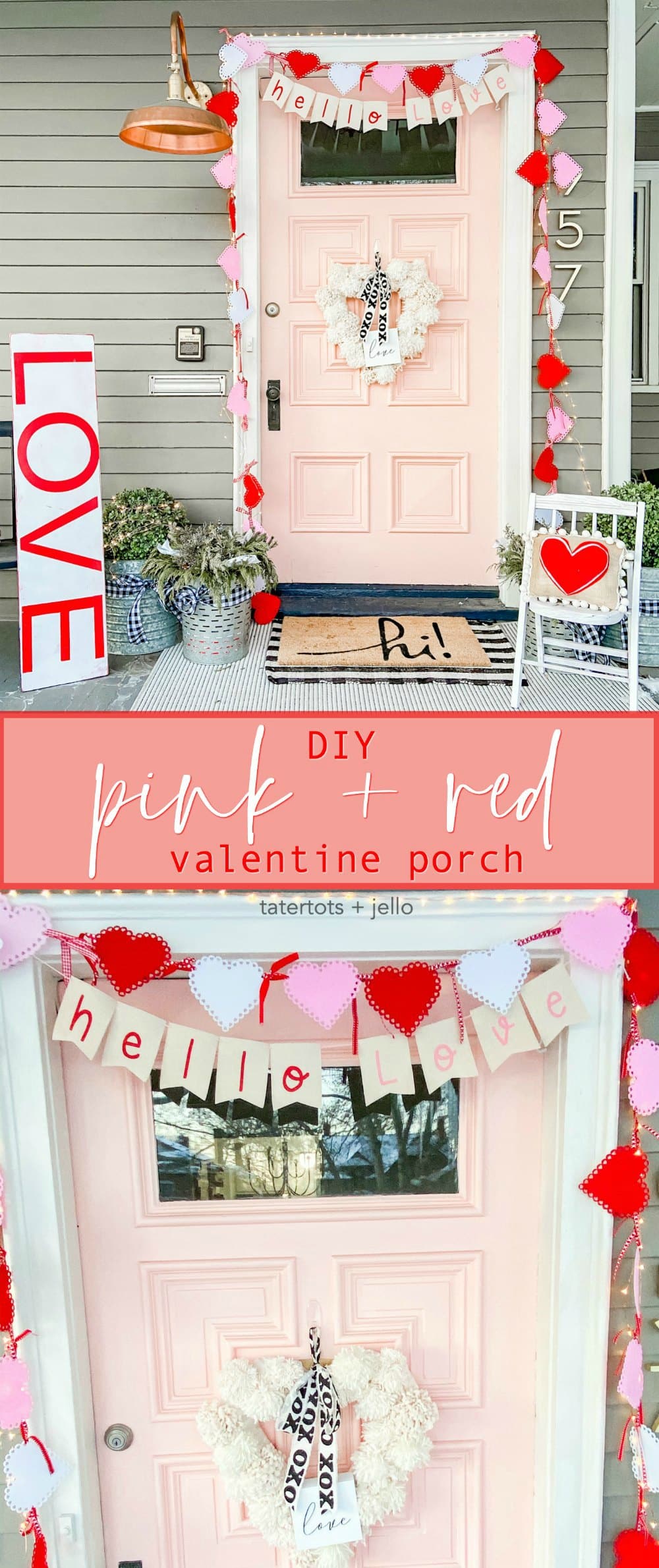 Pink and Red Valentine's Porch. Make a DIY garland, sign, banner, pillow and wreath to create a bright and colorful porch for Valentine's Day!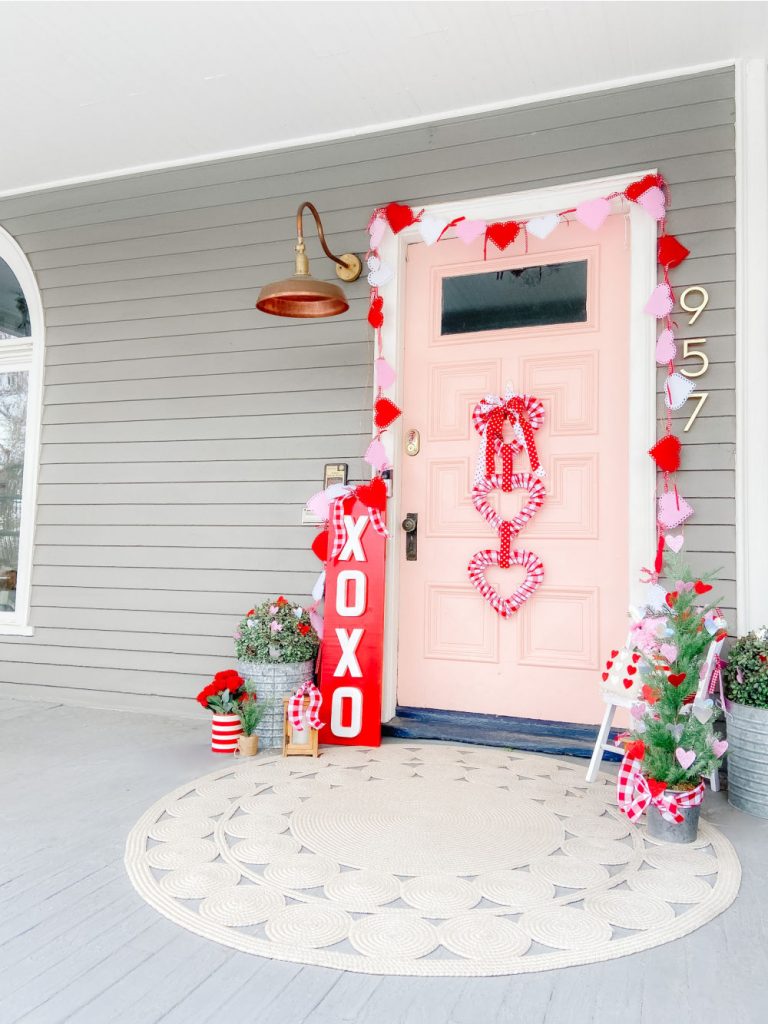 Dollar Store Triple Heart Valentine's Day Wreath. Brighten up February with an inexpensive triple dollar store heart wreath.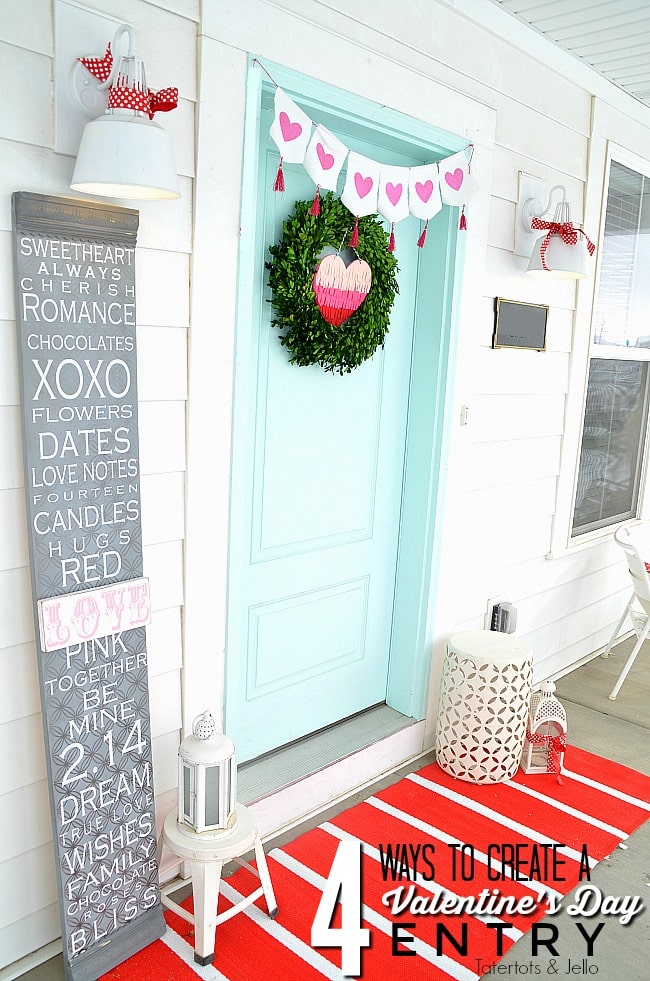 Four easy ways to decorate your door for Valentine's Day!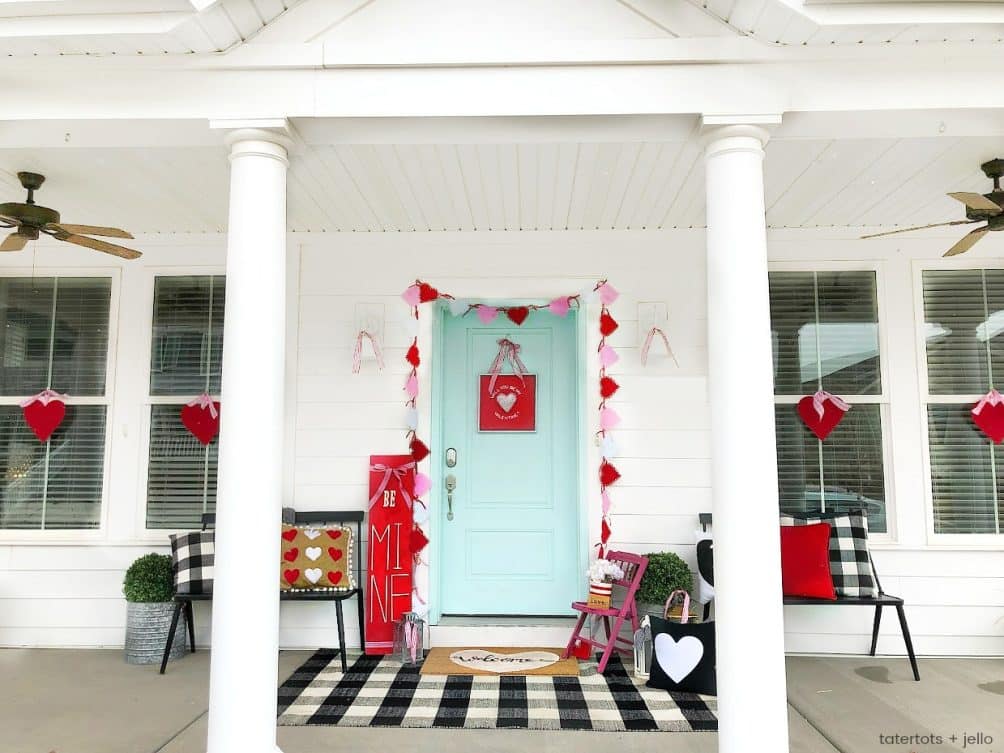 Make a galvanized heart sign, a giant Be Mine sign and hang felt hearts in your window for a festive Valentine's Day porch!
Welcome Home Saturday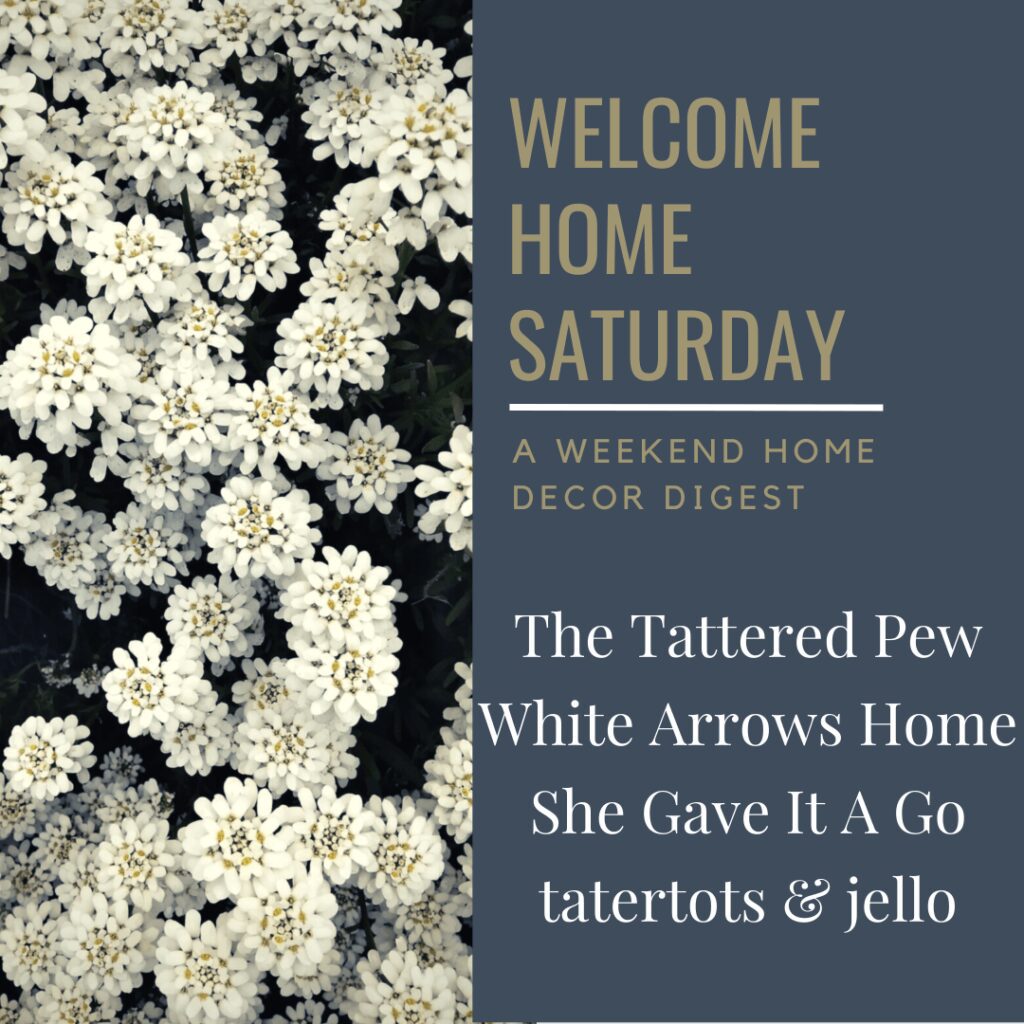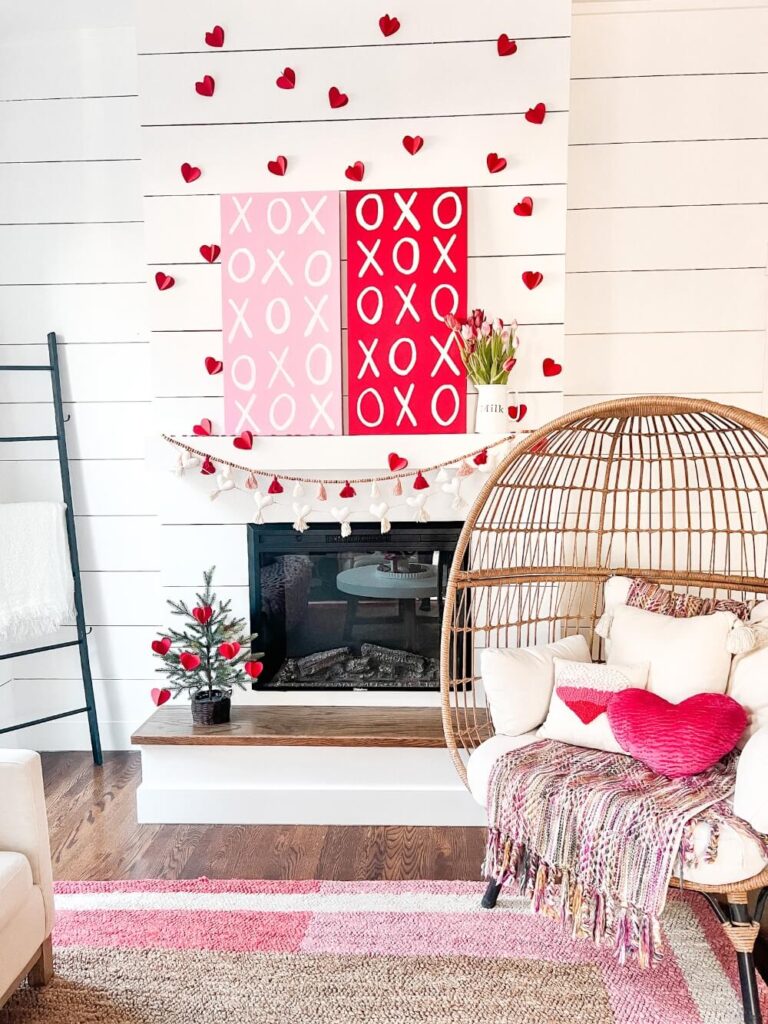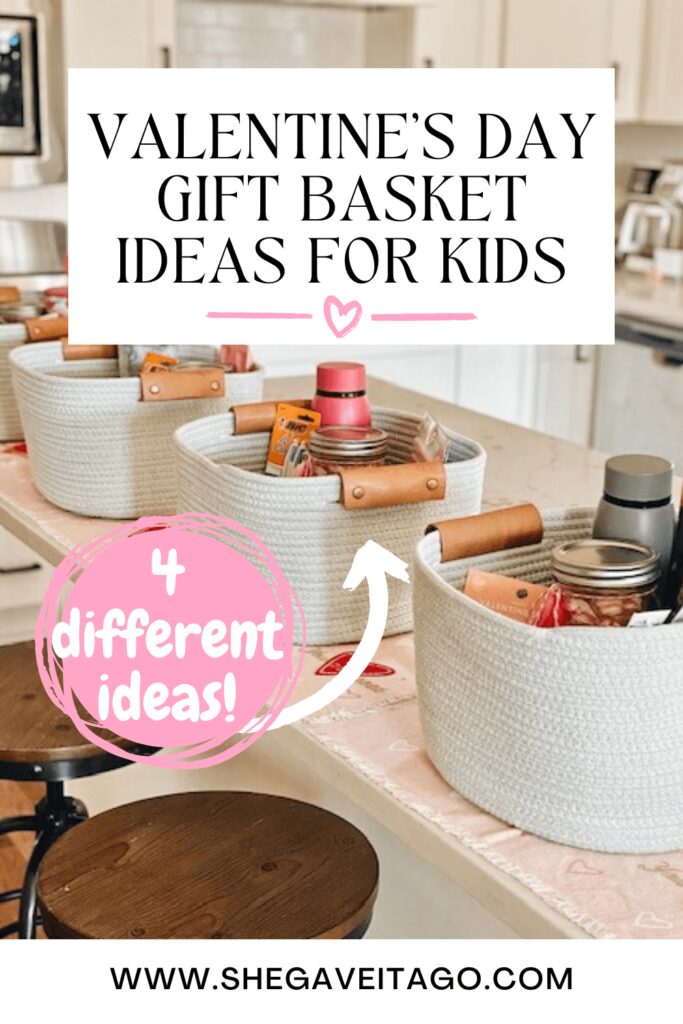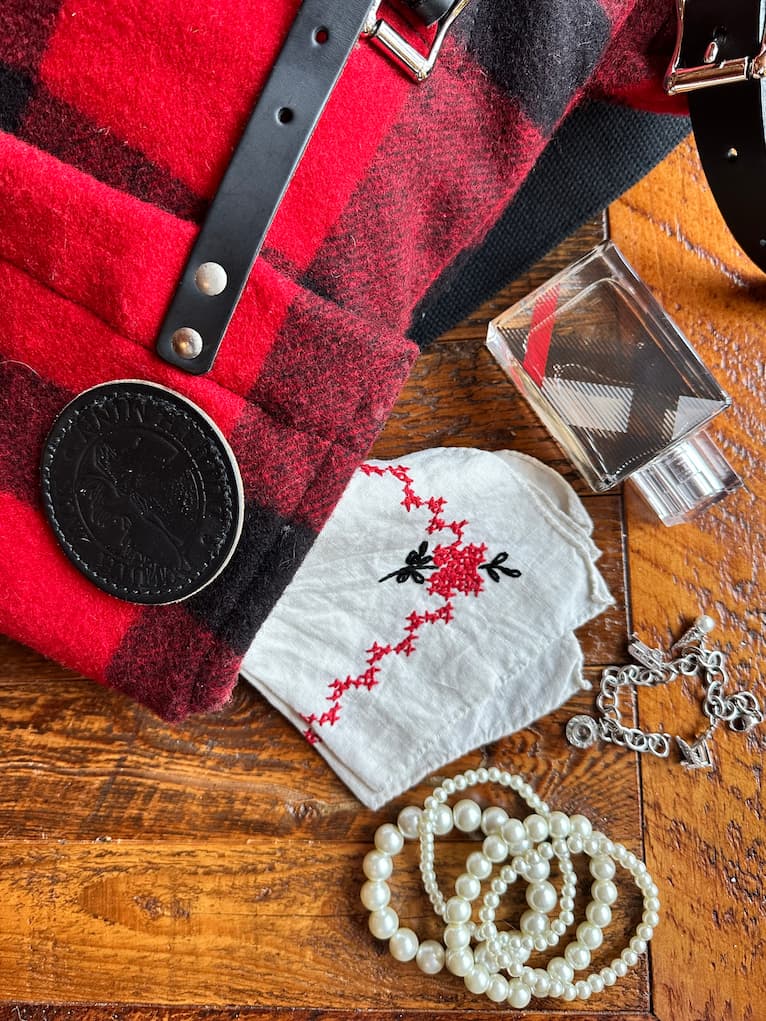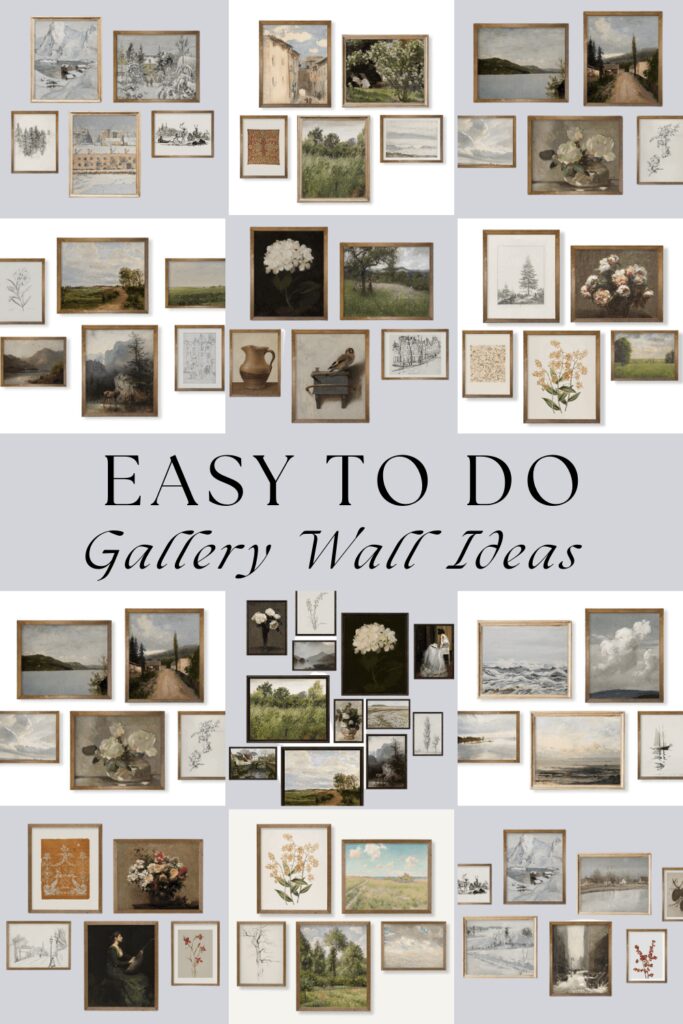 What are YOU loving this week?
Share it with us in the comments!
xoxo