Last-Minute Fourth of July Ideas. Celebrate the Fourth with these easy, last-minute Fourth of July ideas!
Last-Minute Fourth of July Ideas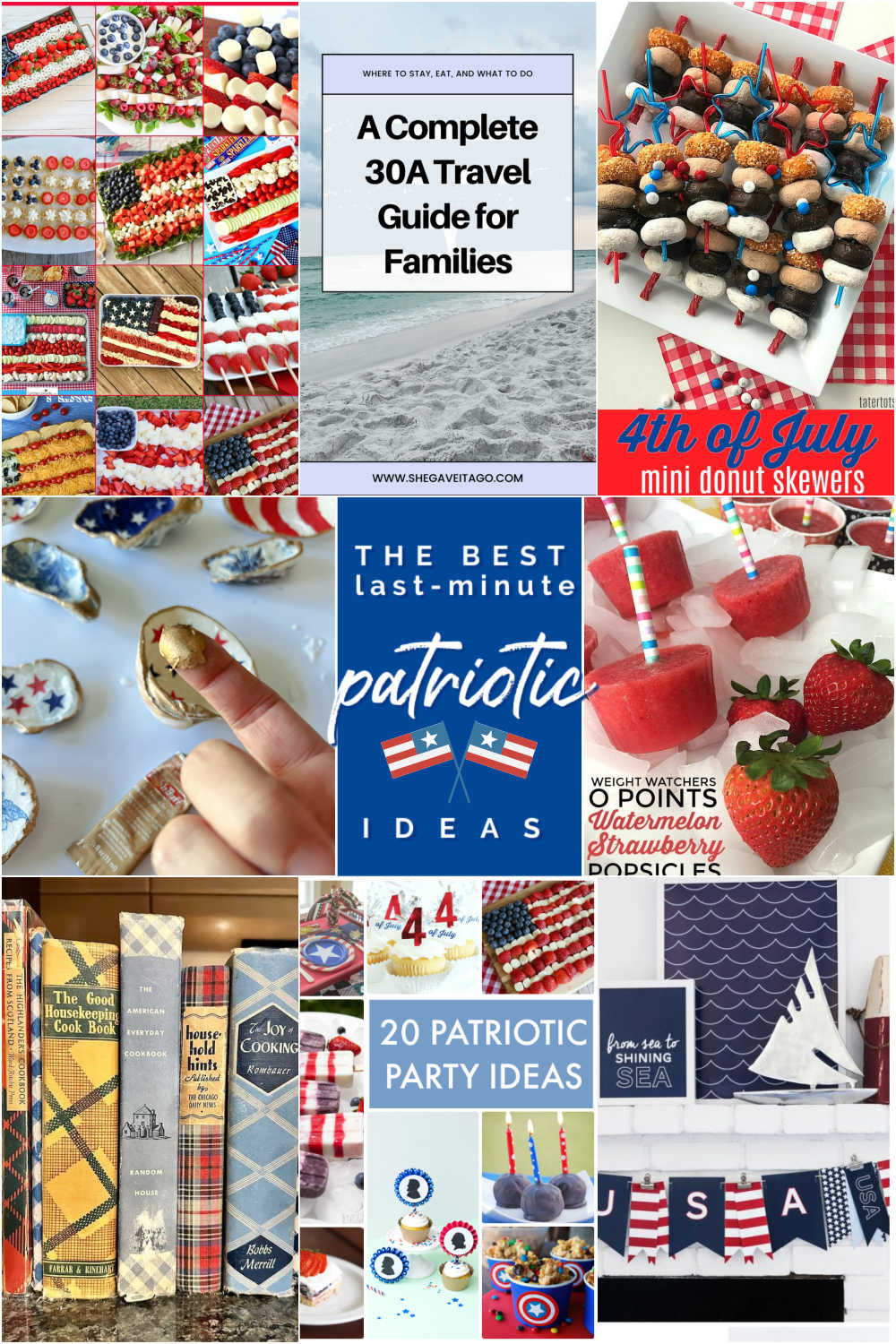 Happy weekend, friends! Are you doing anything fun to celebrate the Fourth of July? I've compiled some easy ways you can celebrate that are quick to throw together to make memories with your friends and family!
New Projects
I shared a few new projects and ideas this week! The BIG one is the girls bathroom reveal! I shared a couple Instagram posts about the projects as well as a blog post with links to everything! Ella is so happy with it!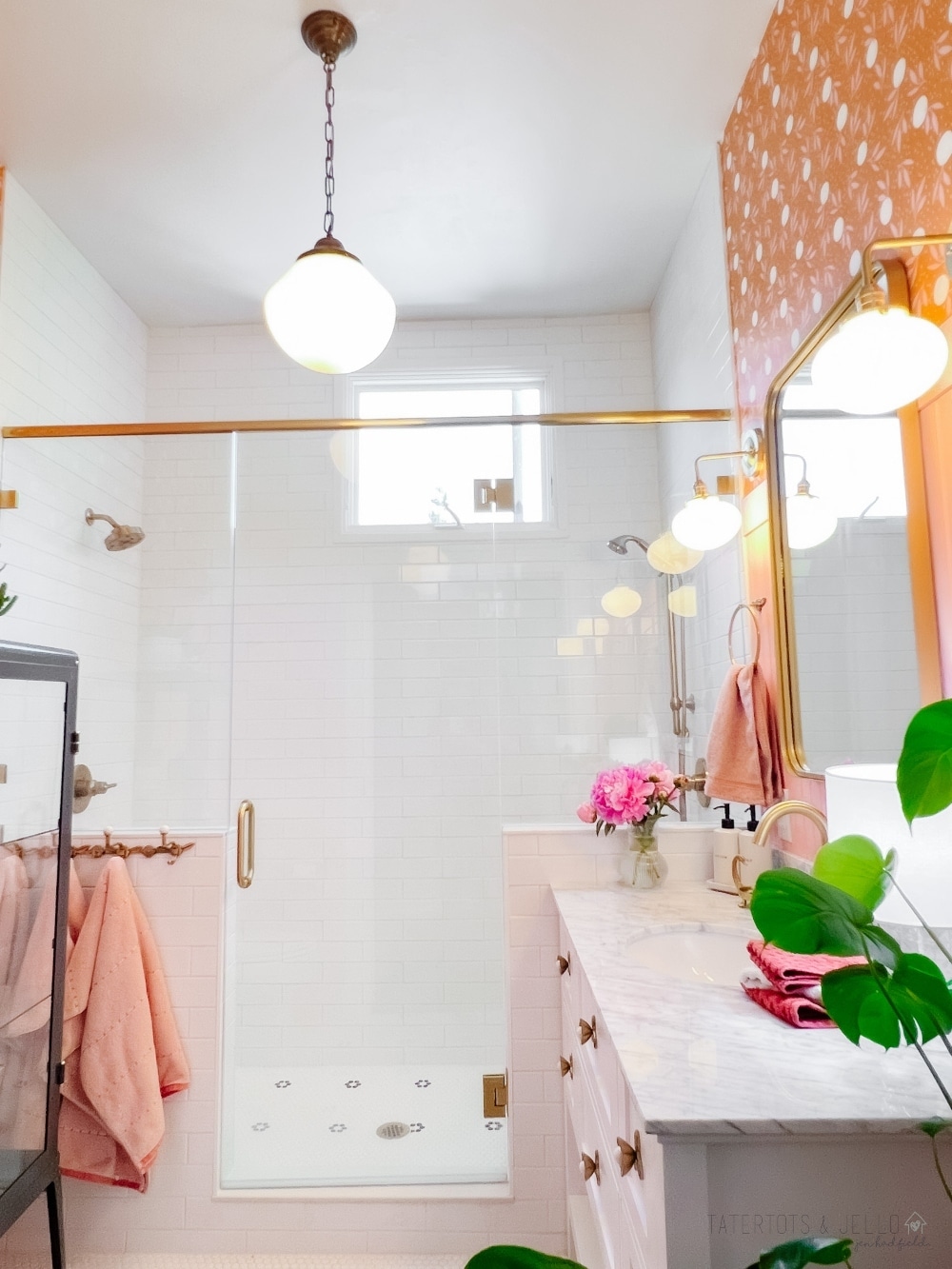 Pink and Gold Kids Bathroom Remodel. Bring a hint to your kids bathroom with these affordable and classic ideas.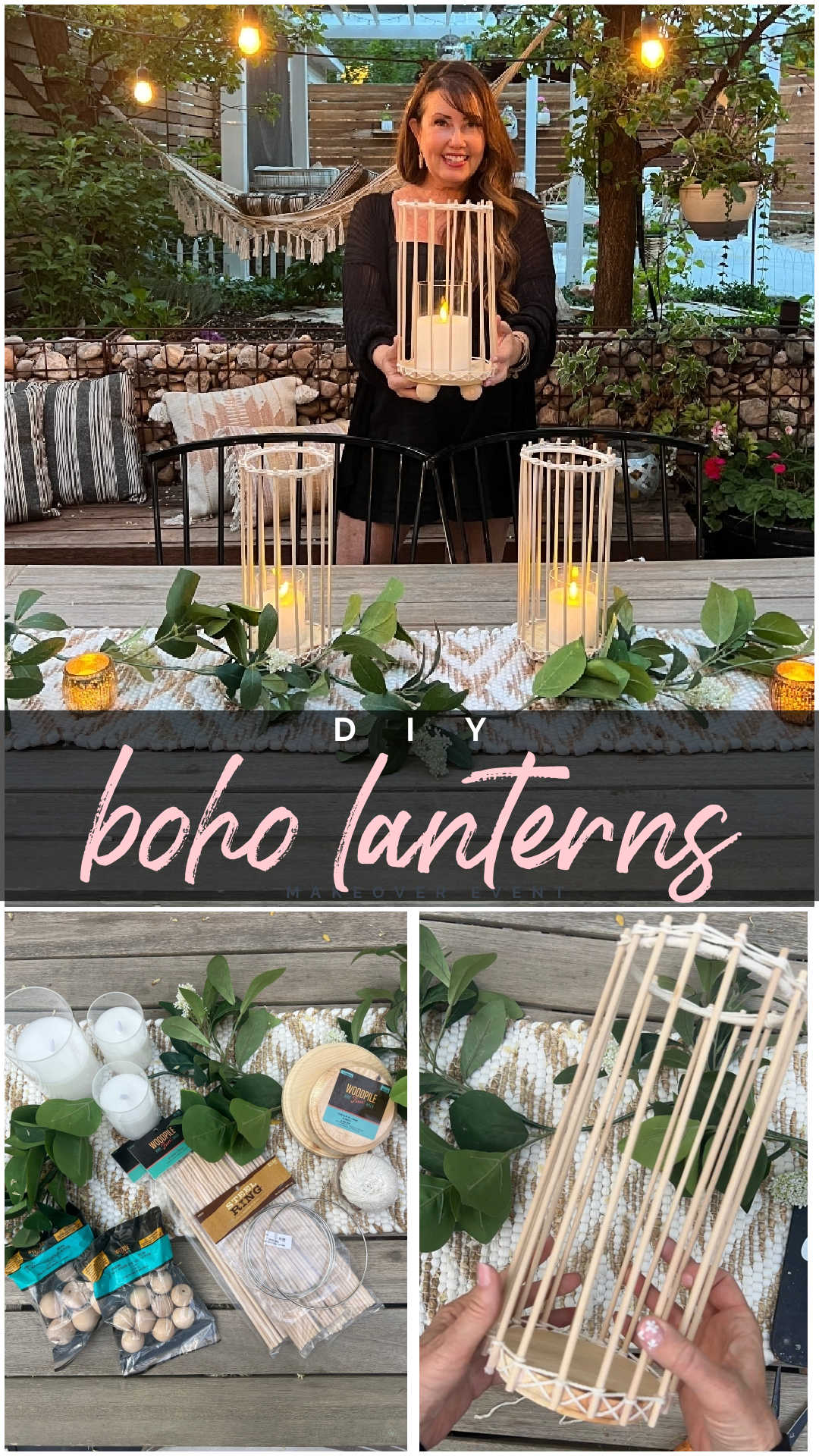 DIY Boho Wood Lanterns. Turn basic wood items and twine into beautiful boho lanterns to light up your yard and home this summer!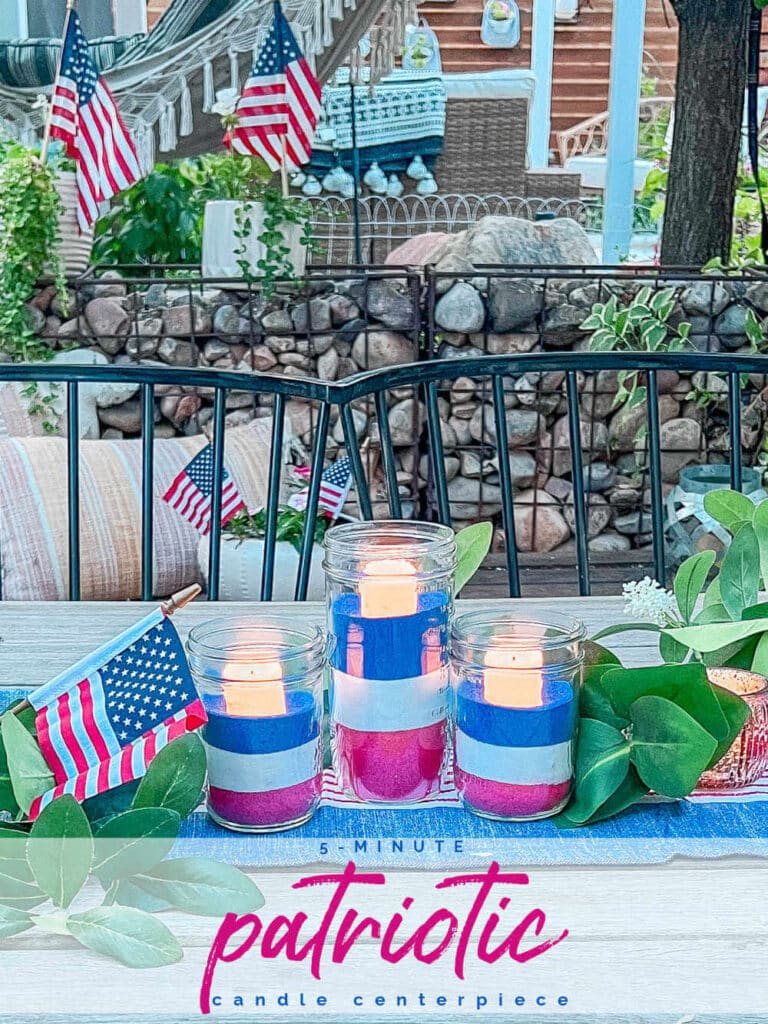 These layered sand red white and blue candles are so easy to make and are perfect for celebrating the Fourth of July!
Last-Minute Fourth of July Ideas
Here are a few of my favorite, patriotic ideas!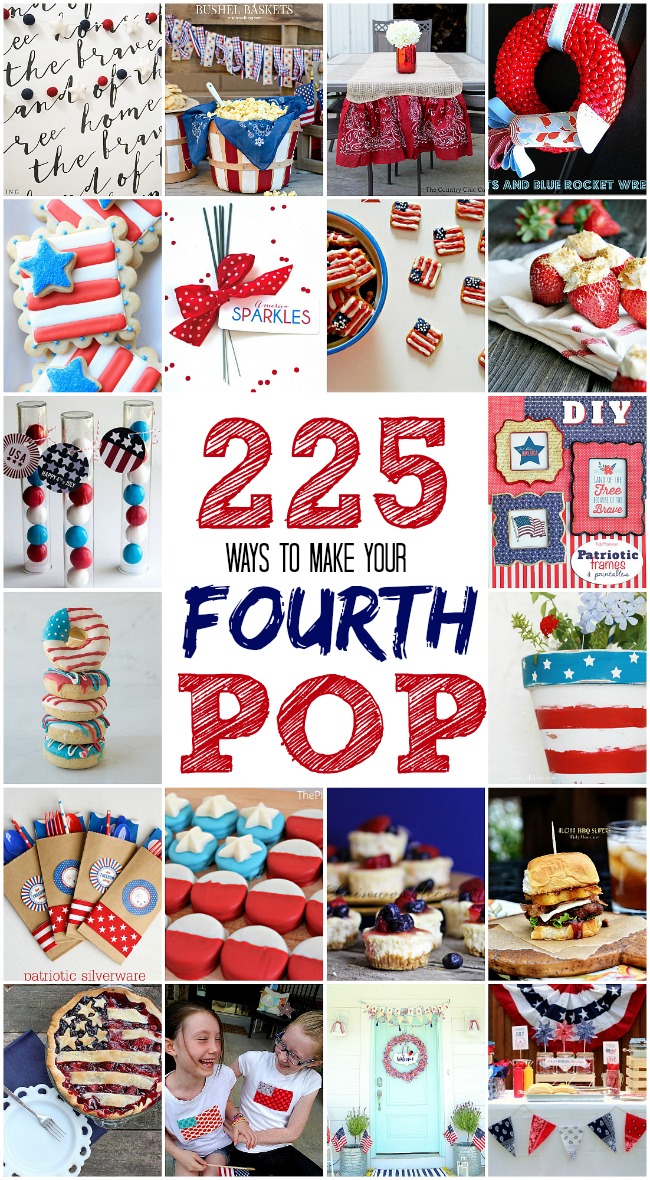 Throw the PERFECT Fourth of July Get-Together. We are going to have a house full of family visiting this year for The Fourth and I am all about casual, fun entertaining. I want to enjoy spending time with my family, not stressing over food and decor. So I thought I would share some ways I am going to incorporate CUTE along with easy for a FUN Fourth of July! And over the years I have had THOUSANDS of amazing Fourth of July linked up to my linky party to be featured.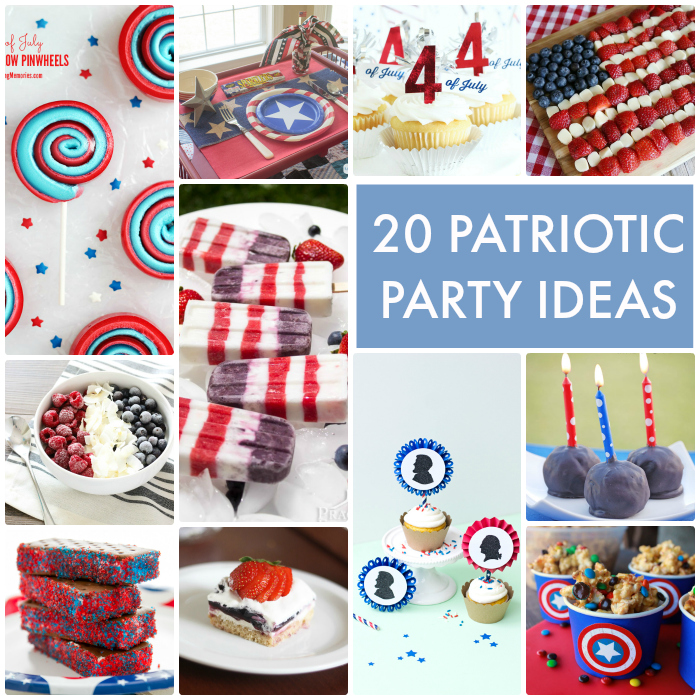 I love coordinating all the decor, recipes, and more that all go into throwing an amazing party! Here are 20 easy patriotic ideas!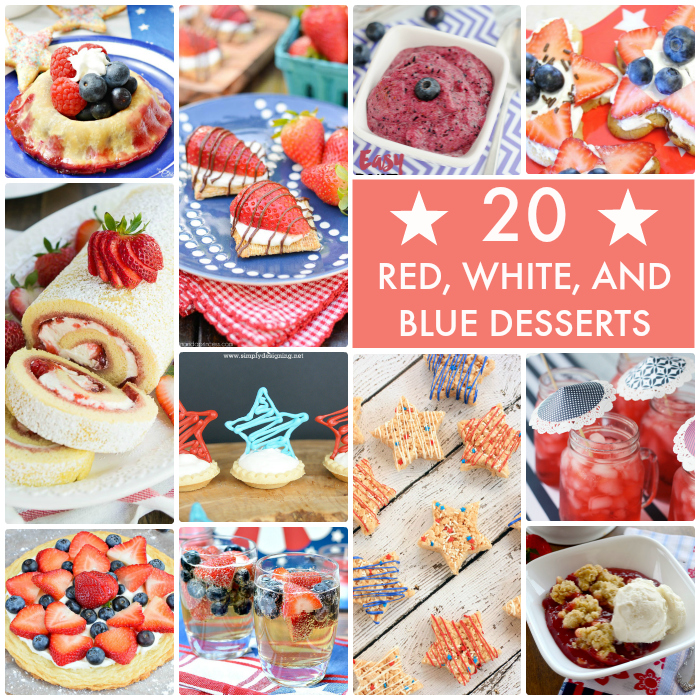 I love making desserts for the Fourth of July — there are so many opportunities to be festive while using bright colors and delicious fruits! Here are some desserts that are perfect for your Fourth of July get-togethers!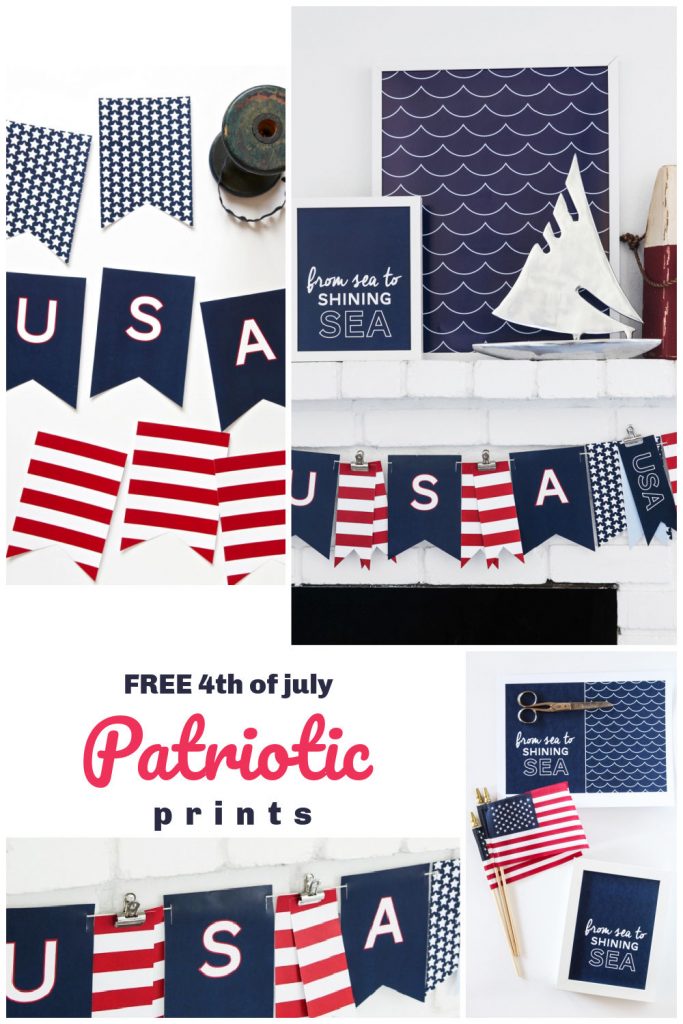 Free Patriotic 4th of July Nautical Prints. Need a last-minute idea? Print out these adorable patriotic banner for instant 4th of July decor!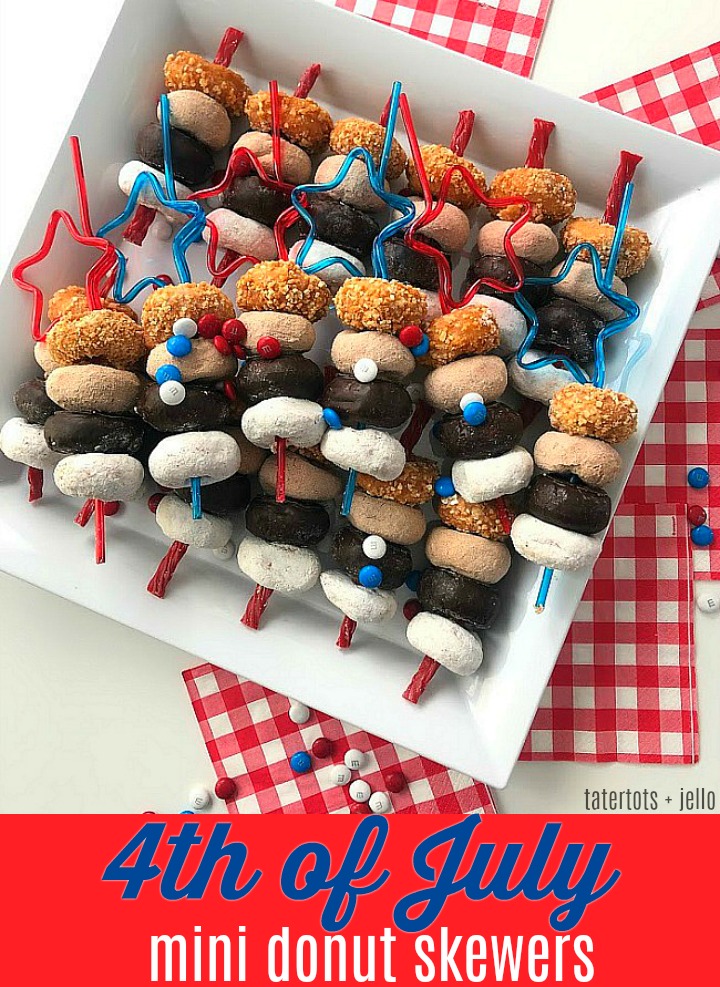 Fourth of July MIni Donut Skewers are a really easy dessert to make for a BBQ, picnic or get-together. Mini Donuts are threaded onto red licorice for a really easy and festive dessert that kids love! You can make this in minutes and kids love them!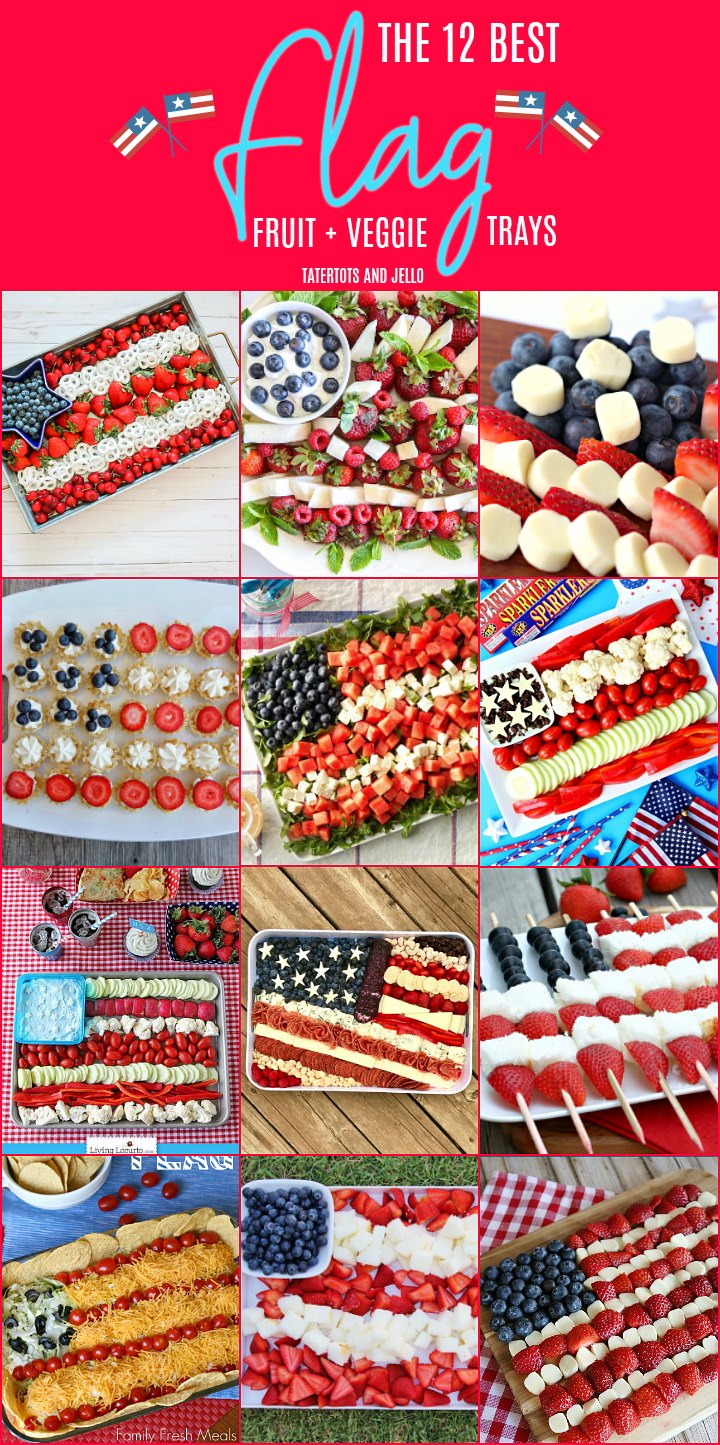 The 12 BEST Patriotic Flag Fruit and Veggie Platters. Create a healthier snack tray for Memorial Day or the Fourth of July with these fruit and veggie tray ideas!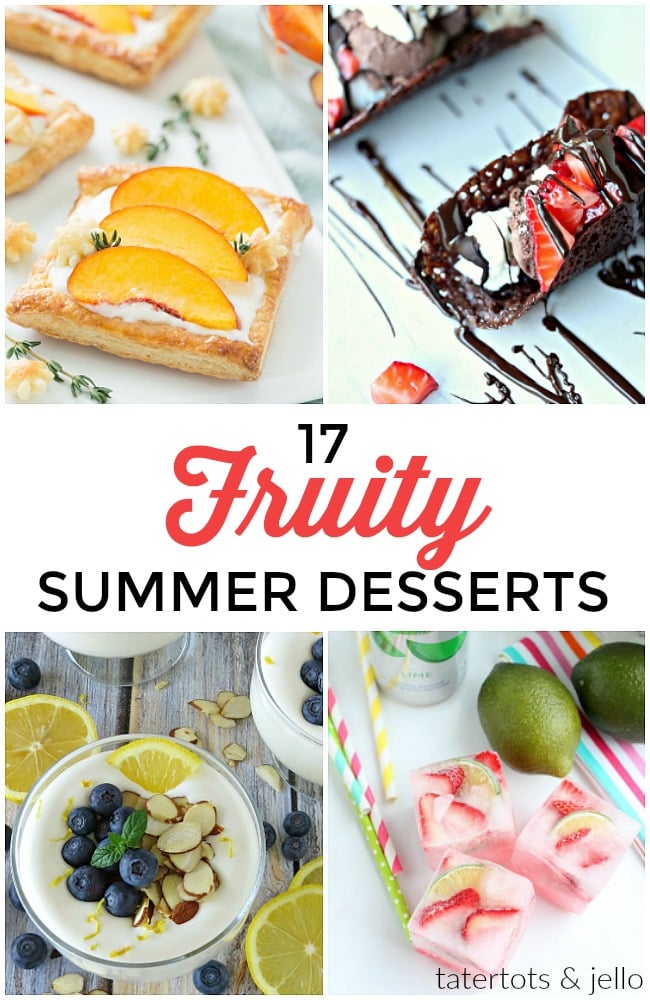 Summer is the perfect time to indulge in some fruit filled desserts! Here are some fruity desserts that are perfect to make for the Fourth!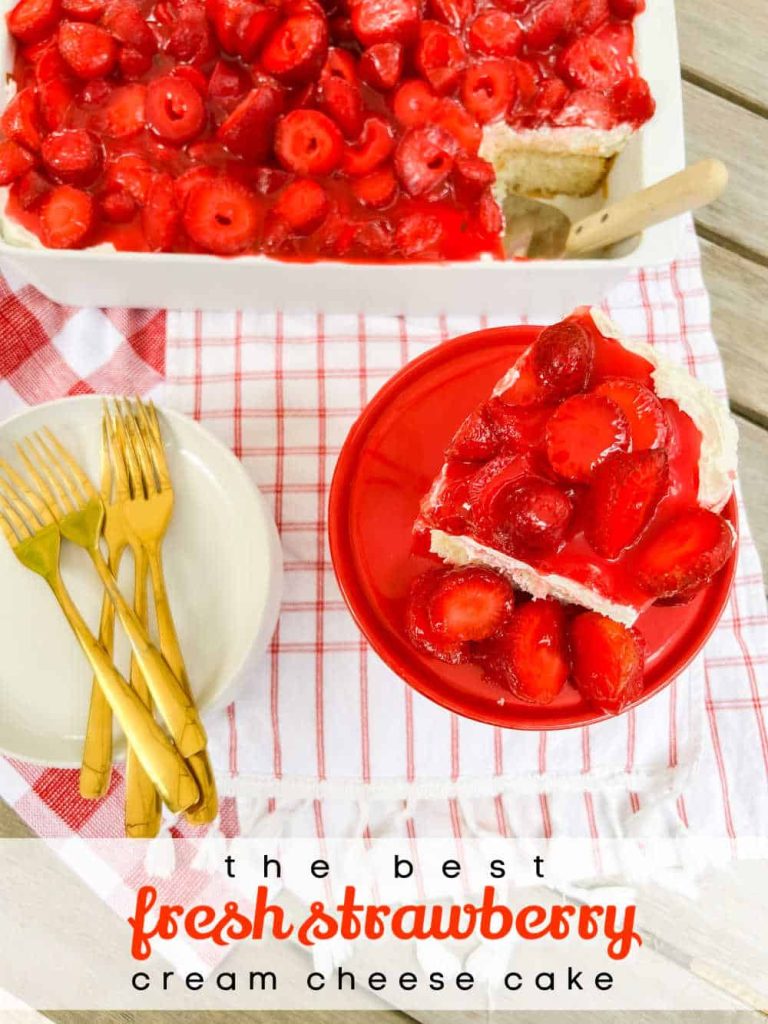 Moist white cake covered in a fluffy layer of cream cheese and whipped cream with a topping of luscious fresh strawberries in a sweet strawberry glaze. Everyone will fall in love with this delicious, easy cake.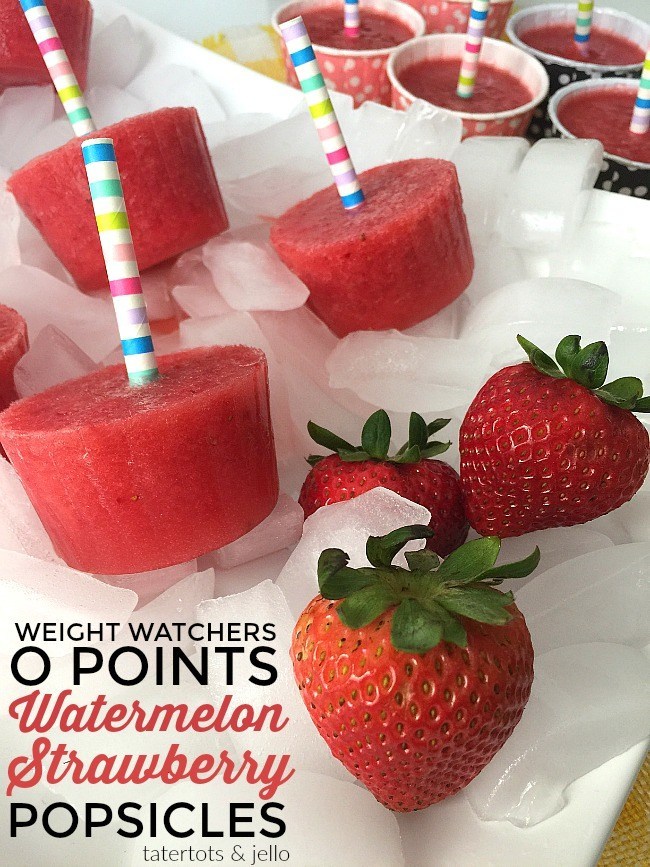 I have a sweet tooth at night, especially during the Summer. Since our wedding is coming up fast, I'm trying not to give in in to my sweet tooth too much and I have been looking for healthier alternatives. These popsicles are my new favorite treat at night. I love that they are full of fruit and no added sugar. So I thought I would share the simple recipe with you for — Fresh Watermelon Strawberry Popsicles.
Welcome Home Saturday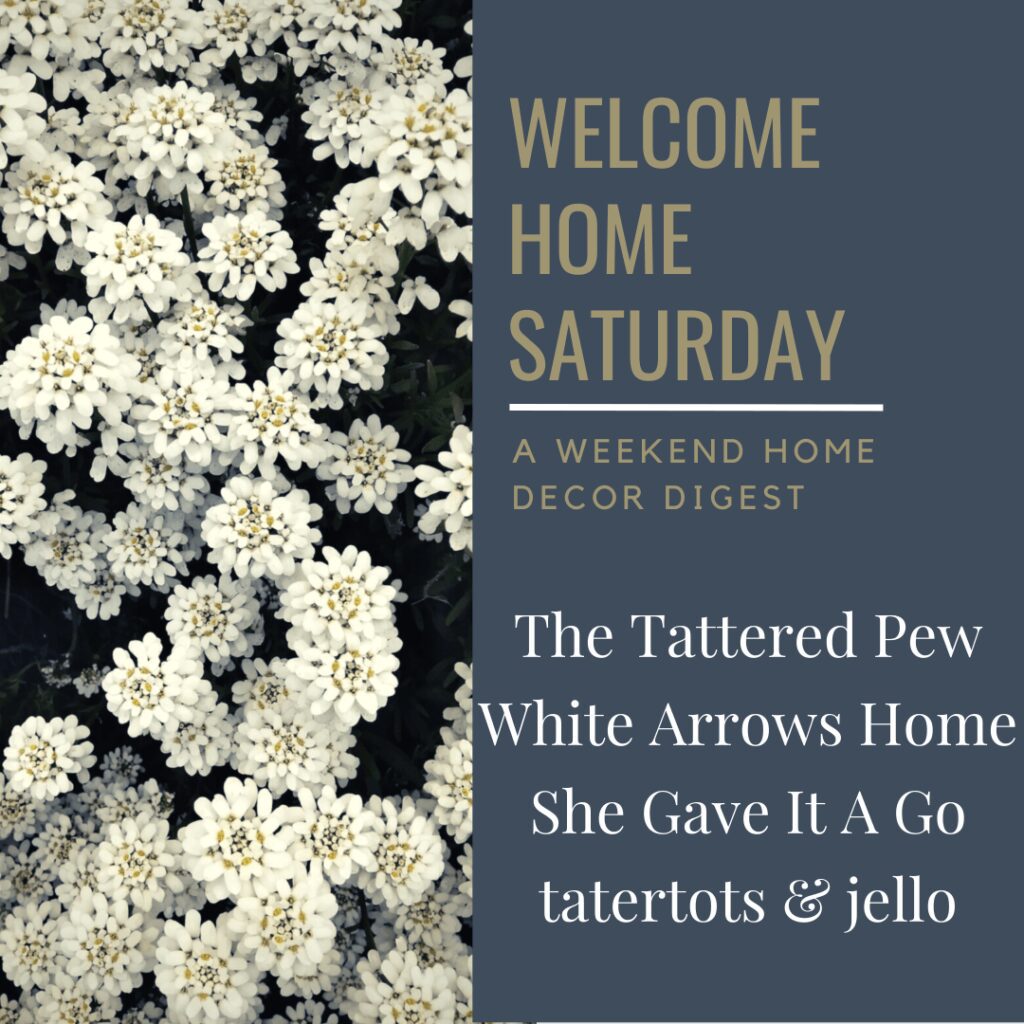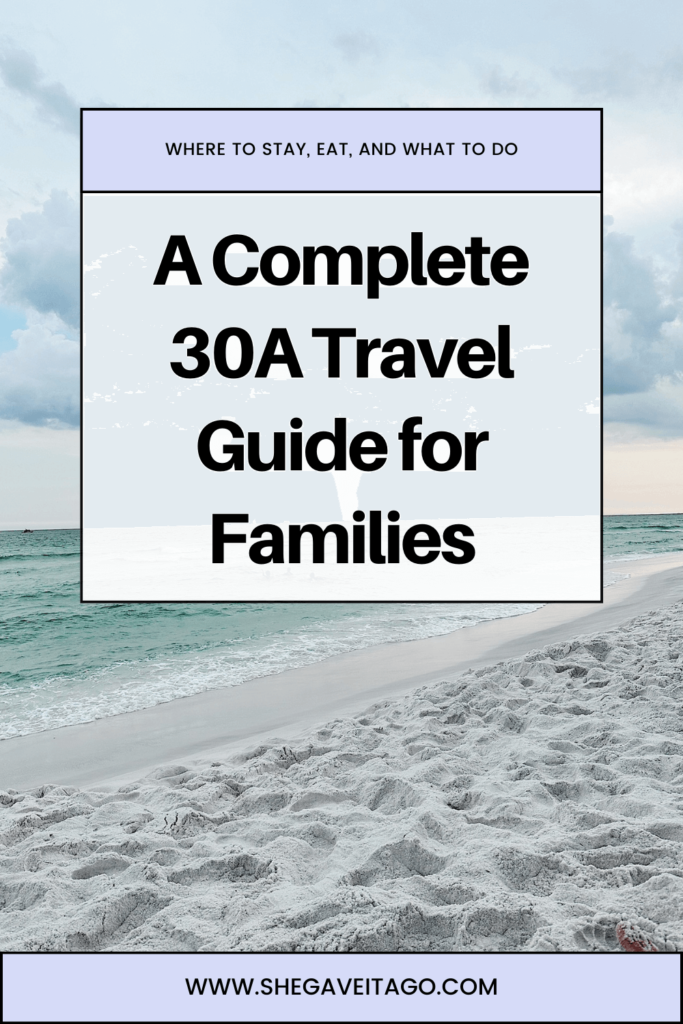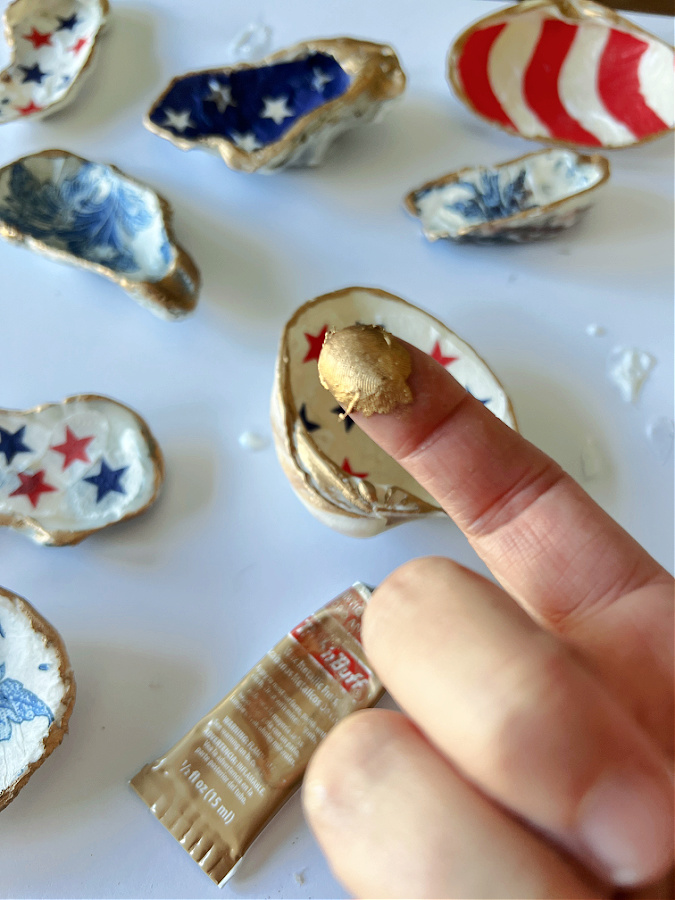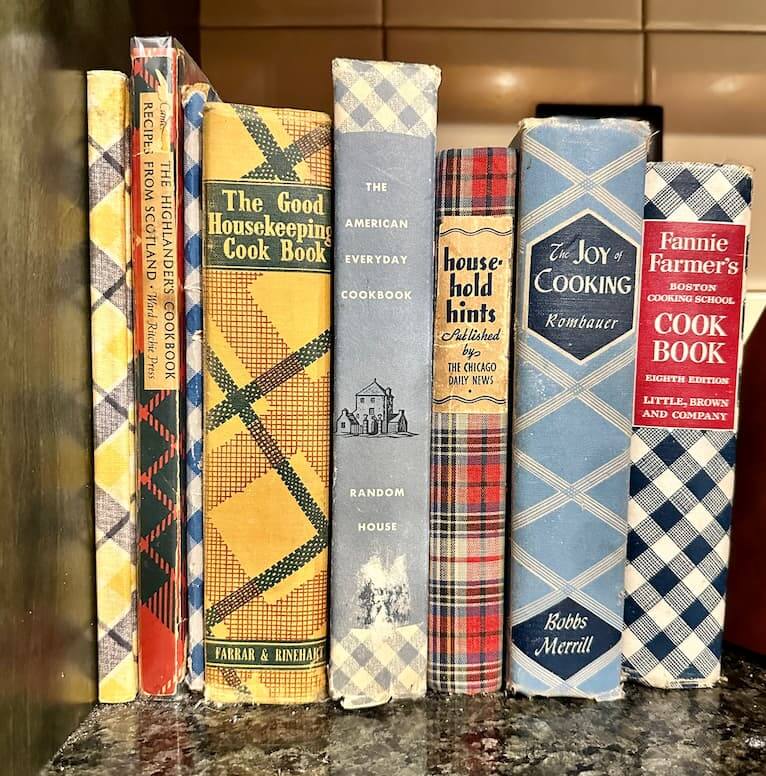 Are you celebrating the Fourth of July?
How are you celebrating? Let us know in the comments!
xoxo