Bright and Beautiful Spring Ideas! Celebrate warmer weather with these Spring recipes, books to read and fresh Spring decorating ideas!
Bright and Beautiful Spring Ideas!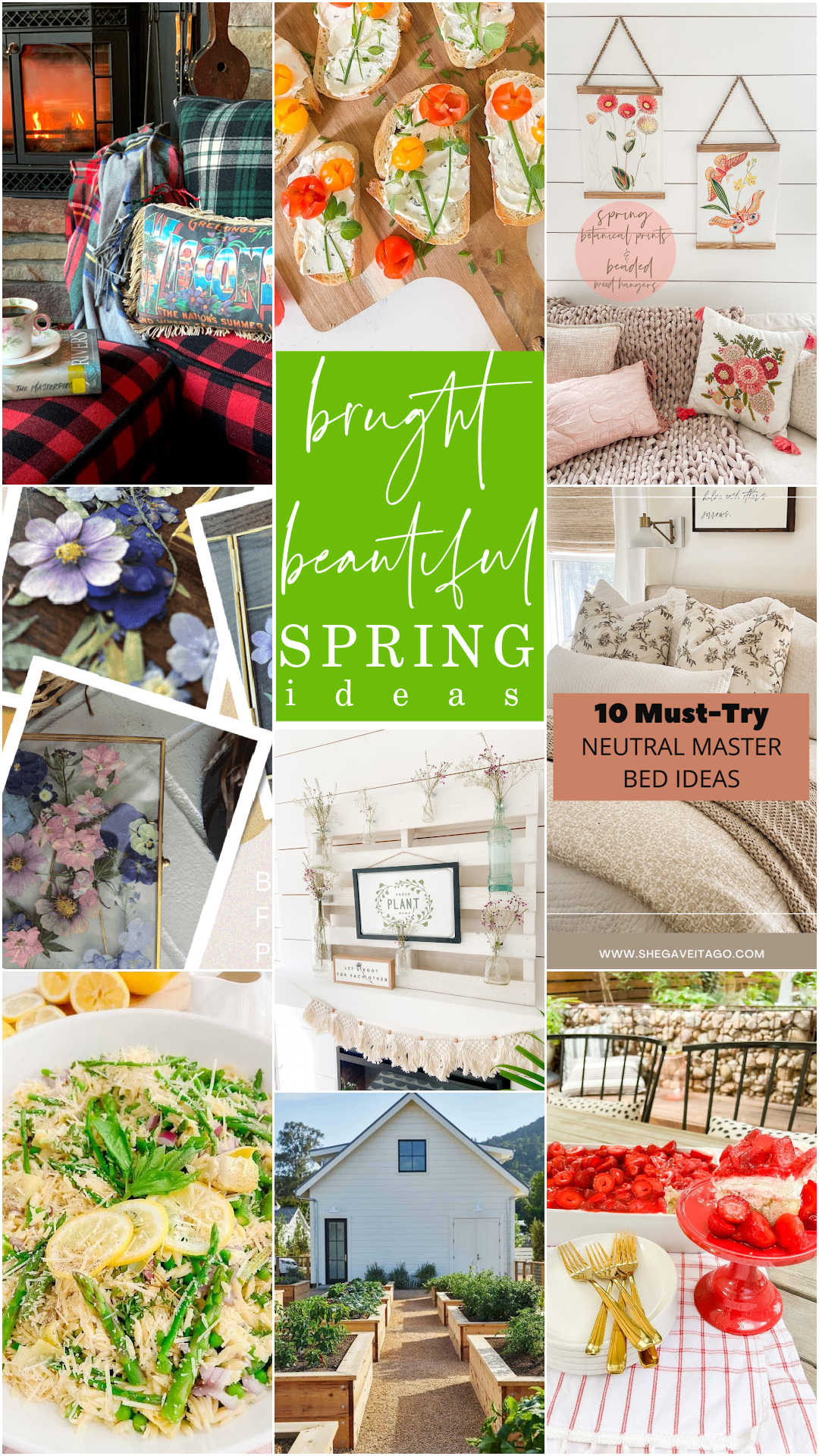 Hi friends! How was your weekend? Sorry I'm getting this post to you a little bit late! I had the opportunity to host a really beautiful open house yesterday. We had a great turn out and it was so fun to meet some new people and share gorgeous house with the most amazing views in Salt Lake. Today I was working on putting together an offer on house and now I'm so excited to share some spring ideas with you!
New Projects!
This week I had the opportunity to join some of my favorite friends to share spring recipes! You will not want to miss grabbing the recipes for these spring salads. Be sure to pin them so you can find them later when you want to make a delicious side dish or dinner salad recipe.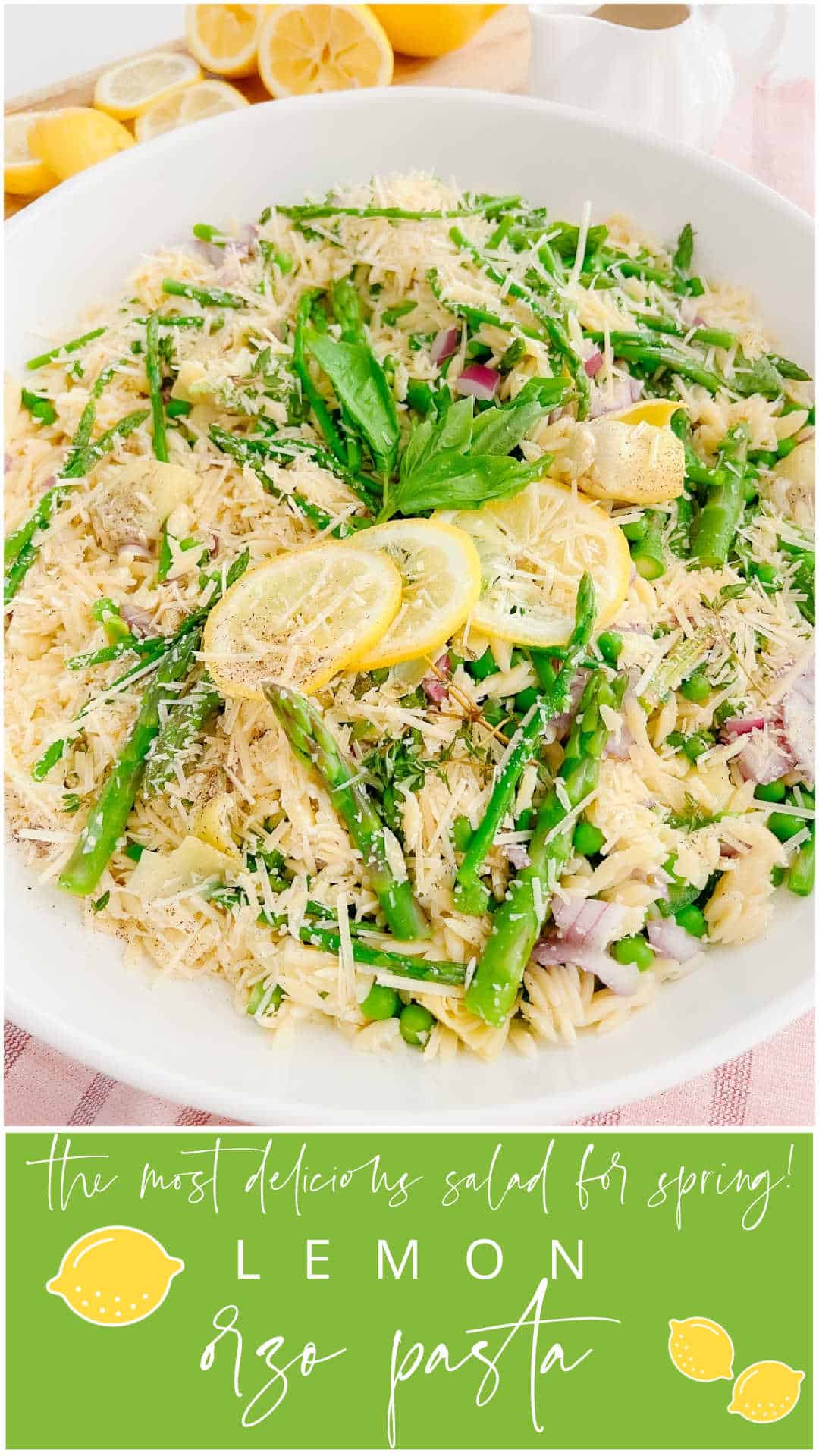 This is my favorite salad right now. I just love orzo pasta. The shape is kind of like rice but the texture is so smooth and it works really well in a salad with dressing or vinaigrette. This lemon or is a pasta salad combines crisp spring vegetables with a lemon vinaigrette dressing. I love making it in a big batch at the beginning of the week and eating it for lunch every single day. It lasts really well and it's a great recipe to make for meal prep during the week!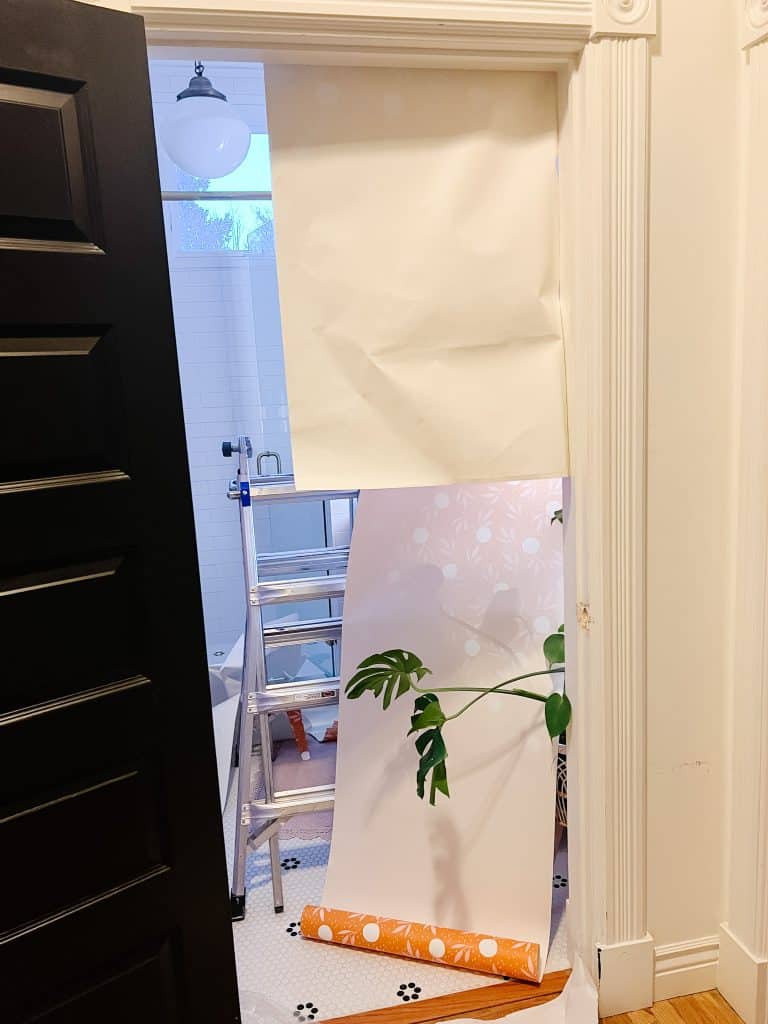 The girls bathroom is almost done! I took a little bit of a break from it over the holidays to focus on creating holiday crafts and recipes but I'm finishing it up and I love the way it's turning out! I just installed the most beautiful light fixtures and I'm hoping to finish the room up so that I can share the light fixtures in an Instagram reel this week! I'm installing the prettiest spoonflower wallpaper and I'm almost done with that project. I love the way the wallpaper ties into the pink beadboard and really emphasizes the tall ceilings in our 1891 home. Stay tuned for a new post all about the girls bathroom and the Instagram reel this week! Let me know if you want a link to the spoon flower wallpaper I used. I ordered it from my favorite designer, Scarlet Soleil!
Spring ideas to brighten up your home!
Here are a few ways to bring some spring sunshine home through DIY projects, craft ideas and recipes that are so yummy!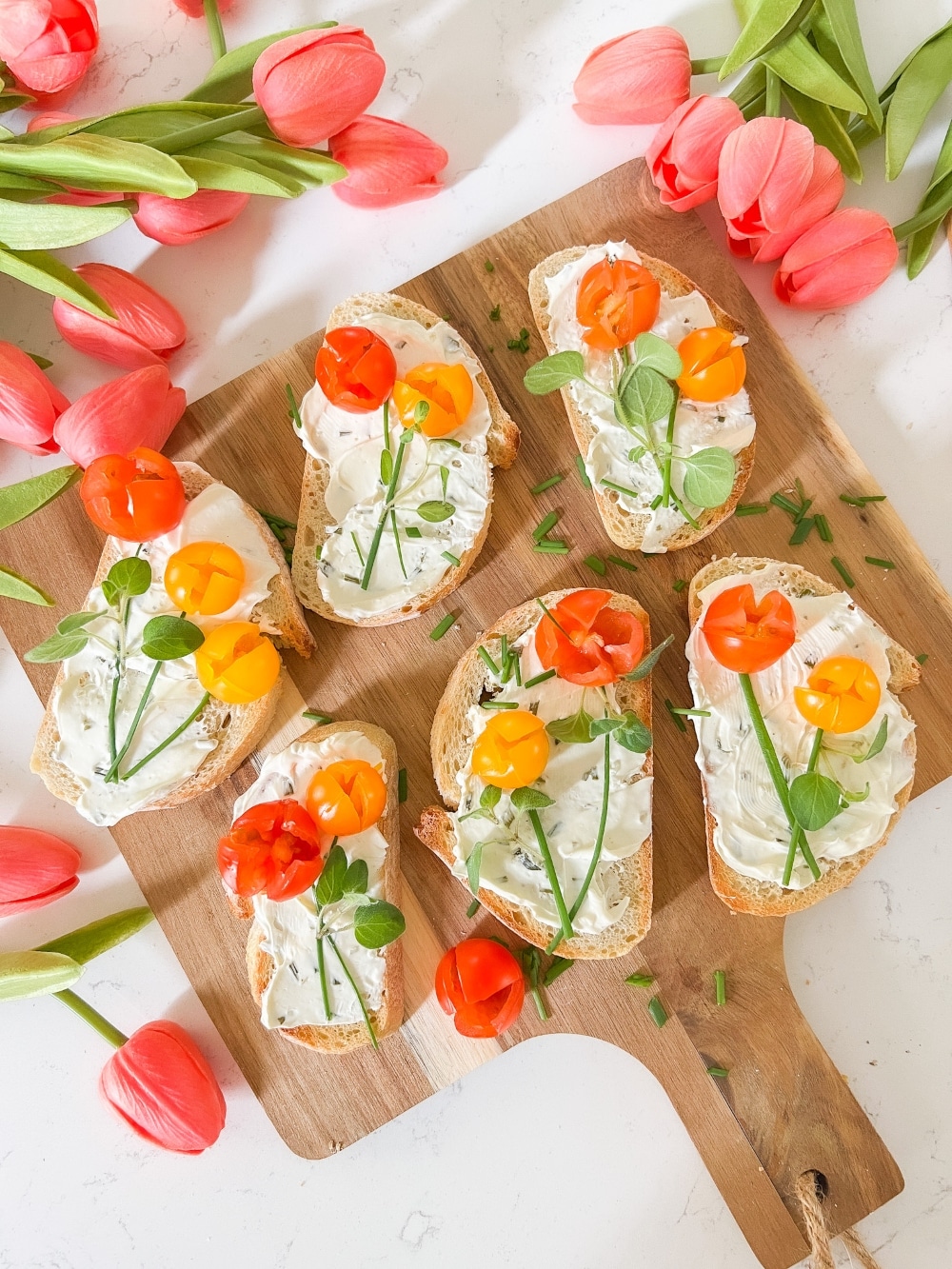 Spring tulip toast is my favorite easy recipe right now. I love making it for breakfast and for lunch. The sweet cherry tomatoes combined with chives a taste Heavenly and are so fresh and so cute for spring! be sure to try it!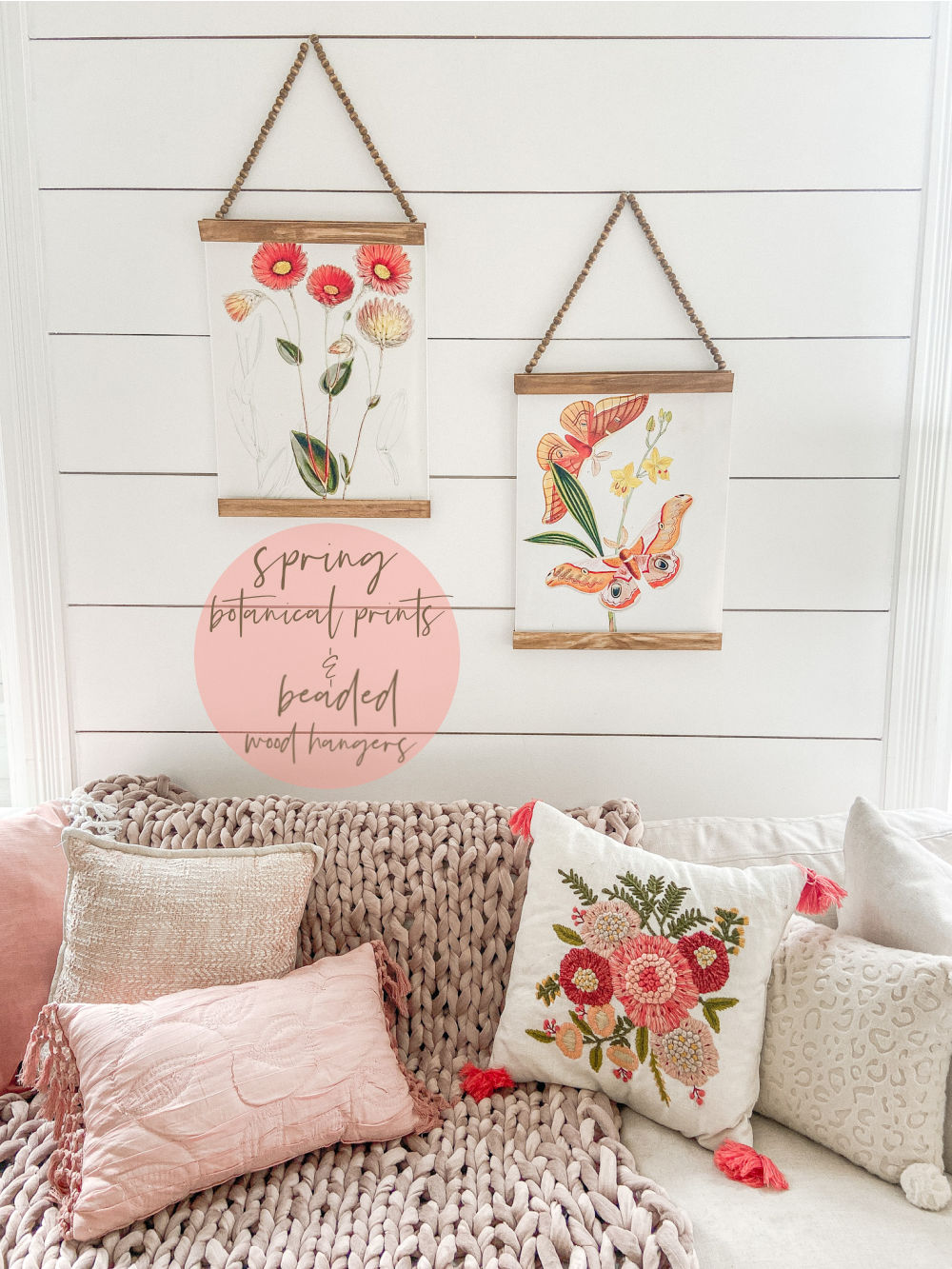 Spring Botanical Prints with DIY Beaded Hangers. Bring a little spring color into your home and make beaded hangers for less than $5!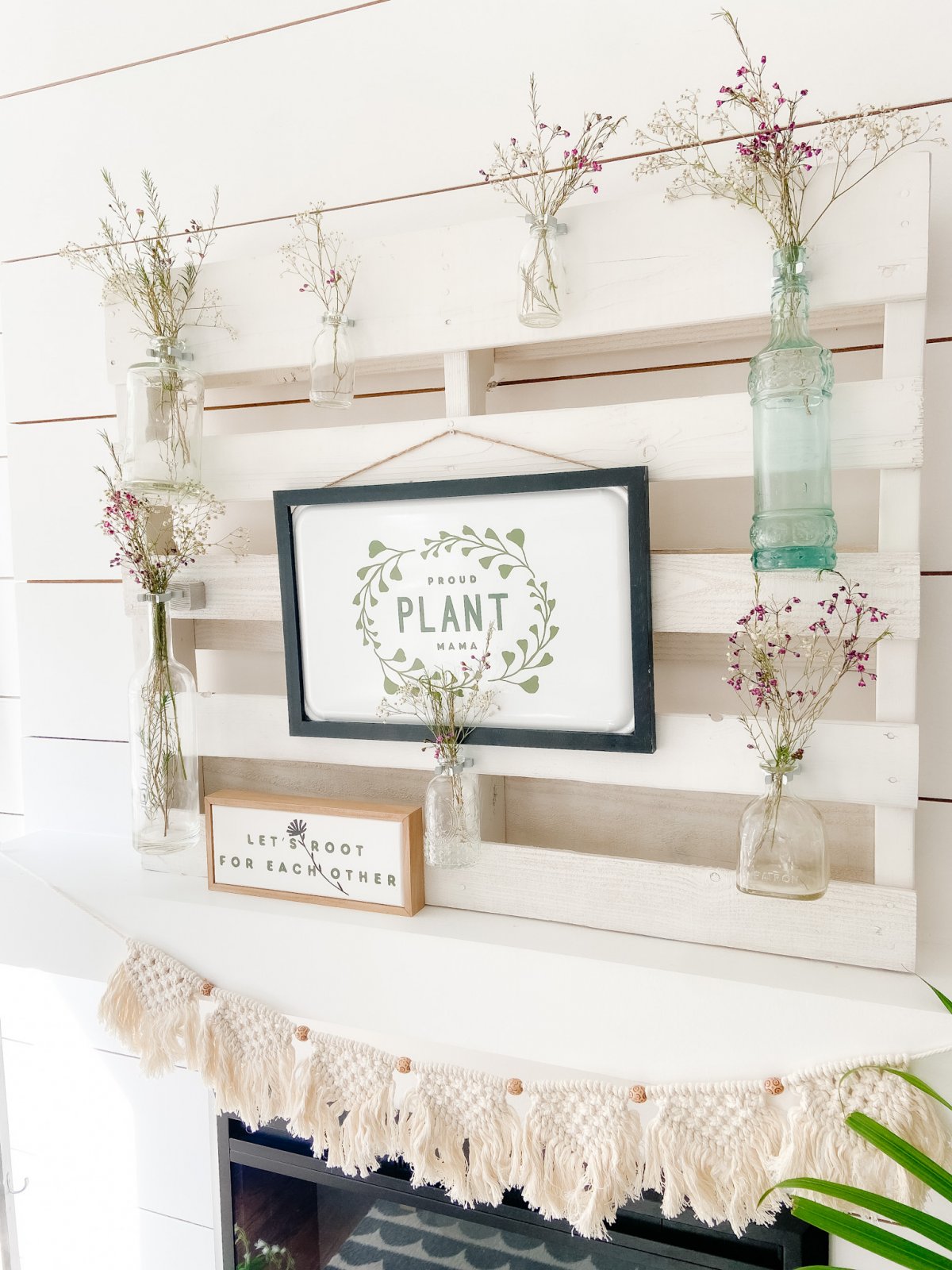 DIY Spring Pallet Flower Mantel. Turn a free pallet into a beautiful vertical flower and sign display that can be changed out seasonally!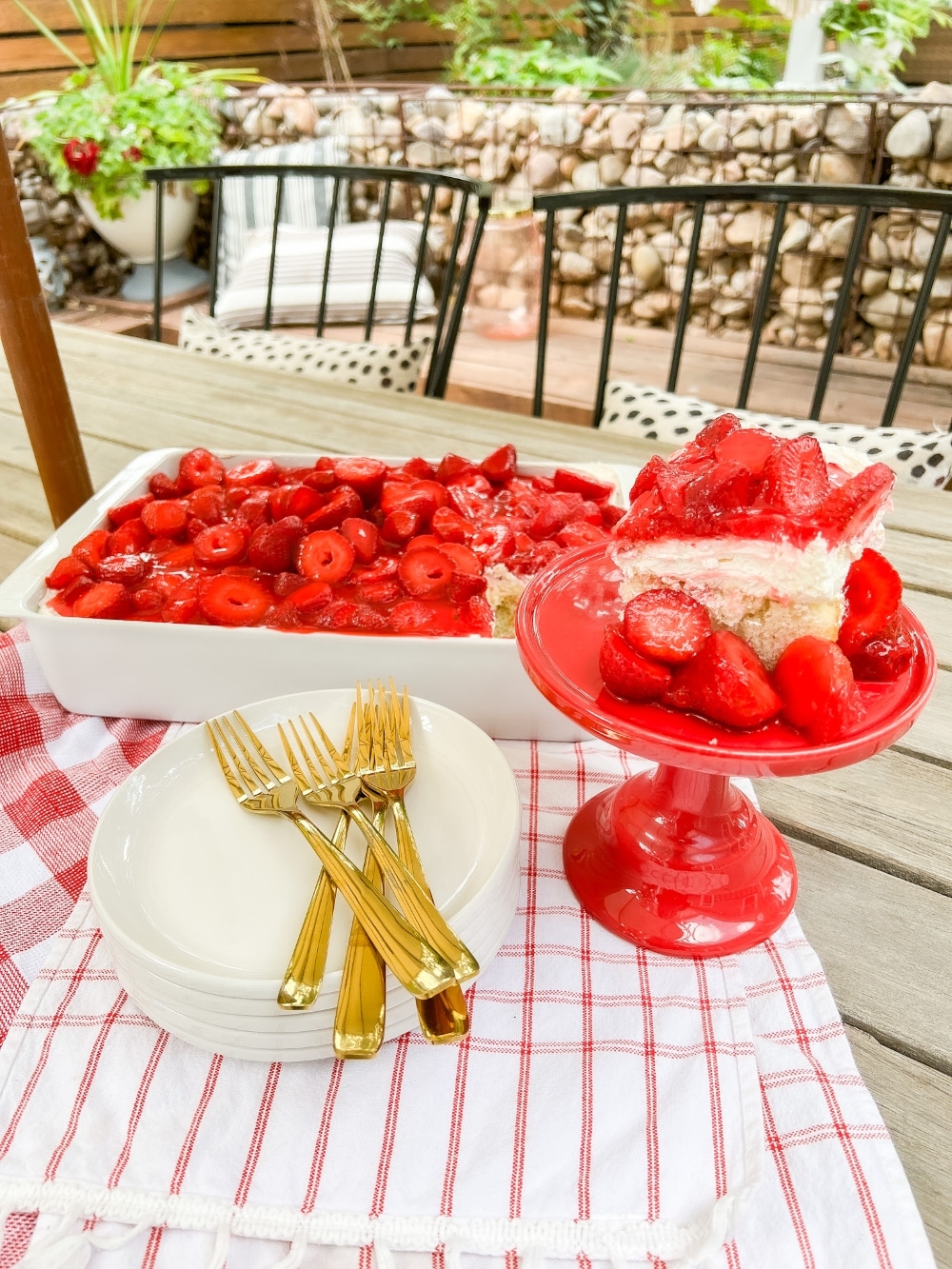 The BEST Fresh Strawberry Cream Cheese Cake Recipe. Moist white cake covered in a fluffy layer of cream cheese and whipped cream with a topping of luscious fresh strawberries in a sweet strawberry glaze. Everyone will fall in love with this delicious, easy cake.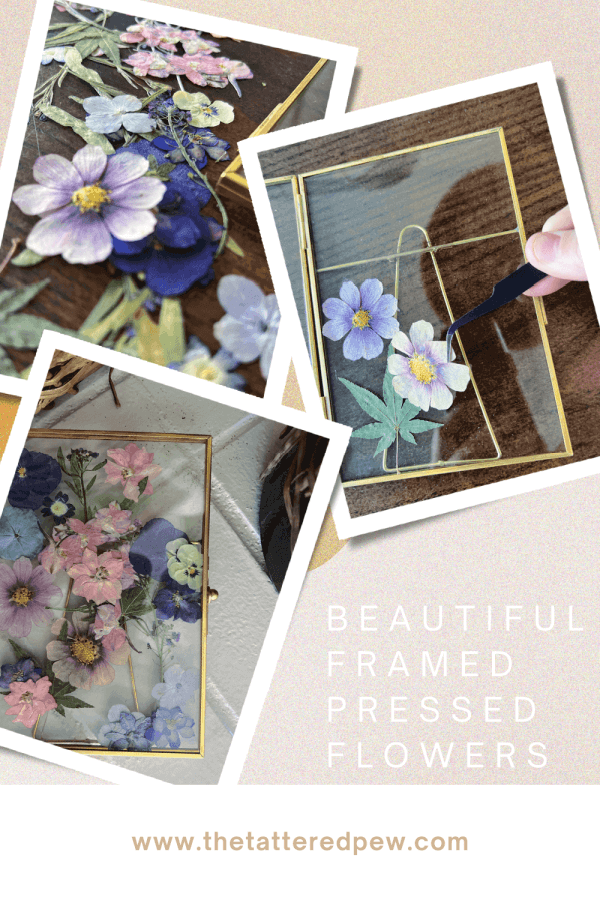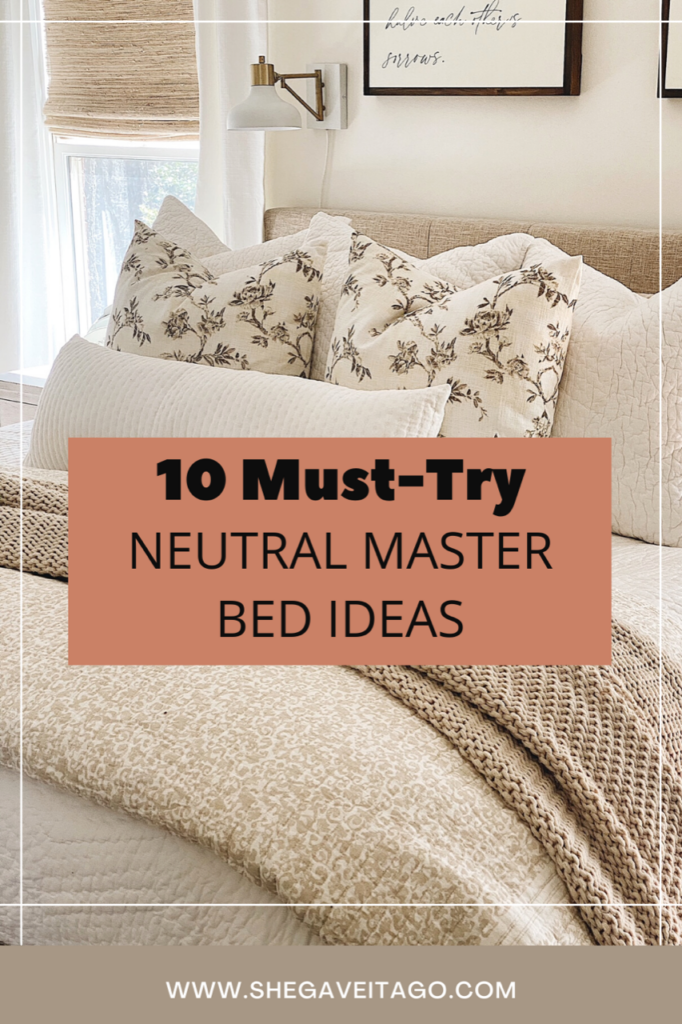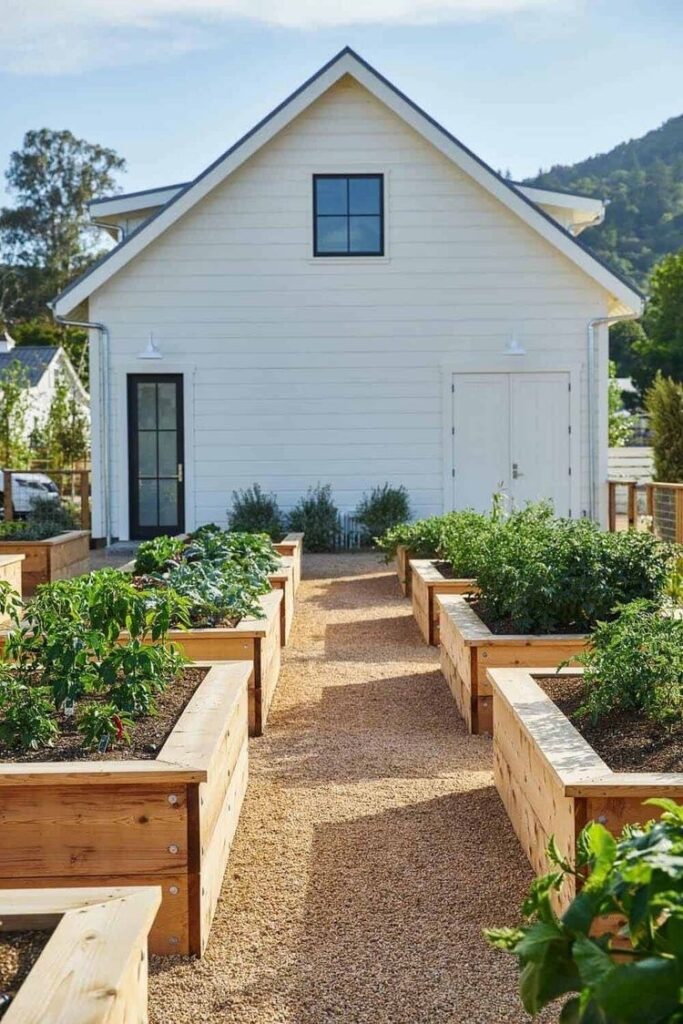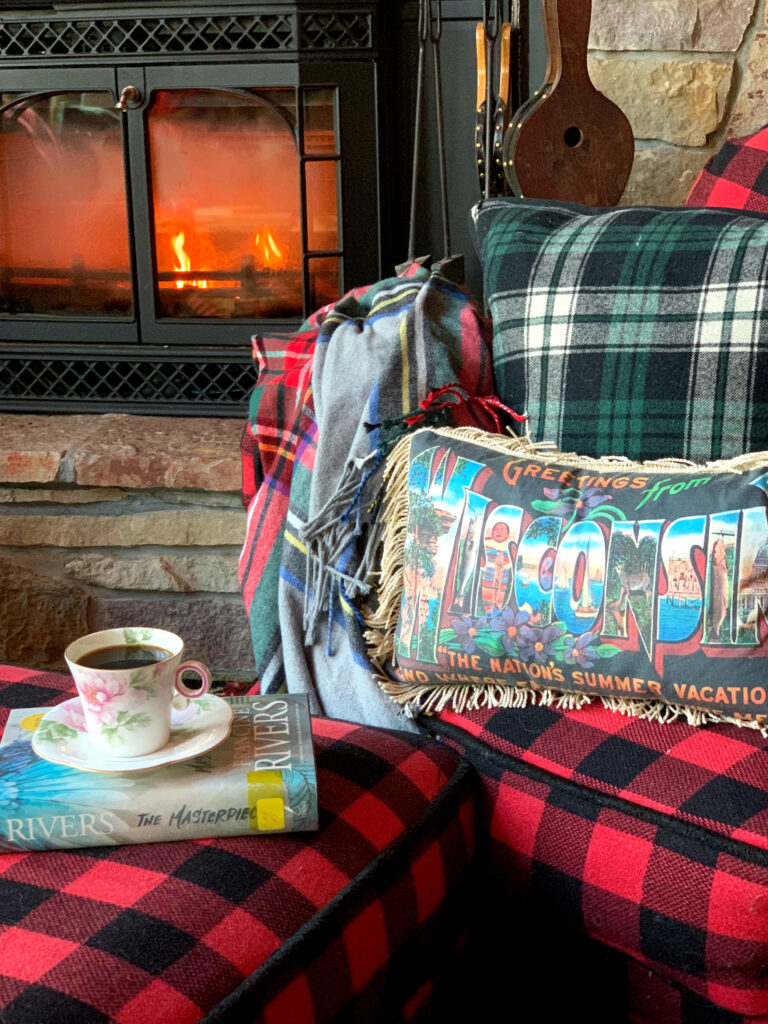 What are YIU loving this week?
Share it with us in the comments!
Have a Beautiful Week!
xox