Welcome Home Saturday with Pasha Is Home. Each Saturday I will share a few of my favorite things and some DIY ideas that I love!
Welcome Home Saturday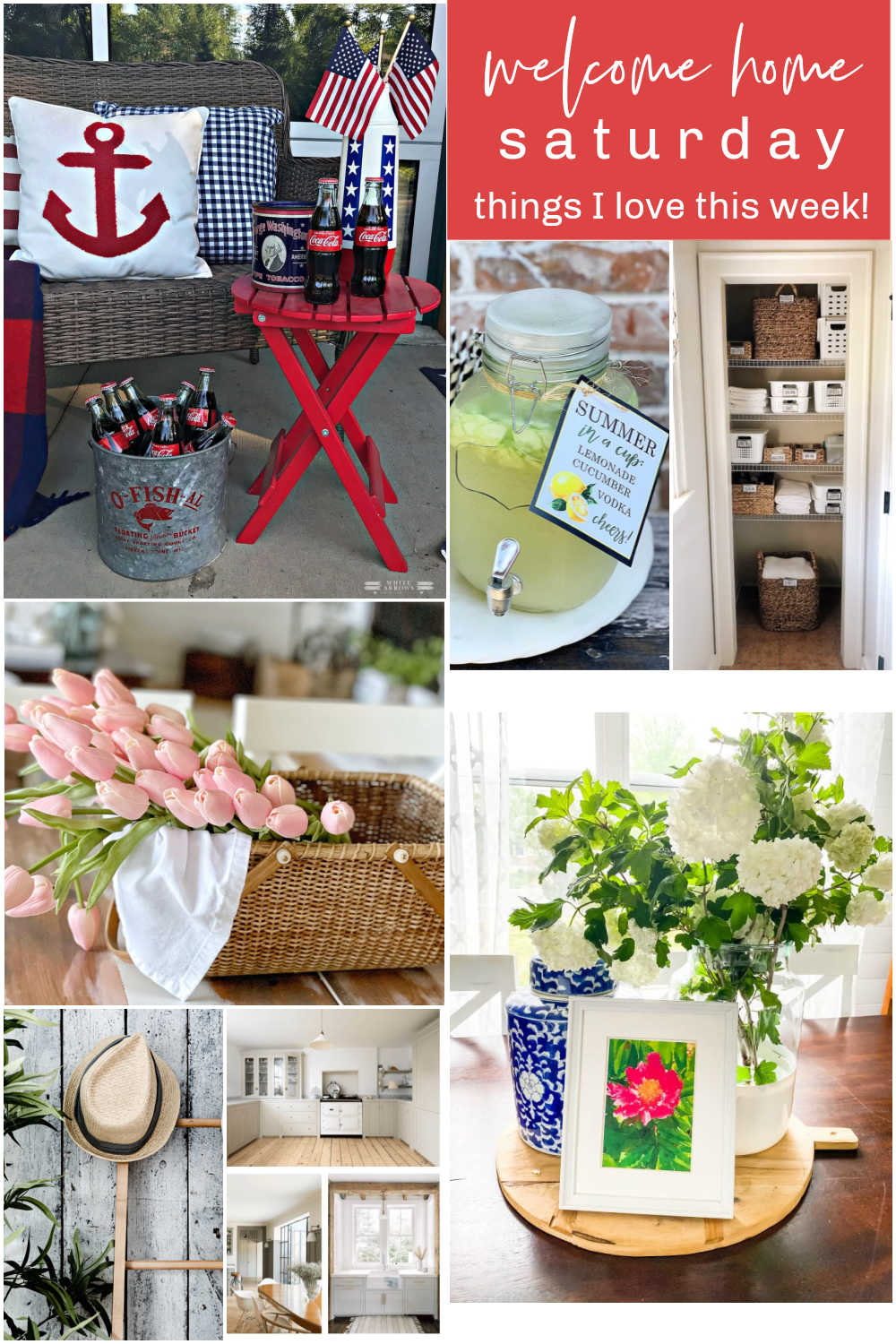 Happy Saturday, friends! It's memorial day weekend! Do you have any fun plans?I We are almost out for summer break and I can't wait. I am loving this NEW weekly series where I share some of my favorite things and hear YOUR favorite things too!! This week I am sharing some of my favorite summer ideas!
New Projects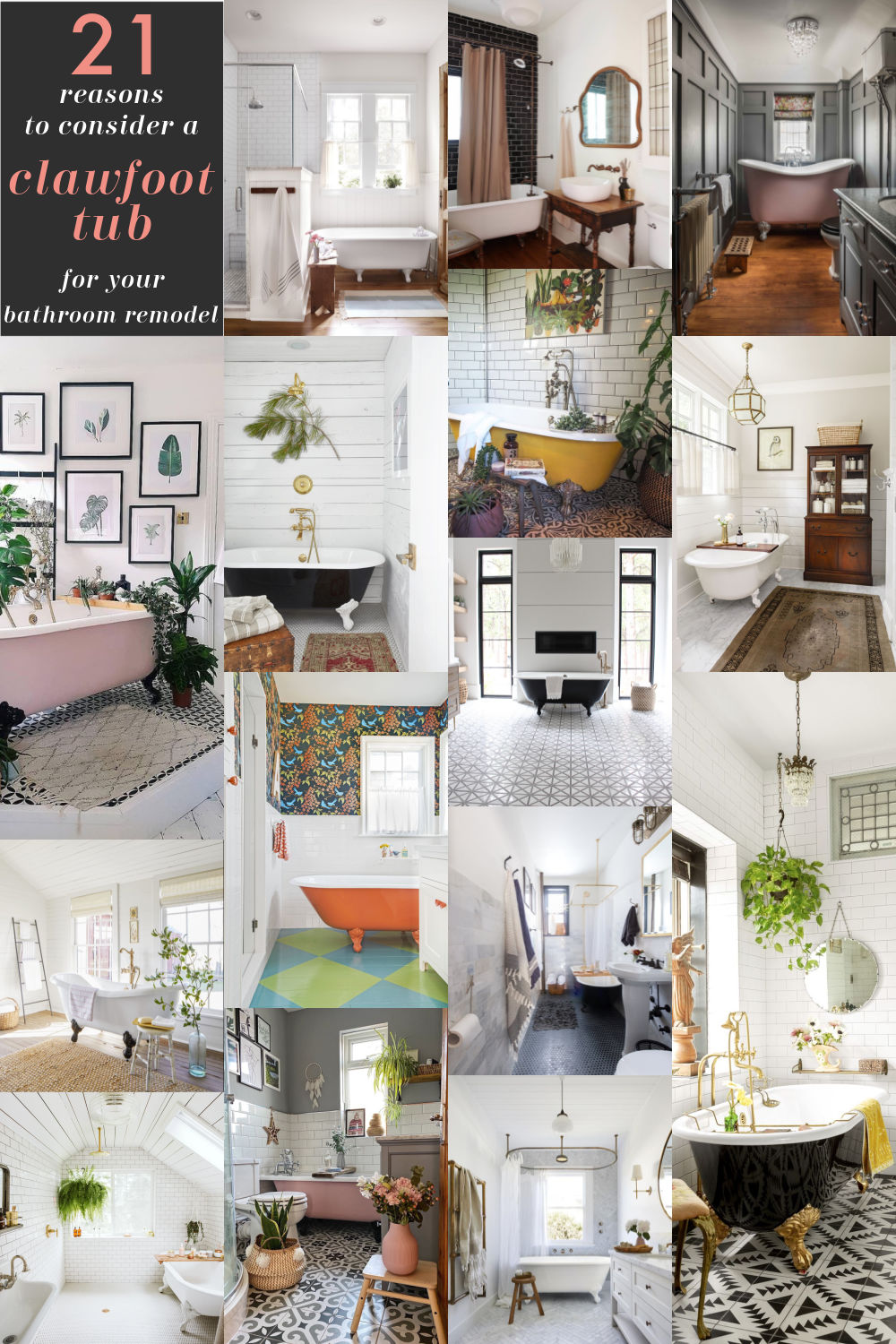 This week was such a whirwind. We are done demoing our master bathroom remodel and now we are starting to put it back together. We have the plumbing done (thanks Frank Smith Renovations) and we should be getting our tub this week! I ordered a clawfoot tub because I LOVE the classic look and also I think it will fit our 1891 home so well! I wrote a post with some of my favorite clawfoot tub bathroom remodels if you want to check it out!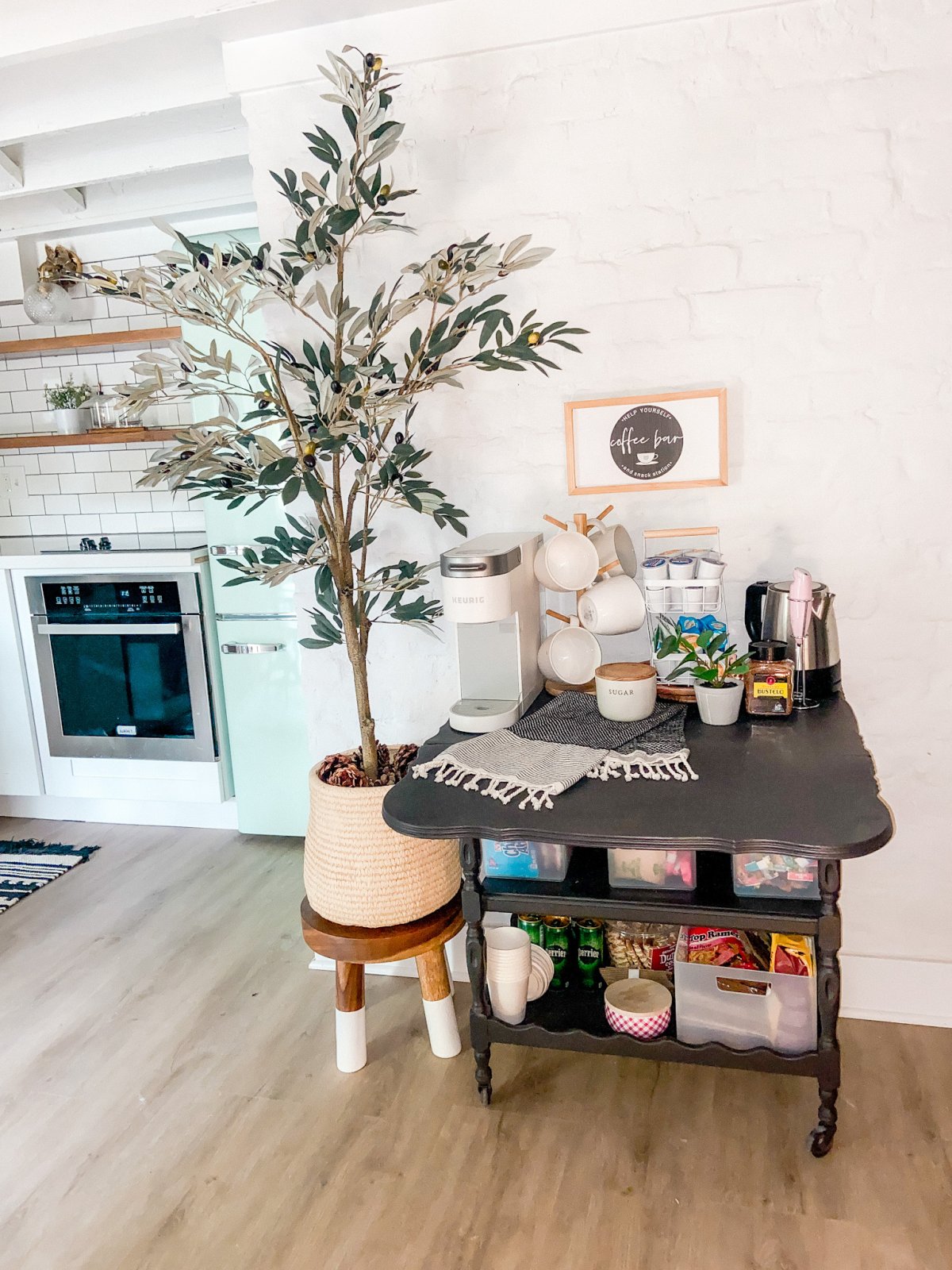 We are almost done with our bottom floor airbnb build! It's turning out SO cute! This week I took an old wooden cart I found at my neighbor's estate sale and upcycled it into a coffee and snack cart for the space. I also have a free coffee bar printable sign if you want to use it at your house!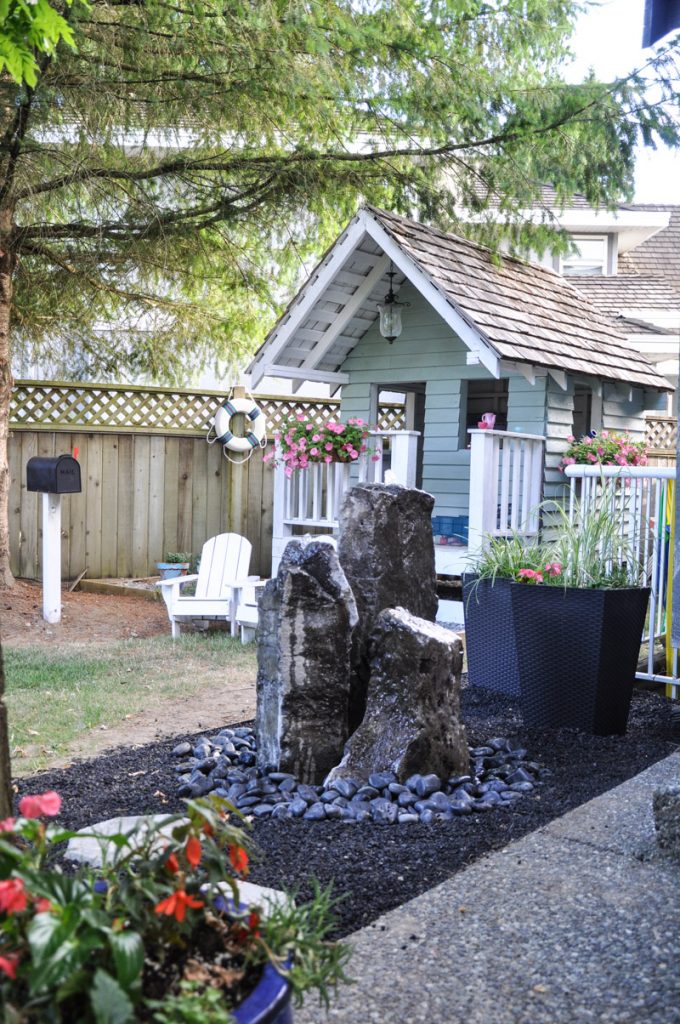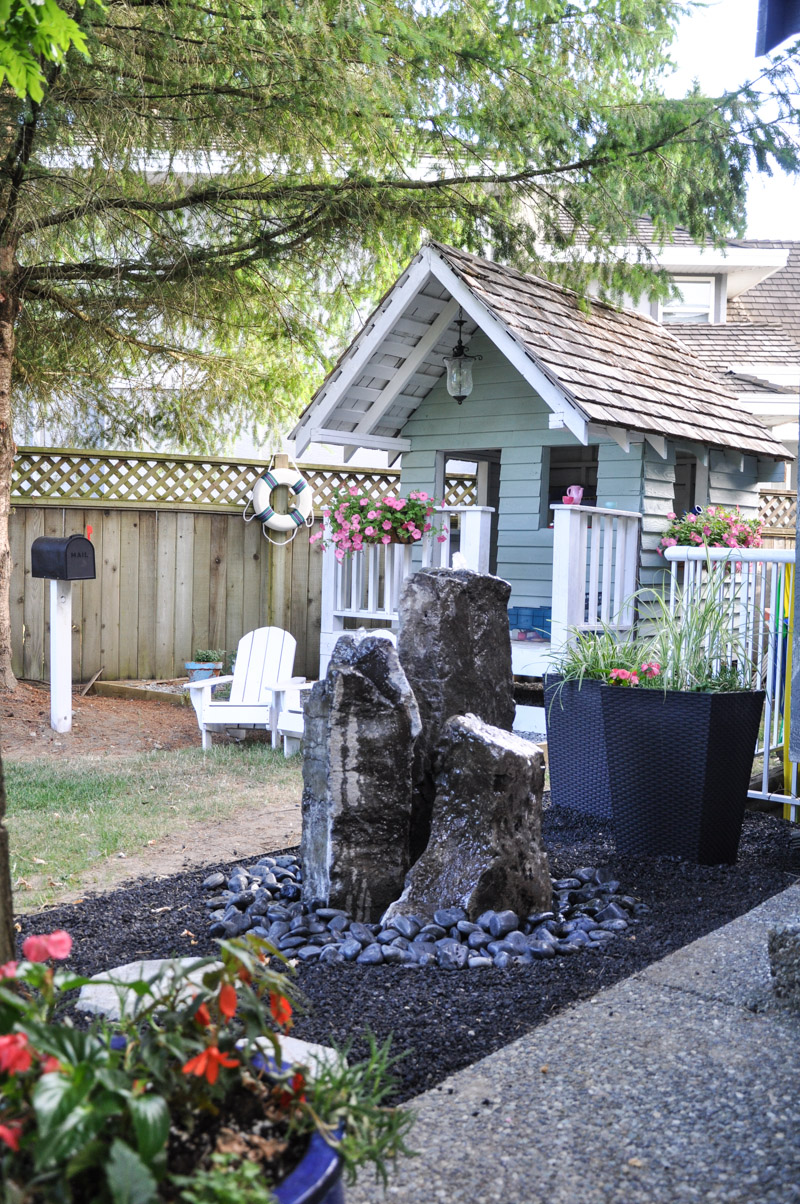 I also rounded up some of my favorite DIY backyard fountains as well as some fountains that you can order if you don't have the time or tools to DIY some.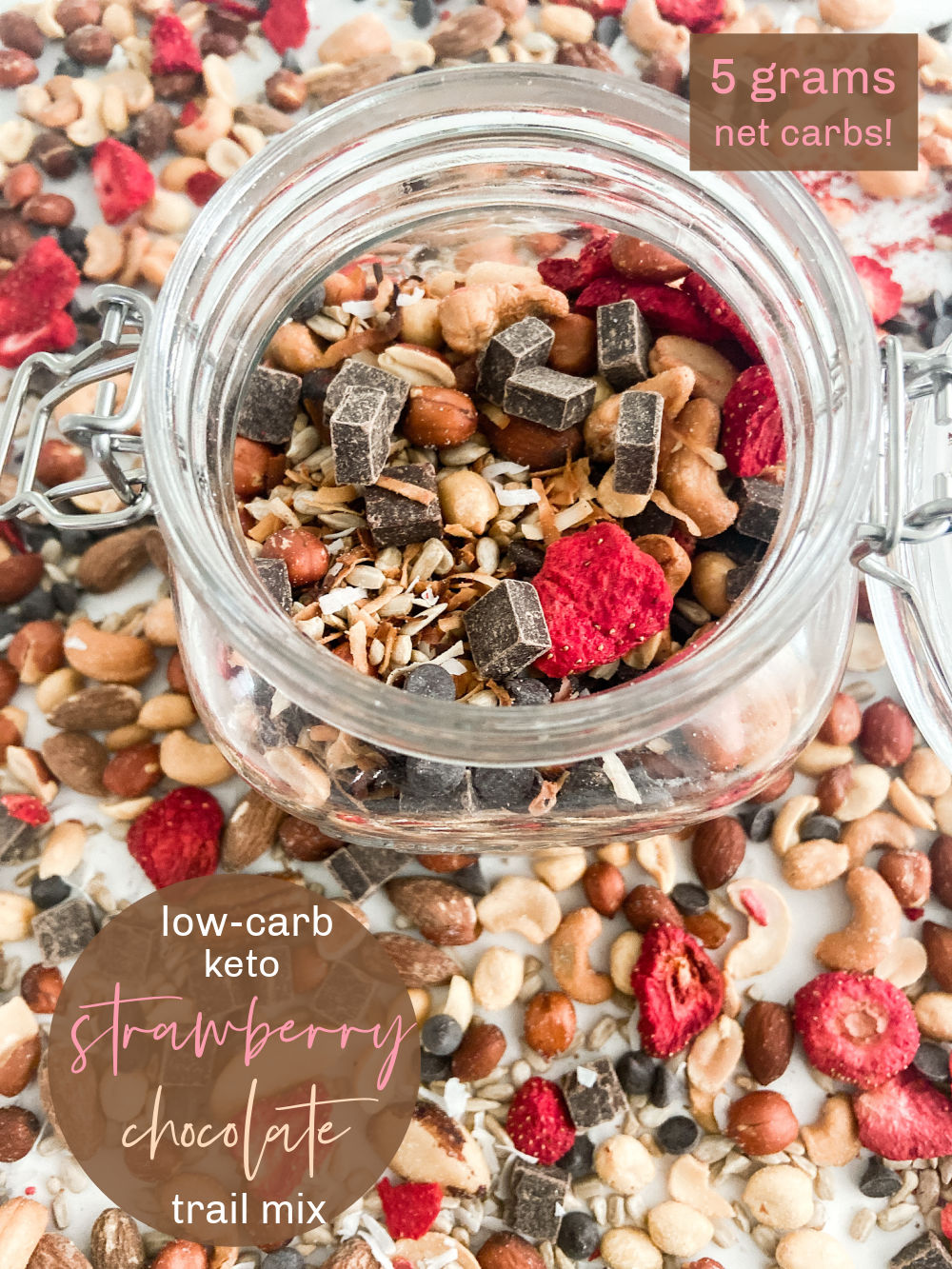 I also shared my favorite low-carb trail mix. It's perfect for camping or road trips this summer. I also love using it as a topping on my favorite low-carb yogurt! And my friend Heather is sharing her Loaded Cauliflower Grill Packets.
Welcome to Our Special Guest Pasha Is Home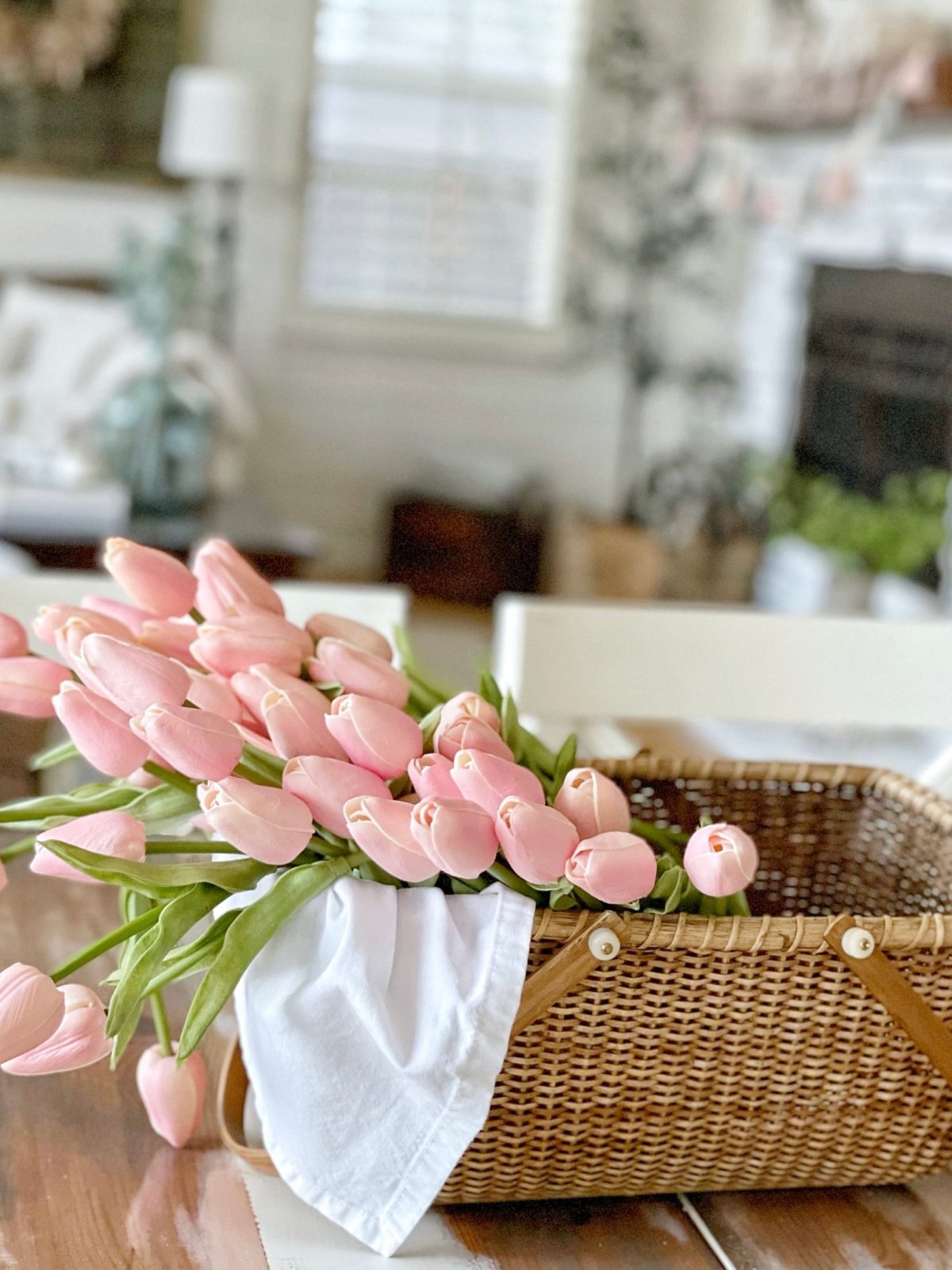 Welcome Pasha! We are so happy to have you this week. Pasha shares all kinds of wonderful DIY projects, things she loves and travel tips!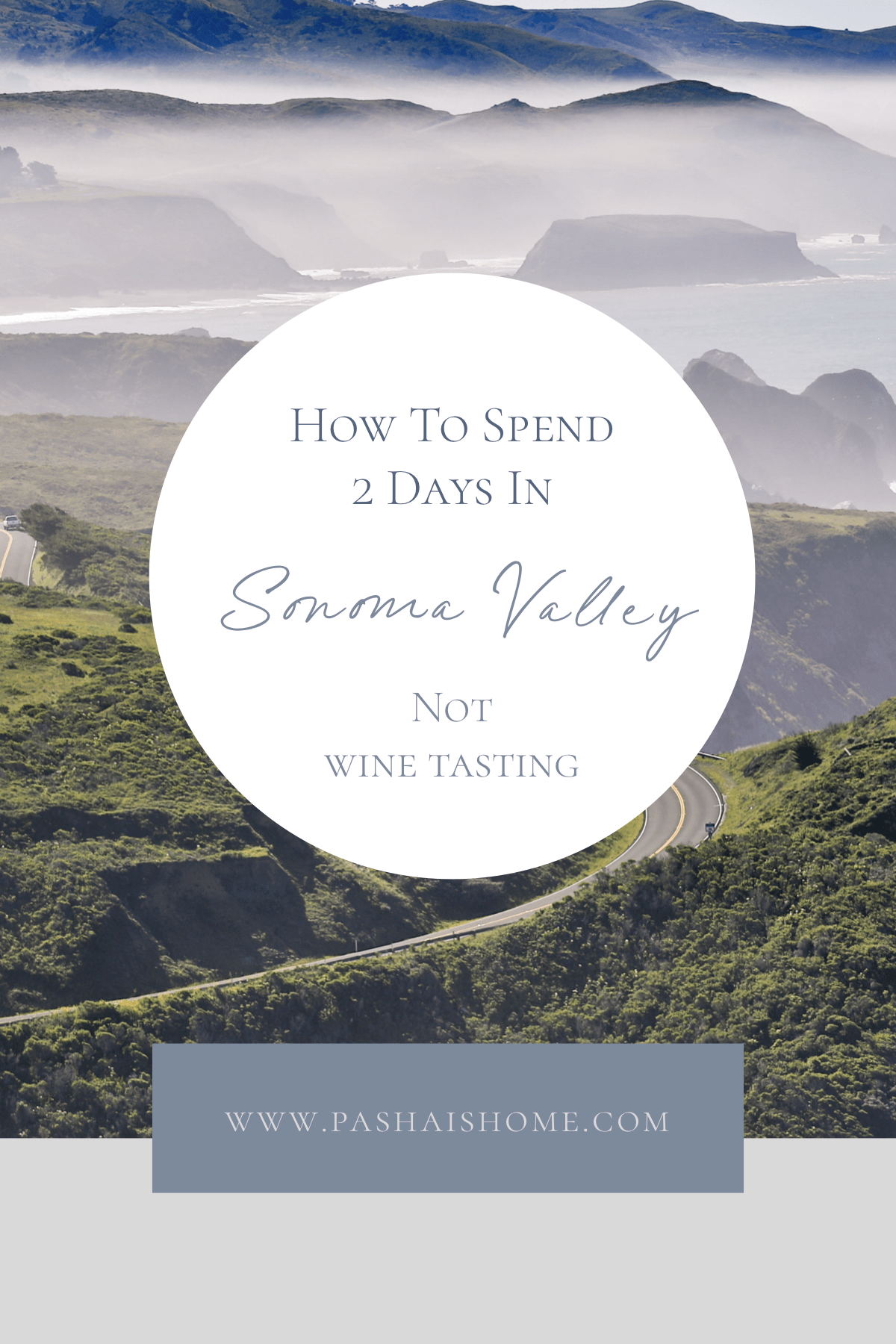 Be sure to check out her site and follow along on her adventures on Instagram at Pasha Is Home!
Welcome Home Saturday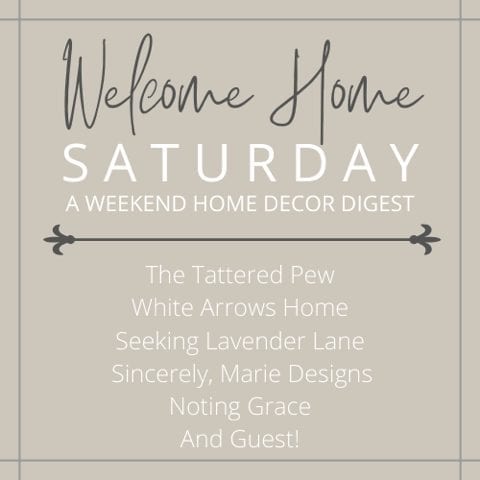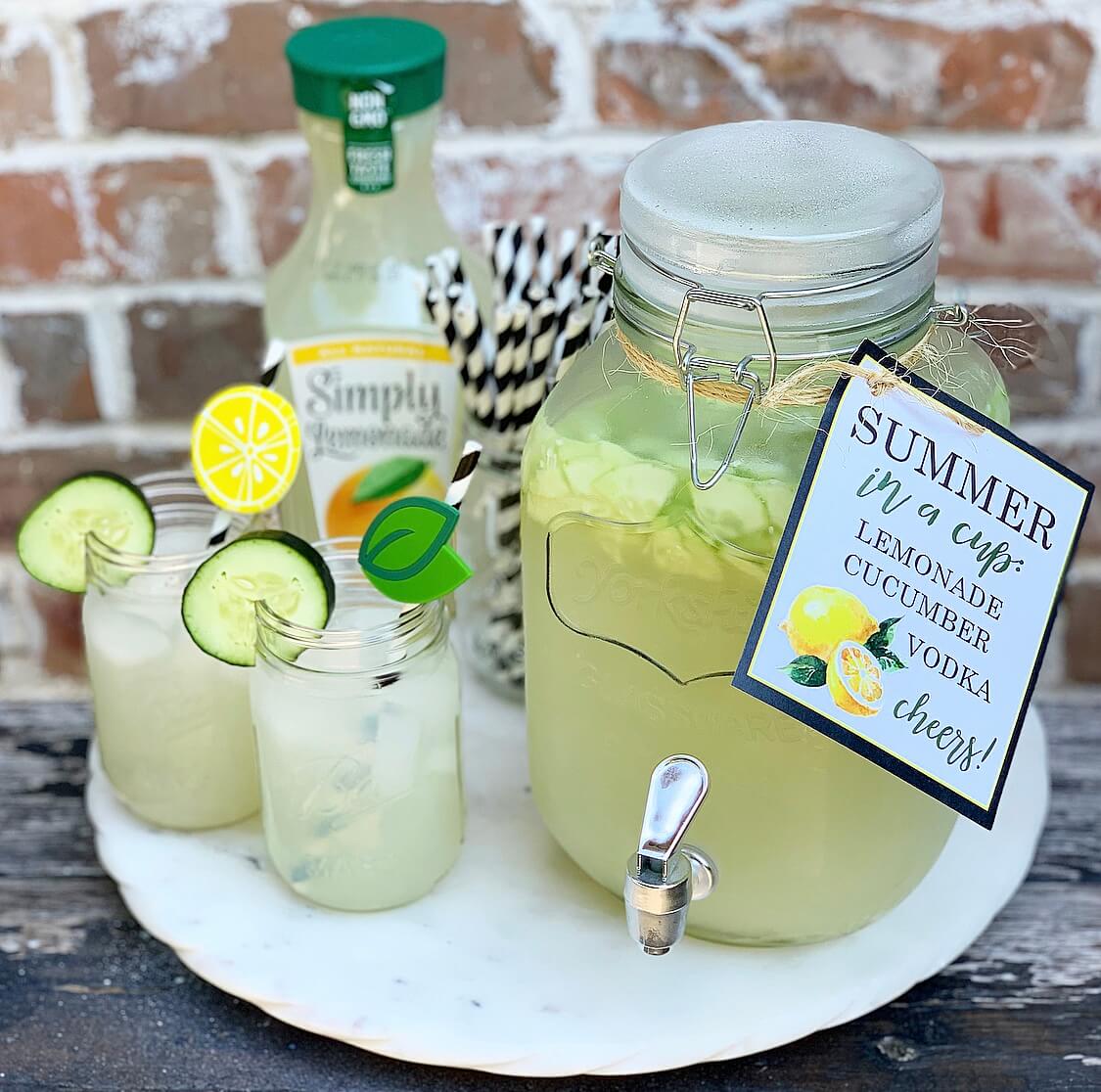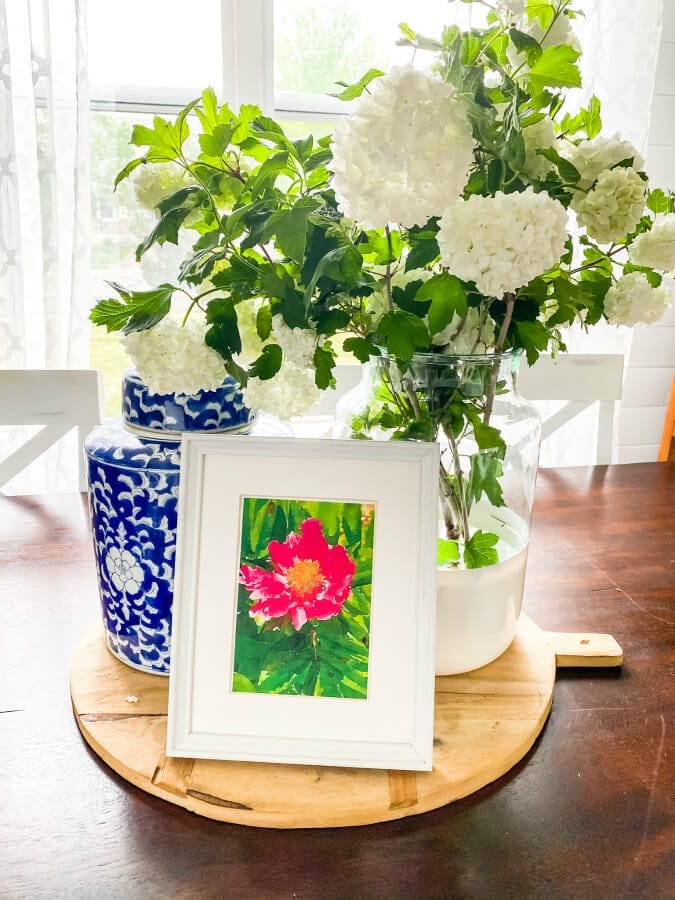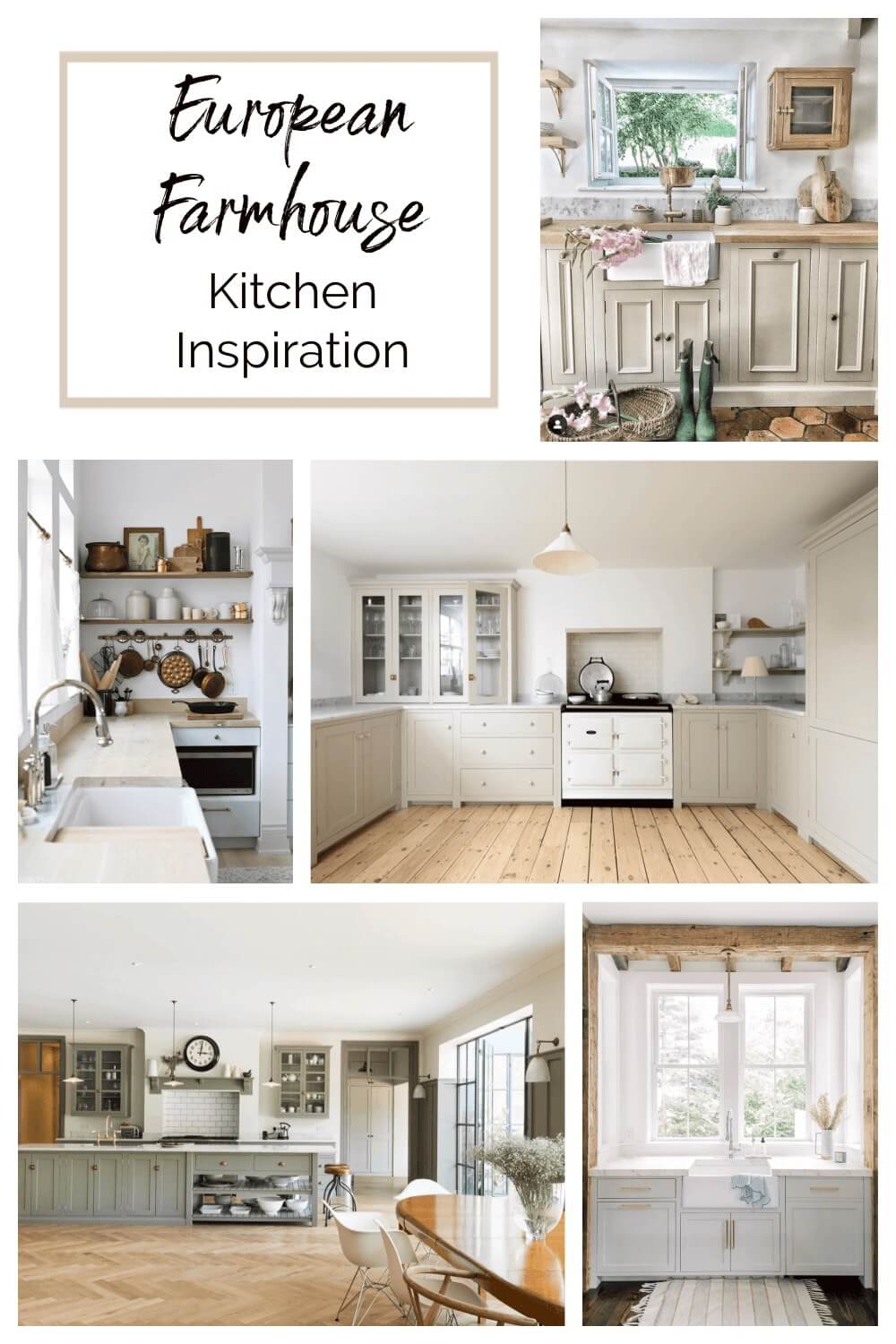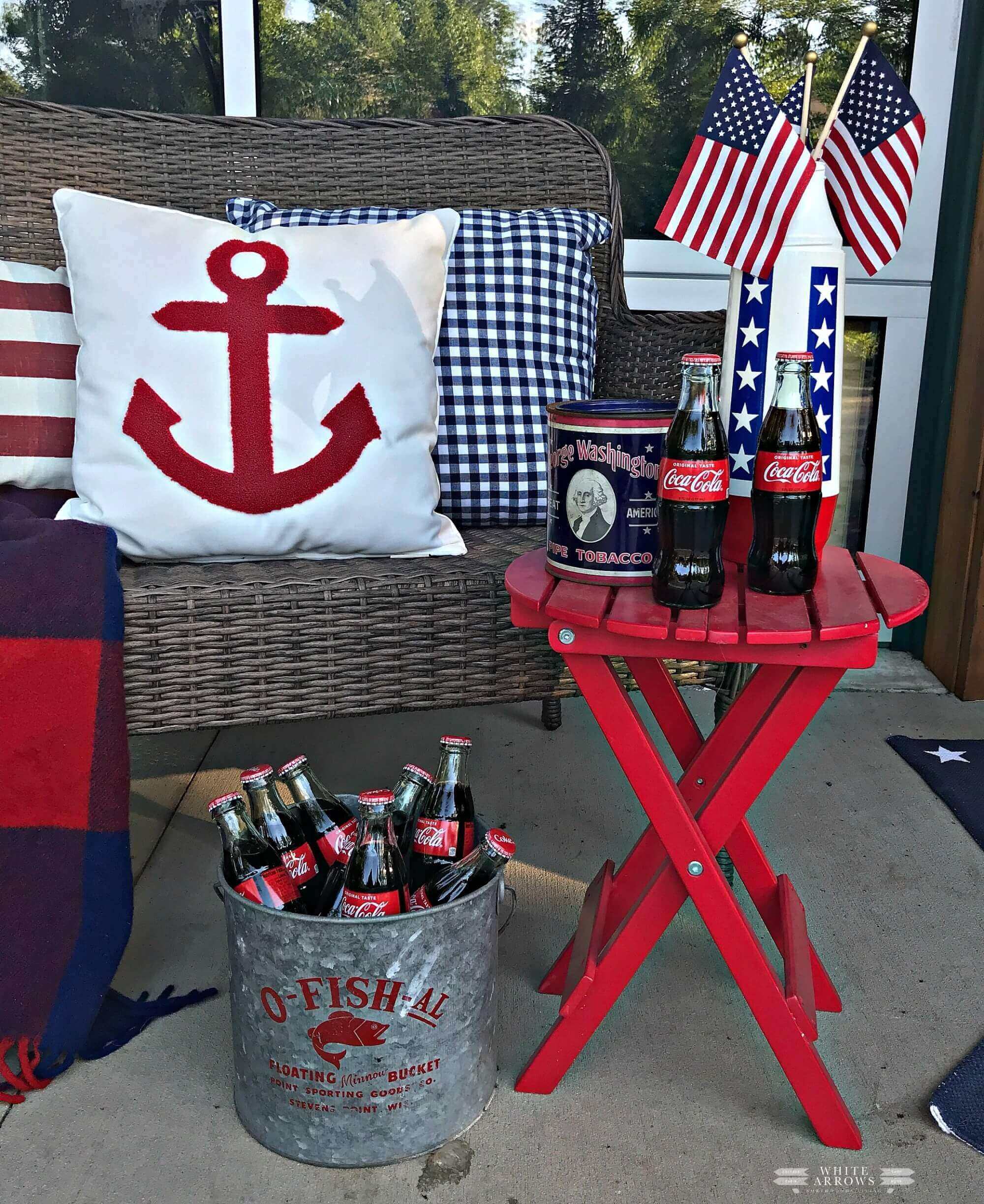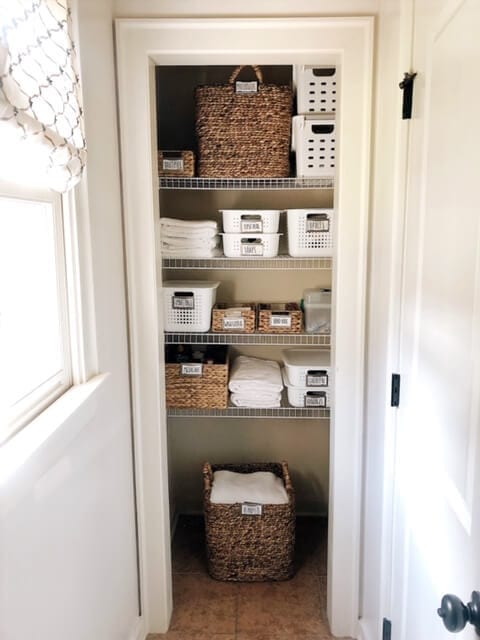 More Summer Ideas
Here are a few other ideas that are fun to do with your kids this summer!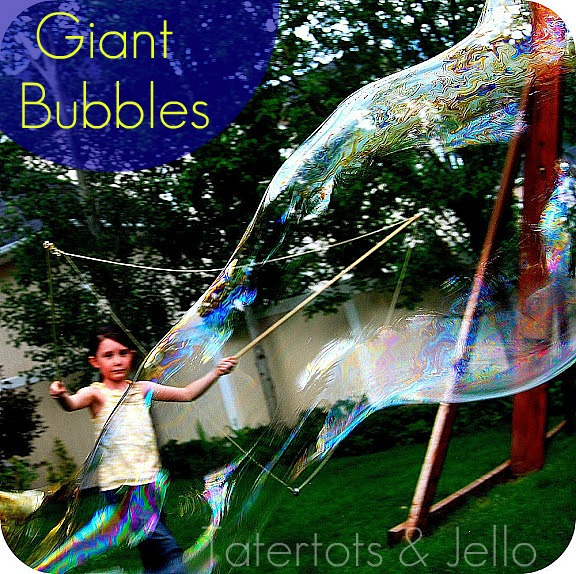 It only takes a few ingredients and your kids will love making GIANT bubbles. We like to see who can make the biggest ones!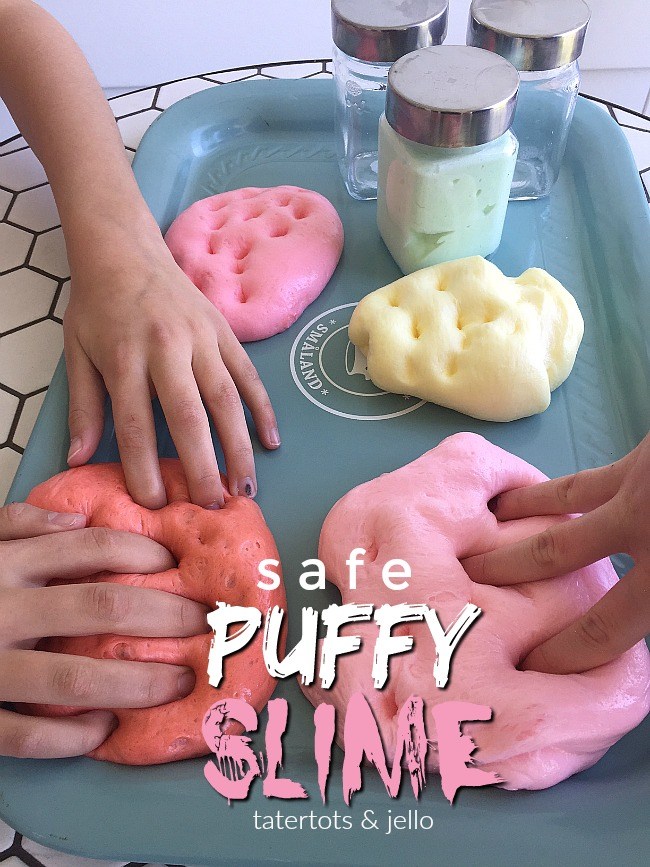 Kids love making it, playing with it and summer is the perfect time. Let them play with it outside! I have links to all of the ingredients and they will come right to your door.
What are YOU looking forward to this summer?
xoxo