Welcome Home Saturday – Beautiful Holiday Ideas. Grab a cup of cocoa and join me as I share some easy and festive holiday and home DIY ideas!
Welcome Home Saturday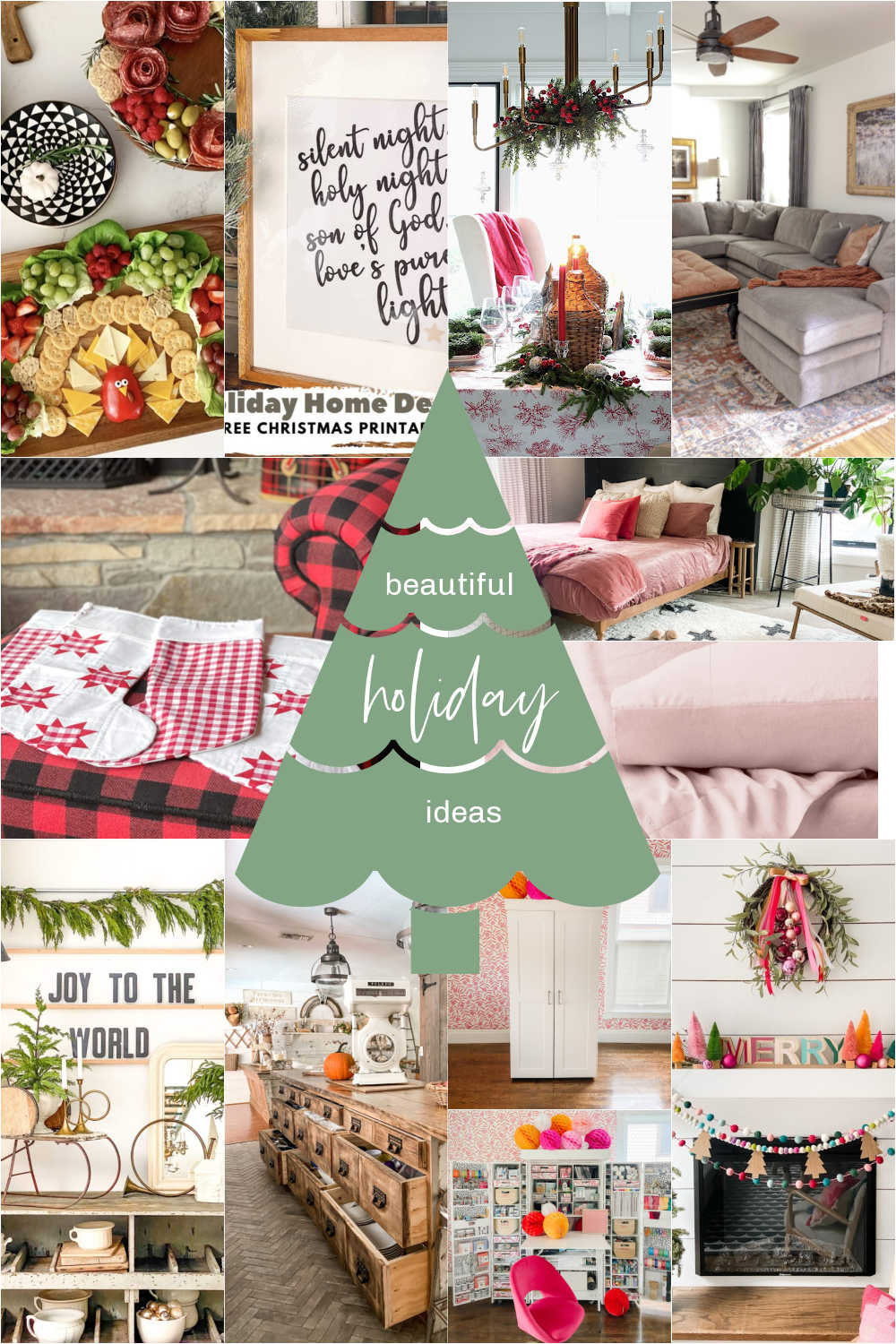 Happy Saturday, friends! Can you believe that Thanksgiving is this week?? November is flying by. I always look forward to Thanksgiving but this year even more so since my son moved to Portland. He is coming home and our family will be reunited. So of course I want to make this Thanksgiving extra memorable. I am sharing some things I will be doing this Thanksgiving as well as holiday ideas I love!
Beautiful Holiday Ideas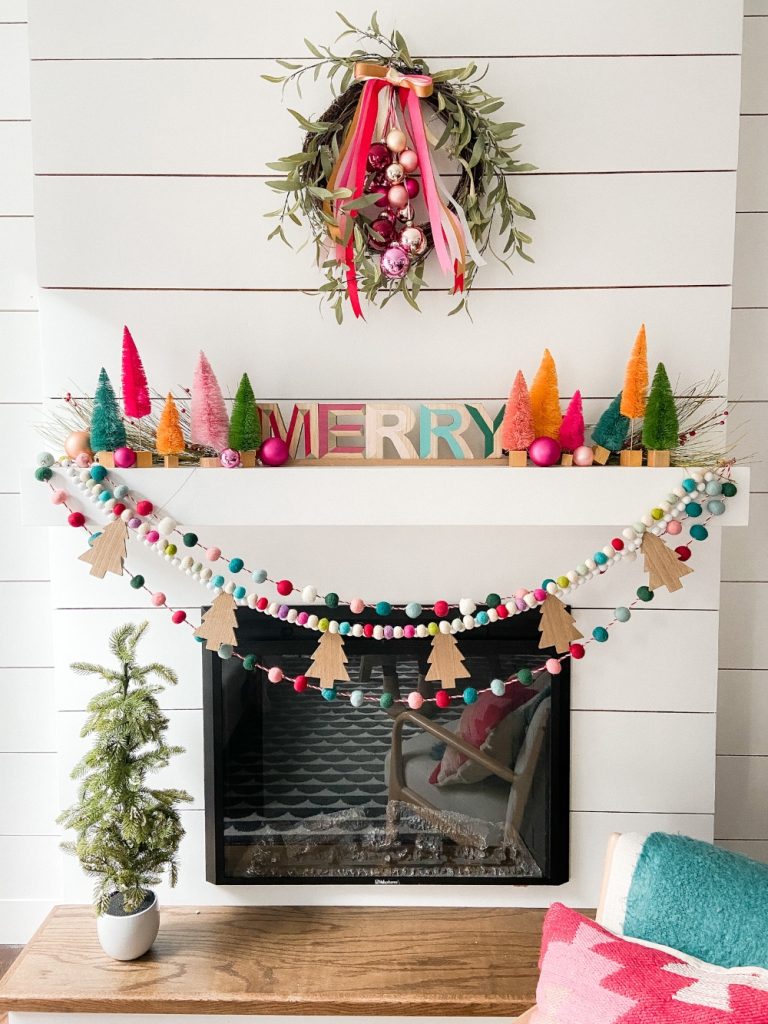 Have you decorated for Christmas yet? I am still working on mine. I have about half of the ornaments on our main tree and I think it is going to be so colorful and happy! I am also redoing my office and side porch right now. I hope to finish up the side porch this weekend as well as my front porch, and hopefully all of the holiday decorating so I can put all of my bins away haha!
Organize Your Creative Space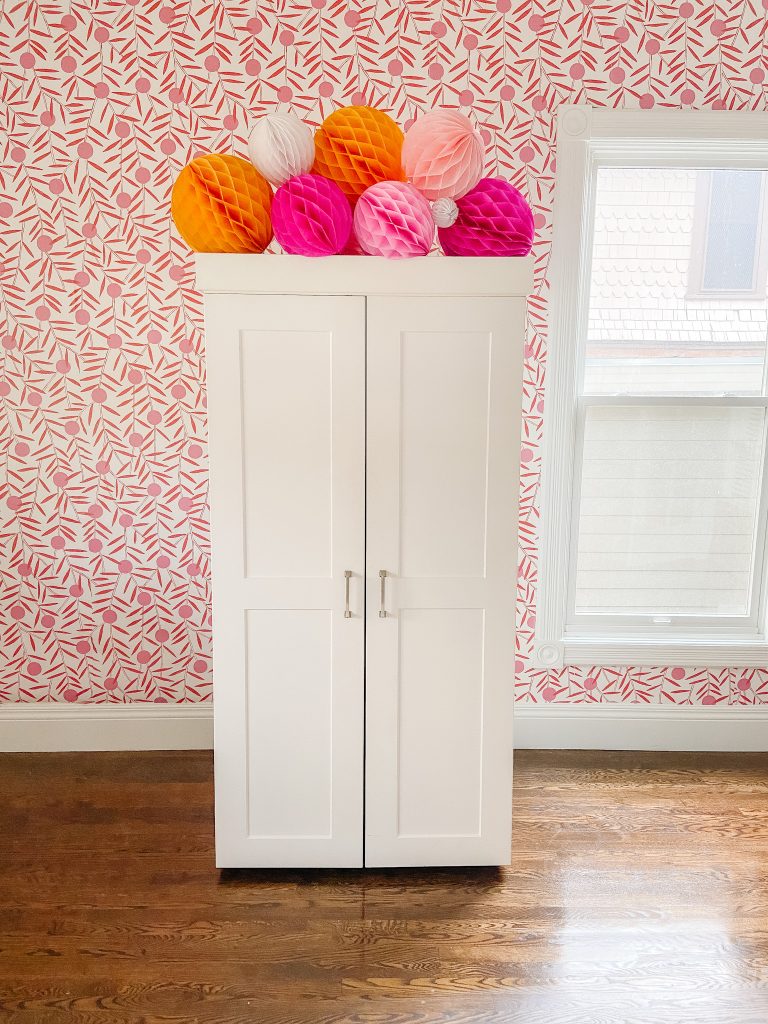 I've had so many questions about my Dream Box since I have had it the past four years. It is truly my favorite thing! I use it every single day. Before I had my Dream Box I had craft and office supplies spread throughout the house. I haven't had a dedicated craft room for the past few houses. I have turned the formal living rooms into my office. The only draw back is that the rooms are at the front of the house and the first thing you see when you come inside. So having all of my supplies in one place has been huge. I love that I can open up the Dream Box and work on projects and then close it at night and it looks so clean and pretty!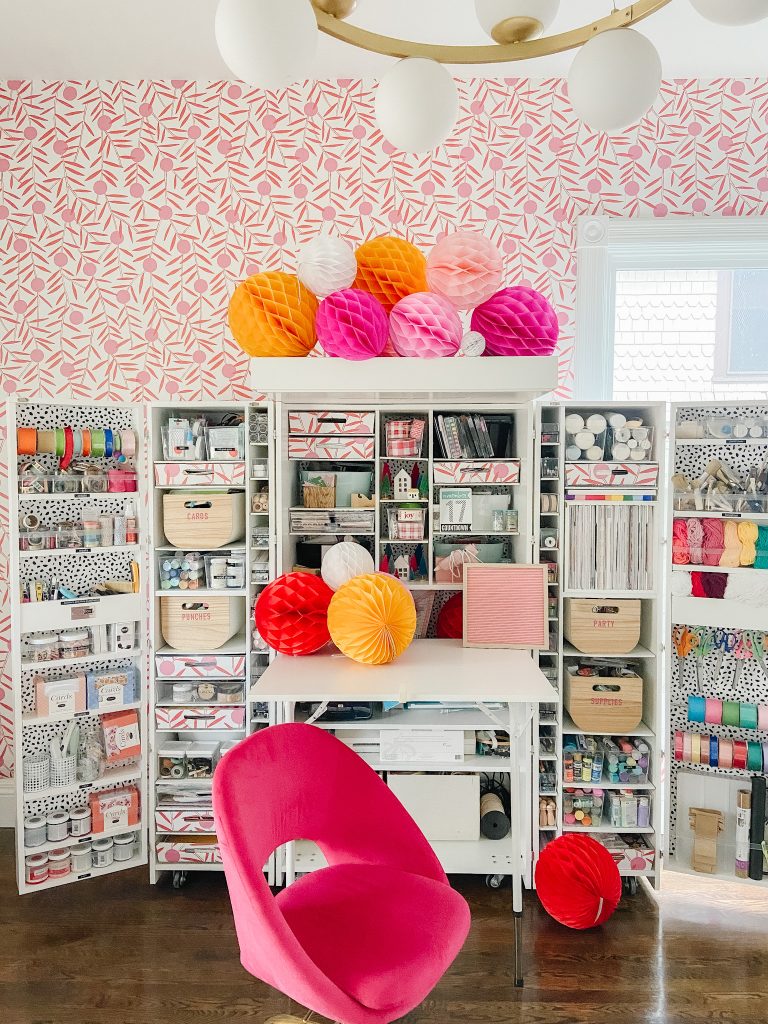 My friends at Create Room are running the BEST special of the year for black friday — 15% of EVERYTHING they sell! That includes my dream box! And now you can get a Dream Box for as low as $52 per month. So affordable! Hop over and see all of the ways they can help you get ornganized!! And use the code TATERTOTSMASSIVE JOY to unlock the 15% off!
New Projects
This week I shared a few new tutorials!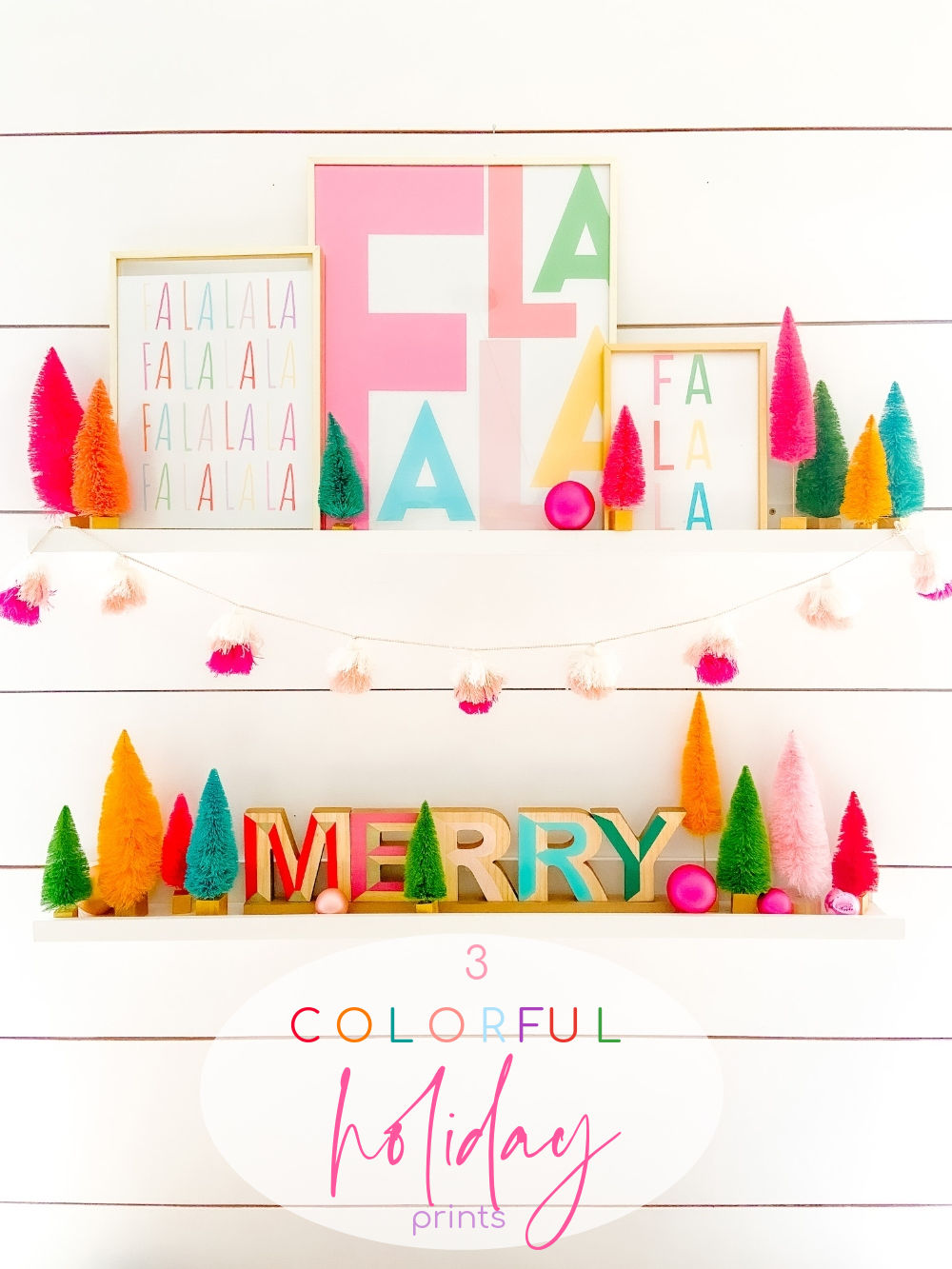 I love printable art because it is inexpensive and INSTANT decor! I created three coordinating falalala prints. You can prihttps://tatertotsandjello.com/falalala-three-colorful-holiday-signs/nt them off in different sizes and arrange them almost anywhere. I also shared a black and white version too! I shared how to send them off to be printed in larger sizes for sam-day printing!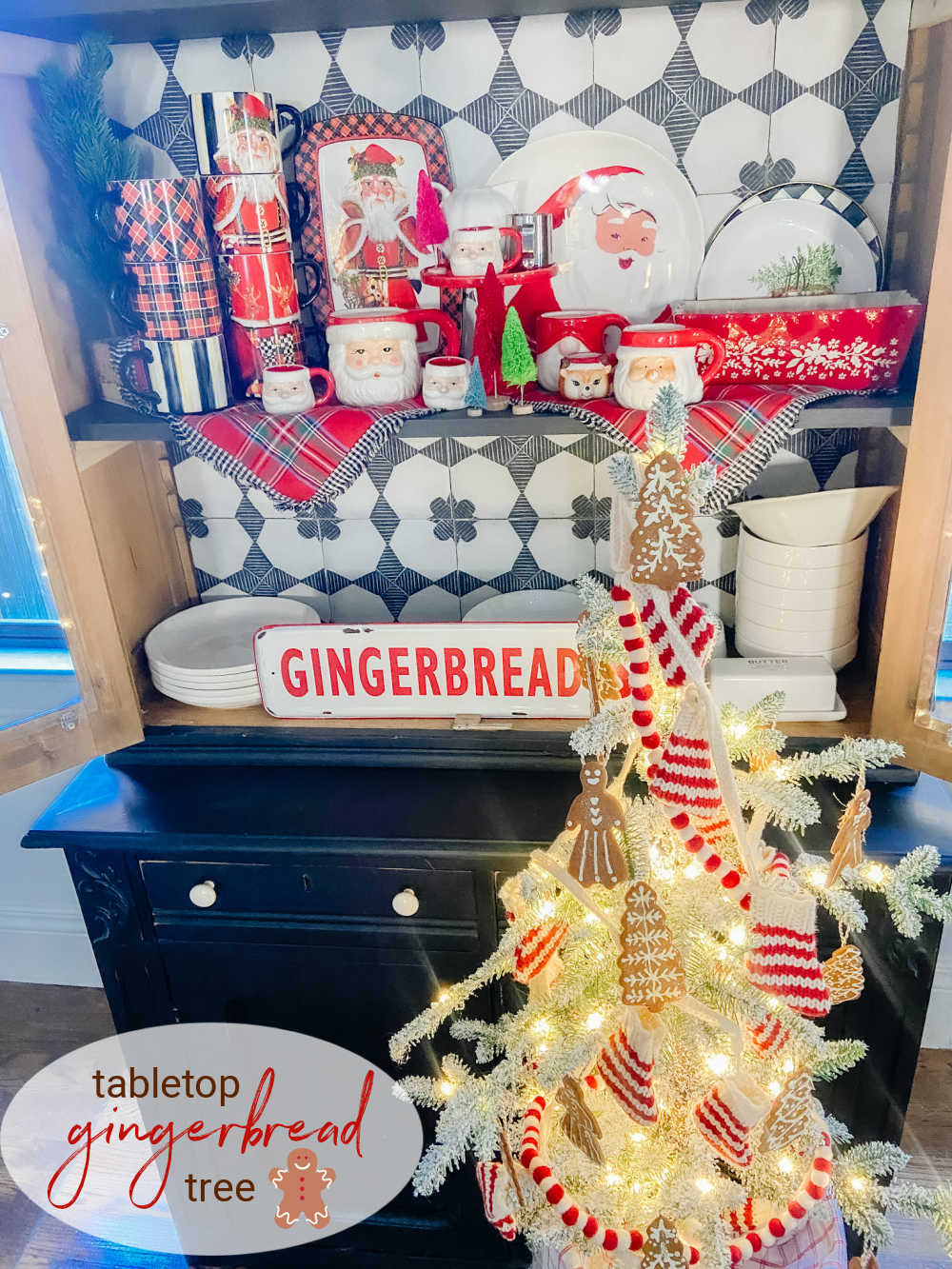 I created a darling gingerbread-themed kitchen tree. And a hack to make gingerbread decorated cookies in minutes!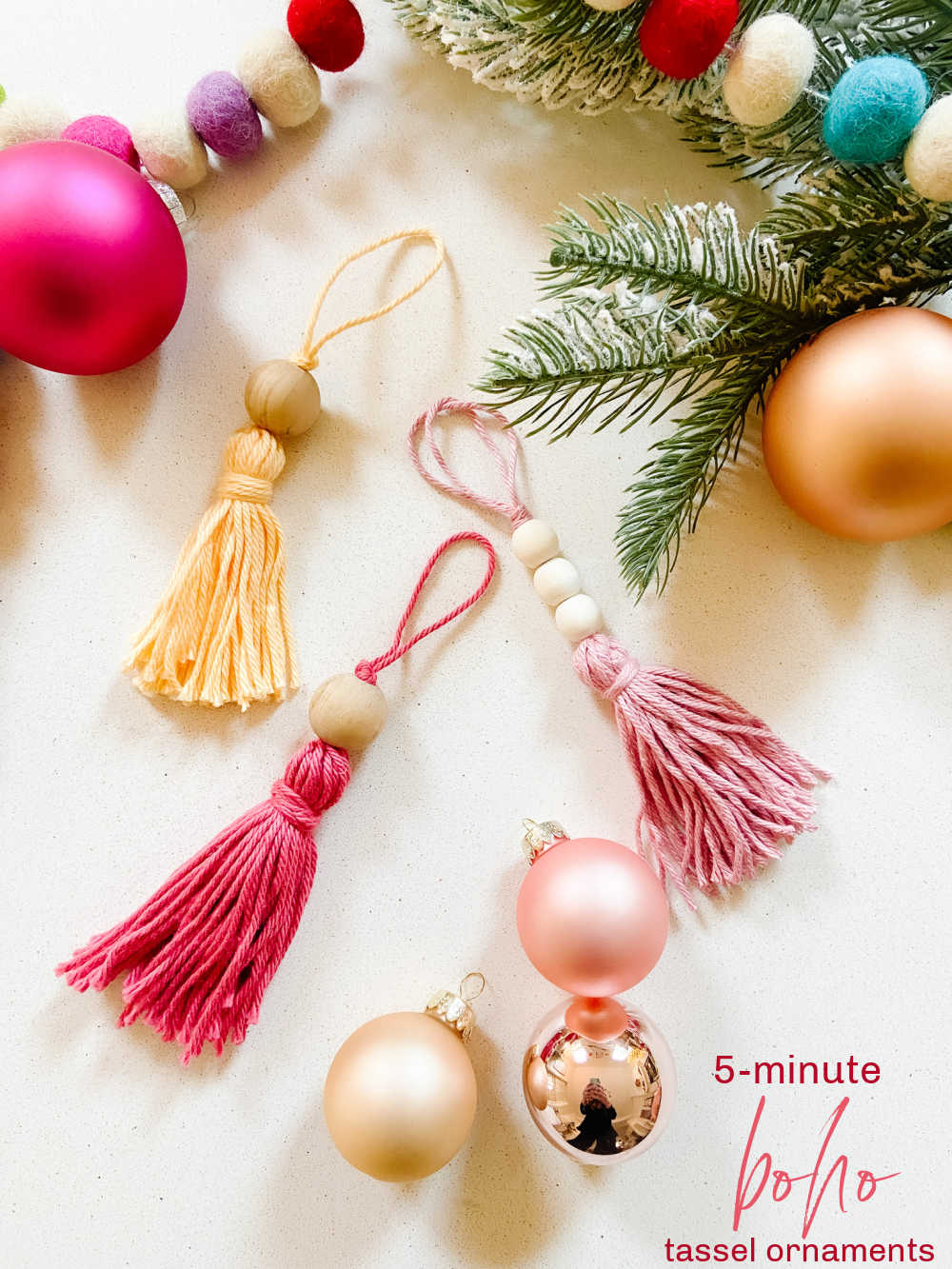 These tassel ornaments are seriously SO easy to make. Make some with your kids this weekend. They would also be the perfect present toppers or little gifts if you have teen girls to give to their friends!
Favorite Things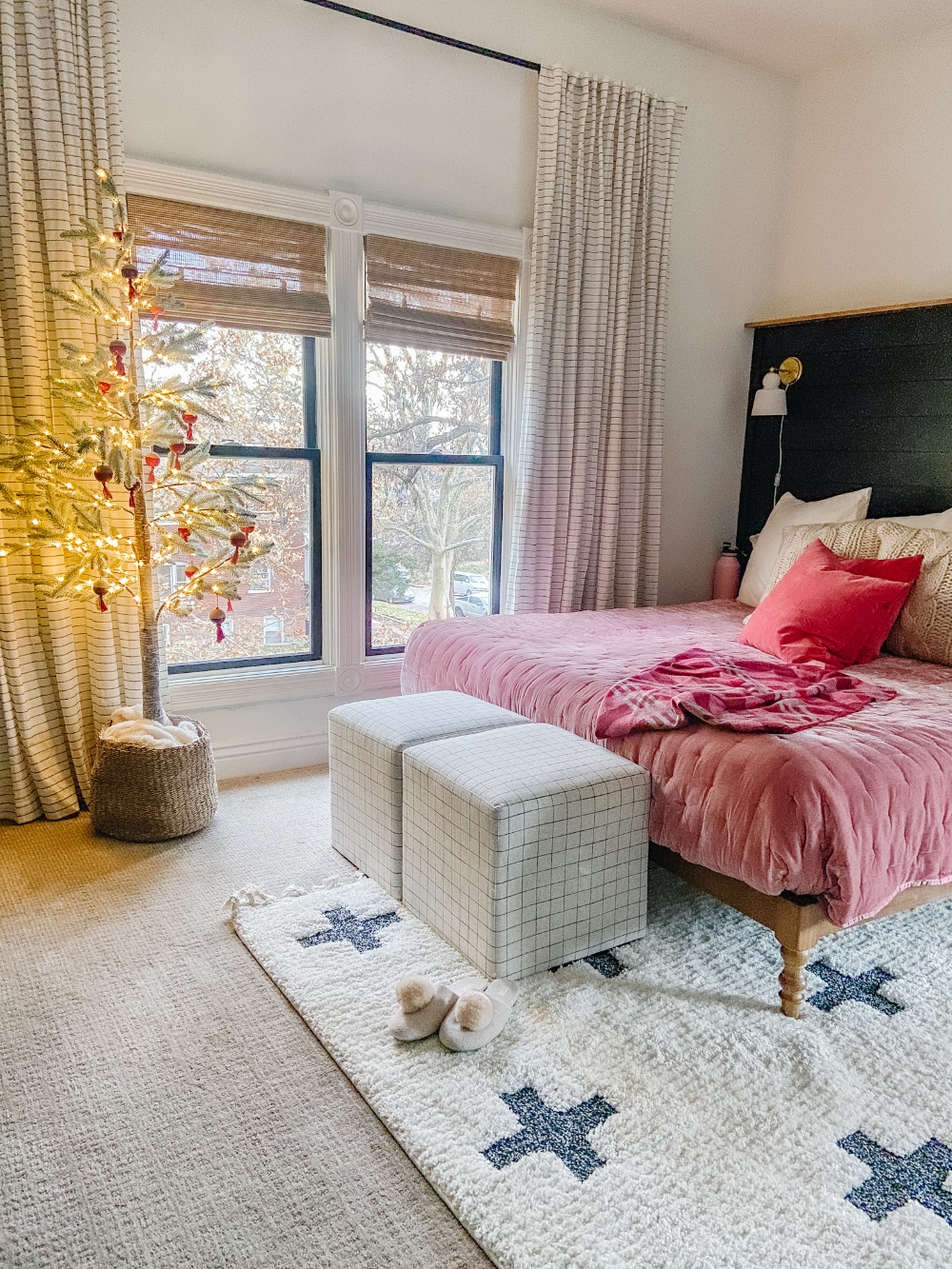 I'm all about a cozy holiday bedroom. I updated our bedroom for the holidays with some cozy touches and thought it would be fun to share the ideas with you!
How to Make Your Bedroom Cozy for the Holidays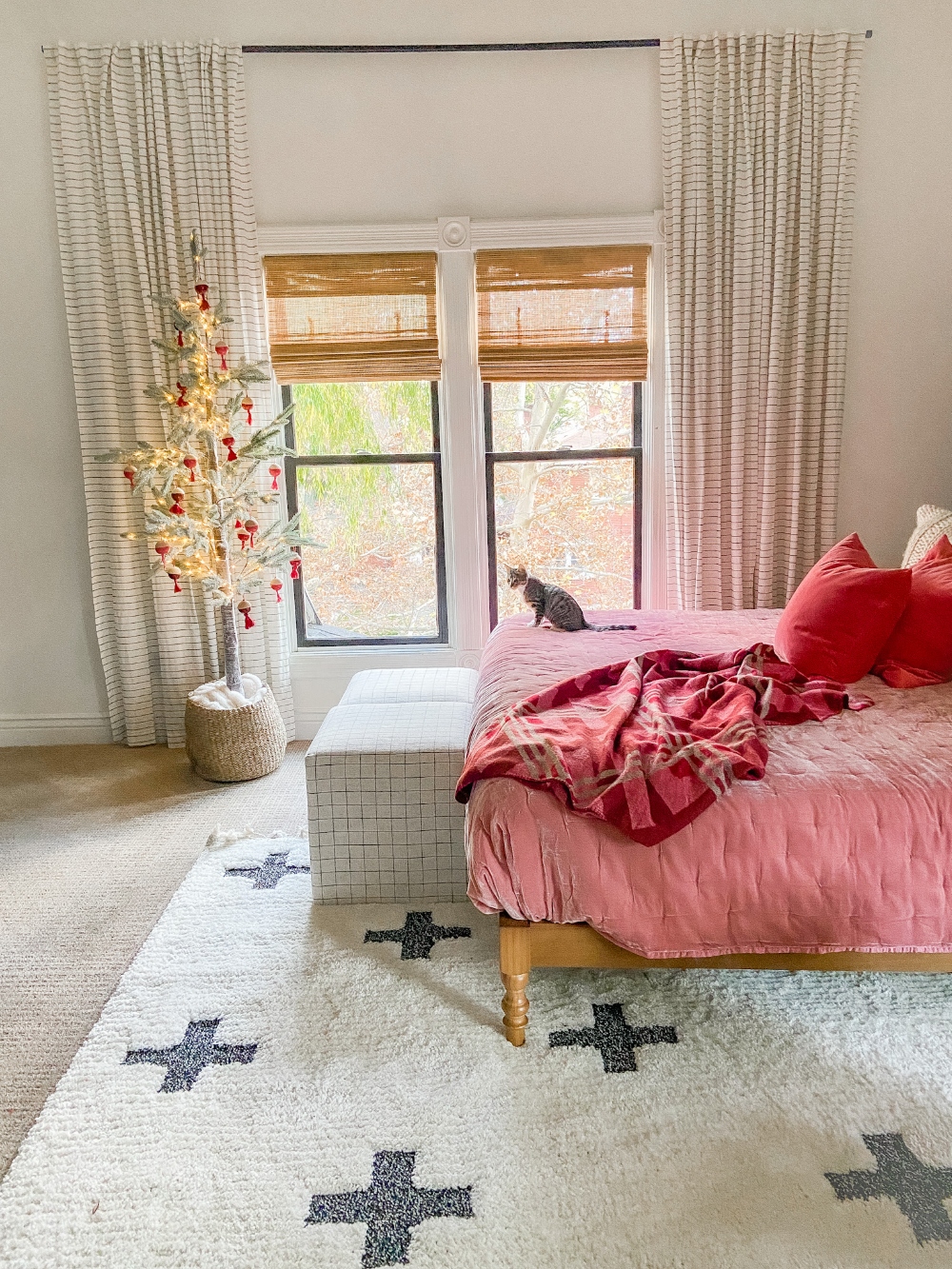 I switched out our lightweight duvet cover for this luxe velvet duvet cover. Mine is blush pink but it also comes in a few different colors including grey, navy and emerald green! It's so cozy and soft and comes with king pillow shams!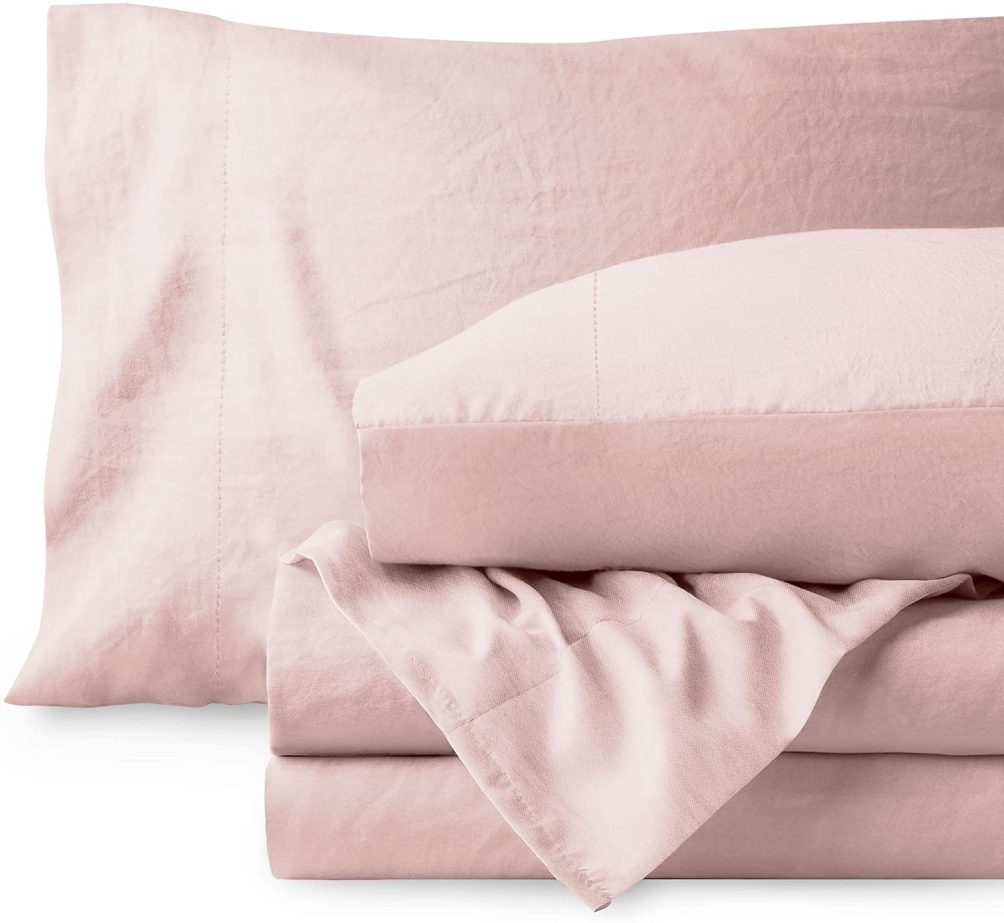 I added the prettiest sand-washed sheets. They are buttery soft and feel so good to slip underneath each night. These sheets come in 14 different colors and cost about half as much as sheet sets in stores.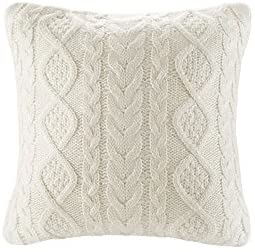 These sweater pillows are perfect for colder weather. I bought the cream ones but they also come in grey and beige! I added a little christmas tree to our room and now it feel so festive and cozy!
Welcome Robyn from Robyn's French Nest!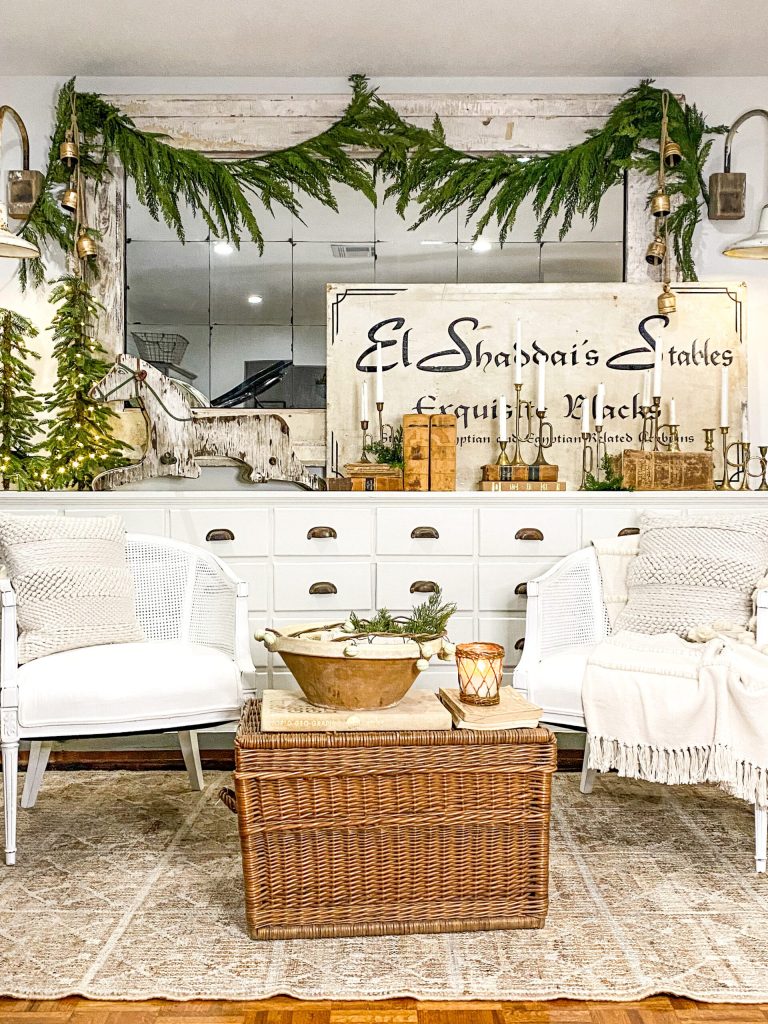 This week you're in for a treat! We are featuring the lovely and talented Robyn from Robyn's French Nest! If you haven't heard of Robyn, run right over and check out her site! Robyn's home is cozy and bright and I love the way she incorporates vintage items in her home!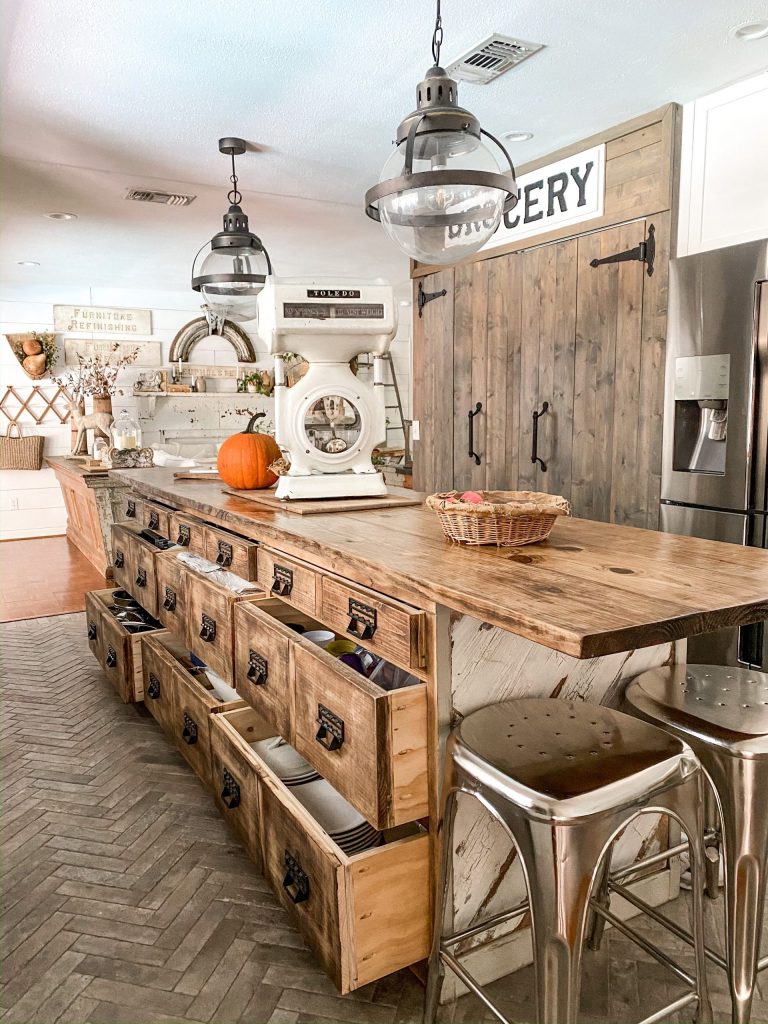 Robyn also shares beautiful recipes and organizing ideas like this one, how to organize your kitchen for the holidays. Be sure to follow Robyn on Instagram, Pinterest, and Facebook you will love her ideas!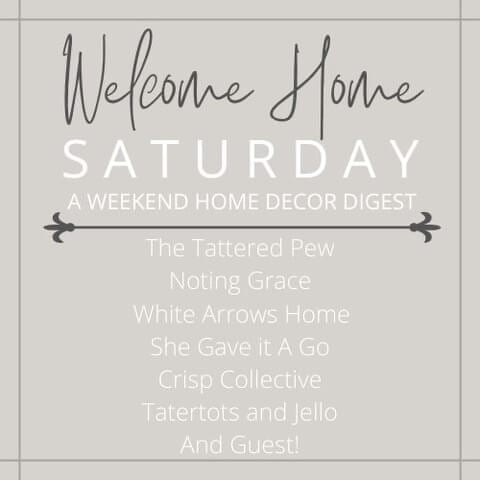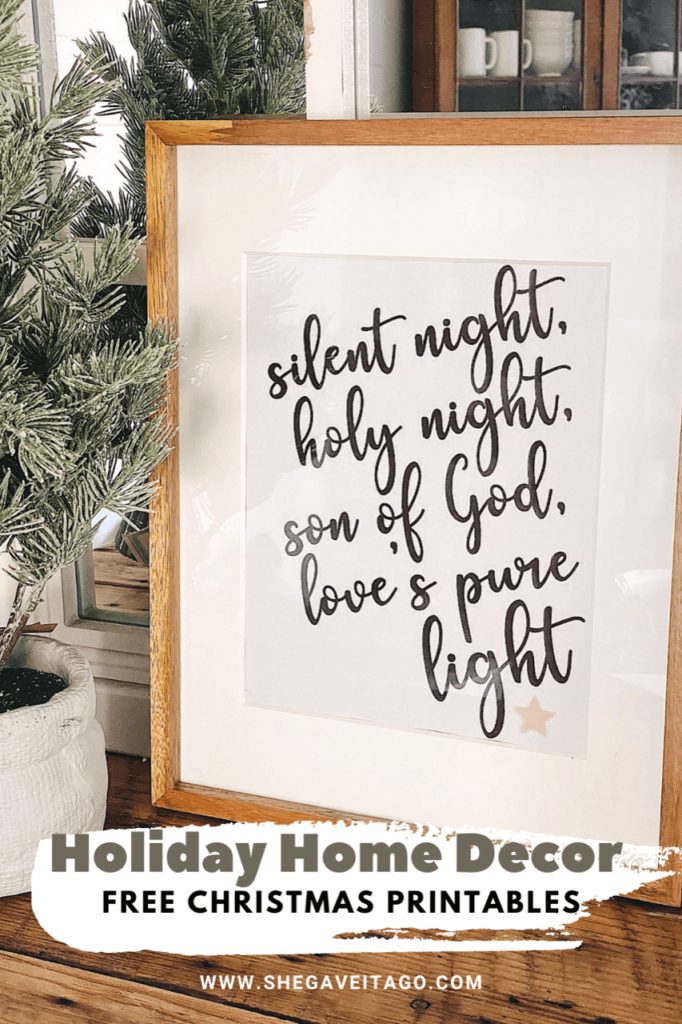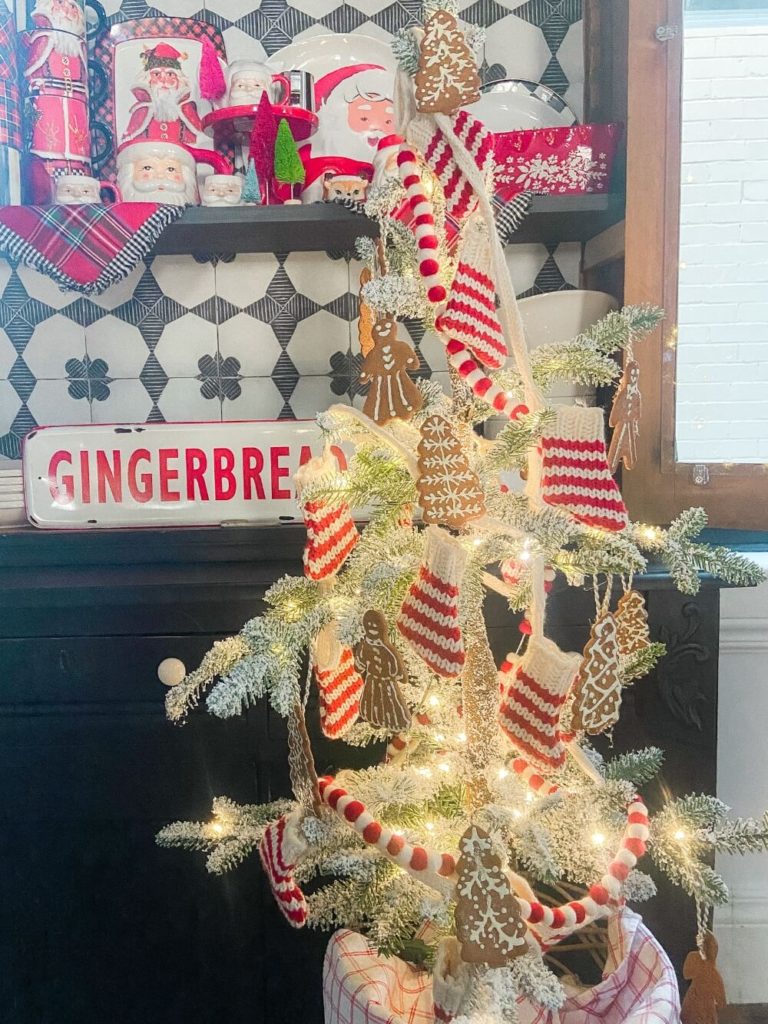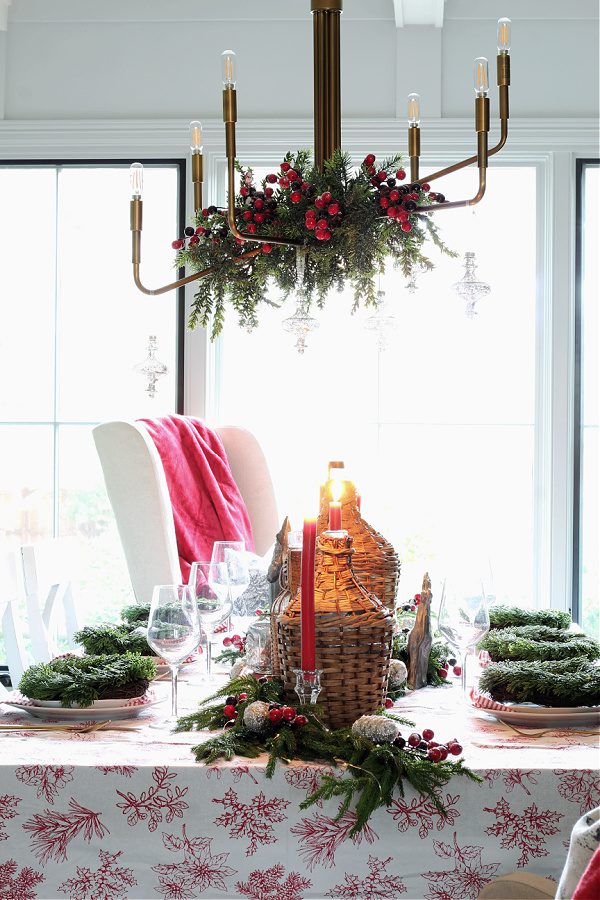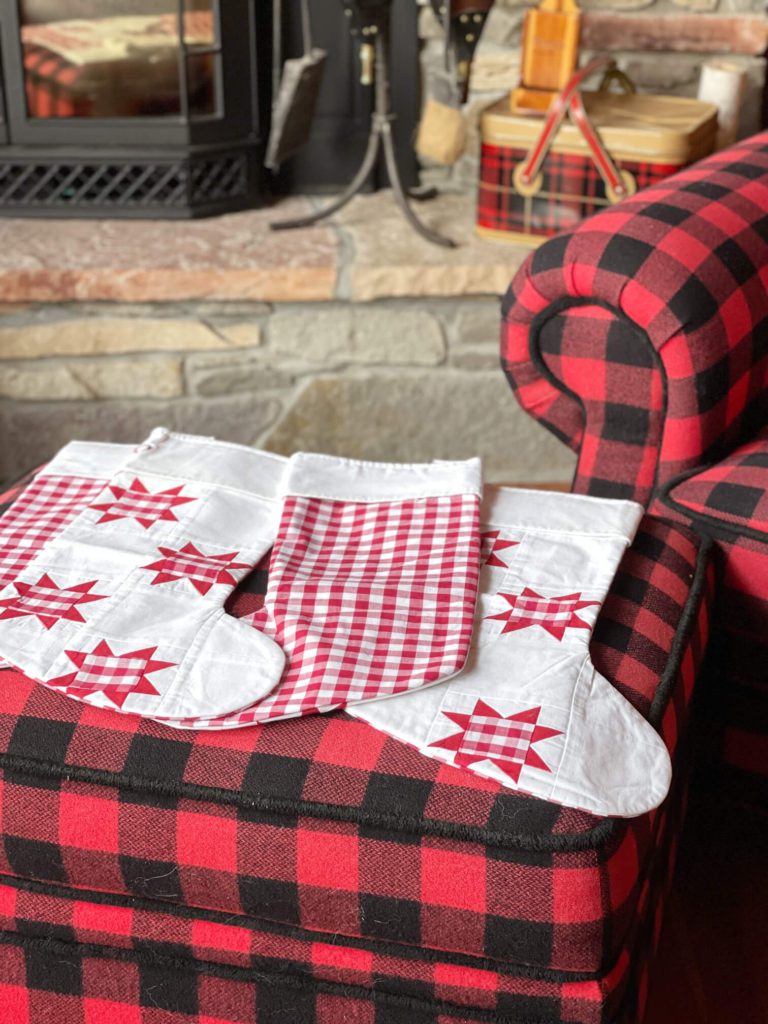 Crisp Collective / Simple Holiday Trays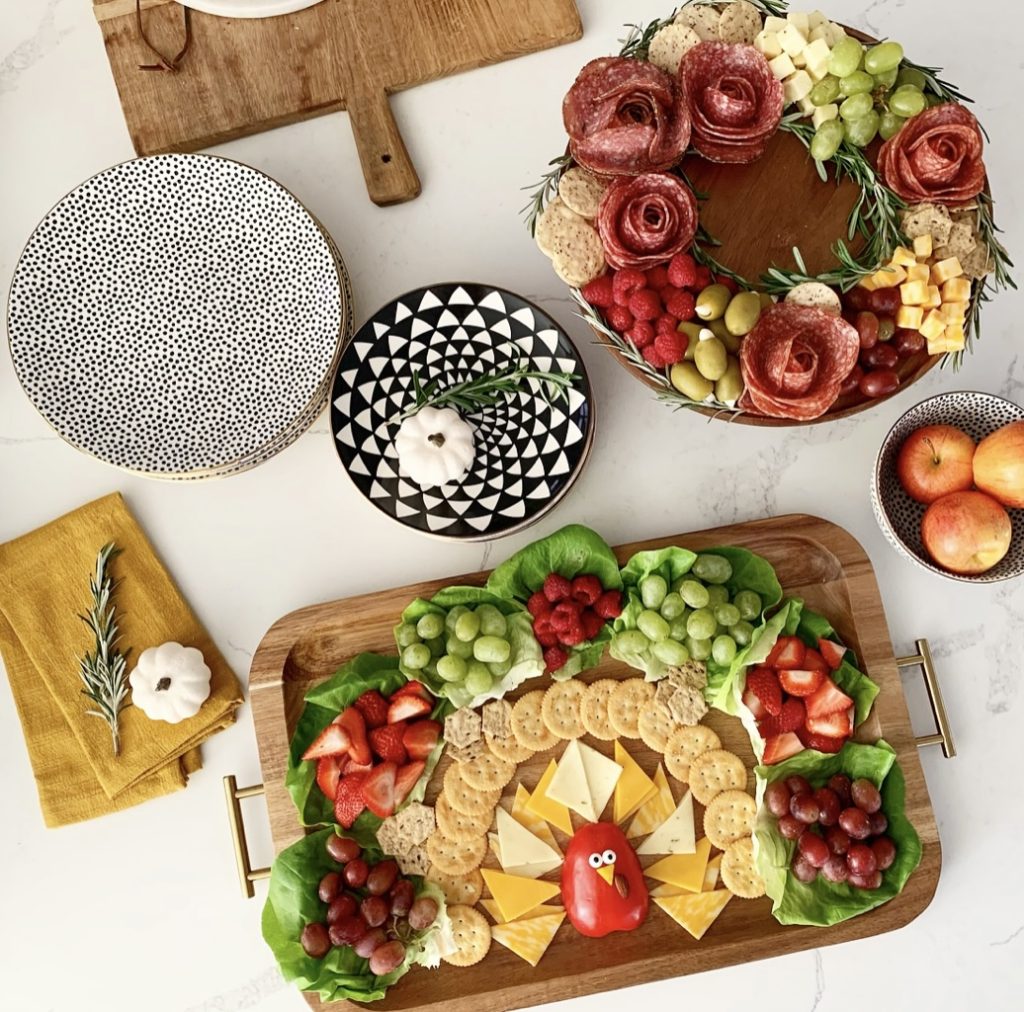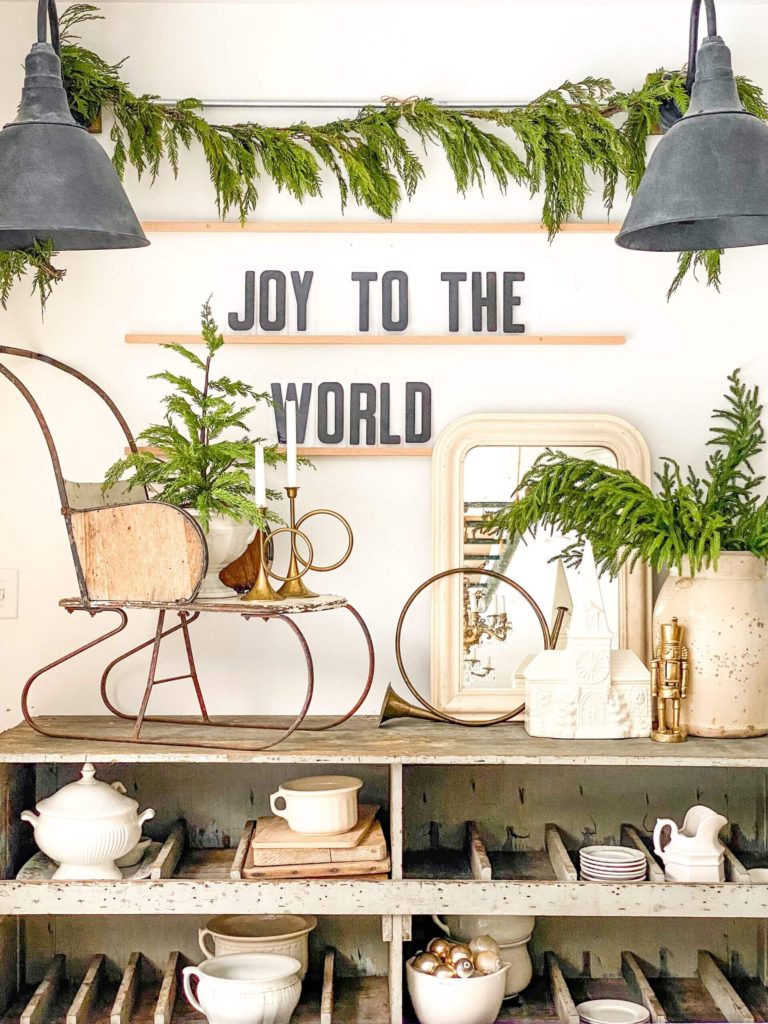 What are YOU loving this week?
Share it with me in the comments – I would love to know!
xoxo