Didn't get a Silhouette Portrait™ for Christmas?
Now's your chance to get yours!
There's a special bundle available for tatertotsandjello.com readers — but only until January 2!
You can get $20 off a new, limited-edition Silhouette Portrait tote bag and a Silhouette Portrait
… only $219.99 (MSRP $239.98)!
(This tote bag is brand new, and it's the first chance anyone has had to get them!)
It's the perfect way to carry the Portrait and supplies to craft nights!
Plus,
You can get the limited edition advent calendar kit for 40 percent off!
Here's the calendar I made:
(The kit includes a 20-shape download card, a solid wood frame painted white, and 35 hanging clips)
And after the holidays, I am going to take the fabric backing off and use it to display Instagram pictures all year round. The clips are perfect for displaying square Instagram pictures. There are a few companies like Printsagram that will print off your Instagram pictures in a small 2.5 x 2.5 size that would be perfect to display in this frame. Yay!
(here's an example from the Silhouette Blog)
I can't wait to get my pictures and get started! I'll show you how it looks soon 🙂
* * * * *
I told you about the Silhouette Portrait, the Sihouette Cameo's little sister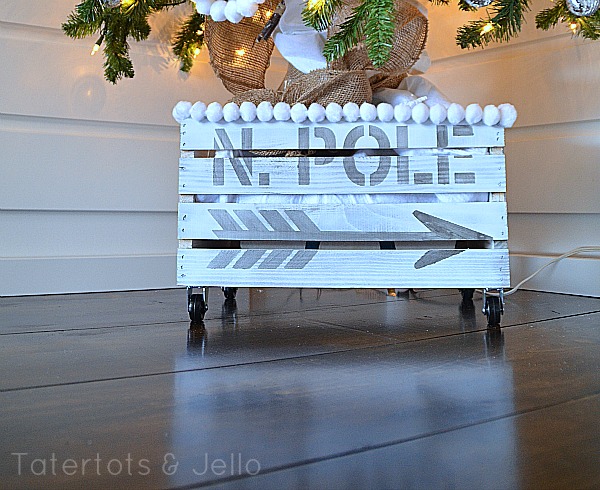 (check out this project I made (you could use the idea for other holidays too) with the Silhouette Portrait!)
The Silhouette Portrait is only three and a half pounds — and easy for taking around on the go!
* * * * *
Here's how to get these special prices:
Visit the special Silhouette Sale page, and
I hope you are having a HAPPY day!
xoxo