Hi TT&J readers! I'm Stephanie from Somewhat Simple and I am excited to be taking over Jen's fabulous site for the day!
The idea I have to share is super simple- just the way I like it!
Not only is this an easy kid's craft that teaches them to sort items by size (the preschool teacher in me looks for the educational value- ha ha!) but this project also uses all those pretty scraps of paper you can't bear to part with!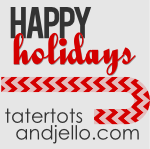 Materials Needed:
6-7 Scraps of colored paper in varying lengths
1 Glue stick
1 Sheet of plain paper
1 Star Sticker
Directions:
Give each child a small stack of the scrap paper & a glue stick. Have them choose 1 to be the trunk and then help them organize their scraps by length, with the longest one at the bottom, touching the trunk.
Once they have the correct order, have them glue down their paper to form a tree.
Top the tree with a star sticker and call it good!
To make a birthday cake, you can do the same thing — just add a strip of paper to the top for a candle instead of the trunk.
Your kids will love it!!
My kids (ages 6 and 4) loved this project! It took maybe 15 minutes, which was perfect for their attention span. What these pictures don't show are the "decorations" they added with other stickers and markers after I thought craft time was over. They had a blast!
I'd love to have you stop by Somewhat Simple and say hello! Follow my every move on pinterest, facebook and twitter. Get inspired by simple tutorials, including the darling Melted Snowmen Cookies, The Dry Erase Glass Calendar and How to Frame Your Bathroom Mirror over those Ugly Plastic Clips!
Thanks so much for having me Jen! Happy Holidays everyone!
xoxo,
Stephanie
Thanks Stephanie!
What a great project to do with kids!!
Here are a few other projects I love at Somewhat Simple: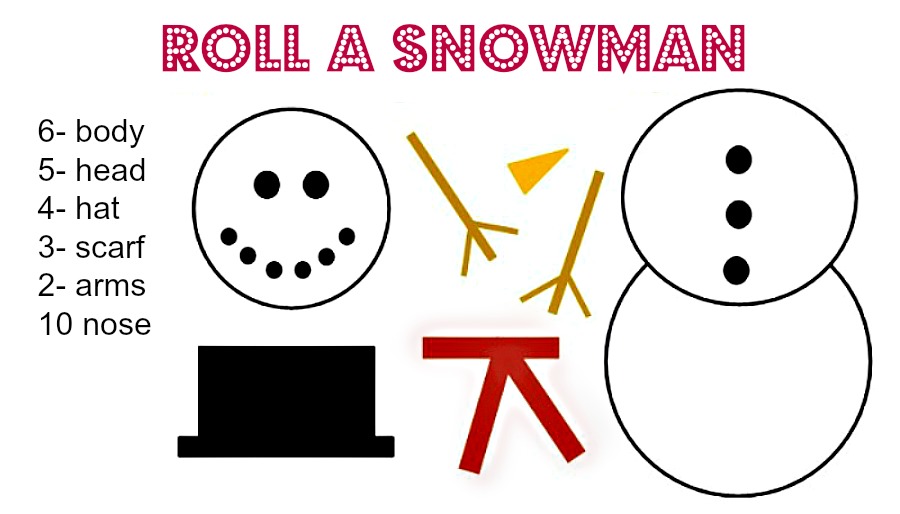 How fun is this Roll The Snowman Game and Printable?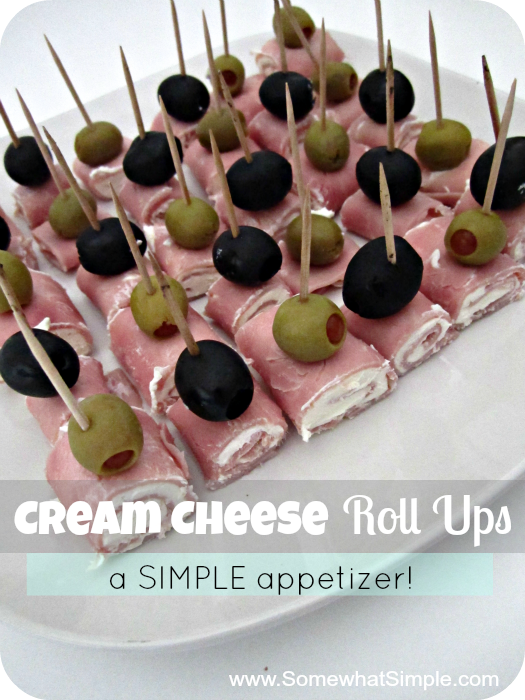 Cream Cheese Roll Up Appetizers — perfect for New Year's Parties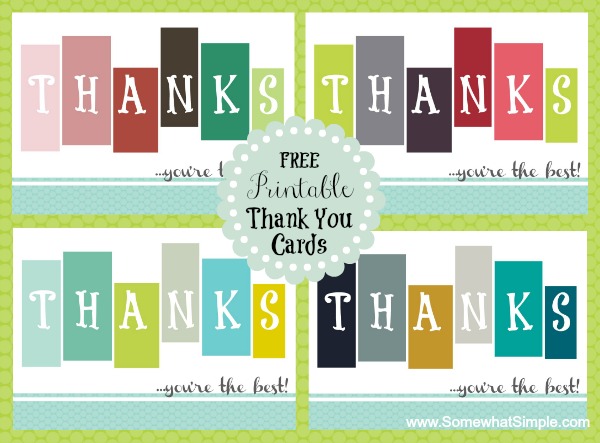 I love these Free Printable Thank You Cards
Be sure to keep Somewhat Simple on your Must Read List for 2013!
And be sure to check out these 30+ Salt Dough Crafts for Kids from Red Ted Art!
Have a HAPPY Day!
xox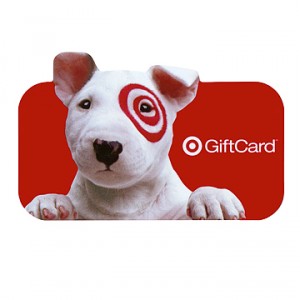 PS — It's Friday!!
My favorite day of the week.
Time for the Weekend Wrap Up Party
I love seeing your ideas and featuring YOU!!
I hope you can stop by for the fun.
The party starts at 6 pm MST 🙂
There is also going to be a giveaway for THREE $50 Target Gift Cards– Yay!