Hey there TT&J fans, I want to share a neighbor gift!
We hope y'all had a FAB Christmas! It's not time to slow down yet though (almost!) because we've got one last holiday to round up 2012… New Years Eve!
And we're simply thrilled to be here today to share a simple New Years gift for your favorite crafter.
Before we get started, let's quickly introduce ourselves, shall we? We are twin sisters Kelli & Kristi of Lolly Jane. Our little corner of blogland is filled with home improvement projects, craft tutorials, holiday decor, recipes and loads of good furniture before and afters. We just love how small touches of decor, a newly refurbished piece of furniture or a fresh coat of paint on the wall can customize a space and instantly make it yours. Well now that you know a bit about us, let's get started (:
We thought it would be fun to pass out a few neighbor gifts to start out the new year on a playful note to some of our closer friends, something more than a yummy baked good, and something that they could actually use. We know we can never have too much in our craft stash so we decided to pass out every crafters must-have items to get their 2013 started right!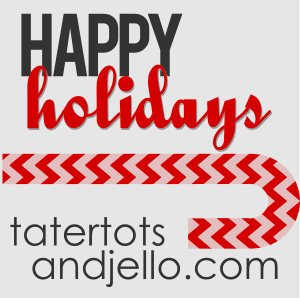 Washi tape and bakers twine are so versatile and one can never have too much acrylic paint, right? Top with our (free) printable tag, tie on with bakers twine from your own stash and you're set:
Simply print these tags on an 8.5 x 11 piece of white card stock:

You can even cut the bottom of the tag along the mustache line to play it up a little (;
These tags are fun attached to an individual craft item or topped on a basket filled with crafty clutter for someone who will be getting her serious craft on in 2013. Enjoy!
Check out more of our free printables here in the meantime or take a peek below at a few of our most popular posts:
Ombre accent wall | How to distress furniture with spray paint | Mint dresser
Be sure to catch up with us on FB, Pinterest or Twitter, where we announce giveaways and freebies like this printable. Psst! Be sure to stop back in 2013 to REALLY get your year in gear with a giveaway we're hosting, courtesy of Apple and Jo Totes (you won't want to miss that!)
Thanks for having us today, Jen! Have a happy happy New Year everyone… and here's to a crafty new year! (;
XOXO,
* * * * *
Thanks, Kelli and Kristi!
Be sure to check out the Lolly Jane blog — you'll love it as much as I do. There's a lot of different ideas to spark your creativity, from crafts to sewing to DIY home improvement!
A few of my favorite posts: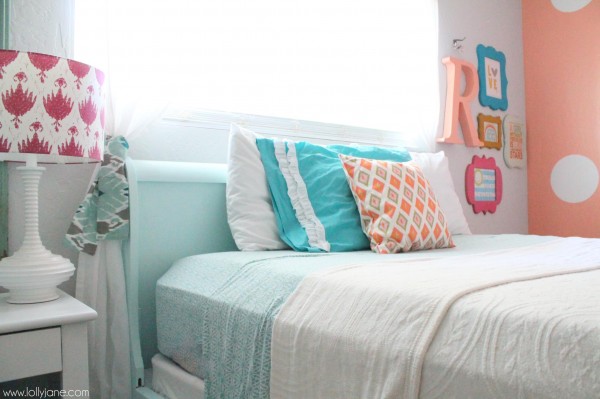 Check out the cute pics for this Tween Girl bedroom (complete with a link to the Pinterest inspiration board!)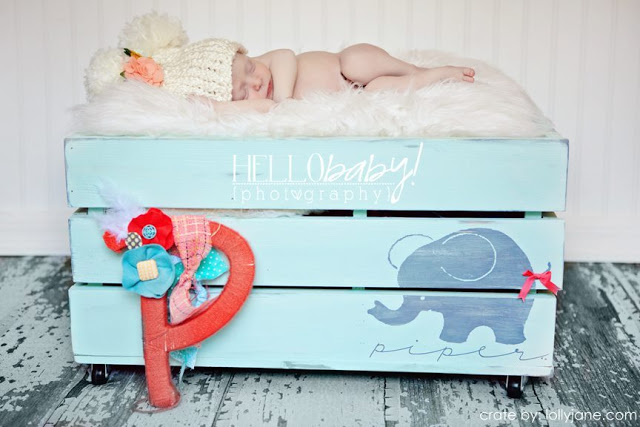 DIY crate with casters — cute custom baby gift!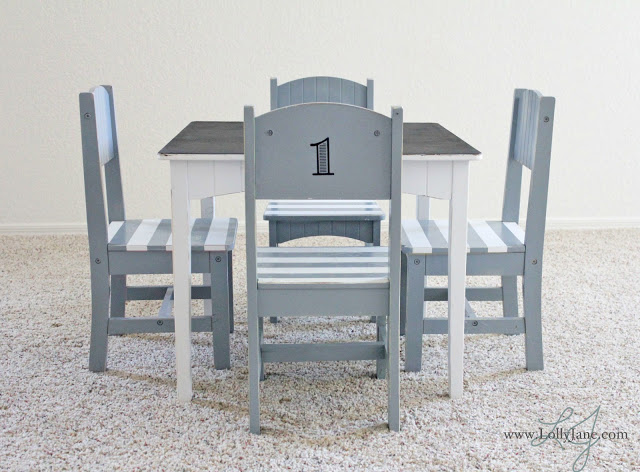 And this stylish children's table and chairs makeover!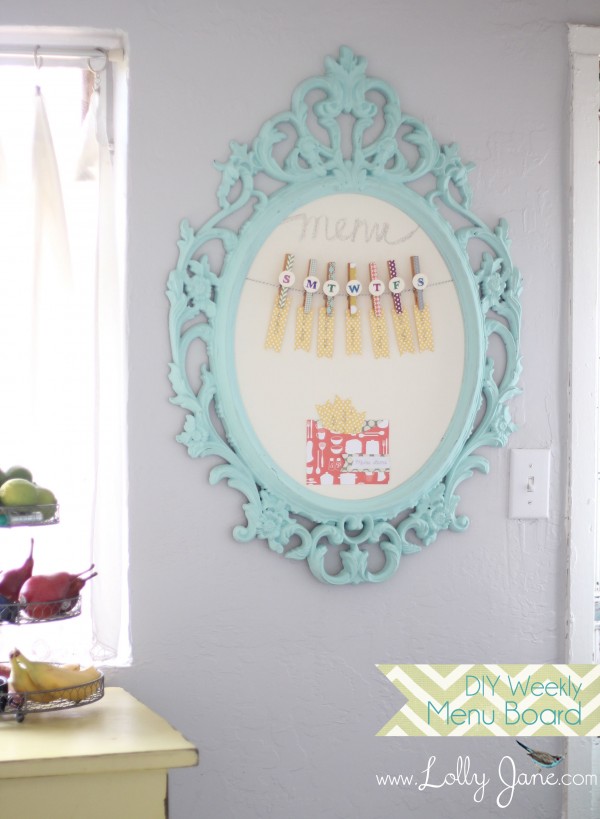 And this great weekly menu board project
Be sure to keep up with Lolly Jane and the great projects coming in 2013!
HAPPY Holidays!
xoxo