DIY Holiday Potpourri Jars: A Festive Gift for Friends and Neighbors
DIY Holiday Potpourri Jars: A Festive Gift for Friends and Neighbors. A great gift idea to welcome the holiday season.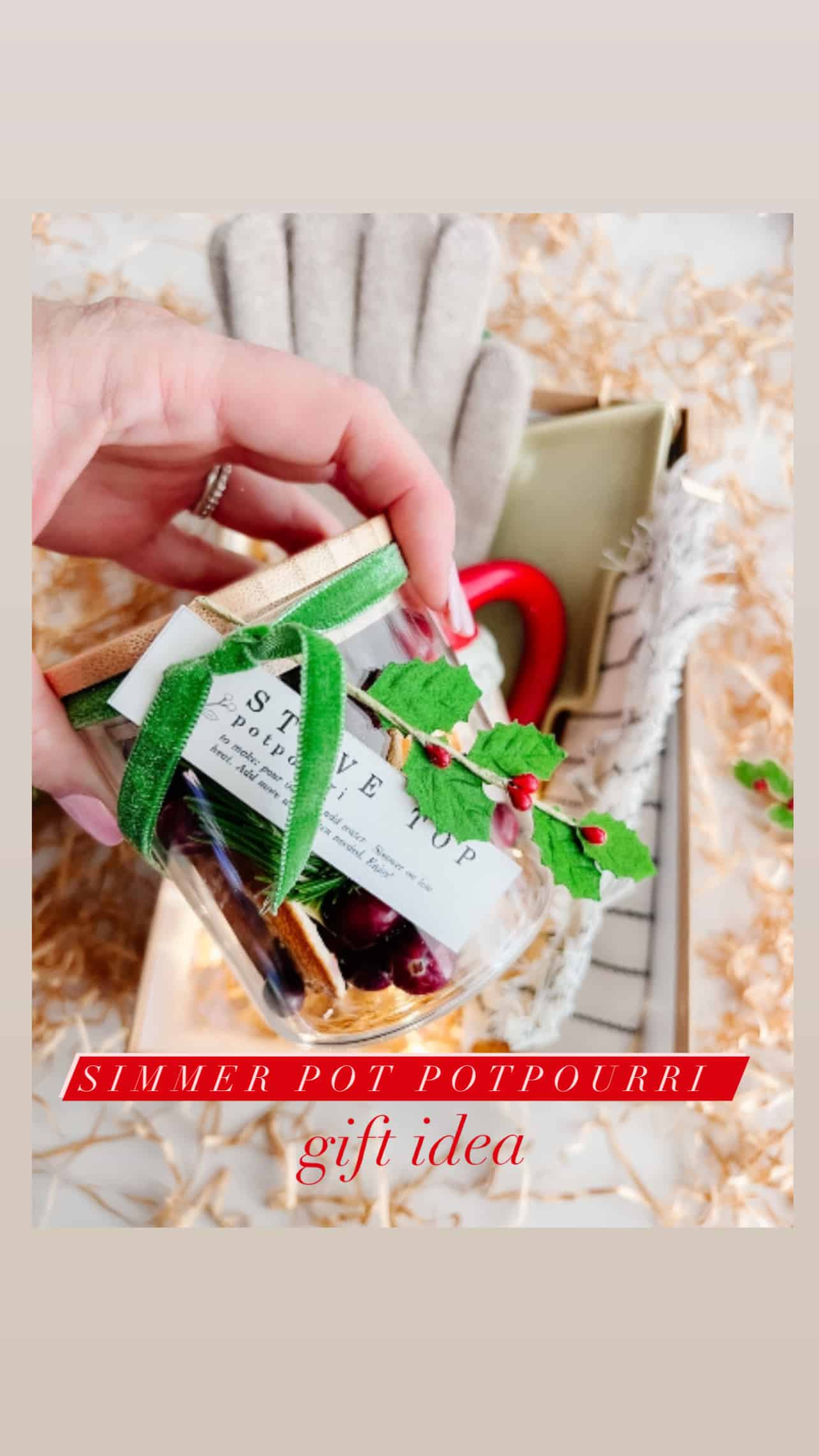 The holiday season is upon us, and what better way to spread joy and warmth than by gifting your friends and neighbors a touch of Christmas magic for their homes? I shared the Hygge gift boxes I am taking around to my friends and neighbors on December 1st, and I had so many questions about how to make the DIY Potpourri Jars I included in the boxes. So here's a little tutorial. these DIY Holiday Potpourri Jars are not only easy to make but also a delightful present that will have everyone talking about the wonderful scents wafting through their homes.
How to Dry Citrus Slices: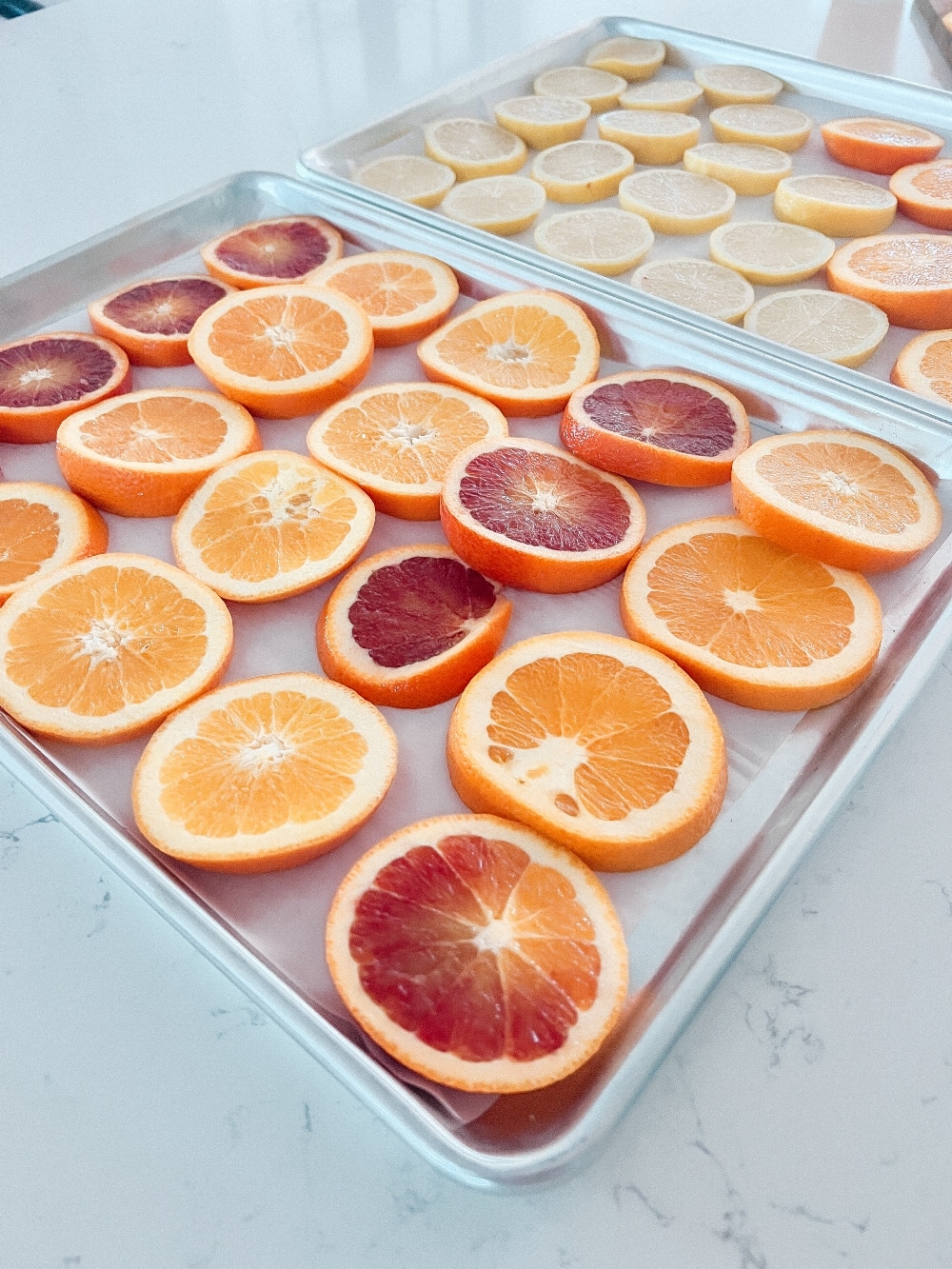 Before we dive into creating these charming jars, let's start with the heart of the potpourri—the dried orange and lemon slices. This step adds a personal touch to your gift and infuses the potpourri with a burst of citrusy goodness.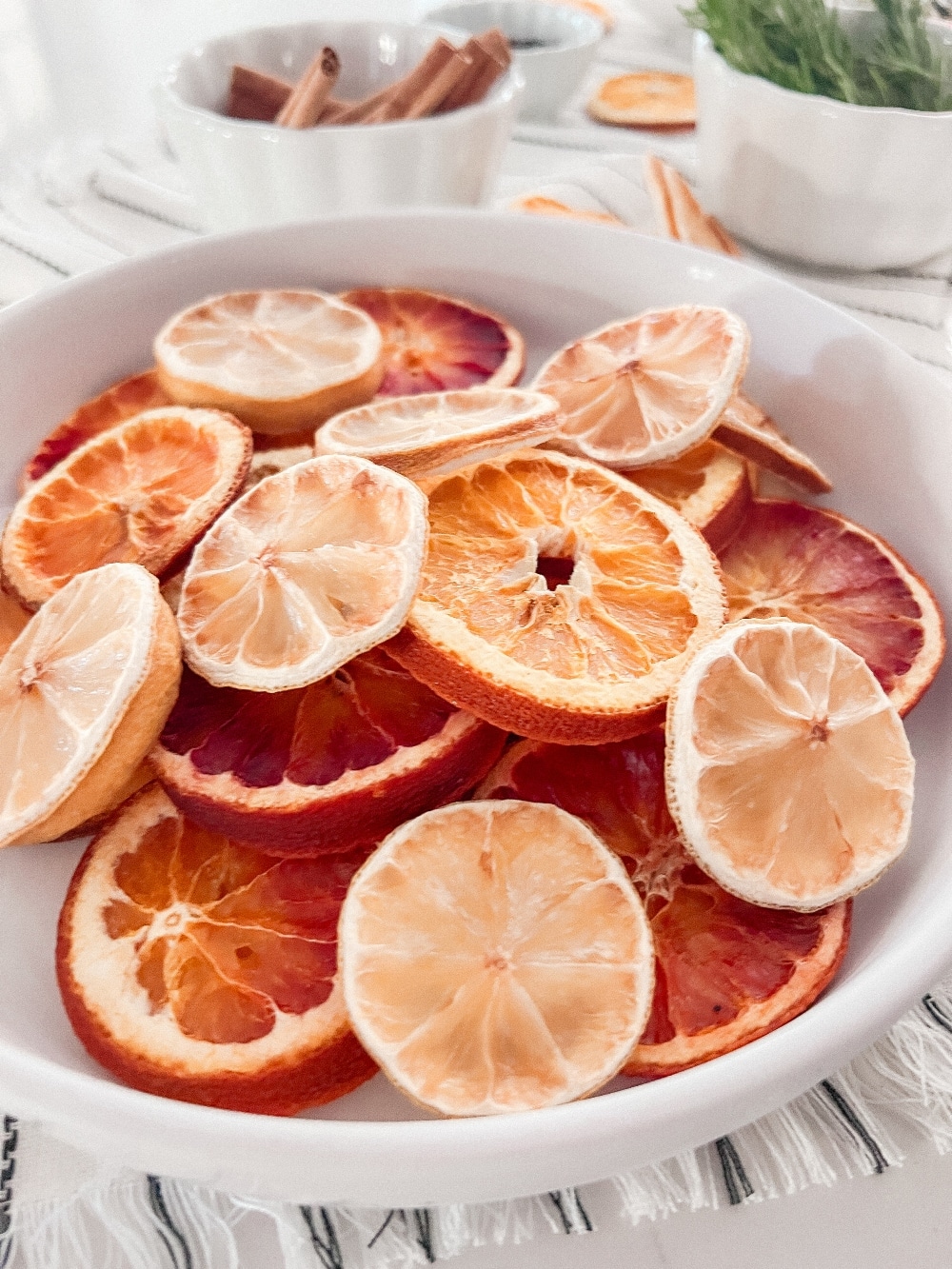 Slice Citrus: Begin by cutting 5-6 slices each of oranges and lemons. Aim for uniform thickness to ensure even drying.
Preheat Oven: Preheat your oven to 200°F (93°C).
Arrange on a Tray: Place the citrus slices on a parchment-lined baking tray, ensuring they are not touching each other. This allows for proper air circulation.
Slow and Low: Dry the slices in the preheated oven for 2-3 hours, turning them halfway through. The slow and low method helps preserve the vibrant colors and essential oils.
Check for Dryness: The slices are ready when they are mostly dry but still a bit flexible. Remember, they will continue to dry as they cool.
How to Create Holiday Potpourri Jars:
Now that you have your dried citrus slices, let's assemble these delightful jars of holiday cheer.
Ingredients:
5-6 slices of oranges and lemons
8 star anise
2 to 3 bay leaves
2 to 3 sprigs of rosemary
3 cinnamon sticks
1/2 cup cranberries
1/2 tablespoon whole allspice
Assembly: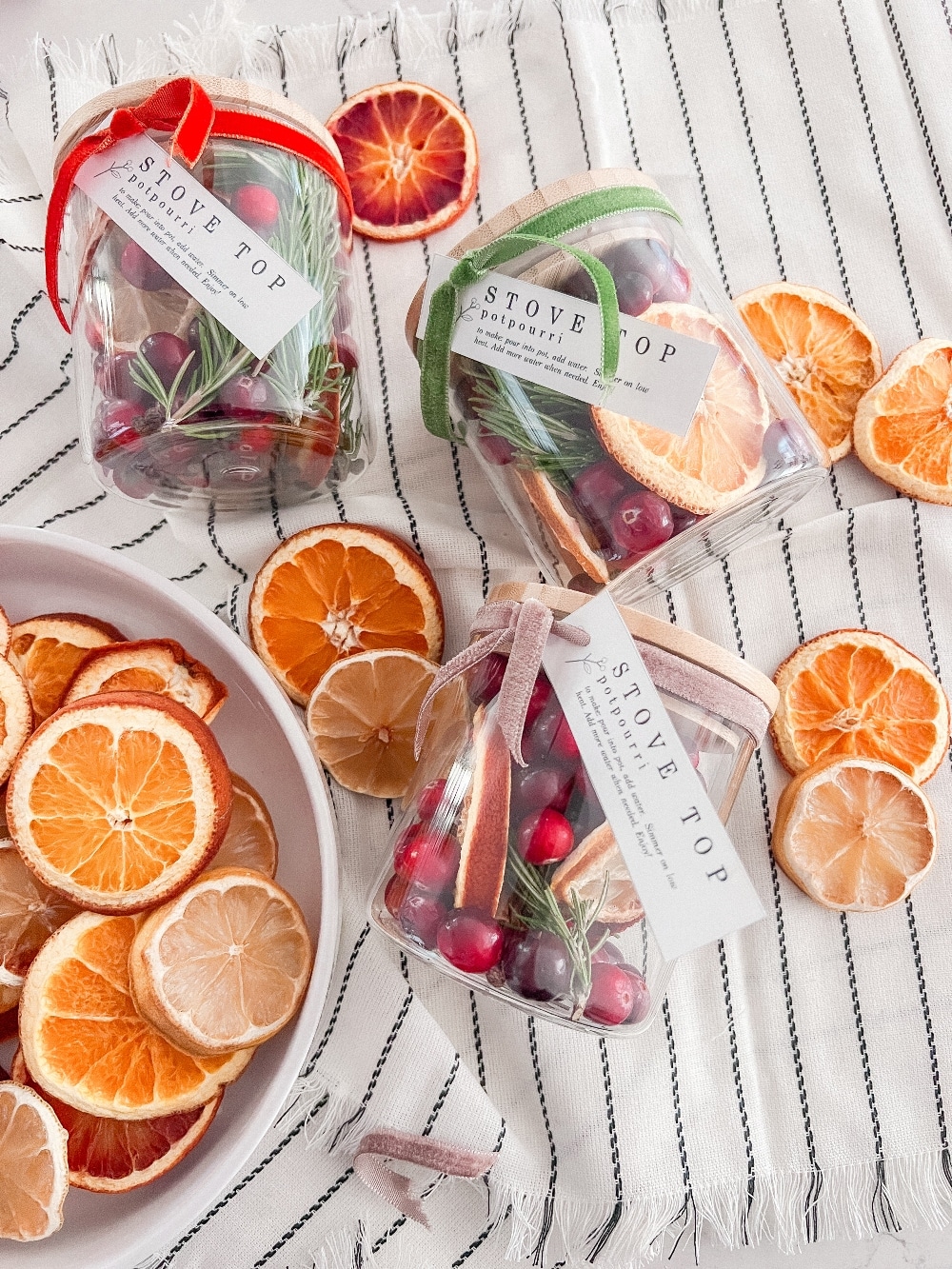 Layering: Begin by layering the ingredients in an 8-ounce jar. The order is flexible, but a visually appealing arrangement is part of the gift's charm.
Citrus Slices: Start with the dried orange and lemon slices, placing them along the sides of the jar for a decorative touch.
Aromatic Spices: Add the star anise, bay leaves, rosemary sprigs, cinnamon sticks, and whole allspice. The combination of these aromatic elements will create a symphony of scents reminiscent of a winter wonderland.
Finishing Touch: Top off the jar with cranberries for a pop of color and an additional burst of fragrance.
Seal and Decorate: Seal the jar tightly to preserve the freshness of the ingredients. Feel free to decorate the jar with festive ribbons or labels for that extra touch of holiday spirit.
Add Free Printable Tags to Your Holiday Potpourri Jars:
Enhance your gift-giving experience with printable tags, available for free on my site. Simply visit https://tatertotsandjello.com/hygge-holiday-cards-and-simmer-pot-potpourri-tags/ to access and download these charming tags. They add a personal touch and make your potpourri jars the perfect present for spreading holiday cheer.
Storage Tips: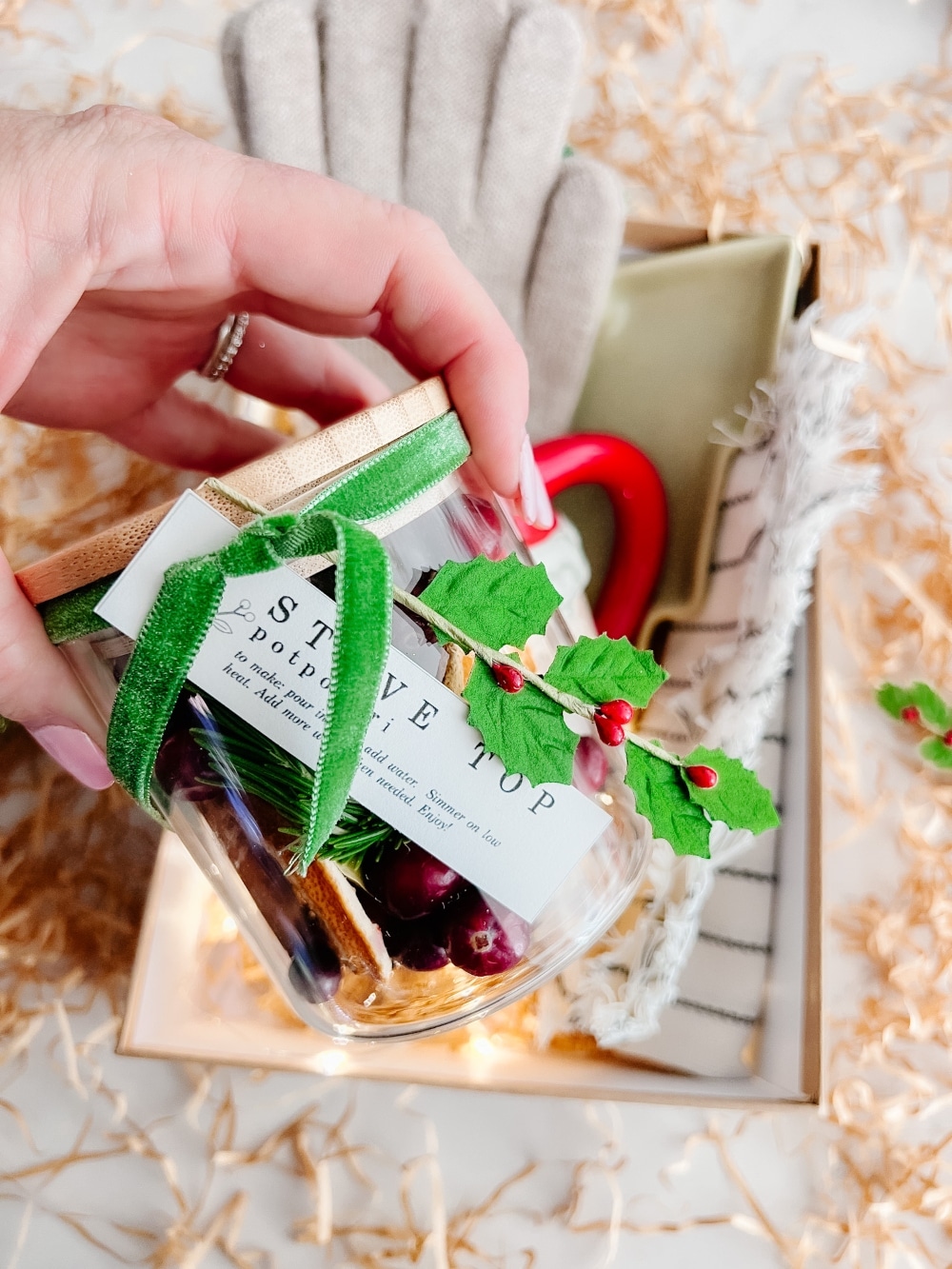 If you plan to distribute the jars closer to December 1st, consider drying the cranberries and storing the jars in the fridge for a few days. However, remind your friends and family to use the potpourri within a week for the best fragrance experience.
How to Use the Holiday Potpourri: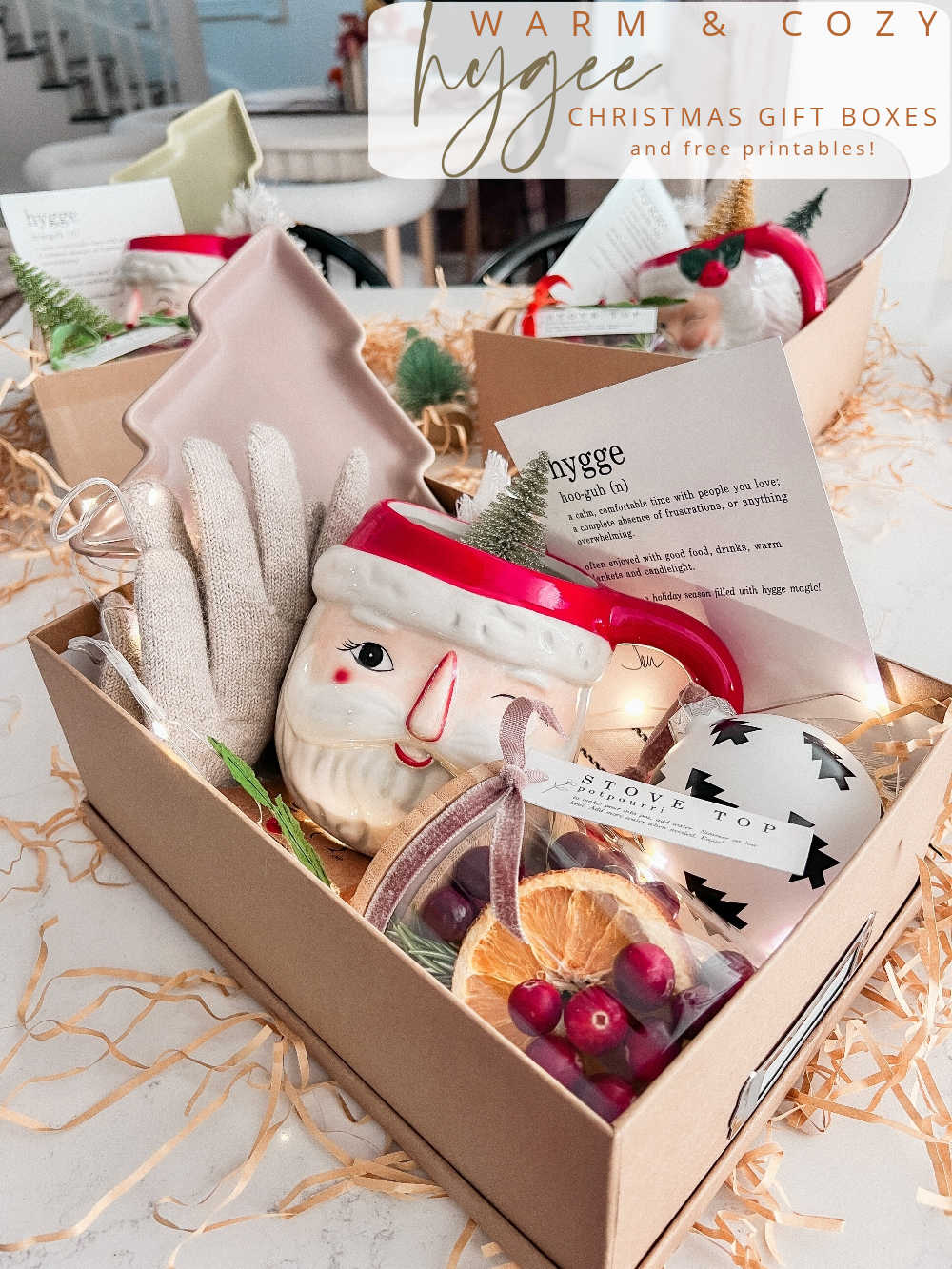 When your friends and neighbors are ready to transform their homes into a Christmas haven, instruct them to pour the jar's contents into a pot, cover everything with water, and simmer on low heat. The result? A magical aroma that will evoke the spirit of Christmas and create lasting memories.
This holiday season, share the joy of DIY Holiday Potpourri Jars with your loved ones, and let the spirit of giving and warmth fill every corner of your community. Tag me on Instagram at @tatertotsandjello if you make any, I would love to share them!🌲✨✨
Have a Creative Day!
xoxo