Love this magnetic instagram bookmark!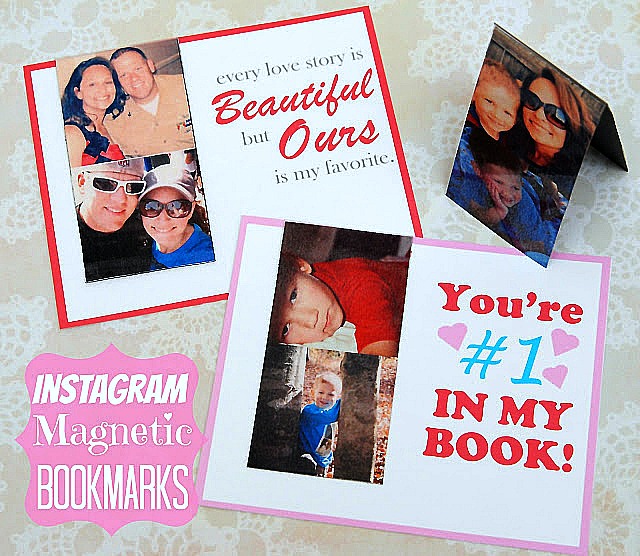 Hi everyone! I am beyond thrilled to be a here on Tatertots and Jello today.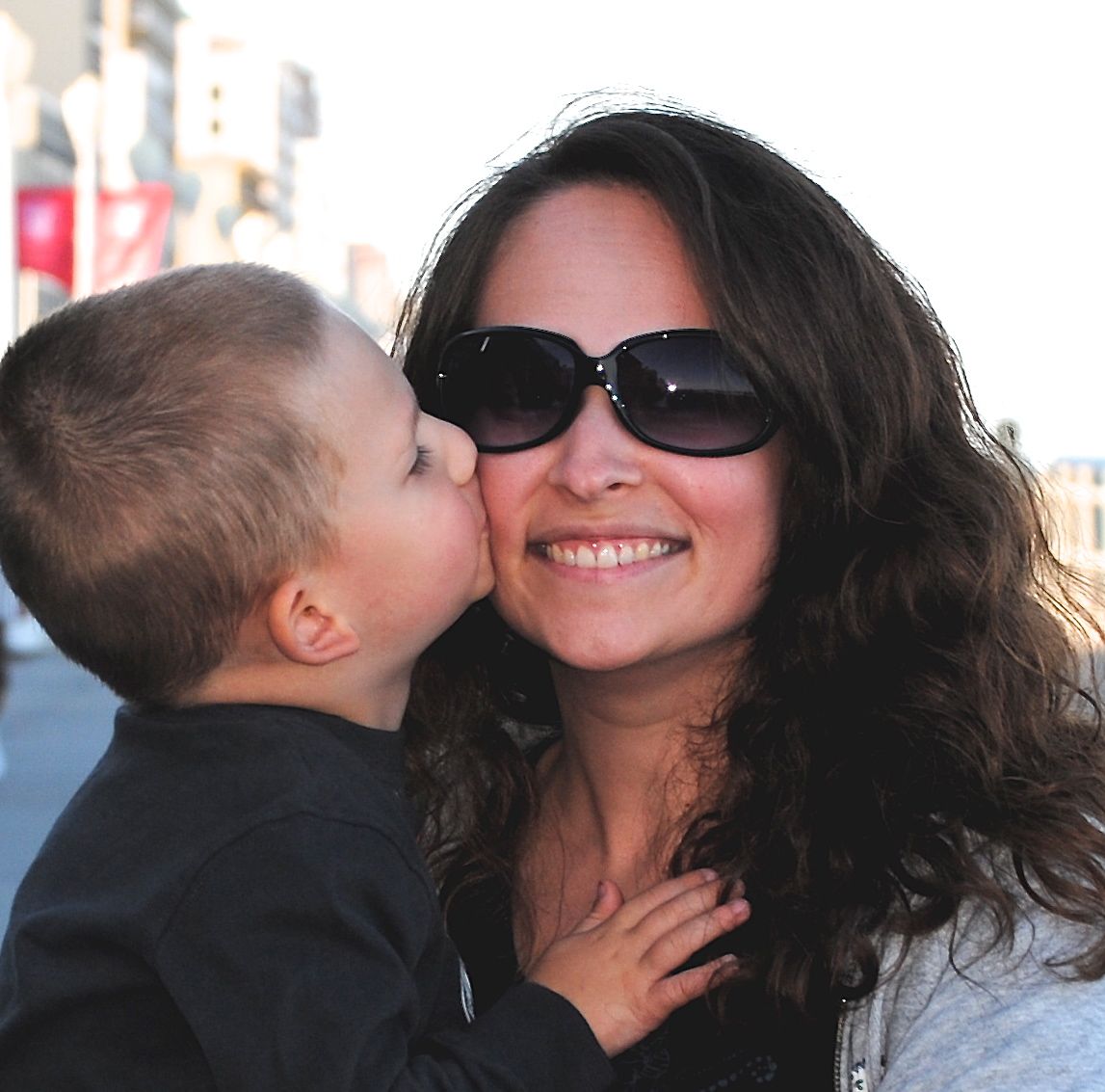 My name is Kara and I blog over at Happy Go Lucky. I'm a 6th grade reading teacher, Navy wife and mother to a very energetic 4 year old. I love sharing easy and inexpensive craft ideas, DIY projects and activities the entire family can enjoy.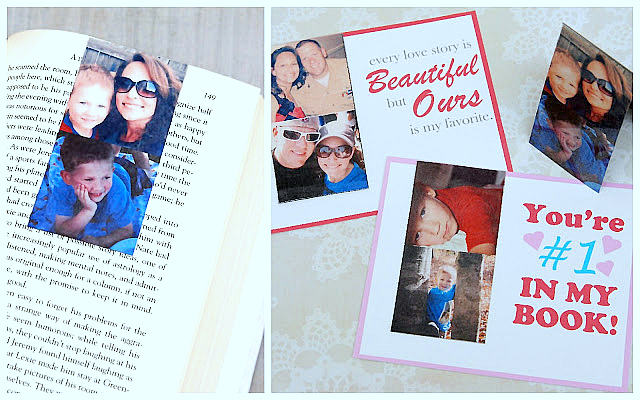 Today I'm going to share an easy Valentine gift – Instagram Magnetic Bookmarks!
I love these bookmarks for two reasons:
Instagram is AMAZING! It makes all my pictures look so much better and helps me feel like I'm actually a good photographer:)
And I love giving personalized gifts!
Want to make a few with me?
You will only need 5 things:
Instagram photos printed 2 inches by 2 inches (they don't have to be Instagram pictures)
adhesive magnet sheets
scissors
packing tape
Printable Valentine bookmark holder (download HERE)
Step 1: Cut out your pictures. I cut mine in strips of two.
Step 2: Cut magnet sheets into 2 inch by 4 inch strips. Remove paper from magnet sheets and adhere your pictures to the magnet sheets.
Step 3: Place a piece of packing tape sticky side up and lay one strip of pictures so that the tape covers the pictures not the magnet. Then lay your other strip of pictures on the same piece of tape so that the images are facing the opposite direction. Make sure you leave a small space between the two strips for the fold.
Step 4: Place a small piece of tape on the inside of the fold of the bookmark (magnet side).
Step 5: Now fold and admire your fun bookmark. I promise it will make you smile every time you see it. I use it as a bookmark in my planner and I can't help but smile every time I open it up.
My son will be giving one to both his grandmothers this year and I also made one for my hubby.
And since I love creating fun little printables, feel free to download the bookmark holders HERE to attach your bookmarks to if you want to give them as gifts.
I hope I've inspired you to make your own magnetic bookmarks. I would love for you to visit me at Happy Go Lucky and share any bookmarks you make that are inspired by this tutorial.
Thank you Jen for having me today! It is truly an honor to be your guest.
Kara – those bookmarks are SO fun!!
I love Instagram and I can't wait to make some of those!!
Here are some awesome ideas from Happy Go Lucky: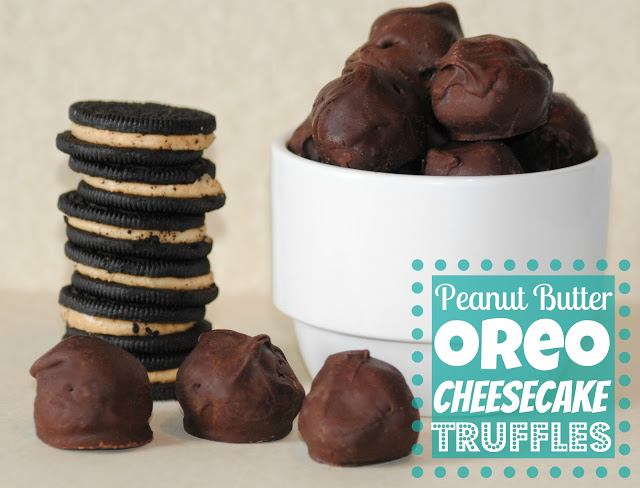 Peanut Butter Oreo Cheesecake Truffles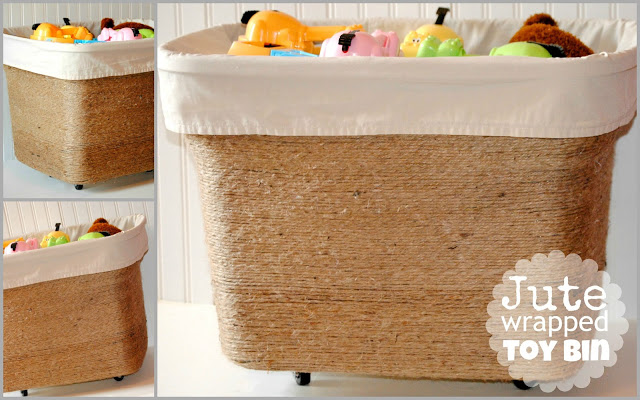 Old Plastic Bin Turned Into Jute Wrapped Toy Bin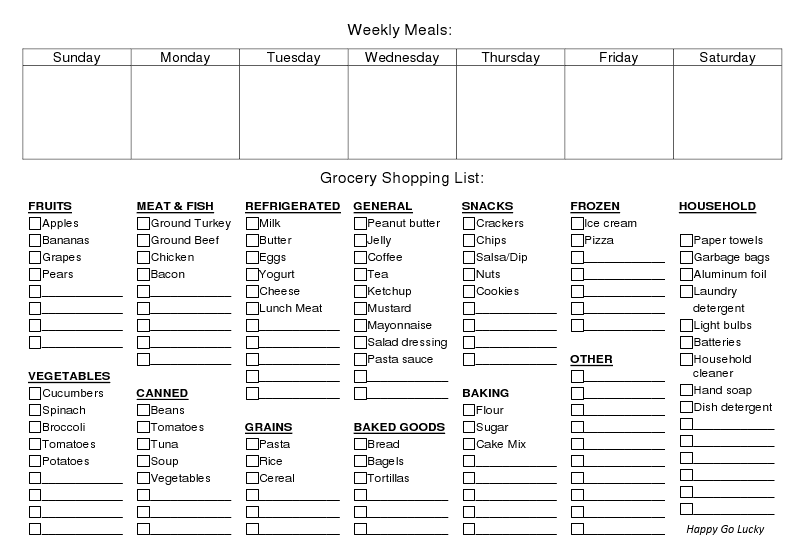 Weekly Meal Planner and Printable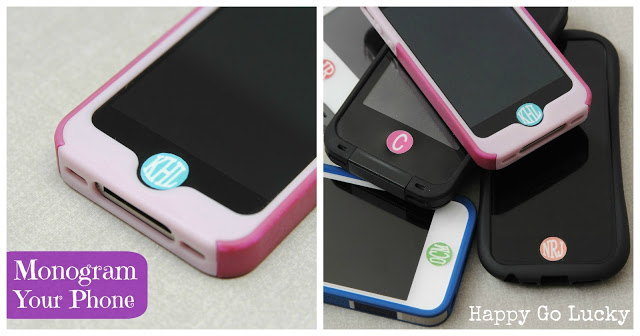 Make a DIY Monogram for your iPhone
Be sure to head over to Happy Go Lucky and give Kara a big TT&J hello!!!
Have a Happy Day!!
xoxo

PS — I am working on a BUNCH of big DIY projects this week.
I can't wait to share them with you!!!
And, entries just opened up for Creating With The Stars at East Coast Creative.
There are tons of awesome prizes to win!
Head over and find out how YOU can join in the fun!!