Last-Minute Valentine's Day Ideas. Easy ways to spread last-minute Valentine cheer and favorite things this week!
Last-Minute Valentine's Day Ideas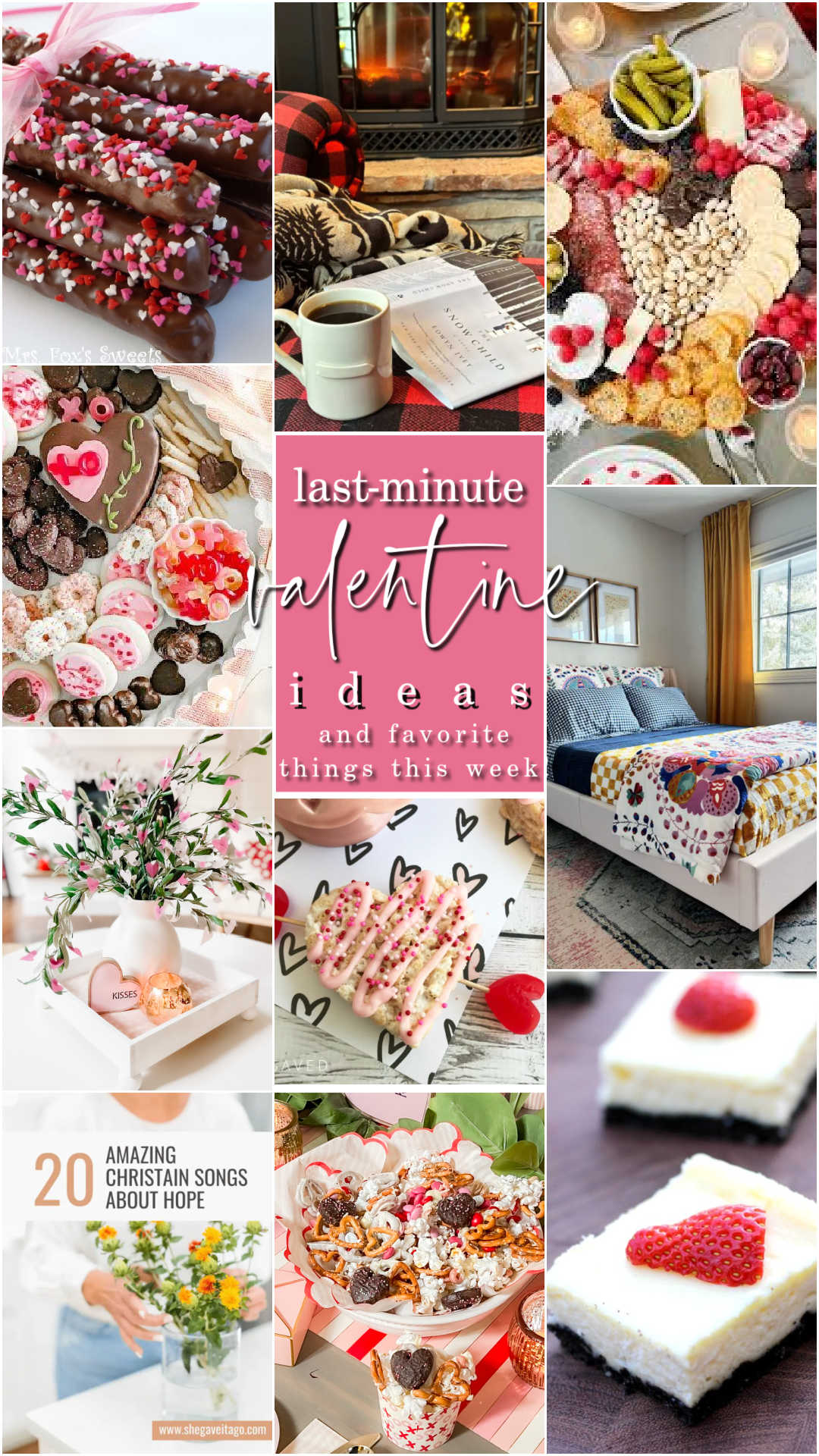 Hi friends! Do you have any plans for valentine's Day? After frustratingly long lines and traffic a few years in a row, we decided that we prefer staying in and celebrating at home. So I thought it would be fun to share some simple decorating, activities, homemade gift ideas and easy recipes you can make to create a fun Valentine's Day for your partner and/or family this year.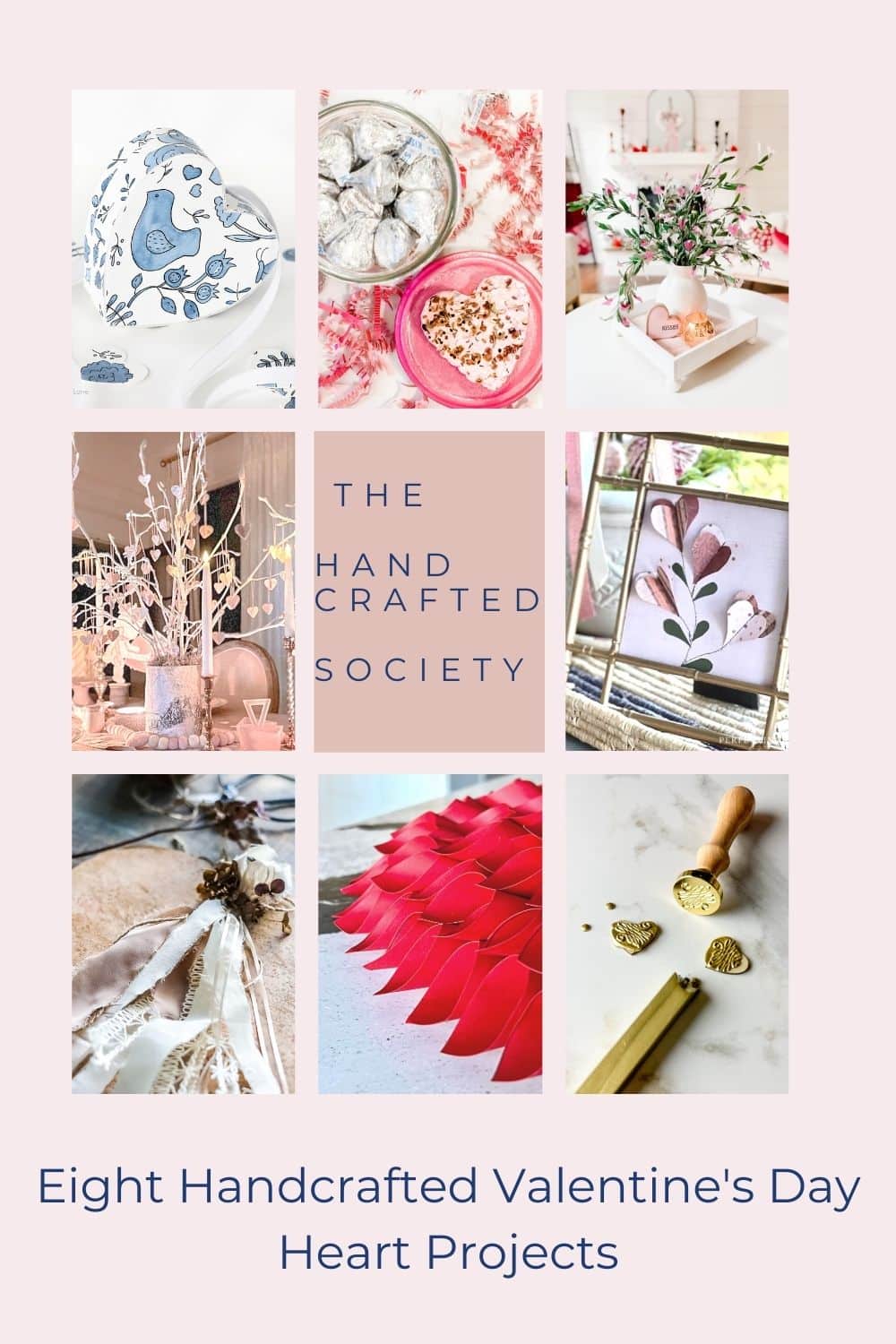 Handcrafted Society Heart Projects
I joined a group of amazing creators this year to share a monthly themed project. It's called The Hand Crafted Society. This month we all shared heart projects! Hop over and see all of the fun valentine ideas!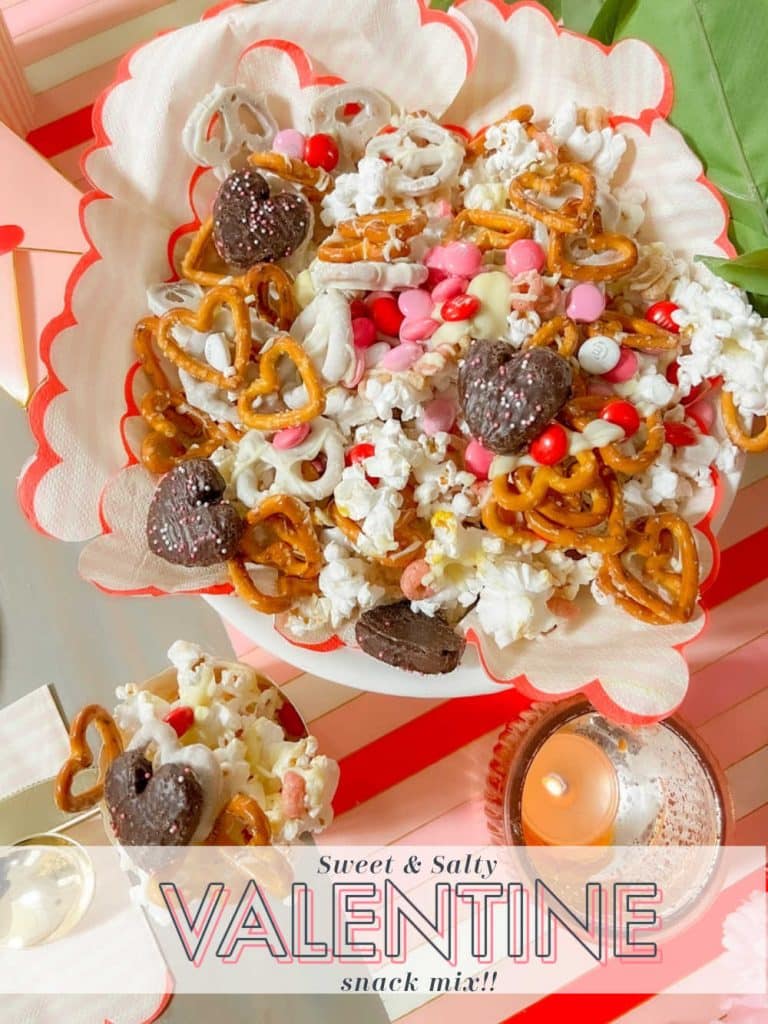 Sweet and Salty Valentine Snack Mix
This is the perfect companion to your favorite rom com movie! It's the perfect mix of sweet and salty elements and it's so fast and easy to make!
Valentine's Day Recipe Ideas
Here are a few easy recipe ideas you can whip up to celebrate Valentine's Day with your family!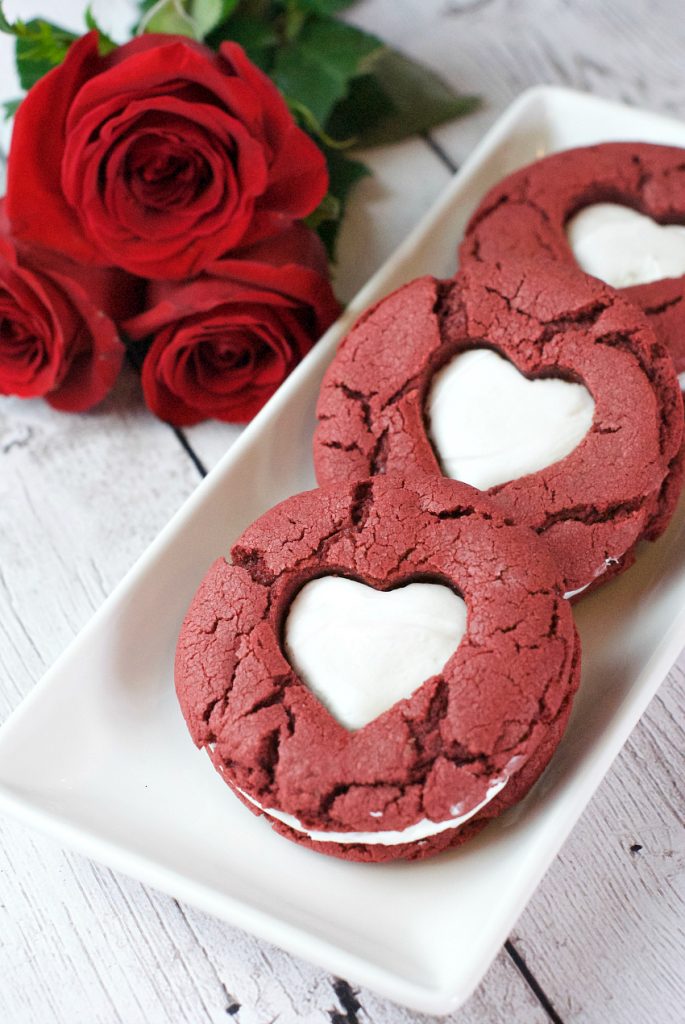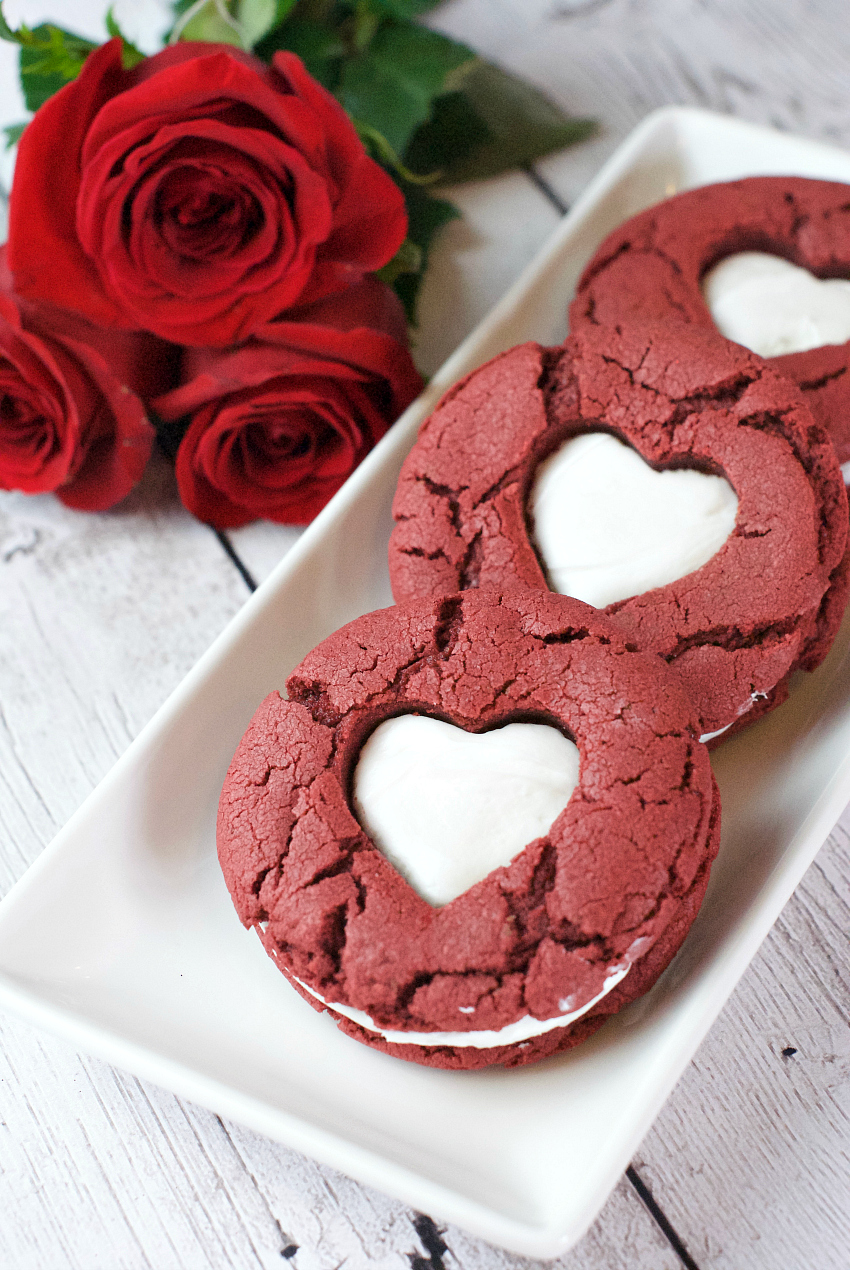 The perfect Valentine's Day dessert. You can make them with a heart cut out or XOXO's and they are so yummy!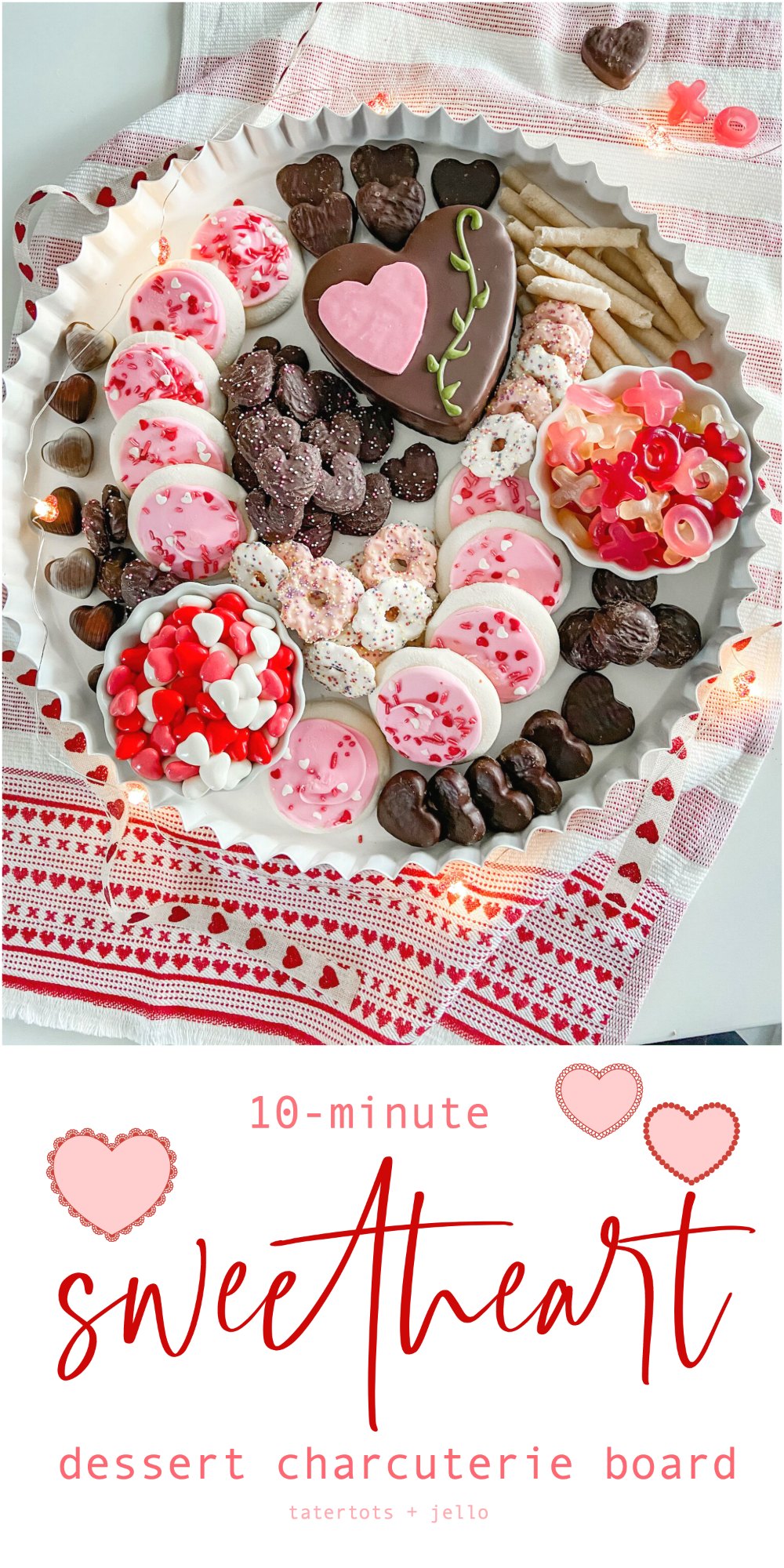 10-minute valentine's sweetheart charcuterie board. Delight your loved ones with a sweet take on the traditional charcuterie board by creating a sweetheart dessert board in just 10 minutes.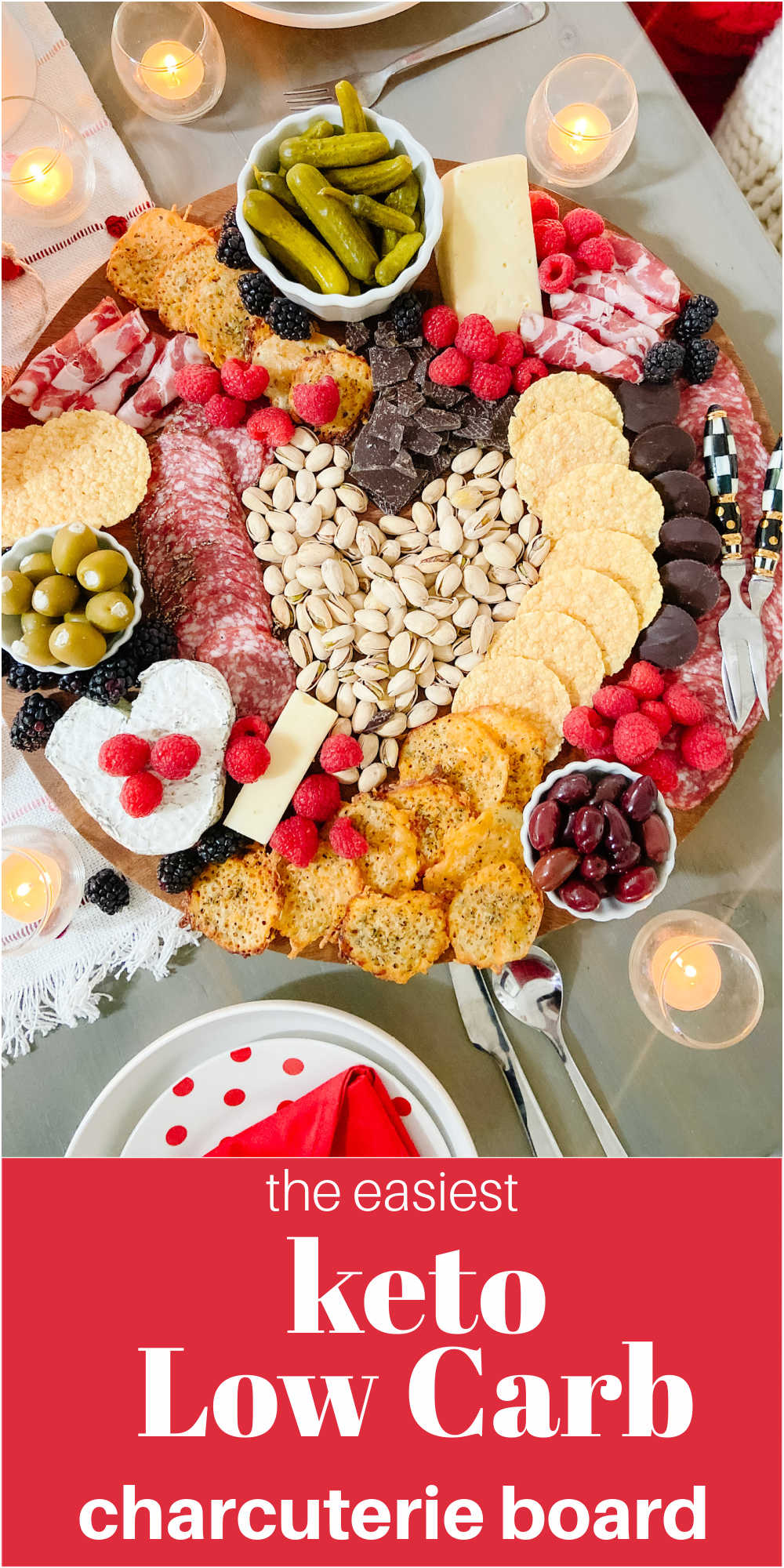 The Easiest Low-Carb Keto Charcuterie Board. Enjoy low-carb snacks for Valentine's Day with these delicious nibbles that are also keto-friendly!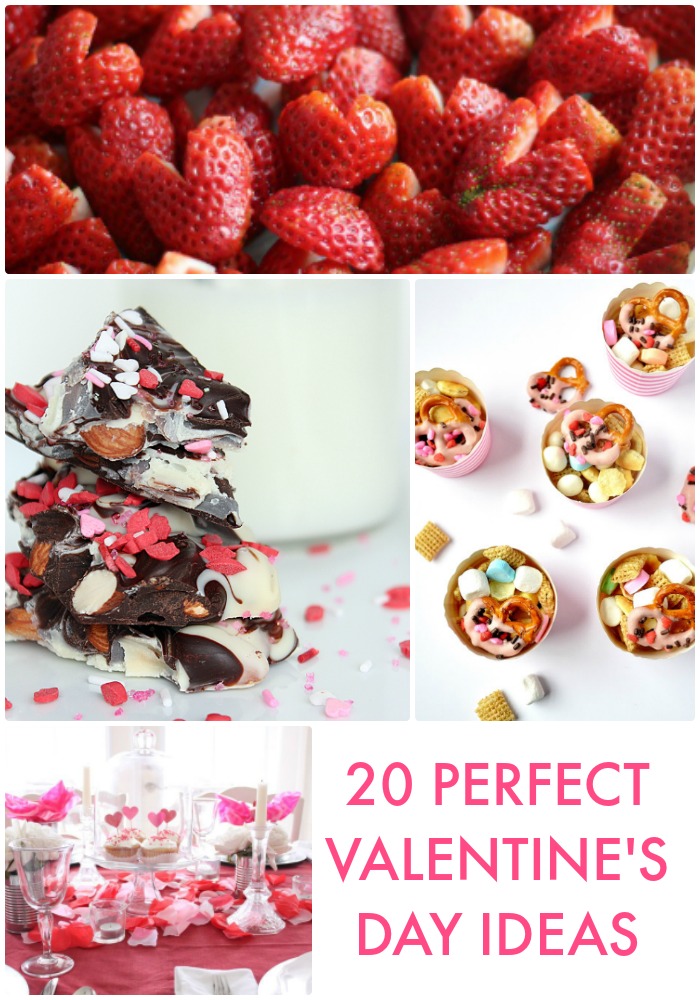 SO many fun last-minute Valentine's Day Ideas! Be sure to check them out!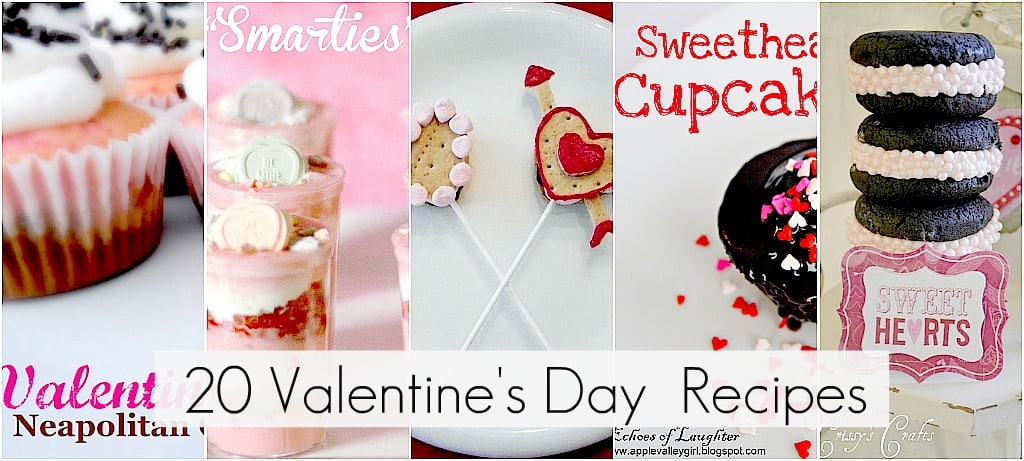 So many great Valentine's Day recipes. Be sure to see the kit cat cake!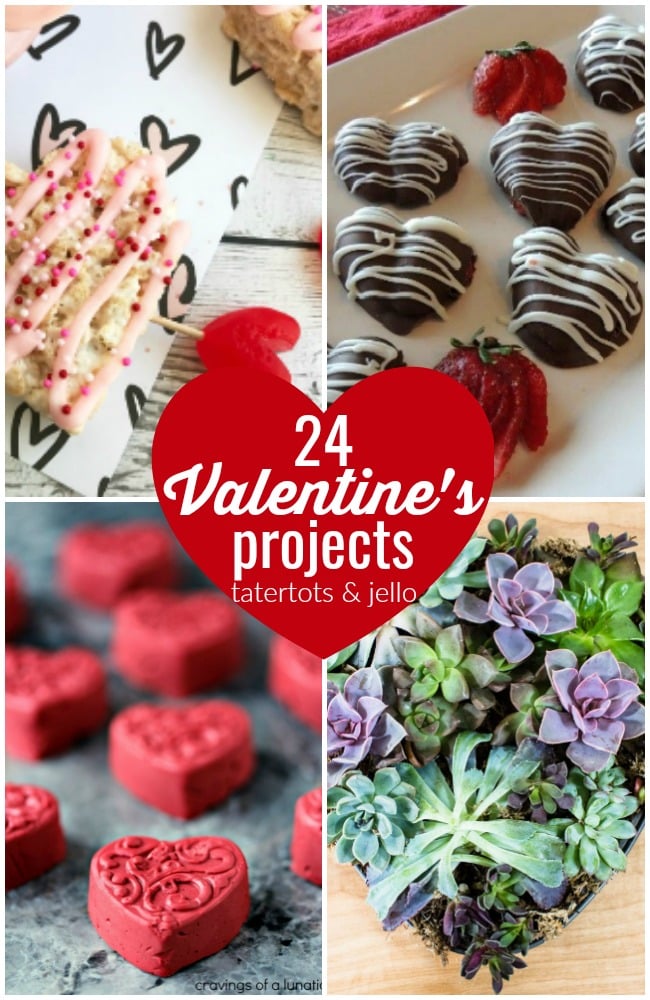 24 valentine's day ideas
There are so many great Valentine's Day recipes. Be sure to grab the recipes for tuxedo cake and red velvet fudge!
Welcome Home Saturday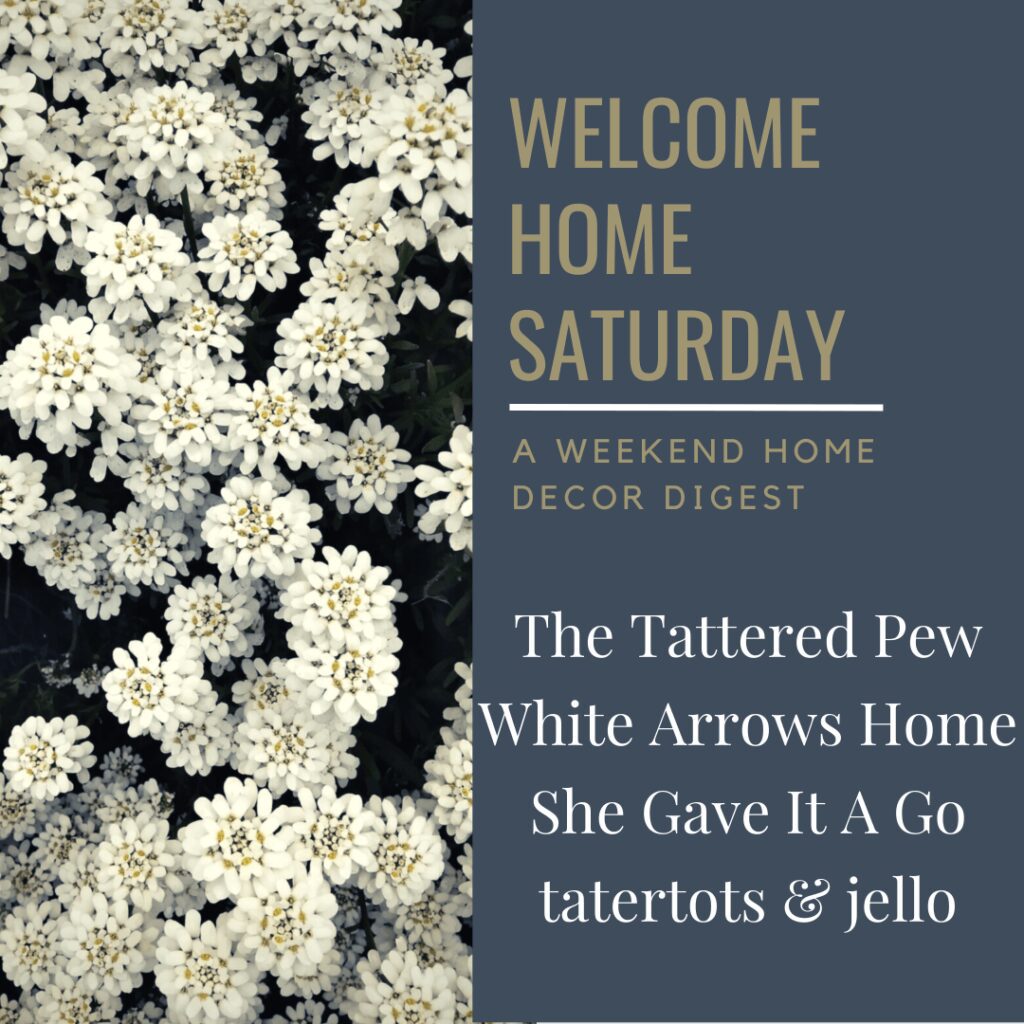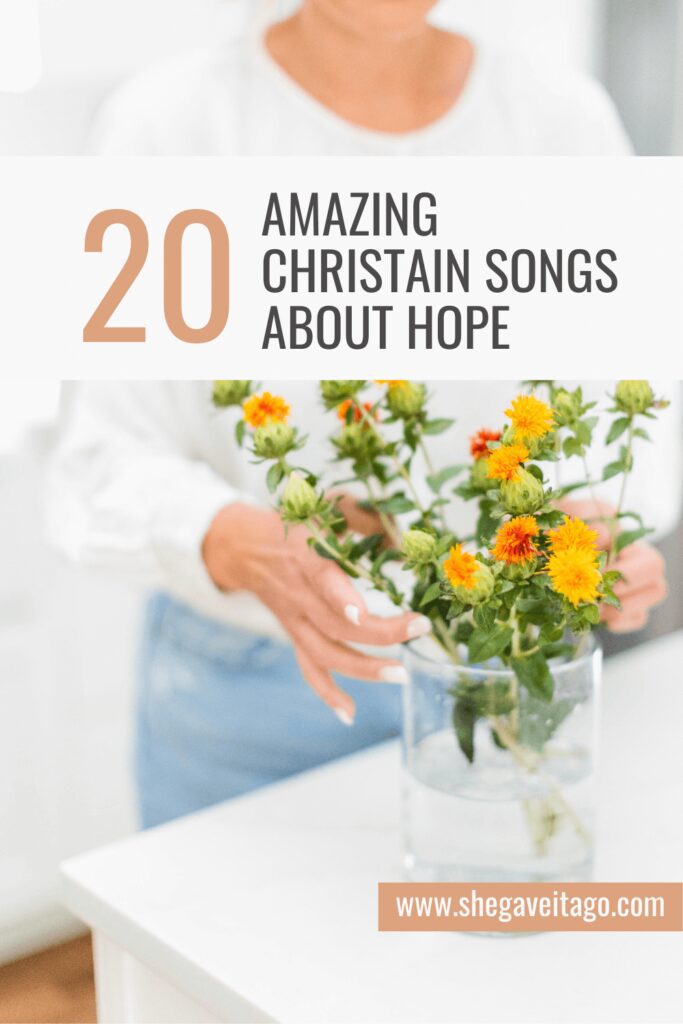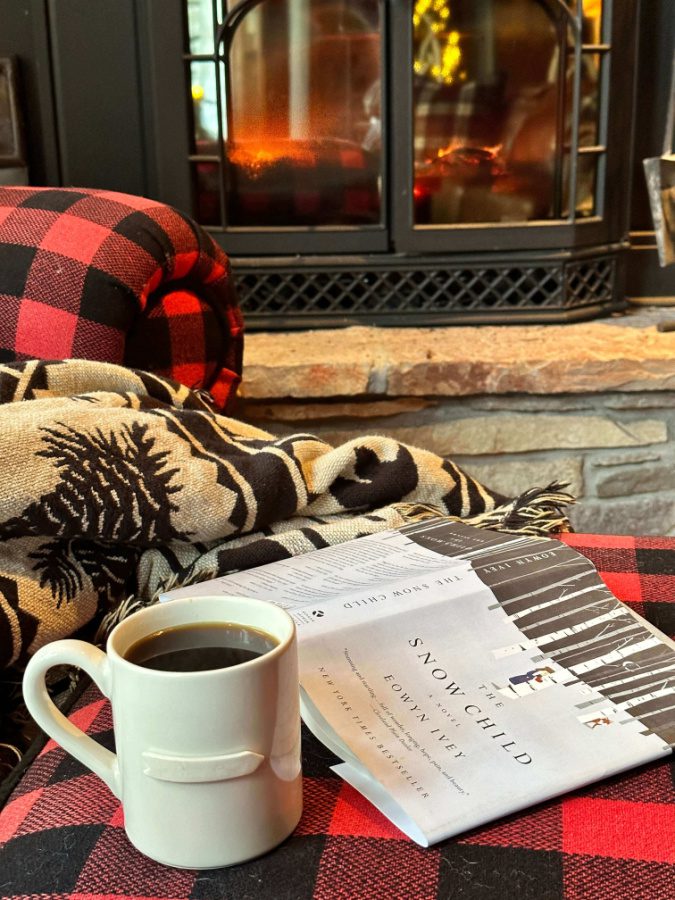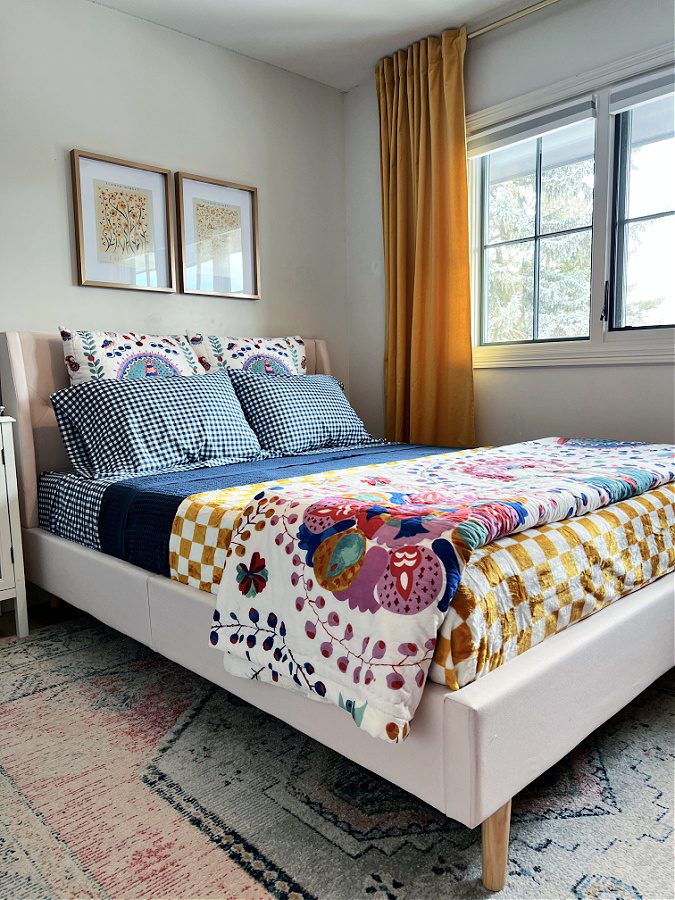 What are YOU loving this week?
Share them with us in the comment!
xoxo