Early Spring Ideas! Get ready for warmer weather for your home with these beautiful spring ideas.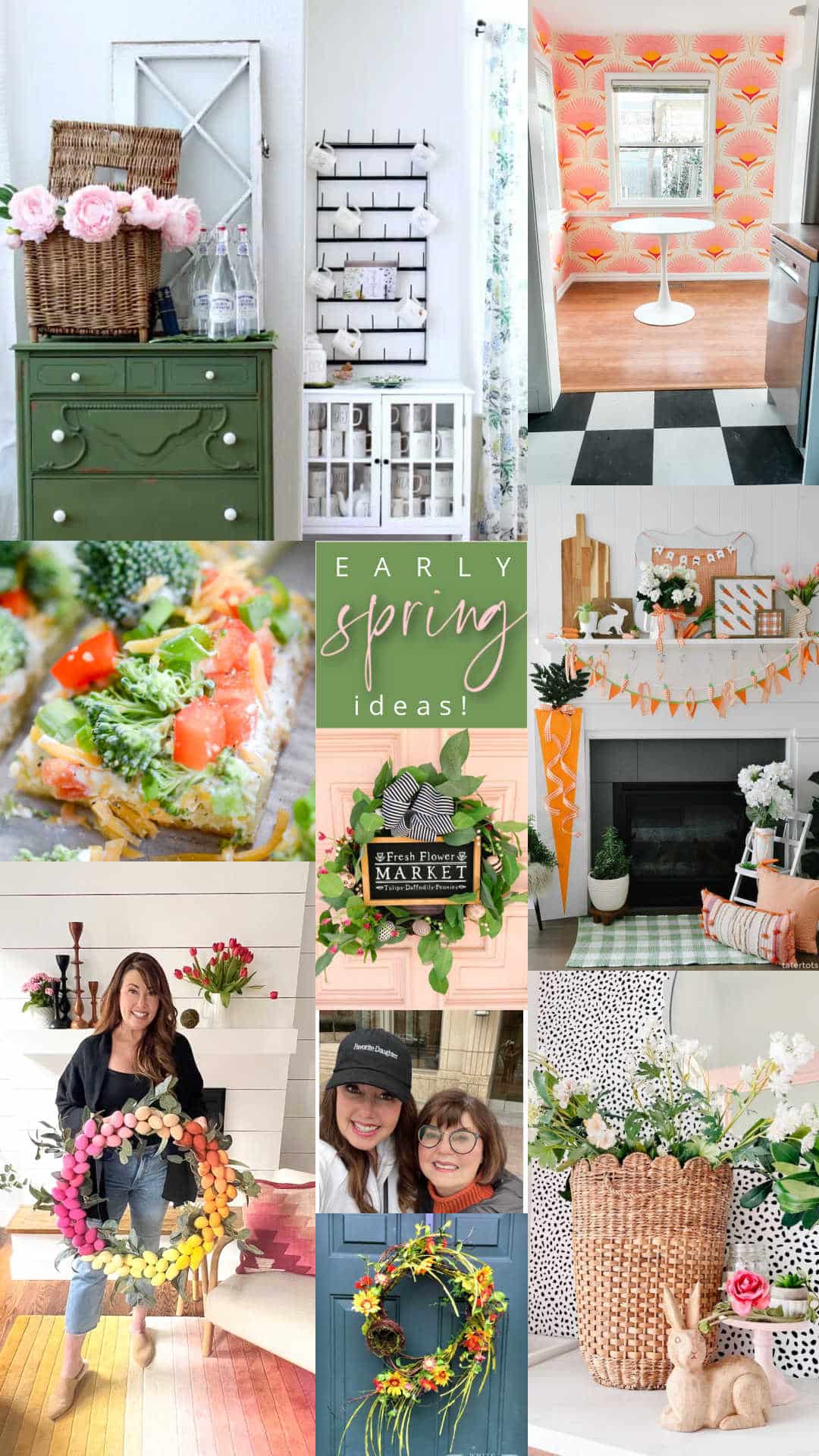 Early Spring Ideas!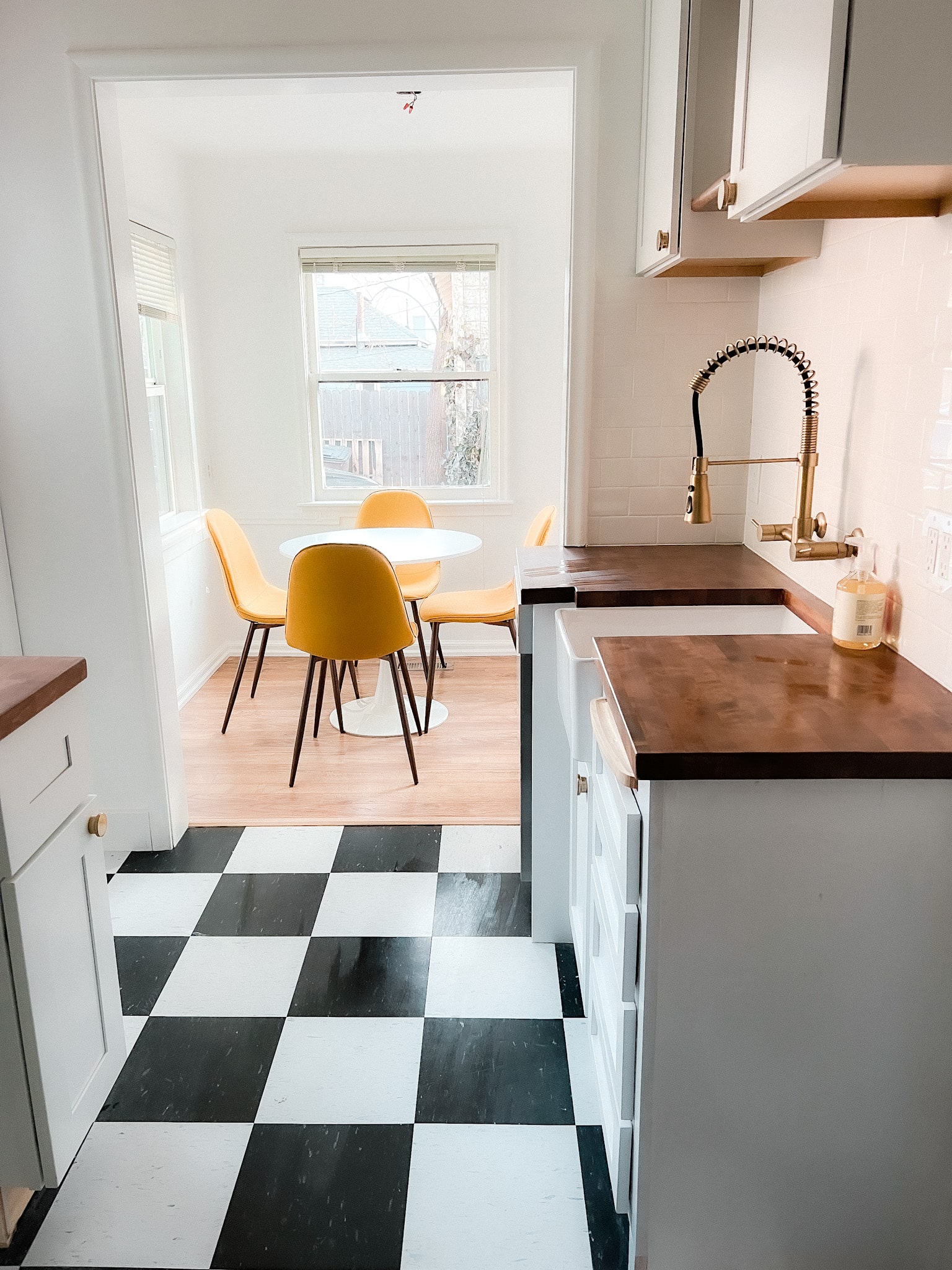 Happy weekend, friends! How was your week? Can you believe it's almost March?? Daylight savings time starts soon and I couldn't be more excited. I am looking forward to March, Spring and everything green. I am excited to share some early spring ideas this week!!
What's New This Week
My mom was in town last week and we worked on our 1905 duplex project. It's coming along!! We wallpapered a few rooms and they look so good. Here are a few sneak preview pics!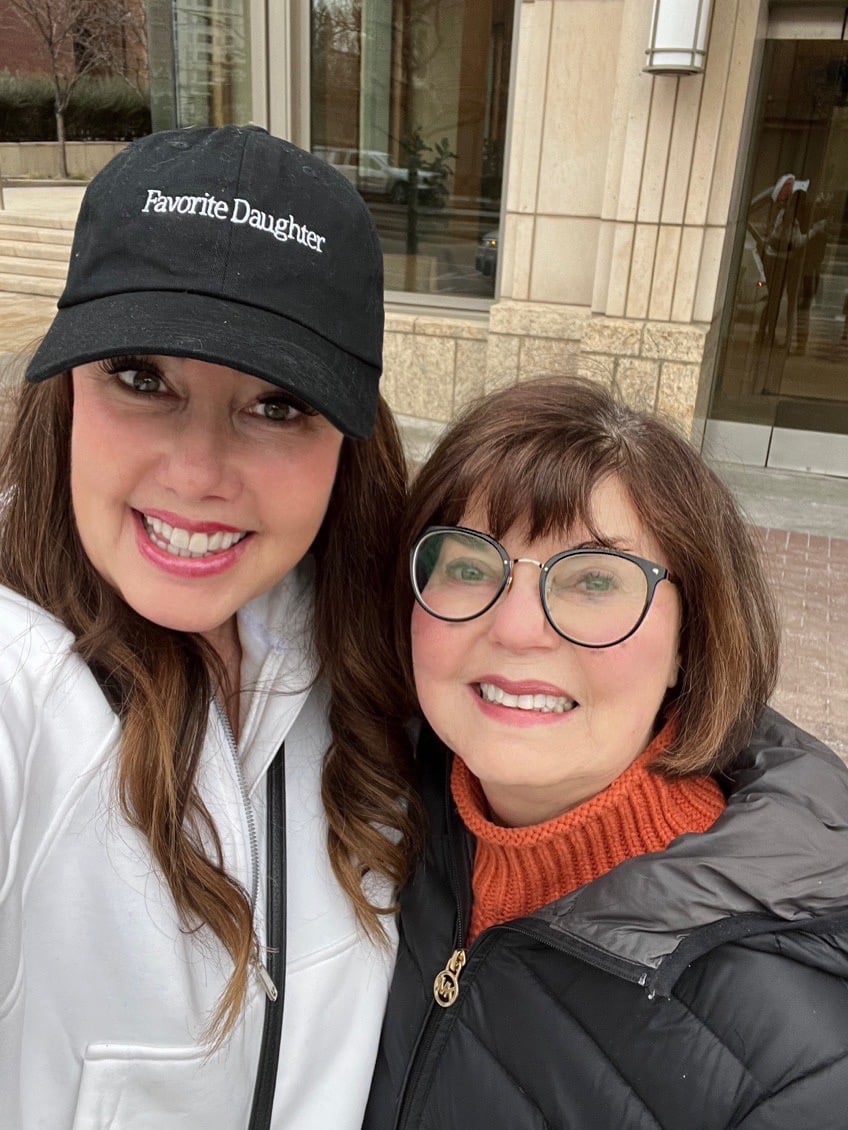 Early Spring Ideas
Here are some easy ways to transition your home from winter to spring!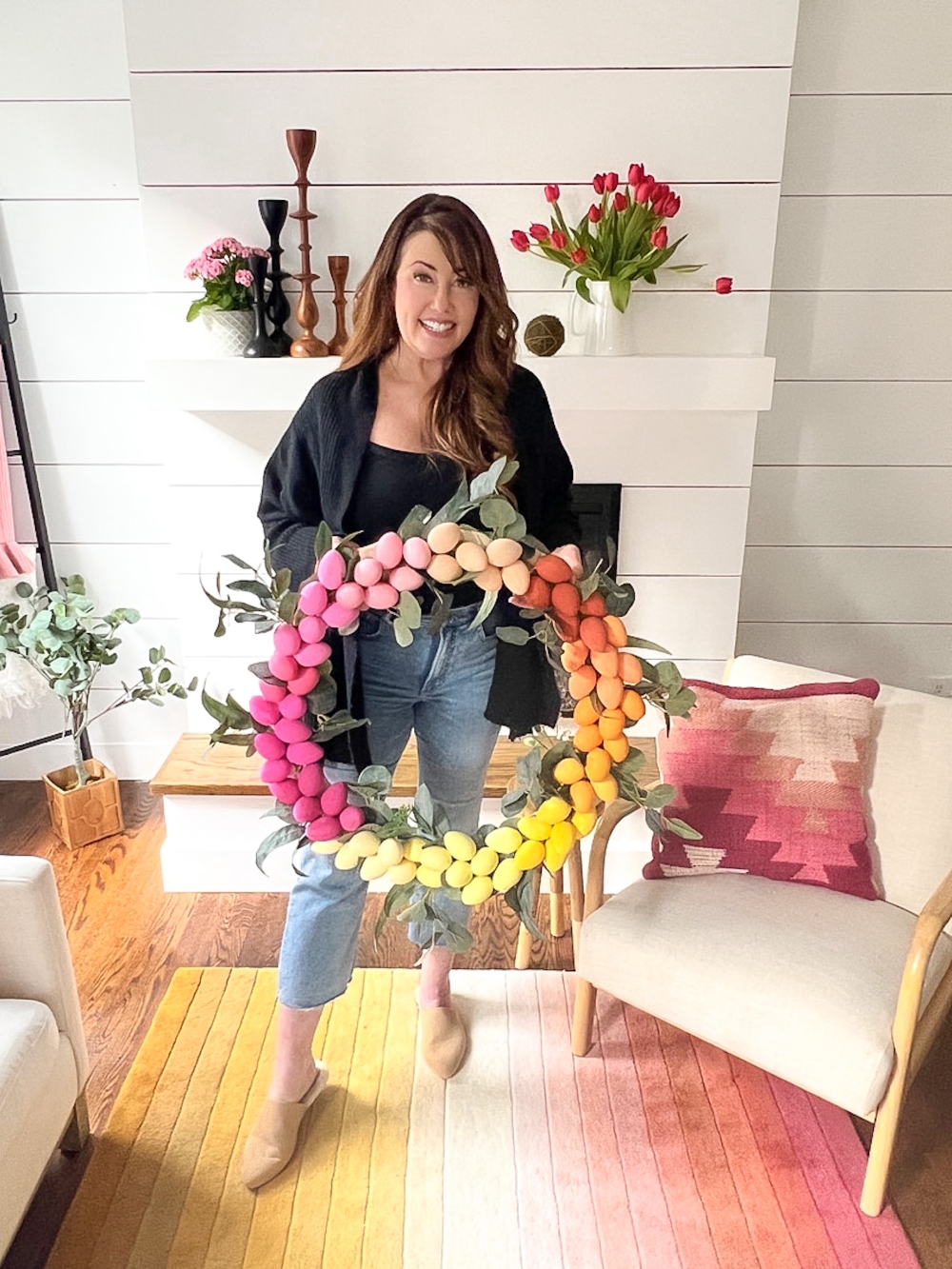 DIY Rainbow Egg Easter Wreath
Rainbow Easter Mantel. Celebrate color this Easter by making a rainbow egg wreath and paper butterfly banner!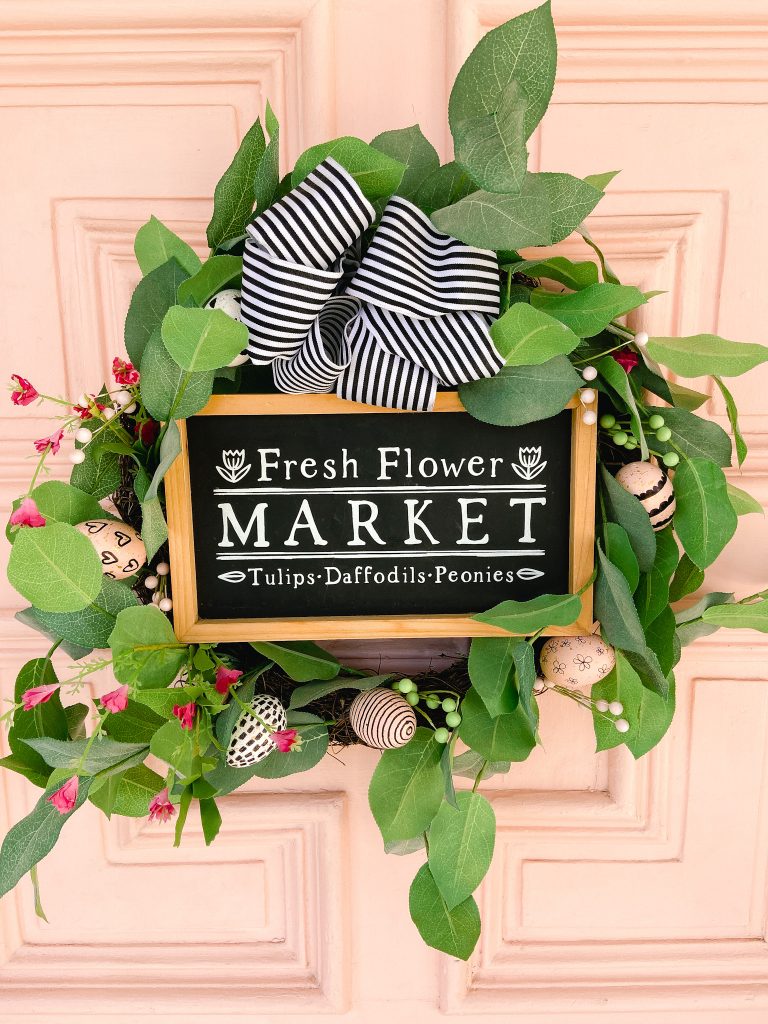 Farmhouse Spring Sharpie Egg Wreath. Create a vibrant Spring Wreath with sharpie eggs for a black and white farmhouse take on Spring!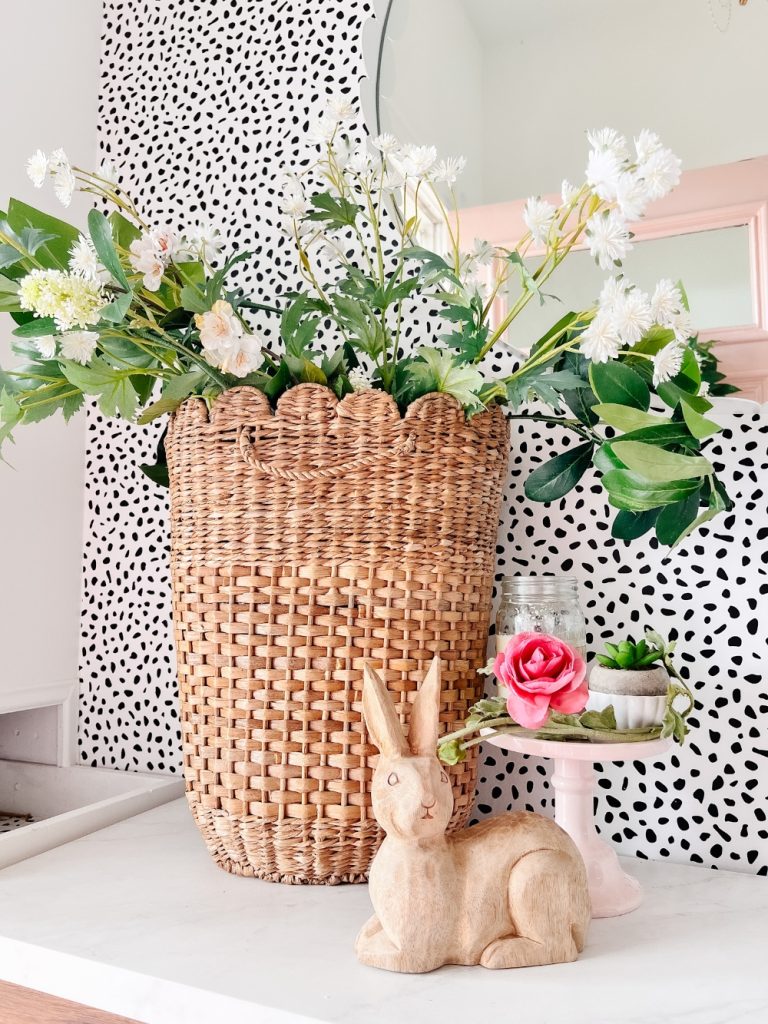 Spring Home Tour Tatertots and Jello. Brighten up your home for Spring with these easy tips, ideas and DIY projects!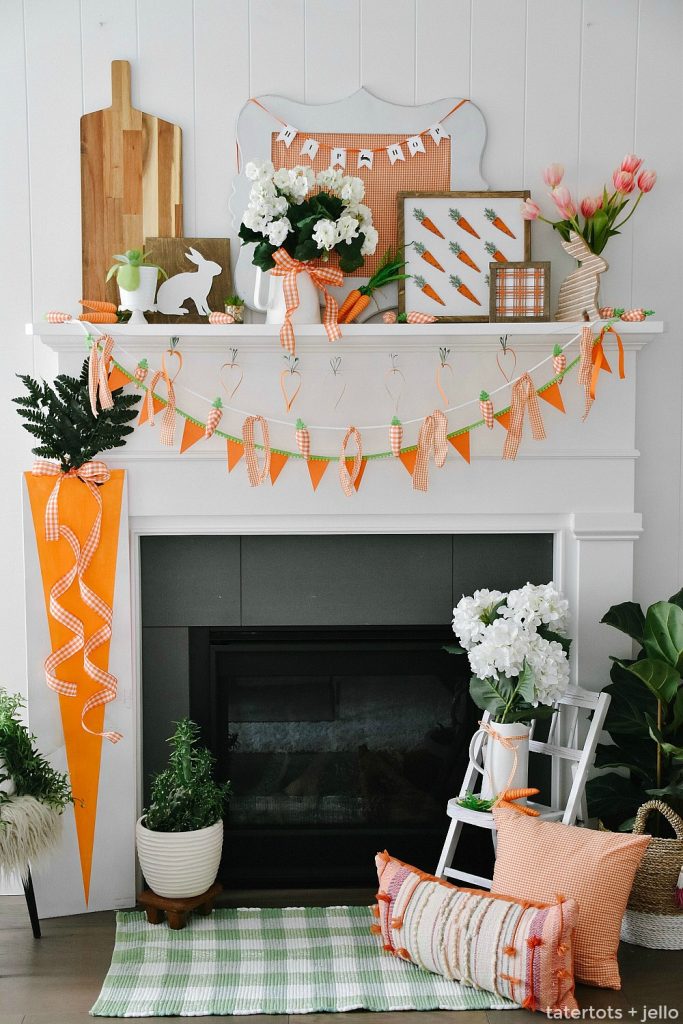 Spring Mantel Decor – Plaid and Carrot Signs, DIY Banners and More! Create a bright and happy Spring Mantel with elements of plaid and carrots – from DIY banners, to giant signs and more!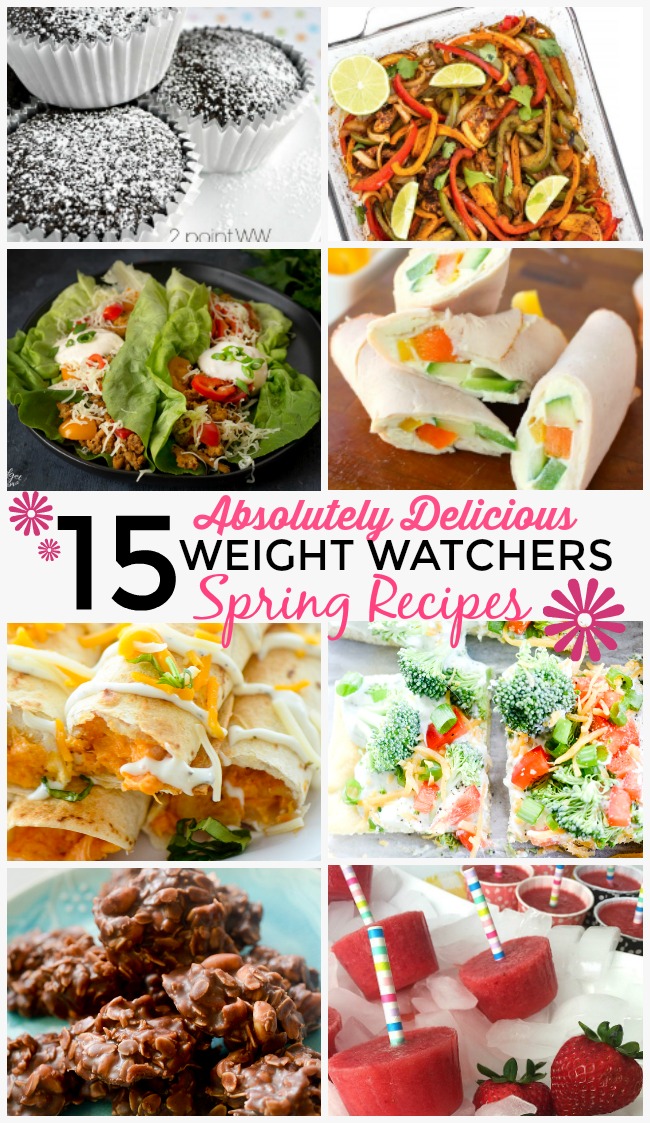 These Weight Watchers recipes are so amazing! Since it is Spring I wanted to make another post with more light, easy and delicious Weight Watchers recipes perfect for slimming down for the summer. What better way to lose that winter weight than with these delicious Weight Watchers recipes!
Welcome Home Saturday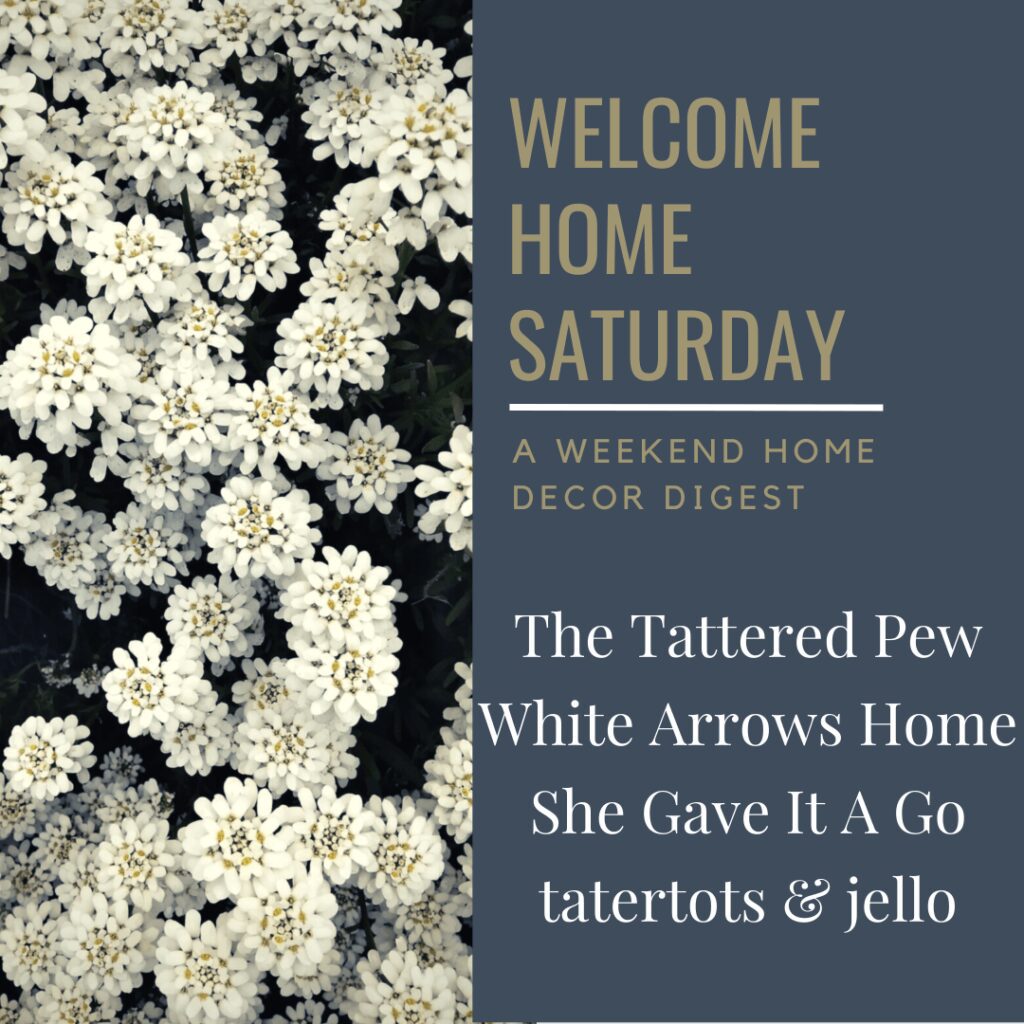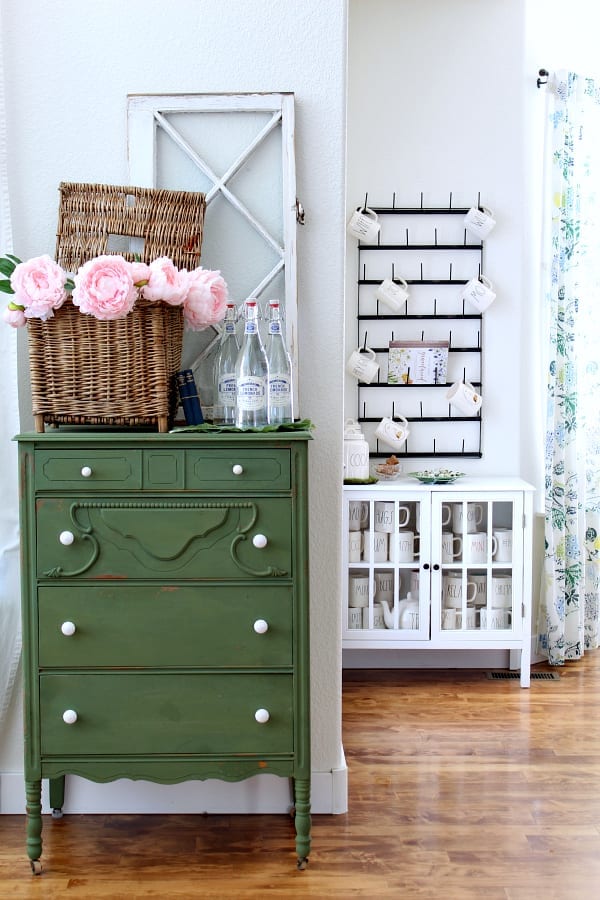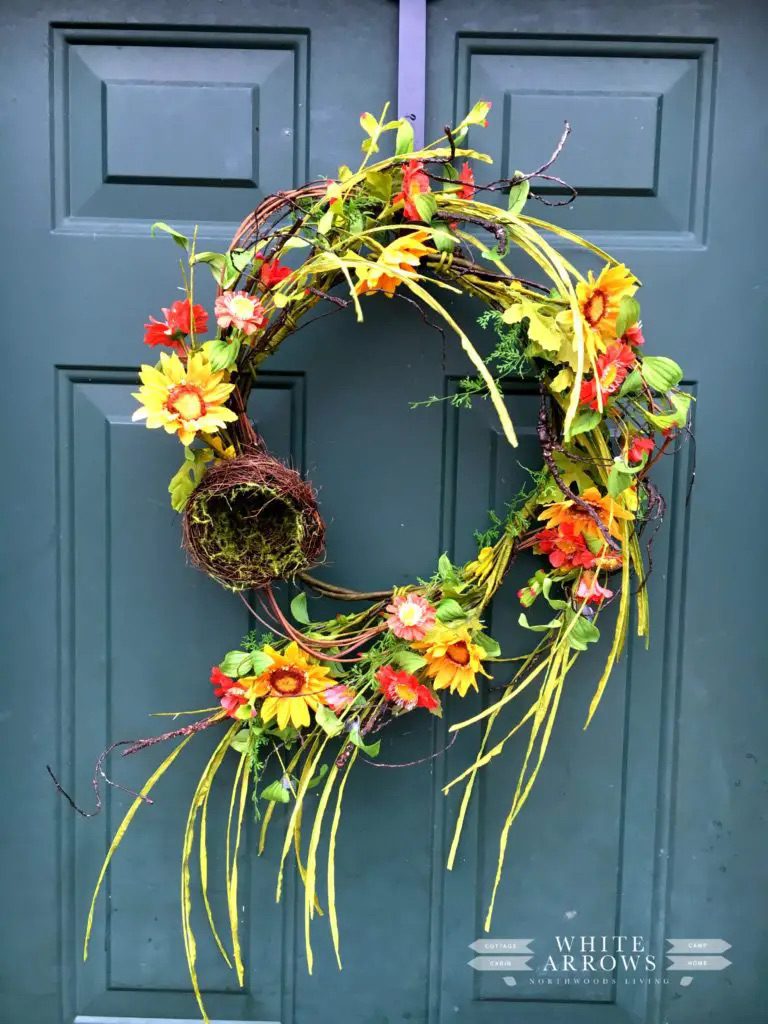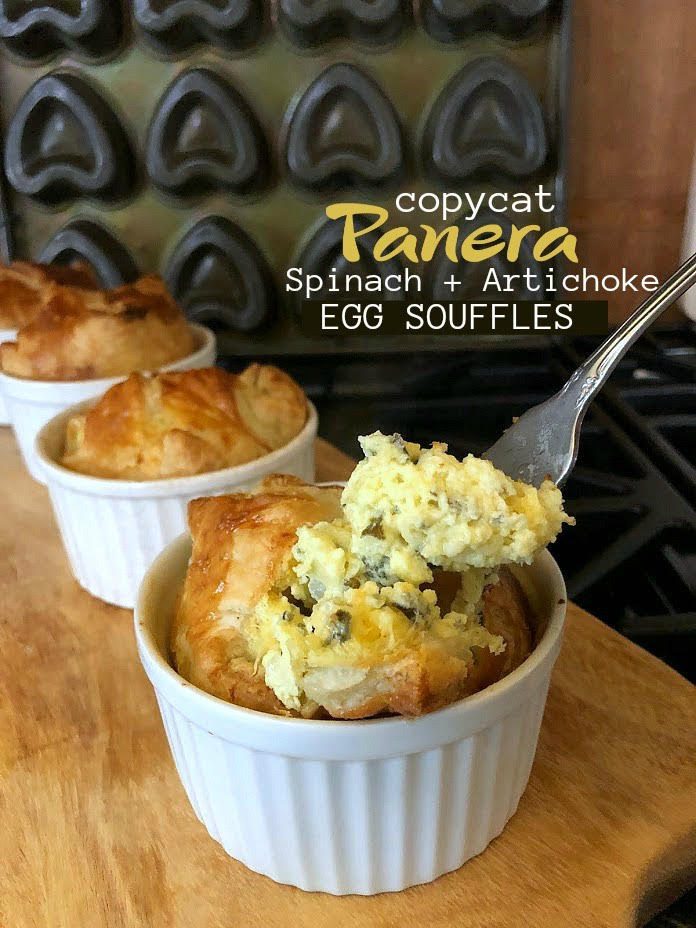 Pin These Ideas!
Pin these Spring ideas to find later!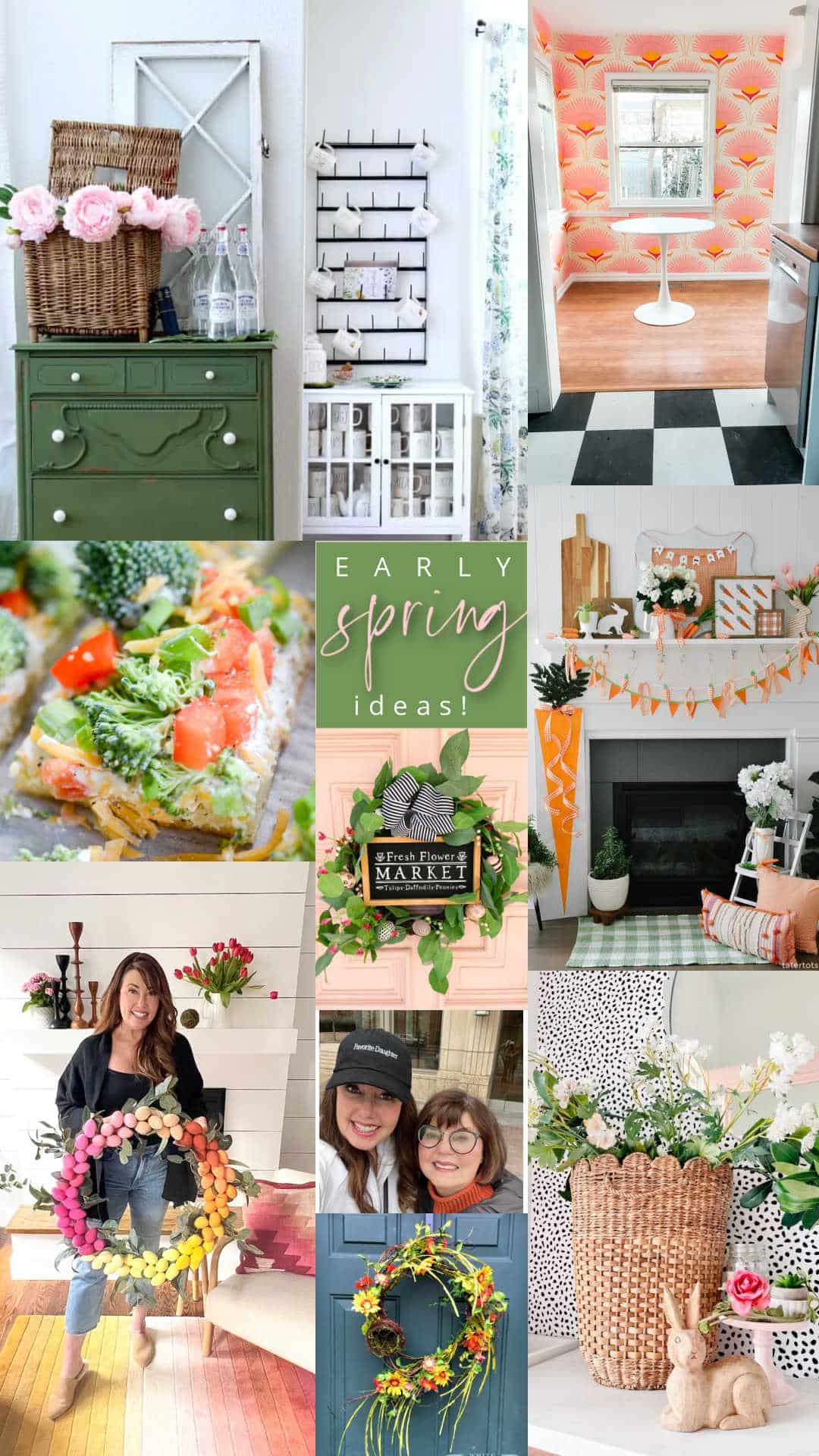 What are YOU loving this week?
Share it with us in the comments!
xoxo