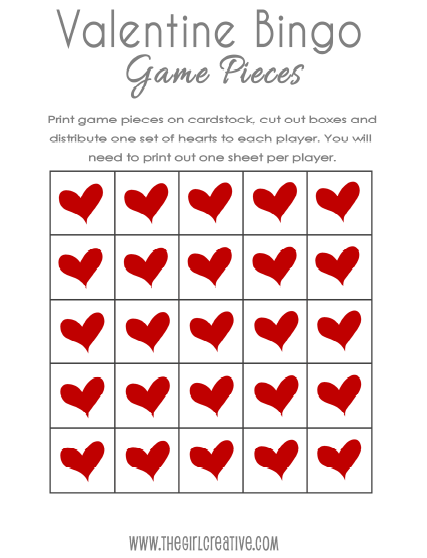 Hello TT&J friends! I'm Diana from Project Inspire where I share simple craft projects, recipes and free printables every Friday.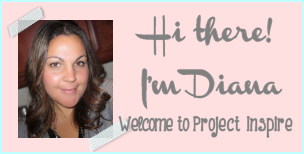 Excited doesn't even describe how I feel to be here at one of my all time favorite blogs. Jen is like every girls blogging bestie, right? Supportive, helpful, fun, creative….amazing! Thank you, Jen, for letting me hijack your blog!
Today I'm going to be sharing with you a Classroom Valentine Bingo Game that you can download and print out.
It's totally kid friendly for all ages and it would be a great activity to do during a classroom Valentine's Day party. What says classroom more than a chalkboard, right? I thought it would be fun to incorporate a "chalkboard" on the game boards.
Included in the set is 4 different game boards, one sheet of game pieces and a sheet of calling cards plus instructions.
Game boards, calling cards and game pieces can be printed out on cardstock. If you have a laminator, laminating the game boards and game pieces would be a great so that you can reuse the game from year to year.
Here is a shot of everything that's included in the download.
Well, maybe not everything……. I also included this matching bag topper for fun!
It comes 3 on a page and fits perfectly on a snack size or sandwich ziplock bag.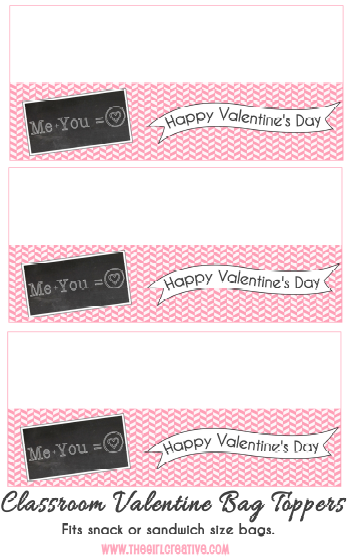 Click HERE to download the entire set.
Feel free to stop by Project Inspire for our weekly linky party each Sunday night or for our free printables each Friday or just to say hi. I would love to meet you!
XOXO
SO fun, Diana!!
I can't wait to use those BINGO cards with my kids.
And the topppers are awesome!!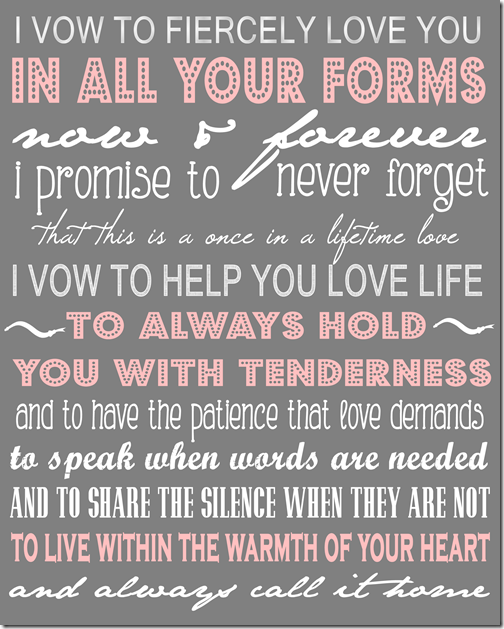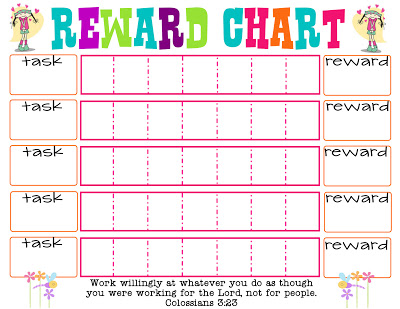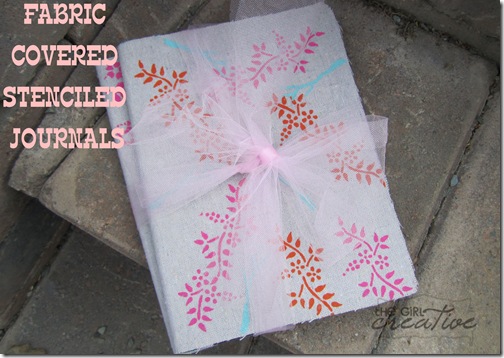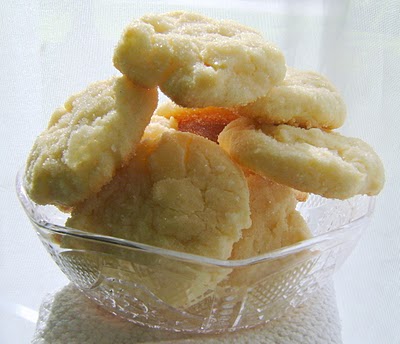 You will love her ideas.
Have a Happy Monday!!
xox