Make a GIANT Witch Halloween Sign! Pick up an inexpensive pine shelf from the hardware store and create a GIANT sign for just a few dollars. Find out how!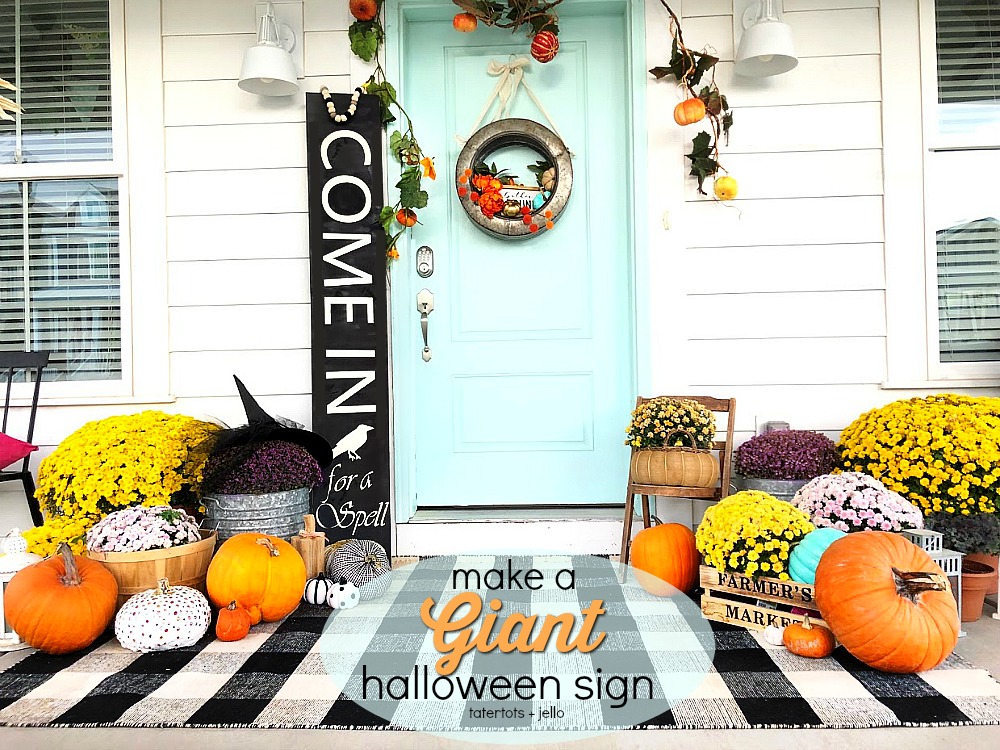 GIANT Signs are easy to make and an inexpensive way to decorate for ANY holiday!
I love making GIANT signs! I've been making them for at least 8 years now for almost any occasion or holiday! Giant signs are perfect to put by your front door, in your entryway or leaned up next to a shelf or mantel. In my opinion they are the easiest way to decorate and make a statement for almost no money.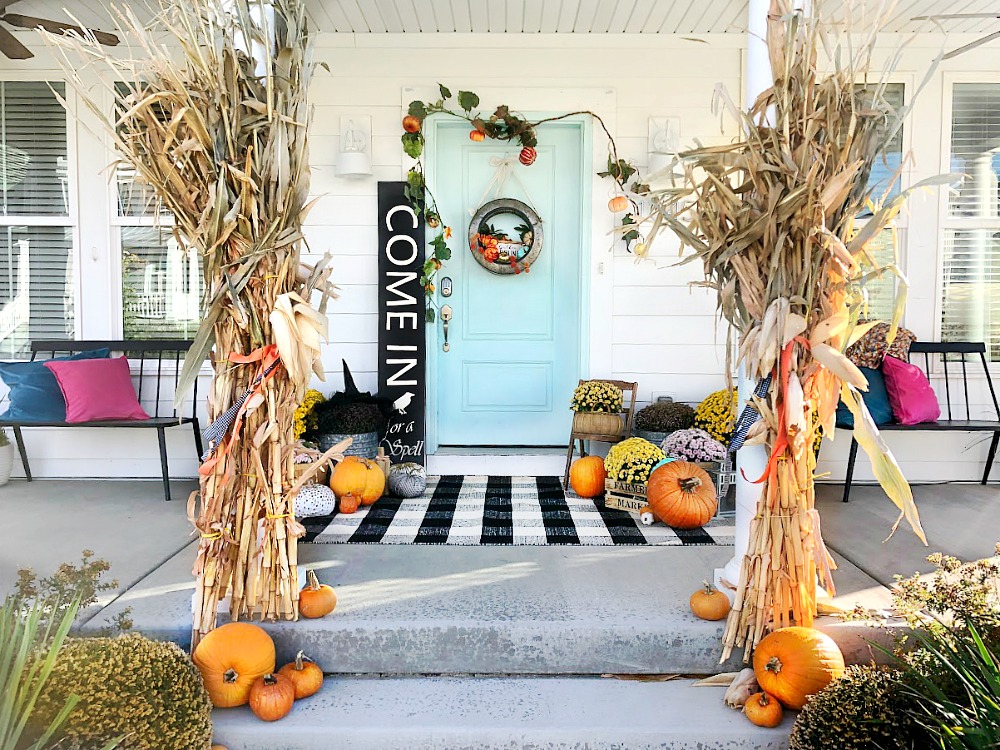 Witch Halloween Porch
I am working on my Halloween porch right now. It's going to be a witch-theme porch! I can't wait! LOTS of black and white. I am also going to bring back my black and white pumpkin topiary and it gets a twin – to go by our front door. I am also going to make a whimsical version of last year's colorful dollar store pumpkin garland – but with striped and polka dotted pumpkins this year! I am still working on what kind of wreath to make. I want to make either a witch's hat wreath or maybe a witch wreath with the legs hanging down in the striped stockings. Have you seen that?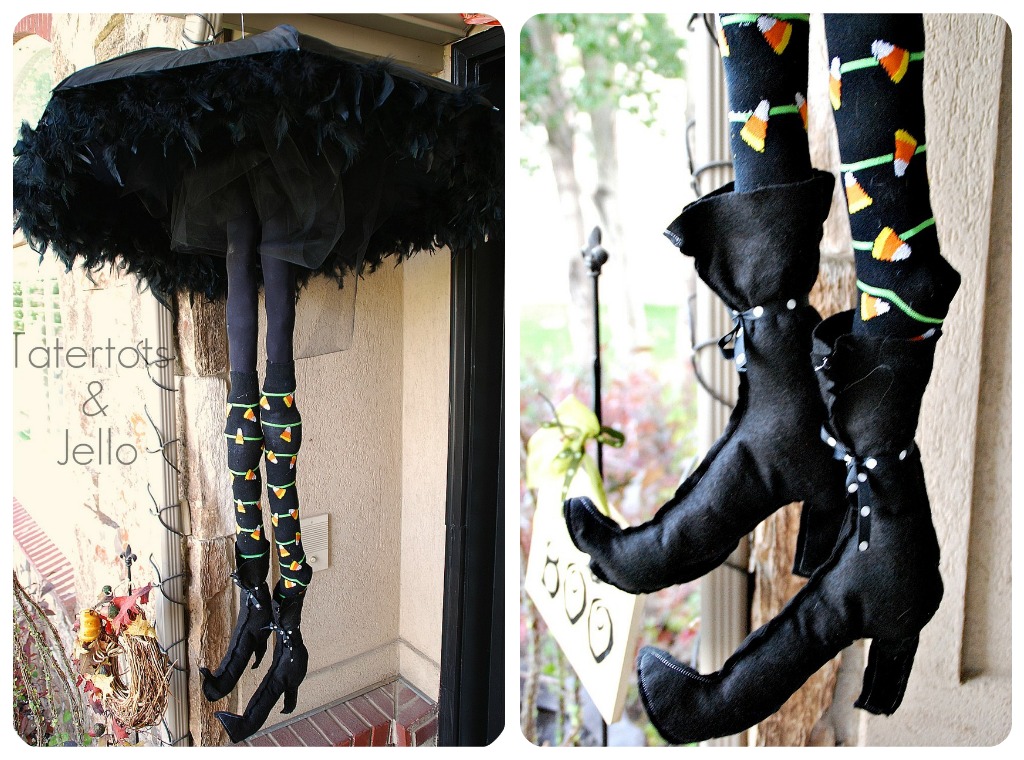 Witch Umbrellas
Another idea I have is to bring back the witches hanging from a umbrella that I did a million years ago!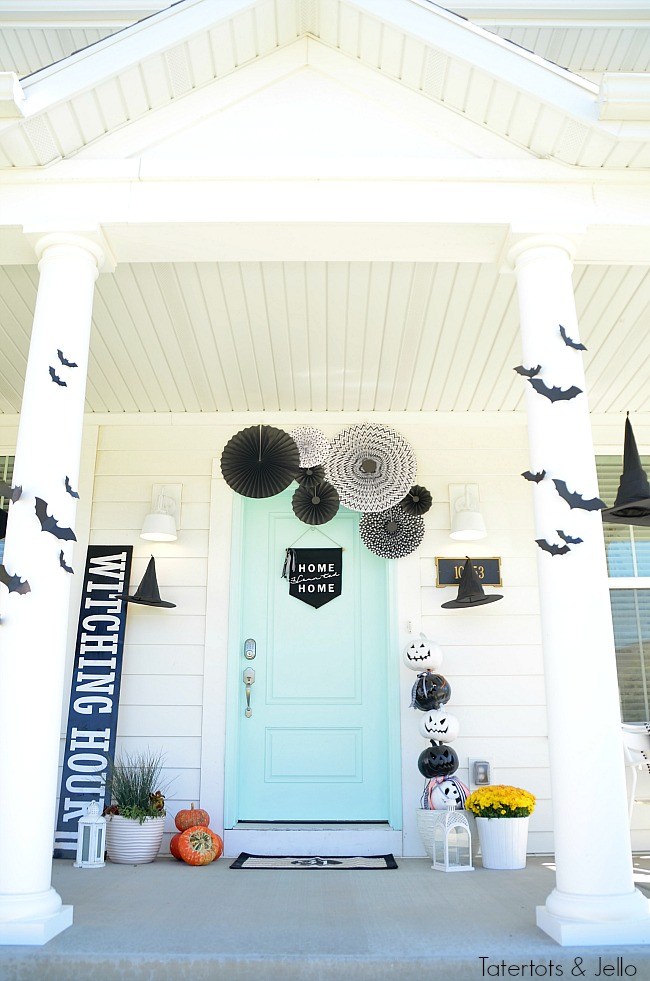 Witching Hour Porch
A couple of years ago I did a Witching Hour Porch which I LOVED! I made a GIANT sign for that porch too that said Witching Hour. I decided to flip that sign over and make a new one on the back. I do that with almost all of my signs. It's even more inexpensive and it makes them easier to store since you have less wood to stack up.
A GIANT Sign is an Easy and Quick DIY!
This project seriously takes no time to make. The thing that takes the most time is spray painting the board twice and letting it dry. But I have figured out a way to make it as streamlined as possible. I made this sign in less than an hour.

Here's how to make a GIANT Witch Halloween Sign!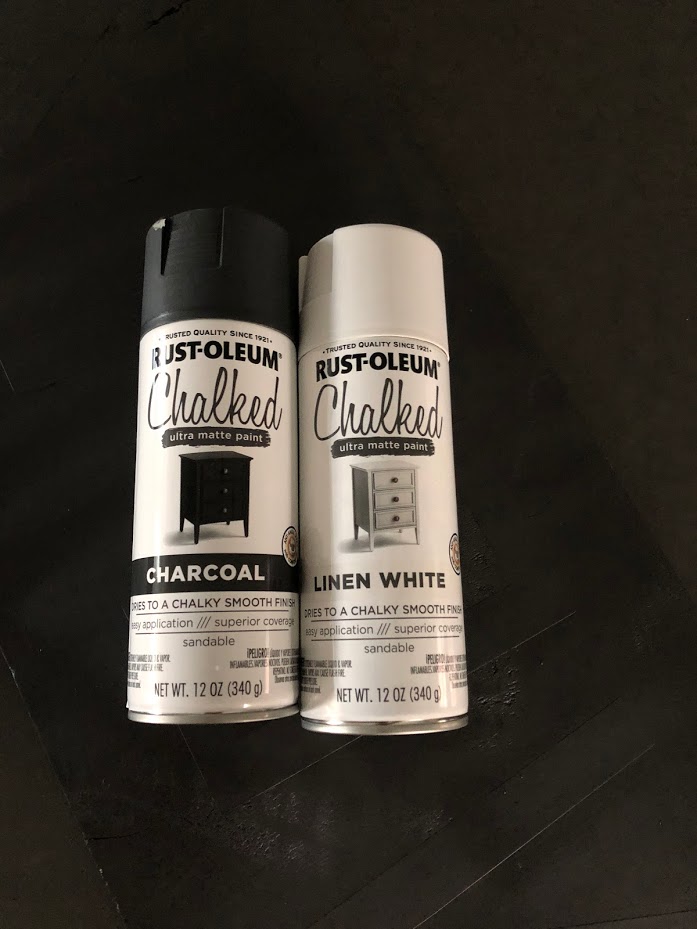 Get a Board
I pick up my boards from the hardware store. They are technically pine shelves and are with the unfinished wood. I pay around $7 per board.
Spray Paint
Pick out the colors of spray paint you want. You will need one for the letters and one for the rest of the board.
Craft Cutting Machine
This project is easiest if you have a craft cutting machine.
Vinyl
You will need a length of vinyl that is as long as your board
Transfer Tape
Transfer tape will make your life a lot easier as you peel the vinyl off and apply it to your board.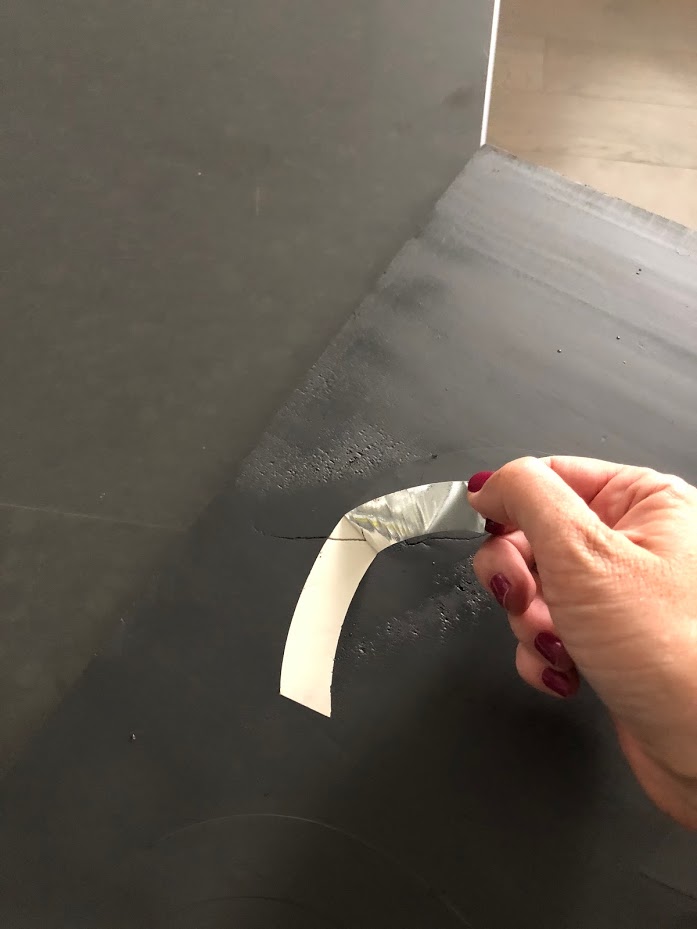 Of course you can hand paint your letters on the board if you want. This is an option if you don't have a craft cutting machine. Another idea is to get large stencil letters and stencil your saying on the board.
Spray Paint Your Board
Spray paint the board the color that you want your letters to be. While it is drying to the following:
Design Your Board
I used a Silhouette machine and used Silhouette Studio to design what I wanted it to say. I also used it to grab an image of a raven for the board.
Cut Your Vinyl
Cut your vinyl out.
Apply Vinyl to Board
Use transfer tape to apply the vinyl to your board. Make sure you smooth all the bubbles out under the vinyl.
Spray Paint Your Board the Second Color
Spray paint your board the main color that you want the sign to be and let it dry.
Peel off the Vinyl
Revealing your saying. Now you are done or you can sand the board if you want.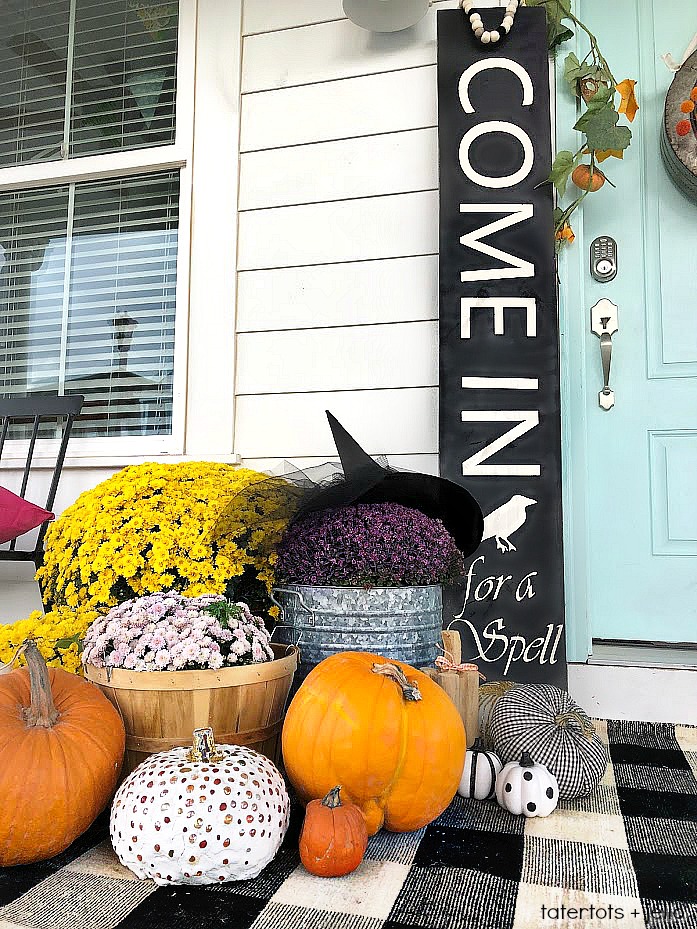 You have a GIANT sign to decorate with!! And the magical thing about GIANT boards is that you can say ANYTHING you want in any COLOR that you want. The sky's the limit in creativity!!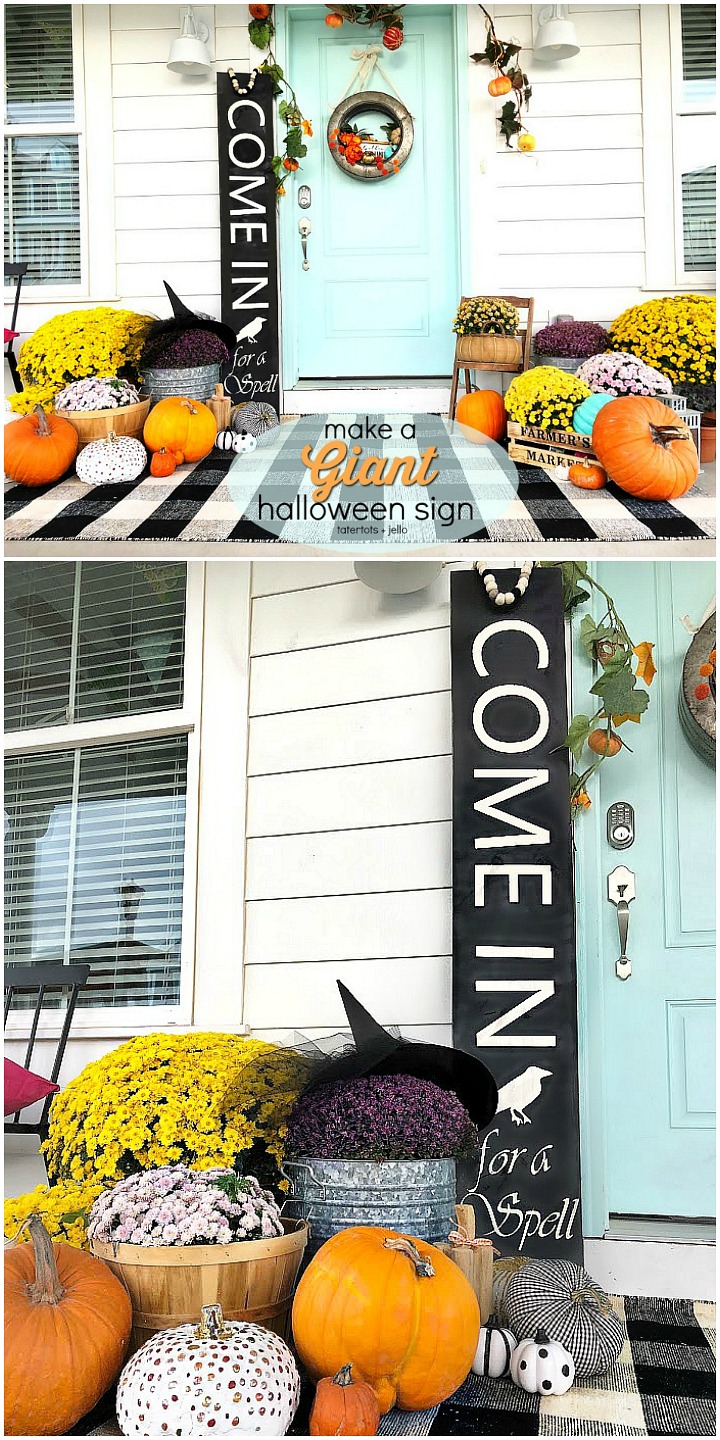 Here are a few other GIANT signs that I have made and still use and love: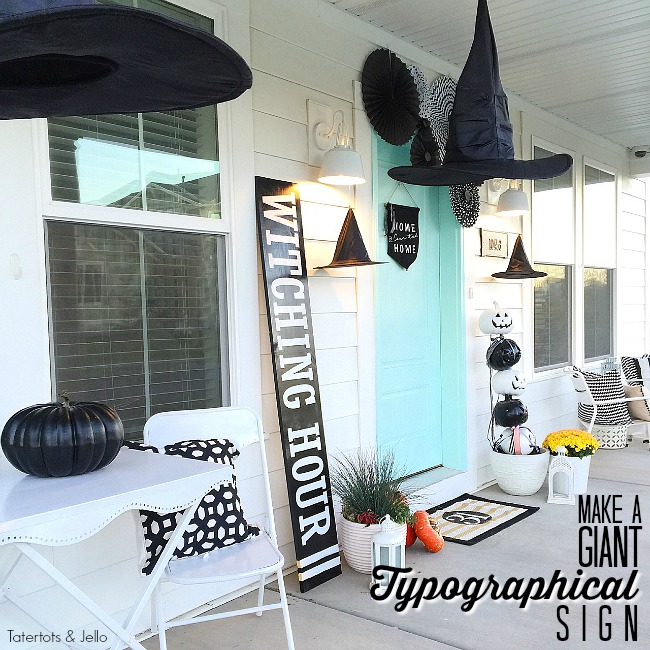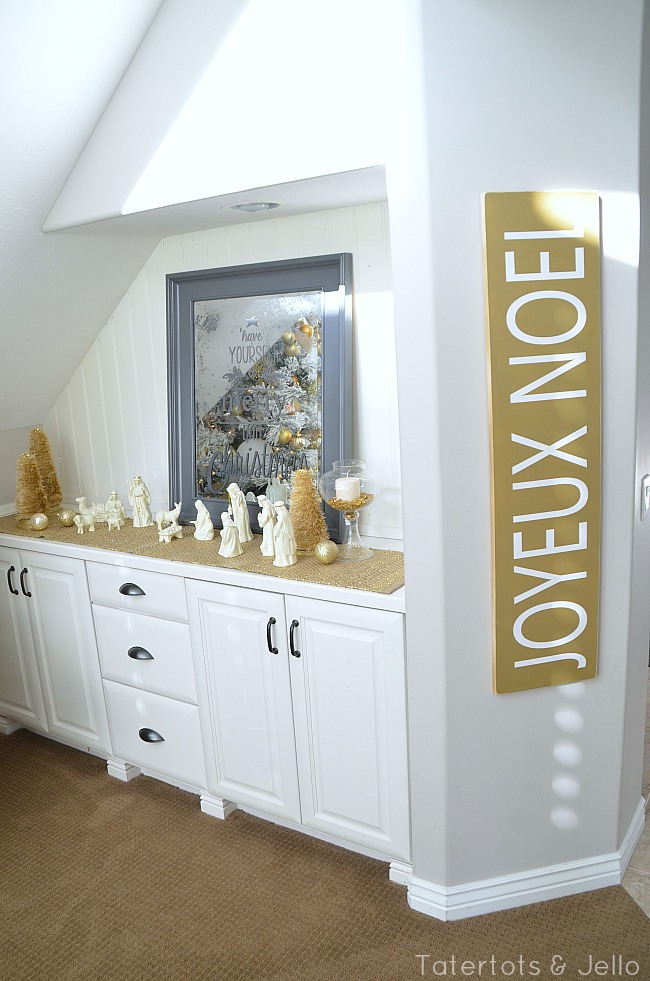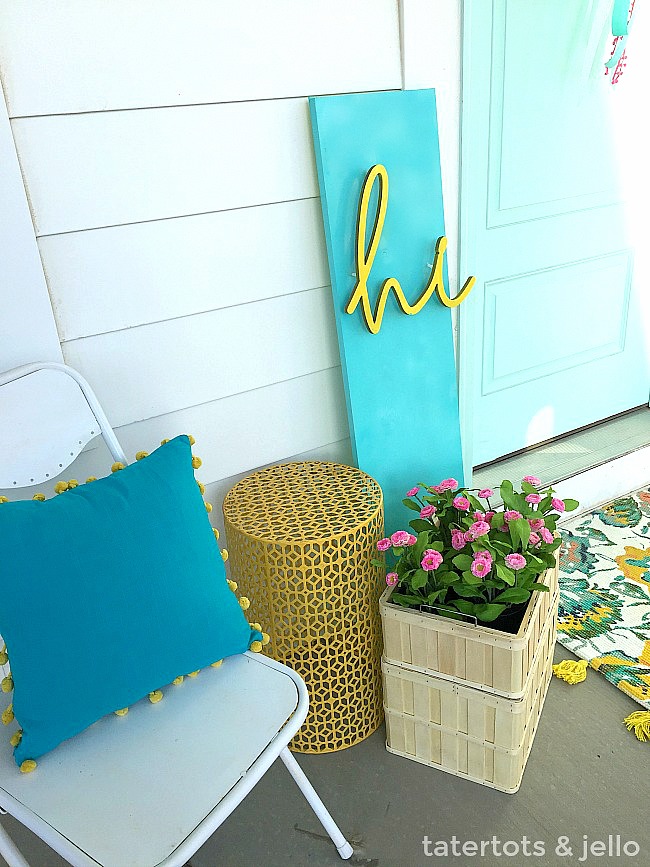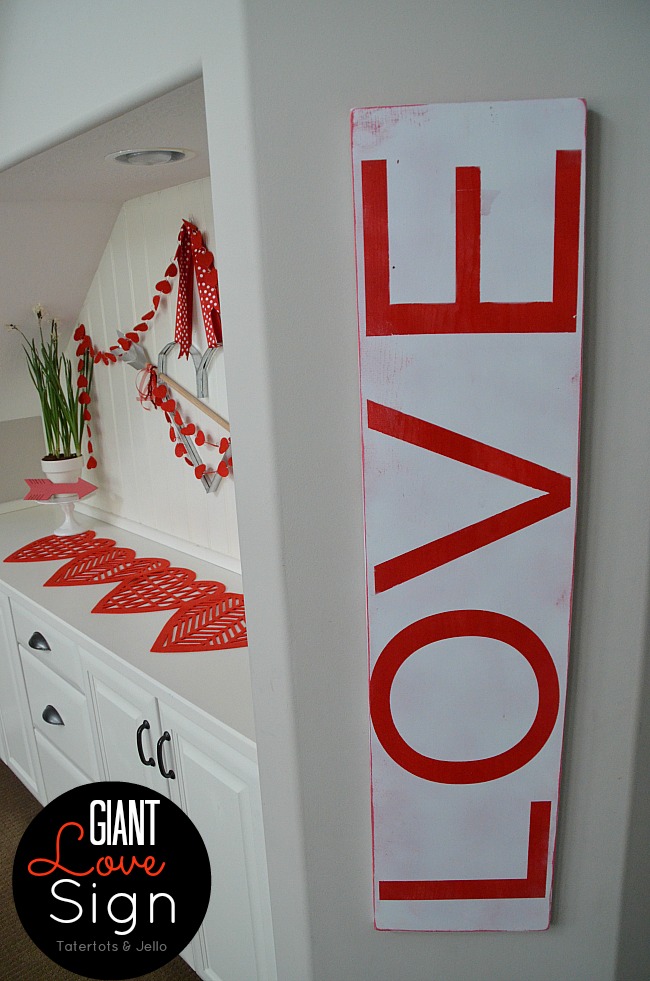 Do you decorate for Halloween?
What projects are YOU working on??
Have a Creative Day!
xoxo