Last year I talked about how important it is to encourage creativity with your kids. In fact, I've published a lot of projects designed to encourage kids creativity. Worthy causes are also important to me, especially art education in schools. I believe art not only helps kids learn to express themselves, but teaches them how to be creative in all aspects of their lives. It also teaches them to appreciate art and learn things about themselves and the world.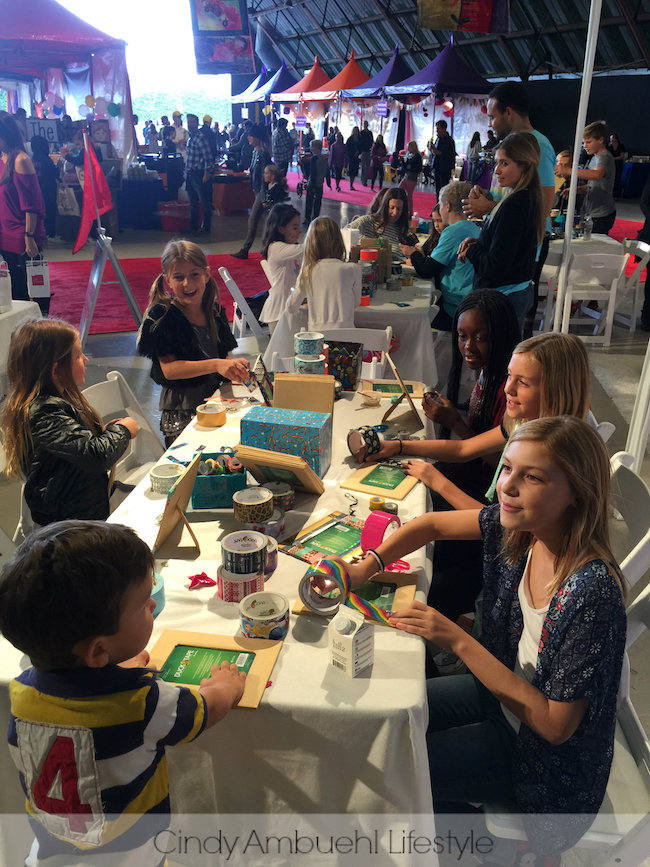 I'm really inspired again this year by the PS Arts Express Yourself event, hosted by a great company, Duck Brand, and a great website, Cindy Ambuehl's inspirational home decor site. This year's event was yesterday, and it inspires me to make sure I'm involved in my community. It's always worth it whenever any of us work together to do something good, like encourage creativity and inspire people, especially in our communities.
So what's the event? It's the annual Express Yourself event (#expressyourself2015) , formerly chaired by one of my favorite celebs, Lisa Kudrow, to raise funds for PS Arts, a Los Angeles non-profit that partners with public schools to provide art, theater and music education, particularly in under-served areas. (And it's PS Arts' 25th anniversary in 2015!)
And this event brings the celebrity participation, either hosting or attending with their families! Check it out: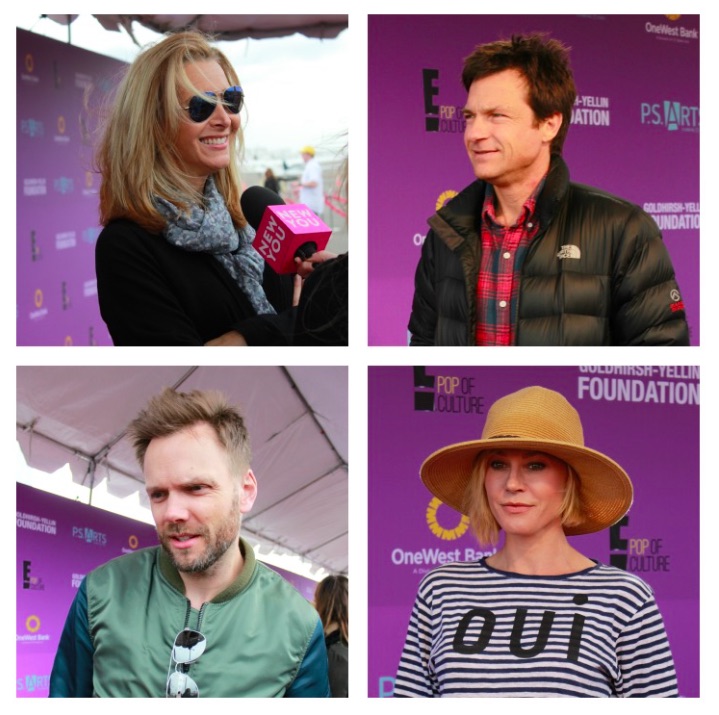 Celebs that attended yesterday's event included, clockwise from top left, former chairperson Lisa Kudrow, Jason Bateman, Julie Bowen, and Joel McHale. Plus,
I love how many bring their kids, too, like Sarah Michelle Gellar, pictured below with organizer Cindy Ambuehl of The Agency: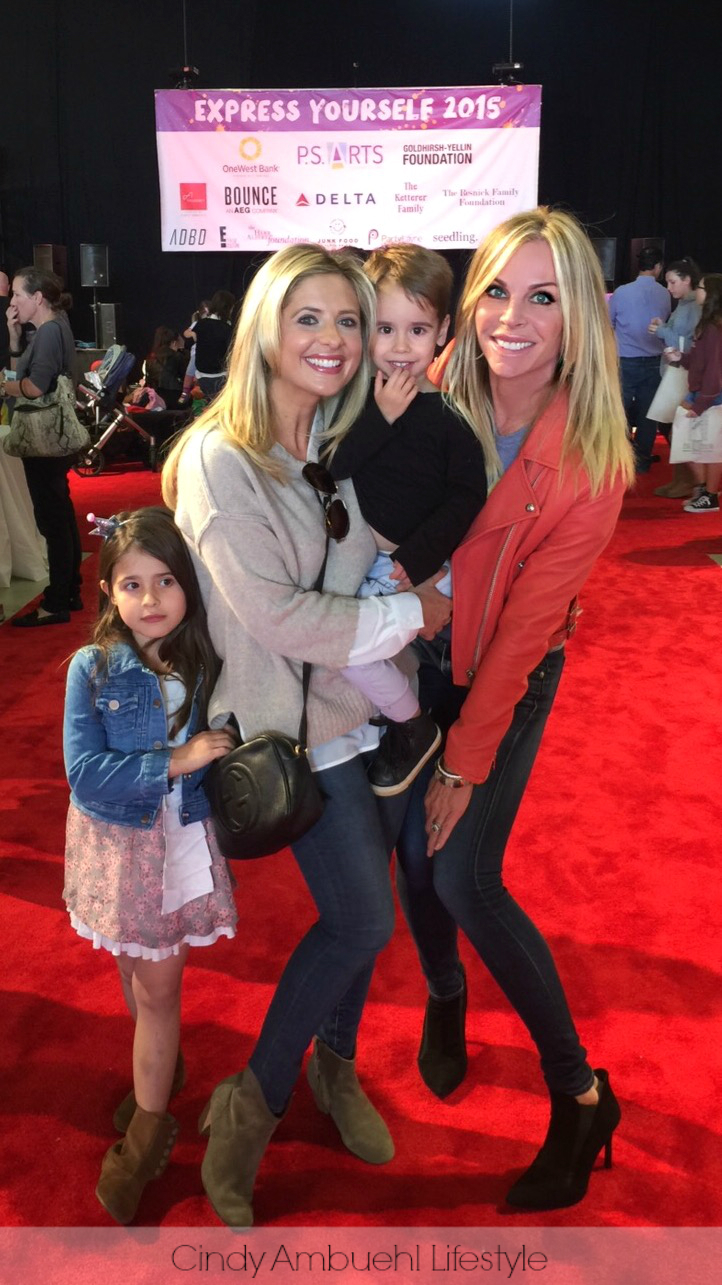 Last year's event was cool, too, and you can find more about the 2014 event here.
I love Duck Brand and their projects for all skill levels. We've created fun projects at home from their cool how-to directions on their site, from Duck Tape roses to the classic Duck Tape wallet! I think it's so cool that they support PS Arts and its art education mission.
Check out these cool project roundups from my friends, too: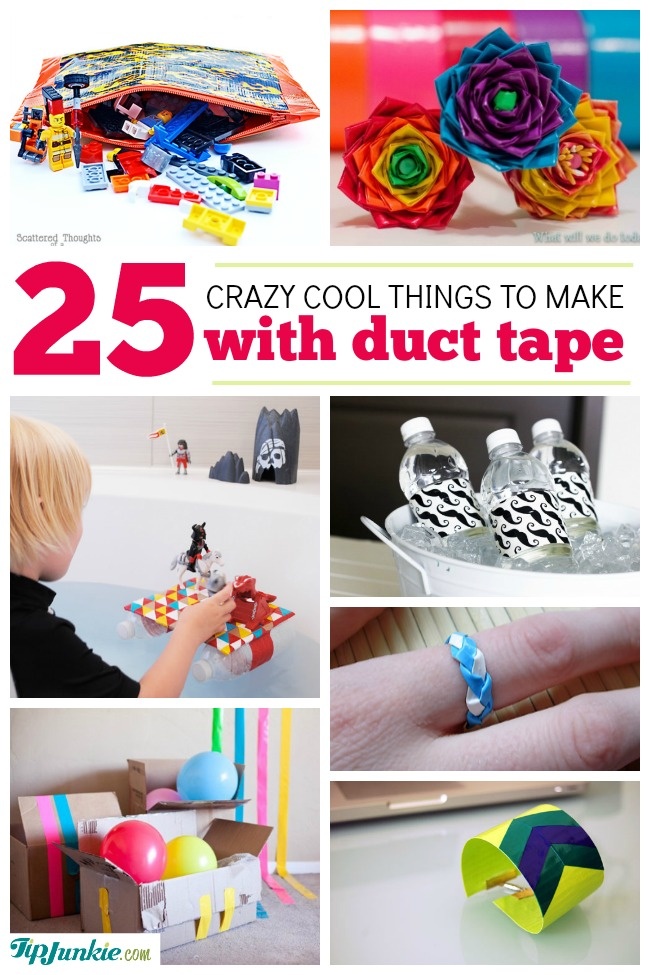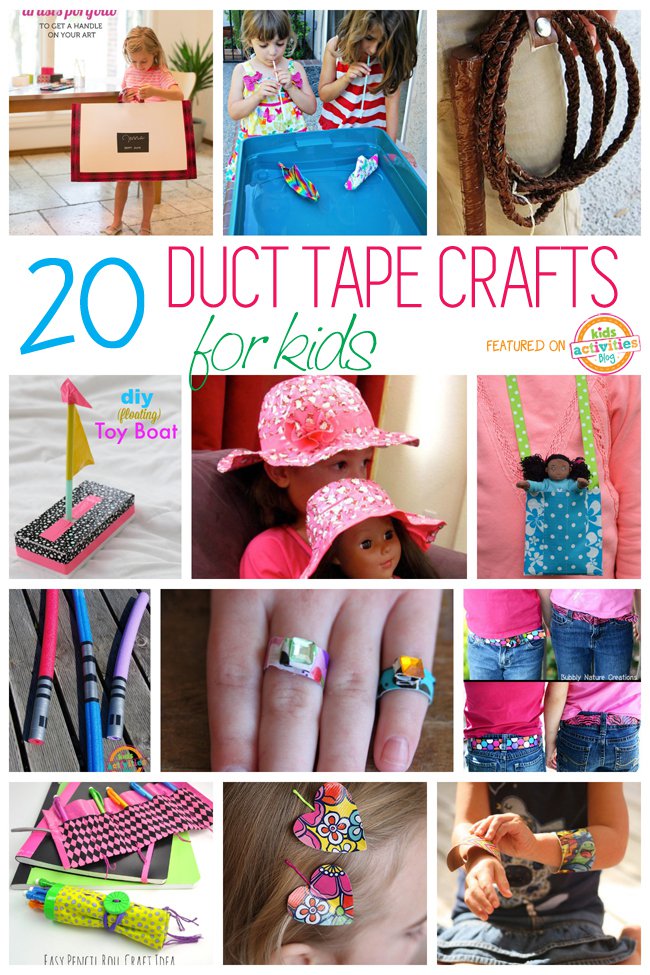 20 crafts for kids at Kids Activities Blog
And here's how to make DIY Duck Tape Backpac Charms from Mod Podge Rocks!
Ready to get inspired and encourage creativity in your community? For more information, visit:
PS Arts: Web / Facebook / Twitter / Instagram
Cindy Ambuehl: Web / Facebook / Twitter / YouTube / Instagram / Pinterest
Duck Brand: Web / Facebook / Twitter / YouTube / Instagram
Have a creative day!

This post sponsored by Duck Brand; however, the opinions are all mine. See my disclosures.