When self-tanners came on the market in my teenage years, I thought they were the answer to my prayers. But the early self-tanners were, to put it mildly, bad news.
On a trip to Hawaii a few years ago, I discovered that self-tanners still weren't quite what I had hoped they would be. I'll share my self-tanning mishaps in a moment.
When I was approached by Jergens, I wanted to talk about Jergens Natural Glow because it's a product I've been using for the last three years. I love this product because it gives you a natural, healthy glow. (Take a look at the after-three-days picture below. I used Jergens Natural Glow on my left arm only for comparison!)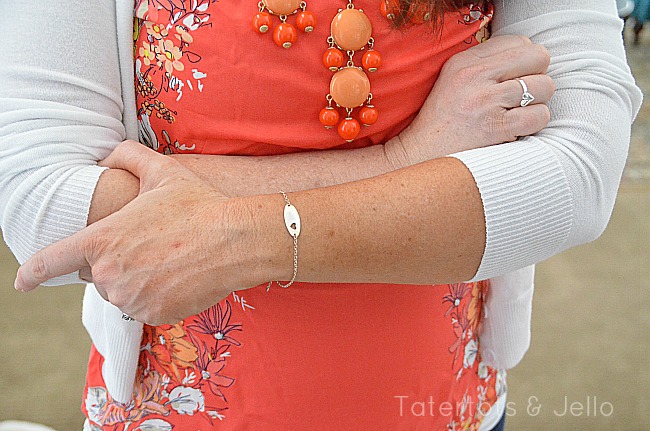 On a trip to Hawaii a few years ago with my husband, I tried self-tanner … and made my wrists streaky. So I put more self-tanner on, and made it worse! I totally over-tanned my wrists. I even scraped up my skin trying to get it off. On the same trip, the self tanner gave me zebra-striped ankles — and I was embarrassed to be waving them around on the beach.
But I've been using Jergens Natural Glow for a few years and I've managed to avoid self-tanning mishaps.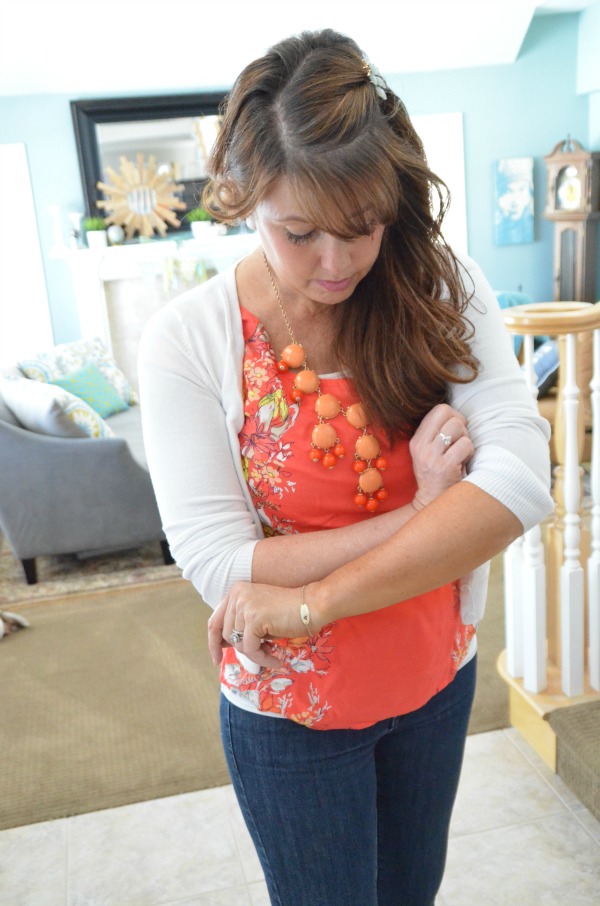 (check out the difference between my Jergens Natural Glow left arm and my right!)
There's no smell, which is a big win. (Nothing's a bigger giveaway than that dreaded self-tanner smell.)
I also like the way it gradually darkens your skin, so you can't get streaky (believe me, if anyone can get streaks, I can do it :)).
And, of course, it's affordable.
If you're in a hurry to tan, there's a "3 Days to Glow" moisturizer that speeds up the process. And you can even use the FACE moisturizer to give yourself a glow … with SPF built in.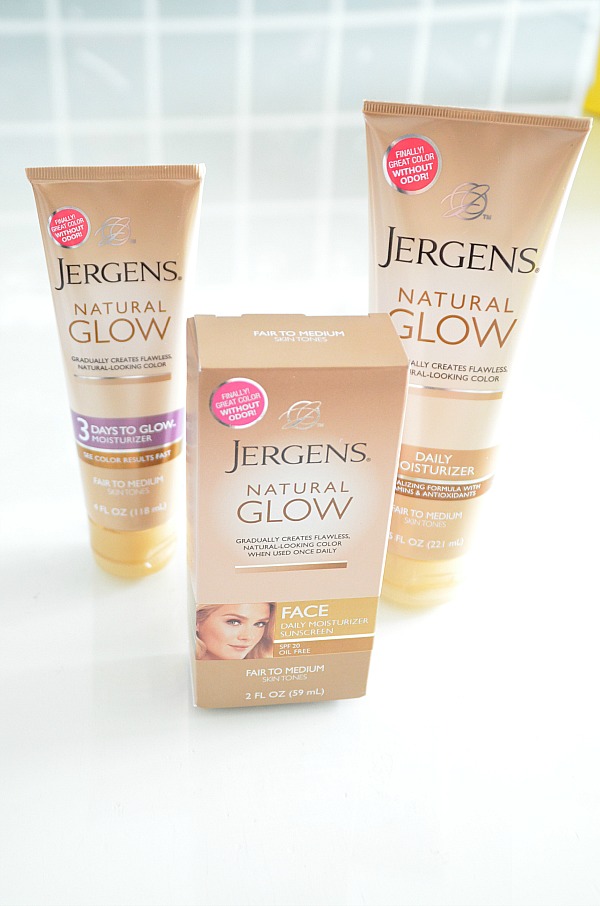 I'm excited to hear about your self-tanning mishaps! Share yours below, and you could win a $250 Visa Gift Card from Jergens Natural Glow!
xoxo

This is a sponsored conversation written by me on behalf of Jergens Skincare®. The opinions and text are all mine. Official Sweepstakes Rules.