This is a Sponsored post written by me on behalf of Sargento for SocialSpark. All opinions are 100% mine.
You may have seen my springtime pasta salad recipe last week using Sargento Cheese. It's awesome in recipes, but great on its own for a quick snack, especially the new Sargento Tastings.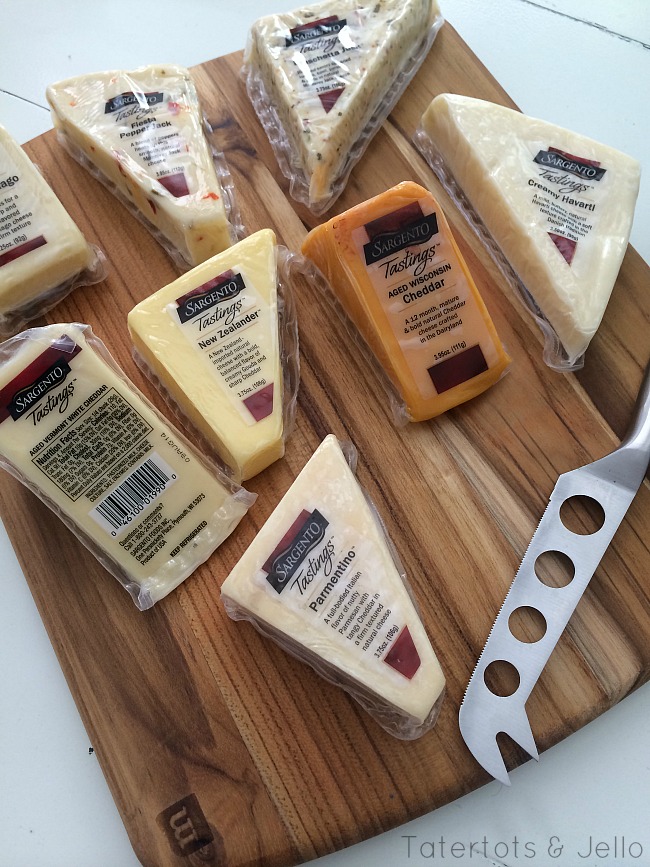 New Sargento Tastings [who I'm partnering with for this post] are snack sized, shaped and chosen for the perfect snack — and they're special varieties and flavors to complement every day! They're available soon for $2.69 in 3.25 to 3.95-oz packages in eight varieties, including Aged Wisconsin Cheddar, New Zealander, Fiesta Pepper Jack and Parmentino.
Here's what I loved about the new flavors, and how I paired them with everyday snacks to make those snacks even better:
Aged Vermont White Cheddar
This was a mild cheddar with a deeper flavor than I was used to. I liked it with crackers like pita crackers, and even sliced and served with apple slices.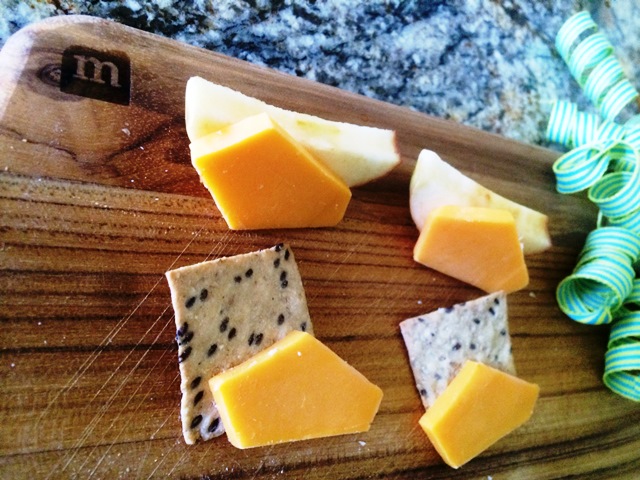 Aged Wisconsin Cheddar
This Wisconsin Cheddar was matured for a year and has a slightly seasoned taste. It's made to pair with desserts; we tried it, too,with apple slices and loved it.
Bruschetta Jack
This cheese tasted like it sounds! It's Monterey Jack plus the flavors of bruschetta: sun-dried tomato, basil, garlic and parsley. We liked it on crisp crackers, and its creamy texture made it easy to serve.
Creamy Havarti
We like Havarti on sandwiches because of its creamy texture and distinct taste. We loved this Creamy Havarti because it captured the classic Havarti taste but was easy to serve with the whole-wheat crackers we had on hand. I think it would be great with a rye cracker as well – capturing its Scandinavian heritage.
Fiesta Pepper Jack
Spicy? Mexican? Sign us up. We liked this Monterey Jack variety that included four hot peppers. It was soft and buttery; we even tried it heated between a couple of tortillas for a quick quesadilla. Yum!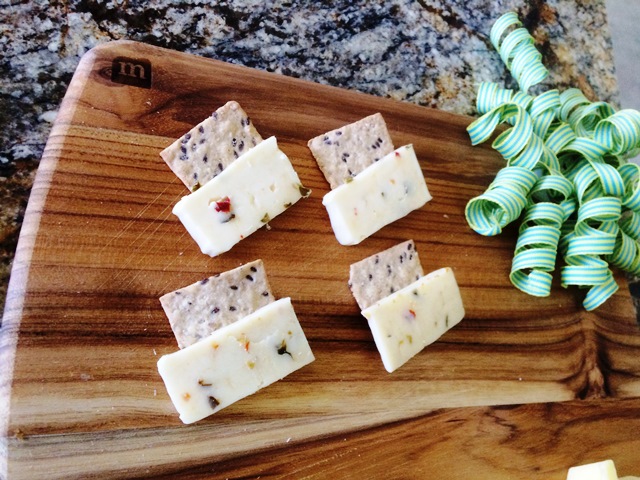 Medium Asiago
In my experience, a little Asiago goes a long way, but this Asiago is much milder than the only-use-a-bit I'm used to for Italian recipes. I enjoyed it in my pasta salad, of course, but it was also excellent simply paired with pears!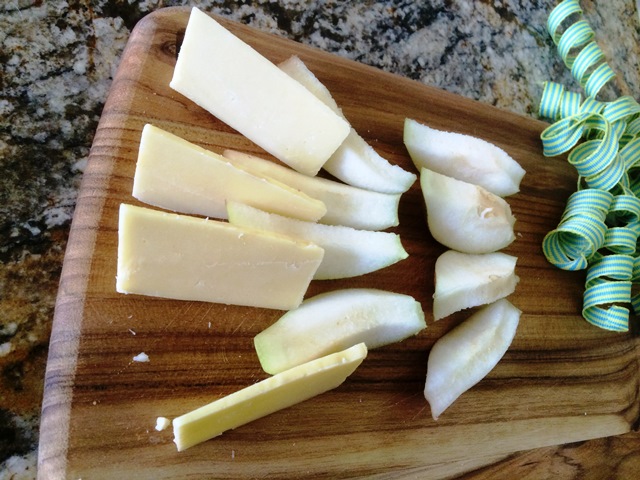 New Zealander (Egmont)
This cheese was one we'd never experienced before — it's creamy (soft) yet has a bit of sharpness. Its great consistency and strong flavor made it really good with chunks of sourdough bread – we just tore off pieces and placed small slices on top.
Parmentino
This special Sargento flavor is a Parmesan blend. Parmesan has a very strong and distinct taste and can overpower a dish, but this blend is much milder and has a richer flavor. We liked it with the sourdough bread and also with crisp crackers.
And of course my favorite "pairing" was using these flavors in my Springtime Pasta Salad — check it out!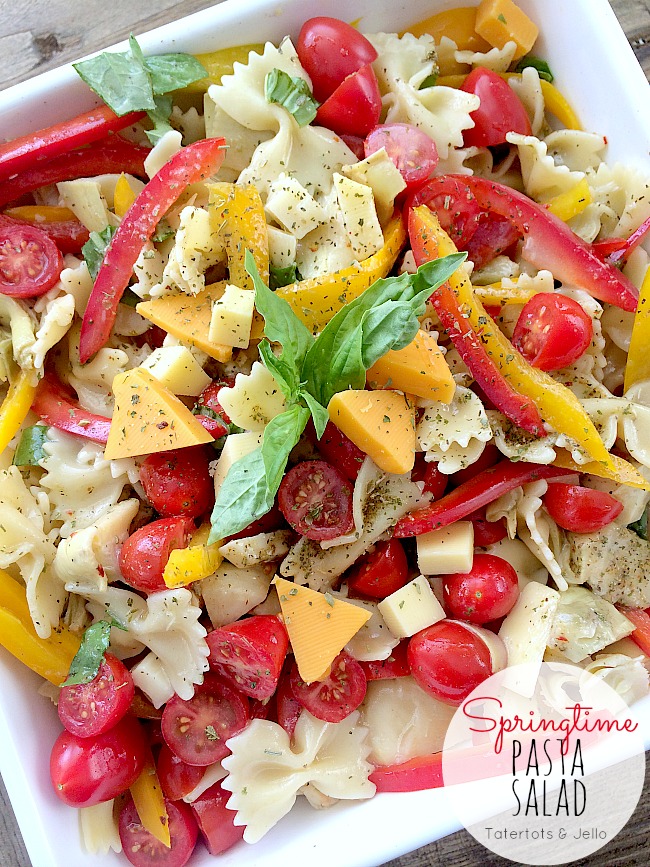 For more about Sargento Tastings, visit this link.
You can also follow Sargento on Pinterest and visit Sargento on Facebook!
Enjoy!
xoxo

This post was sponsored by Sargento Tastings via Social Spark. All opinions and content are mine. See my disclosures.