Did you ever notice the cute containers that herbal teas come in? They make a perfect gift almost already on their own but when you add a cute saying with a sweet little tag it becomes a special little hostess or teacher gift or just pass around to your neighbors. I made a printable for you to print out and wrap around these round containers for a cute tea gift idea.
You can just sign your name to him and it looks like you went to a lot more effort than you actually did. I did all the work for you am i right ;-)??? (print it in a 5×7 size)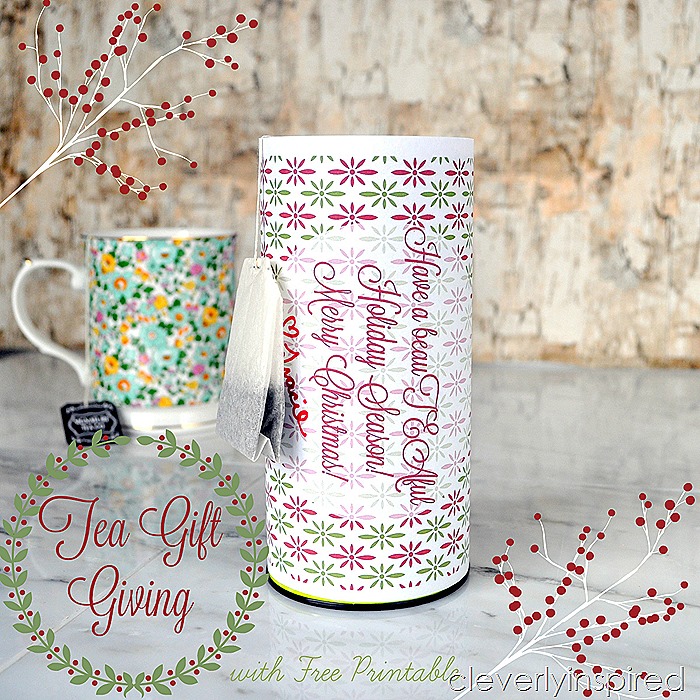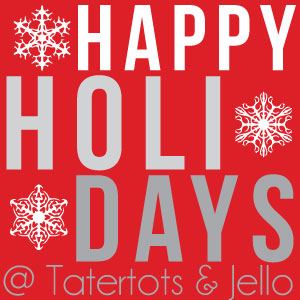 All you will need for this sweet little gift:
round container of tea (mine is Signature Tea Co) 2.5 inch by 5.5 inch
white cardstock
tape
scissors
free printable (click on pic below and right click to print a 5 x 7)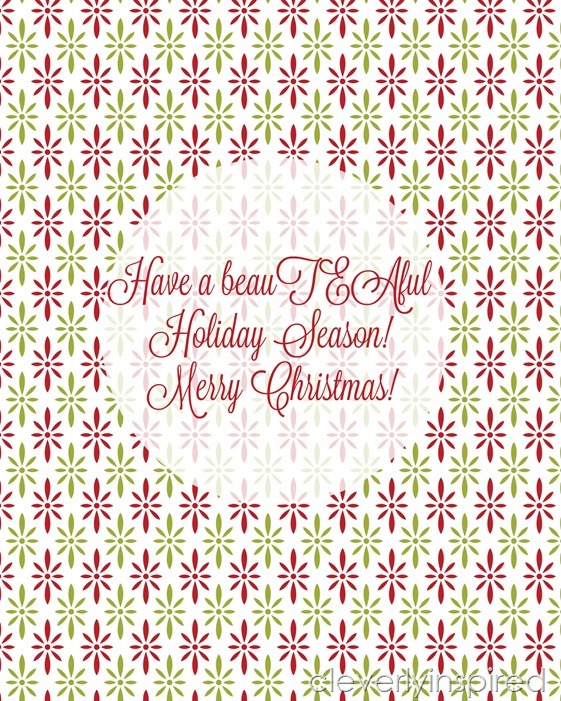 Make up a couple of days this week and just put them by your door so you have something quick to grab on your way out to holiday classroom parties and get together. Low cost big impact always wins!
Happy holidays you all! I hope you can stop by Cleverlyinspired to see what I've been up to lately. I would love to chat with you soon.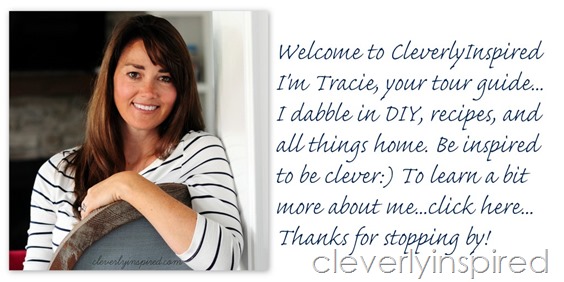 ****
Thanks Tracie! What a smart and easy gift idea! And, it's so cute too!
Tracie has great ideas and amazing recipes on her blog. Here are a few I know you'll love: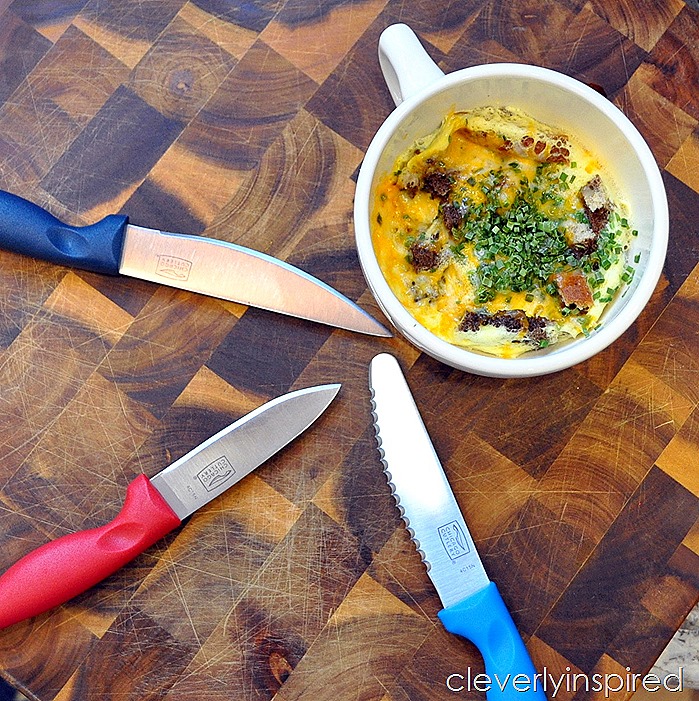 She has this smart idea for Quiche in a Cup!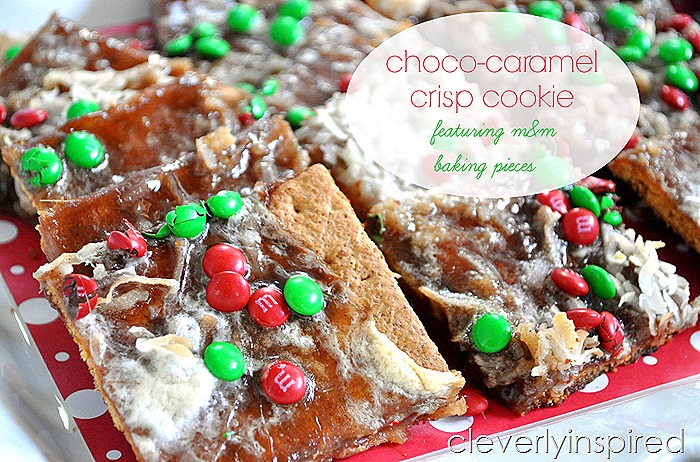 And she has this yummy recipe for Choco-Caramel Cookie Crisp that would be great for a cookie exchange!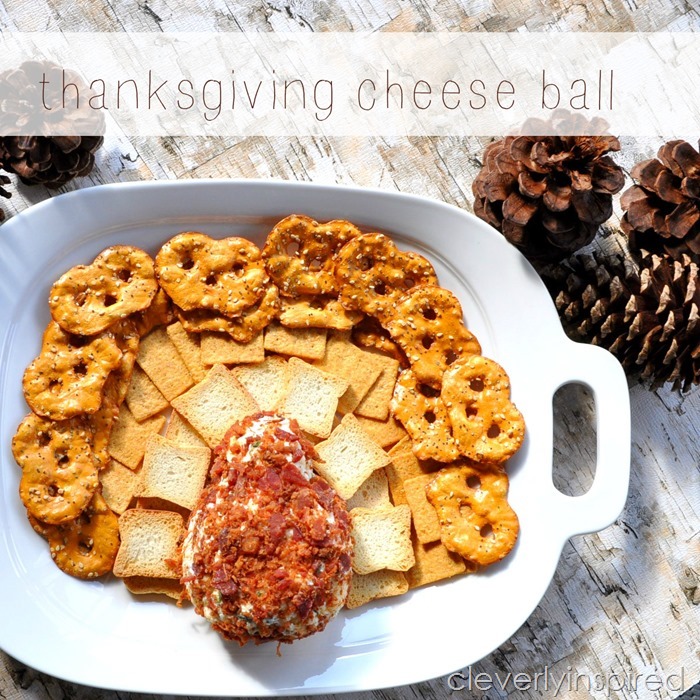 And this Thanksgiving Cheese Ball is so easy to throw together at the last minute!
Visit Cleverly Inspired and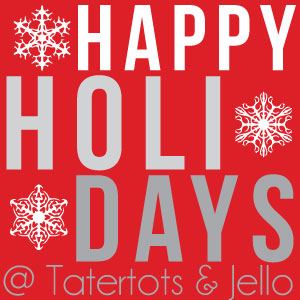 Follow the HAPPY Holidays Event at Tatertots & Jello
all through the holidays with awesome tutorials, recipes, decorating ideas and more from some amazing blogs!
xoxo