Honey-Themed Dessert Board with Pretzel Bees. Create a whimsical and delicious dessert board with sweet fruits, snacks and adorable pretzel bees.
Honey-Themed Dessert Board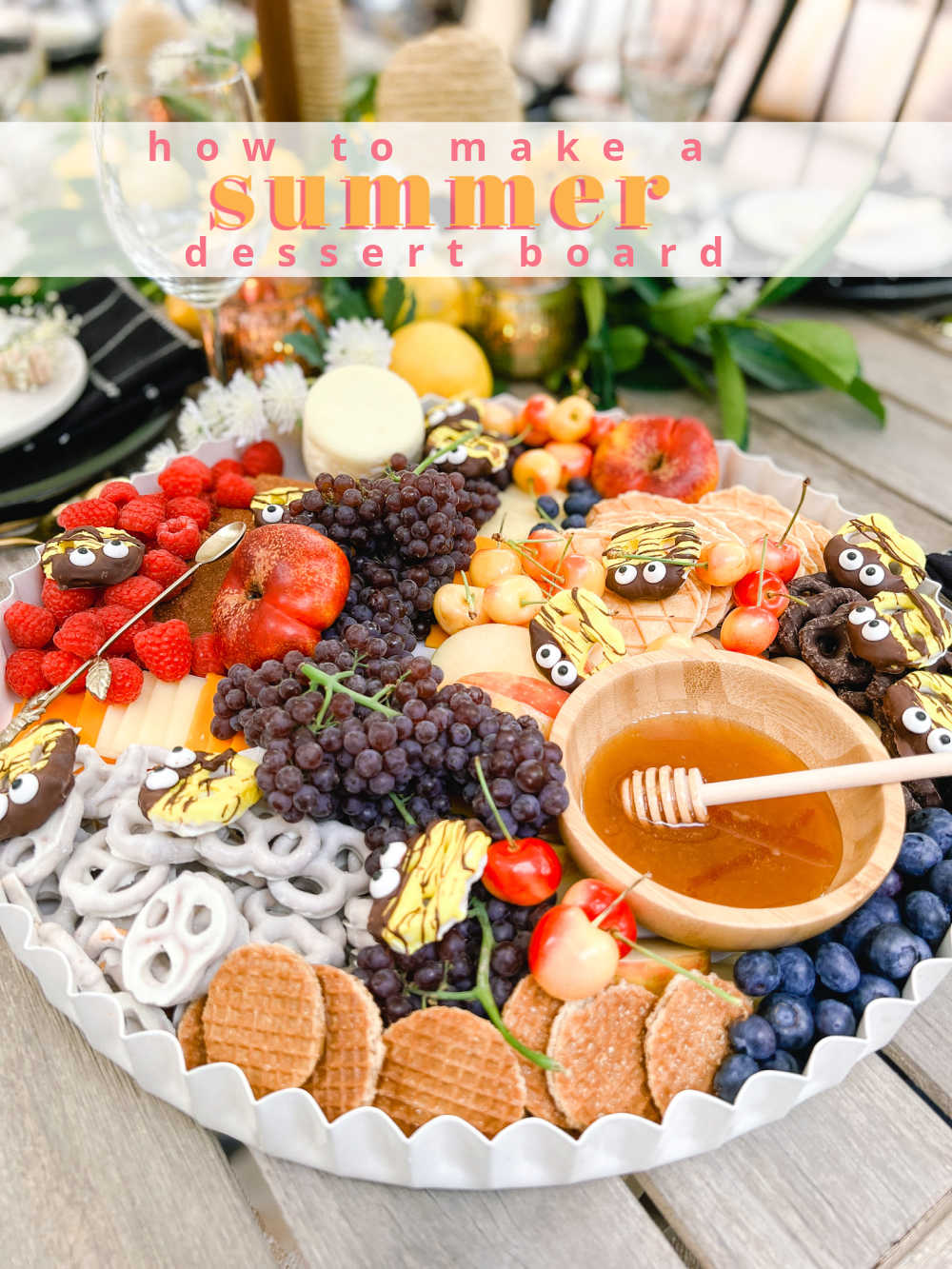 Hi friends! How is your summer so far? One of my favorite things about Summer is gathering out on our patio on summer evenings. I shared our honey-themed dinner party yesterday but I thought it would be fun to share a little tutorial on how I created the honey-themed dessert board and the DIY pretzel bees!
How to Make a Dessert Board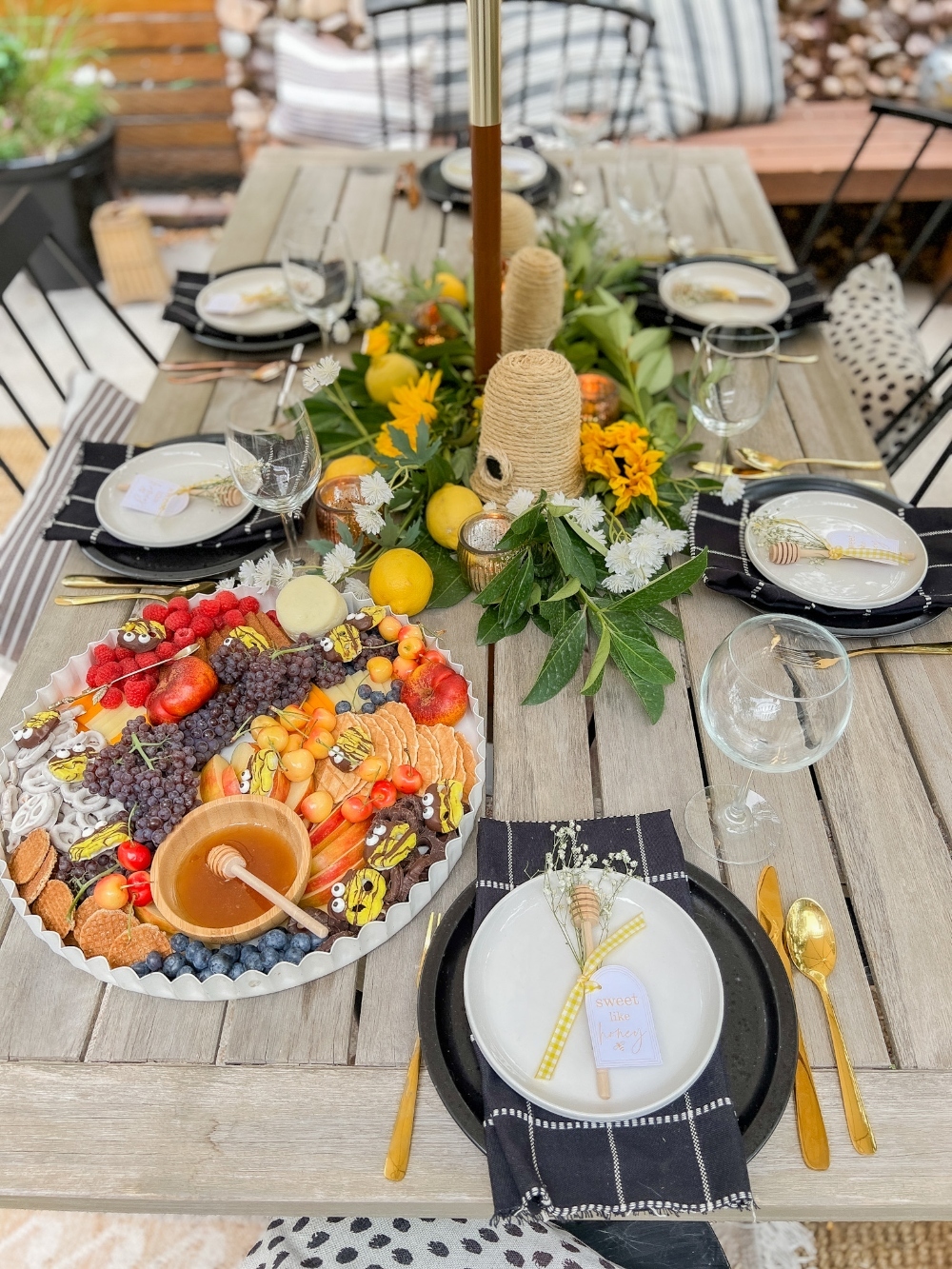 I love creating charcuterie and dessert boards. They are the ultimate party food because they allow guests to graze and chat while eating their favorite savory or sweet items. I've made quite a few over the past few year and I will link to those at the bottom of this post. The secret to creating a beautiful dessert board is LAYERING.
What Order to Layer Items on a Dessert Board?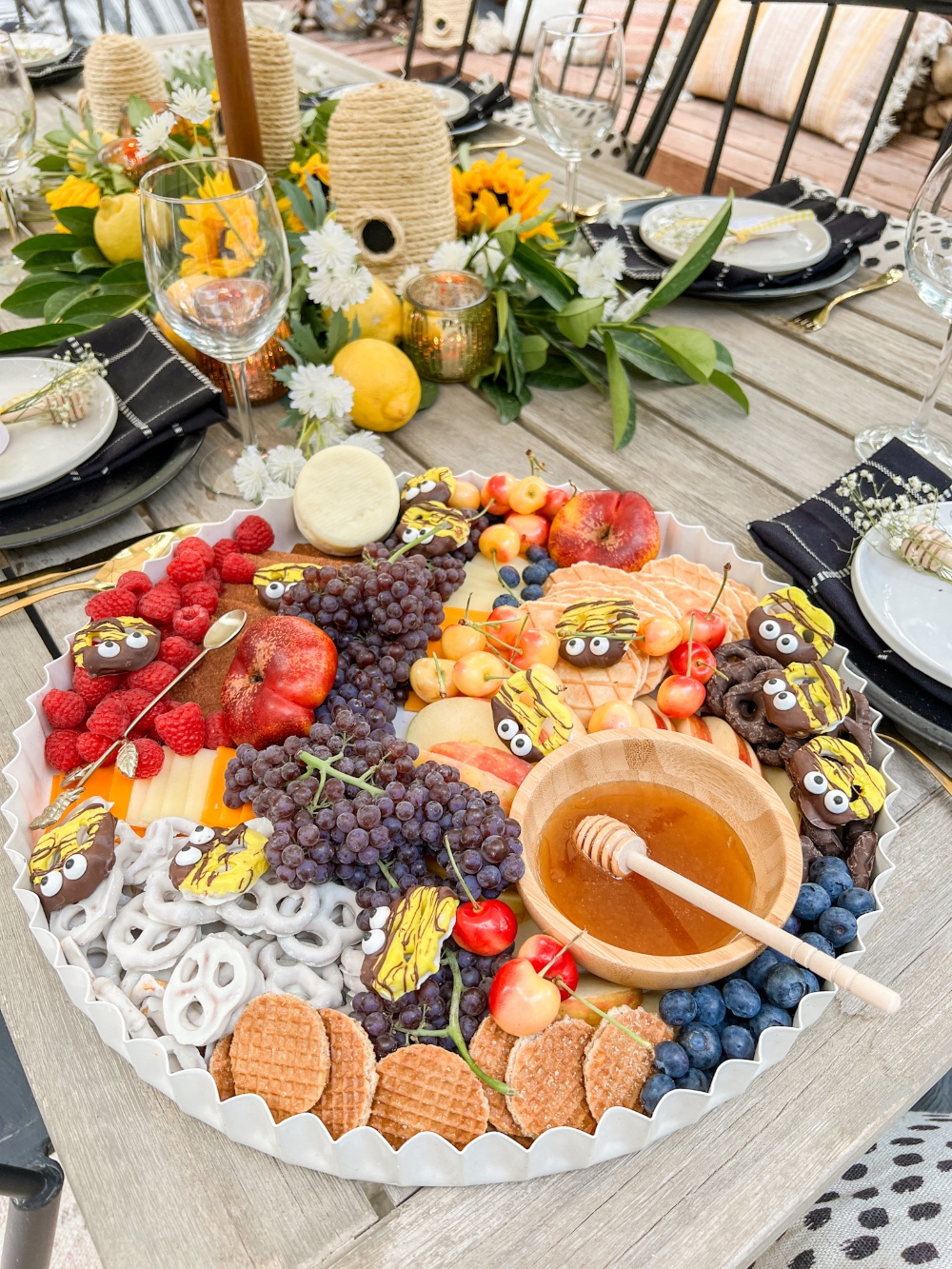 After creating so many dessert and charcuterie boards I have learned the easiest way to layer items for the best effect. Here's what I've found:
First, put any dishes on the board. I like to gather small items, dips or liquid items in small round bowls.
If you only have one bowl, I usually will put it in the middle of the board. If you have several bowls, I like to space them around the board.
Next, layer larger items around the bowls. It looks nice to layer larger items like cookies, or apples around the bowls in a circle, instead of laying everything out in rows.
Layer any other large items on the board. I do layer some large items in rows to break up the board a little.
Once the larger layers are on the board, fill in the gaps with small items like berries or candies until the whole board is filled in.
The last thing I do is add some greenery or edible flowers to the board.
Items to Add to a Sweet Dessert Board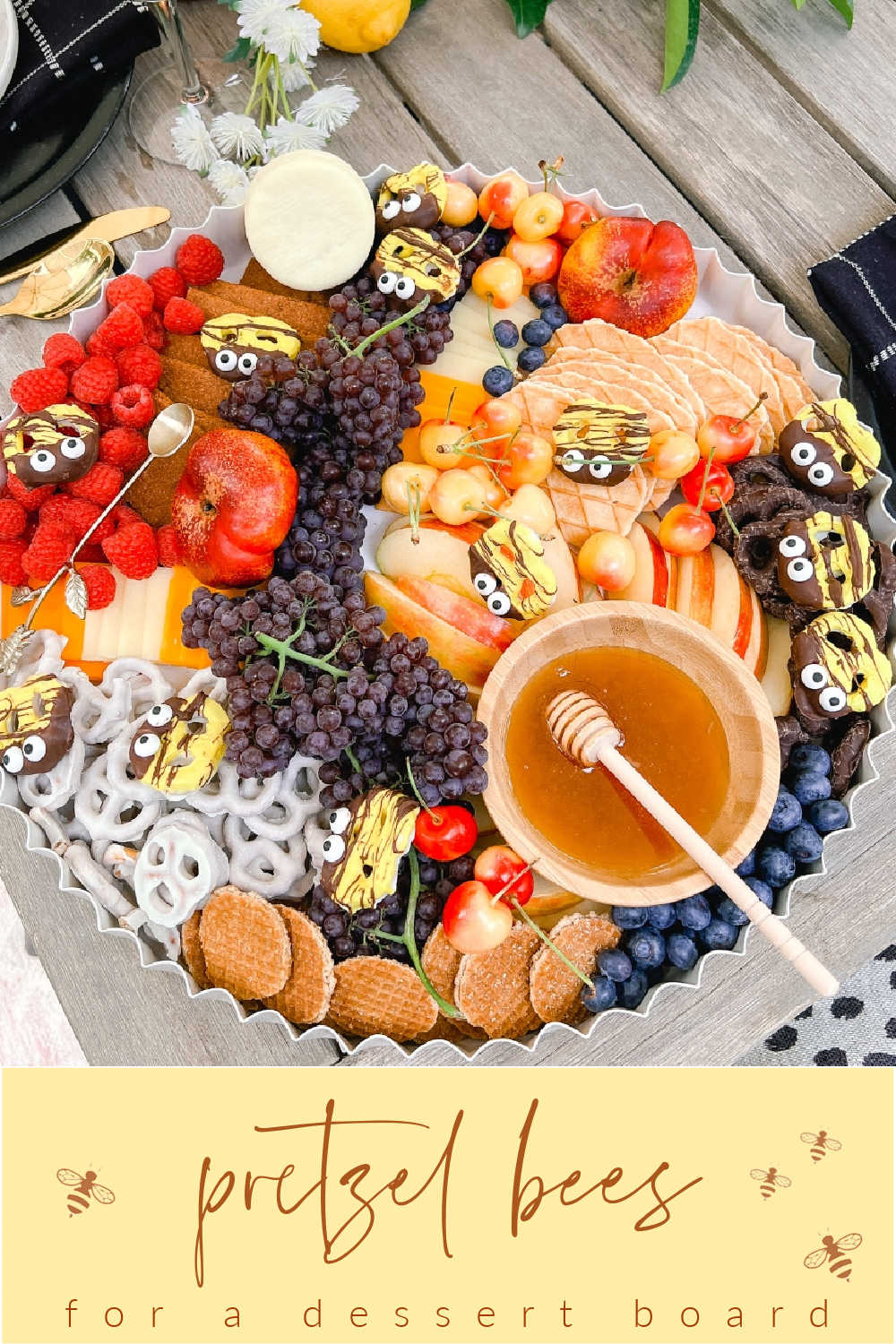 Here are some suggestions of items for a sweet dessert board! Of course, you can pick and choose which items you want for your board. These are just suggestions of items that would be nice for a dessert board.
Cookies – different shapes, colors and sizes.
Graham crackers
Chocolates- different sizes and shapes to fill in the board or to group in small bowls.
Fruits – small berries like raspberries, strawberries, backberries, peach and apple slices to layer in rows.
Honey or sweet dips.
white and/or chocolate pretzes.
Mint or edible flowers for garnishes.
Sliced cheeses.
Pretzel Bees. (tutorial below)
How to Make Pretzel Bees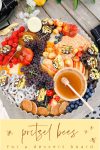 Pretzel Bees
How to make pretzel bees for a summer dessert board or bee-theme party
Ingredients
1 package white yogurt pretzels
1 cup white dipping chocolate
1 cup milk chocolate or dark chocolate dipping chocolate
1 package edible googly eyes
6 drops yellow food coloring
Instructions
Melt white dipping chocolate. In microwave melt chocolate at 10 second intervals on medium heat, stirring until chocolate is melted. Add 6 drops of yellow food coloring.

Lay pretzels on wax paper. Dip pretzels in yellow chocolate and lay them back on the wax paper. Use a small paintbrush to smooth the chocolate. Let cool.

In small bowl, melt dark chocolate using the same melting directions as above.

Dip a fork in the dark chocolate. Drizzle chocolate evenly over the pretzels. Let cool.

Dip each pretzel in the chocolate. Dip the round section of the pretzel and lay back down on wax paper. Add 2 googly eyes to the dark chocolate section of the pretzel.
More Dessert and Charcuterie Board Ideas
Here are a few other fun dessert and charcuterie boards that I have made!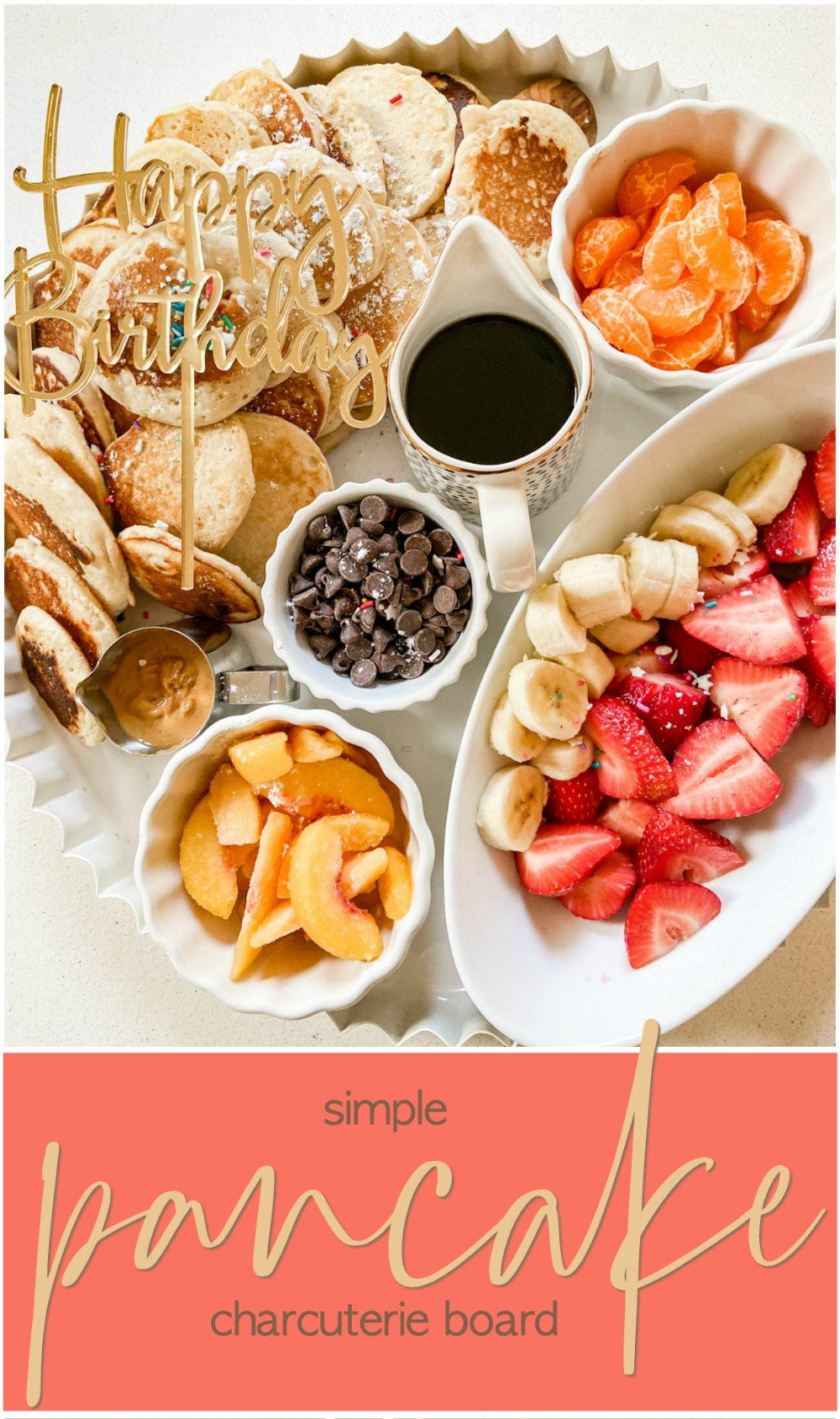 I made this for my daughter's birthday but it would be fun to make for sunday brunch!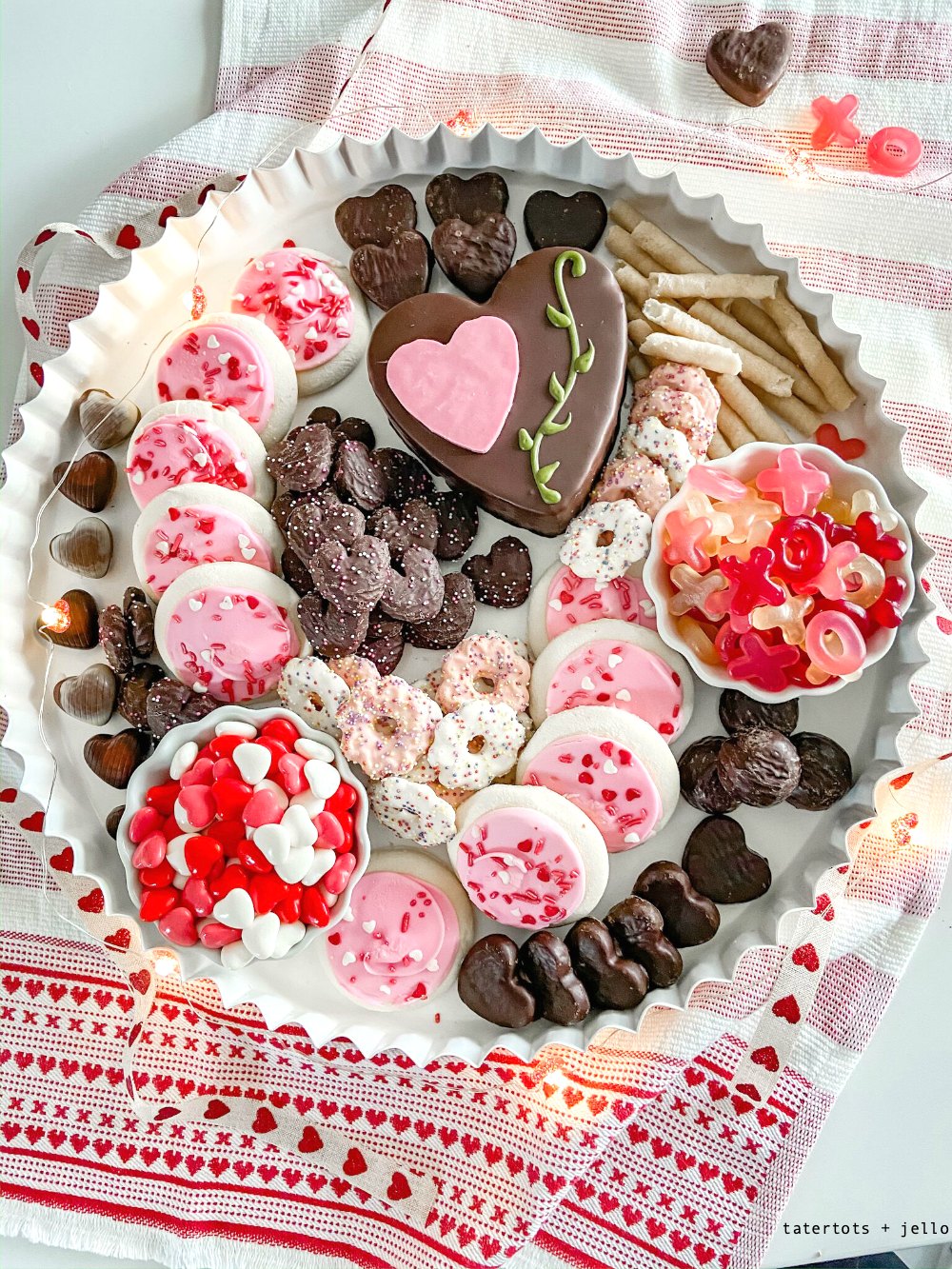 This board was our Valentine dessert but it would also be fun to make to celebrate a birthday or anniversary!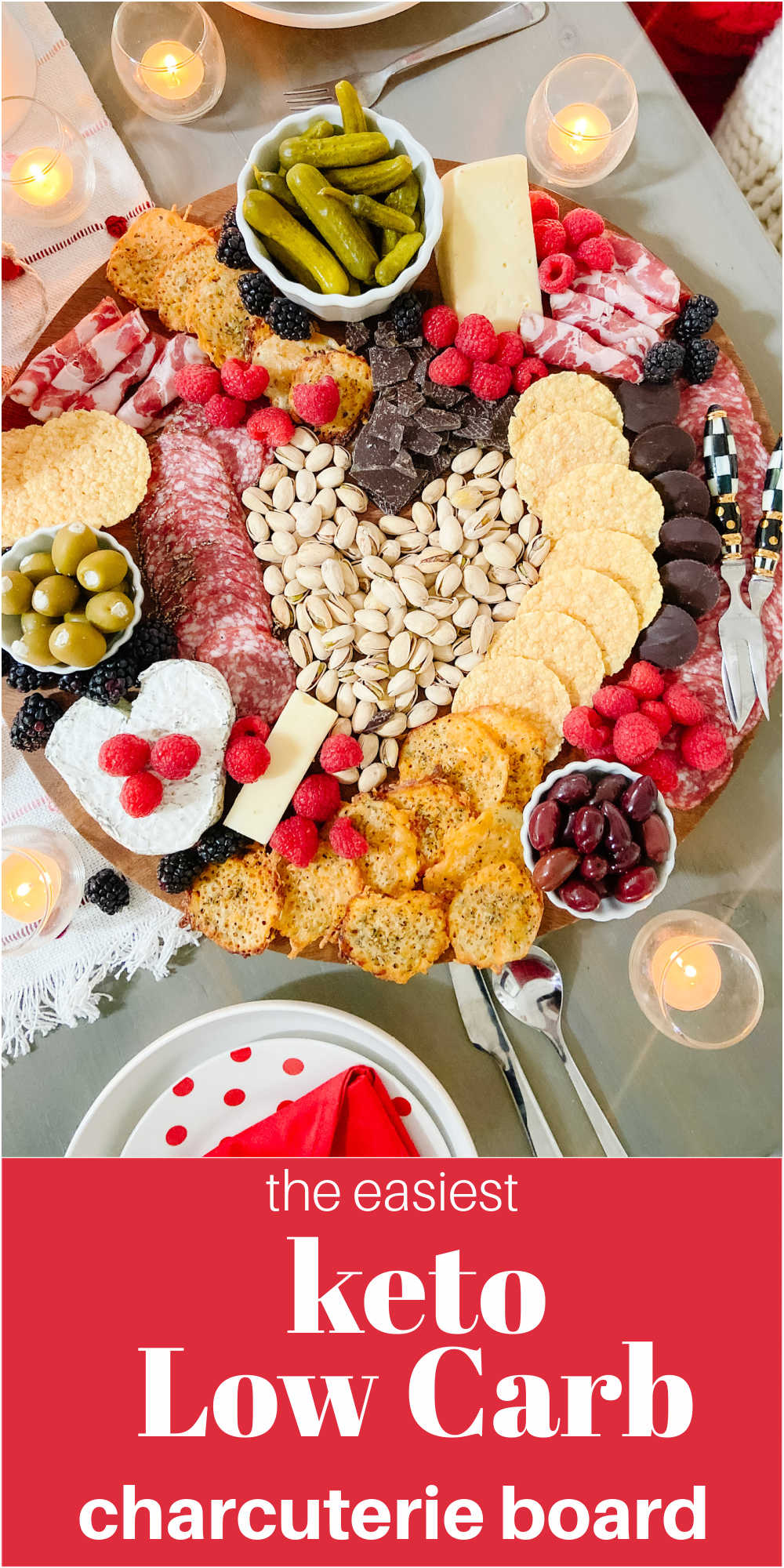 If you are eating low-carb or keto, you can still create a delicious charcuterie board! I have all of the items you can use on this post!
Summer Party Ideas
And here are a few summer party ideas for inspiration!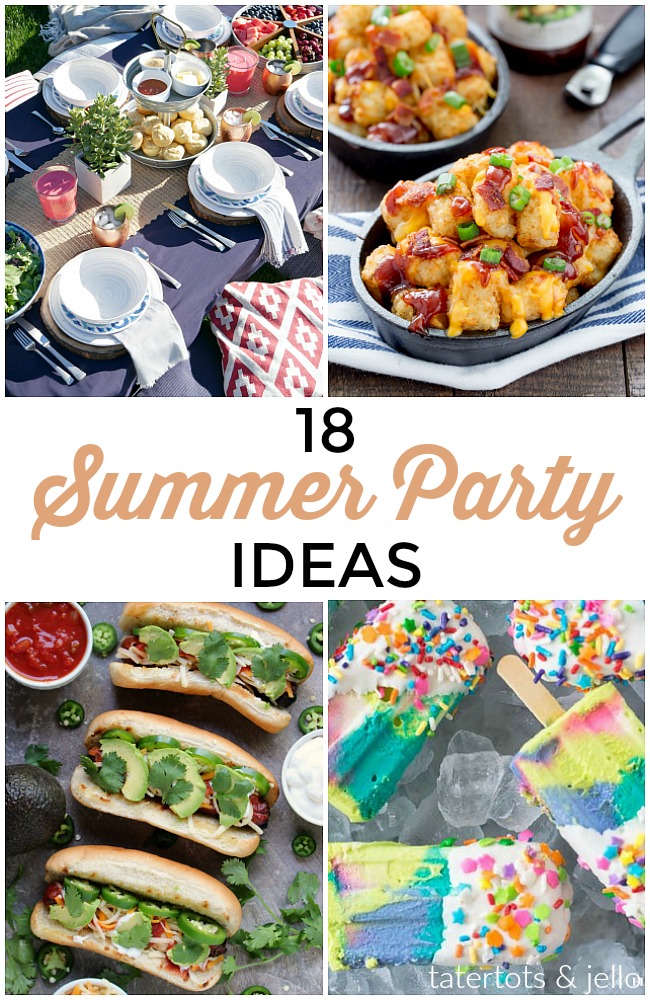 Summer nights are the perfect time to get together with friends and family and celebrate, whether it's a barbecue, a soiree, or just enjoying some frozen treats with your kids. From food, to decorations and treats, check out these pretty summer party ideas!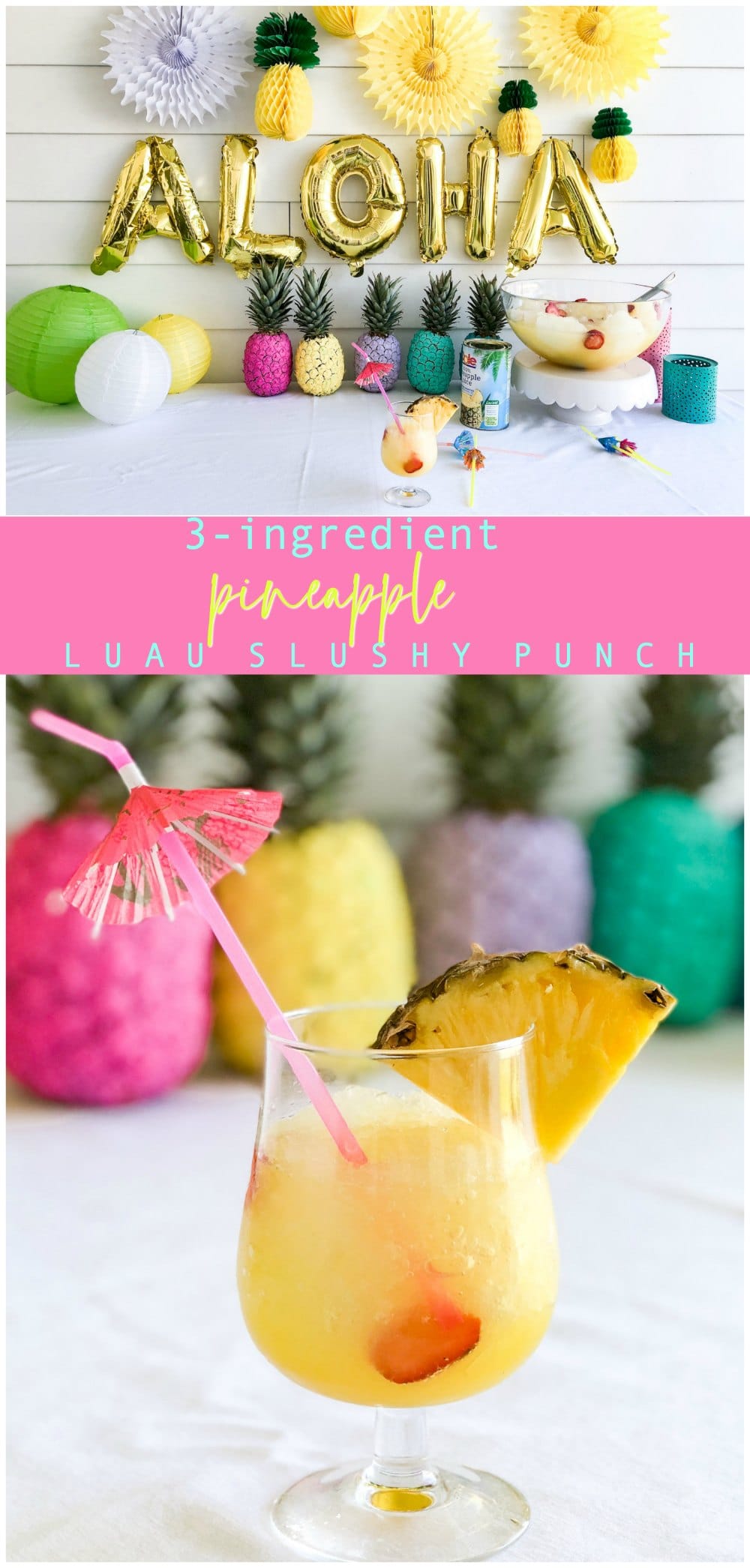 Oh my goodness, you guys! This slushie is the perfect drink for any summer party! You can make it as a mocktail or a cocktail and it will be the hit of your party! I also painted pineapples different colors and it turned out so great. Such an easy, inexpensive summer decorating idea!
Have you ever made a charcuterie board?
Have a yummy day!
xoxo