Hi Tatertots & Jello fans! My name is Tauni and I am excited to be over to share a super simple New Year's Eve party favor that you can still put together before the holiday!
I know a lot of people love going out on the town New Year's Eve. While I love the IDEA of hitting up a party or two, I've never truly loved it in practice.
Our New Year's Eve starts at about 6 or 7 p.m. and is filled with crafts, games, movies and a whole lot of appetizers. Oh, and at midnight, we always tune in to watch the ball drop at midnight!
Everyone loves a little sparkle on New Year's Eve whether they are spending it at home or out at a party. This fun little sparkly ring makes for a great accessory and/or a fun party favor.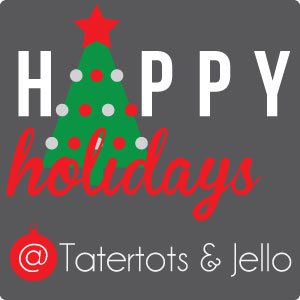 All you need to create this New Year's ring are some plain ring blanks,glittery pom pom balls and a glue gun. I picked up a package of both at the craft store for less than $5. This is a cheap project!
Add just a touch of hot glue to your ring blank and then hold the pom pom firmly in place. Voila! Ring complete.
You could easily use your rings as a craft project to keep kids and teens busy leading up to midnight, or finish them off yourself and pass them out as little party favors.
The kids and I assembled our rings in advance and looped the tag around the ring to use as favors in our goodie bags!
If you'd like the printable tag for your party, you can pick it up and download it for printing over on my site – Snap!
*****************
Thanks Tauni! What a fun idea, and I love the idea of giving it to the kids to put together on New Year's Eve. Tauni always has amazing ideas on her blog. Here are a few I think you'll love:
Do you have a birthday party coming up? Try using her idea for a Candy Birthday Bracelet.
And, this idea is adorable. Make a New Year Survival Kit for the teachers in your kids' lives. I promise they'll love it.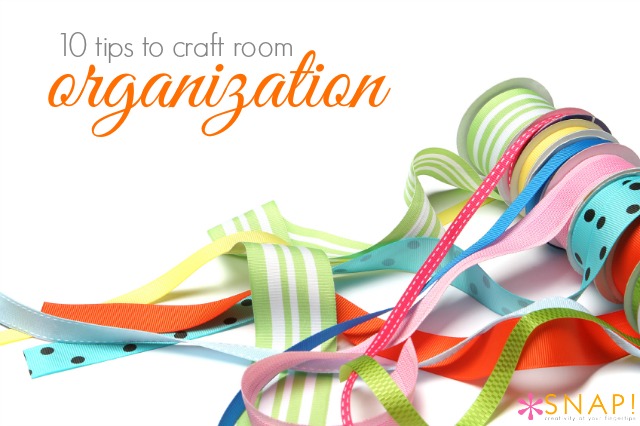 And, if you're looking for a few organizing ideas for the New Year. This is a great post with 10 Tips to Organizing Your Craft Room.
.Visit SNAP! and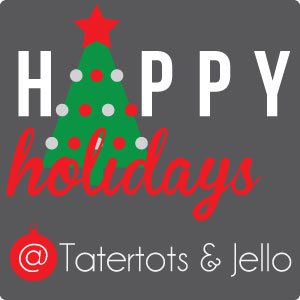 Follow the HAPPY Holidays Event at Tatertots & Jello
all through the holidays with awesome tutorials, recipes, decorating ideas and more from some amazing blogs!
xoxo