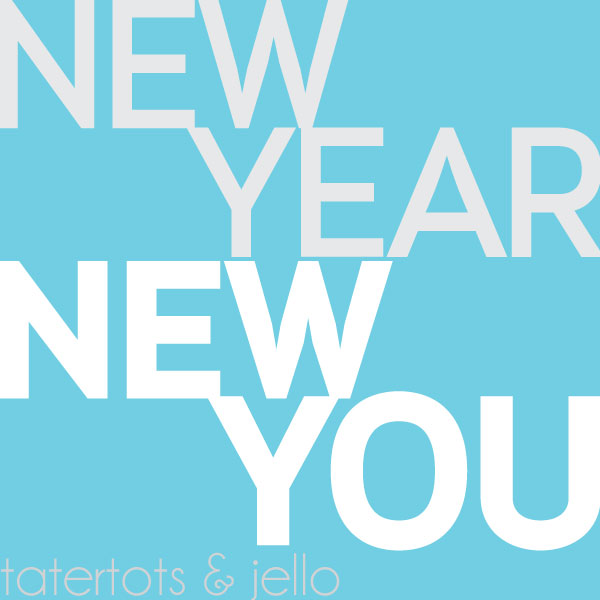 I've been concentrating on being happier and healthier in 2014 — and in 2015 I'm committed to be even better at it. I've been inspired by so many of you who have made the same resolutions for 2015!
In 2015, it's time for a new year – and a new you! To help us all get inspired, I'm kicking off a weekly feature called "new year, new you!" It'll be a positive place for all of us to share ideas for being happier and healthier in 2015. That may mean something different for all of us: it might mean bringing more joy into every day. It might mean being more consistent with exercise. It may mean cooking and eating healthy. Or it might mean affordably upgrading your wardrobe or living space to help you feel more focused and free. Whatever it means to you, hopefully you'll find inspiration in these upcoming ideas!
In 2014, I made good progress on my goals of losing weight and eating more healthily! I feel like I've made good progress in the last 18 months or so since this picture was taken: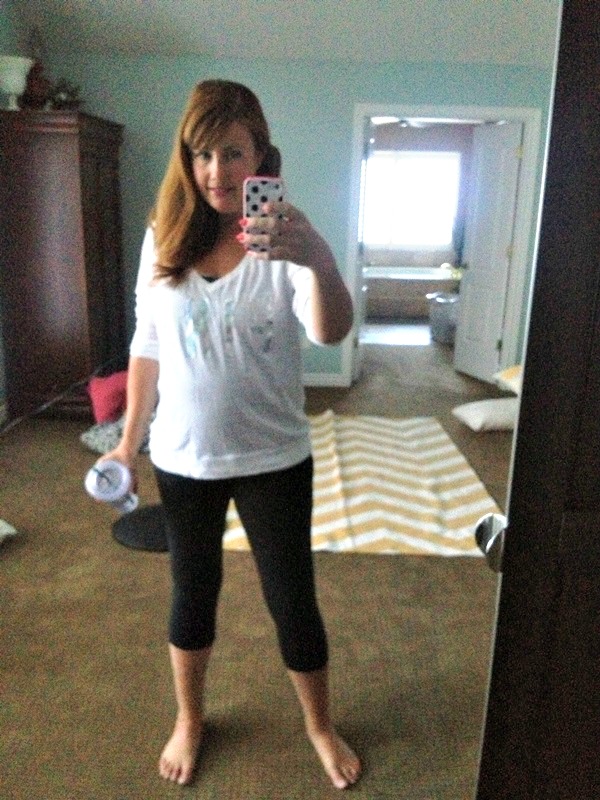 (Keepin' it real with the messy master bedroom!) I knew I needed to lose some of my blogger weight!
The one biggest thing that kick-started my new healthy focus was participating in April Kennedy's 60-Day Body Mind Spirit Challenge! It focuses on exercise, eating healthy, good habits, and spreading joy and positivity. I lost 15 pounds from this challenge!
That was enough to rediscover my joy of running, and then this year since the challenge I've lost another 25 pounds to get me closer to my ideal weight. And I've been focusing on eating more healthy, drinking more water, and being positive.
So, for example, one of my favorite discoveries has been my Fitbit Zip. I've burned out about 4 of them this year. I like the kind that clip on — like this one — rather than the wristband kind, but you may like the wristband better!
This was the lowest price I saw for the Fitbit Zip:
My oldest daughter loves her Fitbit Flex because it has a sleep tracker – and my middle daughter got one for Christmas, too!
* * * * *
One of the reasons I started blogging was because of the fun interaction and conversations we had. I miss that now — and maybe we can do more of it here and on social media like Instagram (just tag me and use the hashtag #newyearnewyou). I'm hoping this helps inspire and spark positive conversation!
I'm looking forward to a year of positive changes for all of us!
Happy New Year!
xoxo