Hello Tatertots and Jello readers!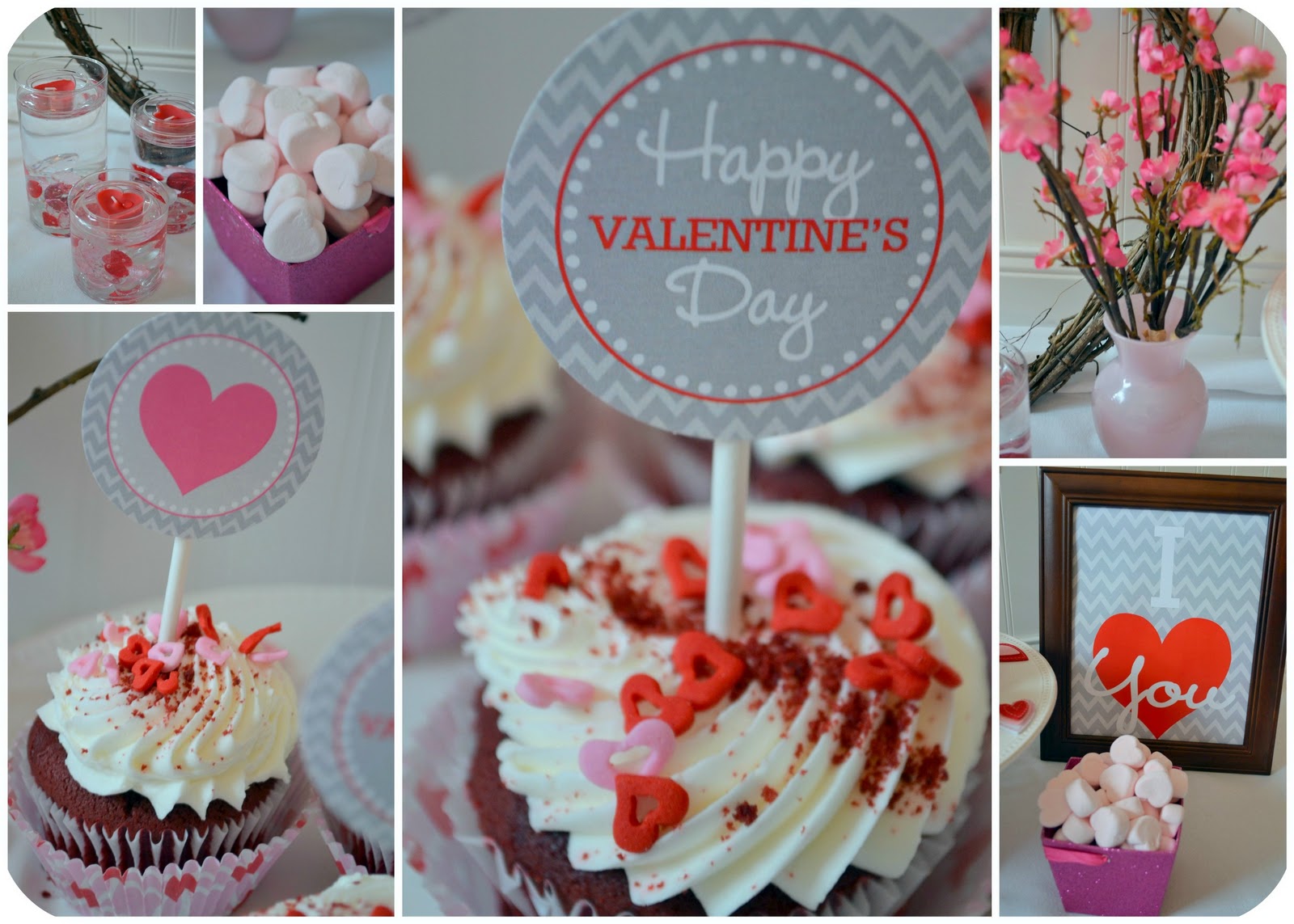 I am Carli, owner of
DimplePrints.
I am pumped to be guest blogging on TT&J. Jen was my first introduction to the crafting blog world and has been a great inspiration & supporter (thanks, Jen!).

I love anything creative; designing, crafting, decorating, sewing and throwing parties. I am fortunate to be able to design & create on a daily basis while still being a working stay-at-home mom. My high school sweetheart, Ben, and I are raising our 3 kiddos, Abby-8, Payton-5 & Lucy-2 months. I have the pleasure of working with my incredibly talented (good looking and single too ladies!) brother, Mike (he made me write that).
With the holidays over are you gearing up for the next big "holiday" to craft for? At DimplePrints we know love is in the air and people are getting ready for Valentine's Day, especially all you crafters, so we thought we'd give you some fun freebie printables for the big day. Picture your family coming home to some fun Valentine's Day goodies and cute printables to celebrate…the best part? It doesn't have to be expensive! Here's something we whipped up in a few hours to share with you (all decor items purchased from Michael's and Pier One).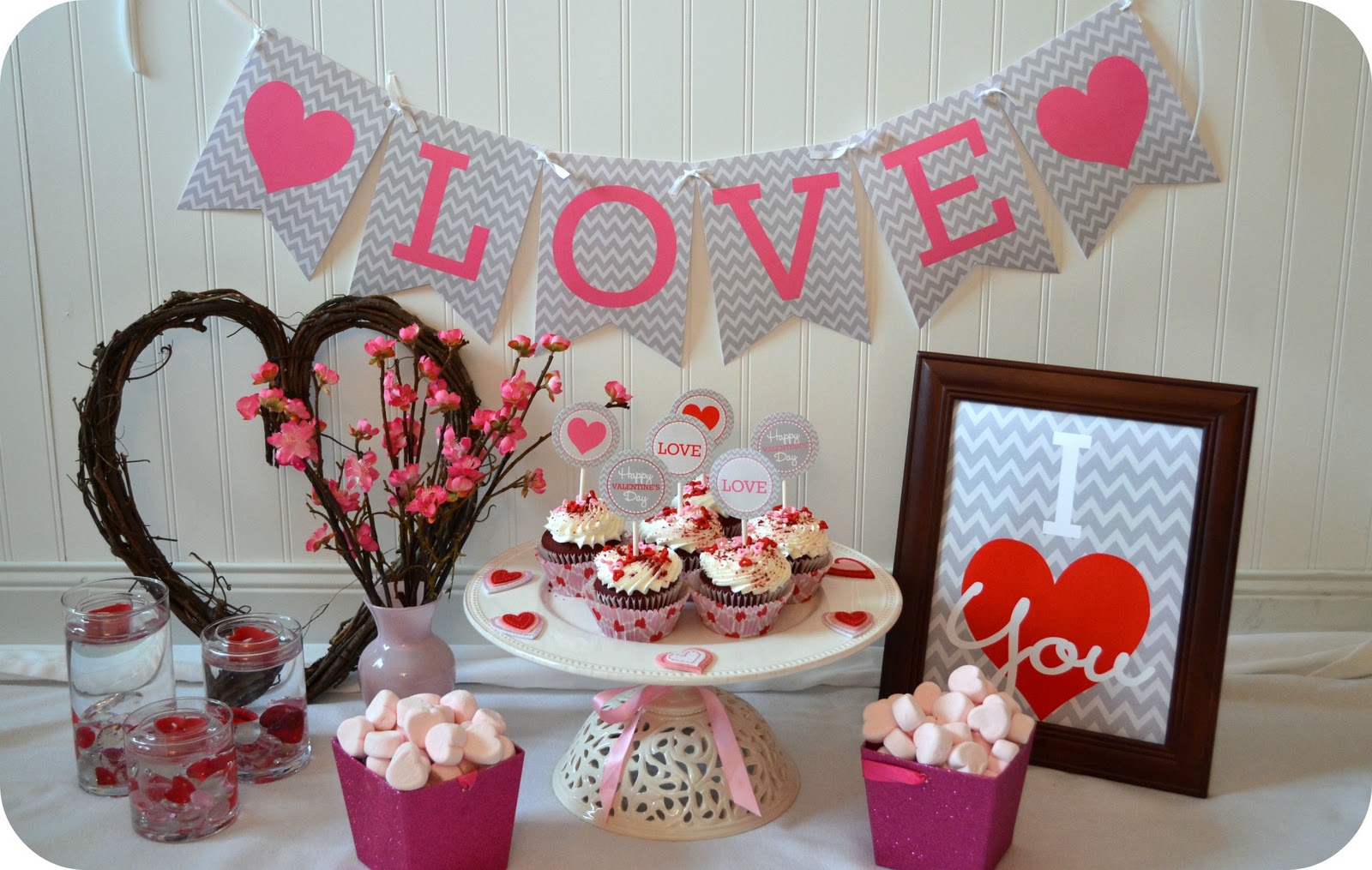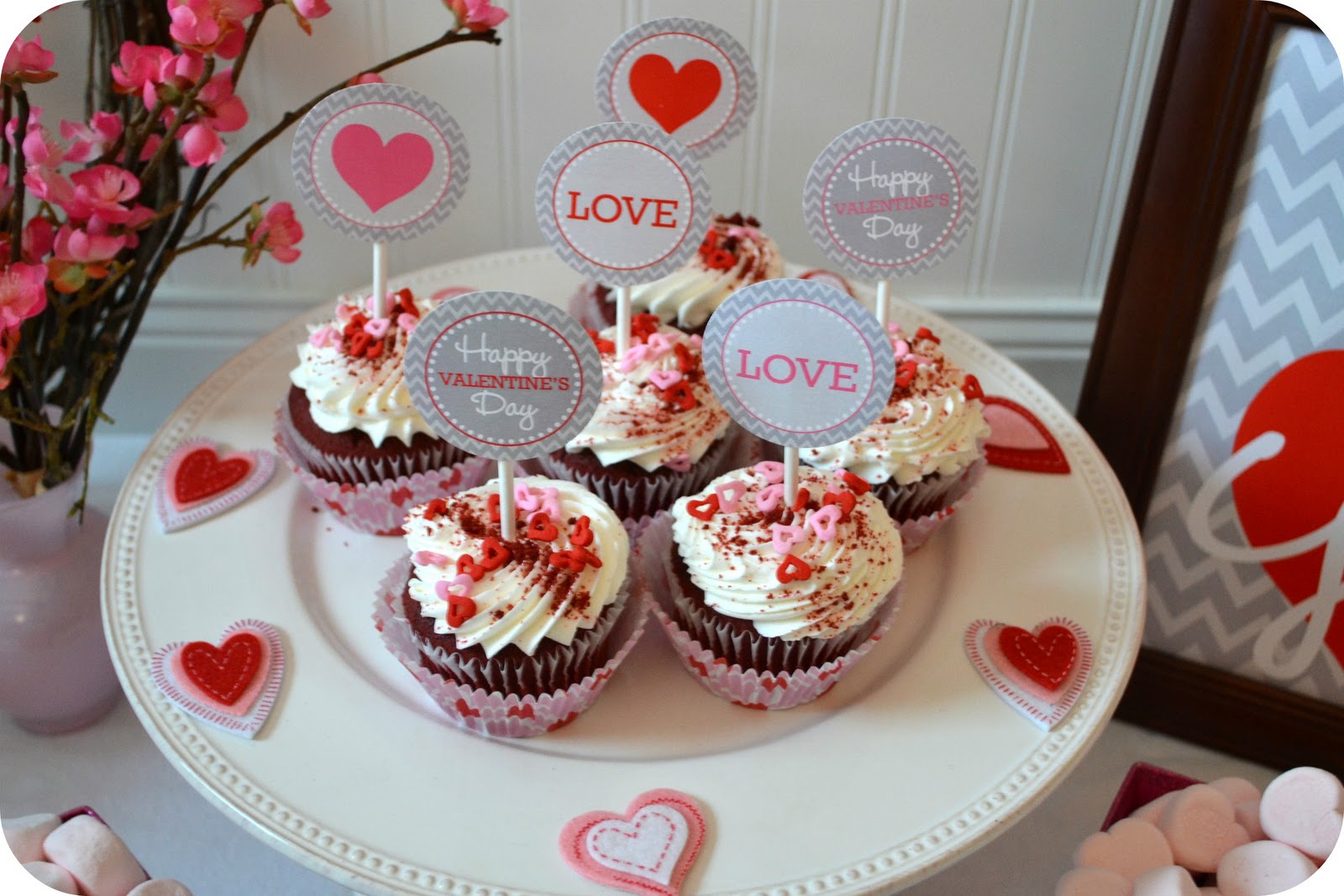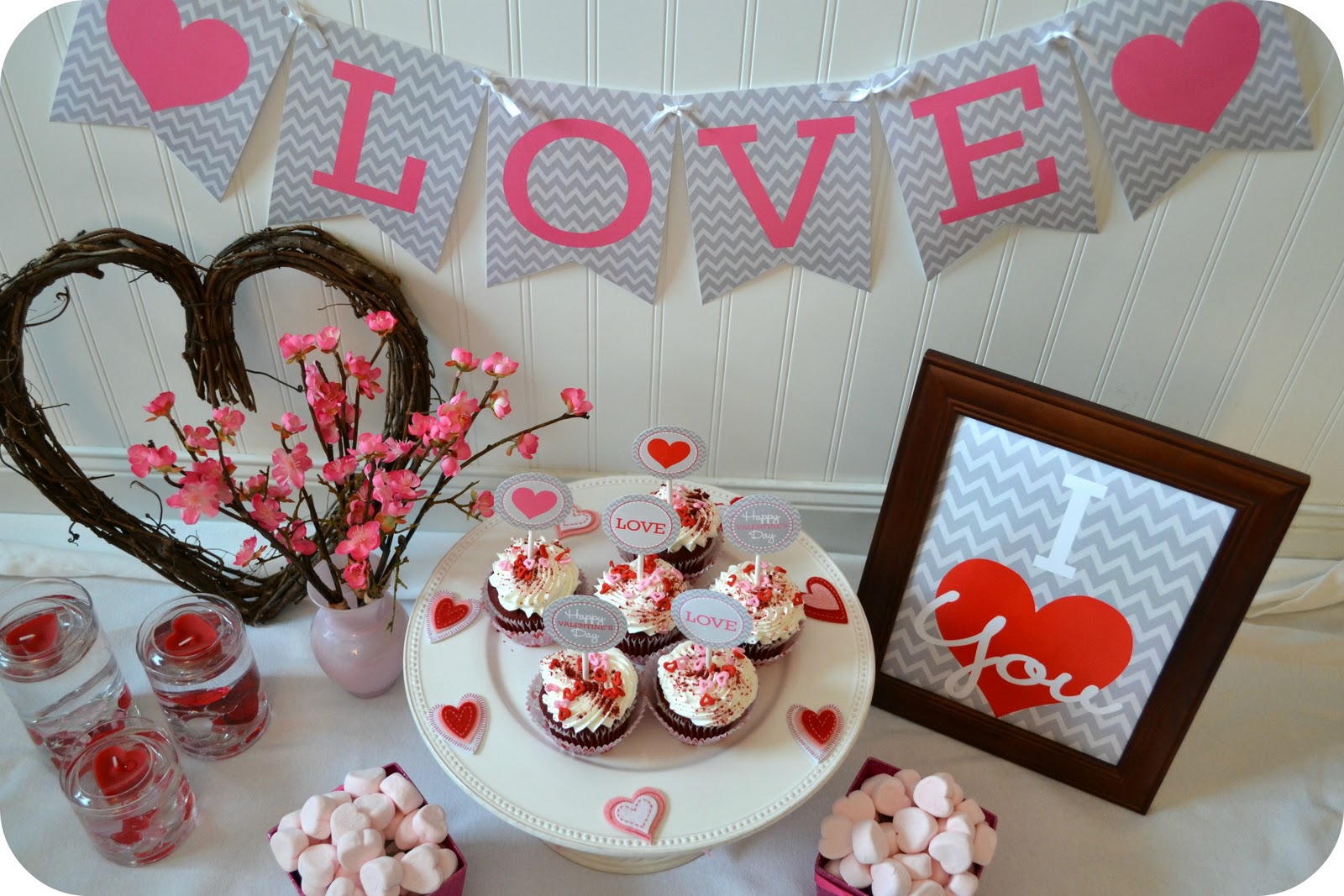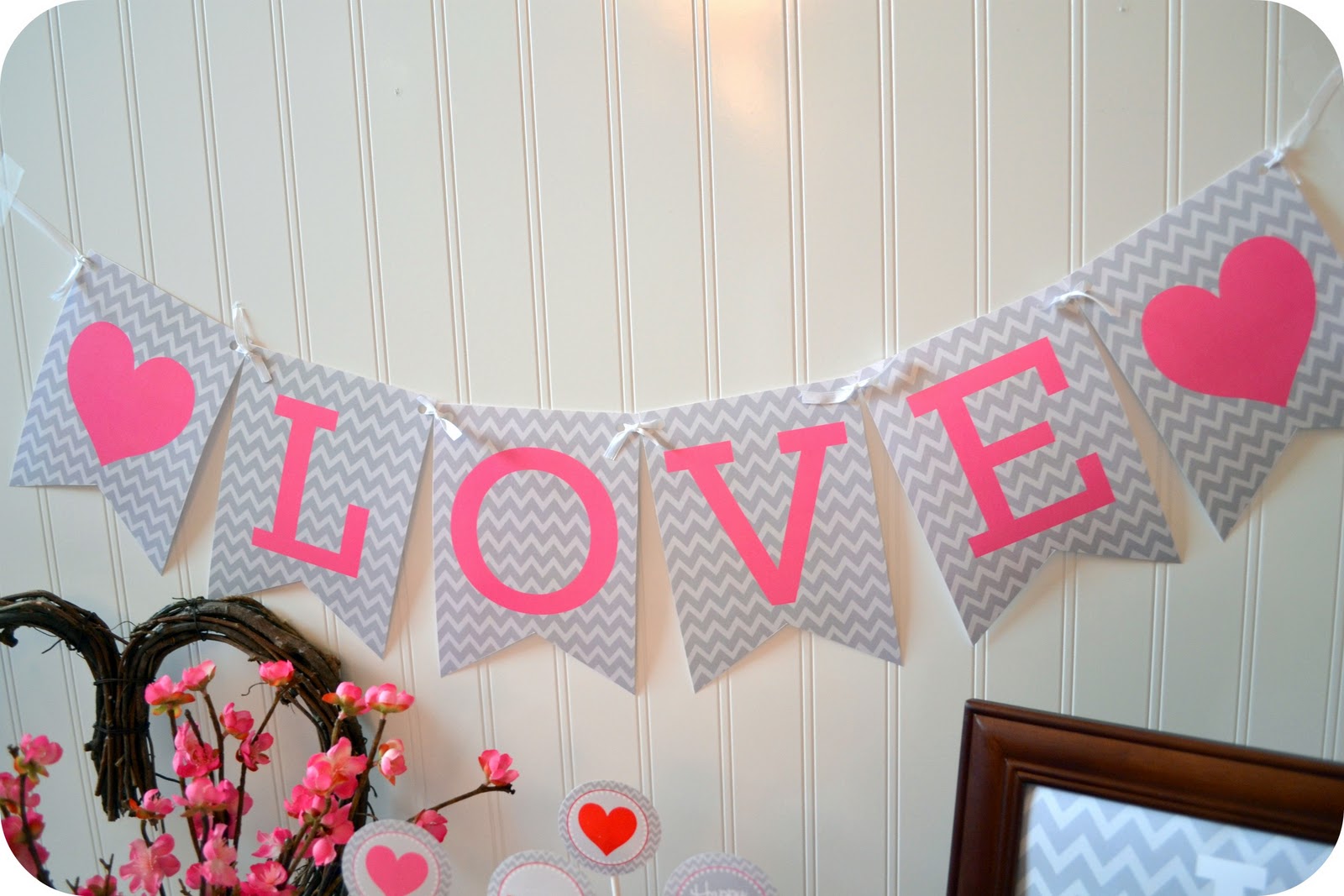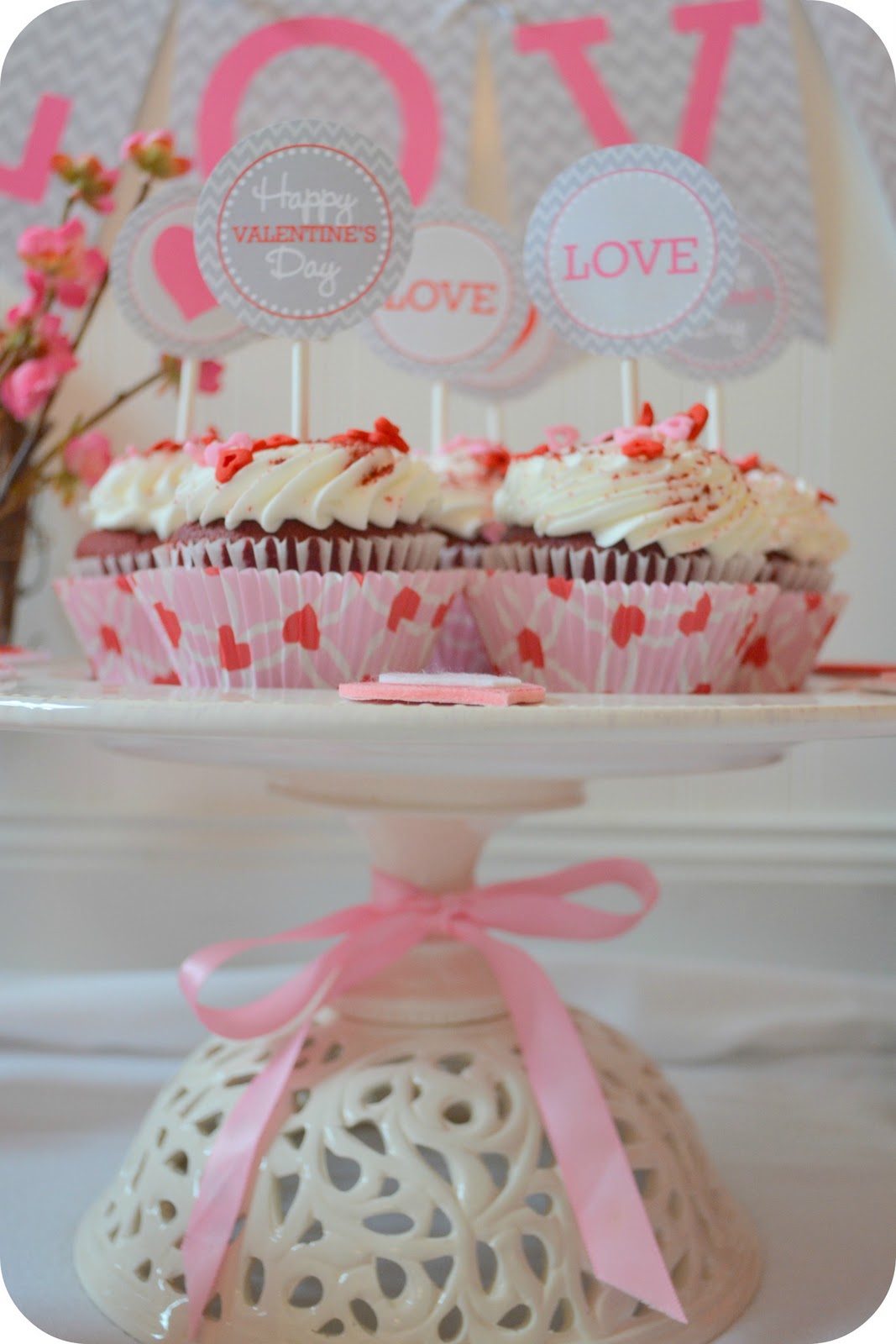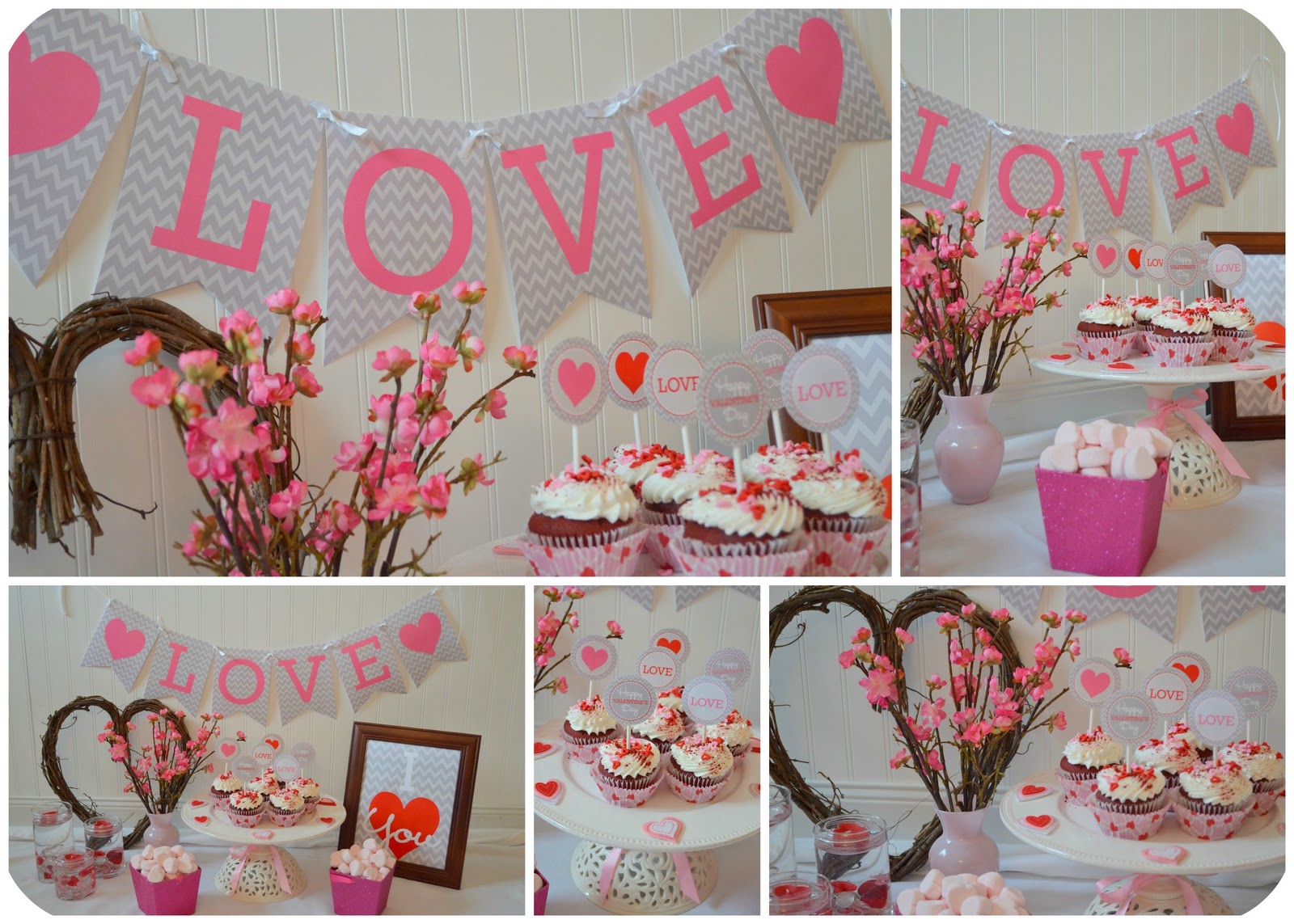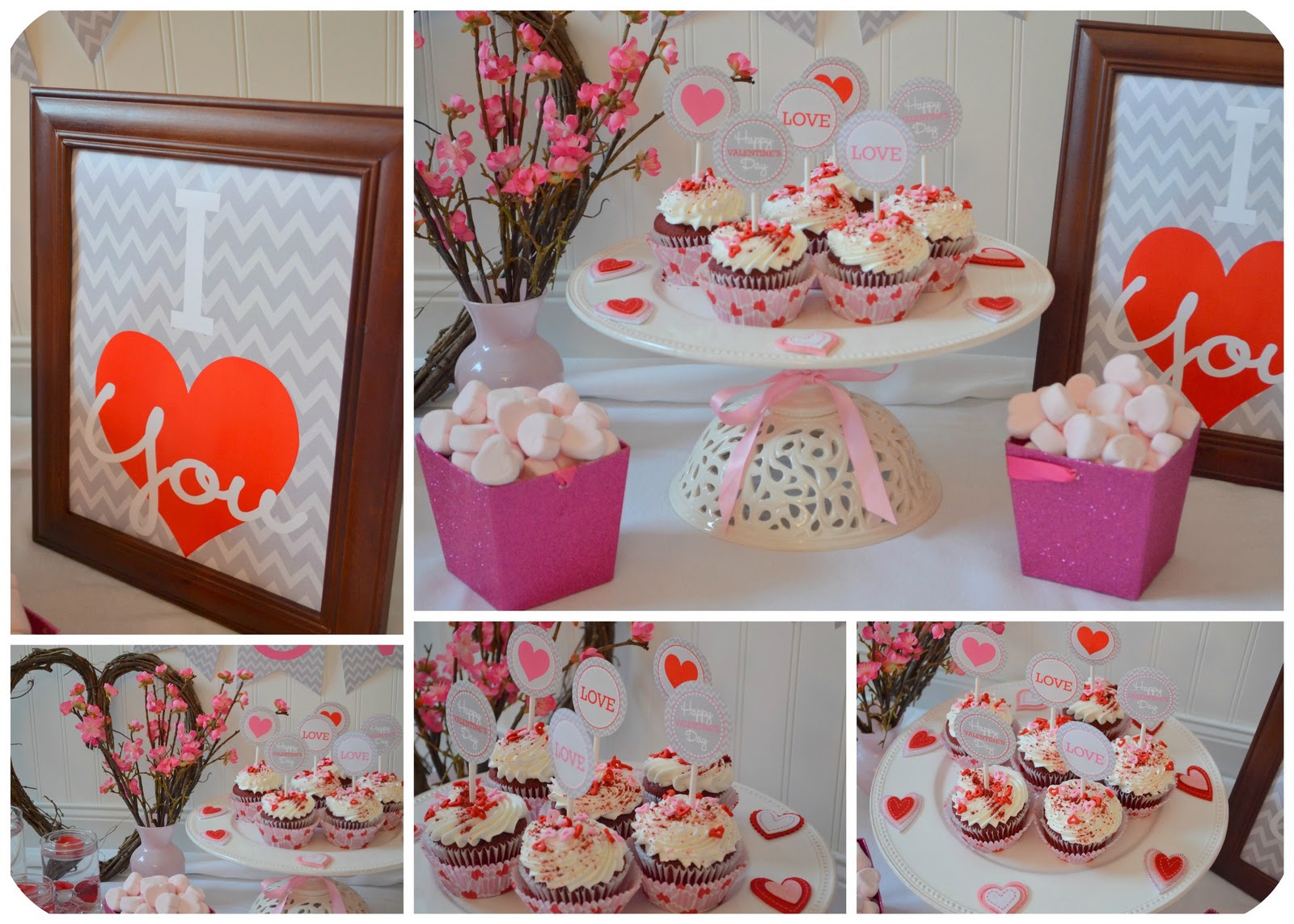 Our Valentine's Day package includes the Chevron LOVE sign in pink, red, and teal, as well as matching cupcake toppers and "I Love You" Chevron signs in red, pink, and teal also. All downloads are FREE and are a fun and easy way to do something special for your family on Valentine's Day. You can download the printables below.
We ALSO made several fun Valentine's Day printables that you can use for your children's Valentine's Day celebrations. Here's one sneak peak and there are tons of other goodies posted to the DimplePrints blog today for your use! Be sure to download them below and make your Valentine's Day homemade and extra special this year. Stop by & let us know what other free printables you would love to see.
Valentines Topper TagSet Courtesy of DimplePrints
Valentines Signs Courtesy of DimplePrints
Valentines Banner courtesy of DimplePrints
SmoreValentine_courtestyofDimplePrints
Wow – thanks Carli!! LOVE it and the Chevron!!
Check out these other fabulous Valentine's Day freebies on Carli's blog: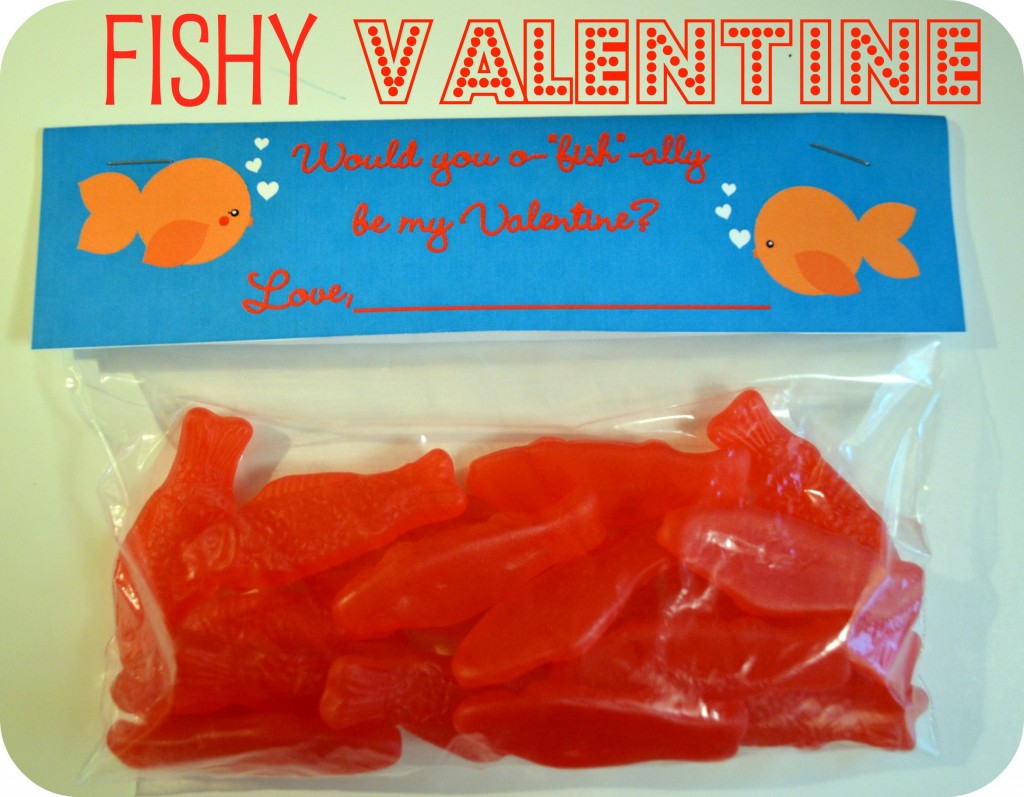 Like these "Fishy Valentines"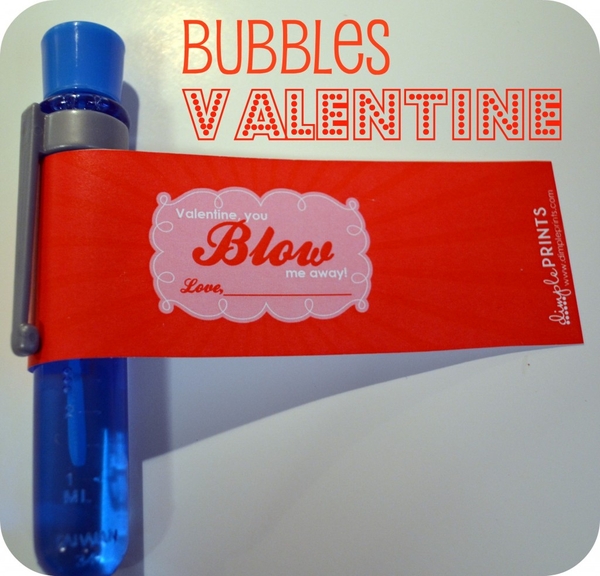 Blow Me Away Valentines
And if you are looking for festive printable party packages, be sure to head over to Carli's shop.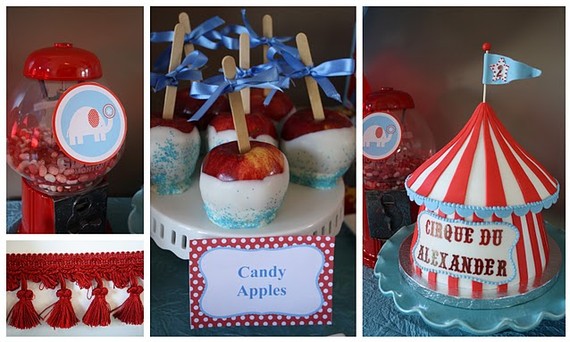 Circus Party
I am still in California, enjoying the beautiful weather while I am at the CHA show. I am excited to share the newest trends in crafts and gadgets tomorrow!!
xoxo