I got back from sunny Anaheim, CA a couple of hours ago. It was so wonderful to have a little warmth and sunshine the last 4 days. I was able to spend some time with great friends AND find the latest and greatest trends in the craft industry!!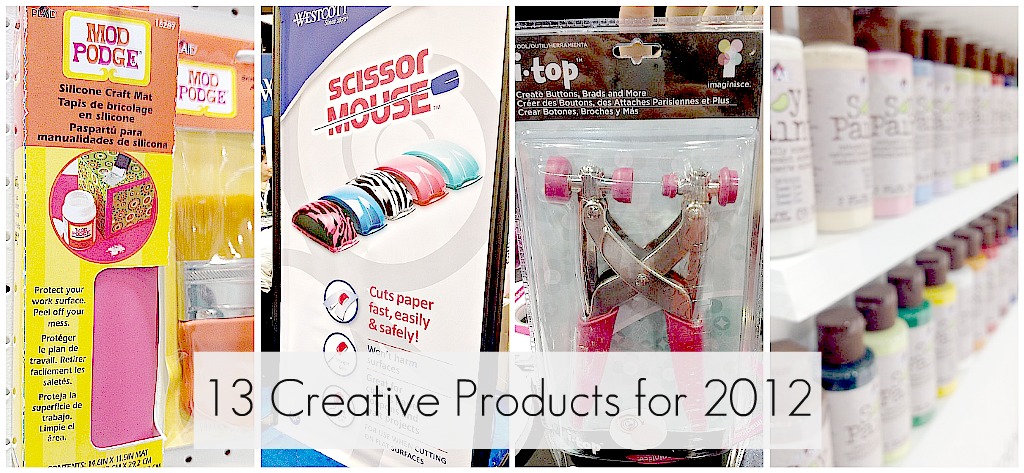 I thought it might be fun to share my 13 favorite Creative Products from the show with you!!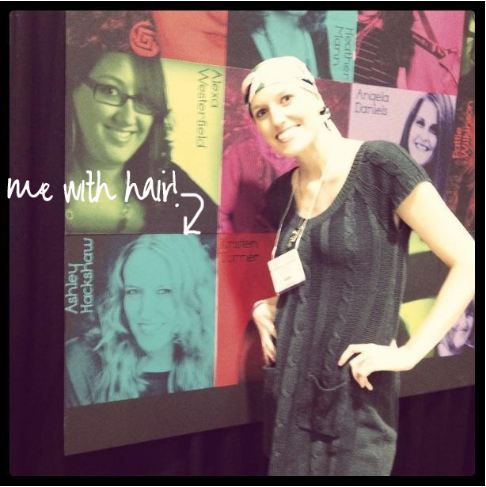 1. I was humbled and thrilled to be one of the bloggers in the I Love to Create — Blogger's Lounge. And I was so excited to meet Ashley @ Lil Blue Boo — she is just beautiful and amazing!! I was also so lucky spending time with the I Love to Create bloggers and team — and especially Alexa, their social media guru. Some of the cool products I adore from I Love to Create are — the Disappearing Ink Pen and Beads in a Bottle.
2. The i-Top Button Maker. I loved this tool. You can use it with fabric or even paper. And Imaginesce has the technology to use the buttons with snap-on attachments as well as screw-on attachments. From 16mm to 34 mm. Perfect for all kinds of fabulous projects!(a video tutorial on this tool is coming up soon)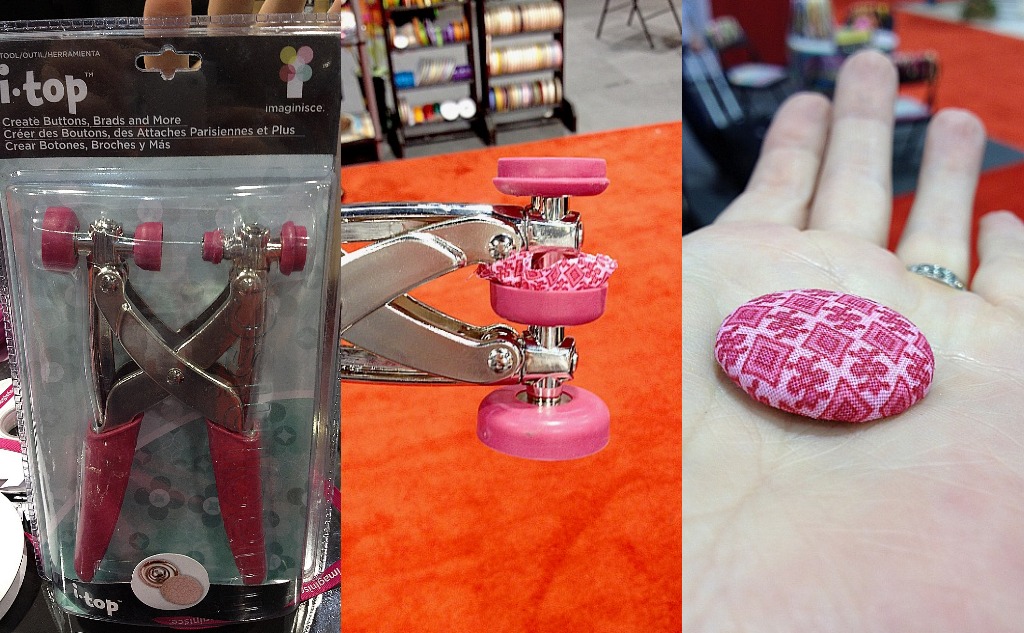 3. Canvas Corp – I loved their products and booth. My favorite were these pretty tags. Perfect for a Spring Wreath.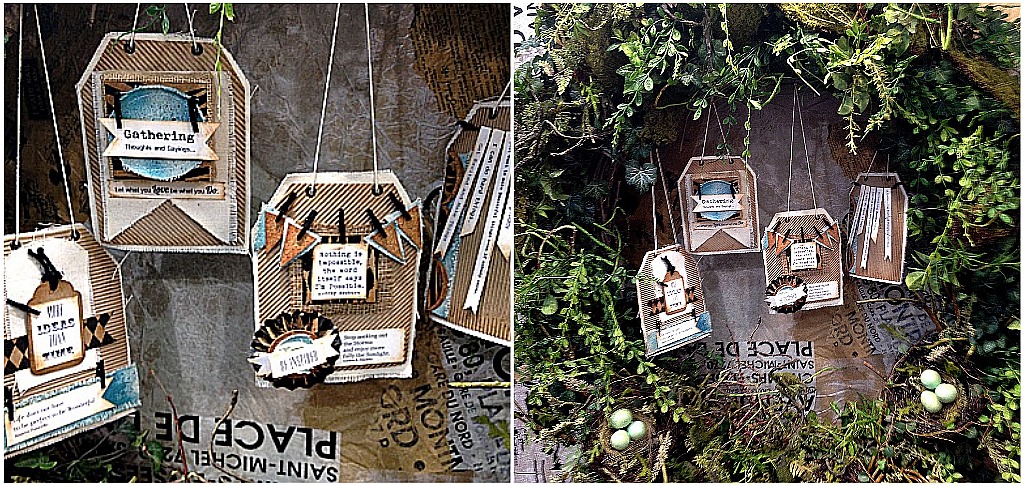 4. Plaid has some new products coming out — their hot glue mat (which I love) AND their finger protectors. You will never burn your fingers again. Plus sparkly Dimensional Magic – what could be better than that?? You can buy them through Michael's.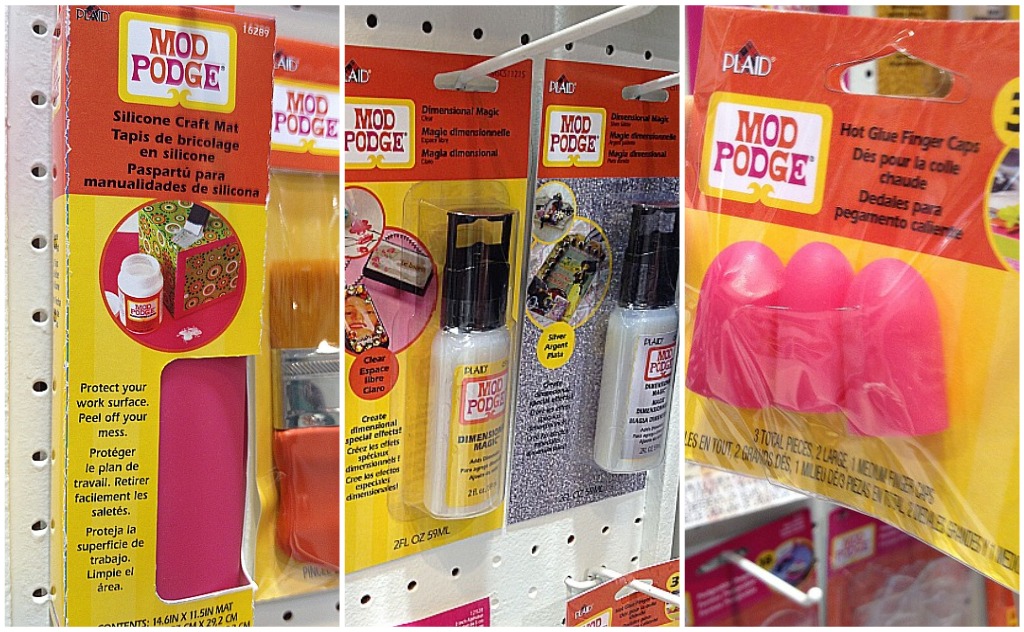 5. My Minds Eye is known for their beautiful scrapbook paper. I love their graphic designs. But now they are coming out with fabric too – and these Ruffle Bag Kits. So cute.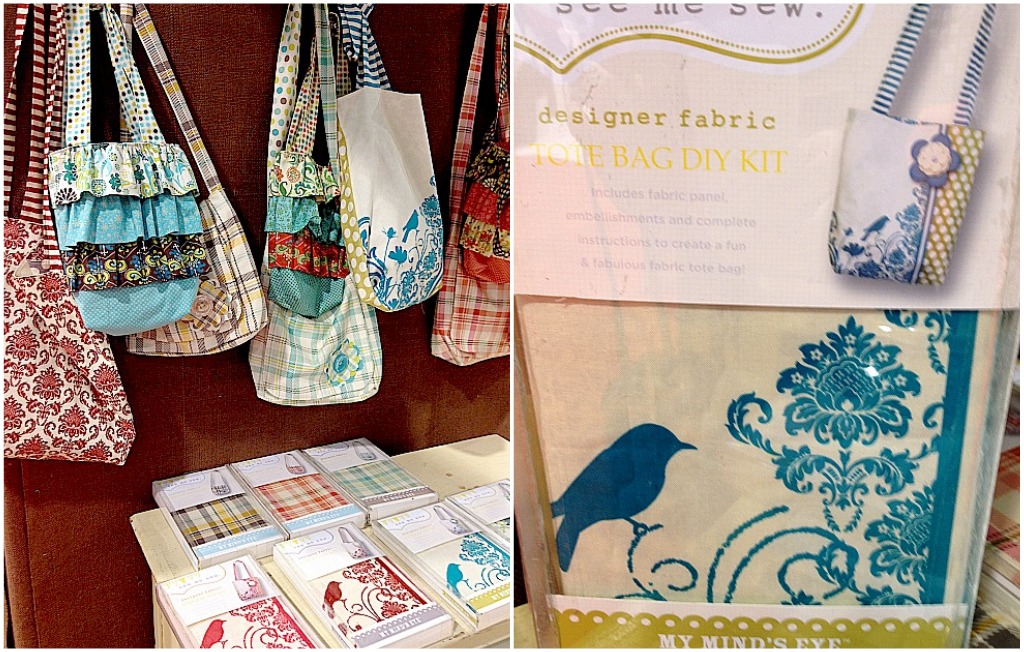 6. Another fabulous paper designer is Basic Grey. I love that they are making fabric that matches their papers, plus the cutest canvases and flowers.

7. These DIY Kids' bracelets and beveled adult bracelets from Epiphany Crafts are so so fun – my girls would love them. They will be available in early summer.

8. Silhouette has a new 24″ cutting mat available – perfect for cutting fabric. And, I have a special 40% off coupon code — good for any Silhouette supplies (excluding the Cameo and SD machines) — just type in TATER at checkout.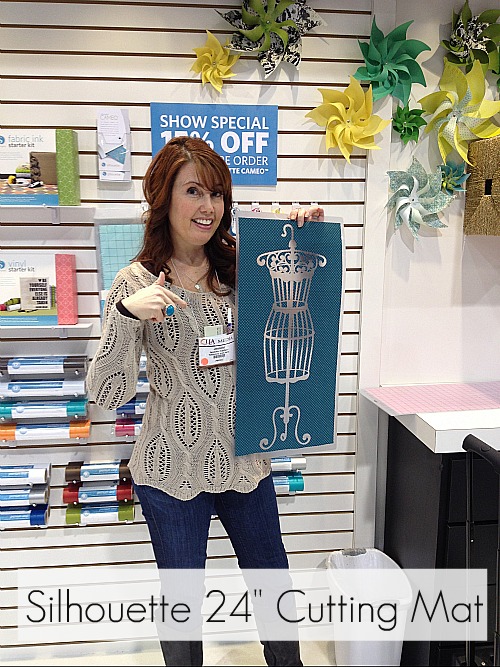 9. I was so thrilled to meet Elizabeth Kartchner. She is so amazing and talented. Her line of paper and embellishments through American Crafts is yummy. It was so fun to get to know her!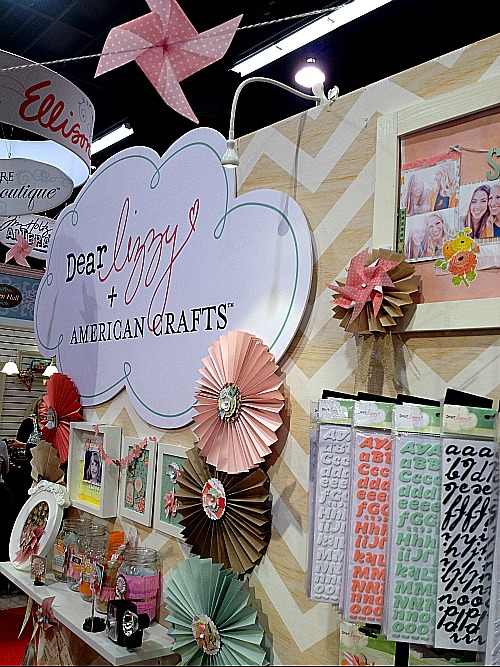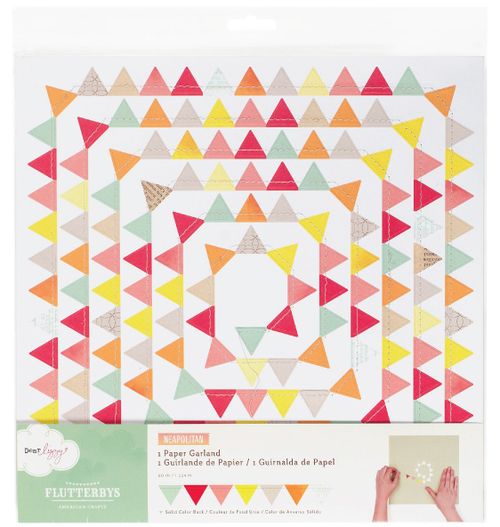 10. I loved this Scissor Mouse from Westcott. I am not sure how it works, but I think it's incredible that it cuts paper like butter and there is no need to have a mat. Also, it retails for $9.99.
11. I also loved this new Eco line from Plaid. The paints are made out of soy, and the stamps are made out of cork.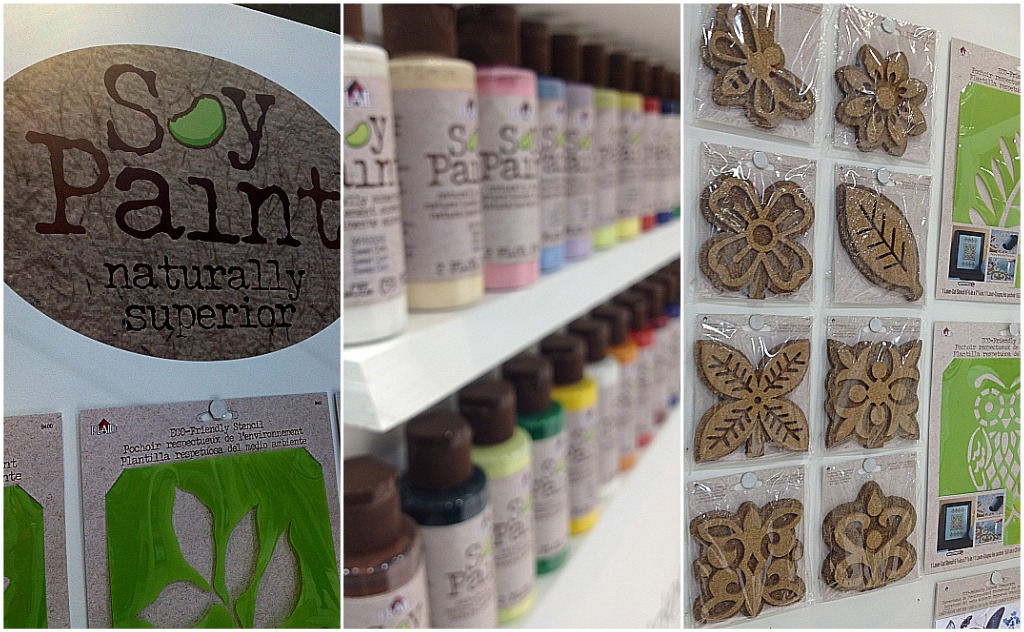 12. I also met Heidi Swapp (she is adorable) and I love this really innovative paper she has created. You can spray it with her special paint and the paint dyes the paper and brings out the fabulous pattern. (a video tutorial is coming up for this too)
13. I also had the chance to meet Tori Spelling who is unveiling a line of DIY jewelry soon through Darice. And guess what?? She said she knows my blog. Wow – I couldn't believe it. She was super nice and very down to earth.
We also had a fun time at Disneyland. What a fun trip!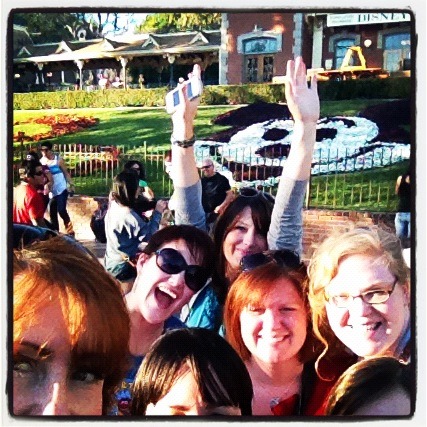 Craft Bloggers Took Over Disneyland!!!
Have a Creative Day!!
xoxo

PS — I am working on a fun Valentine's Day vignette today — hopefully I will have it ready to blog about tomorrow 🙂