Favorite Summer DIY Ideas. Celebrate the start of summer with these fresh summer ideas for your home and family!
Favorite Home Ideas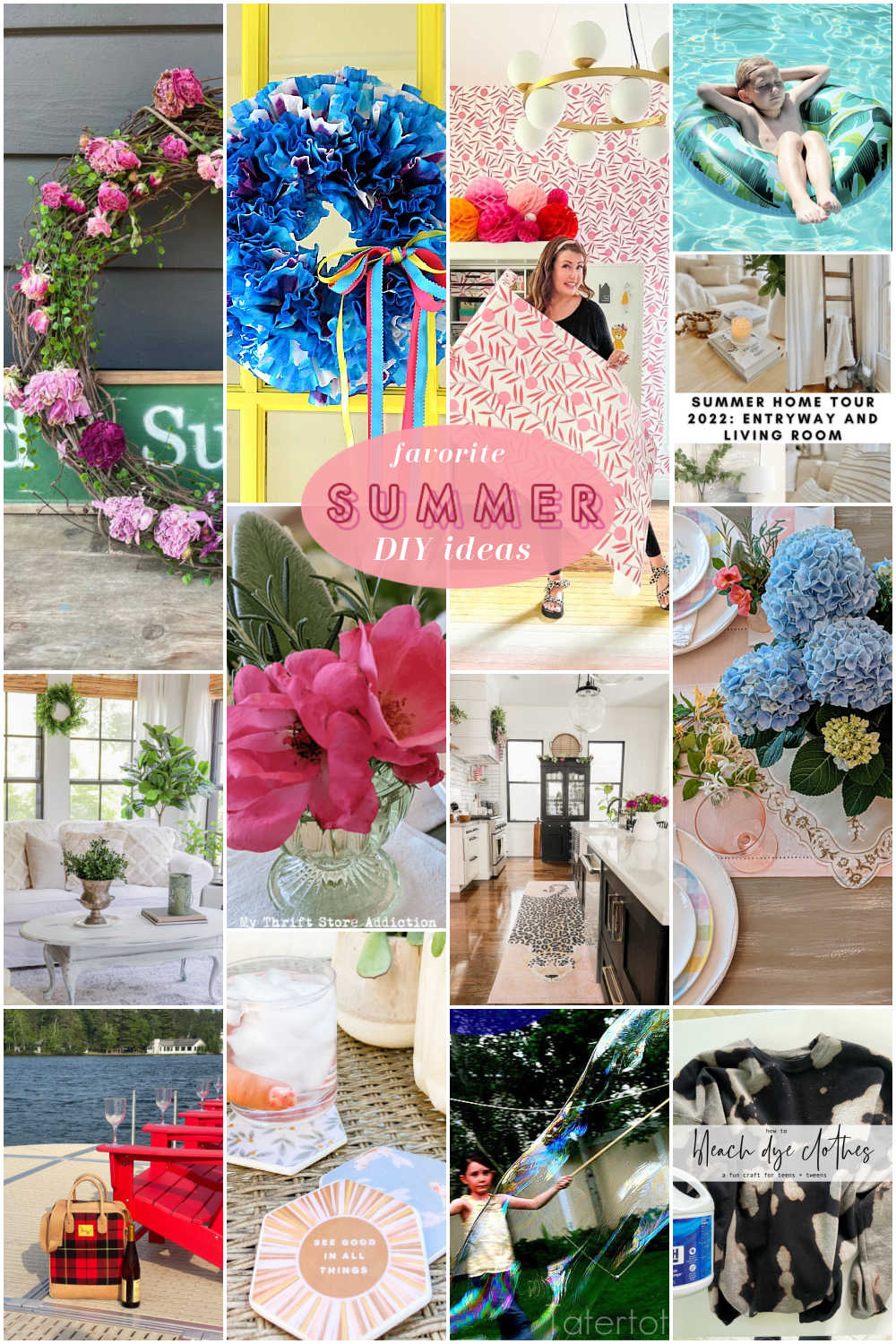 Happy weekend, friends! How was your week? Are your kids out for summer yet? It has finally started getting HOT here and I got my home refreshed for summer. It feels so good to come out of the heat into a cool and bright summery home! This week I am sharing some easy ways to bring that light summer feeling to our home PLUS some activities and fun things to do with your kids this summer!
Summer DIY Ideas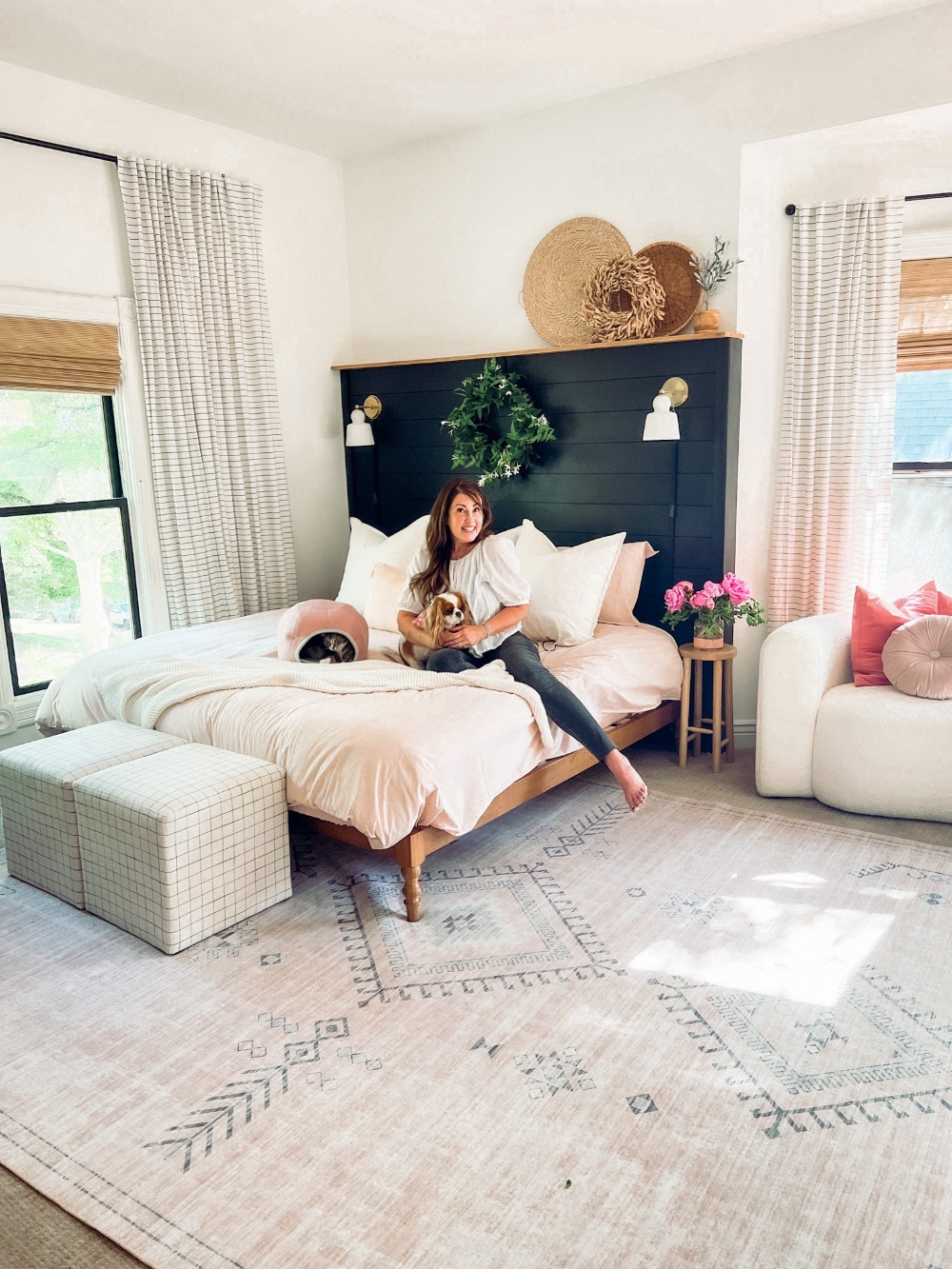 This week I shared my Colorful Summer Cottage Tour. Switching out heavier items in the home and replacing them with lighter bedding, throws and pillows make our home feel so light and fresh for summer I hope you will check out the tour!!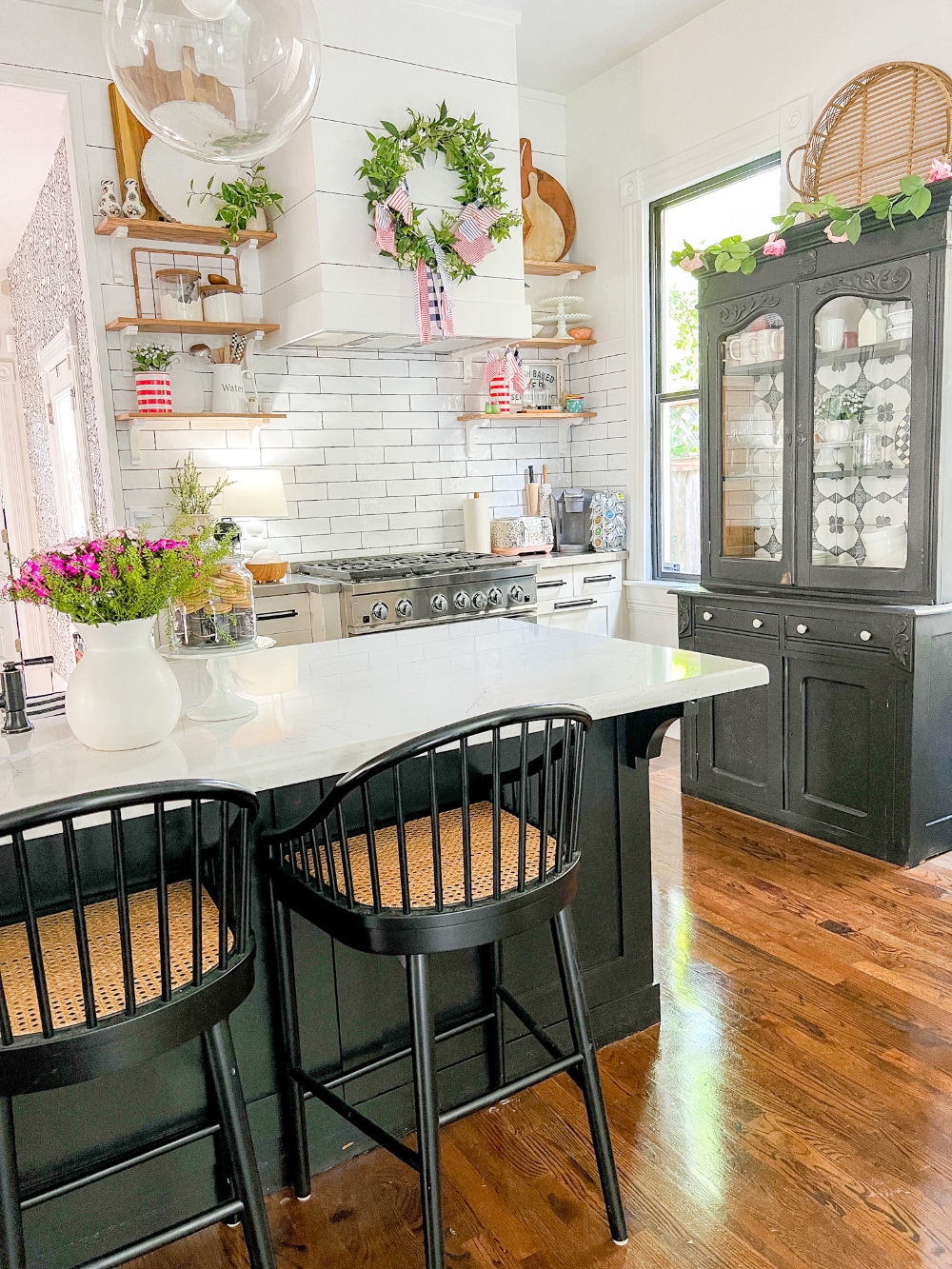 Summer Crafts to Make With Kids
Here are a few easy summer DIY's to make!
DIY Concrete Decoupage Coasters is a fun kids craft to make this summer! You can decoupage any color or pattern of scrapbook paper on your coasters and then use outdoor mod podge which is waterproof to protect them from moisture!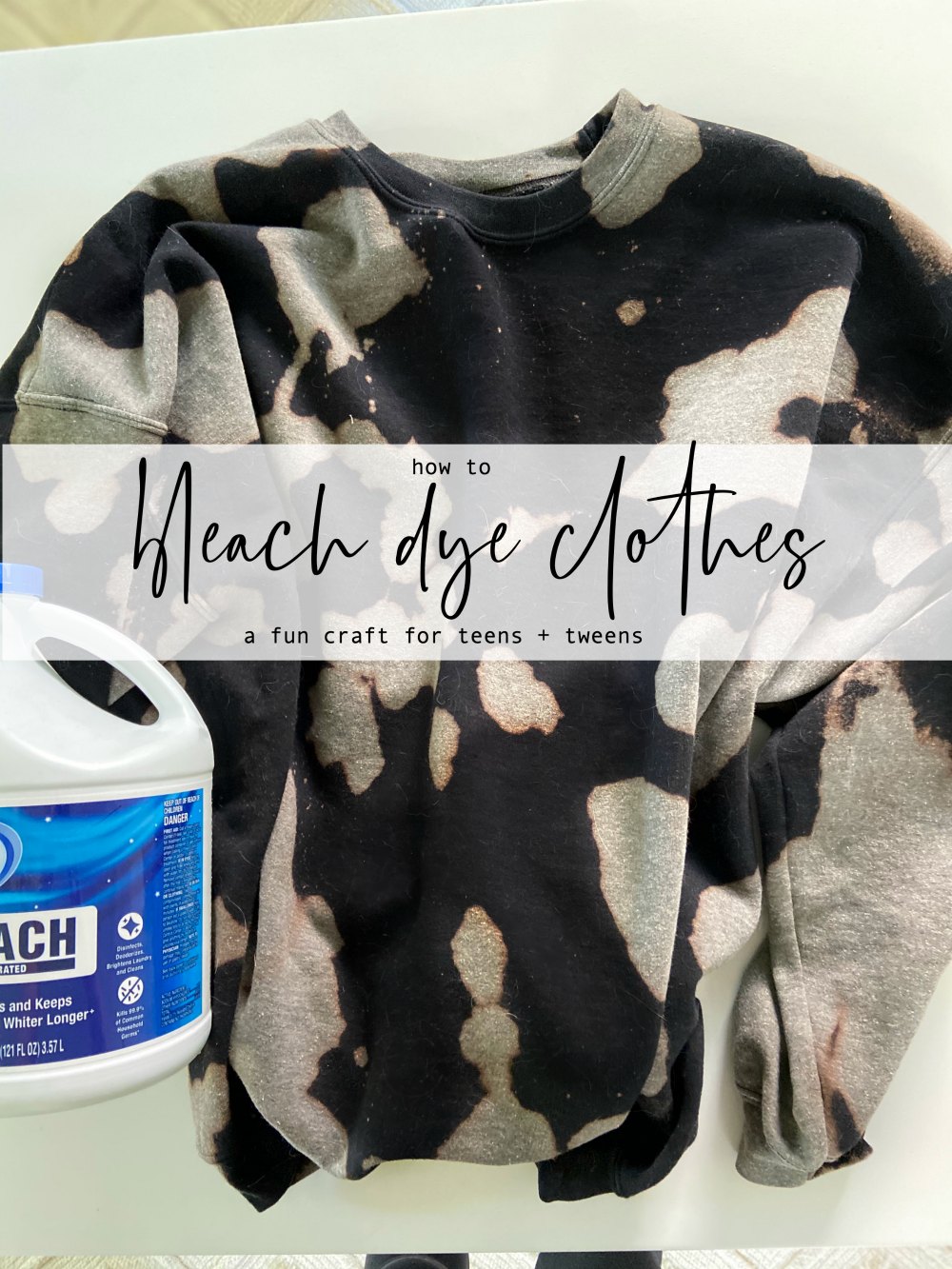 How to Bleach Dye Clothes – a FUN teen or tween craft. Bleach Dying clothes is a fun summer craft. All you need is bleach to give old clothes a brand new look!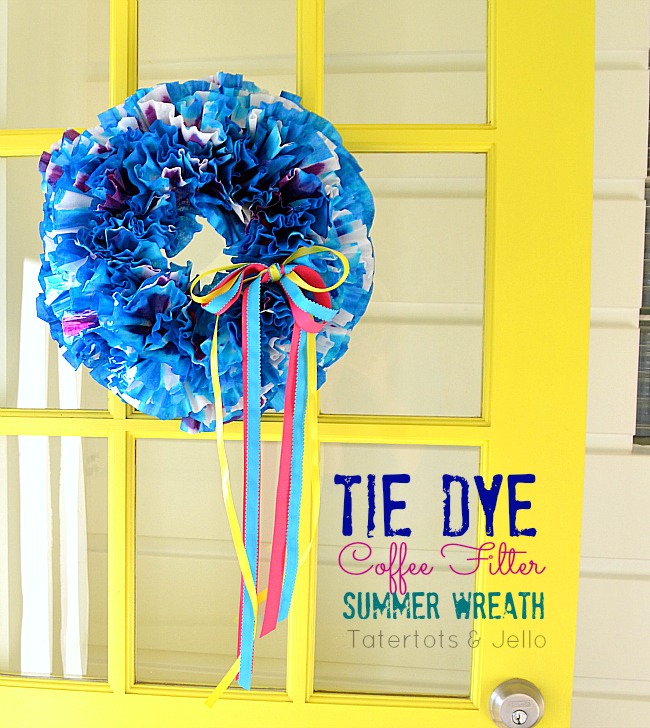 I love to tie dye things! I decided to try tie dying coffee filters and made a tie dye wreath for summer. Isn't it cute??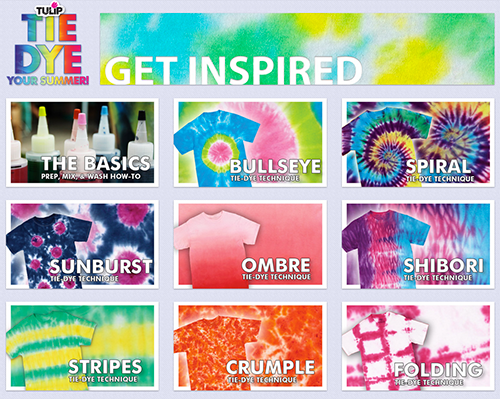 Have you ever tried tye dying clothes? My kids have loved doing this since they were small and now that they are teens and young adults they still love doing it! I have all kinds of tie dying tips and tricks here!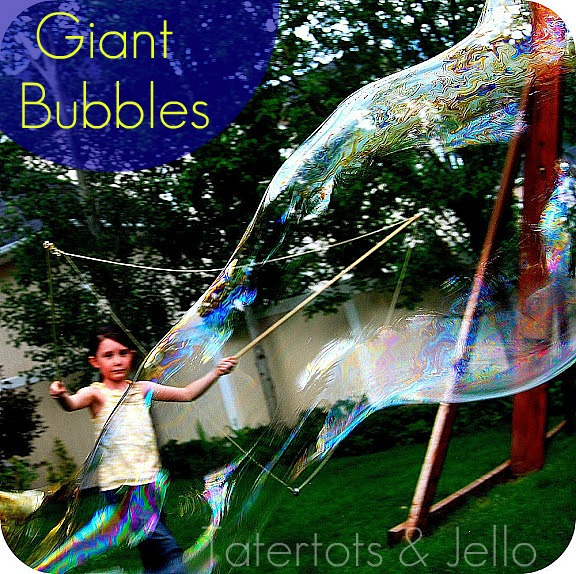 This is such a fun summer craft and hours of fun for kids of all ages! I have all of the supplies and links to them on this post!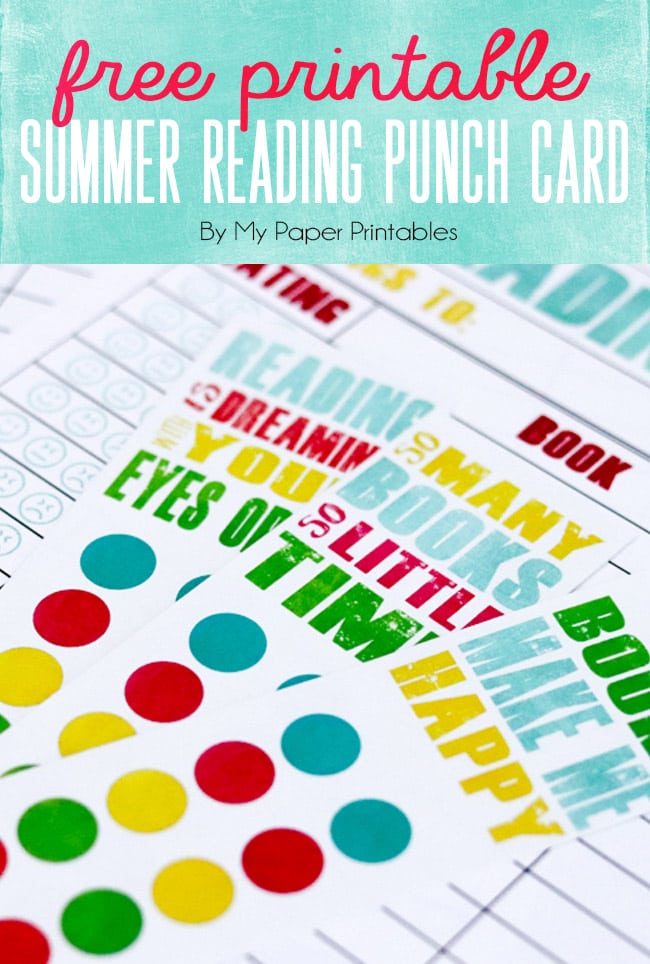 I always encouraged my kids to read during the summer. Here is a free printable reading punch card that you can print off to keep track of their reading hours!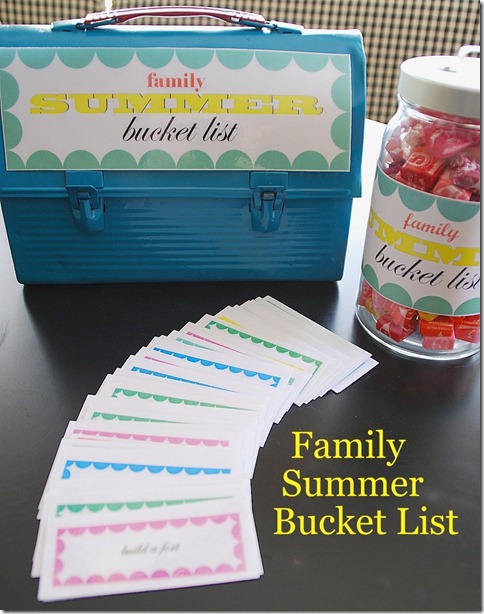 Looking for some activities to do with your kids this summer? Here's an idea that I loved doing wih my kids. I had a summer bucket that had cards and a treat. Each day one of the kids would choose a card randomly and then we did that activity and everyone got a little treat! It's a great way to make summer memories. I have the free printable cards and bucket list sign that you can print off to make this!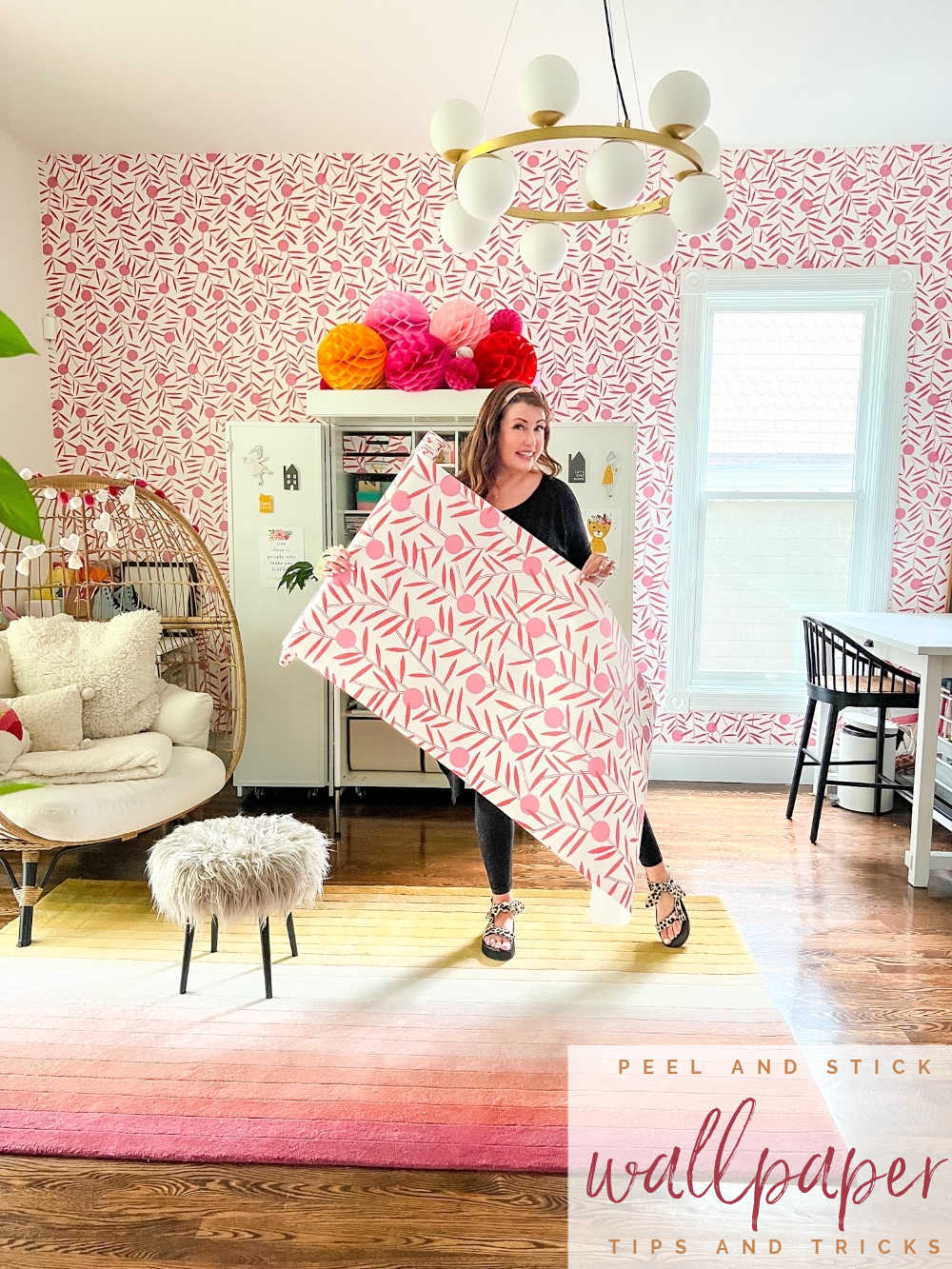 Another fun idea to do for summer is install some bright peel and stick wallpaper. I shared some tips and tricks to make it even easier on my site this week!
Welcome Cecilia from My Thrift Store Addiction!
A big welcome to one of my favorite bloggers, Cecilia from My Thrift Store Addiction. I am thrilled to be spotlighting her this week!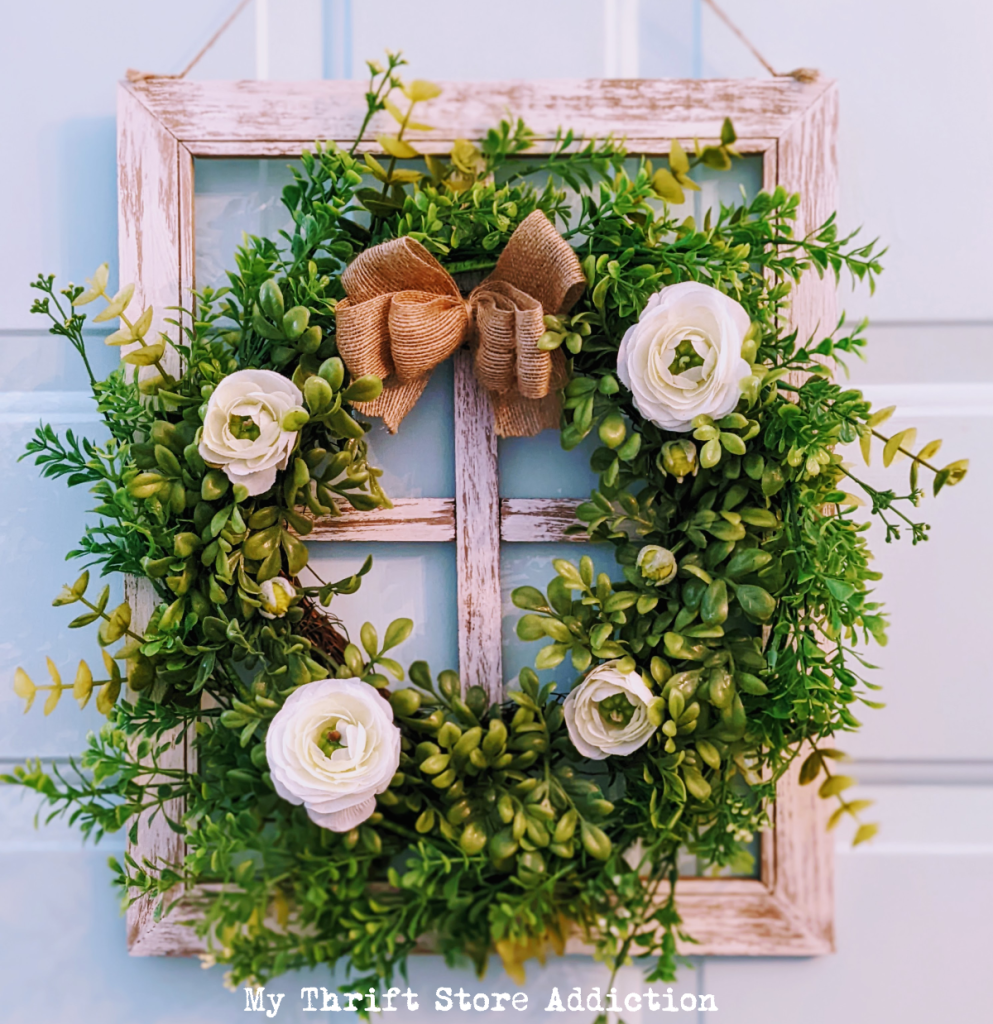 One of my favorite things that Cecilia does is upcycle items and give them new life. I love this Easter wreath that she found for 75% off and added a few touches to create a fresh summer wreath – so smart!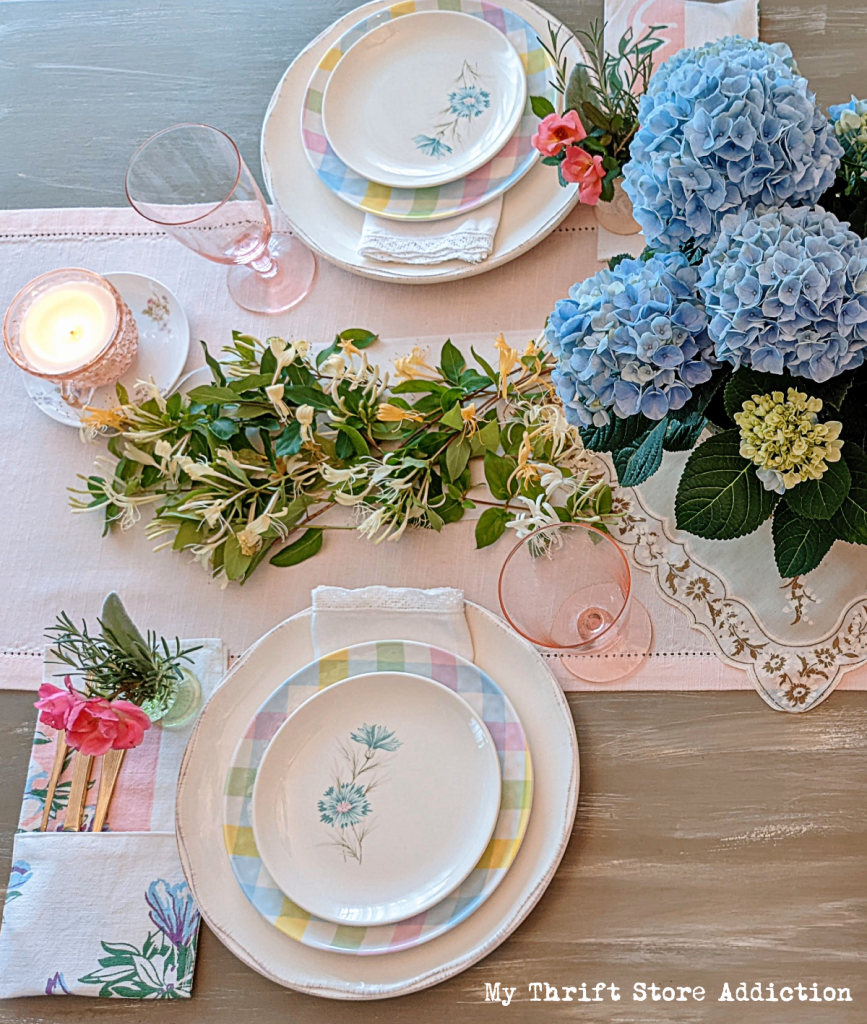 I was also inspired by Cecilia's Summer Tablescape – so fresh and lovely! You will love all of Cecilia's ideas and especially her thrifting Junk Tales! I love following along with Cecilia on her Instagram page @cecilia@mythriftstoreaddiction!
Welcome Home Saturday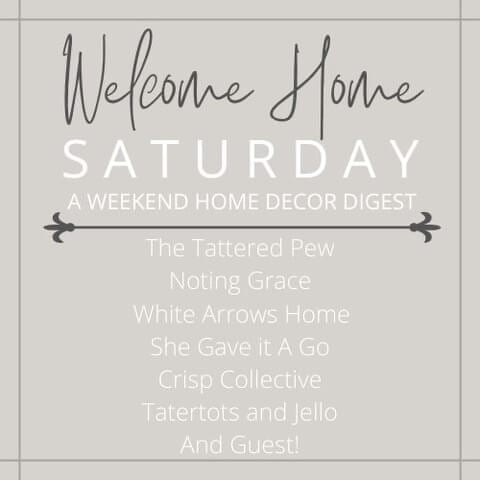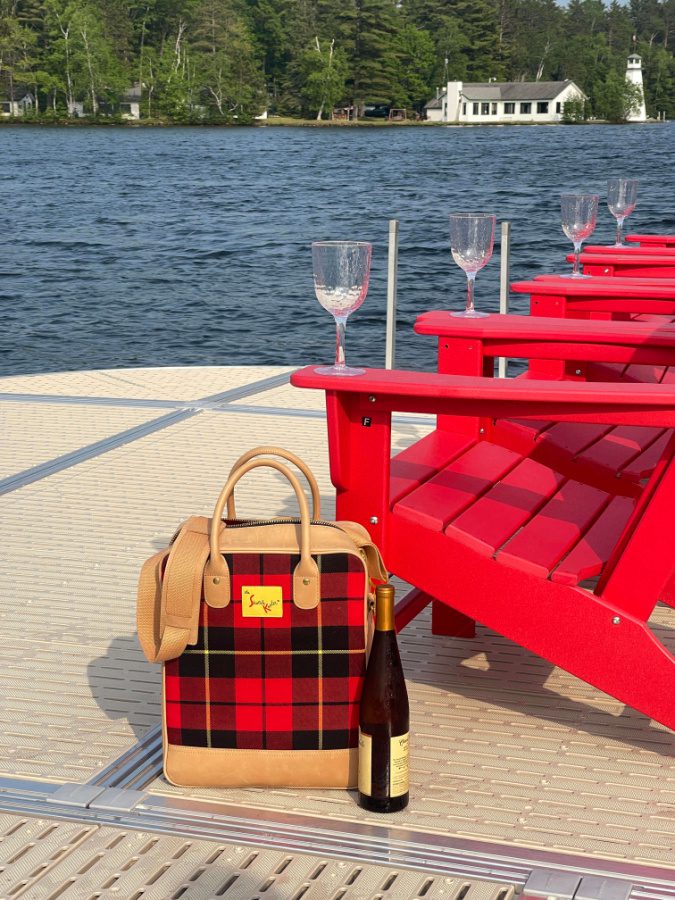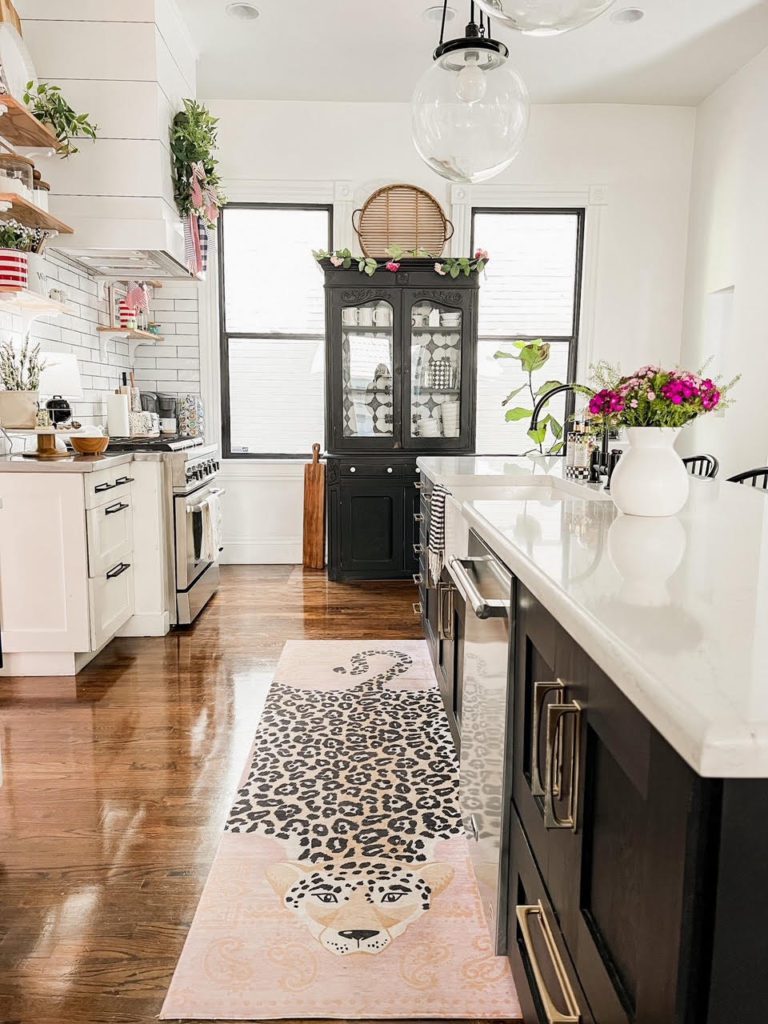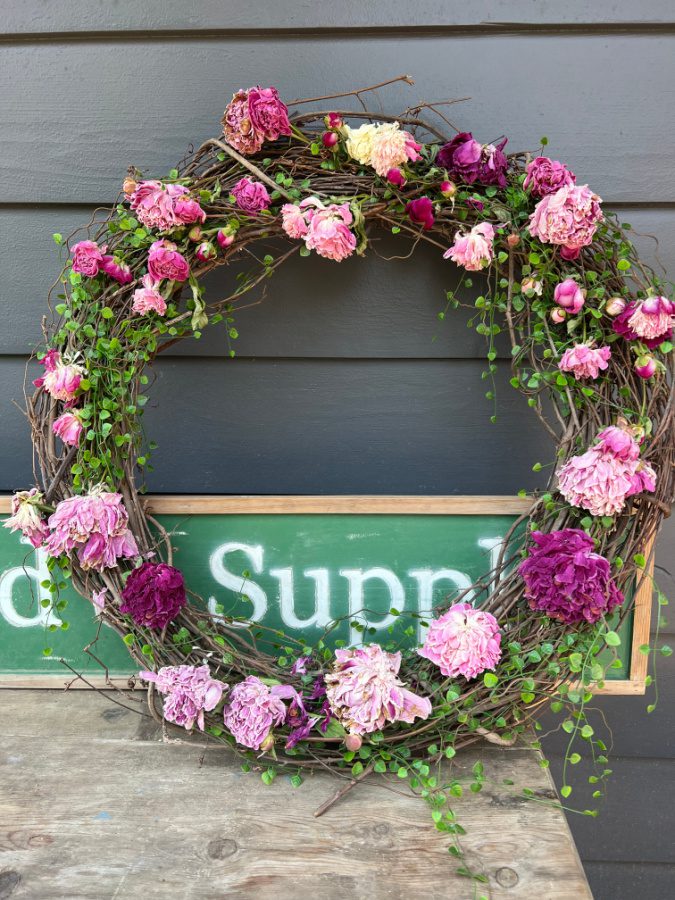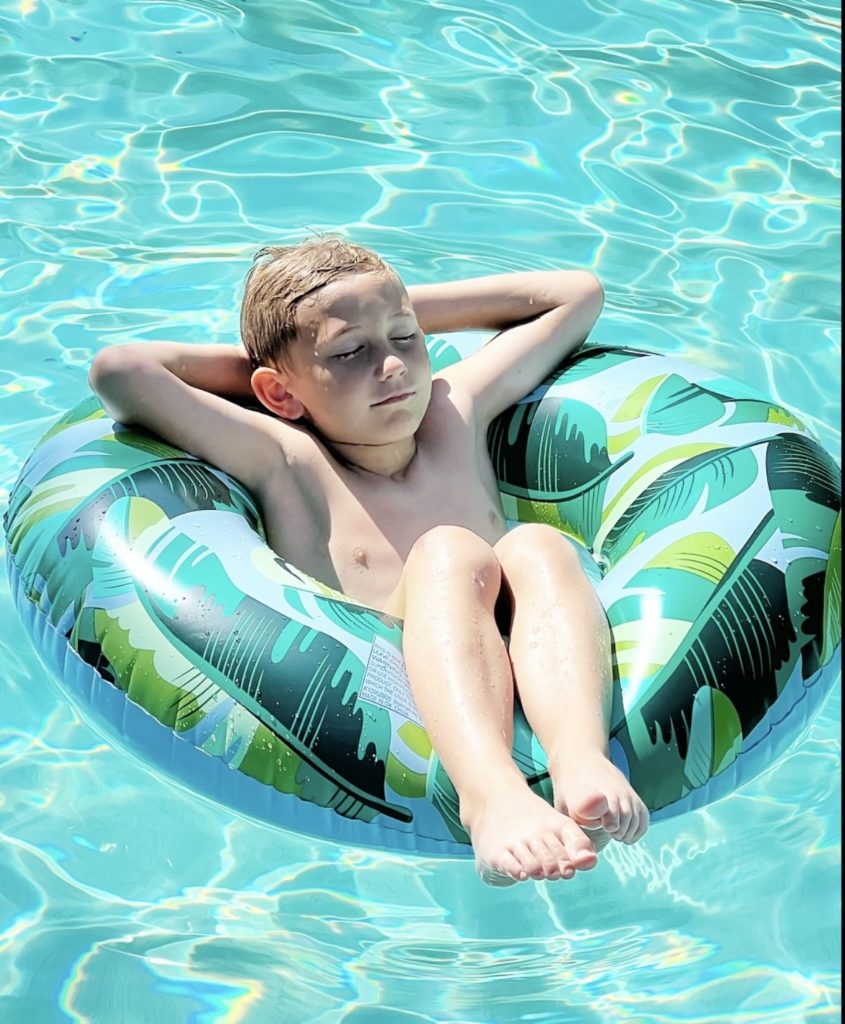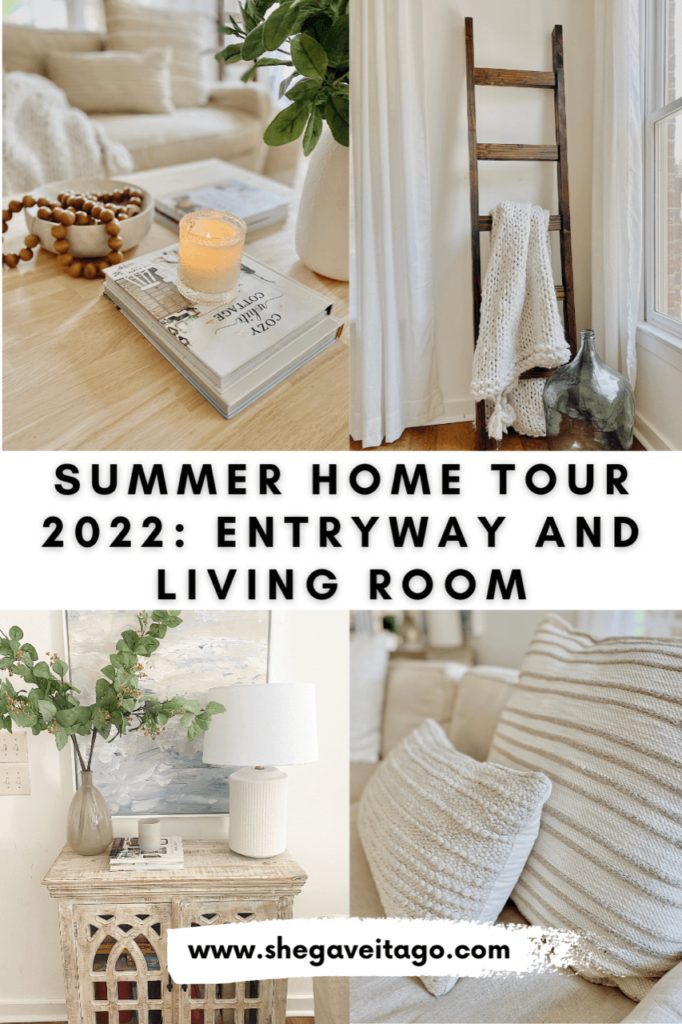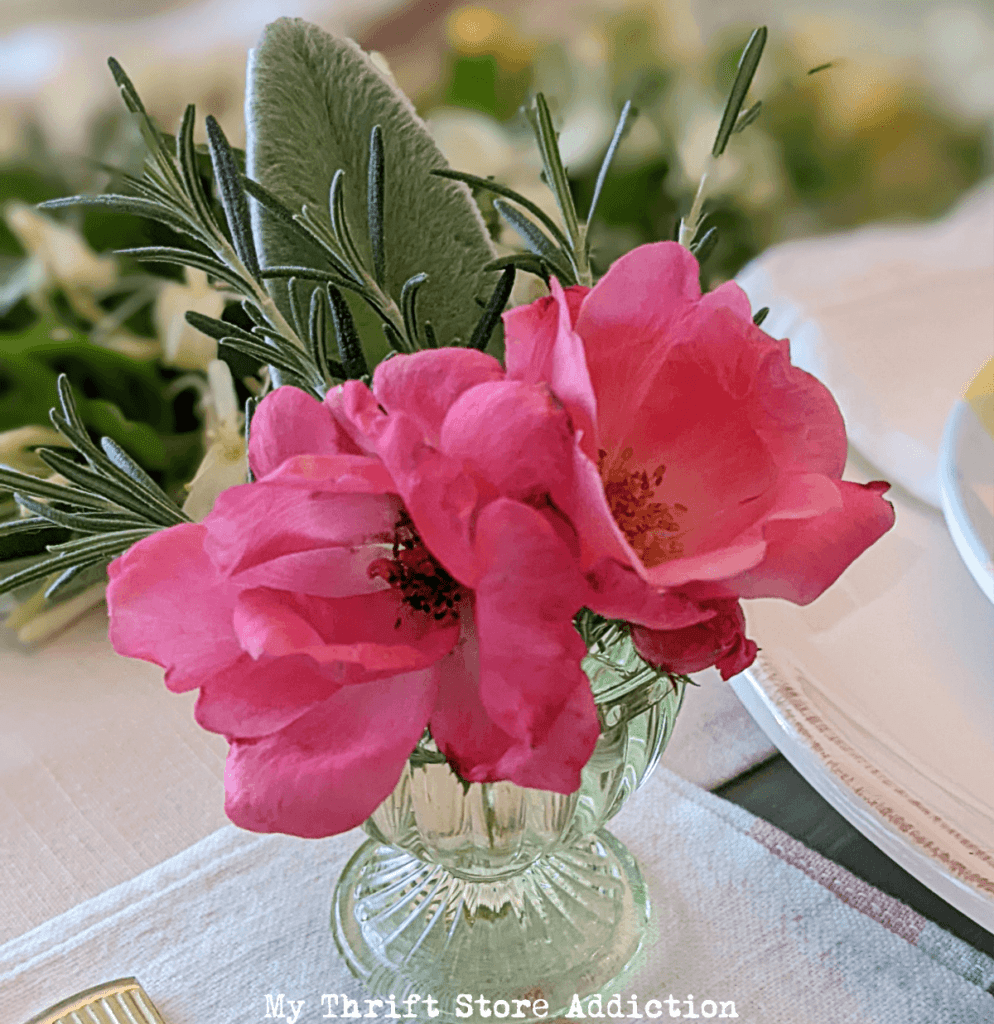 What are YOU loving this week?
Share it with us in the comments!
xoxo