Fabulous January Ideas! Ways to get your home clean, organized and cozy for January!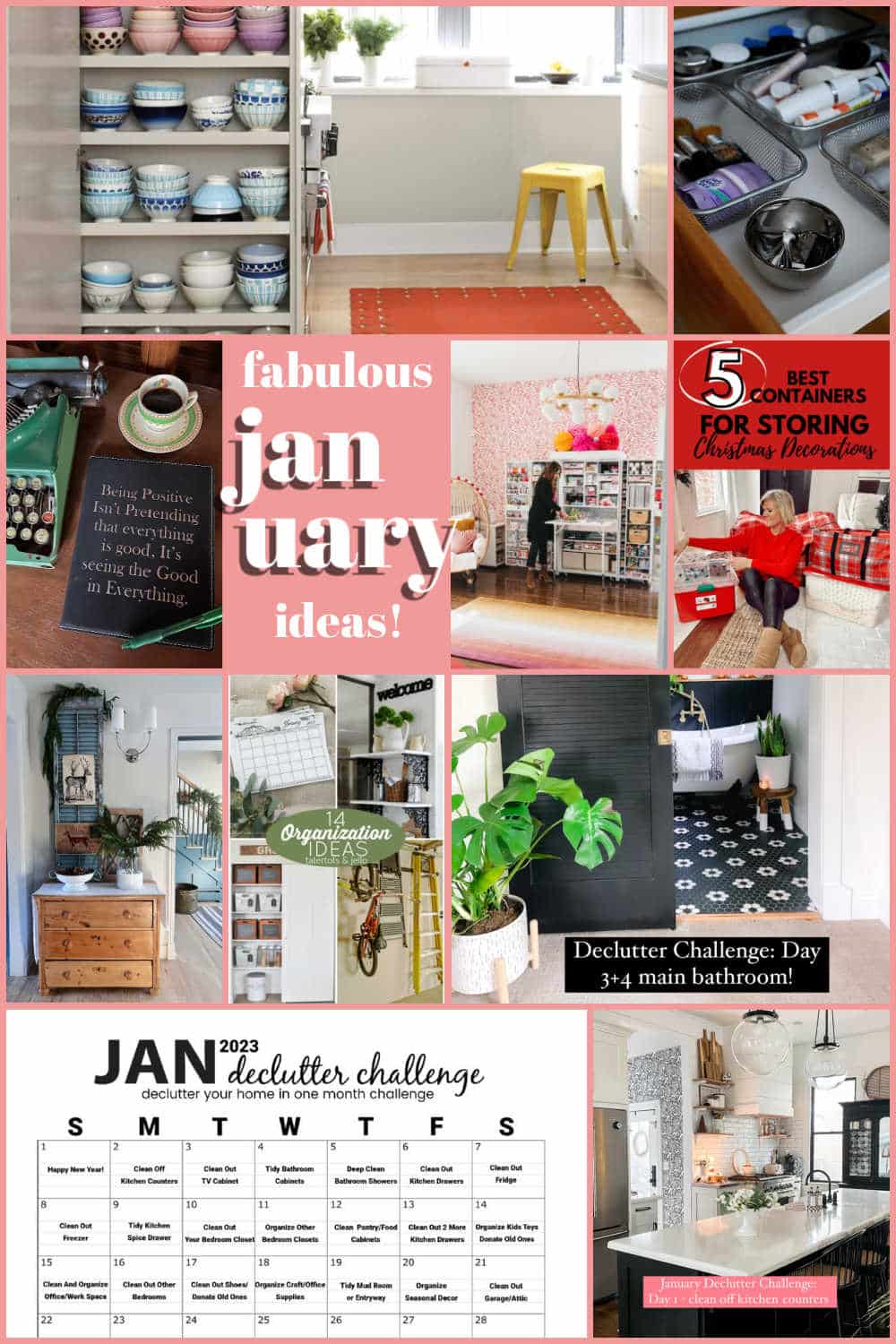 Fabulous January Ideas
Hi friends!! Happy weekend! How was your Christmas and New Years? We had such an amazing time. My son and his partner came and stayed. It was so nice to have all of my kids together for the holidays! I'm so excited for 2023 and all of the projects and ideas this coming year. I was out showing houses all day and it was so fun. We found a cute place for my clients and sent a contract over tonight! I am excited to share some ways to make your home more organized, cleaner and cozier for January!
January Declutter Challenge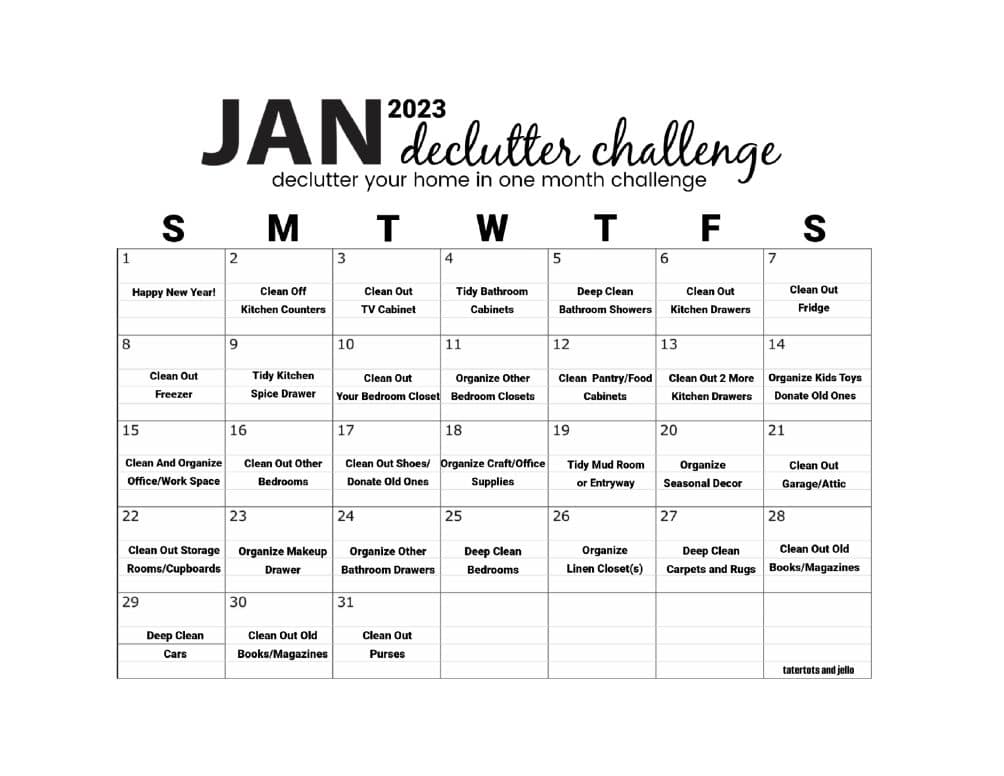 We are just starting my 5th-annual declutter challenge. So far I've cleaned my kitchen, tc cabinet in our family room, deep cleaned our bathroom and this weekend I am tackling our ridge and freezer. Come join in! Each day we tackle one area in our home and at the end of January we have a clean and organized home!!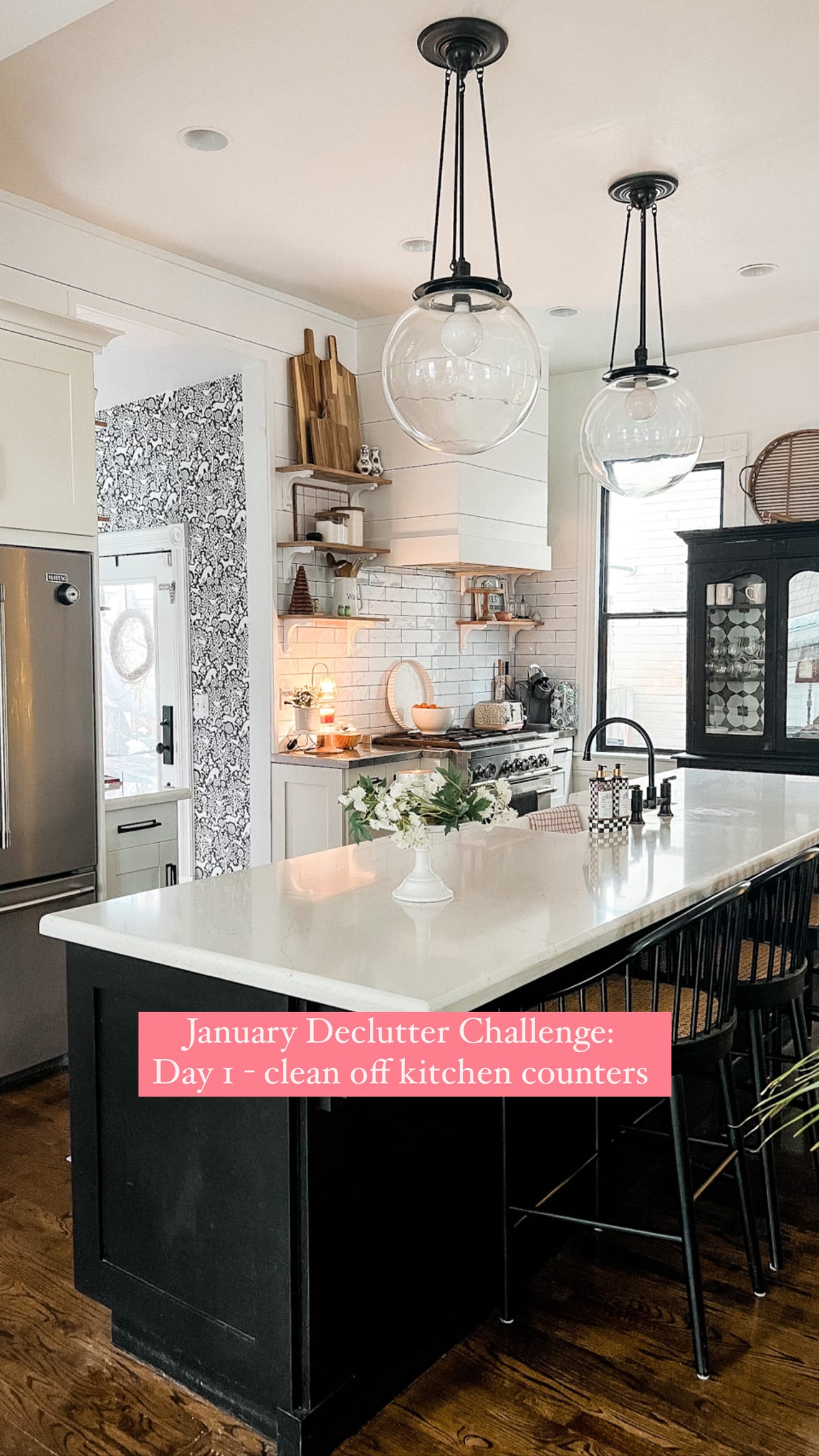 We kicked off the declutter challenge by cleaning off our kitchen cabinets. Come join us! Download the declutter challenge calendar!
Declutter Challenge – tidy tv cabinet. We cleaned out our tv/media cabinets and it felt so nice. Each day we take 1 area and clean it and by the end of January we have a tidy clean home!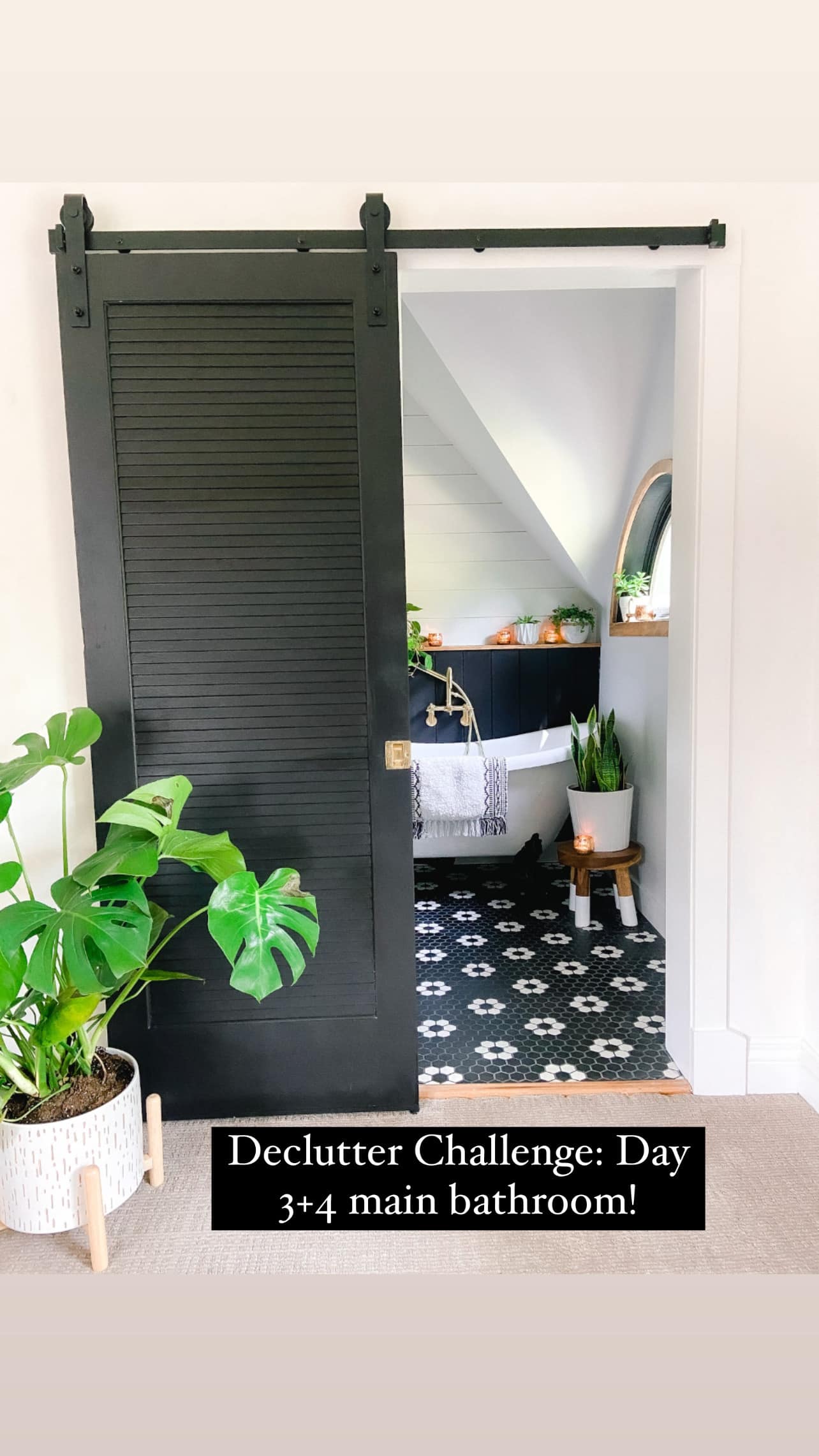 It felt so good to deep clean our bathroom. I scrubbed the floors, tub, sink and organized the drawers, cabinet and baskets!
More Organizing Ideas
Here are some easy ways to get organized this month!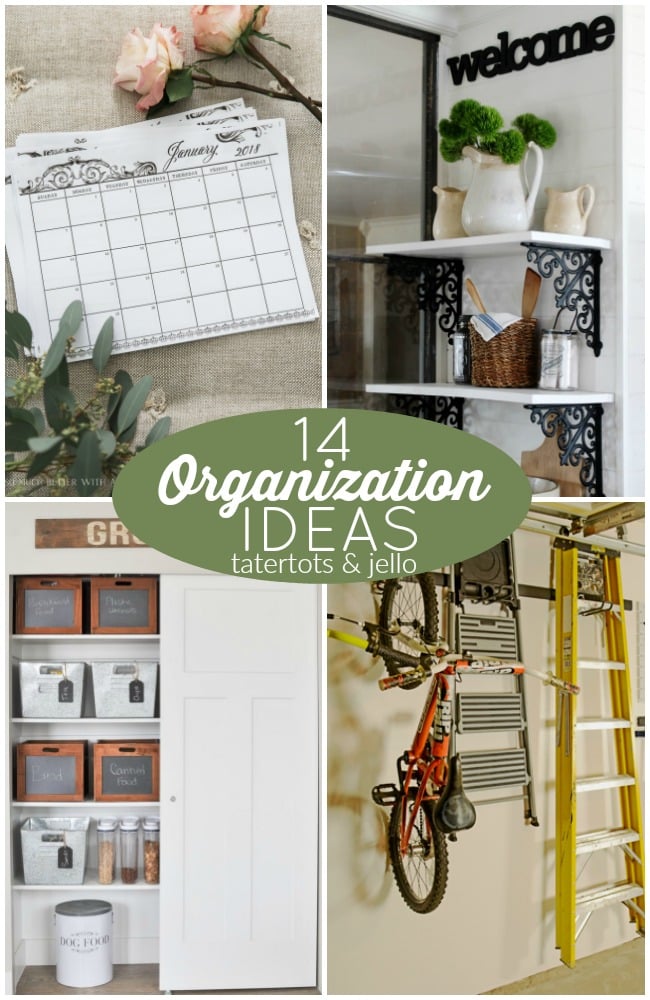 14 ways to make your home tidier and more organized.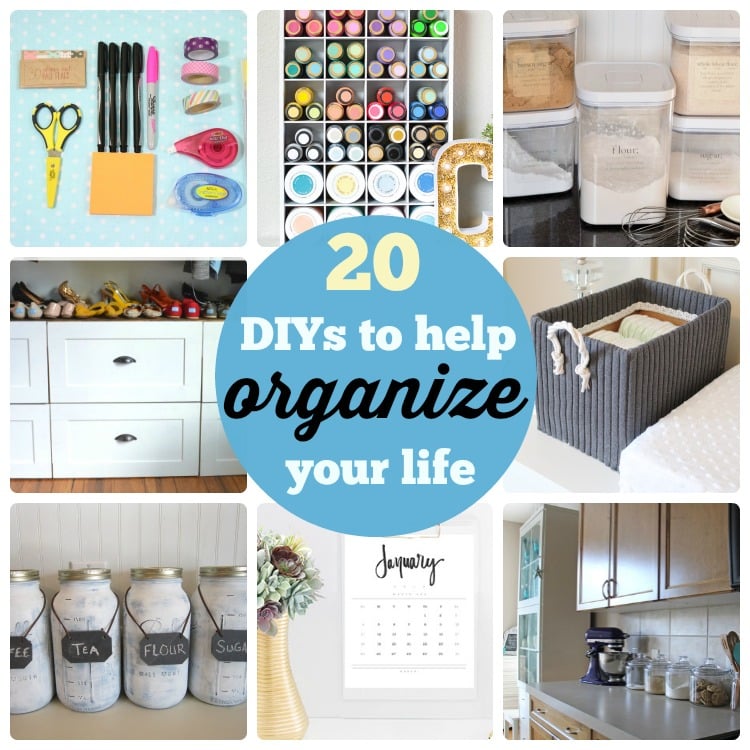 20 DIY ideas you can create to get organized in 2023!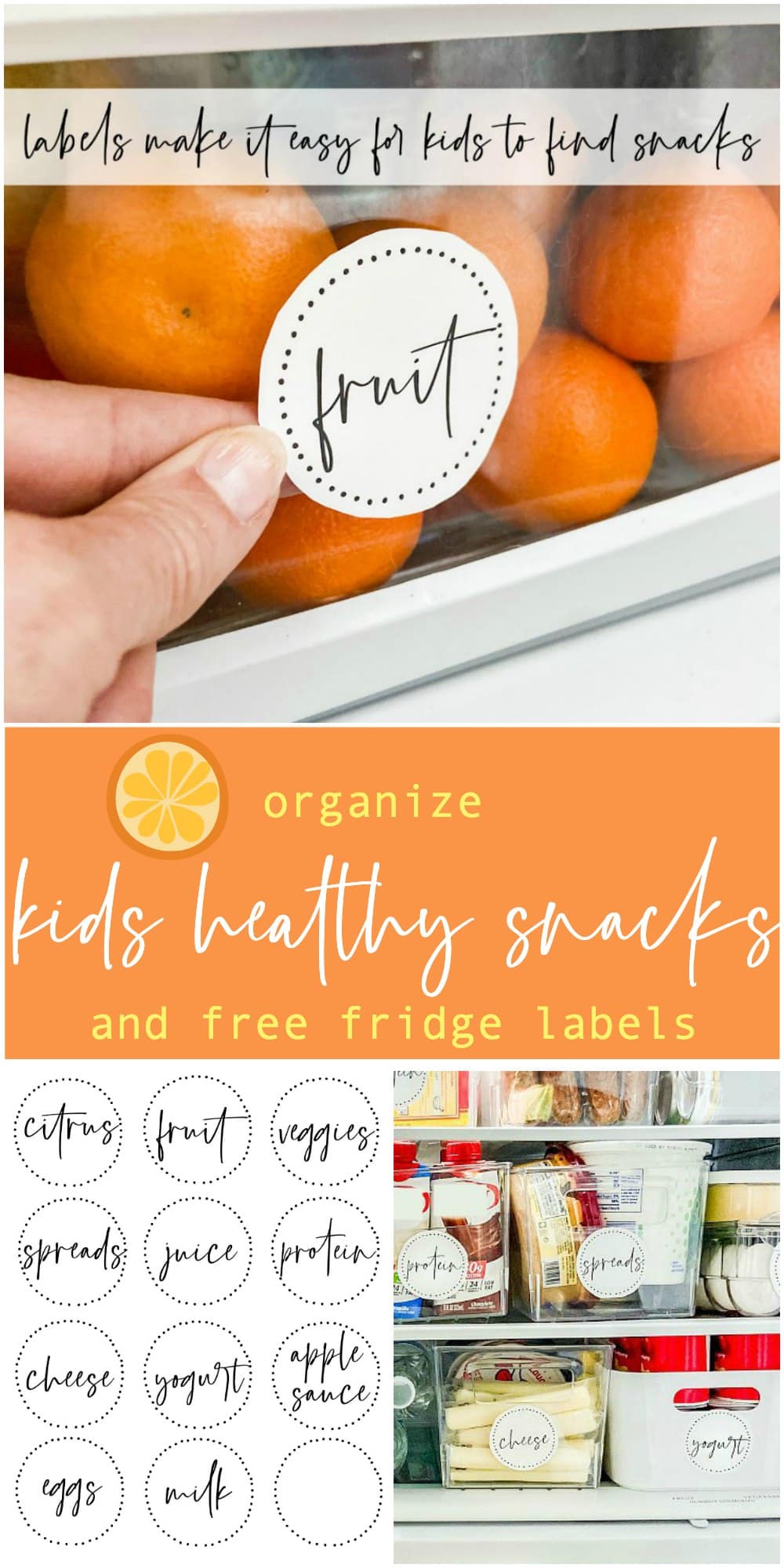 Easy Kids' Grab-and-Go Snacks and Lunches plus Printable Fridge Labels! Creating Easy Kids' Grab-and-Go Snacks and Lunches! With kids home more, here are some easy ways for them to grab healthy snacks and lunches with no fuss!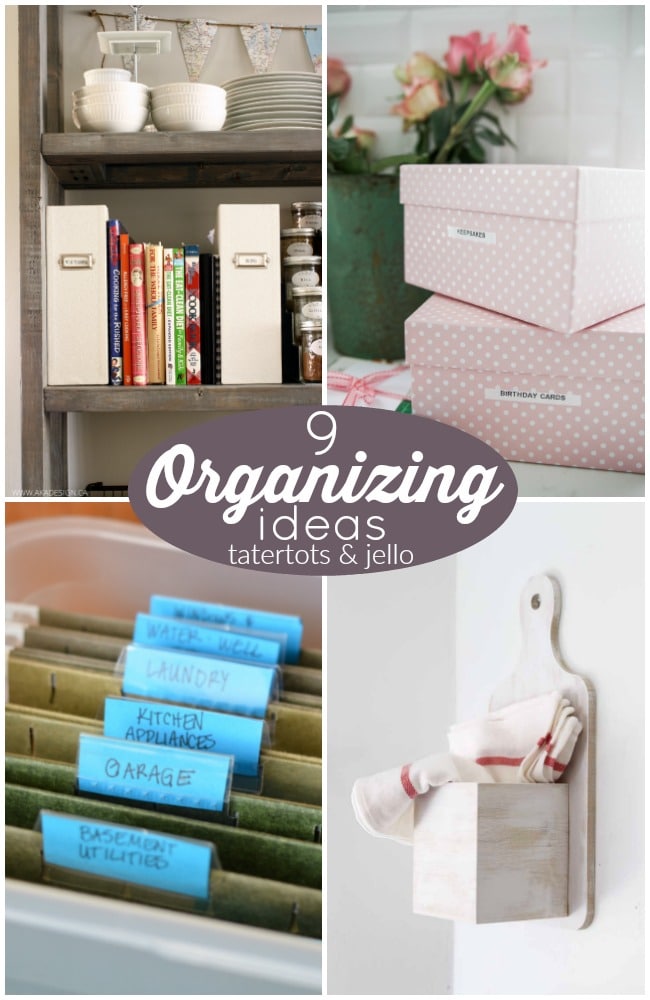 Organizing doesn't have to be hard! Here are 9 simple ways to declutter and organize your home for the new year!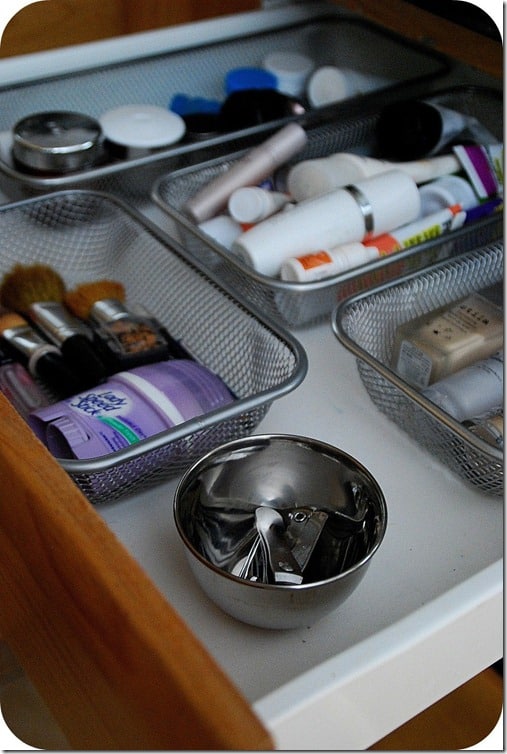 Use dollar store containers to get your bathroom drawers organized.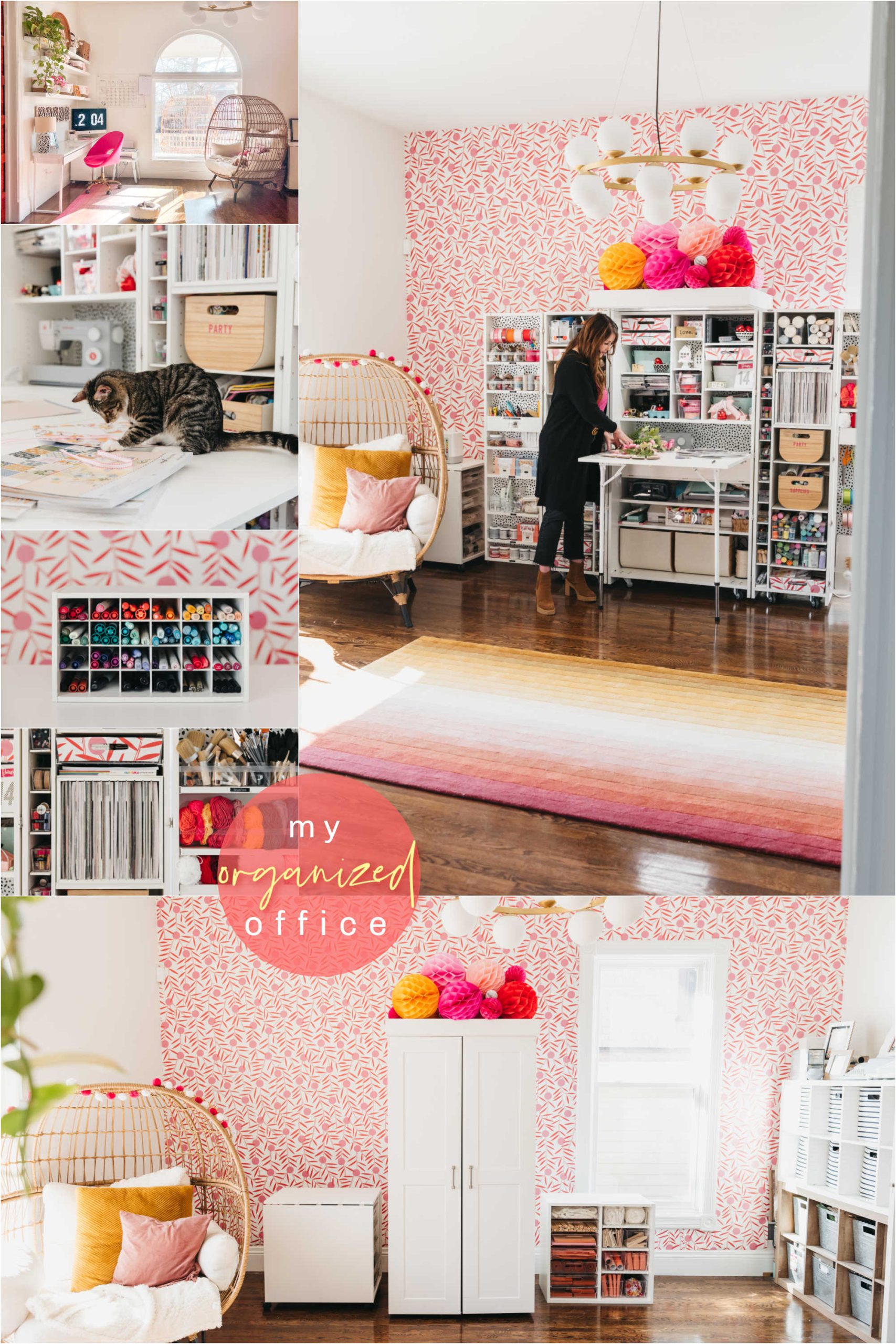 Easy ways to get your office or craft room organized for the new year!
Welcome Home Saturday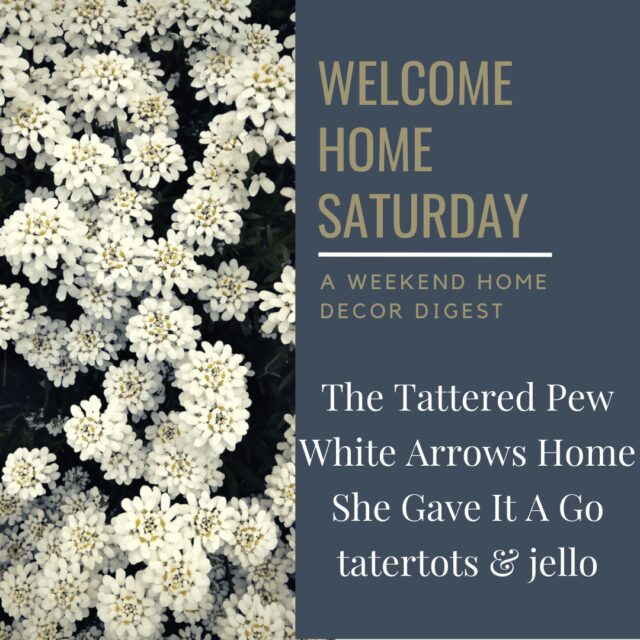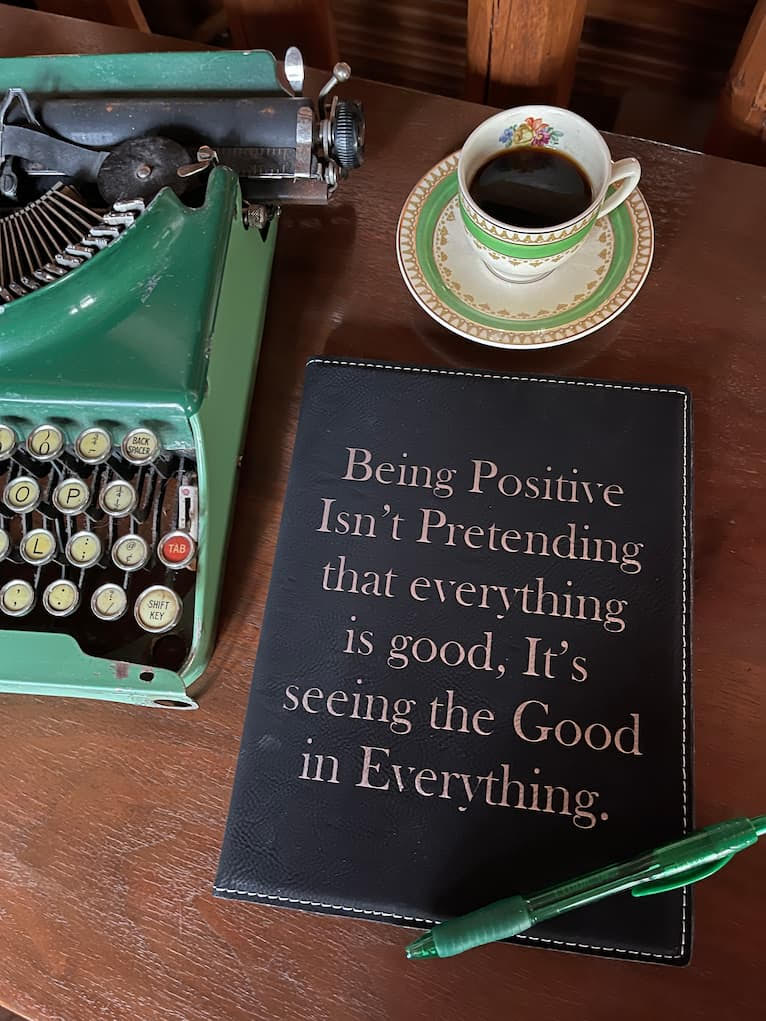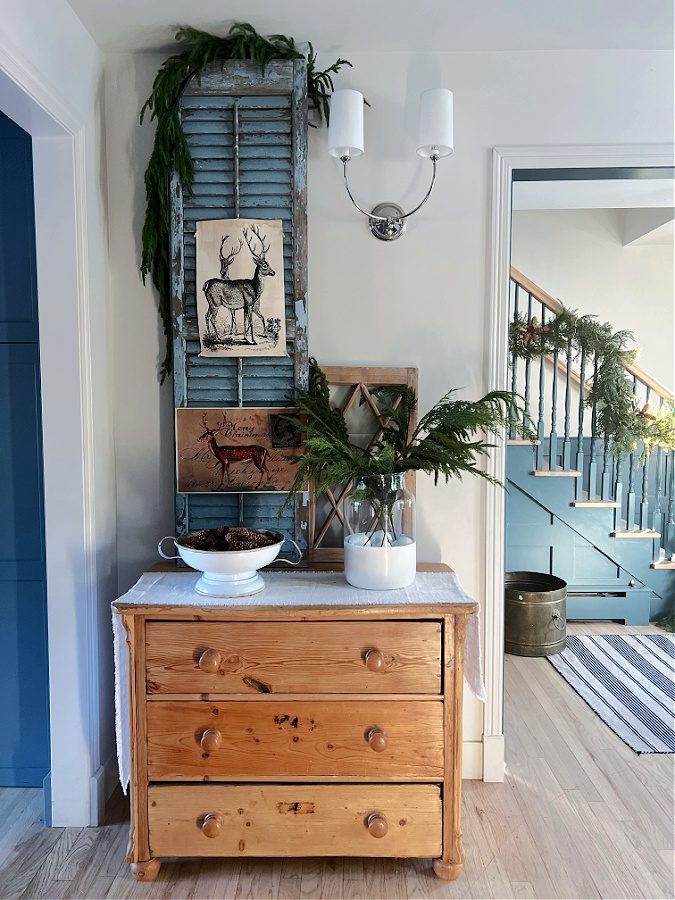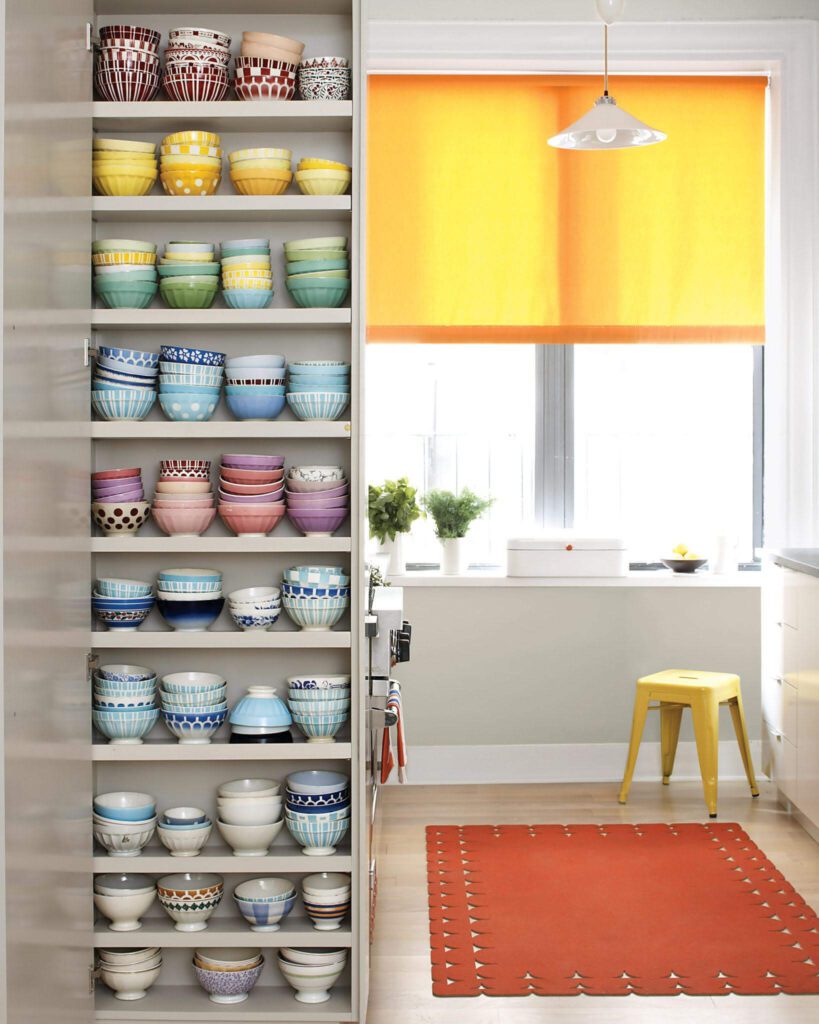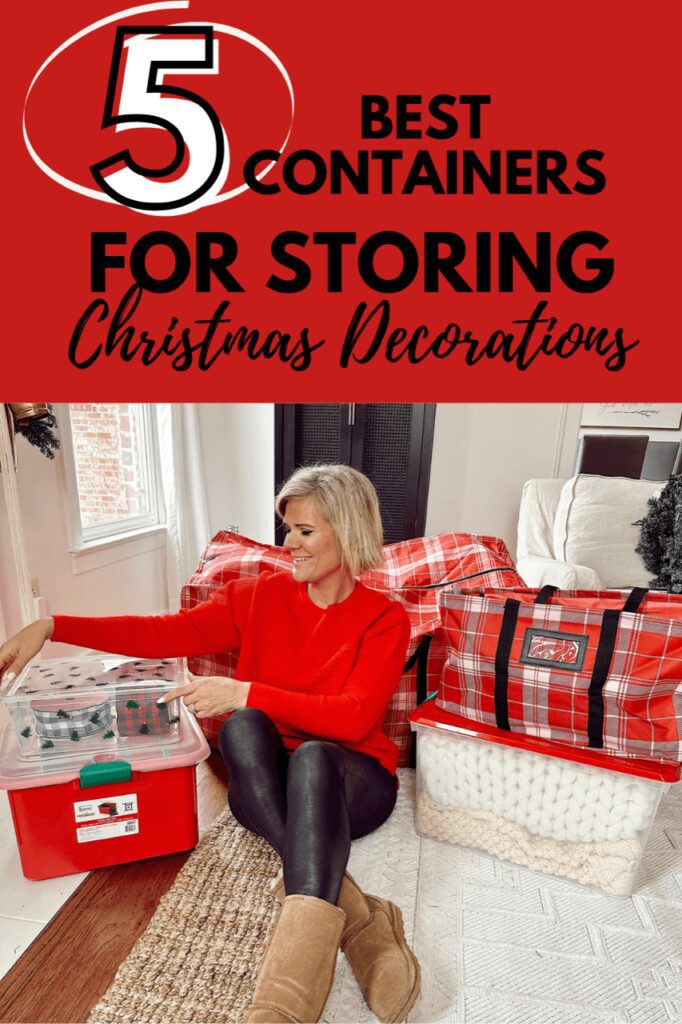 What are YOU loving this week?
Let us know in the comments!
xoxo