January Declutter Challenge 2023. Start the new year off by cleaning and decluttering your whole house in ONE month!
January Declutter Challenge 2023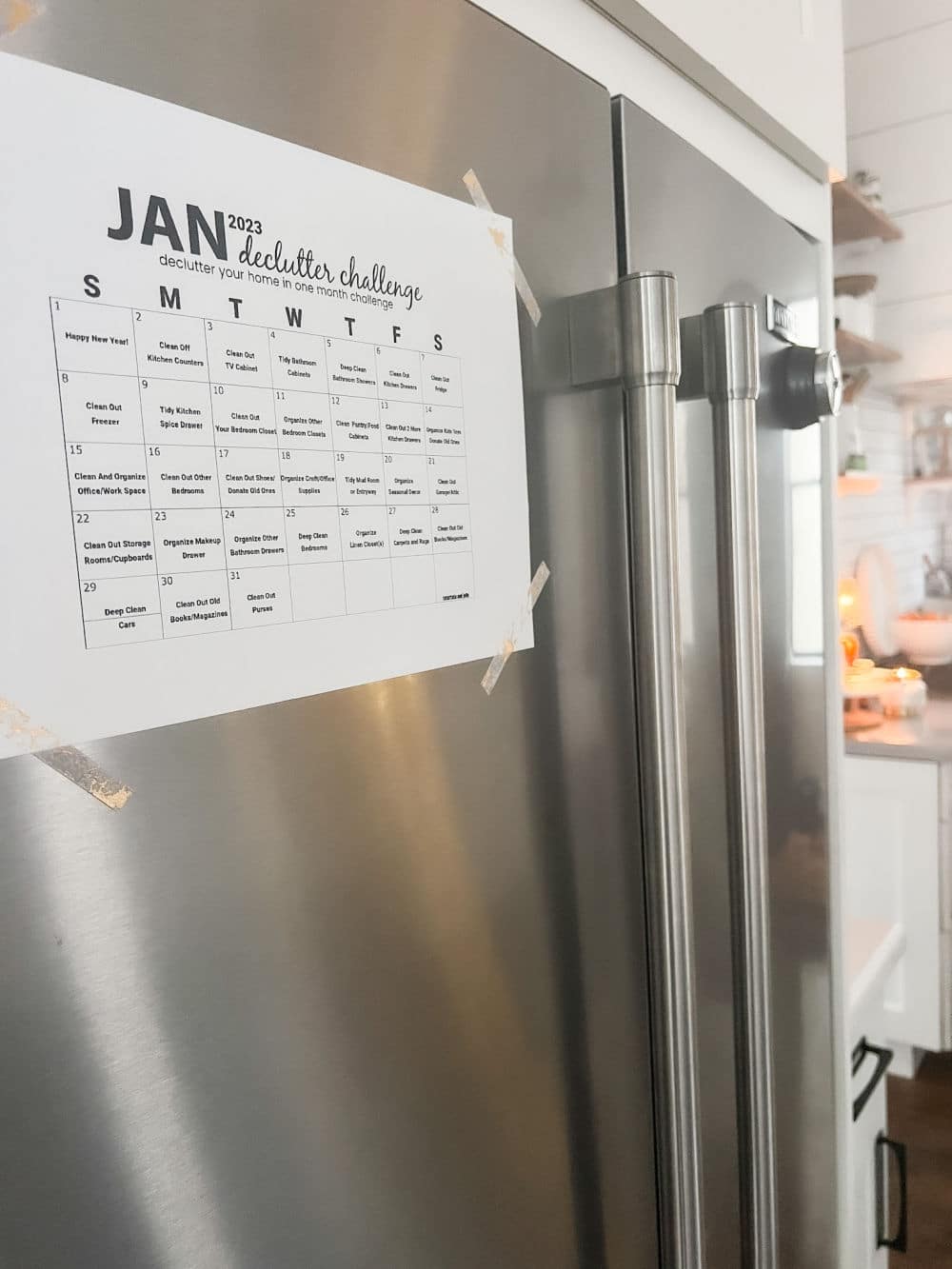 It's January! Time for the annual declutter challenge. It's the fourth year of the declutter challenge. In ONE month your home can be cleaned out and clutter free.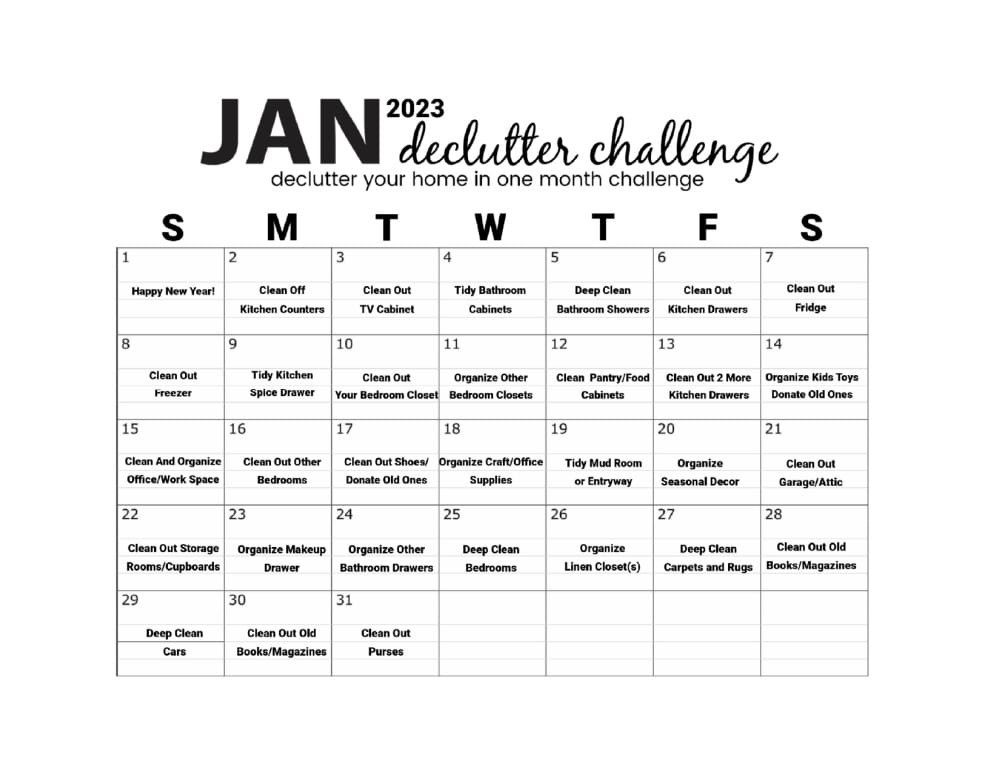 I had so much fun collaborating with you last year! I can't wait to see all of YOUR homes getting decluttered this year! Let's get started!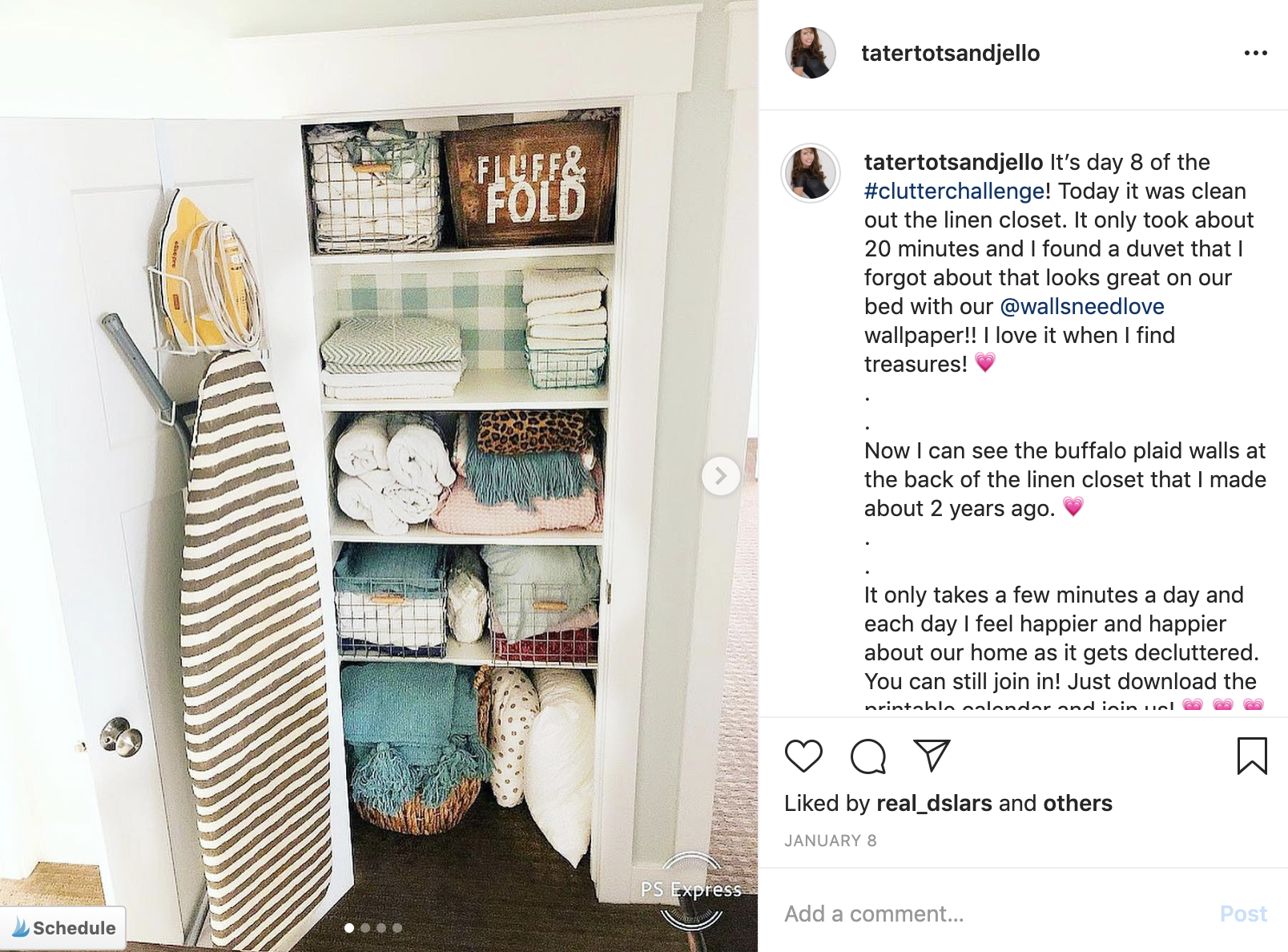 Clean up ONE Area in Your Home Each Day!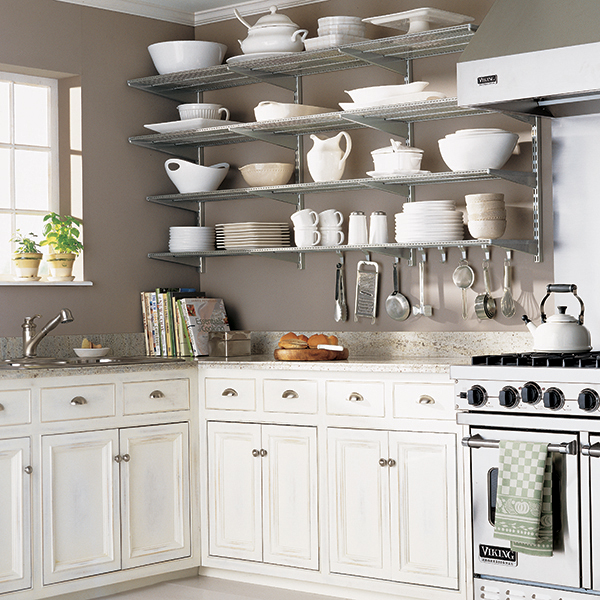 Just right click on the link above and save the January Calendar to your computer, then put the calendar somewhere in your home so you can keep on track of the organization challenge. I can't wait to see YOUR projects!!
Organized Spaces
If there is a day on the calendar that doesn't fit to YOUR home, just substitute another space for that day. For example, we don't have a garage at our new home. So on the garage clean out day I will substitute our laundry room for that day.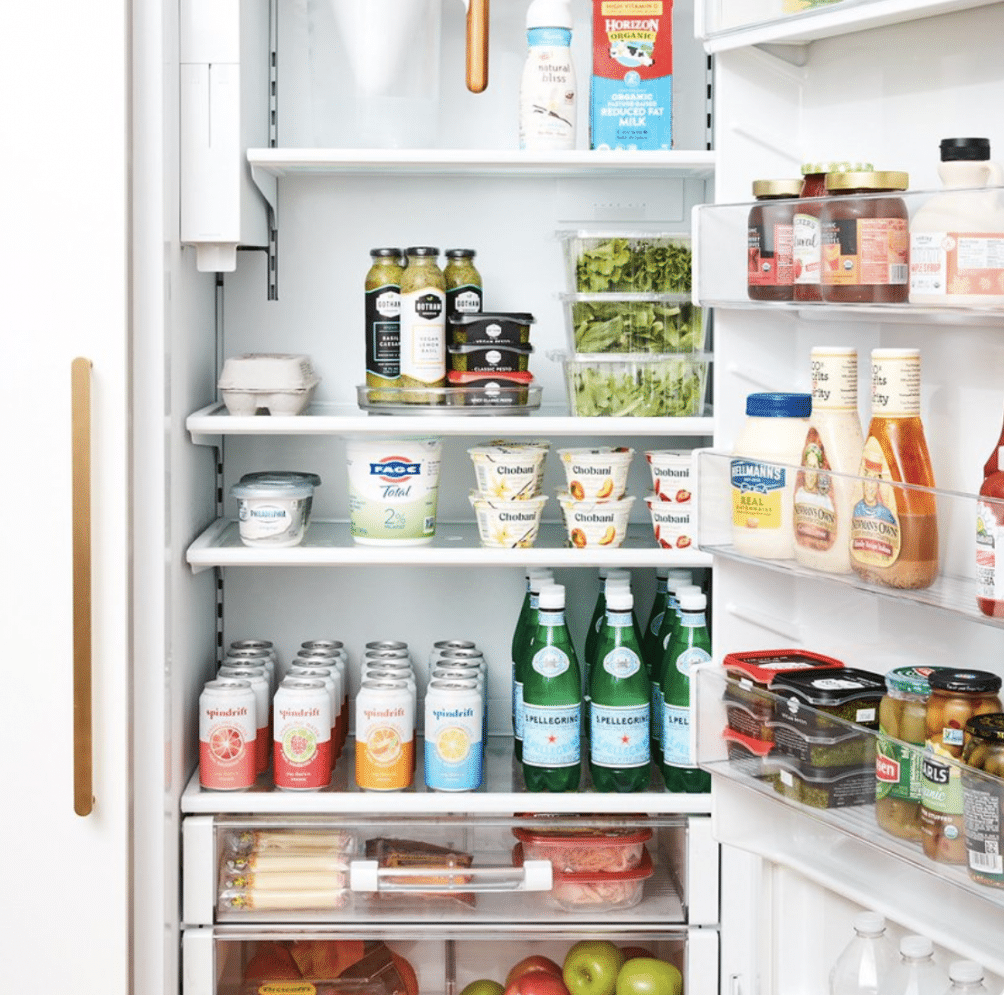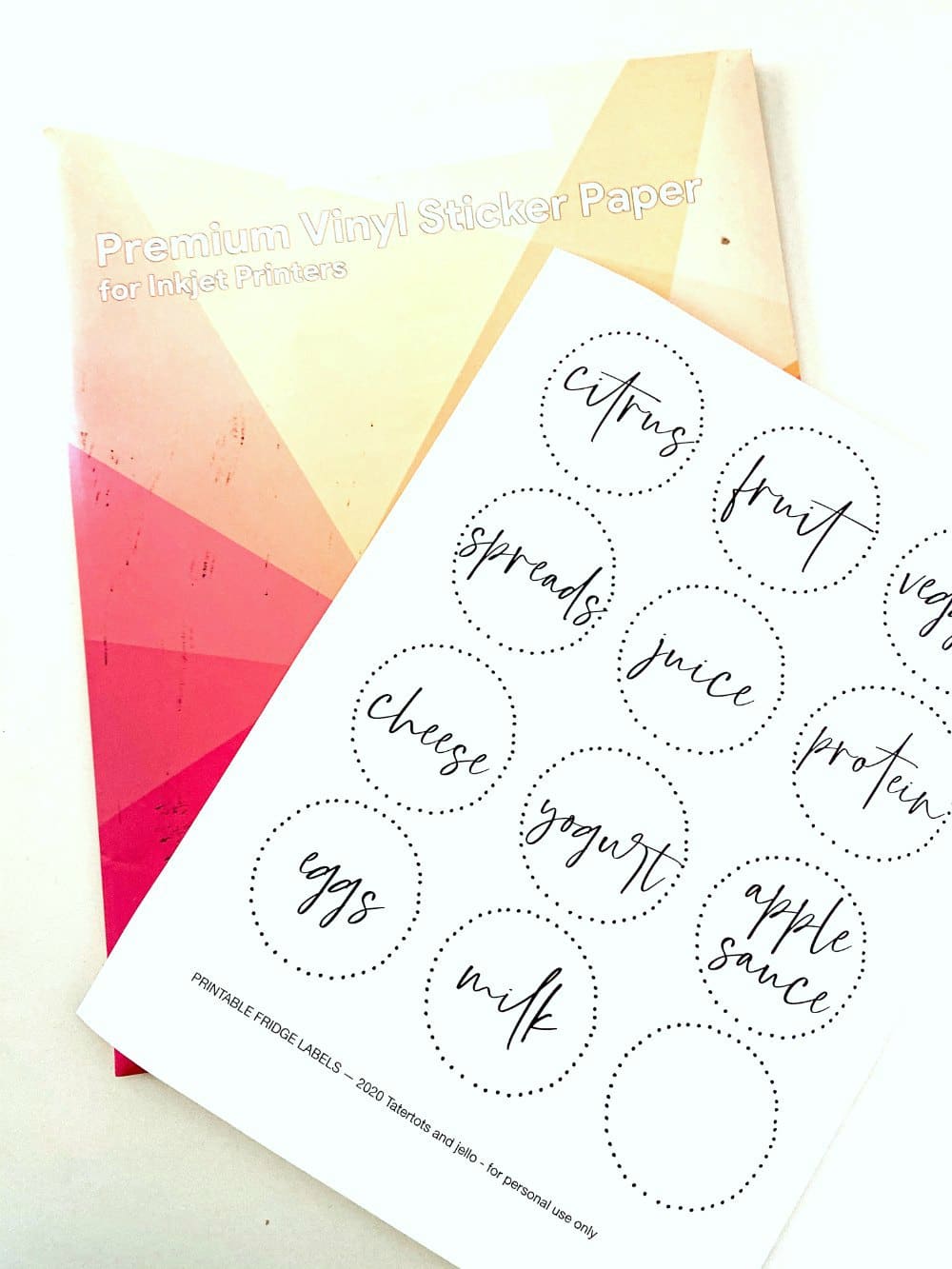 Follow #TatertotsDeclutterChallenge on Instagram
Let's share our organization wins and cheer each other along! On Instagram and Facebook, post YOUR spaces this month and use the hashtag — #TatertotsDeclutterChallenge so we can see YOUR home!
Happy Organizing!
xoxo