January Declutter Challenge 2022! January is the perfect time to declutter your home by tackling one space each day!
Declutter Challenge 2022!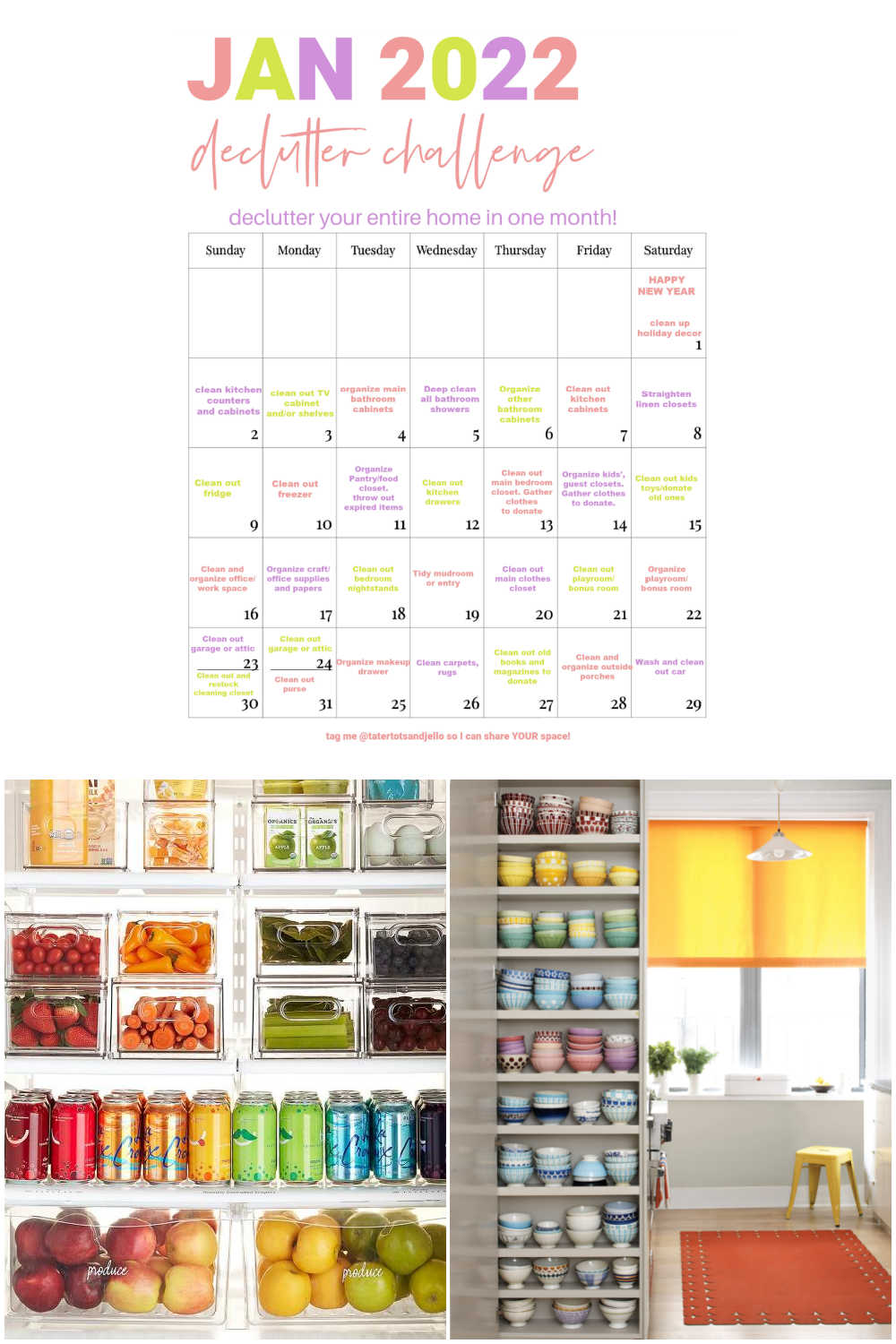 Happy New Year, friends!! I used to get a little sad after taking down my holiday decorations, but since I started my declutter challenge, now I am excited for January! Decluttering, organizing and cleaning my home in January feels amazing. By the end of the month our home is so fresh and clean. It's a perfect way to start the new year!
New January 2022 Delcutter Challenge Calendar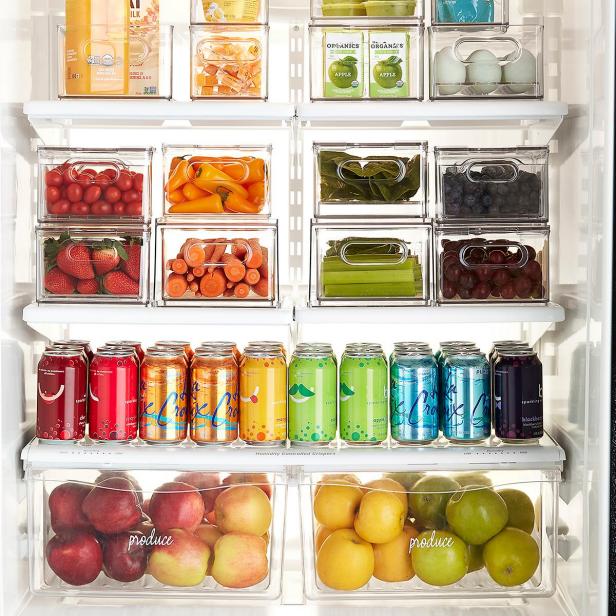 I LOVE seeing your decluttered spaces. This is the FIFTH year of the challenge and I look forward to January so we can start decluttering! This year I've partnered with a few brands for some fun organizing giveaways too! I hope you will join in.
How Does the January Decluttering Challenge Work?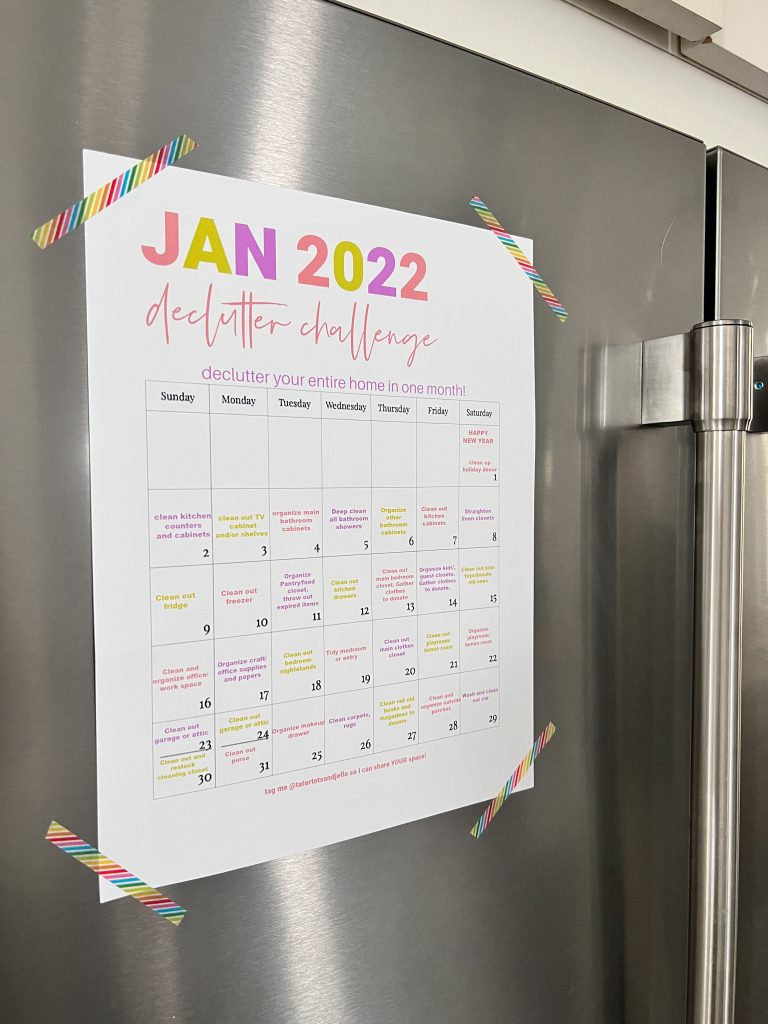 It's so easy to join in this challenge. Just download the January Decluttering Calendar. The link is below. Put the calendar somewhere you can see it each day. I put mine on my fridge!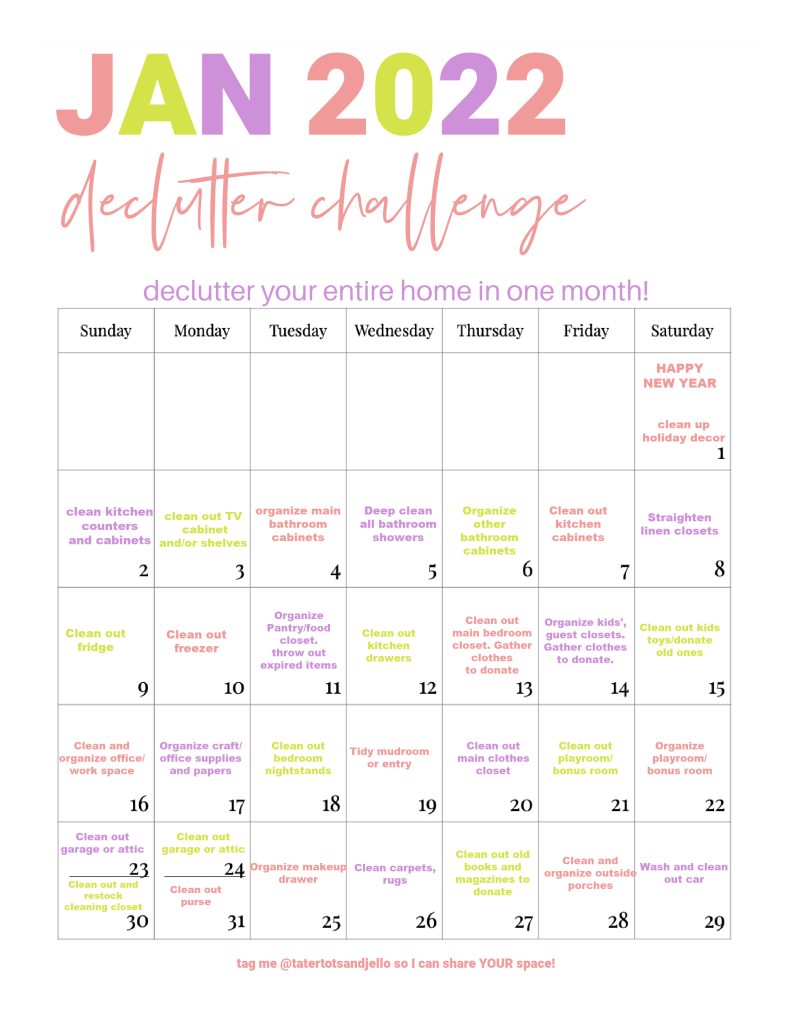 If there is a day on the calendar that doesn't fit to YOUR home, just substitute another space for that day. For example, we don't have a garage at our home. So on the garage clean out day I will substitute our laundry room for that day.
Share Your Organized Home
Tag me on Instagram at @tatertotsandjello so I can share YOUR organized spaces! You can use the hashtag #delutterchallenge and see other spaces for inspiration!
Tackle One Space Each Day
Getting organized can feel overwhelming, but if you tackle just ONE space each day, by the end of the month you will love how your home looks and feels. Here are some images for inspiration!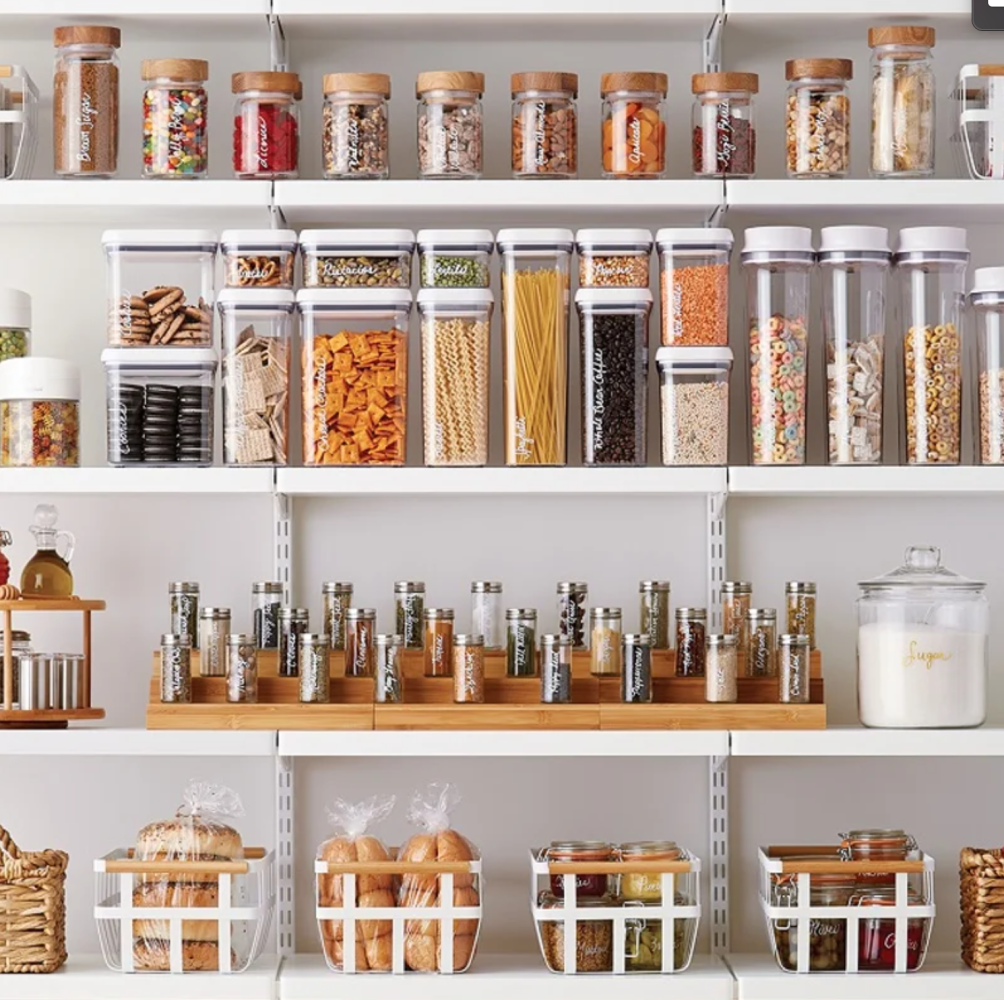 One of the spaces I want to work on in this challenge is our pantry. I love this one with the containers and elevated spices!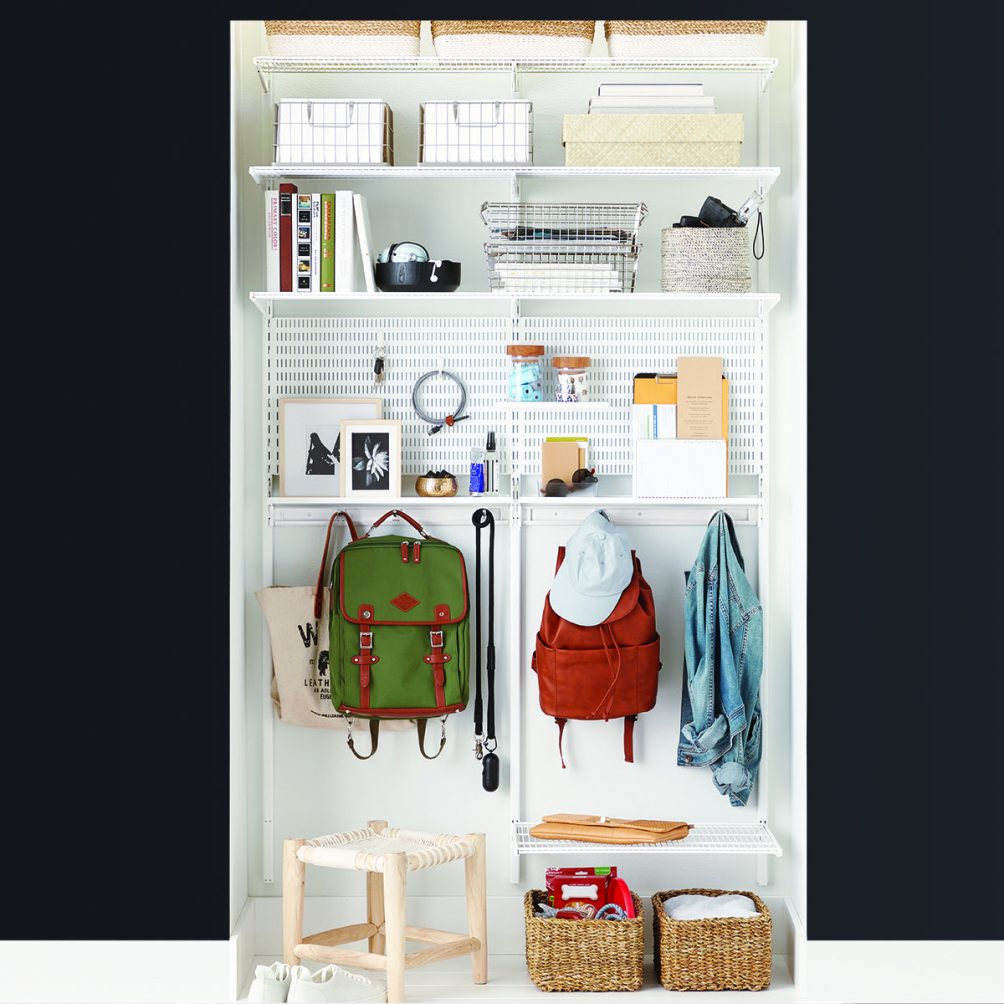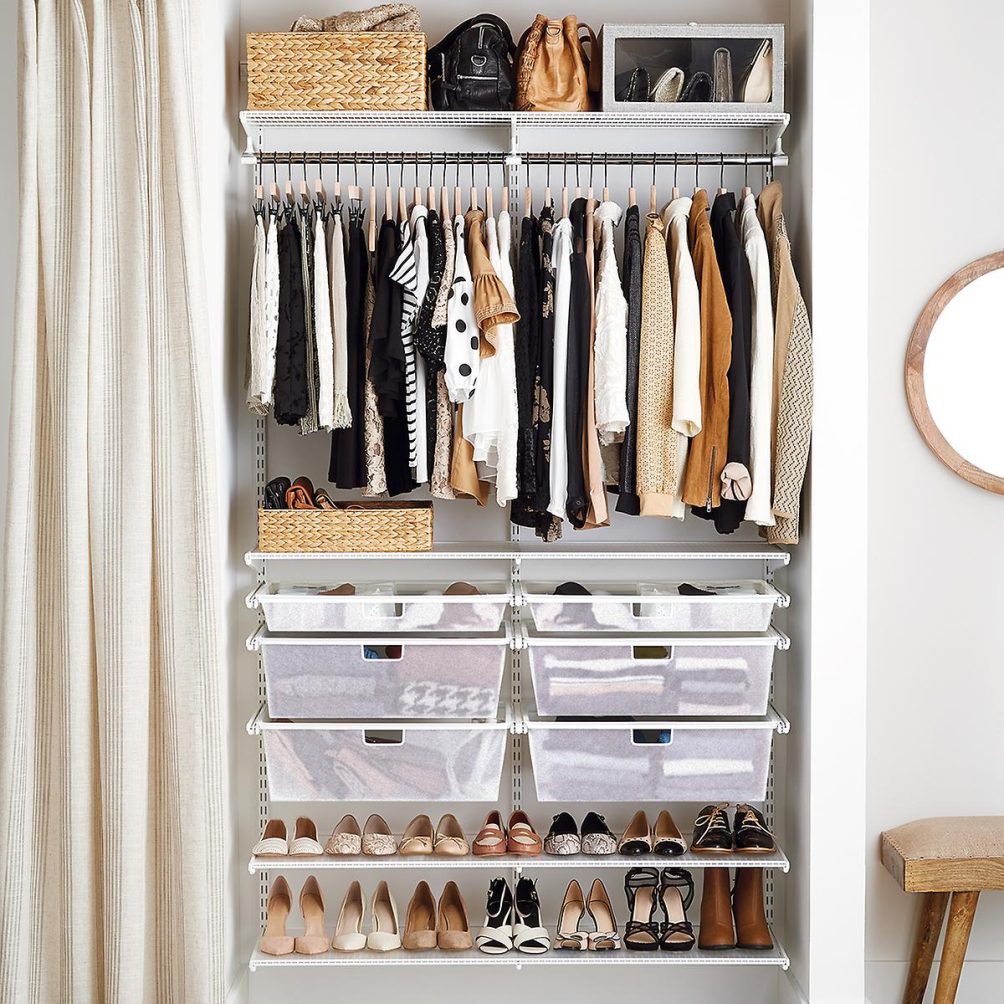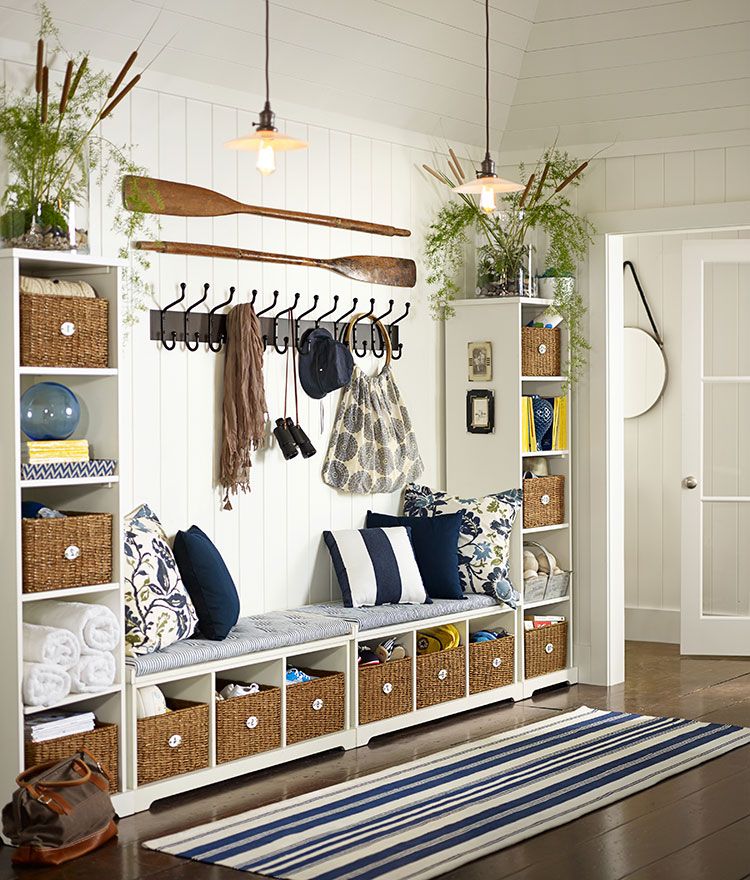 Let's get organized!
xoxo