Welcome Home Saturday – Happy New Year! Organizing, Decluttering and some new DIY projects to make in the new year.
Welcome Home Saturday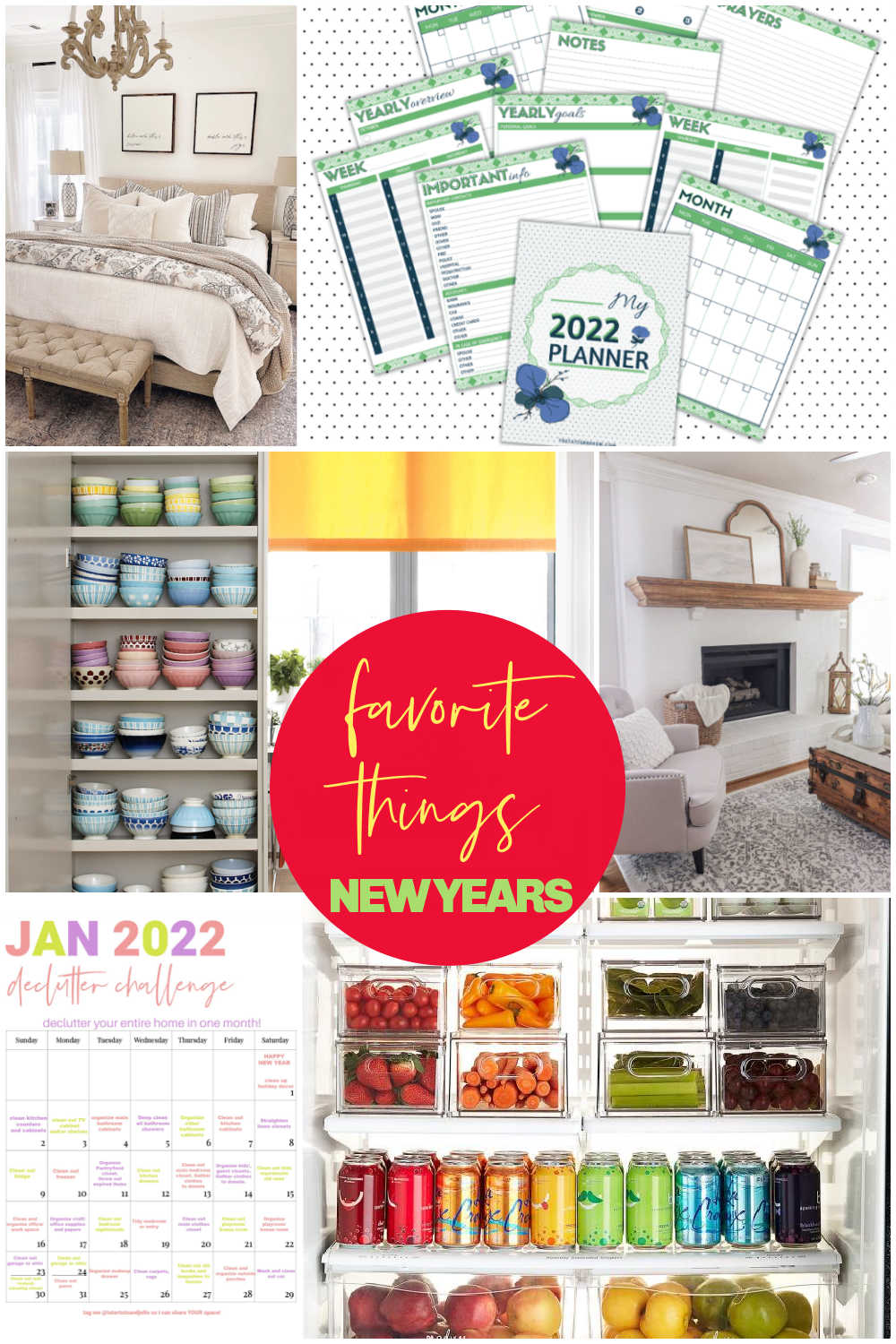 Happy New Year, friends!!I hope you had a wonderful NYE! We stayed in, watched movies and relaxed. It's been such a nice break. My son came for the holidays and it was so nice being with kids so much.
New Projects
I took a lot of time off this week to be with my family, but I did share a couple exciting posts!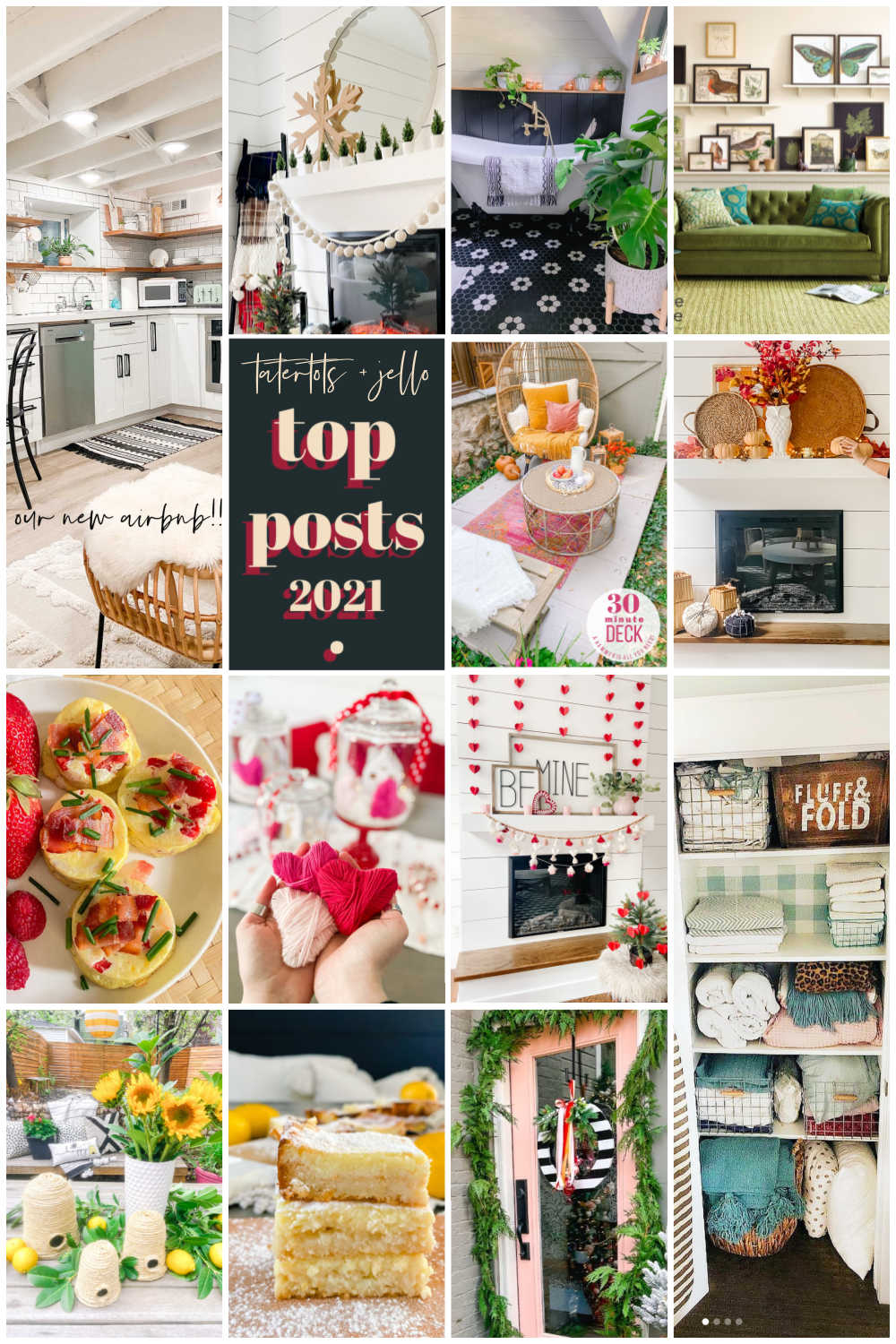 I whittled over 100 posts into my top 18! It was fun looking back at the last year and planning for the coming one! I have so many plans and ideas!!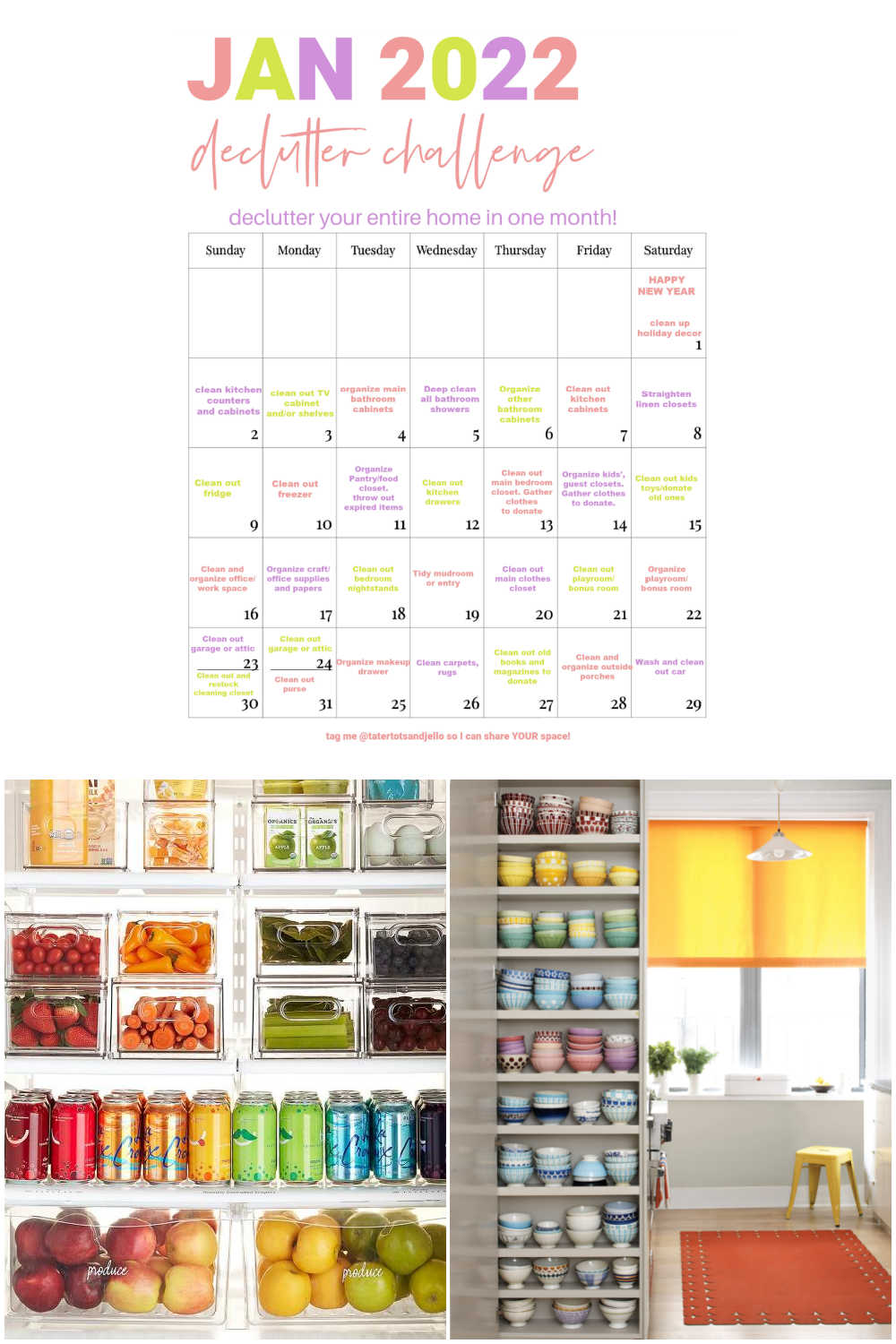 I love January because it's time for my annual declutter challenge. We tackle one area each day and at the end of the month you have a super clean and tidy home!
Welcome Home Saturday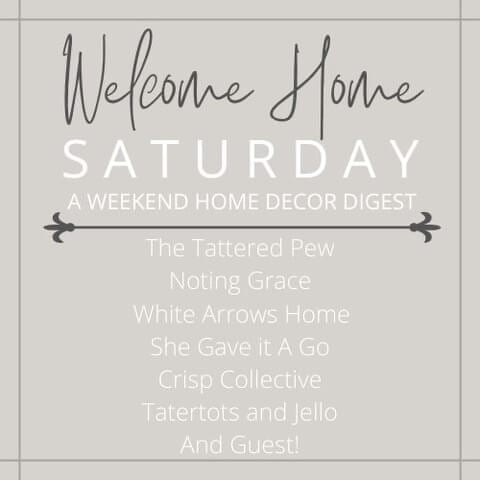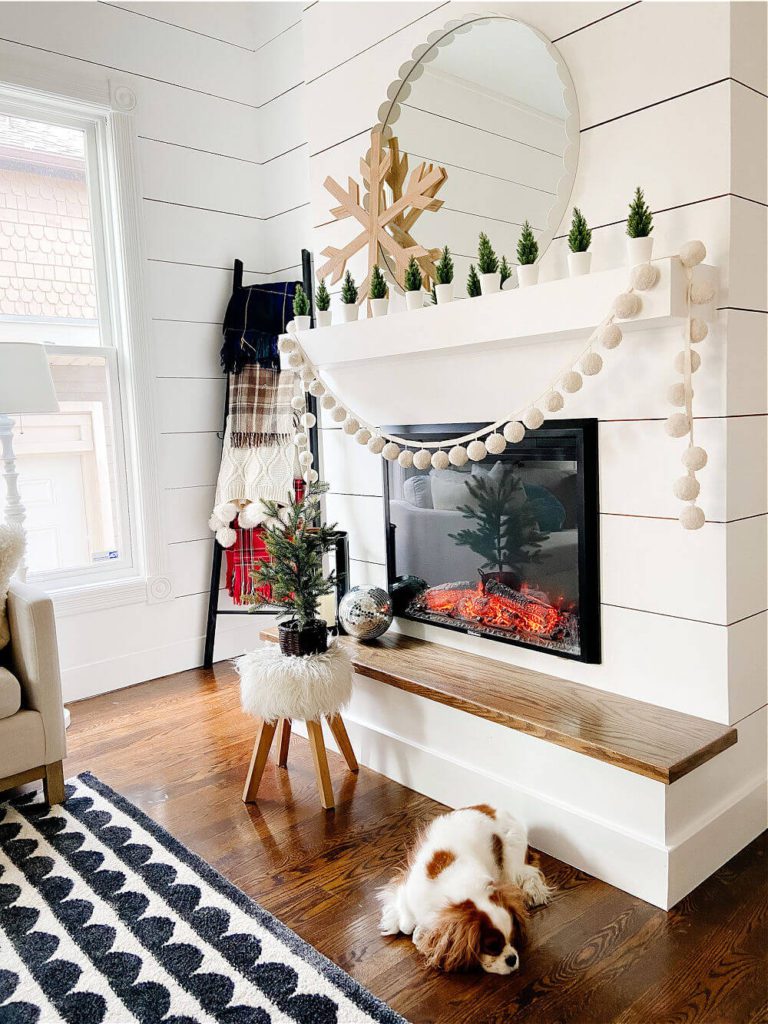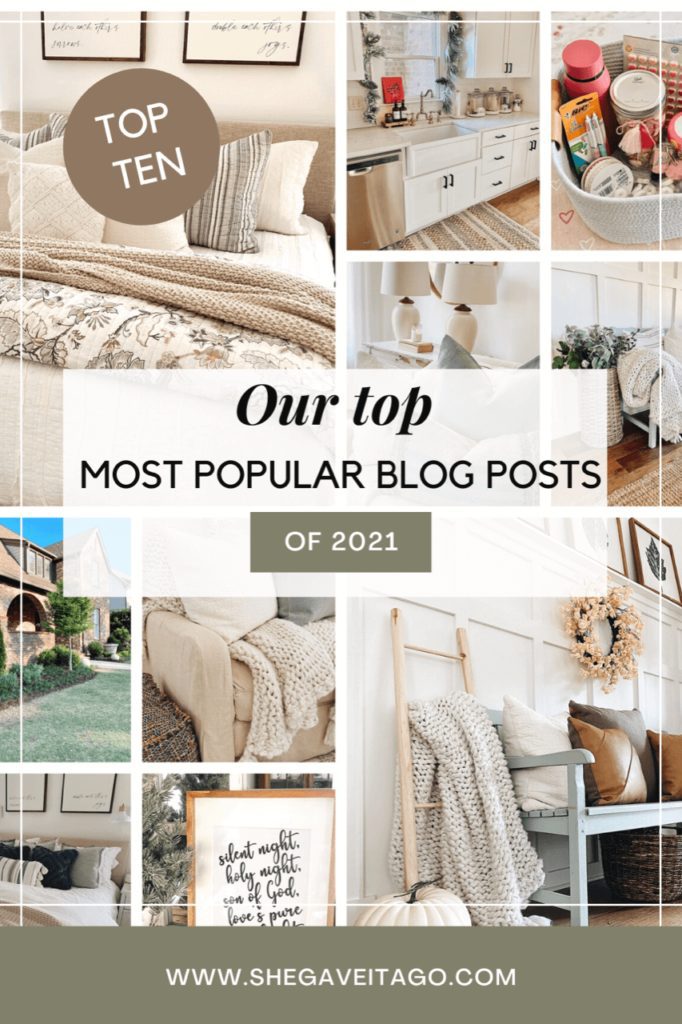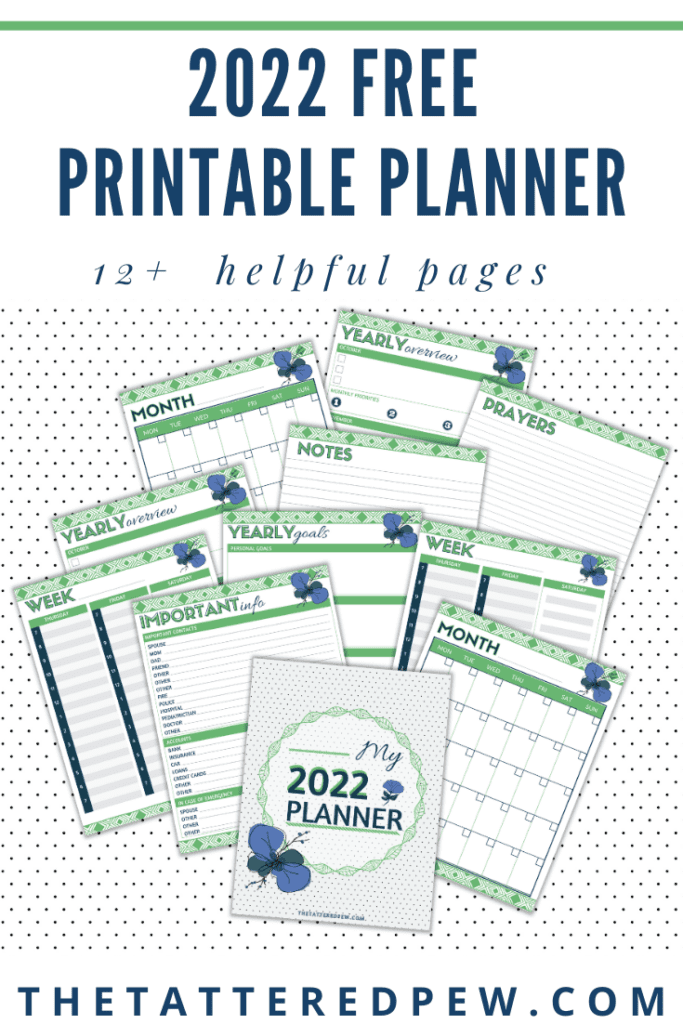 What are you excited about for the new year?
Let us know in the comments!
xoxo