Easy Ways to Transition Your Home From Summer to Early Fall. Get ready for fall by adding a few fall touches to welcome Autumn without using pumpkins.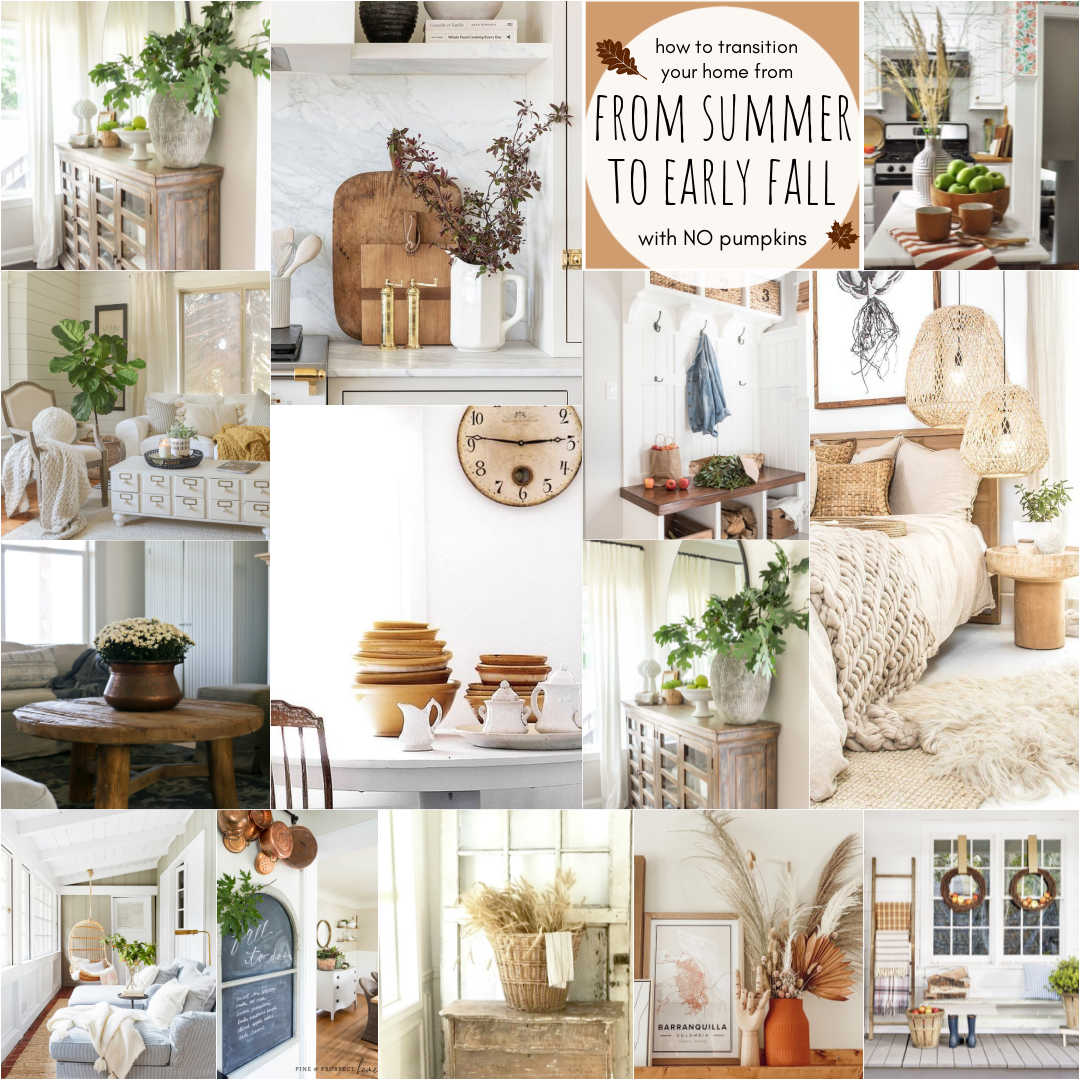 Transition Your Home from Summer to Fall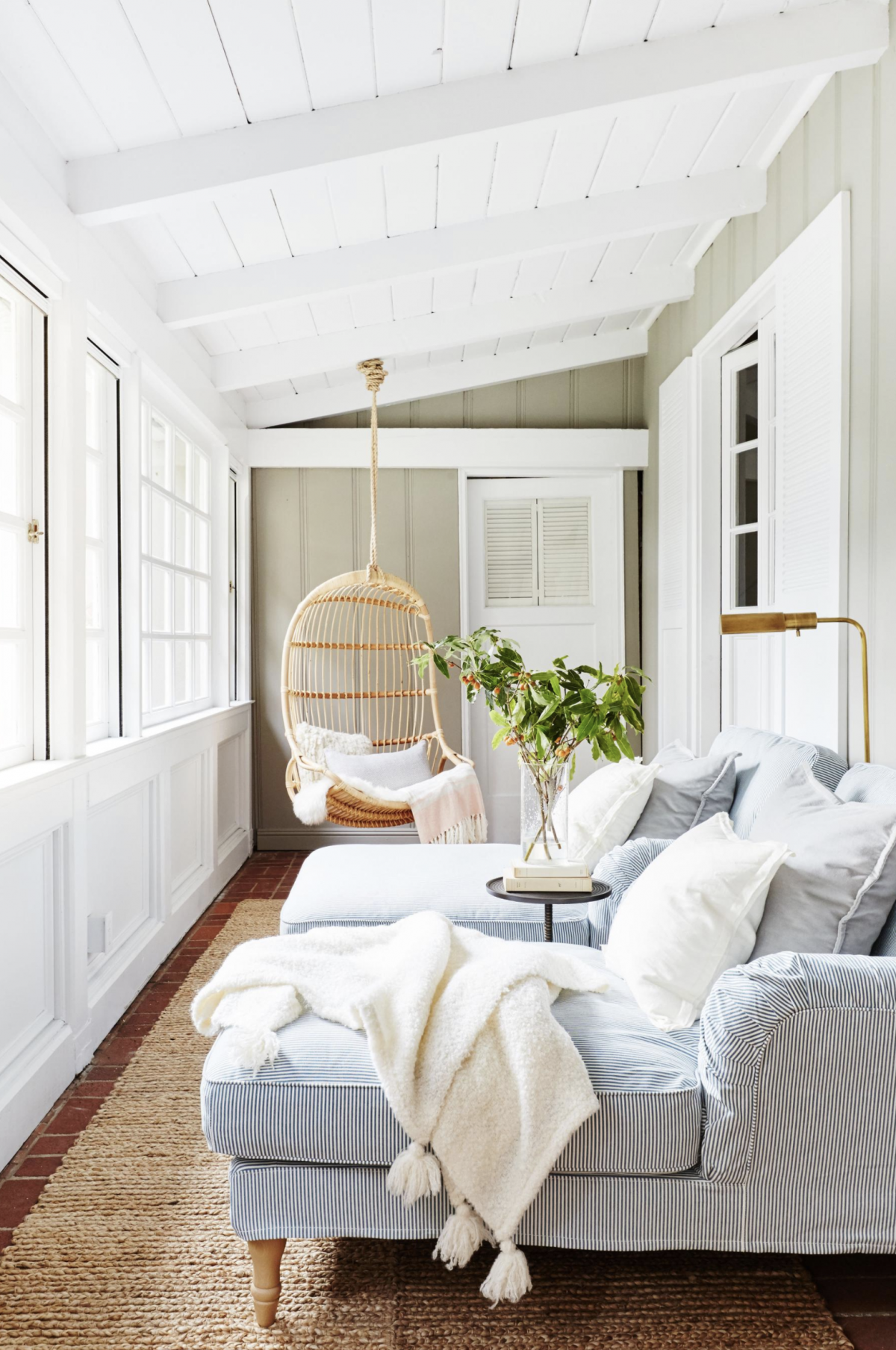 I love summer and never want it to end. On the other hand I love the excitement of fall. Fall brings cooler weather. And in Utah Fall is the most beautiful time of the year. We usually have warm weather with cool nights through Halloween. I love seeing the GIANT trees leaves change in the fall and it's so nice to sleep with the windows open at night!
Transition Your Home from Summer to Fall NO Pumpkins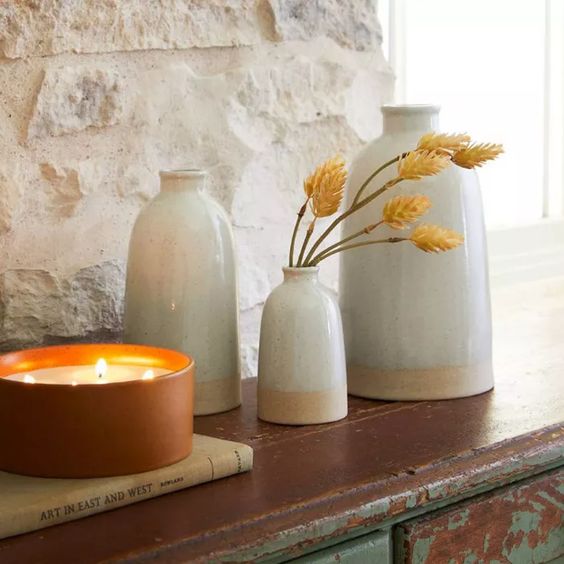 I am brainstorming fall porch ideas and I thought I would share a few inspirational homes that have added a few fall touches while still maintaining the overall summer vibe – perfect for August and September! All of these ideas are subtle ways to bring fall vibes to your home with NO pumpkins! I think we can agree that it's too early for pumpkins in August haha!
Summer Home with Fall Touches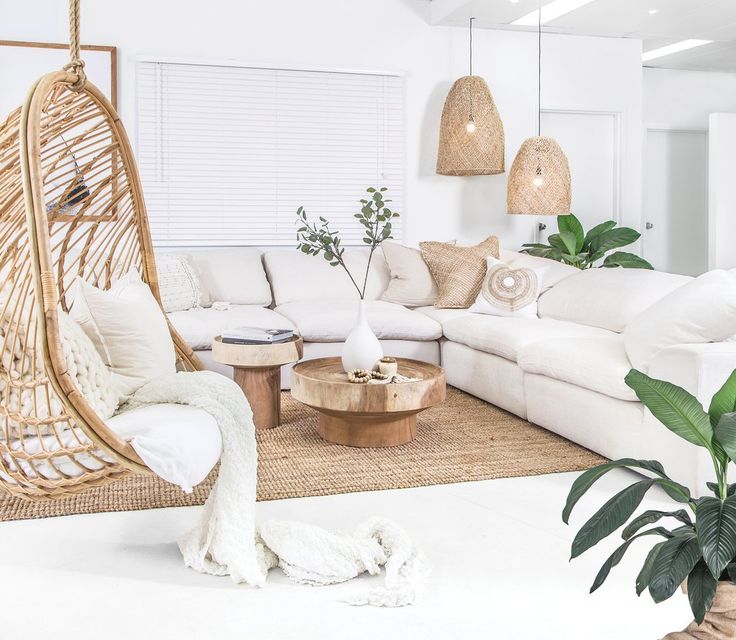 Here are a few of my favorite blogs and ways that they are inspiring me to bring some fall touches into our home inside and outside this year!
Bring Fall Touches to Your Porch
The first place you might want to add some fall touches is at your porch! I love Heather's porch with the animal print rug and colorful pots. She added some fall flowers that really give that fall vibe while still showcasing beautiful summer flowers. Be sure to hop over and see how she carried the early fall vibe inside her home too!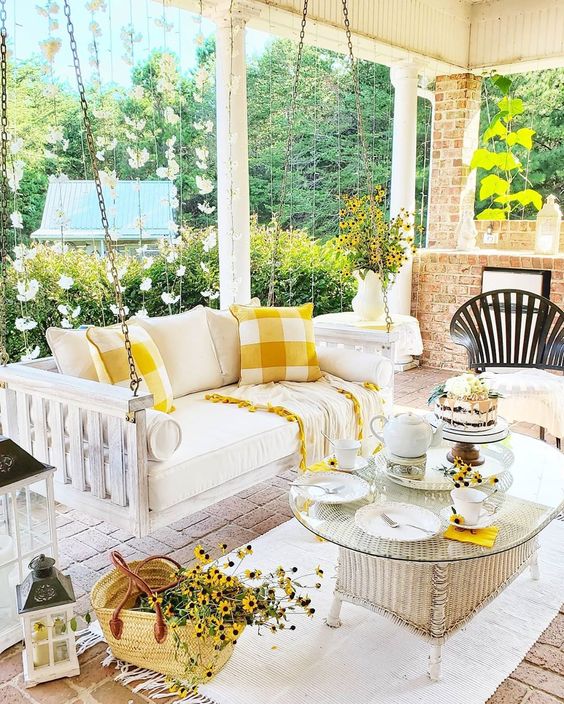 Bringing the color yellow and sunflowers is a great way to transition from late summer to fall. I love how bright and cheerful this porch is!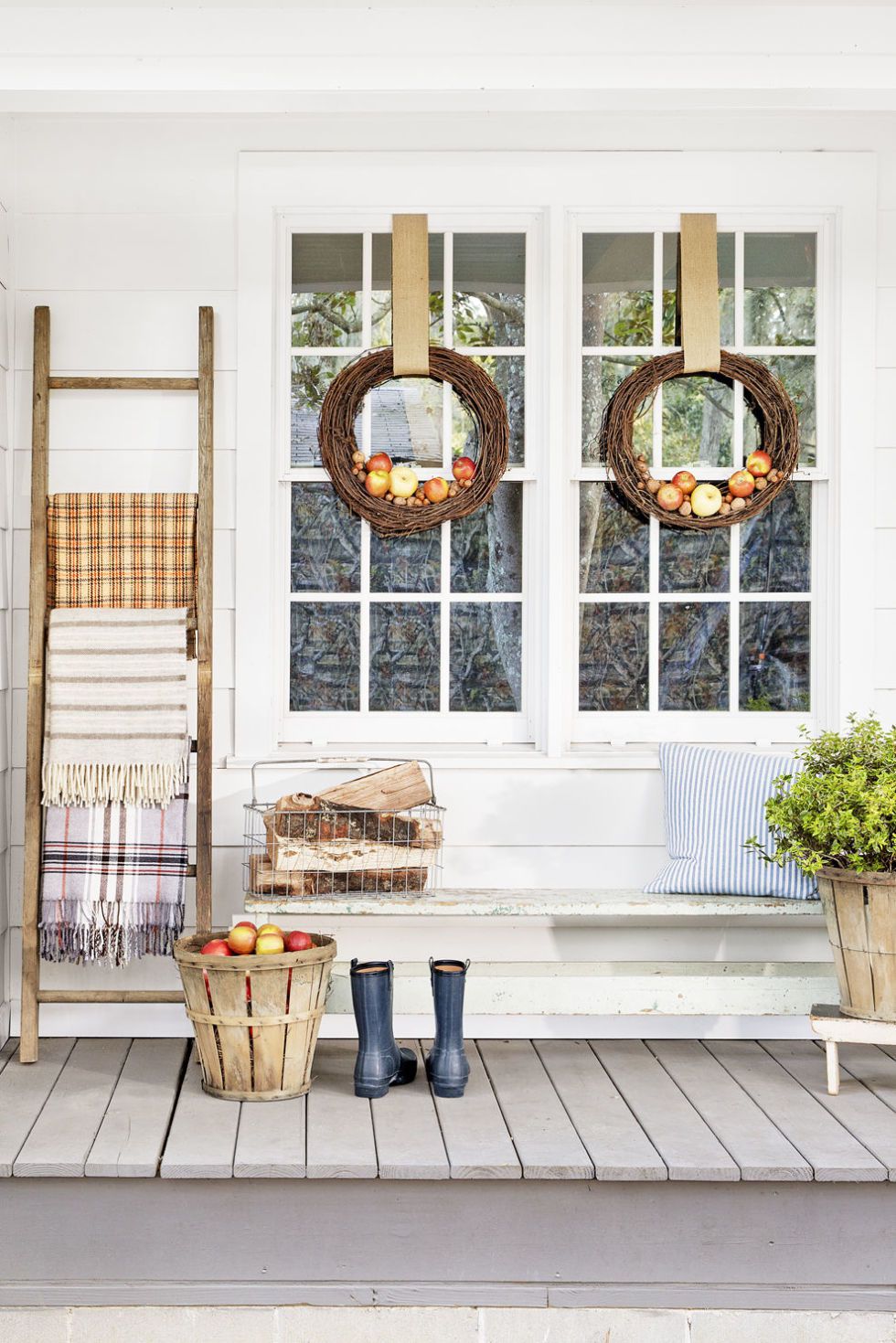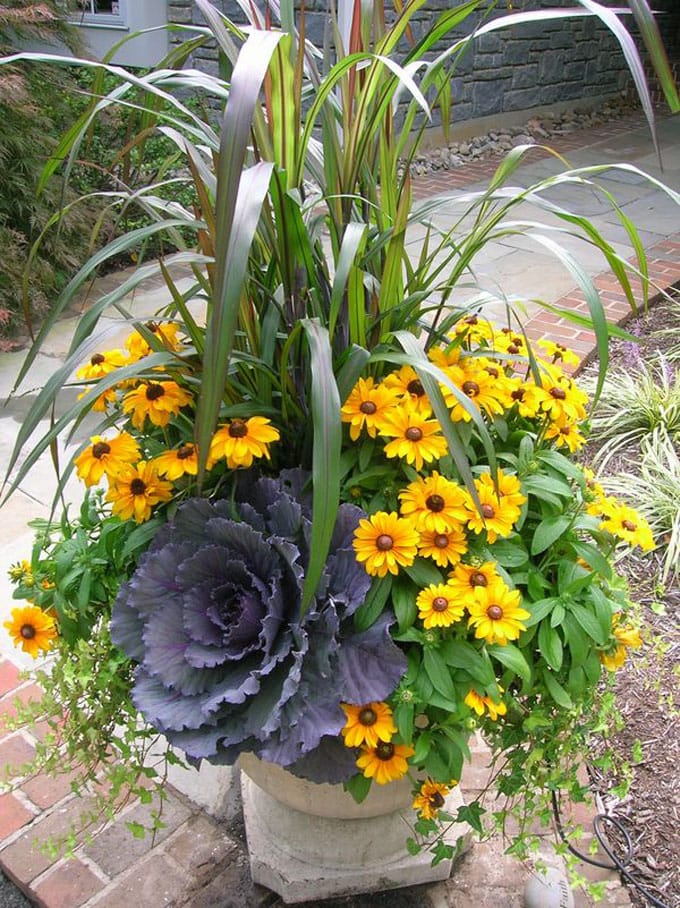 This stunning early fall planter has the yellow flowers which are balanced by the dark hues of cabbage. Such a great container idea for early fall!
Bring Touches of Fall into Your Entryway
Your entryway is another great place to start bringing a few touches of fall into your home to greet visitors.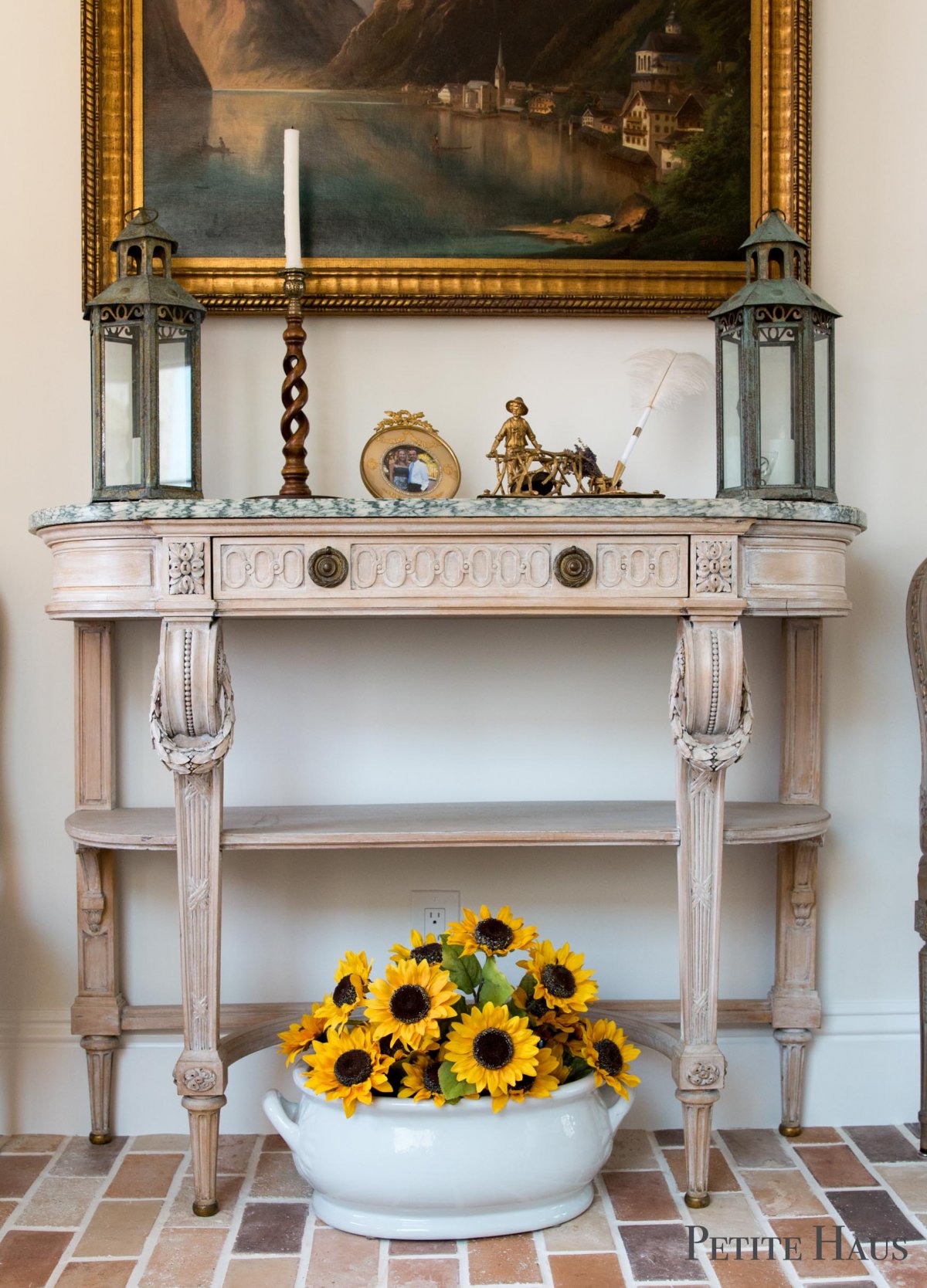 Adding real or faux sunflowers in a pot to your entryway is such an easy way to add a little late summer/early fall vibe to your home.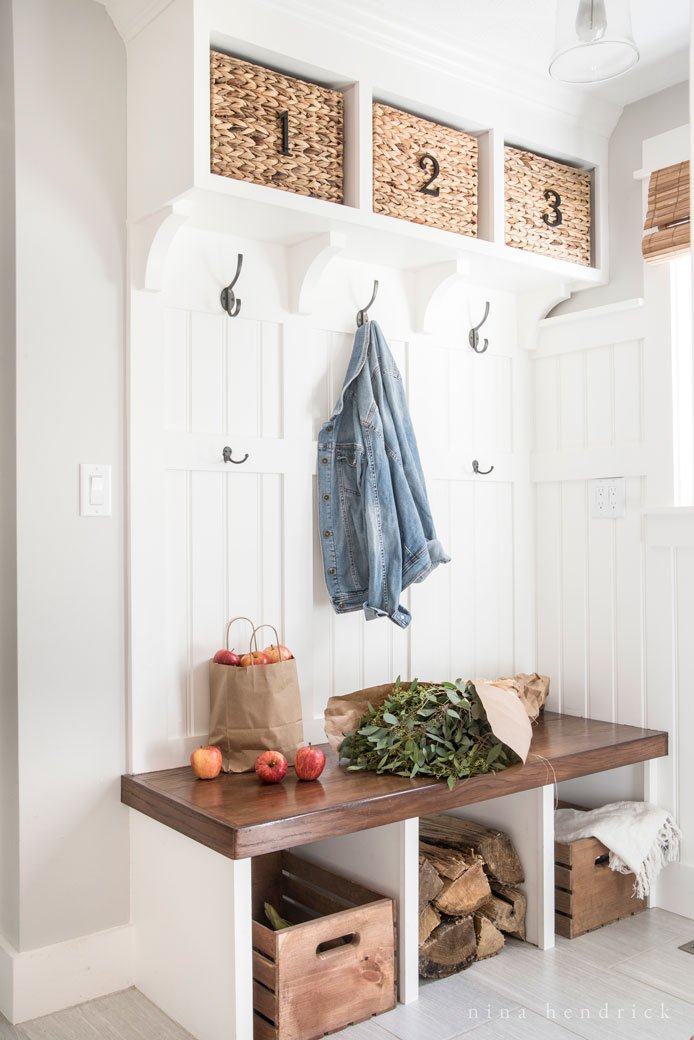 How adorable is Nina's mudroom. She added a fall jacket, apples and firewood to her mudroom and it instantly brings a beautiful autumn feel to the room.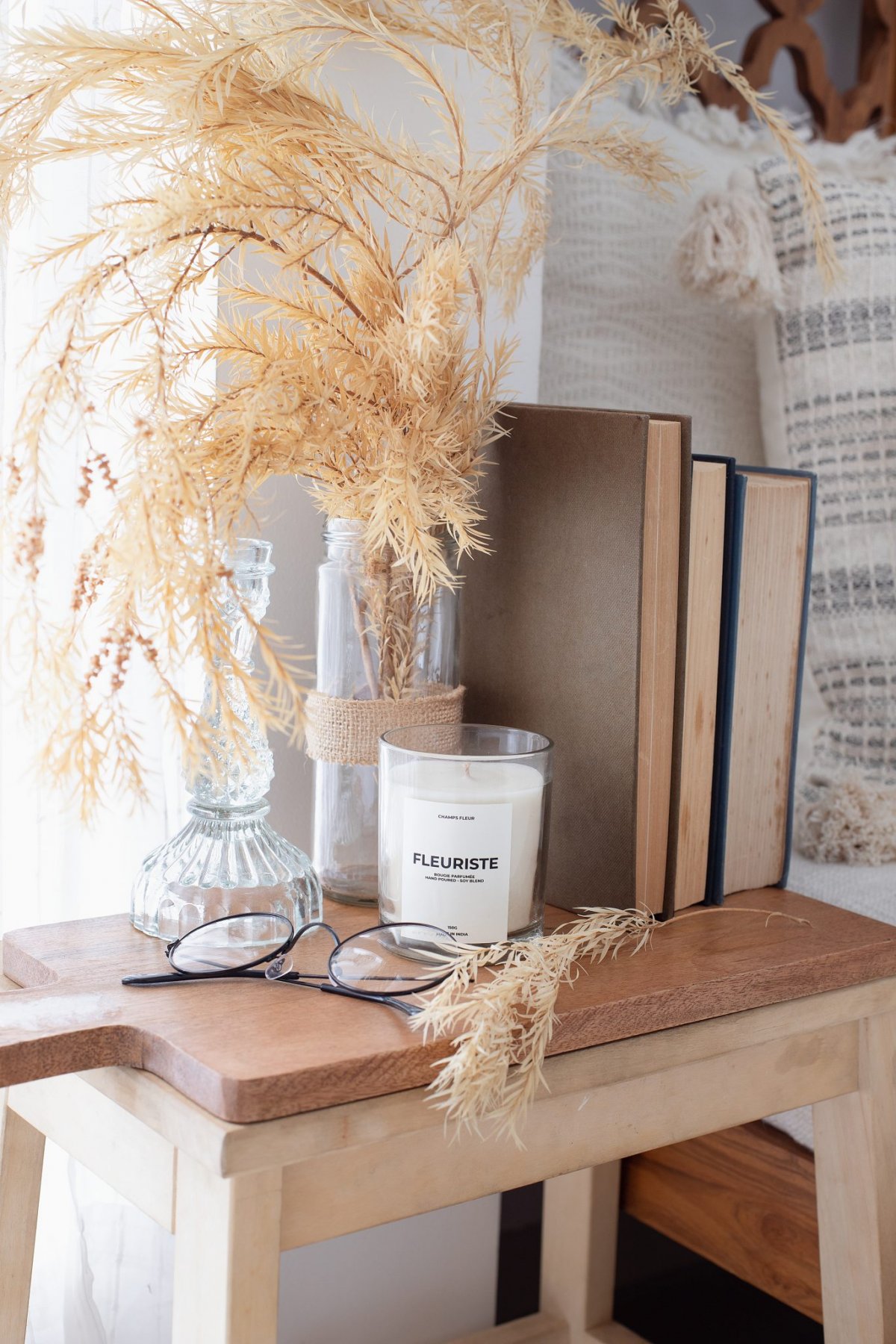 Sharmila has the most beautiful site! Hop over and see how she styled wheat and she shares her favorite candles too!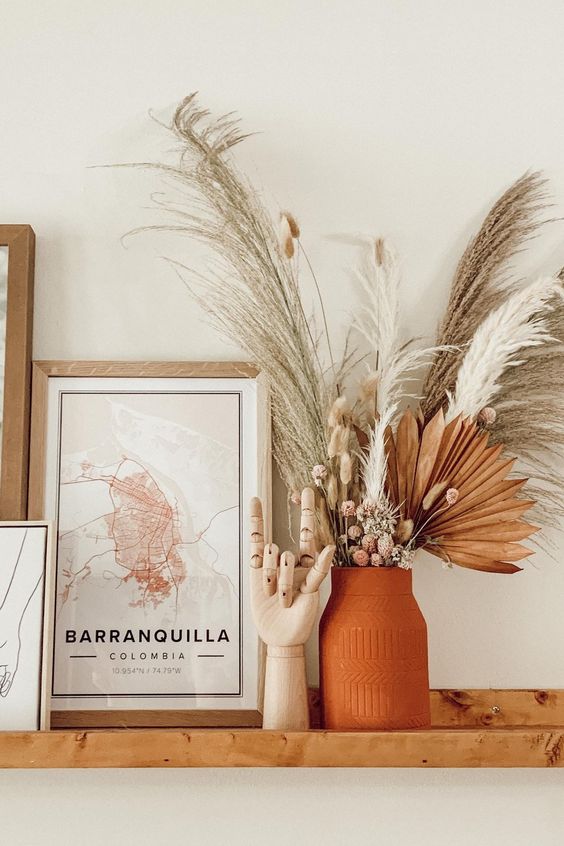 My friends at Afloral sell all of the components you need to create a late summer/fall dried floral arrangement. The best part is you can use it all season long and keep it for future fall decorating too!
Early Fall Kitchen Ideas
My kitchen is probably my favorite place to add seasonal touches. I can't wait to add a few early fall touches to it. I love these ideas!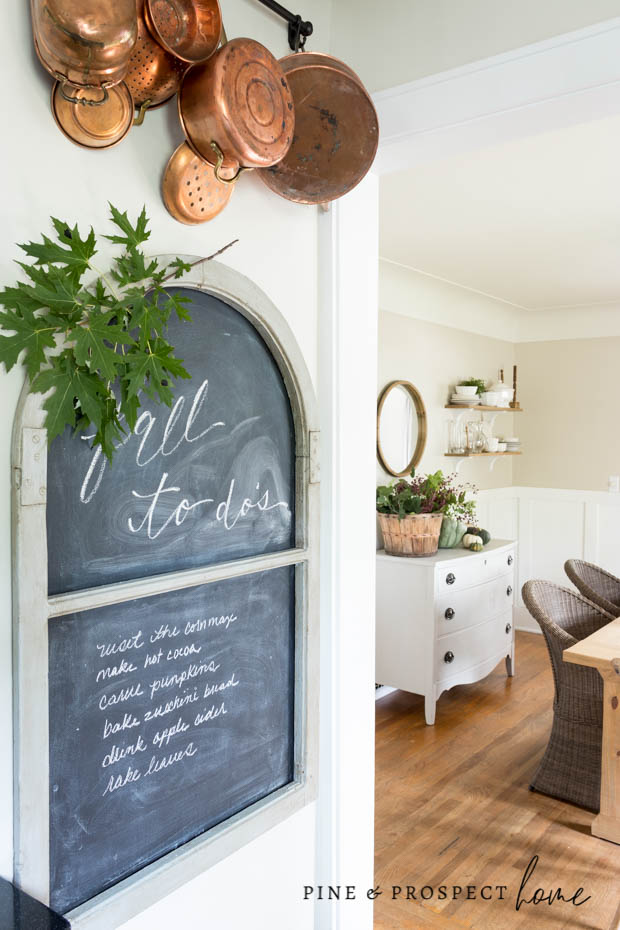 I love the eggplant hues and hints of copper Andrea uses to bring fall into her home. If you have a chalkboard, add a little fall quote or list to it like she did!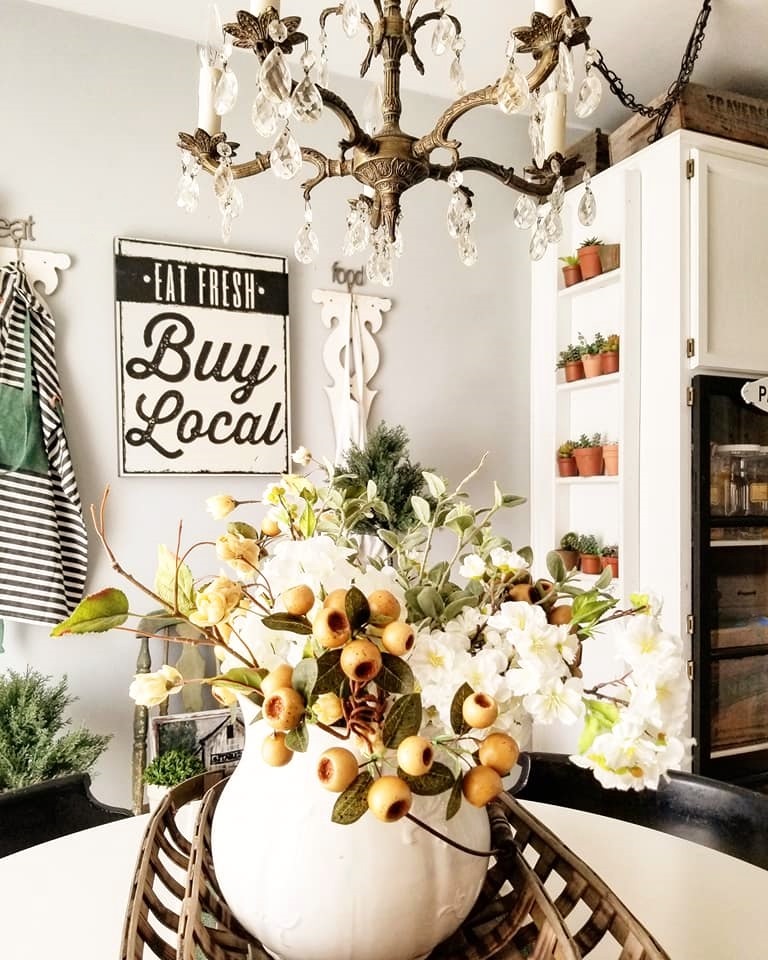 Just by adding a couple sprigs of fall stems to her summer bouquet, Paige was able to bring a hint of Autumn to her beautiful kitchen!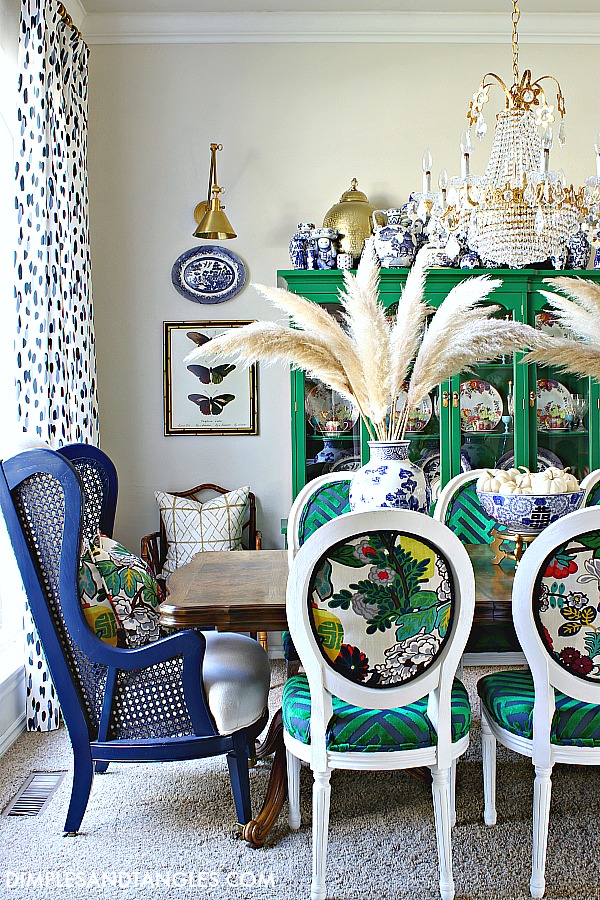 If you have a colorful home and are conflicted by how to decorate for seasons like fall, be sure to follow Jennifer at Dimple and Tangles. Jennifer is one of my favorites and she does colorful style and patterns so well! I love how she brought pampas grass into her table centerpiece which gives a hint of fall while aslo providing so much interest through texture!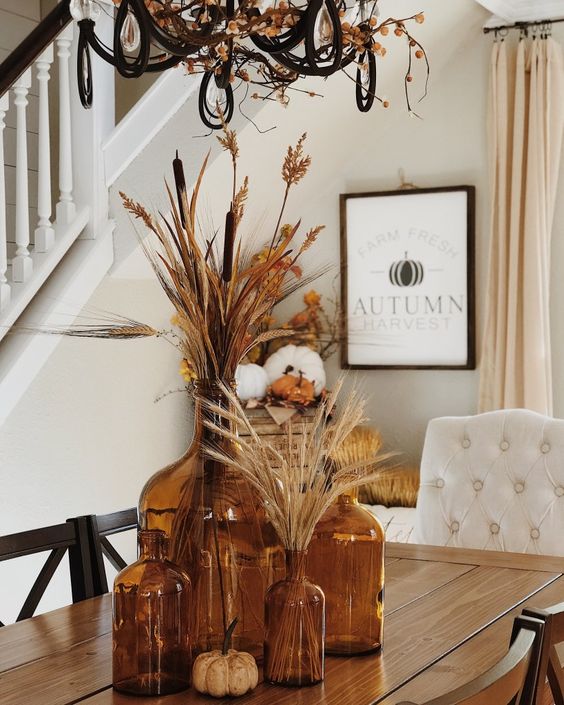 Amber bottles are perfect to display in late summer and fall. You can thrift them a lot of the time. I love the centerpiece that Laura put together with her gorgeous amber bottles.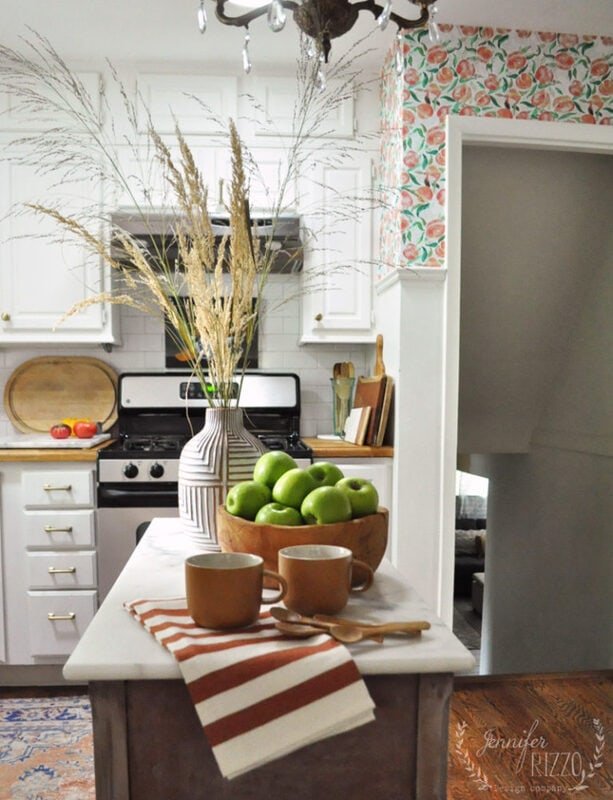 Jen is one of my most talented blog friends. I love her clean style and the way she uses natural elements in her home. The green apples are so fresh, paired with natural stems!
Bringing Early Fall into Your Living Space
We spend most of our family time in our family room so I love adding a little bit of fall to our coffee table and mantel. Here are some simple ways to do that in your own home!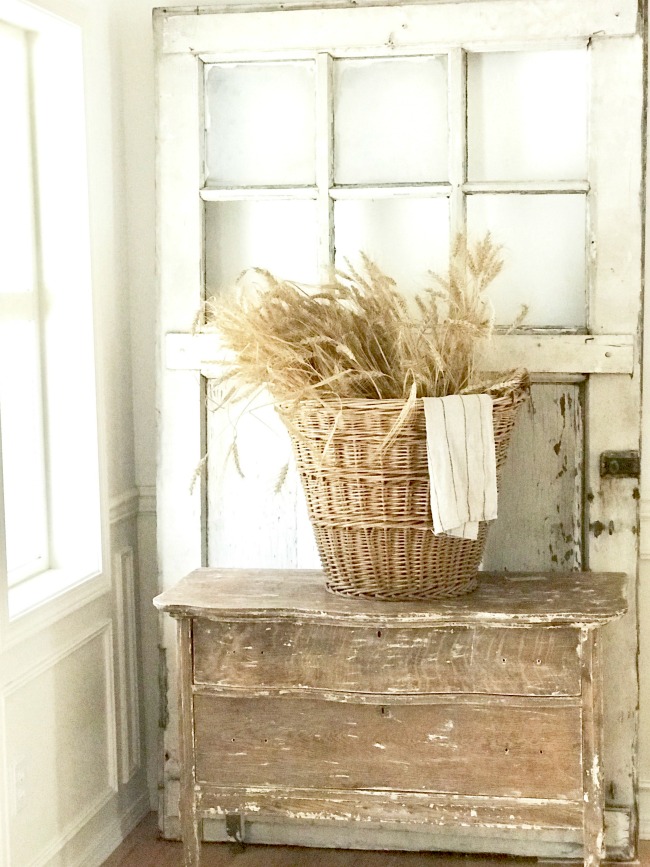 What's easier and more beautiful than a basket of wheat to celebrate the incoming fall season. I love the simplicity of this idea!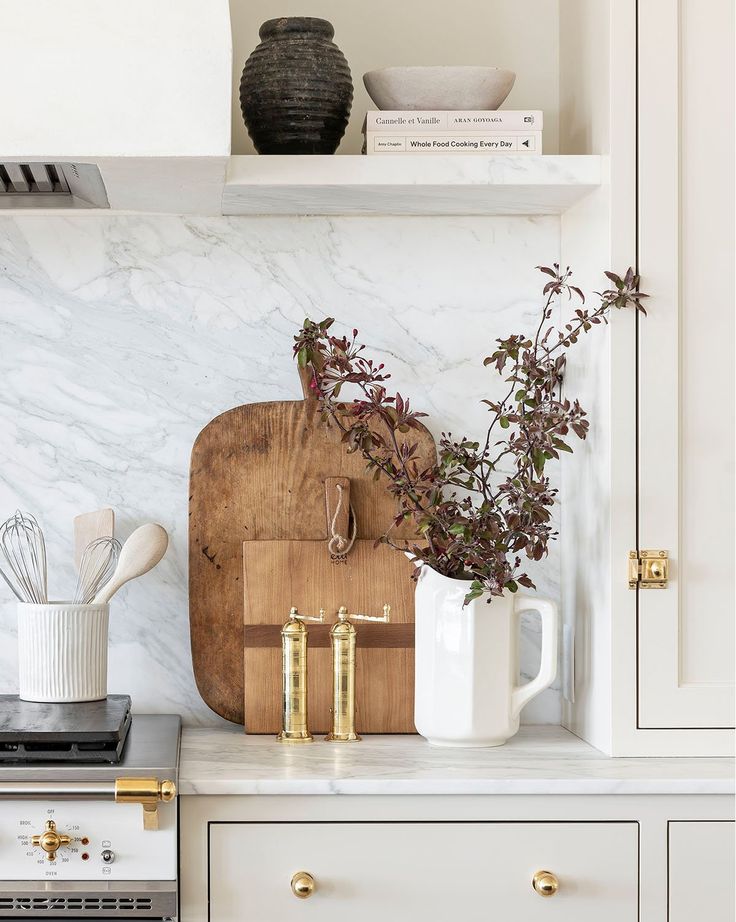 Darker Fall Stems | Studio McGee
Go out in your neighborhood and find a bush with darker colors and put them in a pretty pitcher. The darker colors will bring an instant fall vibe and the best part is its free!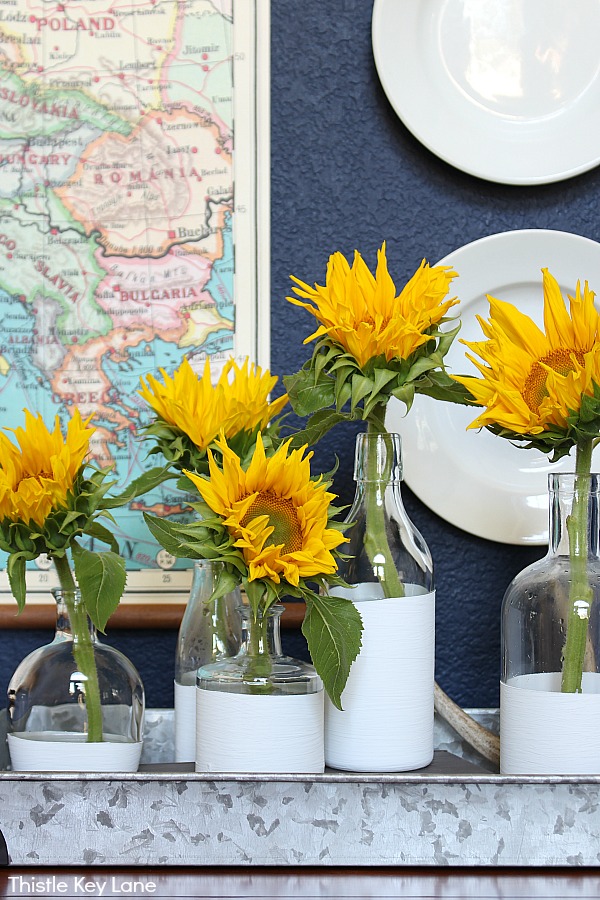 Sunflowers are so beautiful and what better way to decorate a mantle, coffee table or shelf than displaying them in beautiful vases?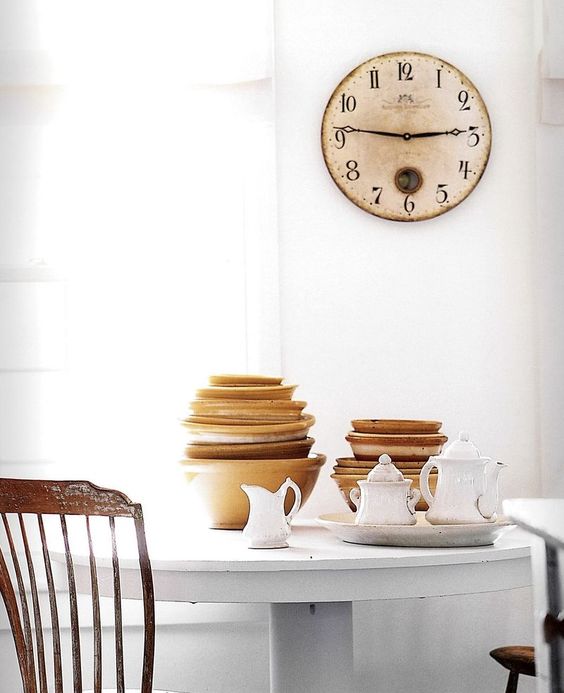 Beautiful Fall Pottery | Source Unknown
Bringing a little fall feel into your home can be as easy as putting some gorgeous pottery plates and bowls out on your kitchen table. I love the handmade hues of these!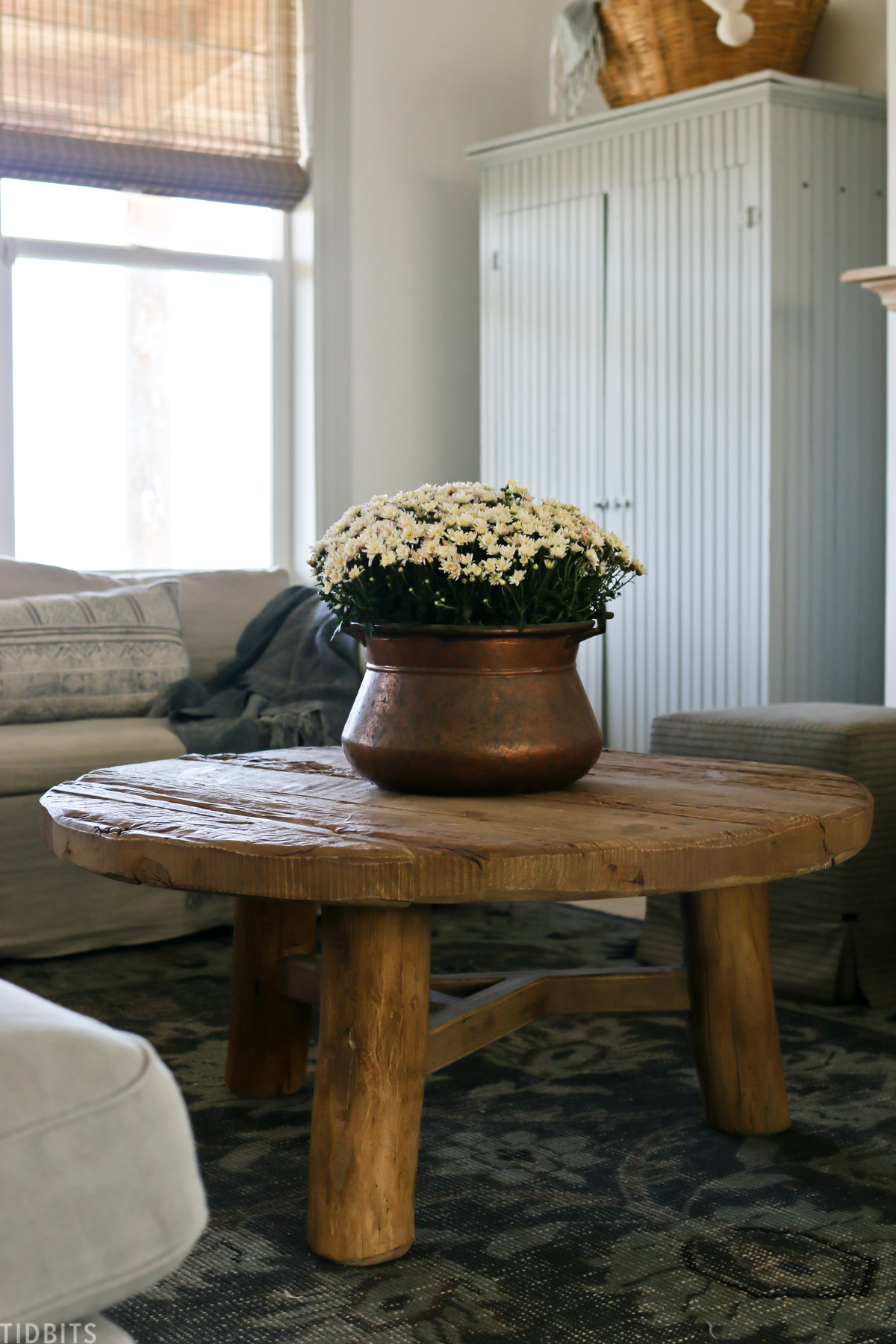 This is a great idea if you want a centerpiece that will last longer than cut flowers. Plant mums or another fall plant in a pretty pot!
It takes a long time for our leaves to change here but don;t wait for them to be fall colors, bring them inside when they are green for a fresh take on early fall decorating. Love this idea from Kelly Nan!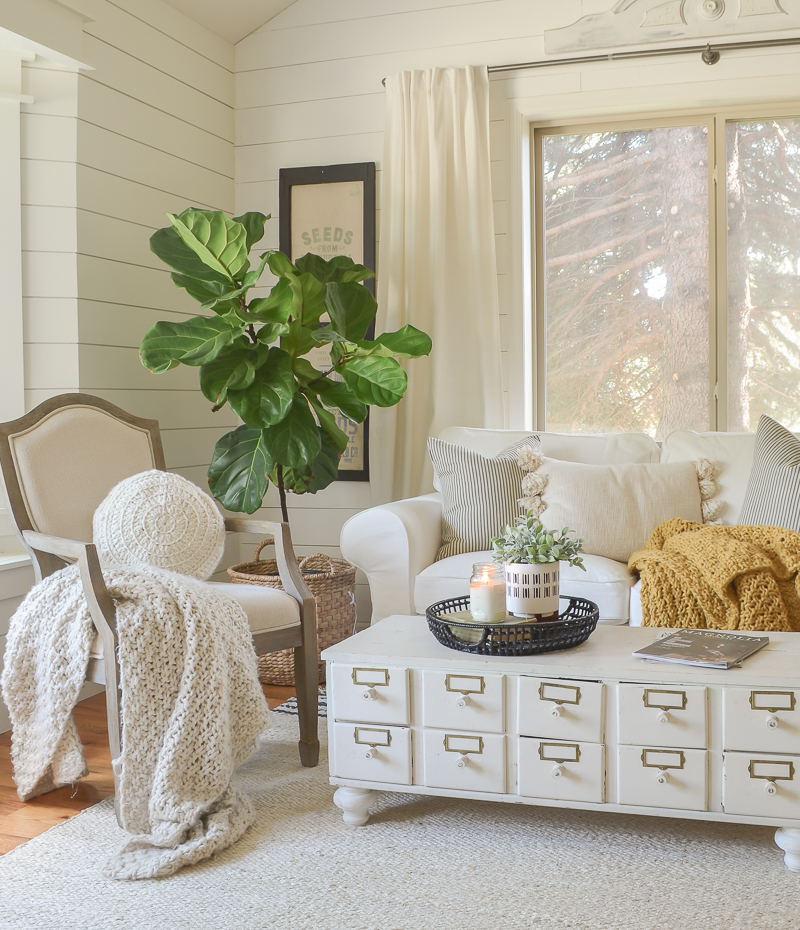 Sarah brought a hint of fall into her family room with three simple items — cozy throws, a cozy pillow and a candle. So easy and beautiful!
Decorating Your Bedroom for Early Fall
You might not think to decorate for fall in your bedroom but think about how much time you spend in that room! We are right in the middle of our bedroom and bathroom remodel and I can't wait to add a few fall touches to our new fireplace mantel in there and sitting area!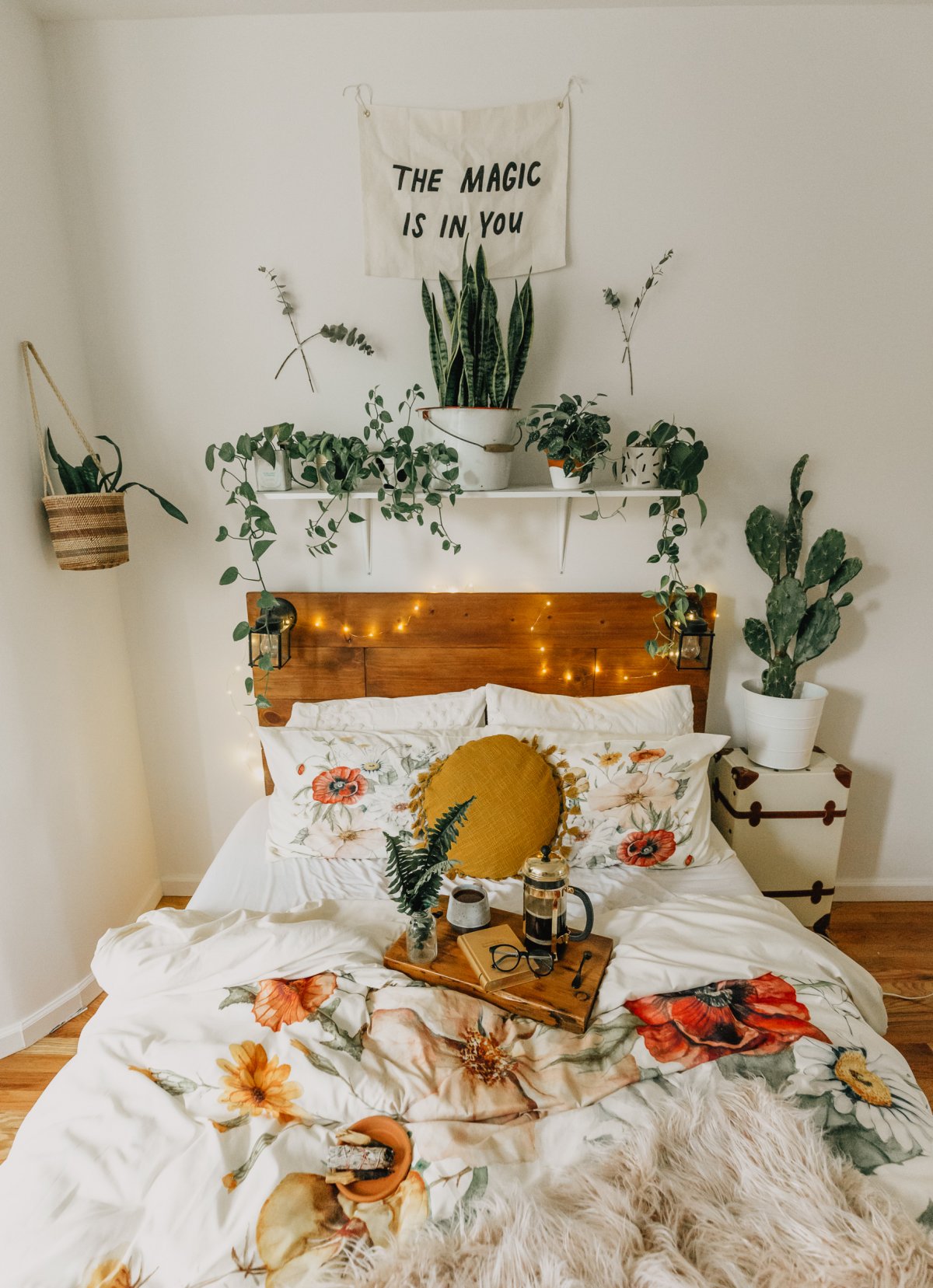 I love the subtle fall touches that Rachel added to her bedroom. A mustard pillow and a cozy throw are perfect to signal the upcoming fall season.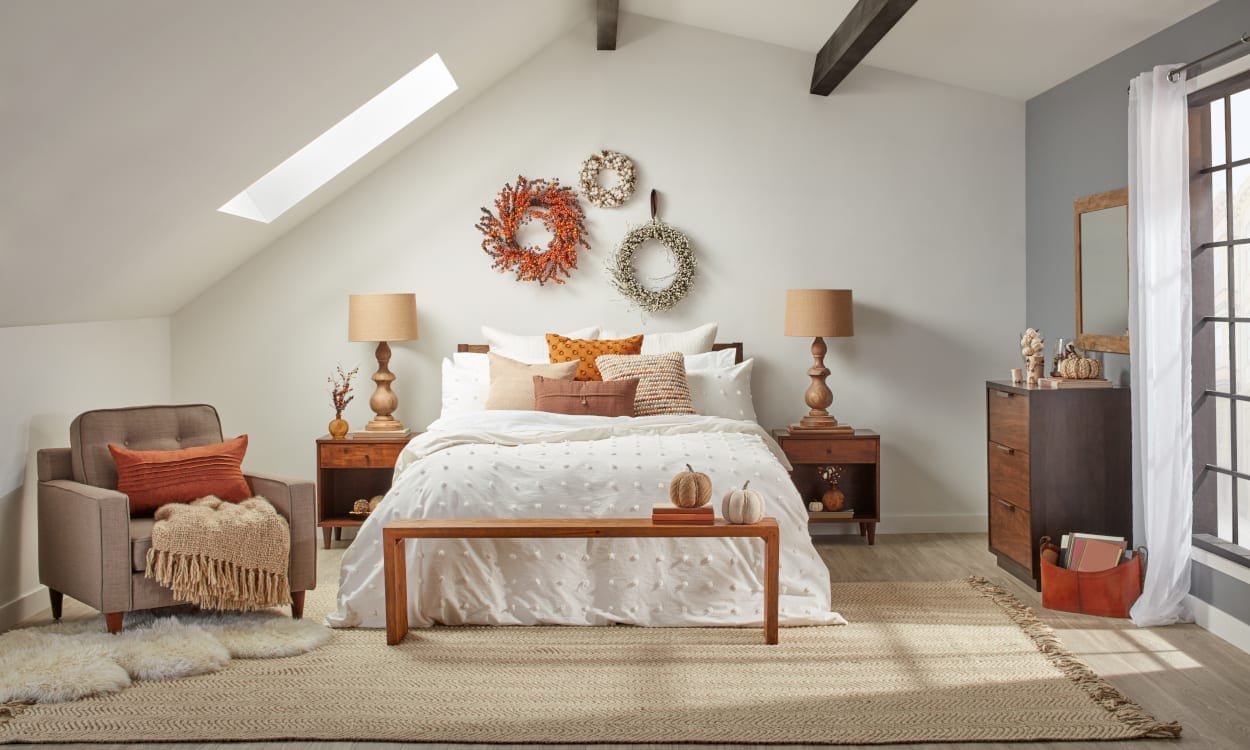 Fall Bedroom Ideas | Overstock
I know I promised no pumpkins, but just ignore those and focus on the wreath idea. Bring a hint of fall into your bedroom with a fall-ish wreath or autumn colored pillows.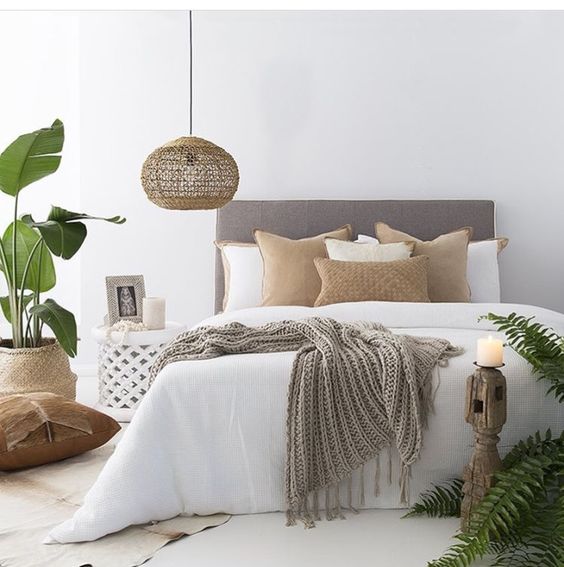 Thi bedroom seems really summery with the gorgeous plants but there are some subtle fall touches too like the sweater throw and candles!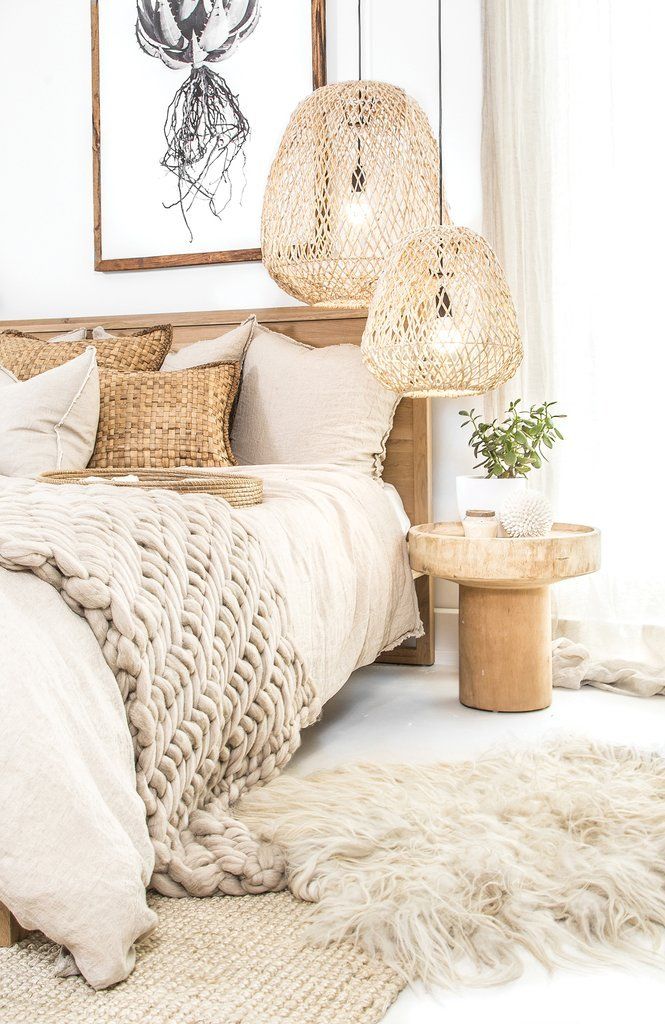 Neutral Early Fall Bedroom | Green Design Gallery
You don't have to bring fall colors into your home to make it cozy for fall. Think textures and generating a warmth. You can do this with cozy thick throws, layering linens and even a small faux fur rug!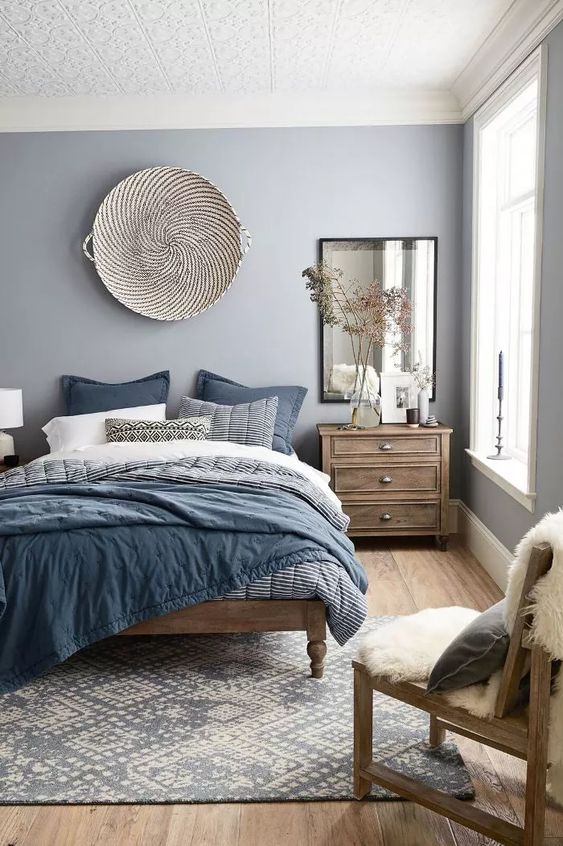 Layering Quilts for Early Fall | Pottery Barn
Another way to bring a little early fall to your bedroom is bringing your extra quilt and layering it on the bed. Another idea I love in this image is bringing some branches into the room and layering a cozy faux sheepskin over a chair.
Transition Your Home from Summer to Fall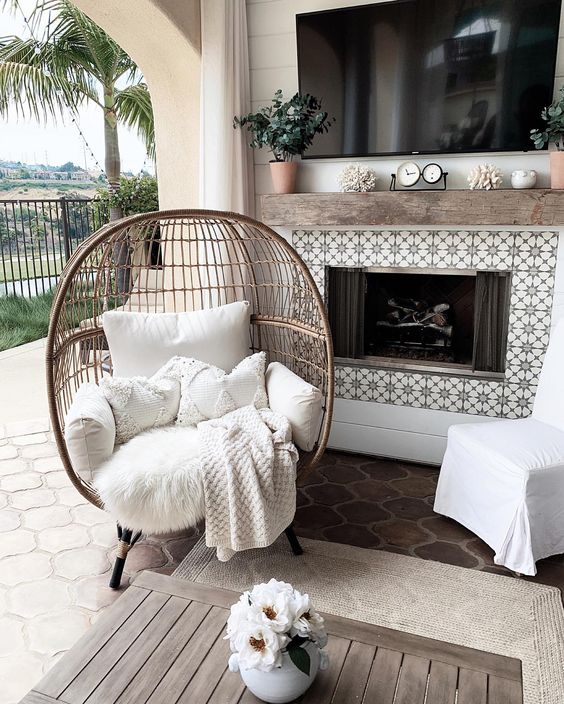 Those are some of my favorite ways to bring a hint of fall to your home without any pumpkins!! Which one is YOUR favorite??
More Late Summer Ideas
Make the most of the last weeks of summer with these fun ideas!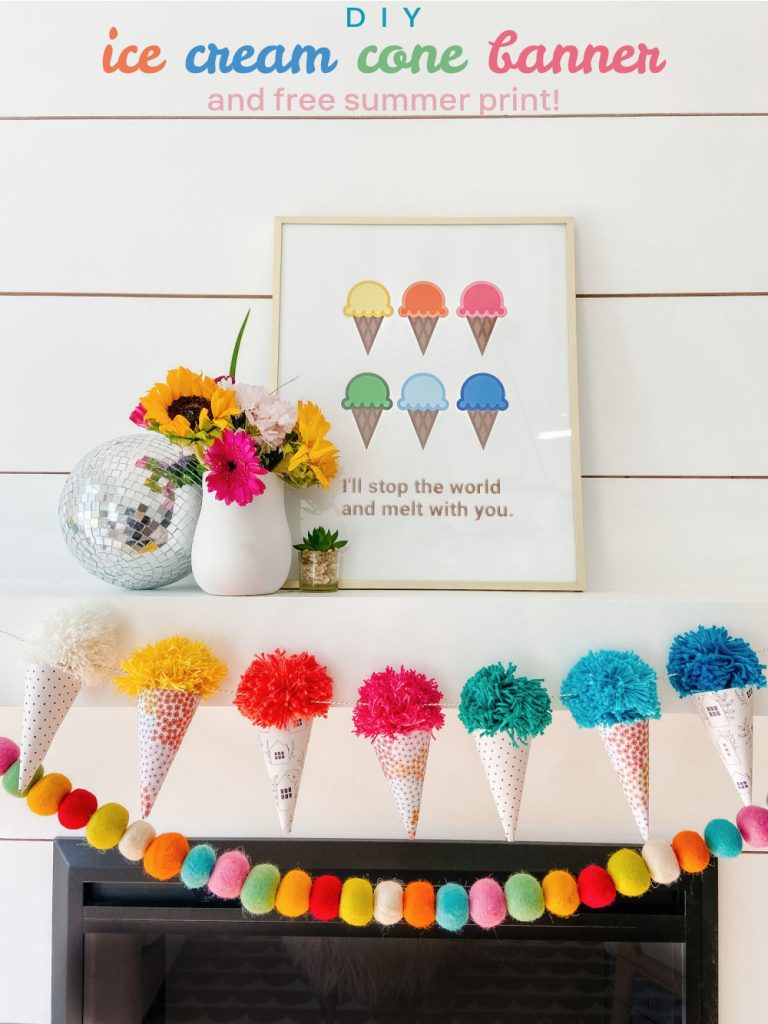 Throw a neighborhood ice cream party or one with your family! I have a free printable sign you can print off and you can make a DIY ice cream cone banner using yarn and paper!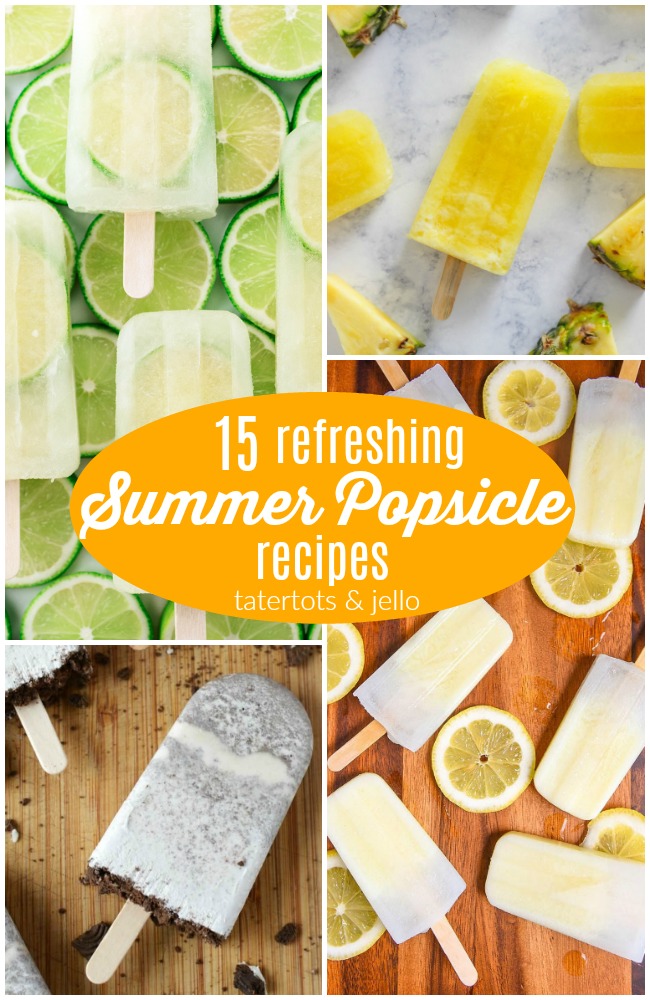 Grab my favorite popsicle maker below and make some YUMMY popsicles with your kids while the weather is warm!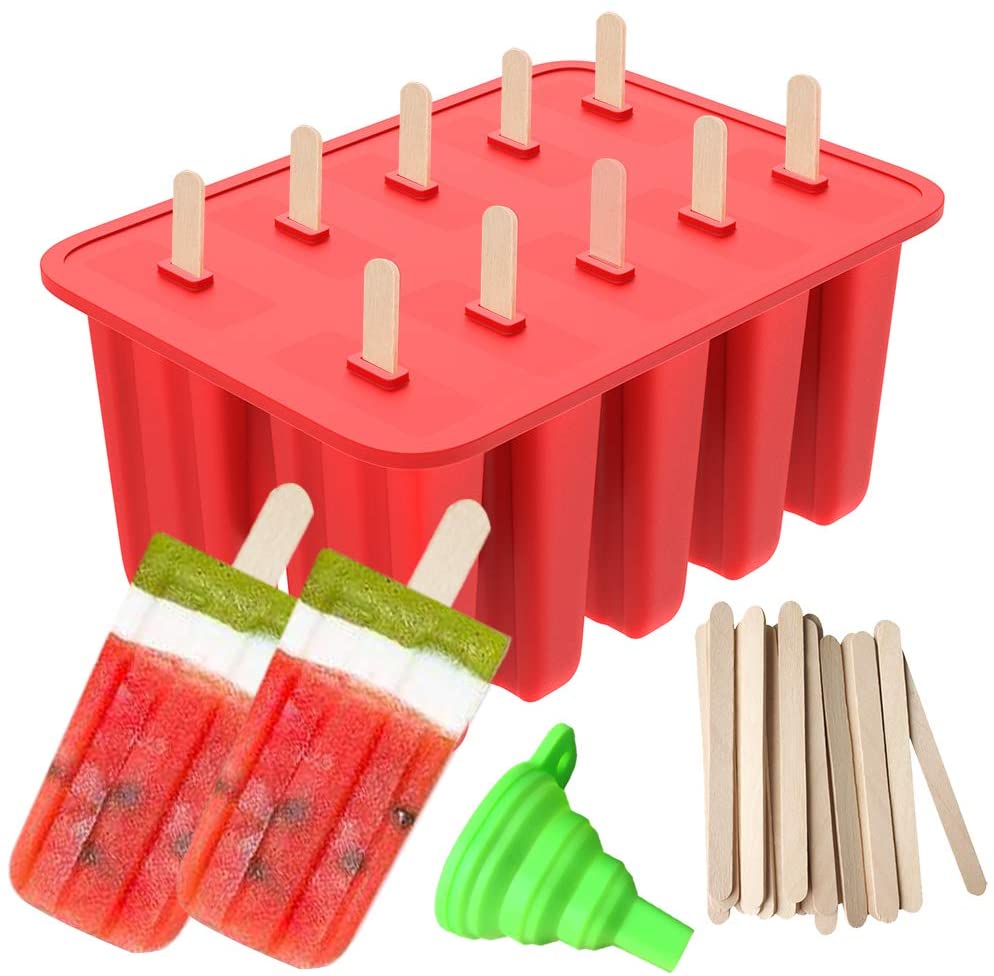 I've owned a few different popsicle makers and this is my favorite by far! It comes with the popsicle mold which is silicone which makes it easy to pop the popsicles out once they are frozen. But it also comes with a lid with holes for the popsicle sticks so they stay perfectly straight while freezing and keeps the popsicles fresh as well! IIt also comes with 50 popsicle sticks and a funnel which makes it easy to pour the popsicle liquid into the molds!
Have a Beautiful Day!
xoxo