Welcome Home Saturday – Things I Love For Early Fall! DIY projects, bathroom remodel update and things I love this week!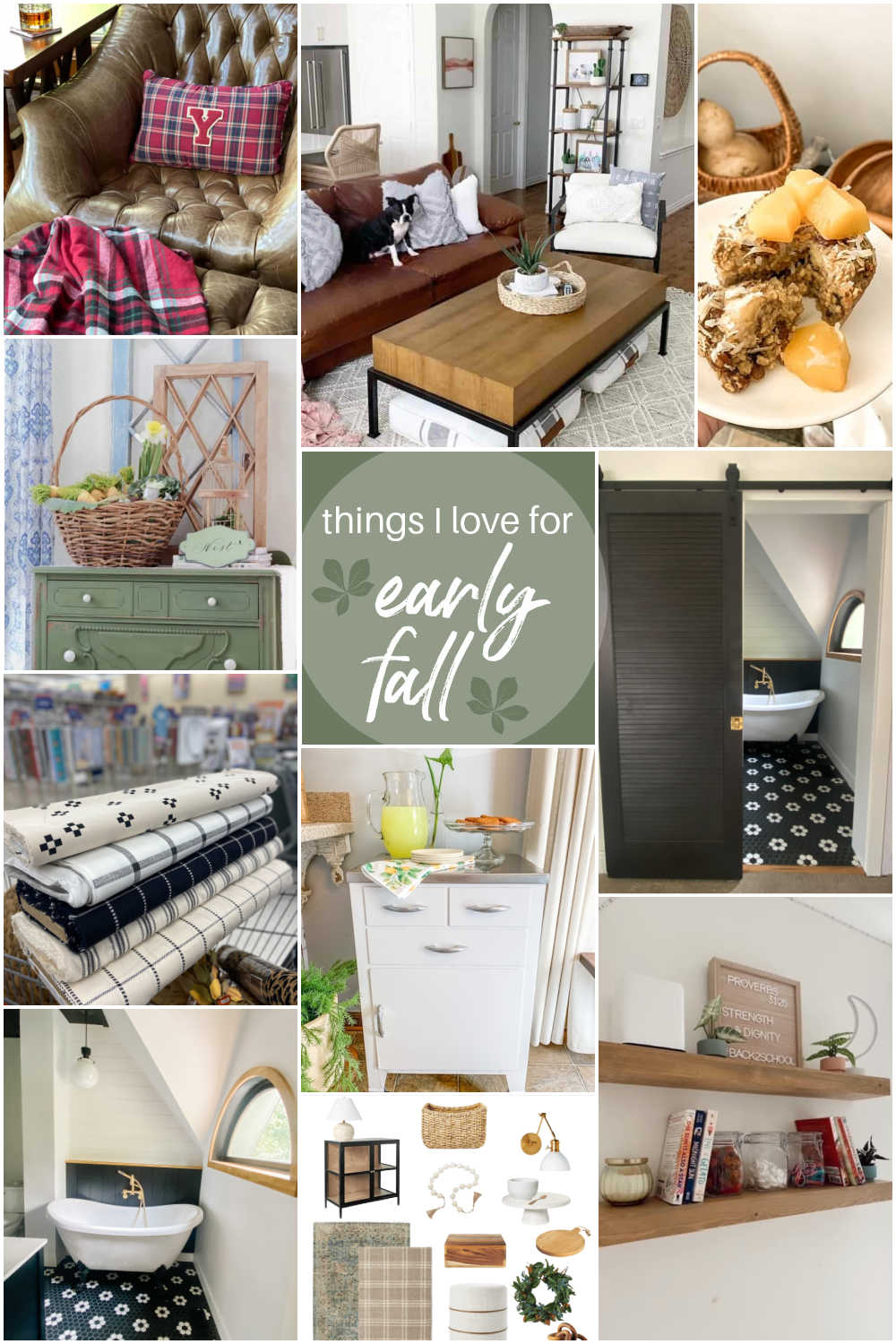 Welcome Home Saturday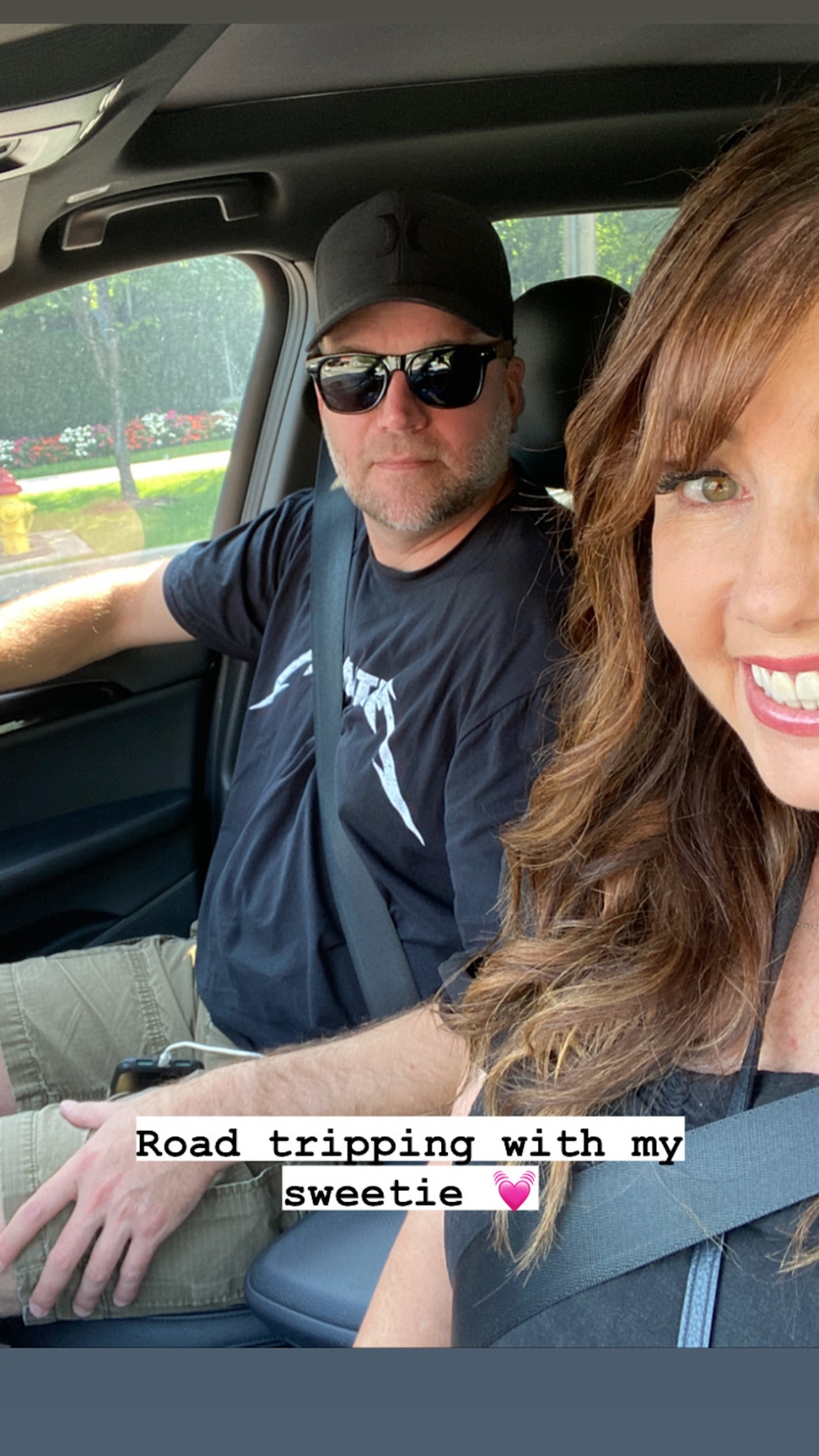 Happy Saturday, friends! How was your week? My husband whisked me away for a quick anniversary get-away. So HI from southern Utah! We are off to explore but first I wanted to pop in and say hi and share some of my favorite things this week!
Things I Love For Early Fall!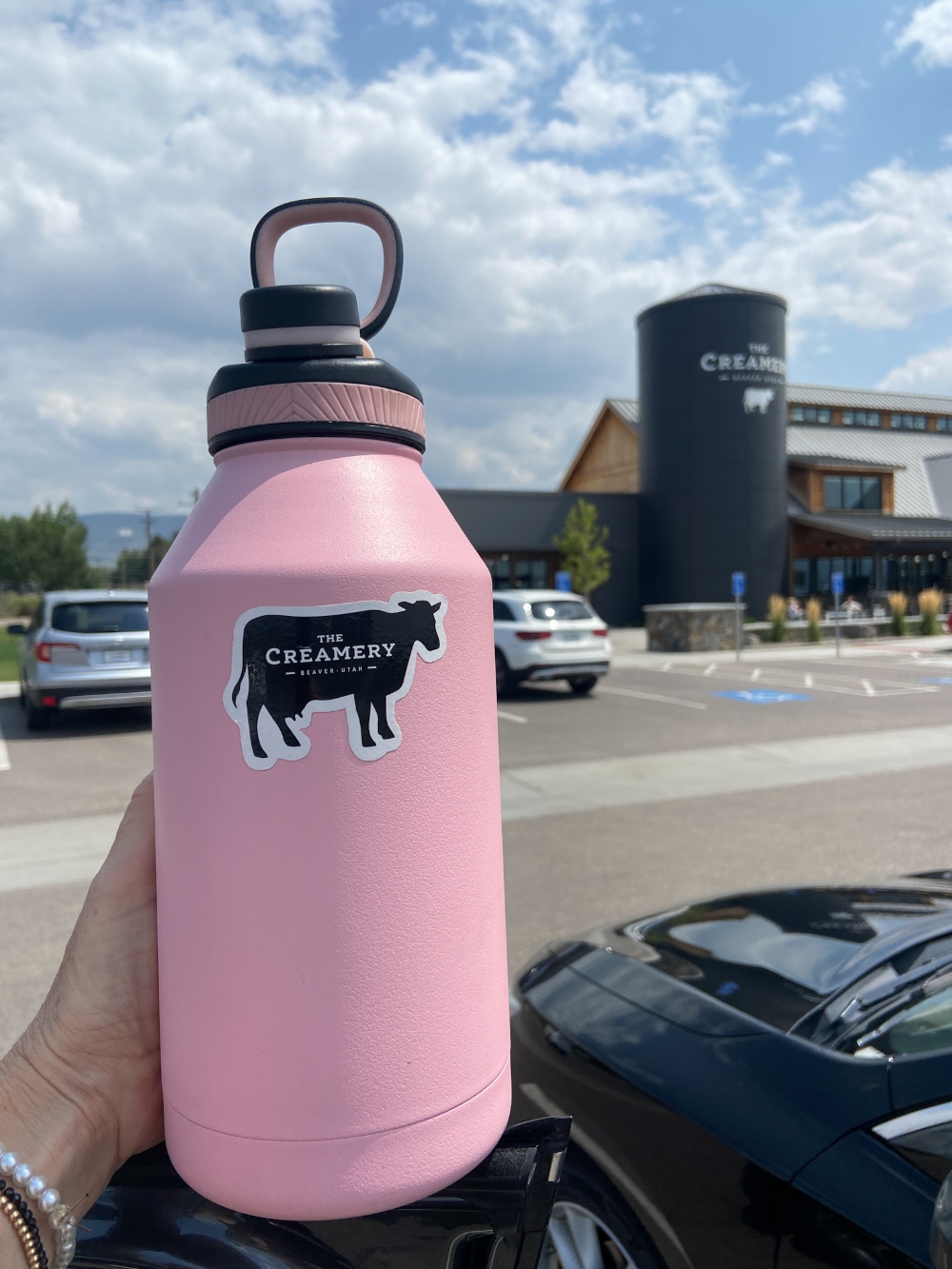 The weeks are just flying by at our house. We only have a few days left before school starts! This week I shared the fall @decorsteals box and the items are GORGEOUS! I have saved them in my "fall decor" highlight on my Instagram @tatertotsandjello page.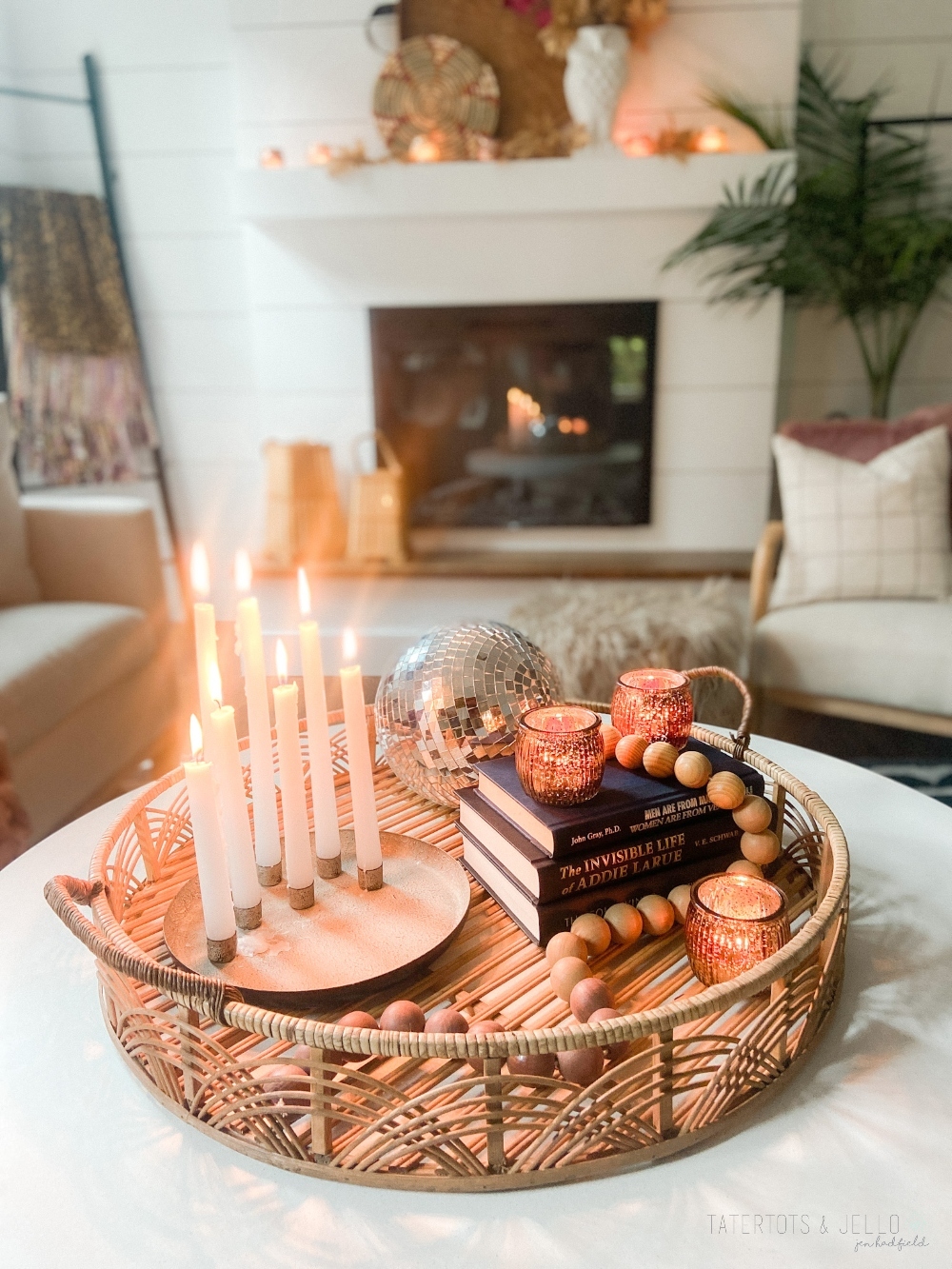 The Scandinavian candle is SO amazing! I didn't think I was ready for fall but after seeing the fall items I cozied up our house. We've been having rainy cold weather and lighting the candles in the evenings felt so special! I also bought some fabric to make fall pillows!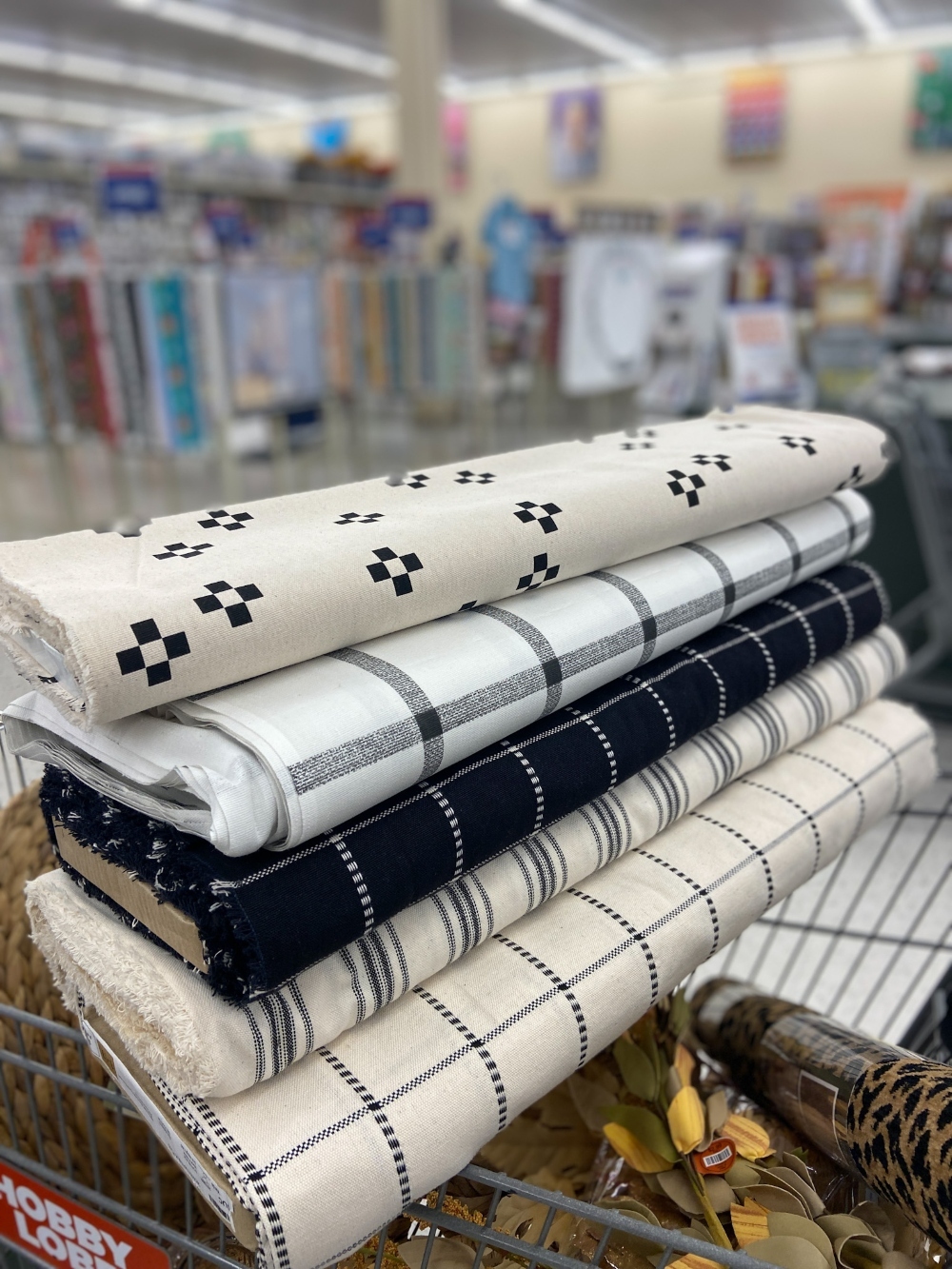 Bathroom Remodel Updates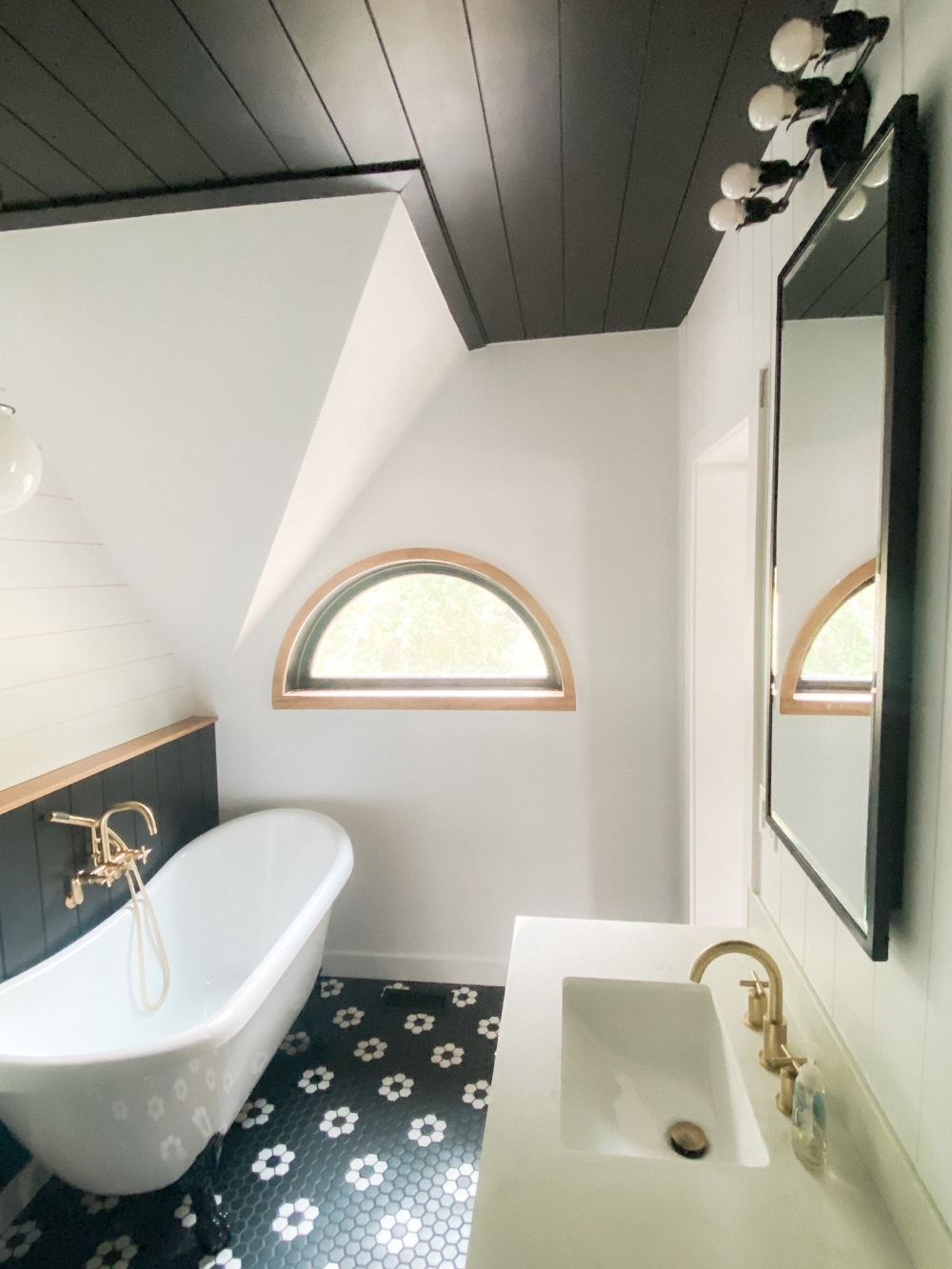 You guys, our main bedroom and bathroom is almost done!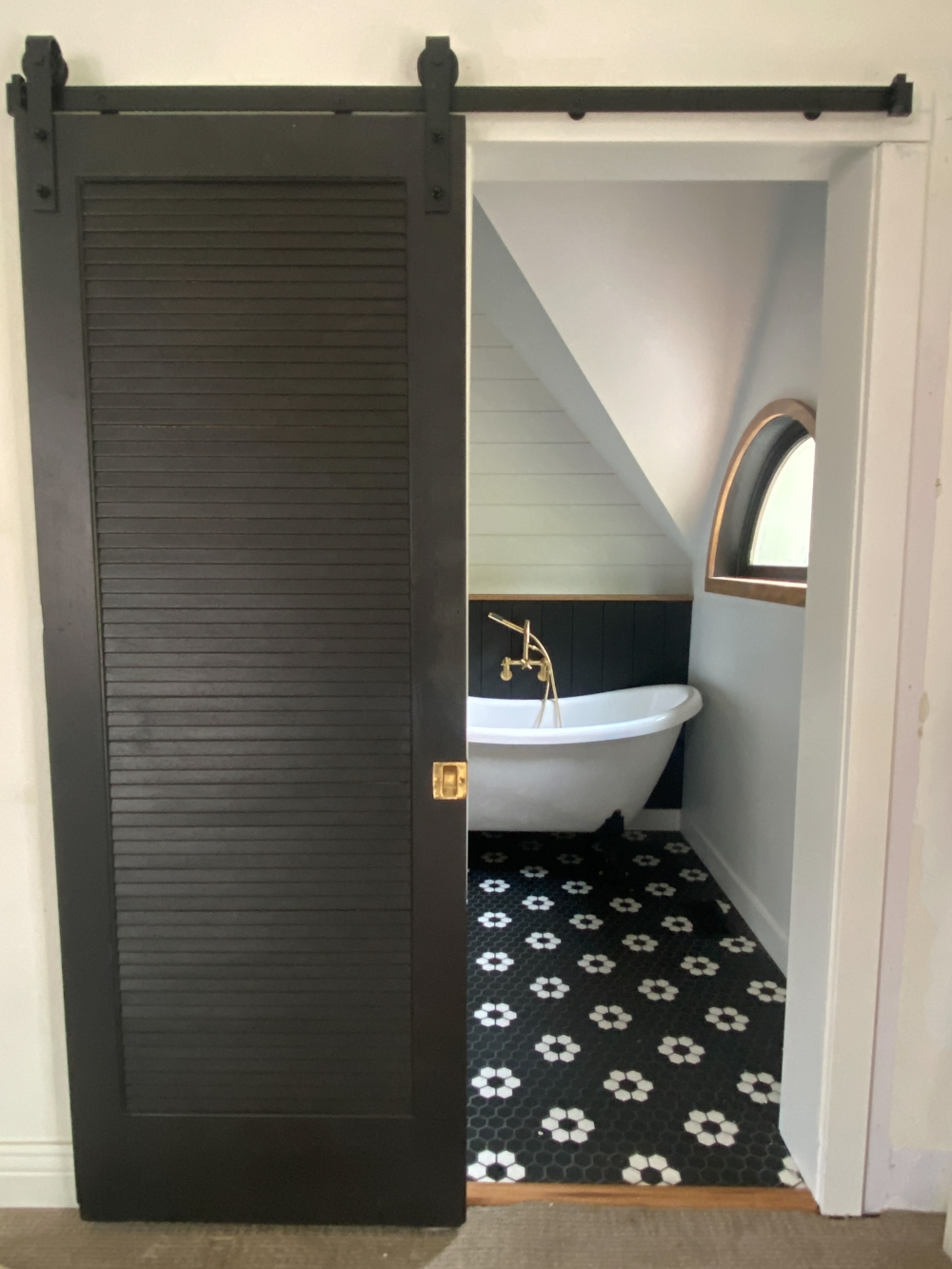 My friend Frank at Frank Smith Renovations has done an amazing job bringing my vision to life. He helped me figure out the shelf part on the headboard wall I built. He is also tiling the fireplace in the bedroom and he built a special mantel for the top!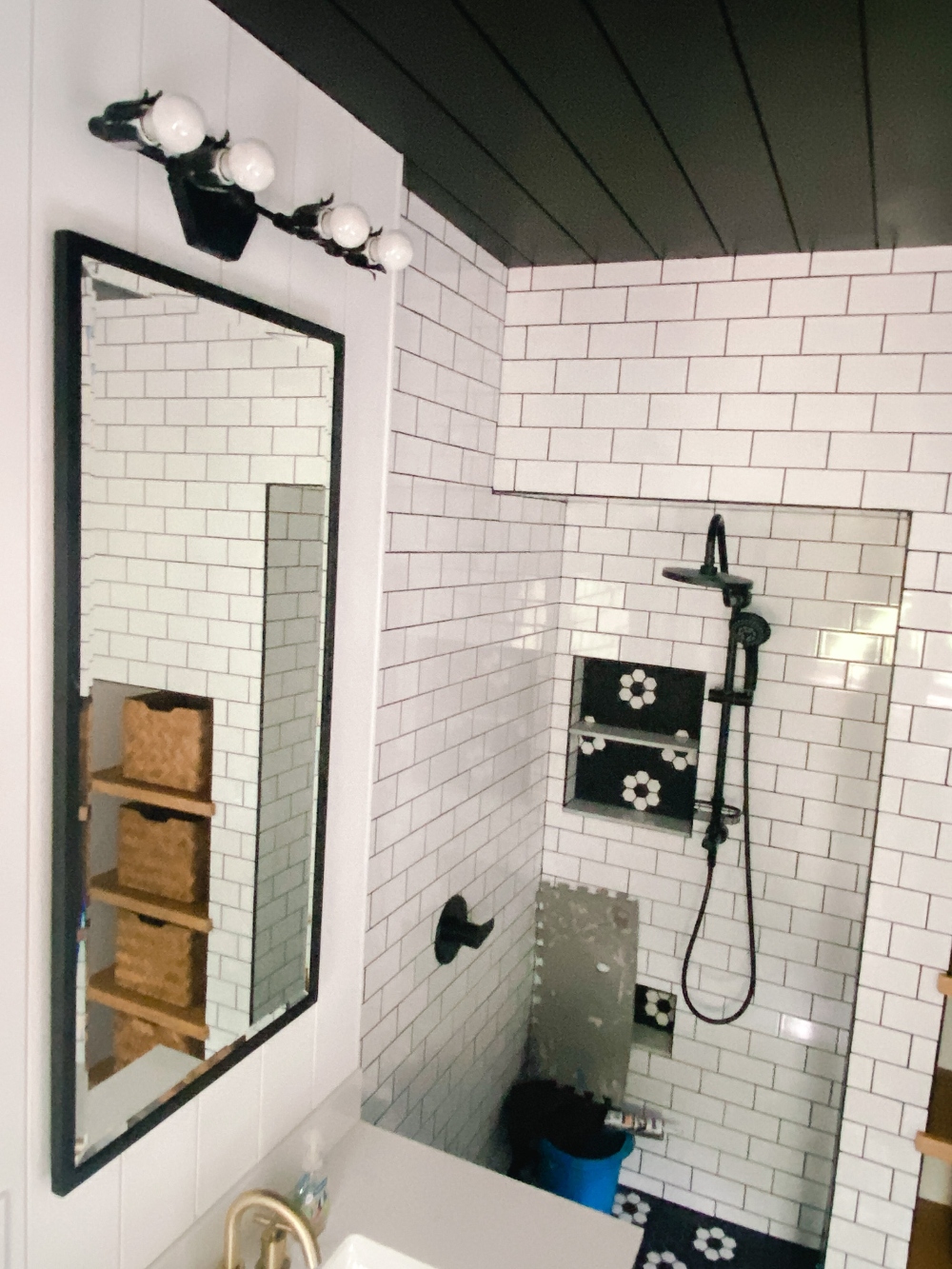 Now I am just waiting on the glass fabricator to finish making the glass for the shower enclosure and we can move into the room. Yay!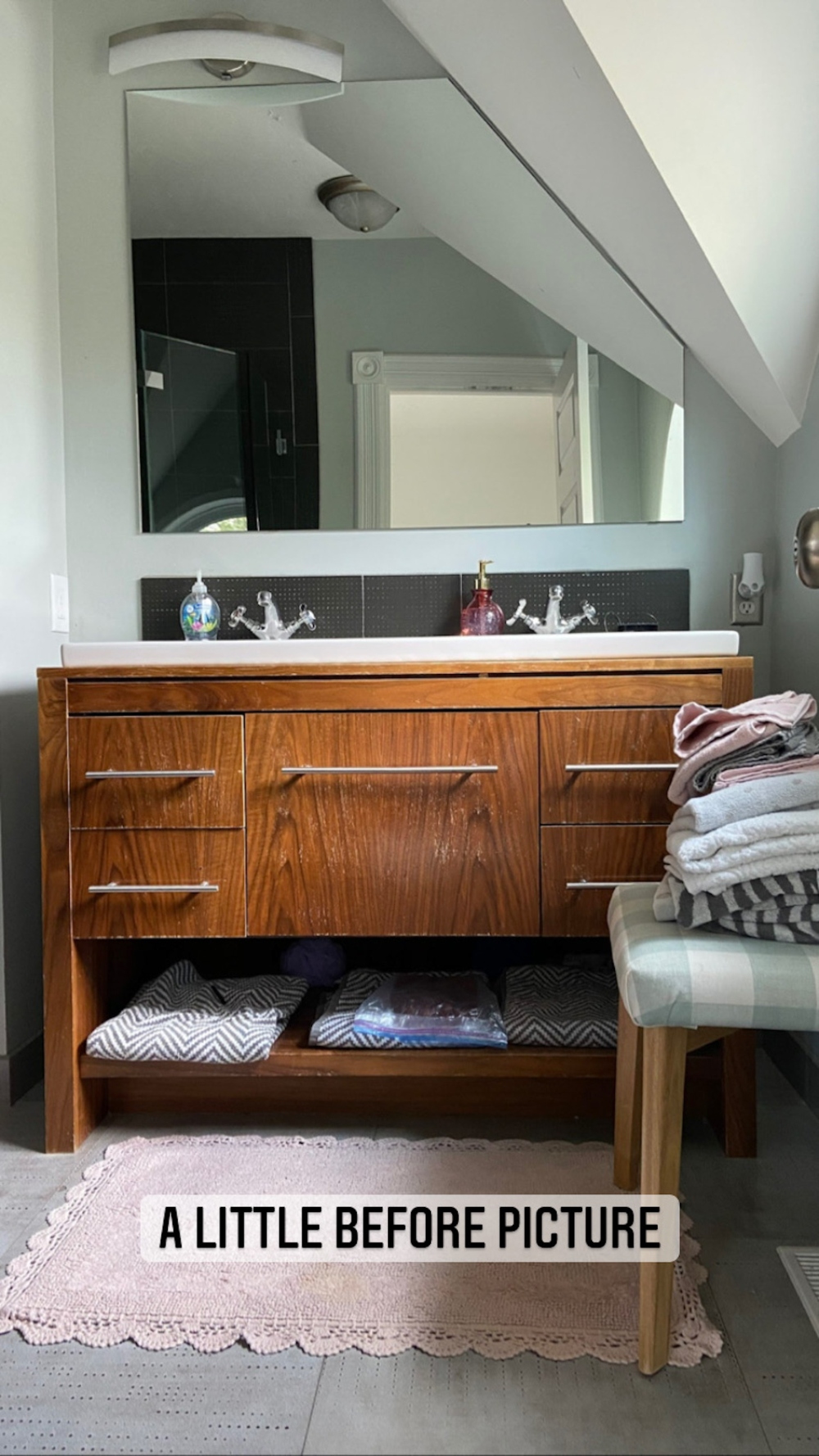 Here's a little before picture of the bathroom and a before picture of the fireplace in the bedroom!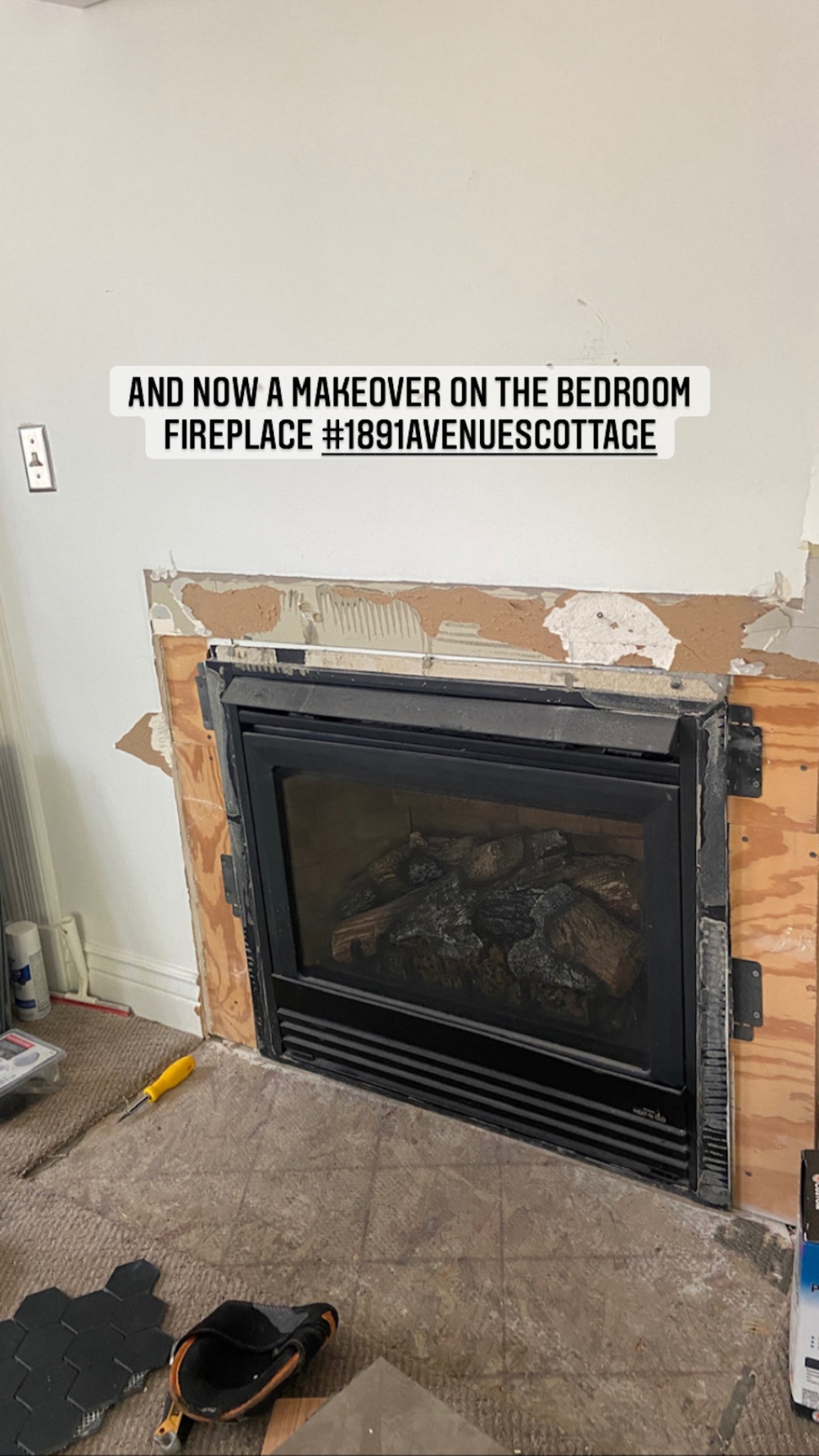 Here's what the fireplace looks like now! It just needs black grout and brackets and it's done!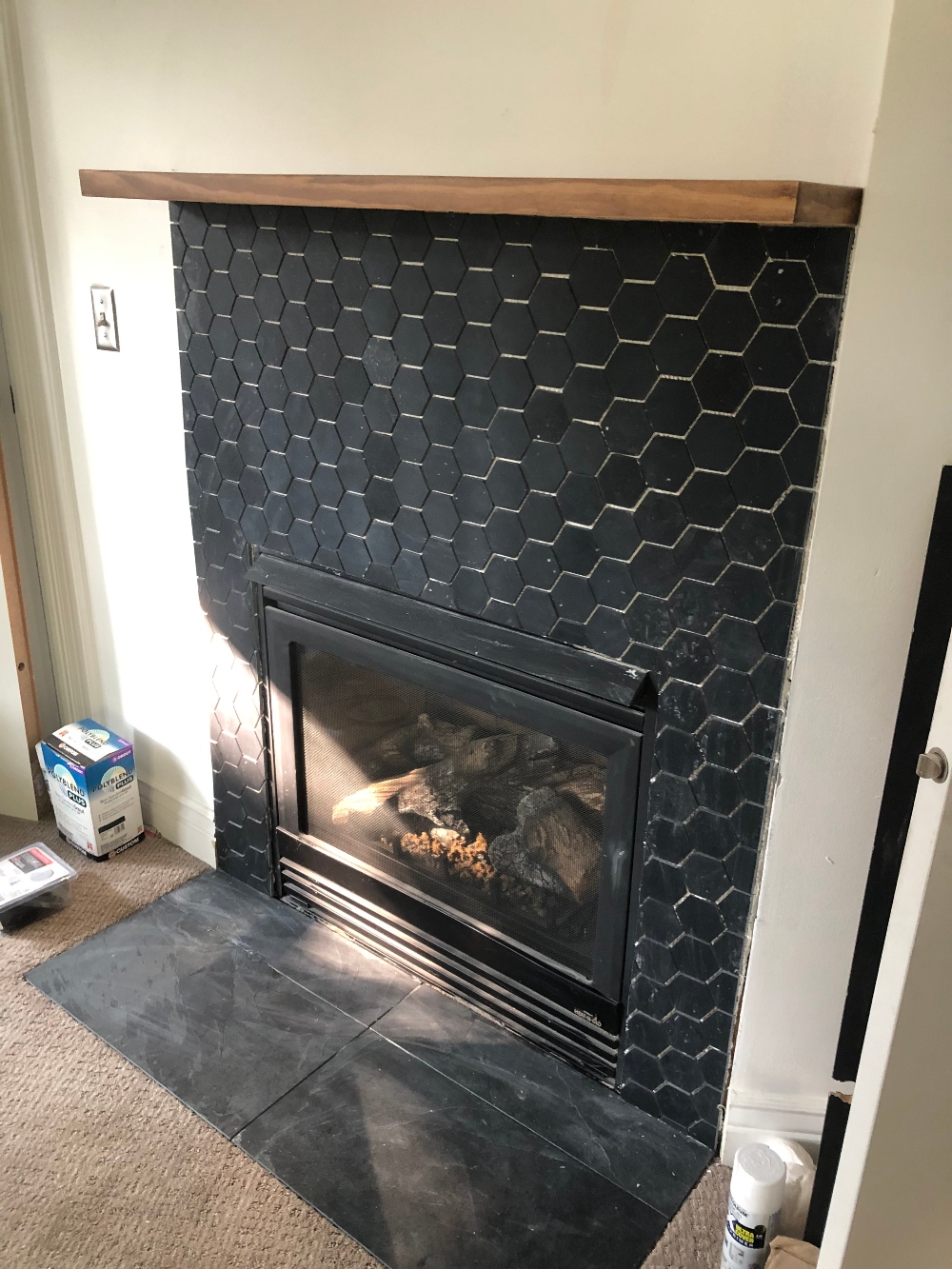 New Projects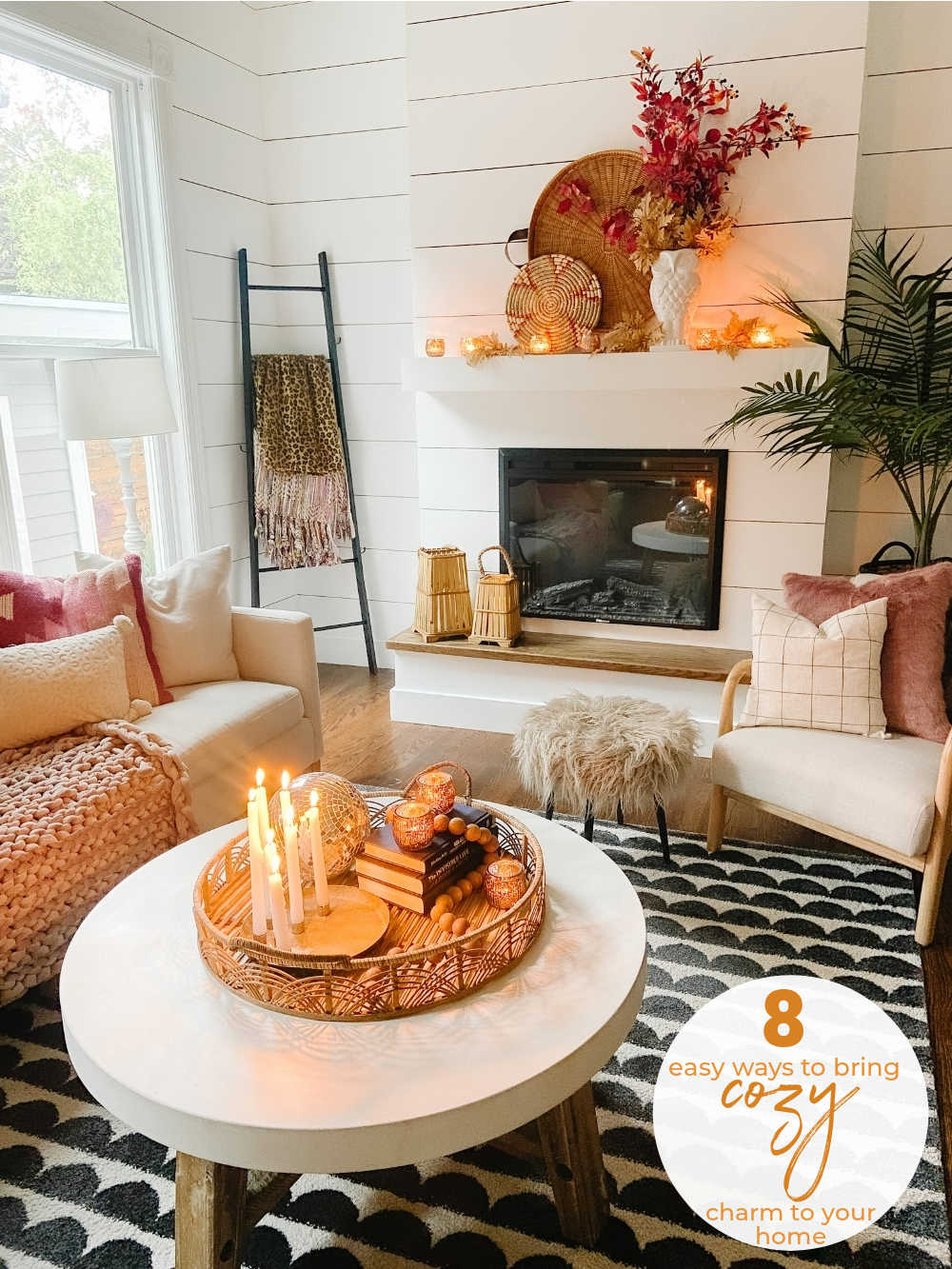 8 Easy Ways to Cozy Up Your Home in Early Fall
Eight easy ways to add cozy charm to your home in early Fall! Use one or all of these ideas to make your home cozier!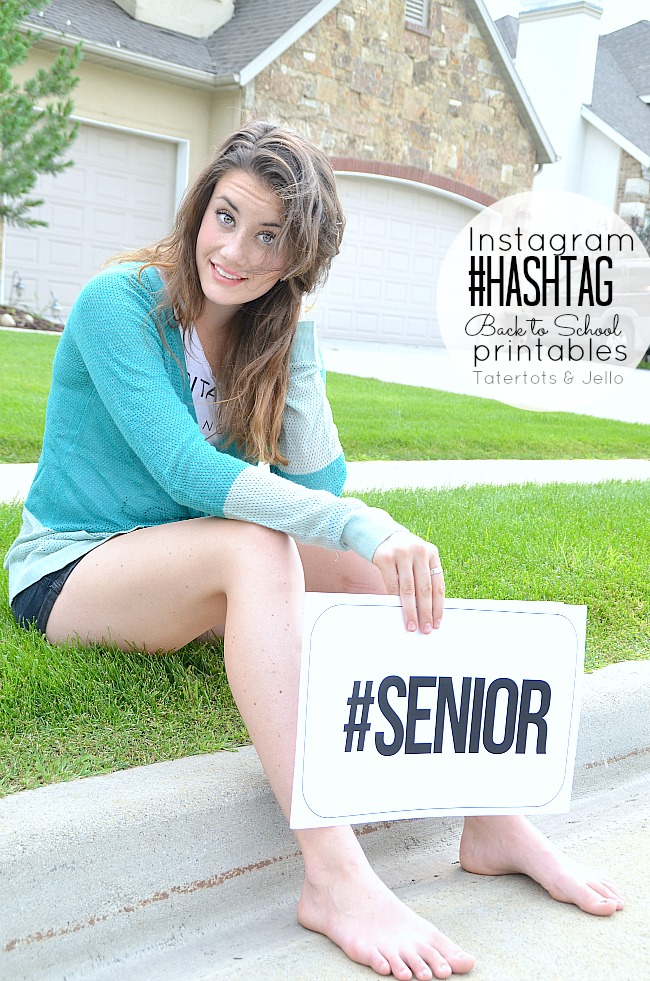 Back to School Hashtag Signs
Whether your kids are pre-k or college, these free signs are perfect for capturing and sharing those back-to-school pictures!
Welcome Home Saturday with At Home in the Wildwood
This week we are featuring Lynn from At Home in the Wildwood! Lynn shares great thrifted items like this thrifted rustoleum cabinet!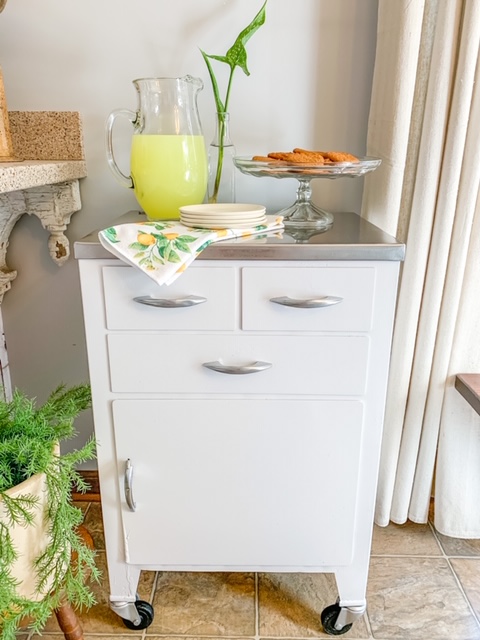 She also shares DIY ideas like how she and her husband DIYed a Truck Liner! Be sure to follow Lynn on Instagram at @athomeinthewildwood!
Welcome Home Saturday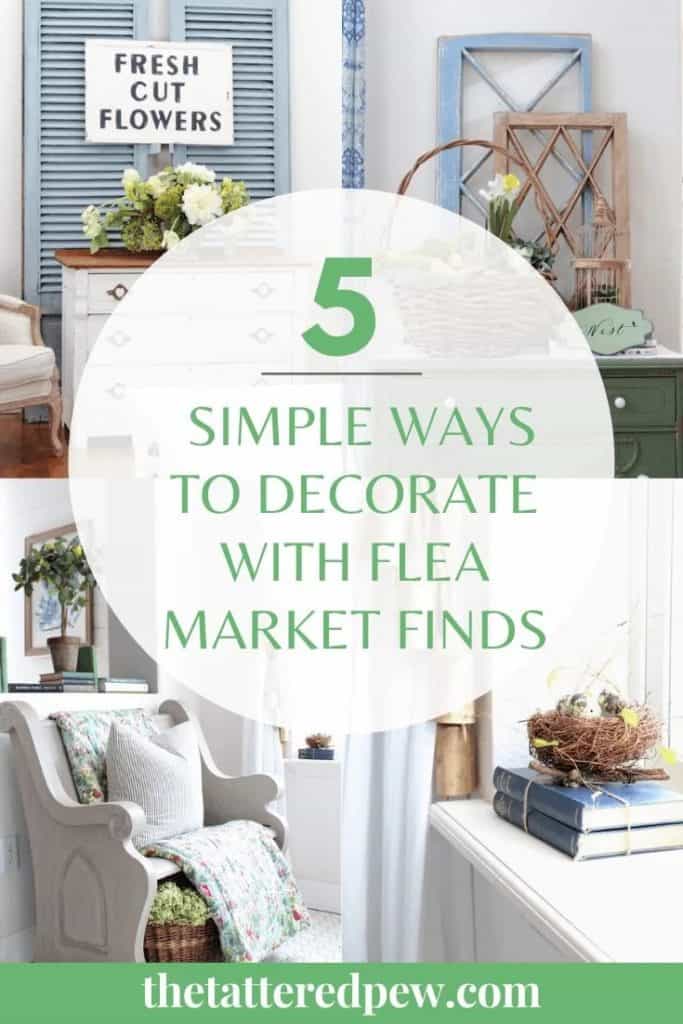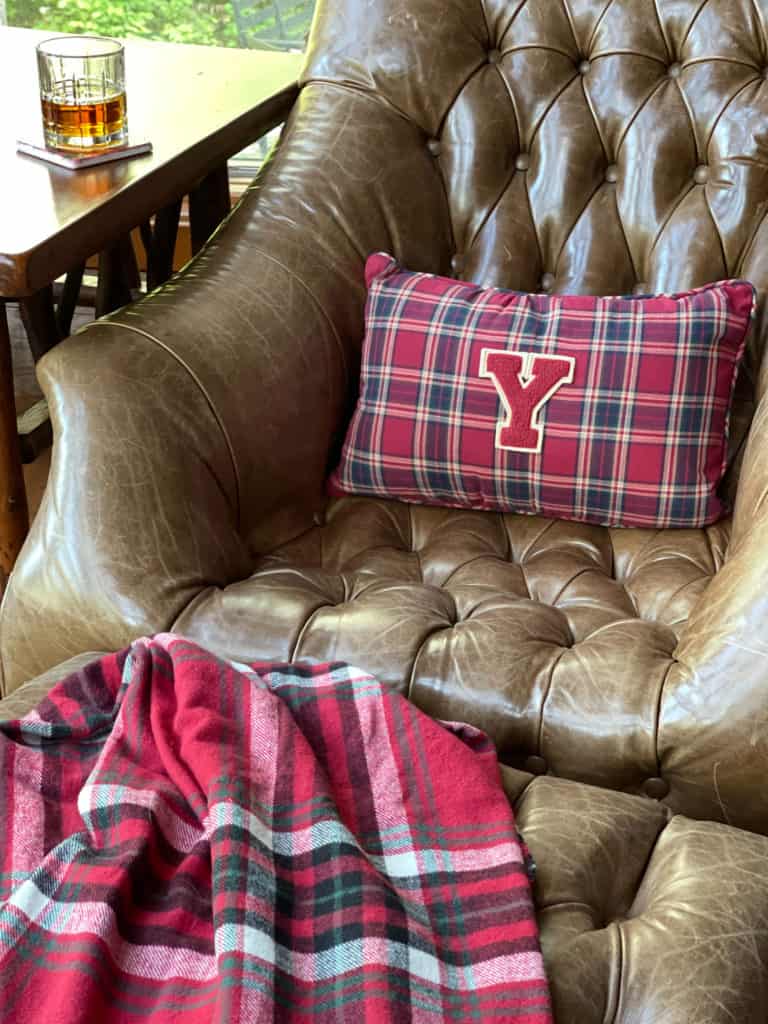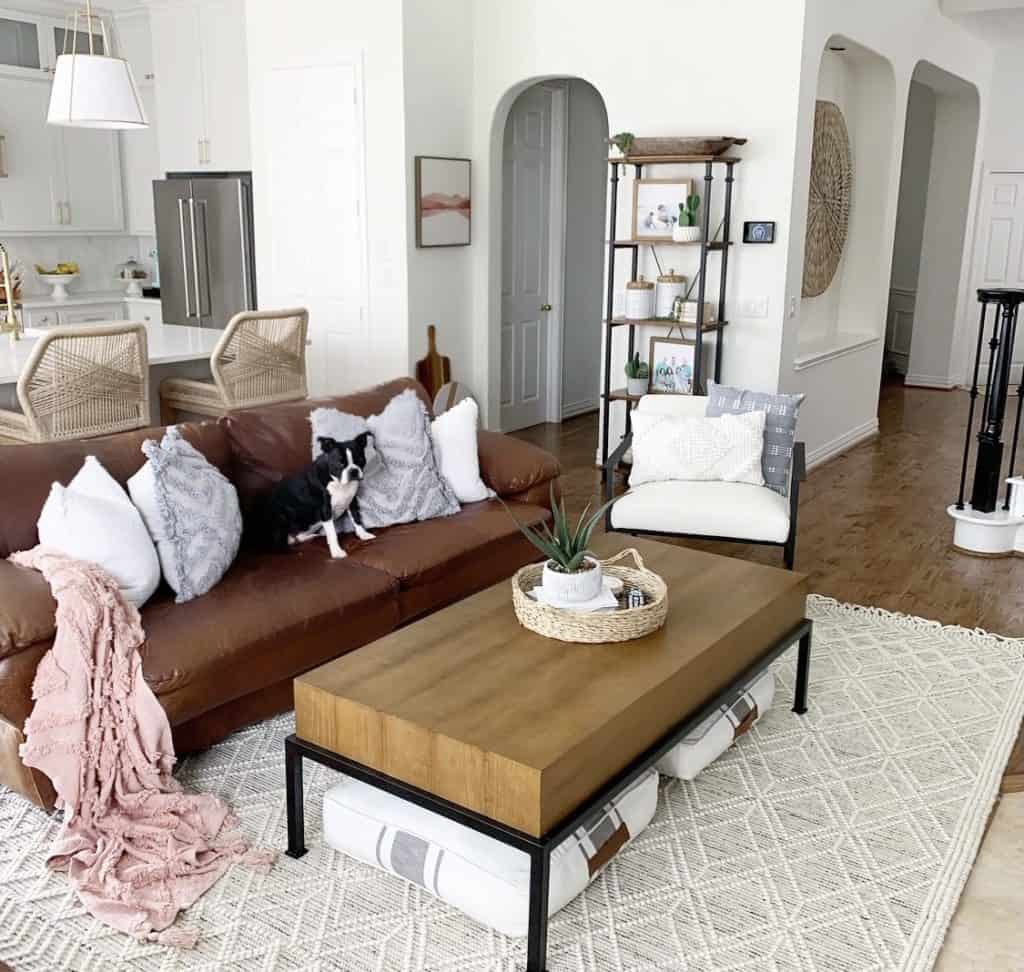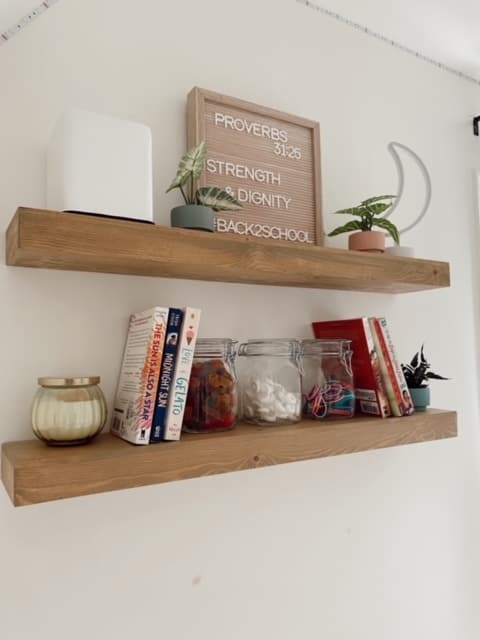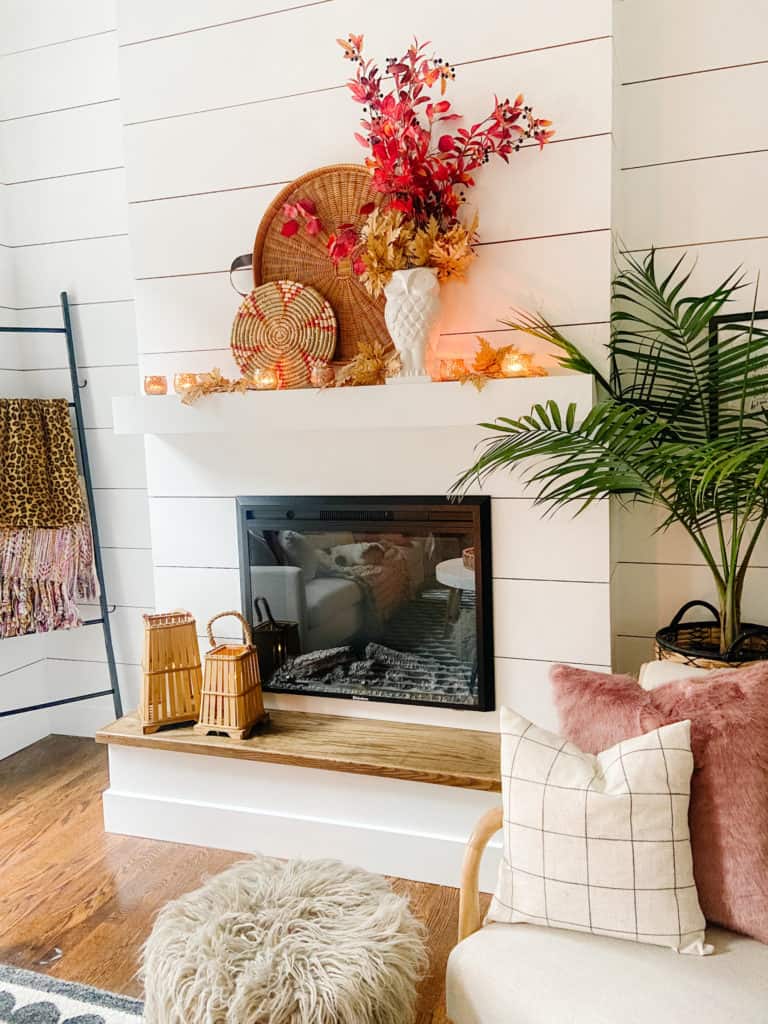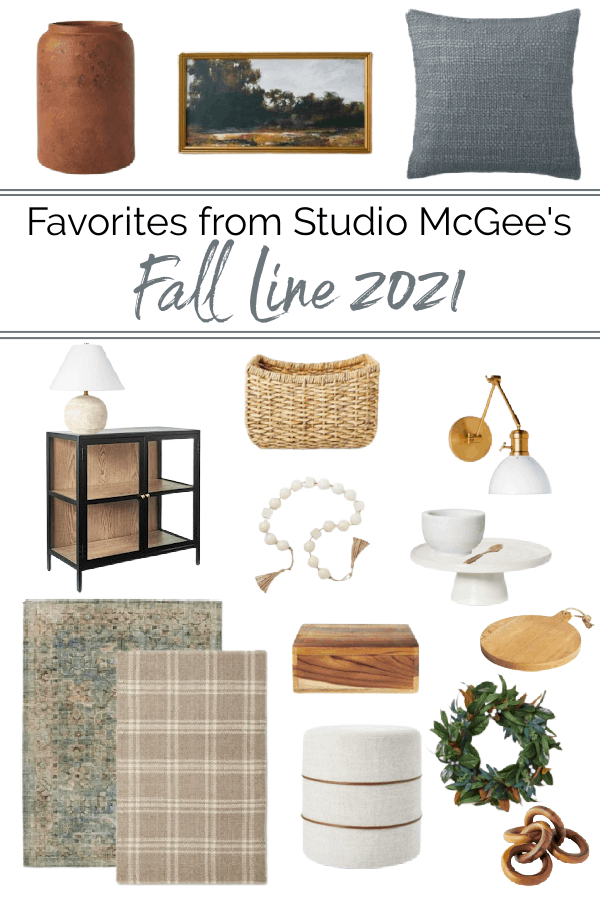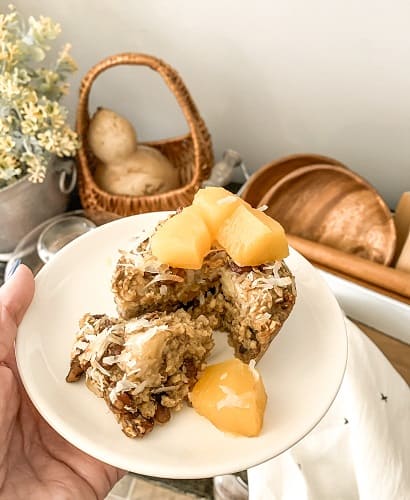 What are YOU enjoying this week??
Share it with us in the comments!
xoxo