Welcome Home Saturday with My Life Well Loved. DIY projects, bathroom remodel update and things I love this week for Summer.
Welcome Home Saturday!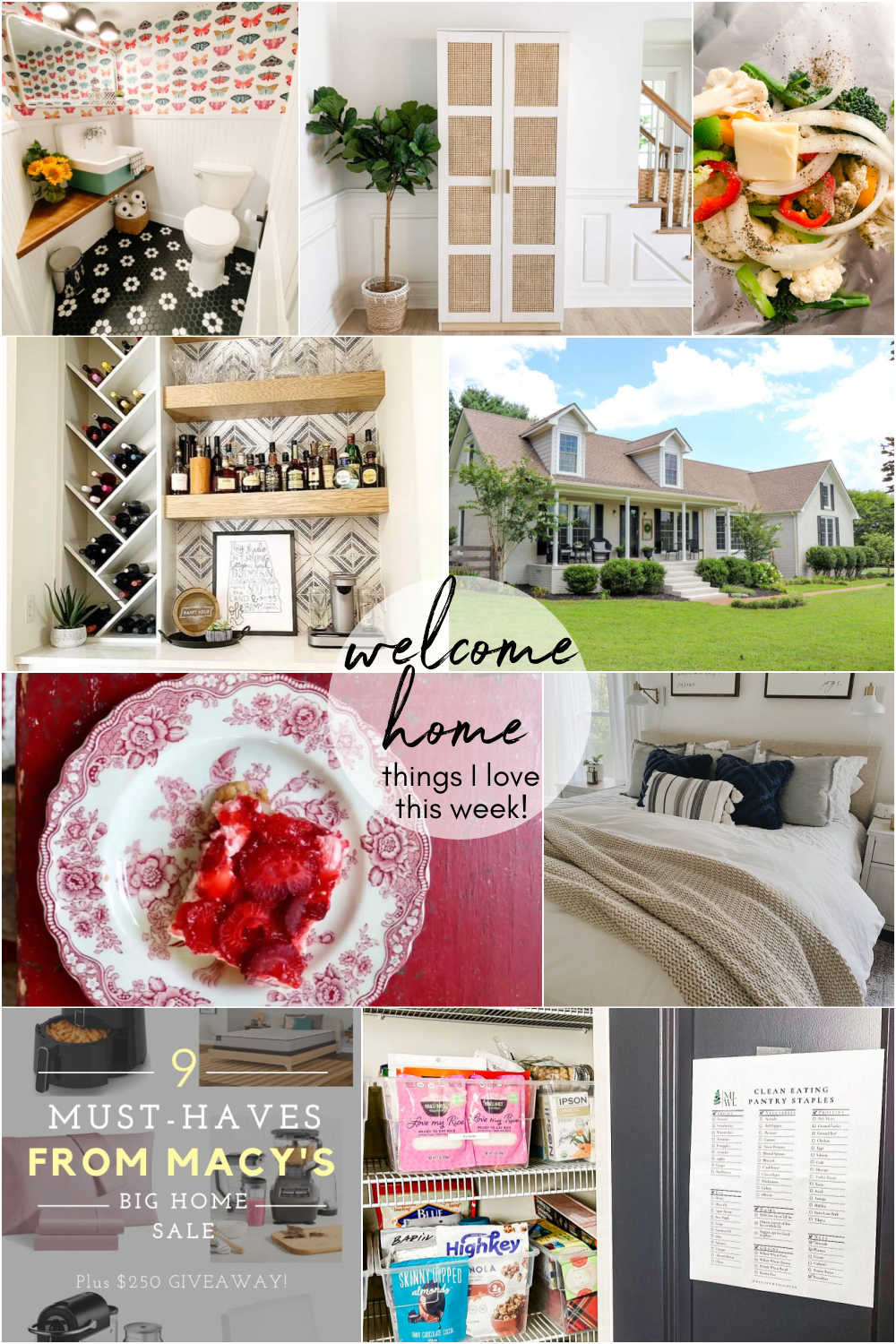 Hi friends! How was your week? This week flew by for me. My sister and her kids came to stay with us on Monday and we spent the week exploring. I am trying to convince her to move here by us so we visited some homes that were for sale and I showed her some of my favorite restaurants and shops. We had so much fun! How was your week? What was your highlights??
Remodel Updates
Our bathroom and bedroom remodel are still going and making progress! We have the tub in our new bathroom now and I am SO excited!!!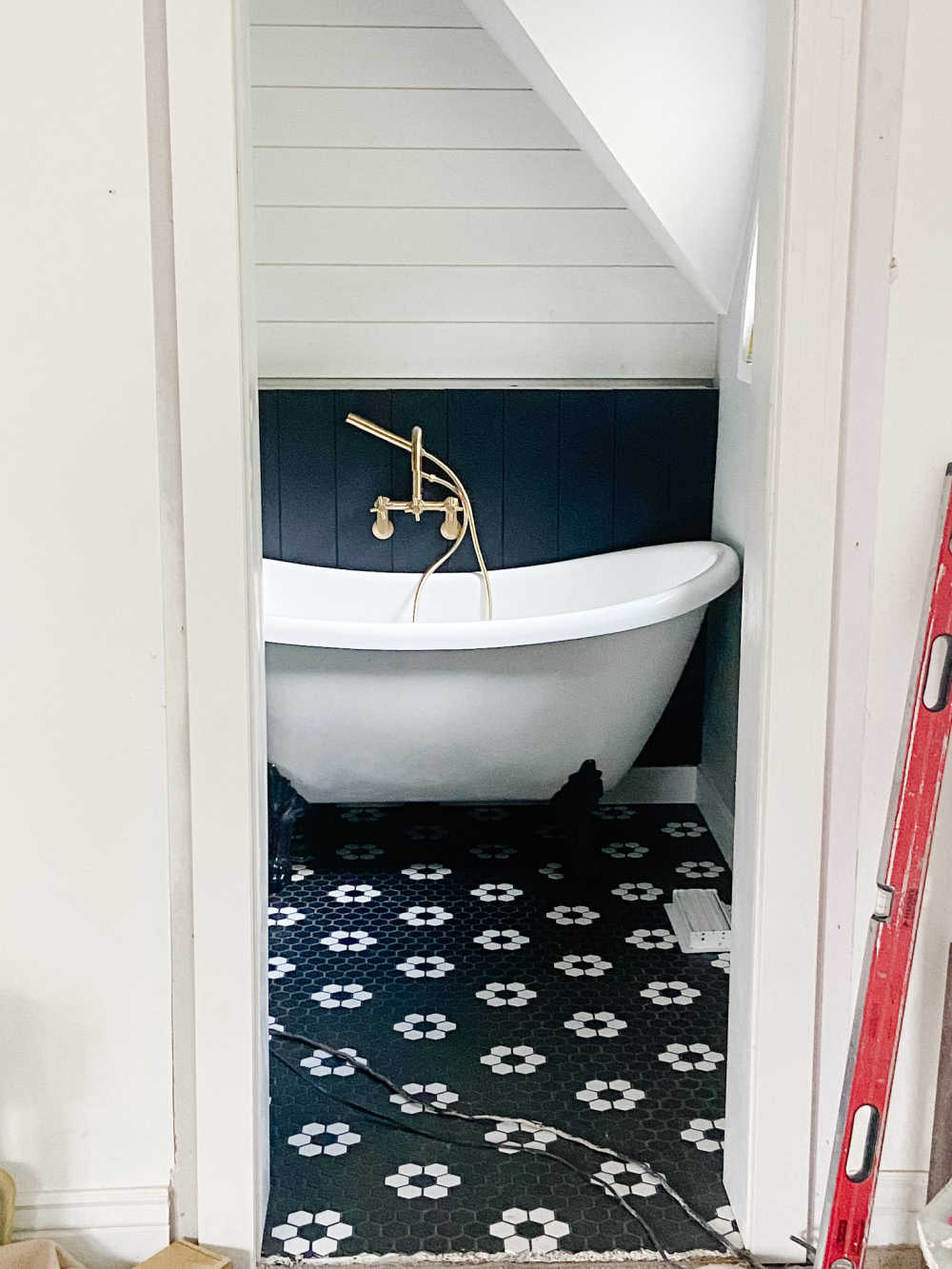 I went with a modern tub filler faucet with cross handles and I love the way the brass looks against the black walls.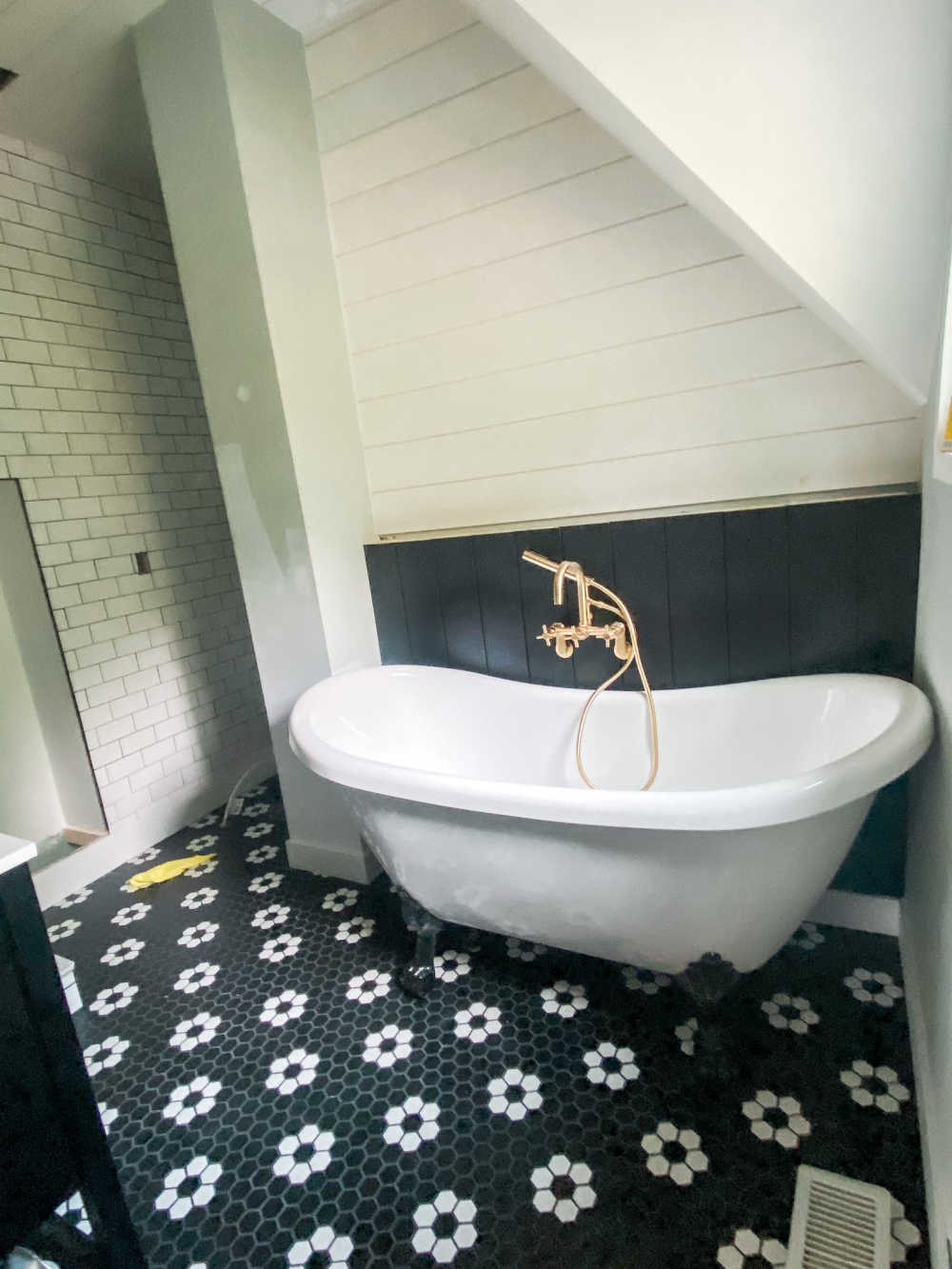 New Projects
We welcomed my sister and her kids with a fun grilled potato packet bar. Everyone chose either sliced potatoes or cauliflower pieces and layered onions and butter plus salt and pepper and herbs. Then we put the packets on the grill for 30 minutes. Then we put together a topping bar with all kinds of yummy toppings like cheese, bacon, pepperoni and sauces for the yummiest meal. Everyone loved customizing their packets!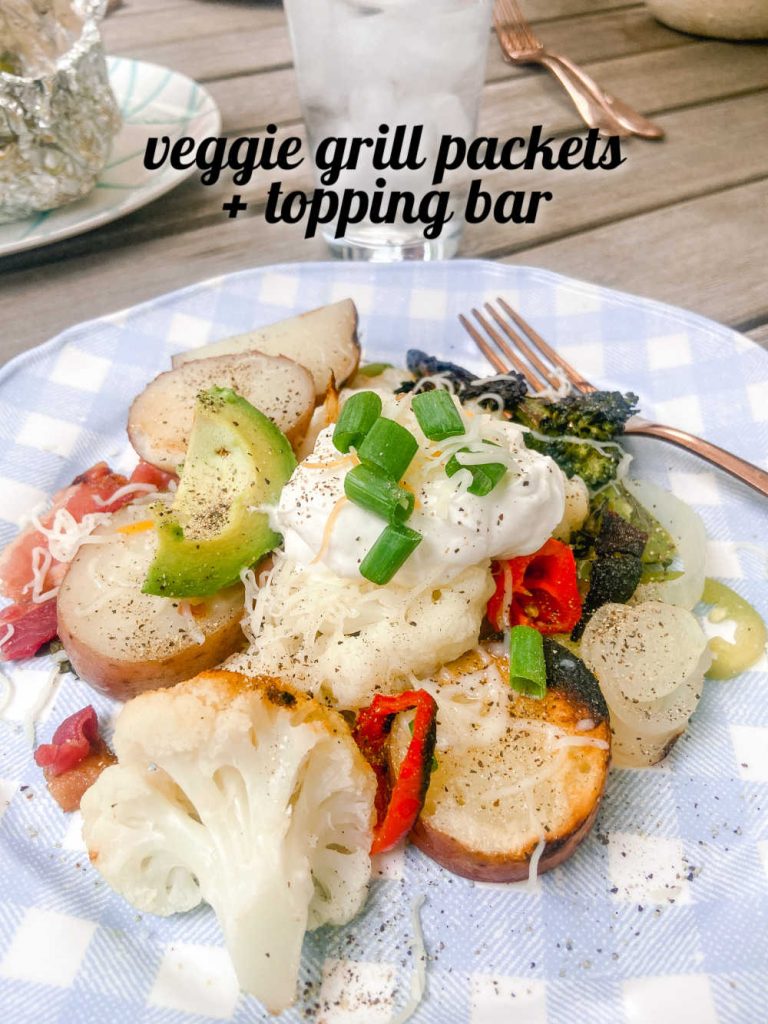 I also shared some of my favorite DIY Cane projects. We are working on our main bedroom and have some big things planned! One of them is an Ikea dresser hack using cane webbing. I shared some of my favorite cane projects as well as some cane products you can buy instead of DIYing.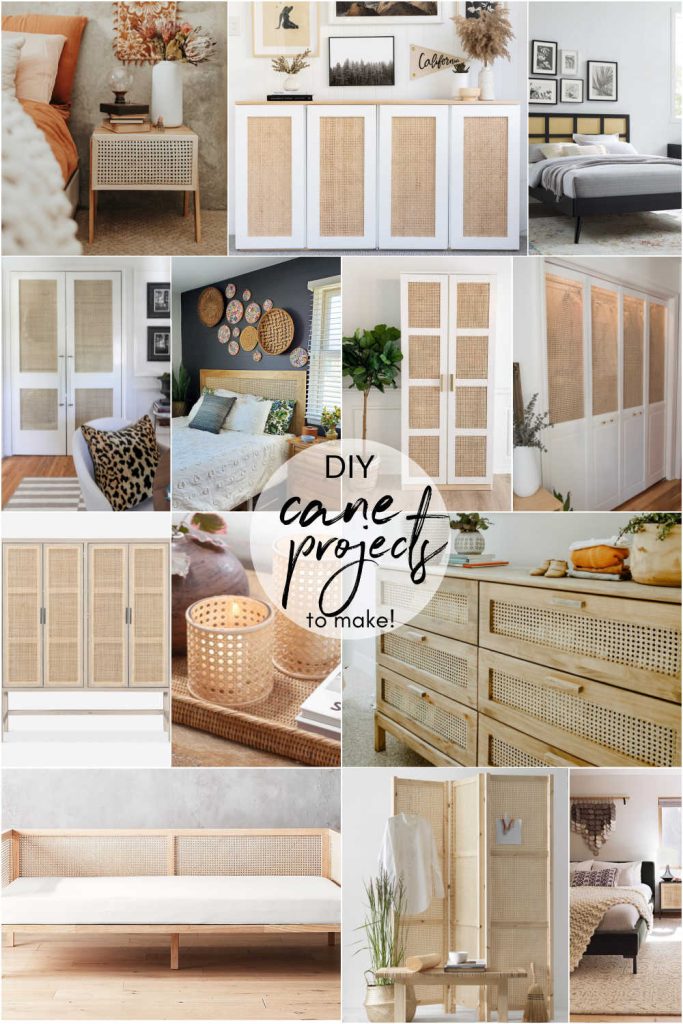 I also shared our little 20 square foot bathroom in the airbnb we built and 10 ways we made that tiny space seem bigger!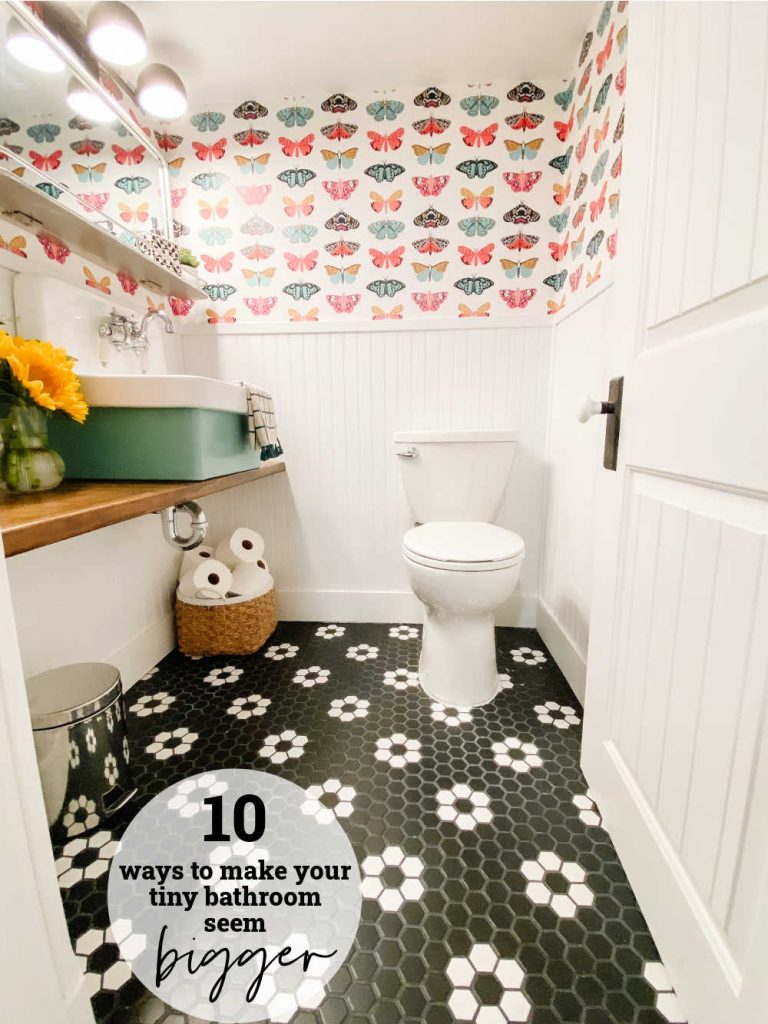 Welcome Heather from My Life Well Loved!
This week we are featuring Heather from My Life Well Loved. Heather shares great fashion ideas as well as recipes and lifestyle ideas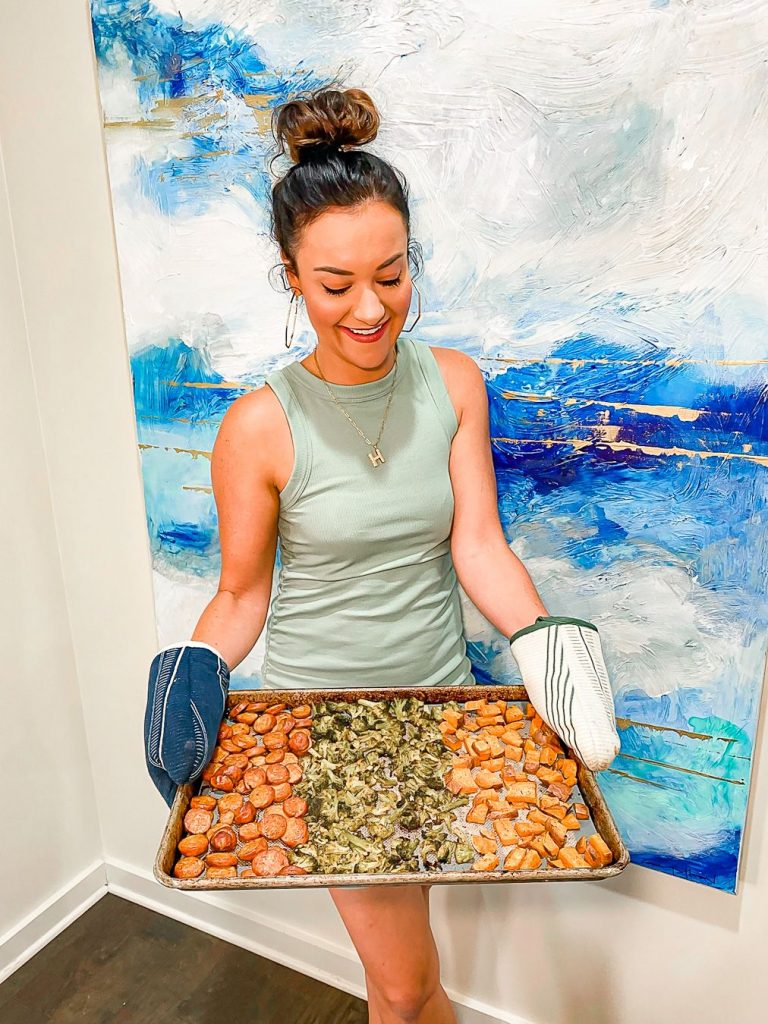 I loved Heather's recipes like these Sheet Pan Recipes Families Love. And I love her Back to School Essential Ideas. Be sure to follow Heather at @mylifewellloved on Instagram!
Welcome Home Saturday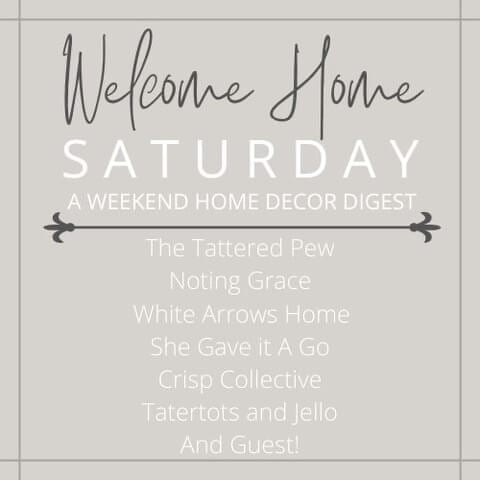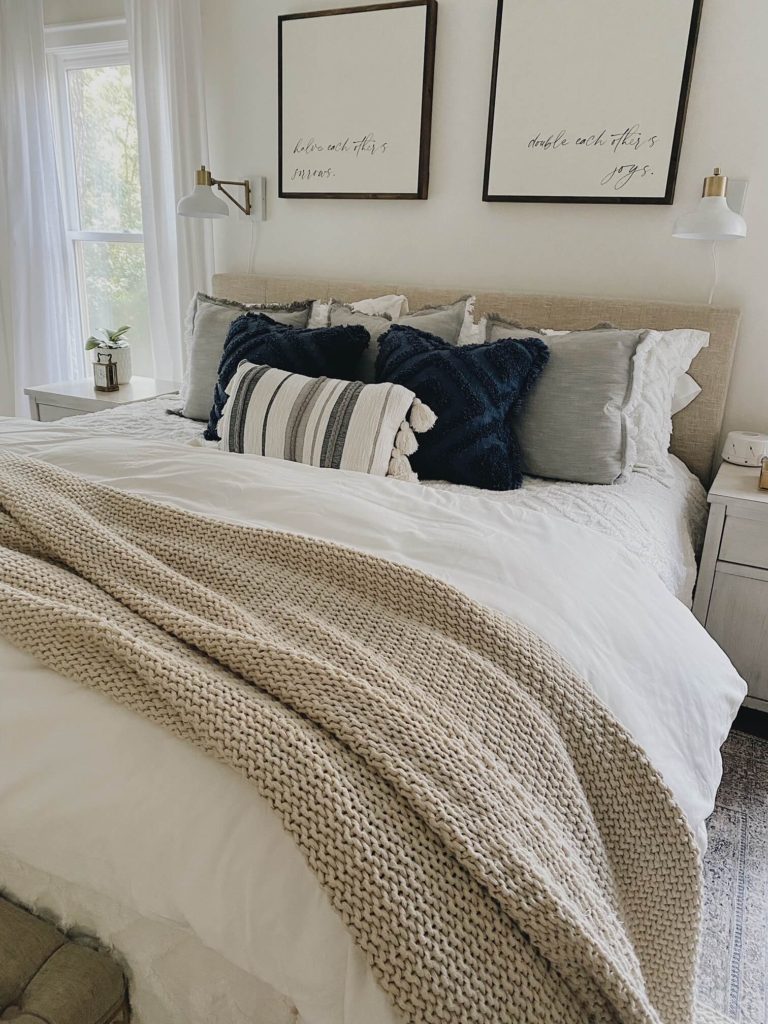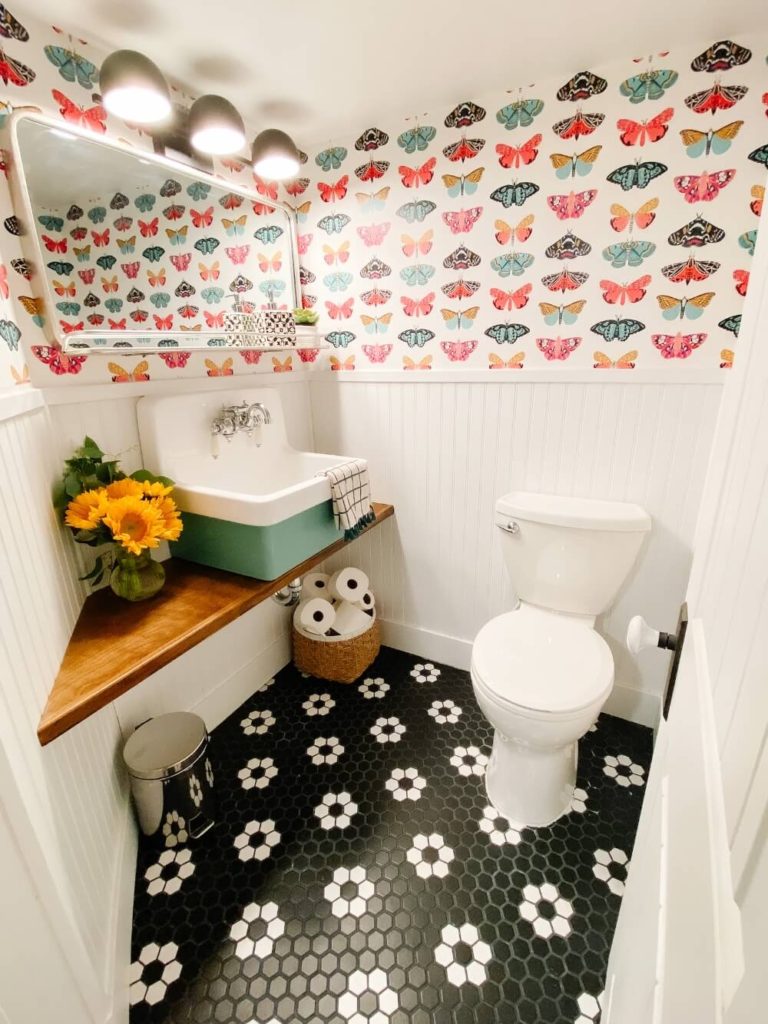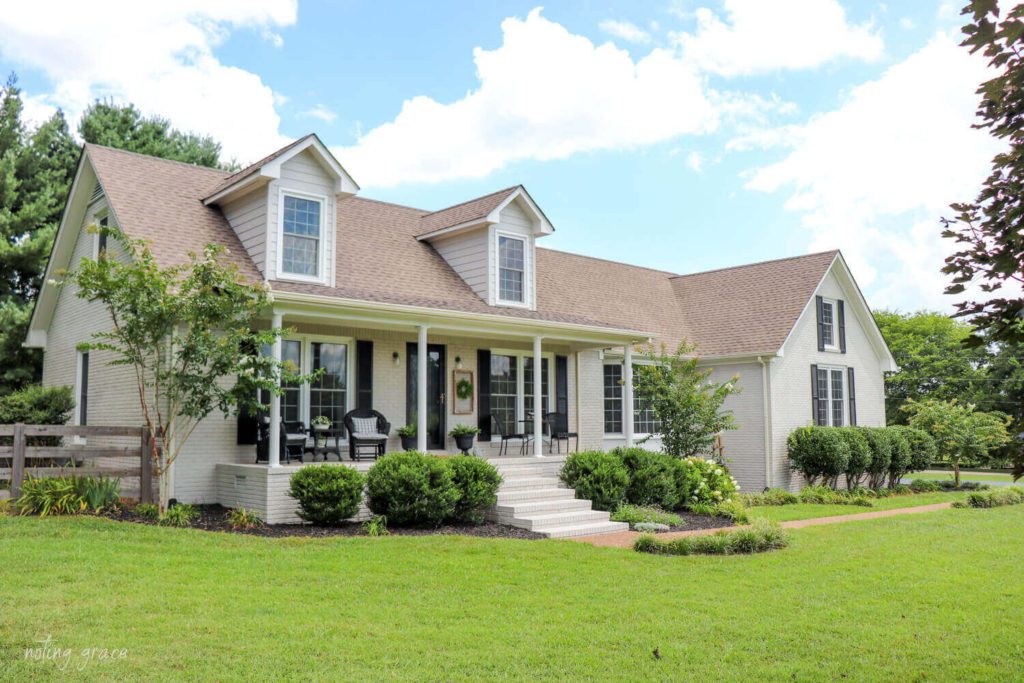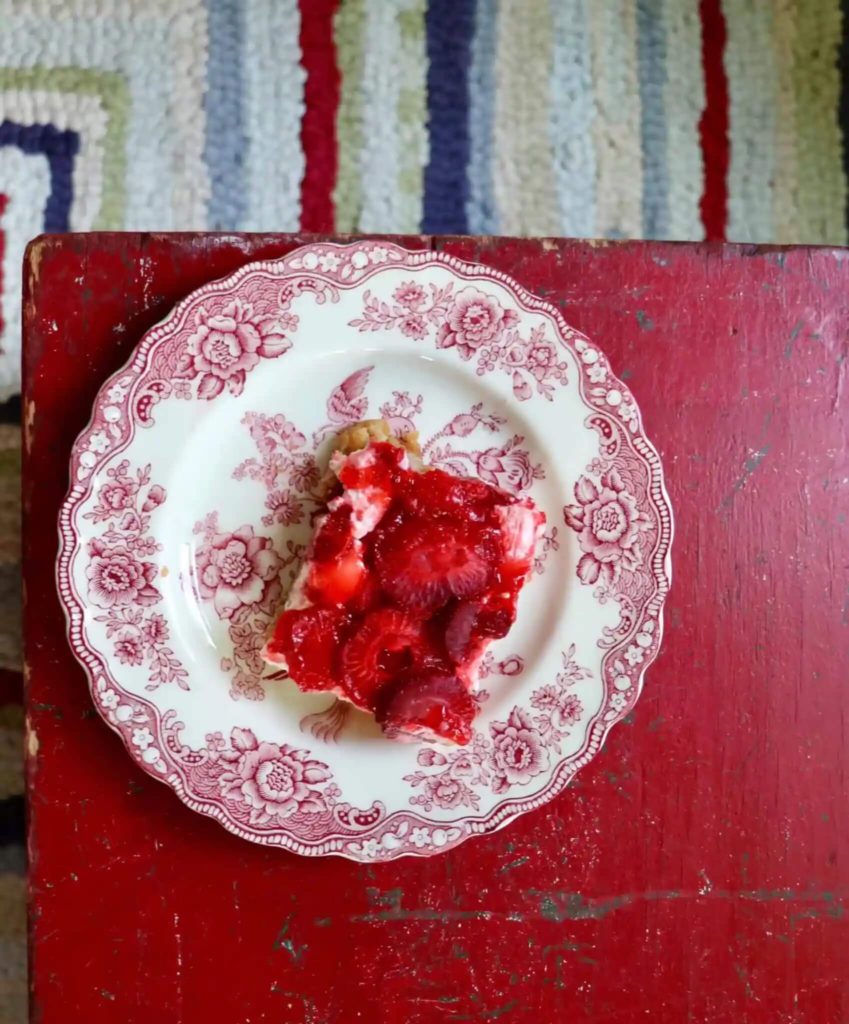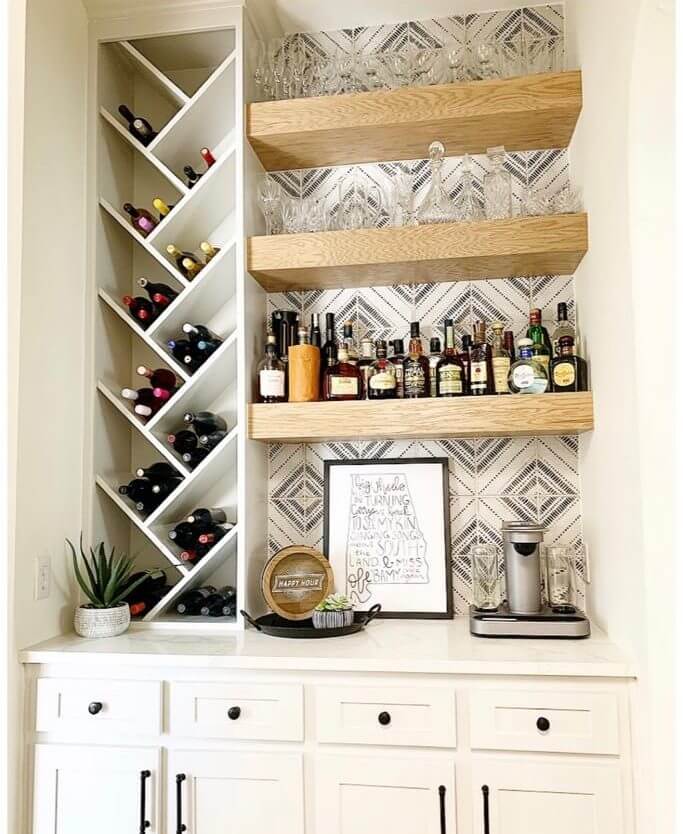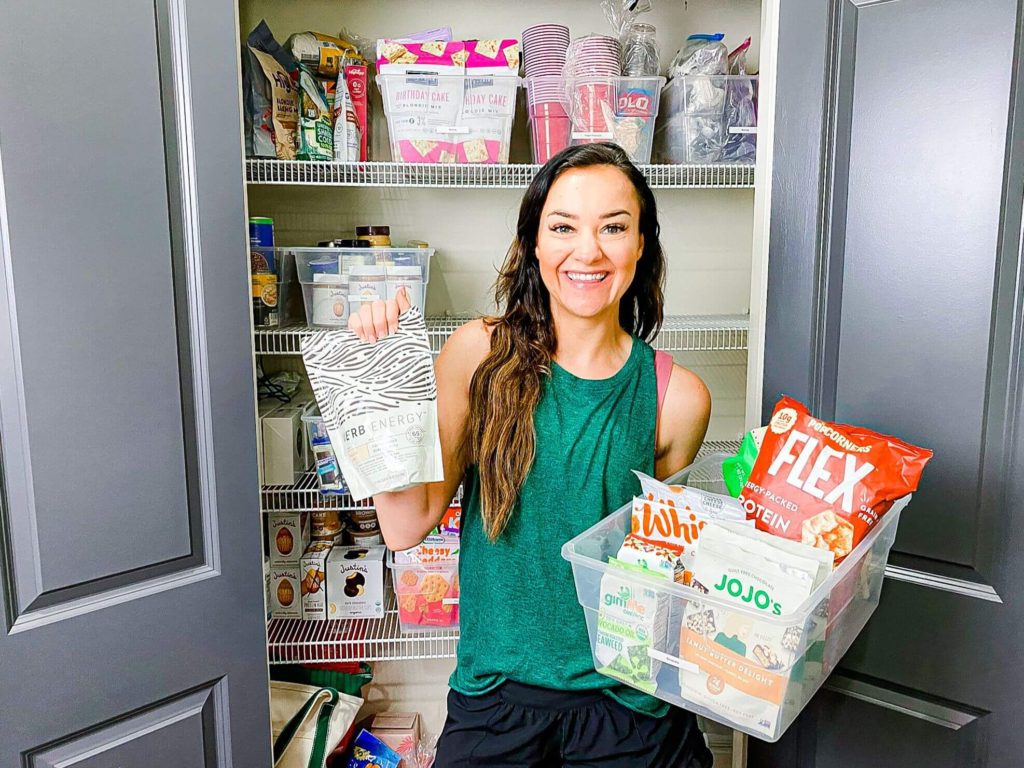 What are YOU loving this week?
xoxo