Early Easter and Home Ideas. Get ready for spring and Easter with these DIY home ideas and way to make Easter special for your family!
Early Easter and Home Ideas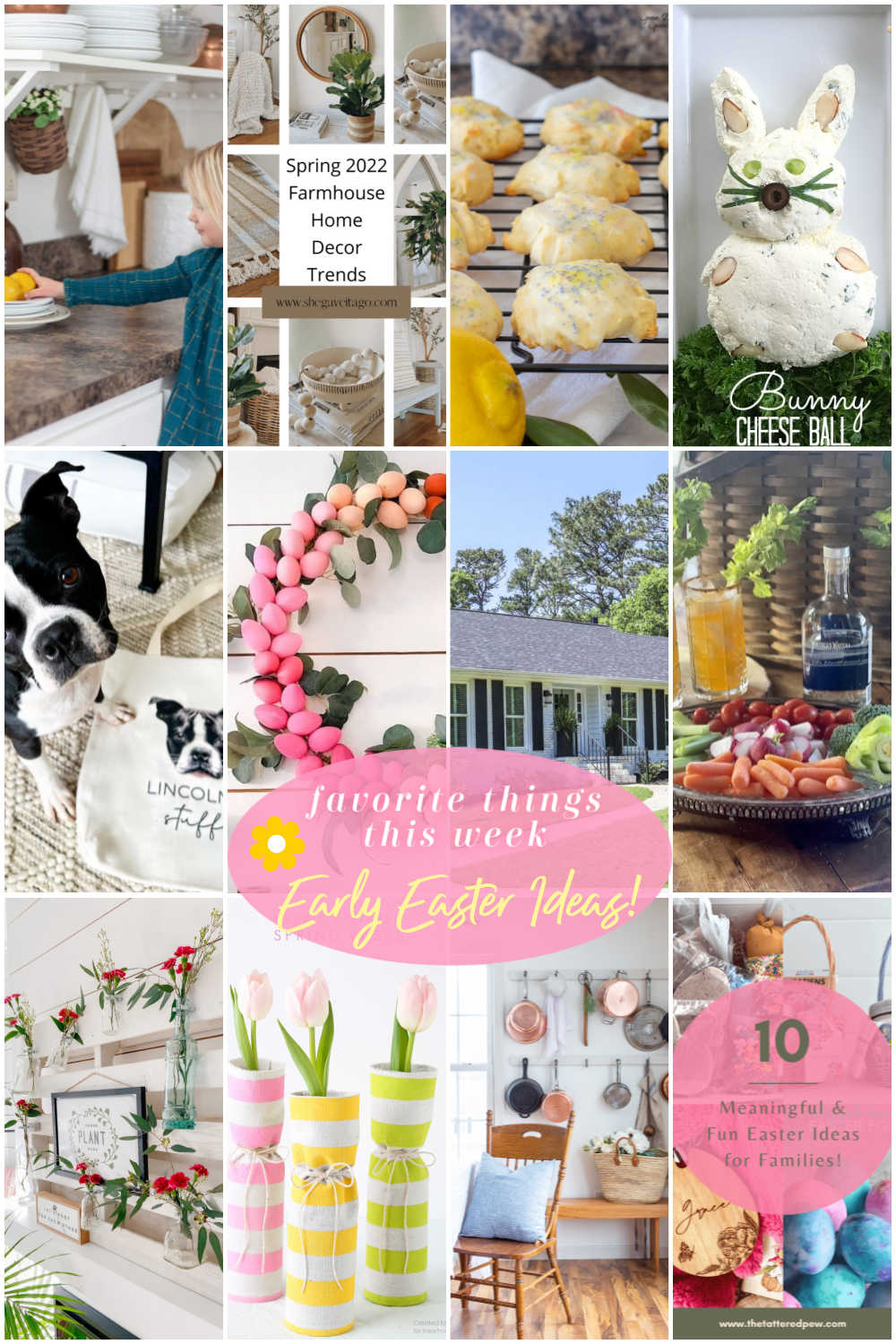 It's March, friends!! How it the weather where you are? It is supposed to snow tomorrow but I am working on so many Spring and Easter ideas!! I love the excitement of Spring and all the hope the season brings. As the world seems so uncertain, I am working to make our home as welcoming and comforting as possible.
New Projects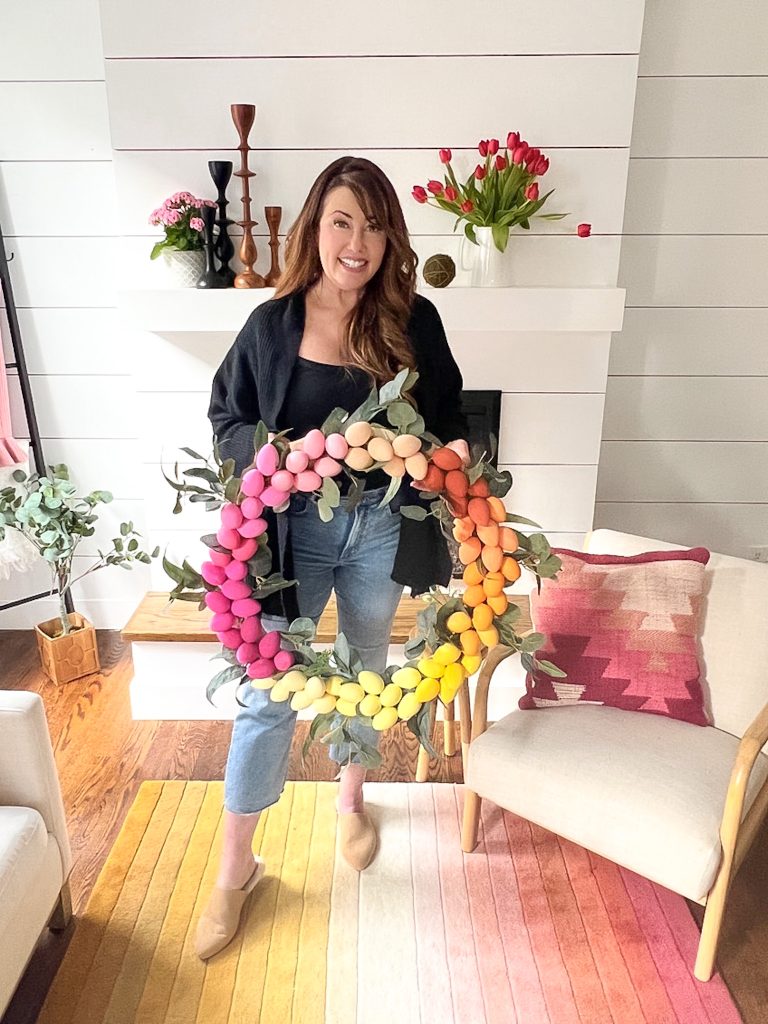 Paint plain eggs 10 shades of yellow, orange and pink to match my rug. I love the way it turned out. I think the modern vibe is so simple and pretty! You can paint eggs to match the colors in YOUR home!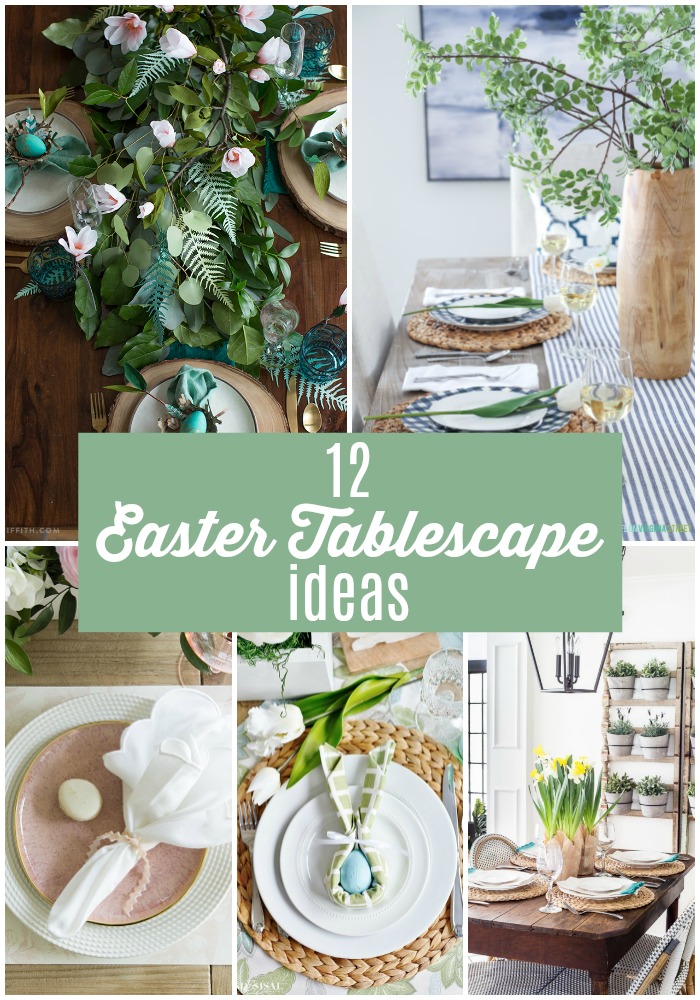 We have the tradition of gathering for an Easter Dinner. These 12 tabelscapes are so inspirational!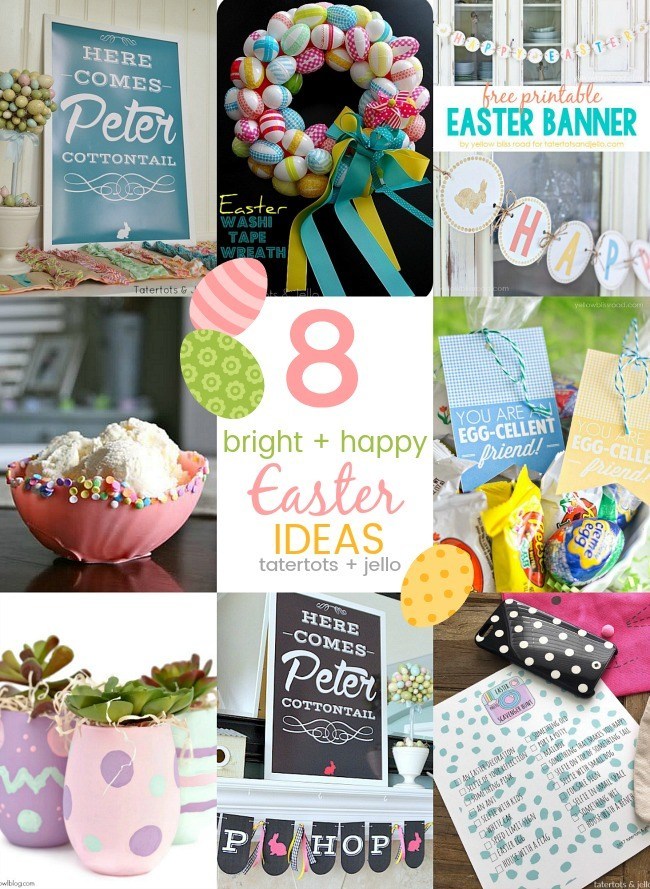 Here are a few of my favorite Easter Projects! We love this scavenger hunt and do it every year. It's perfect for teens and tweens!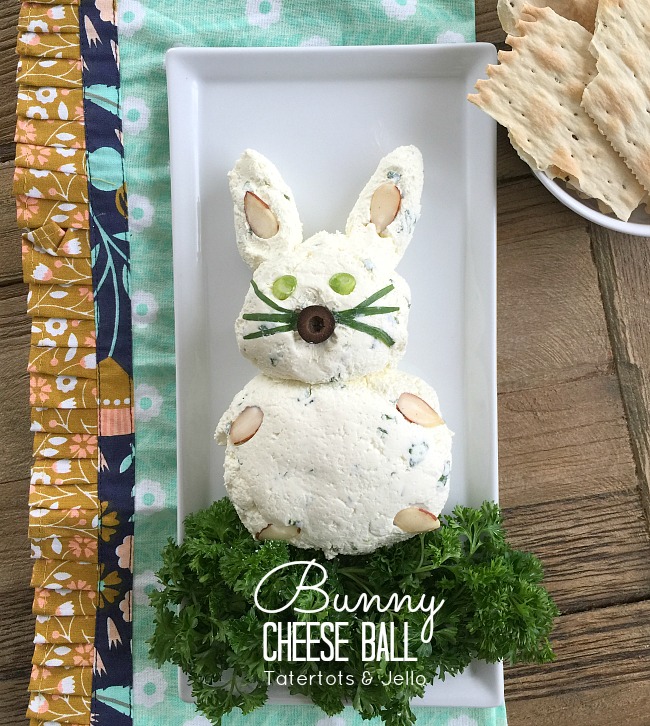 Make this easy cheeseball for a fun get-together or game this Spring!
Spring Home Ideas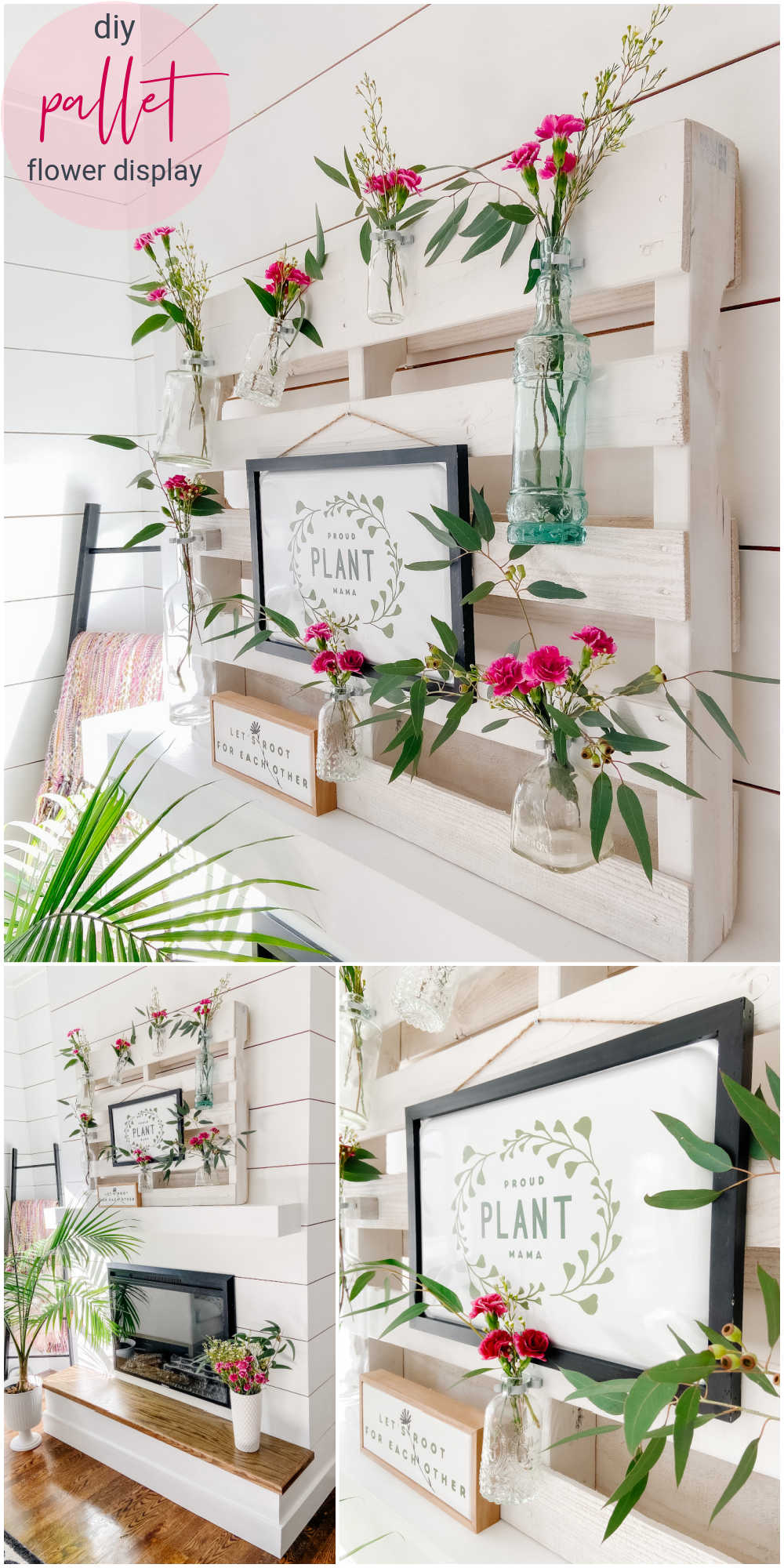 This was one of my very favorite DIY ideas. I took an old pallet, spray painted it and added clips to hold vintage vases and flowers! So cute!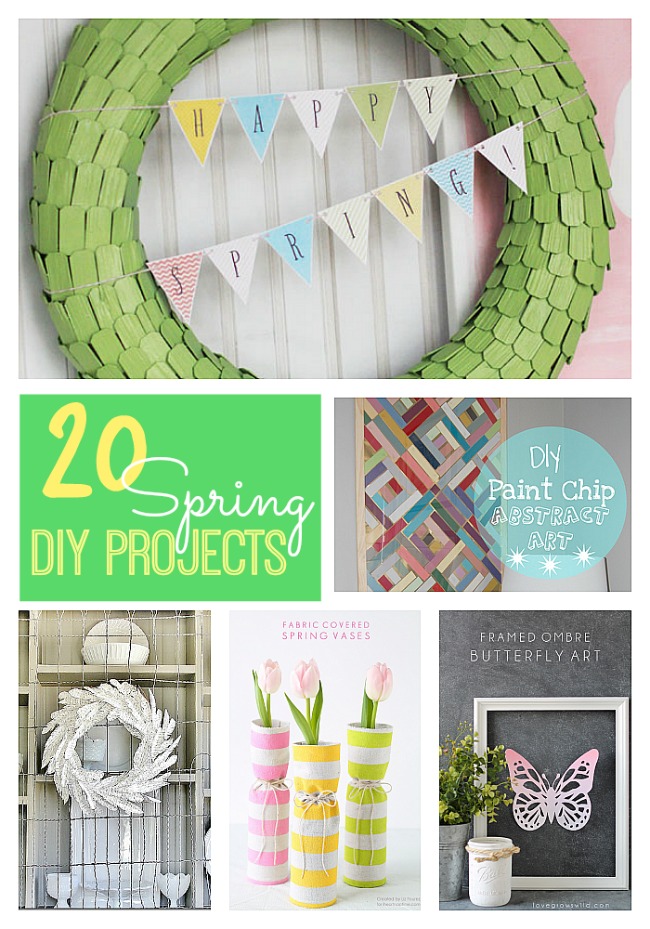 20 bright and happy DIY ideas to bring spring sunshine into your home!
Welcome Aliya from Open Doors Open Hearts
I am so happy to be featuring one of my favorite friends, Aliya from Open Doors Open Hearts! Aliya is so sweet. I love seeing her projects!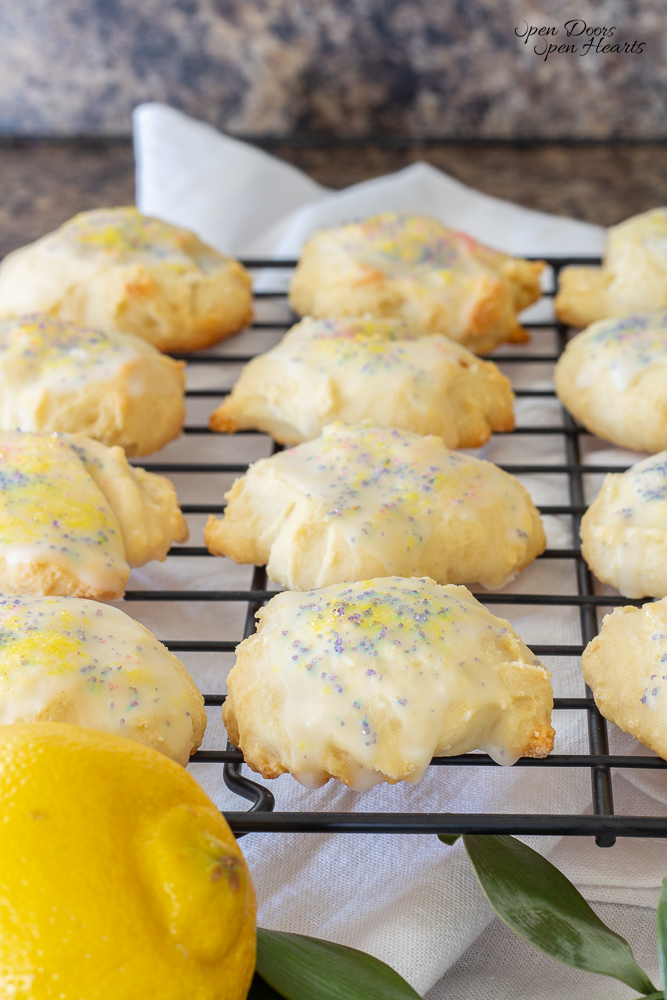 I seriously can't wait to make Aliya's Italian Lemon Ricotta Cookies. Don't they just look amazing?? Yum!!
Aliya has so many DIY ideas that I love. One of my very favorites is her DIY Pot Rail. How cute is this?? You will love following along with Aliya on Instagram at @opendoorsopenhearts!
Welcome Home Saturday