Cool Summer Ideas! Cool down this Summer with these great DIY, travel and summer treats!
Cool Summer Ideas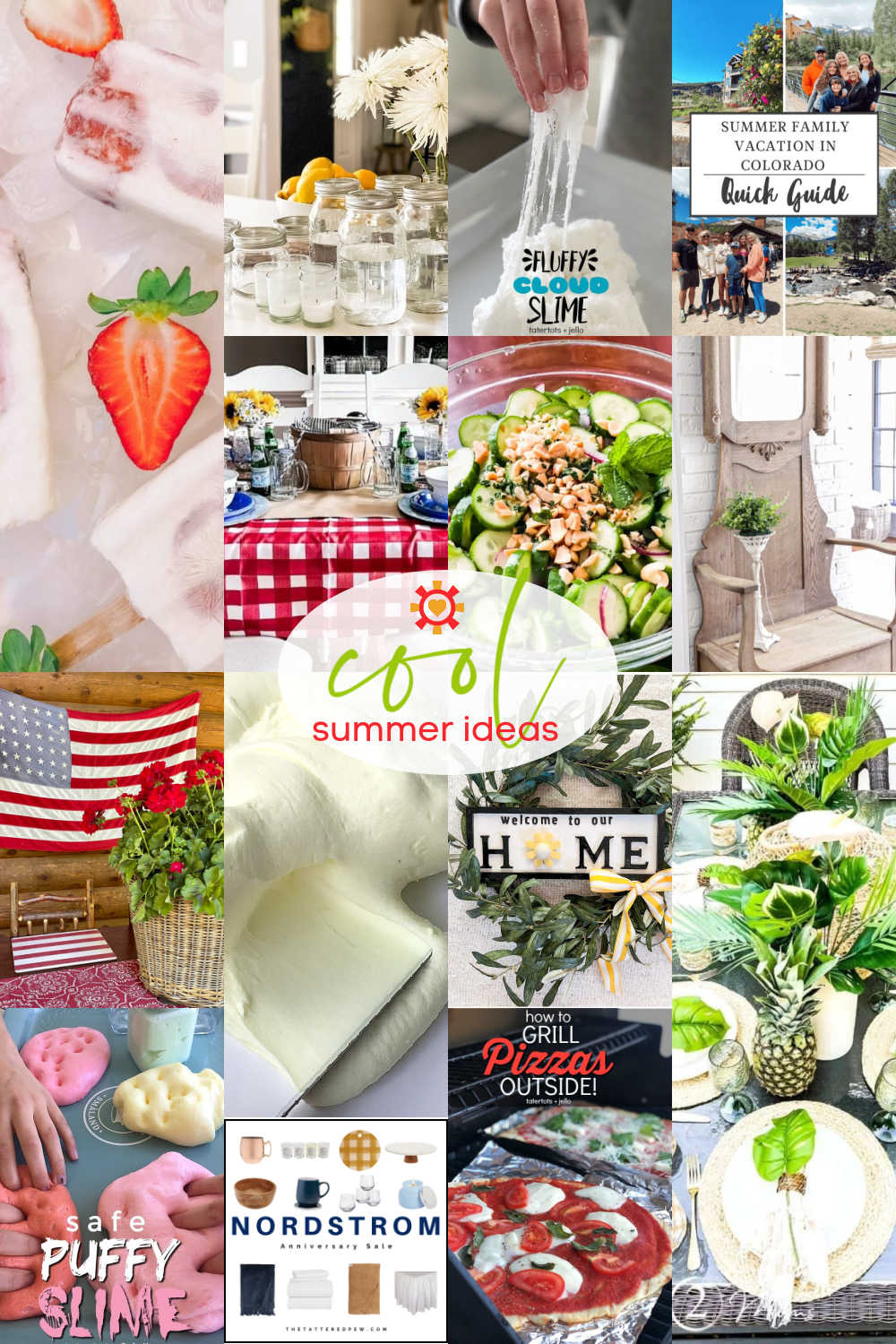 It's July and the summer heat has officially set in, here in Utah! Is it hot where you are too? I thought it would be fun to share some COOL summer ideas with you this week — Summer DIY projects, Summer entertaining, Summer recipes and Summer family ideas!
Summer Ideas This Week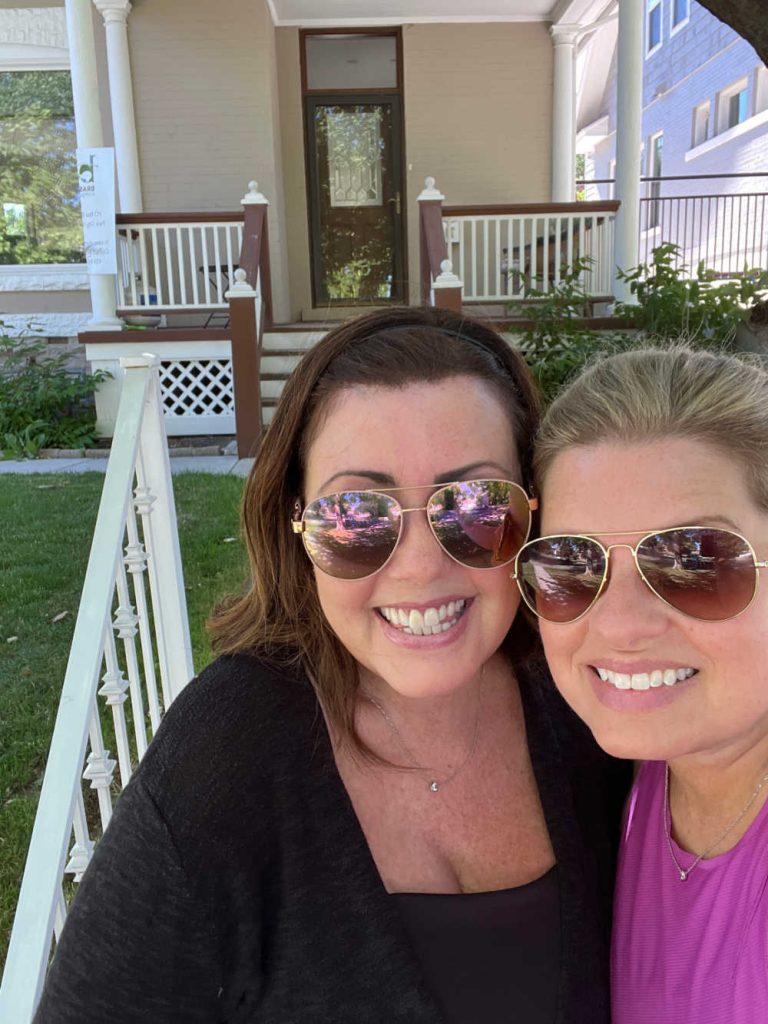 My mom and sister and her family visited for the fourth and stayed with us this week. It was nice to take a little time off and spend time with family!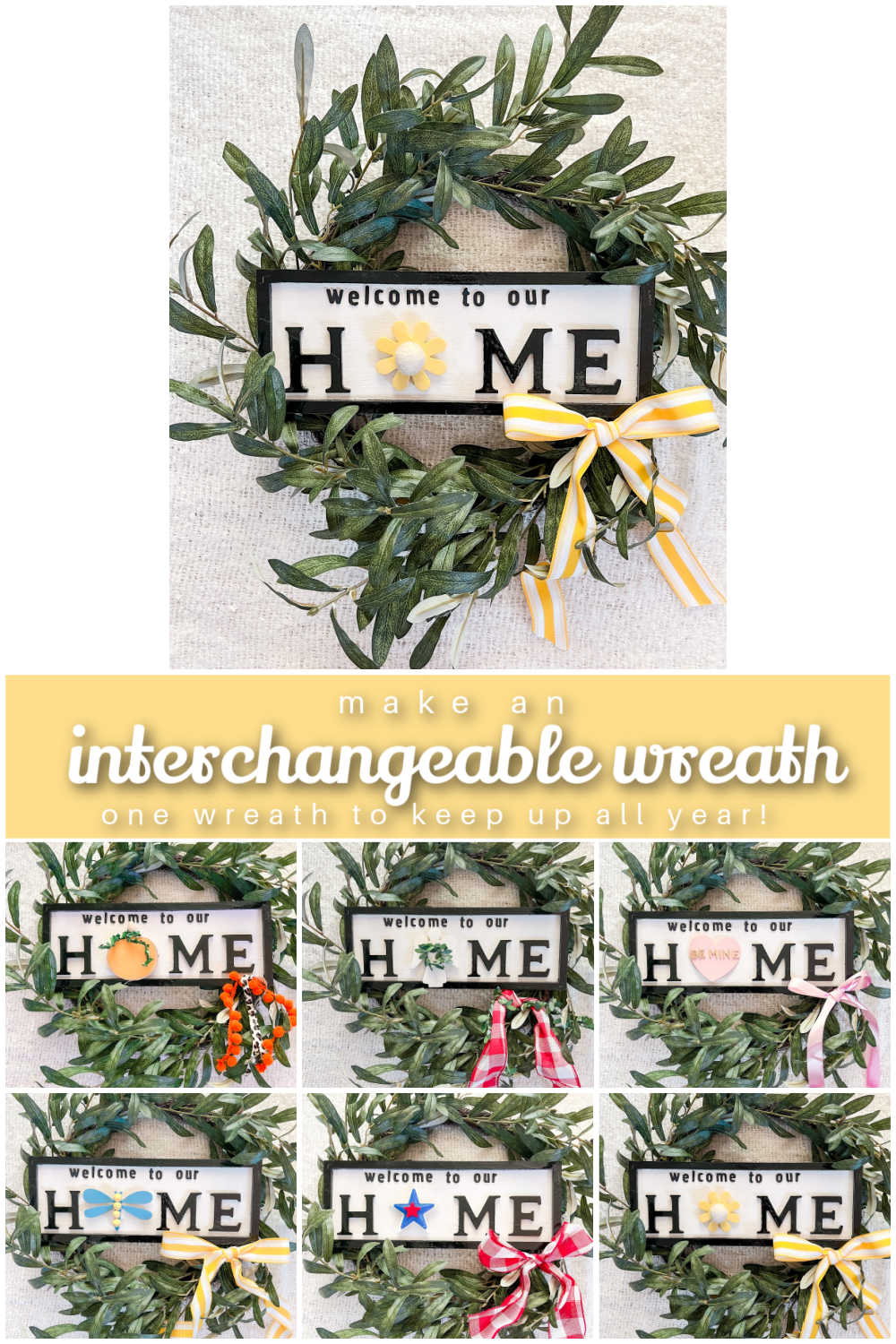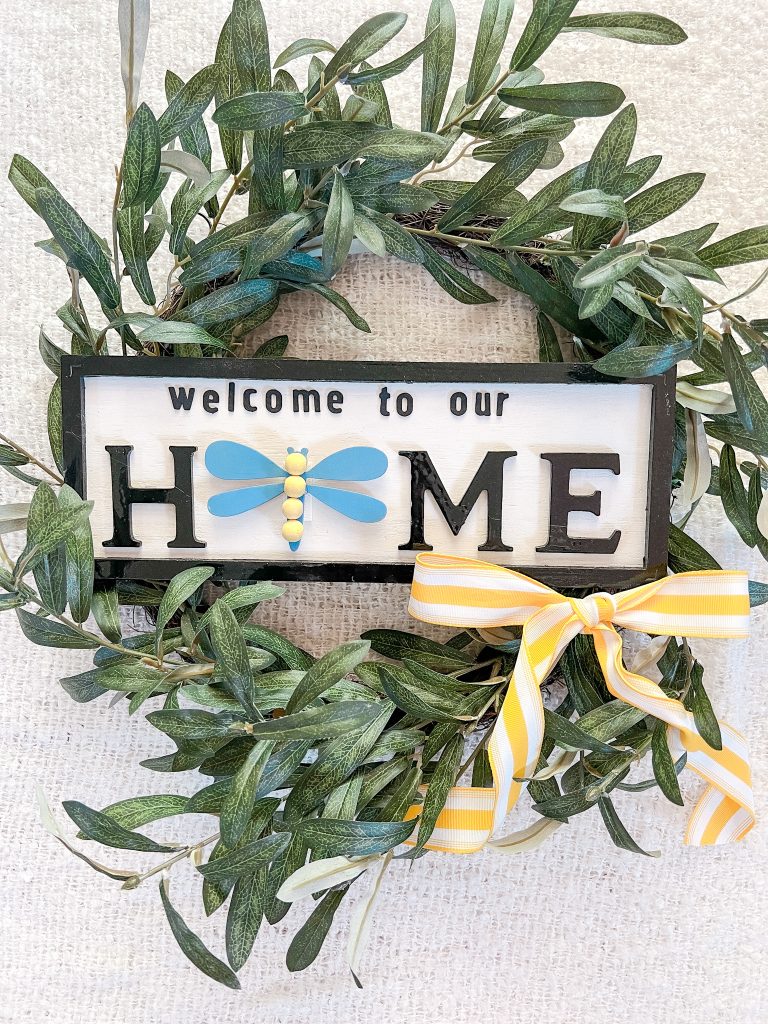 I did share a really fun wreath idea this week. This wreath has seasonal wood elements that you can switch out for different seasons and holidays throughout the year. You can customize it with the holidays you love most. I love that you can leave it up all year!
Summer Ideas to Try
Here are a few summer ideas to try!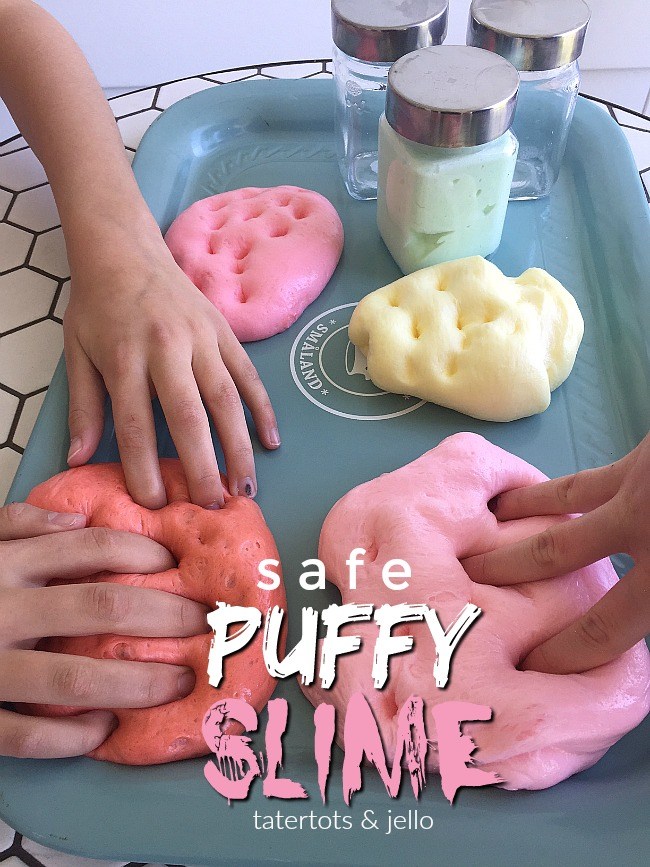 Making safe puffy slime is always fun and summer is the perfect time to make some! I have my kids crete it outside so it doesn't get all over the house. You can make it in any color you want and keep it in sealed containers to use over and over again!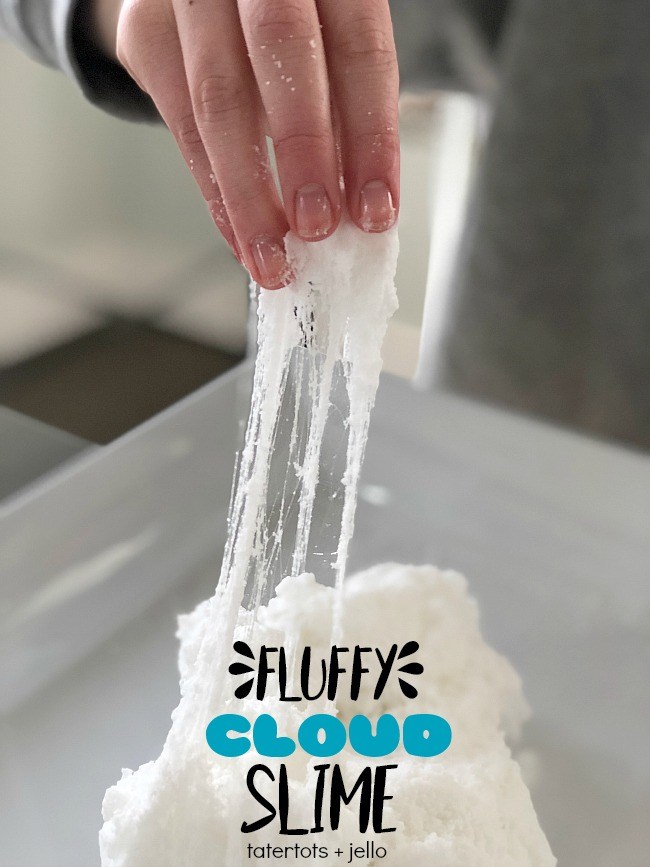 Fluffy Cloud Slime is our favorite slime. It's so light and fluffy. Super fun to play with !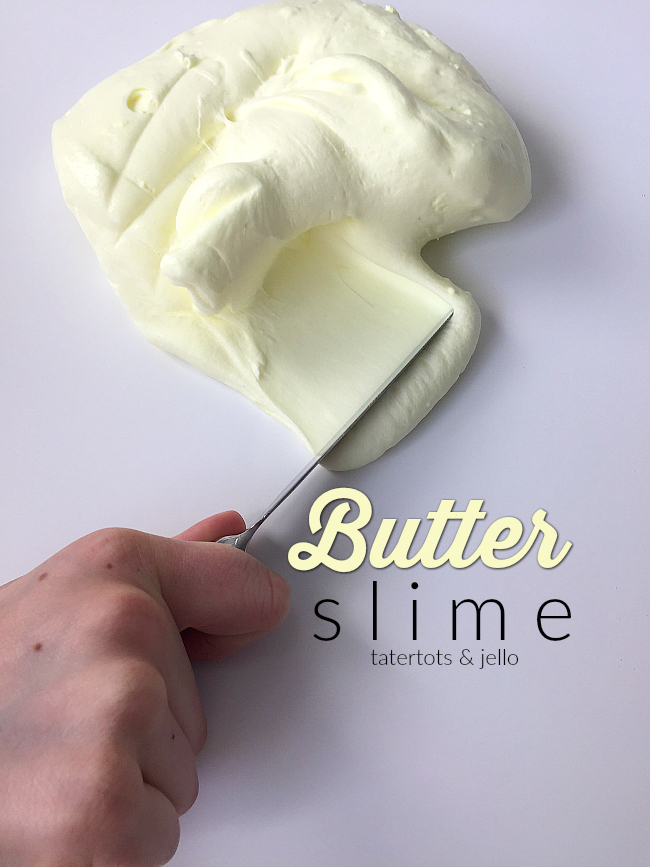 Butter Slime is another favorite. It's so buttery and soft with a silky texture!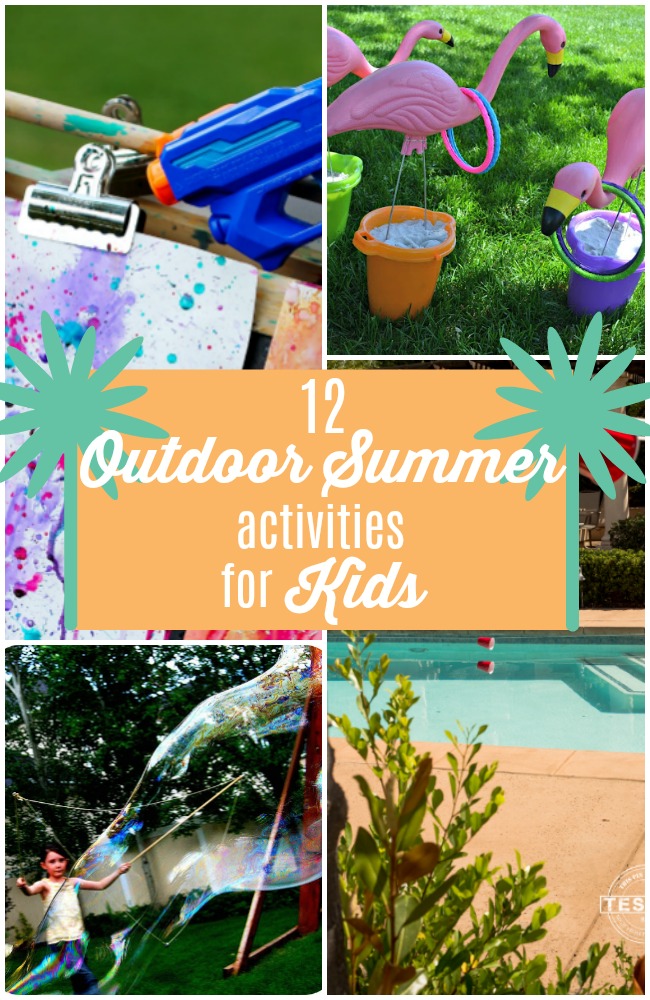 Get your kids out of the house for these fun and educational summer activities!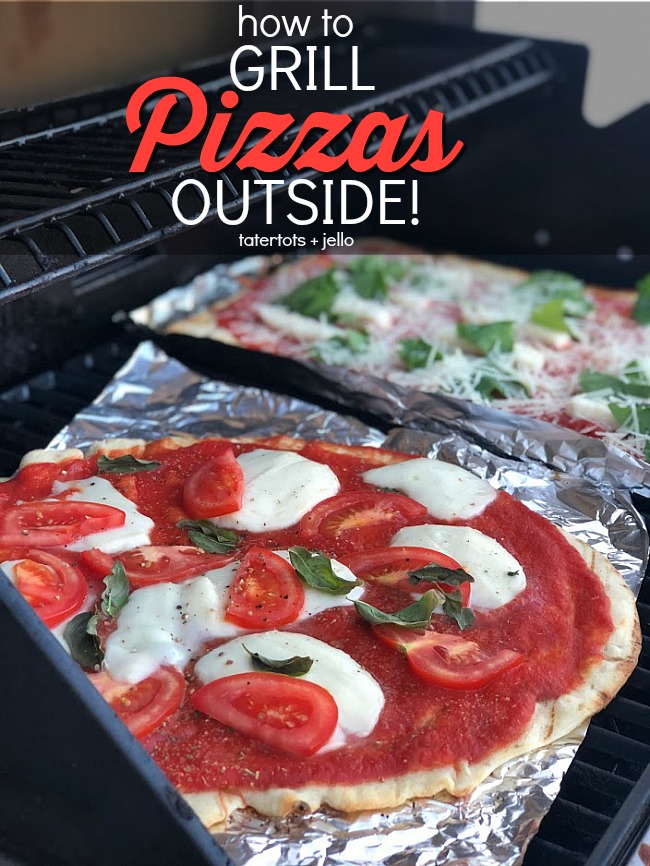 We love grilling pizzas in the summer! I set up a pizza station with different crusts, sauces, meats, veggies, cheese and other toppings. Then everyone creates their favorite flavors on a piece of tin foil and we grill them. The grill makes the crusts nice and crunchy and they cook so fast!
Welcome Simply 2 Moms
Today I am featuring TWO adorable bloggers, AnnMarie and Anne, who blog together at the Simply 2 Moms site!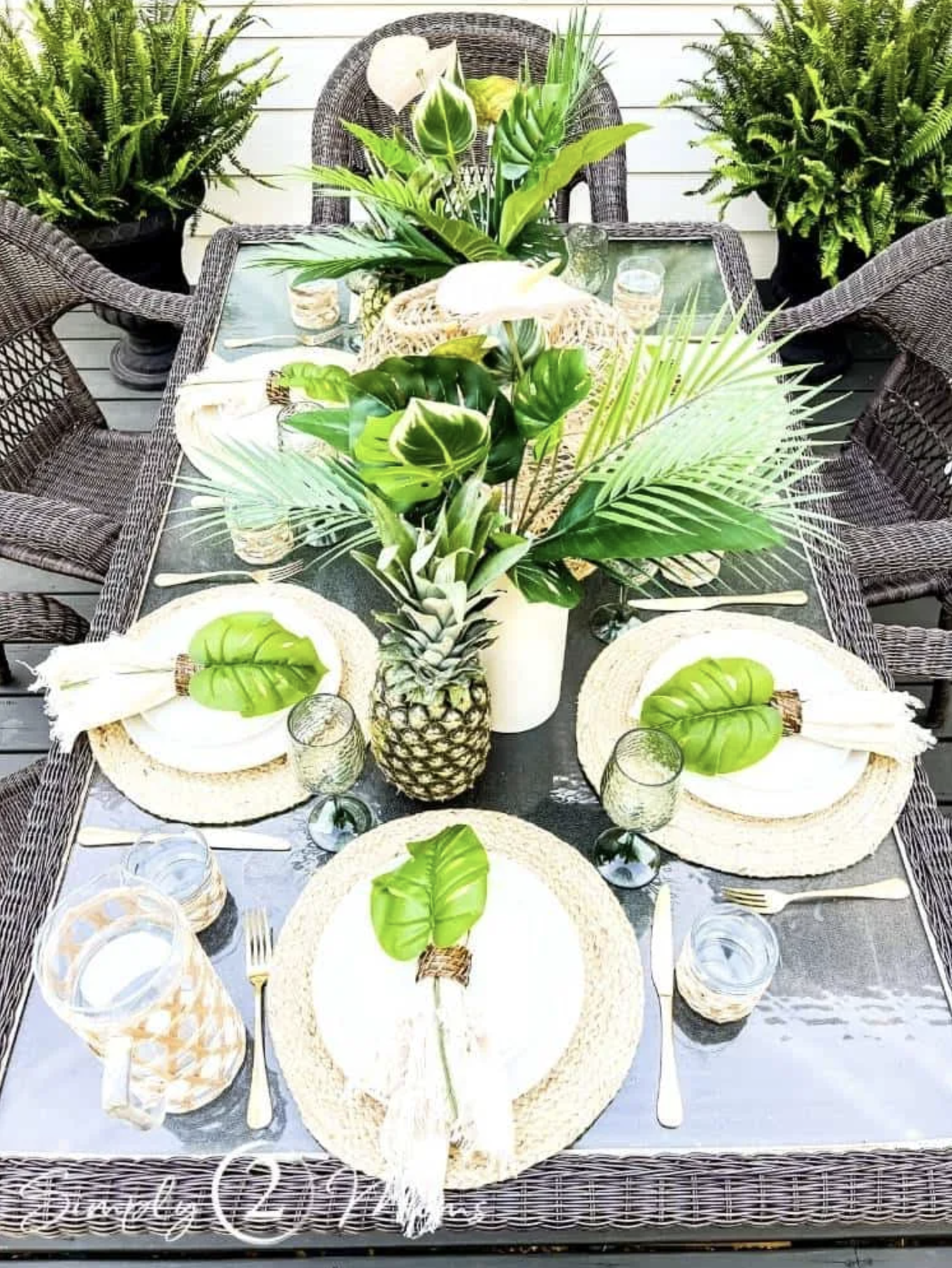 I am obsessed with their Luau Dinner Party they threw recently. How amazing is this idea for summer!??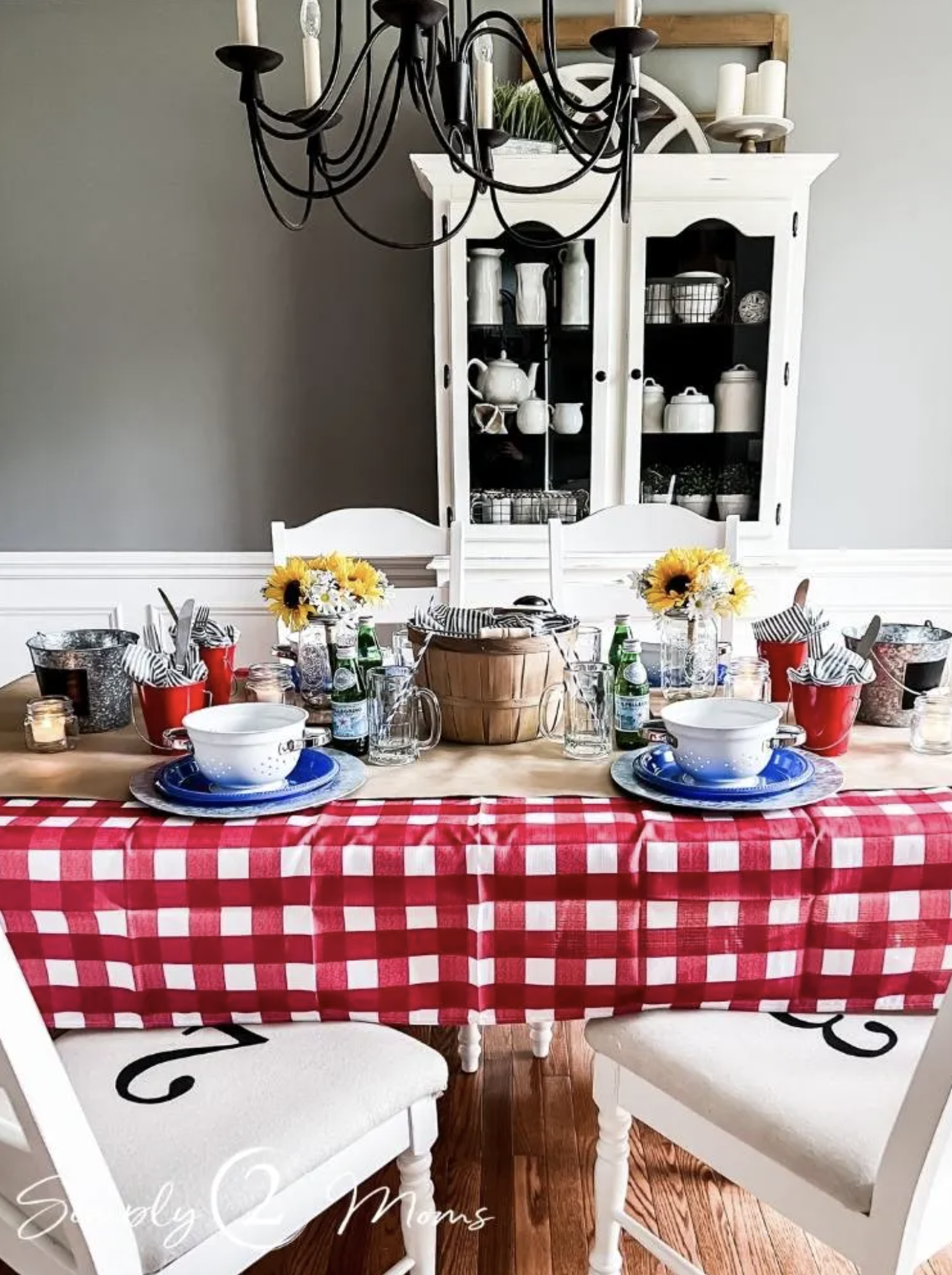 And this Country Boil Dinner Party is another idea I want to try this summer! Have you ever done anything like this?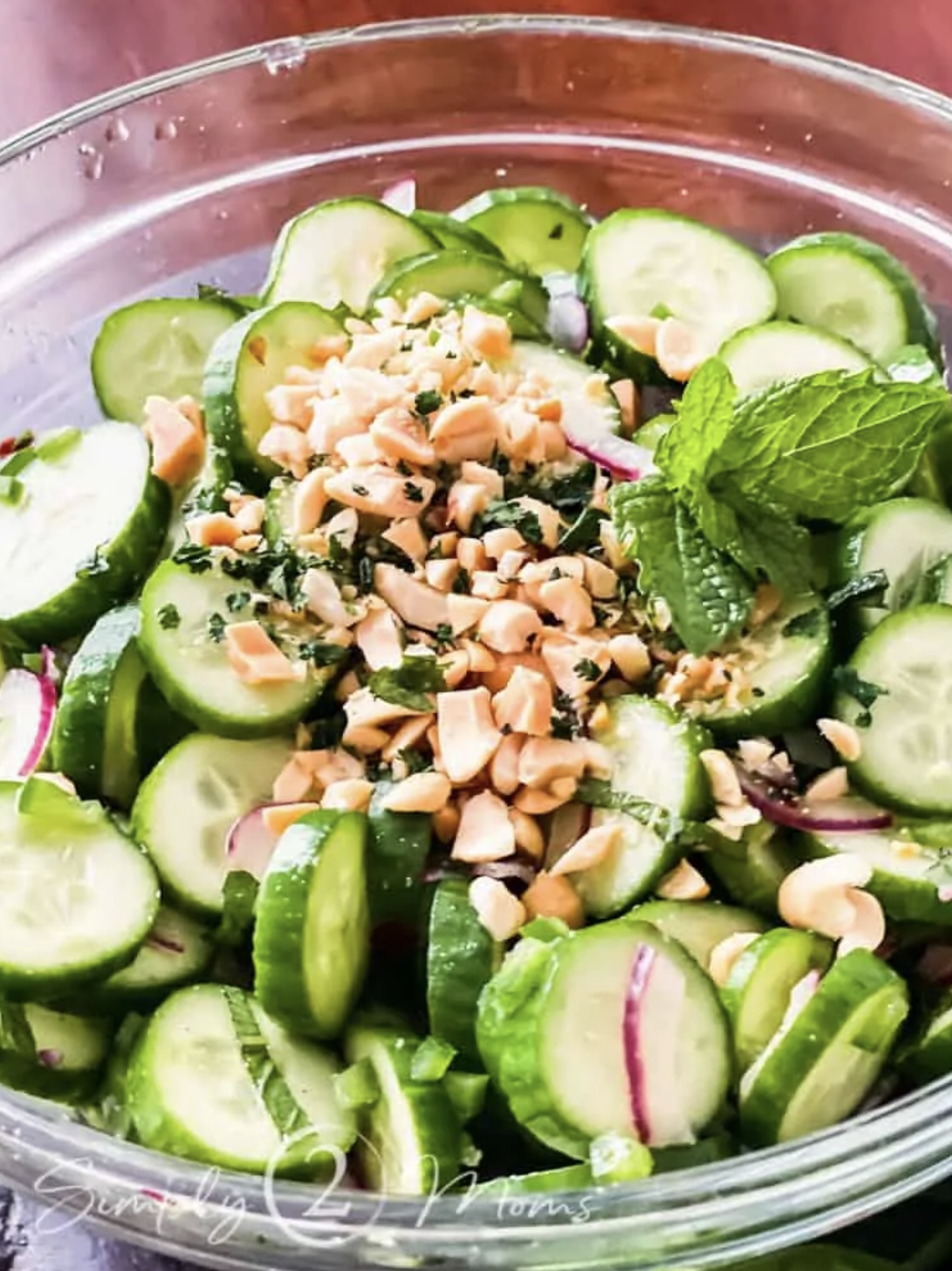 When they aren't throwing amazing dinner parties, Anne and AnnMarie are whipping up delicious recipes like this Vietnamese Keto Cucumber Salad and sharing home DIY and decorating ideas. They are the sweetest and you will LOVE following along with them on their Instagram channel at @simply2moms!
Welcome Home Saturday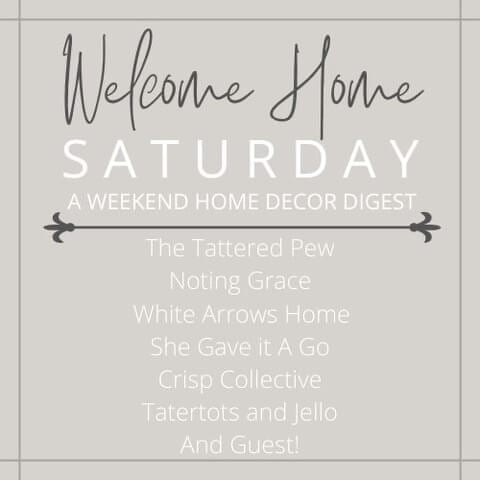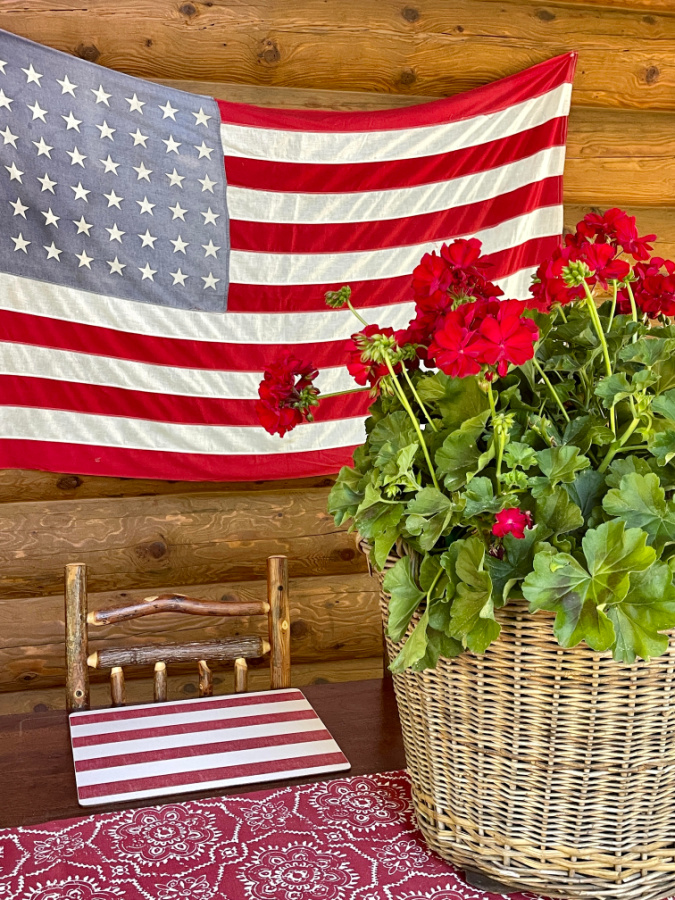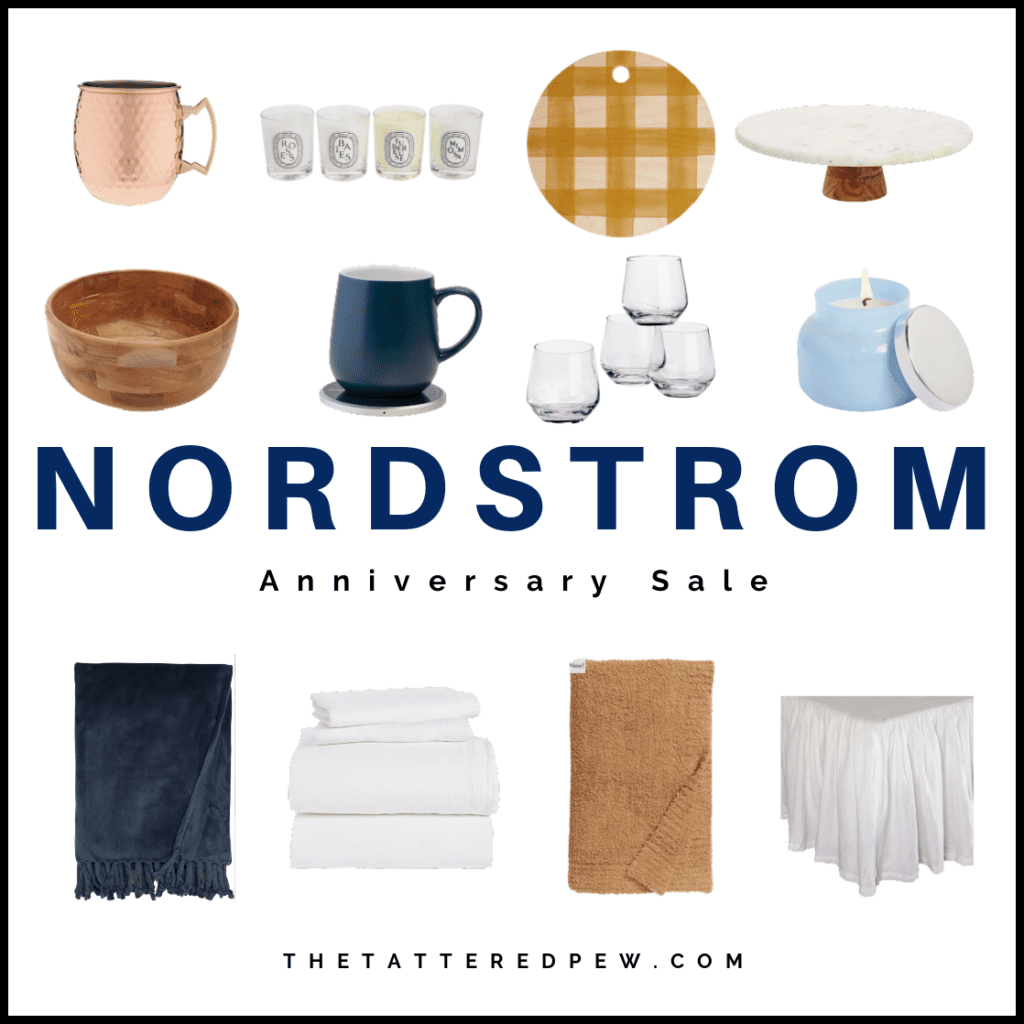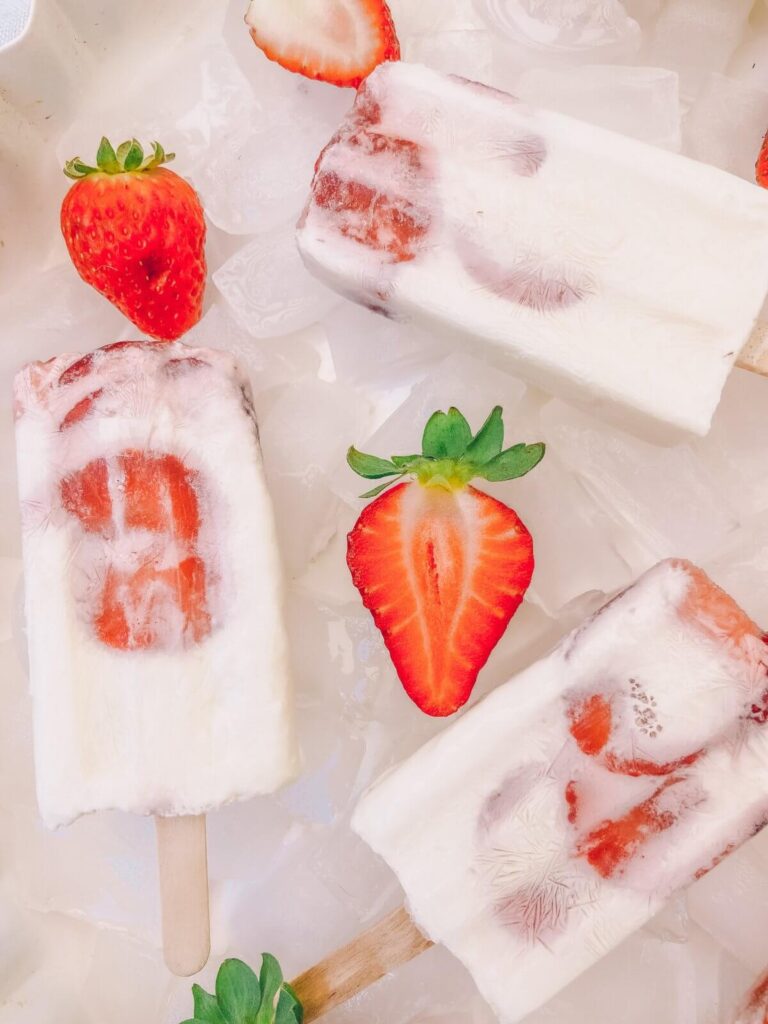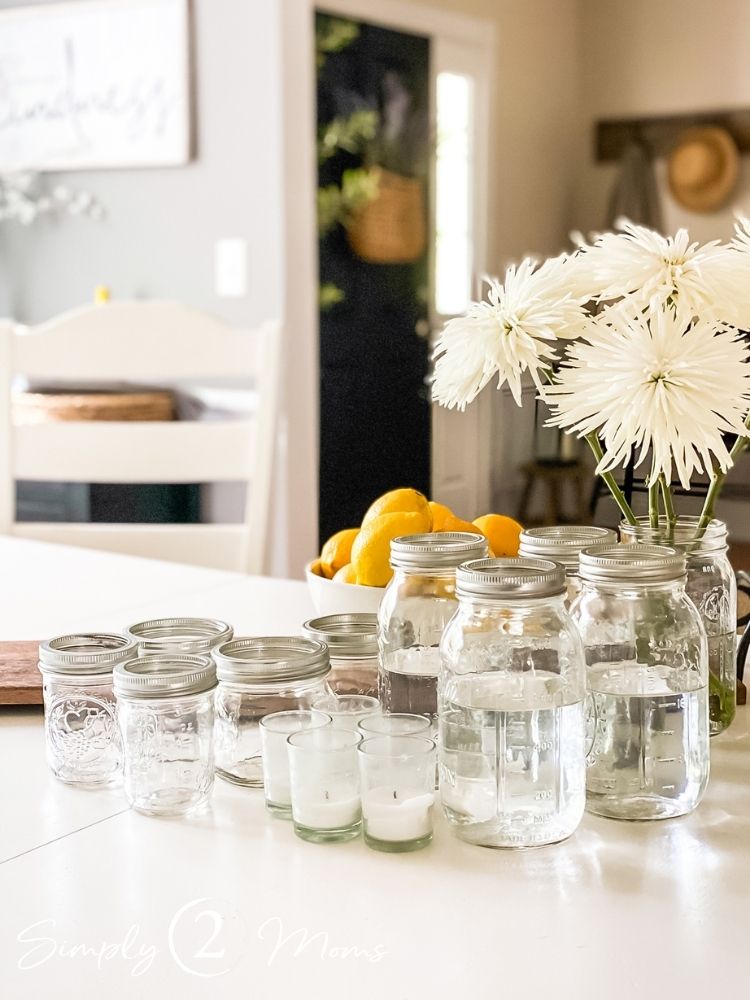 What are YOU loving this week?
Share it with us in the comments!
xoxo