Best Friday Features!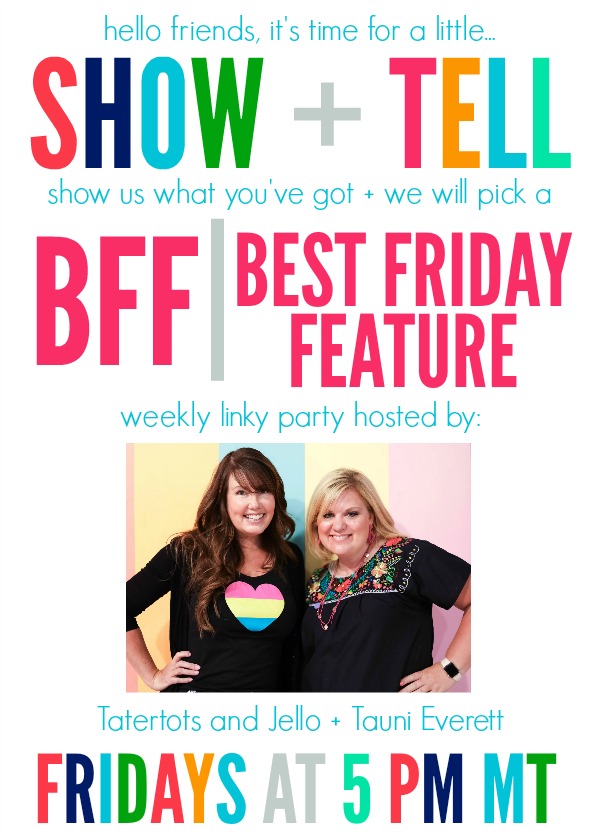 Welcome back to the Best Friday Feature Party! We have so much fun every week, and we hope you do too!
We've been pinning more projects than ever to our Pinterest boards and are continuing to feature our weekly favorites. And I'm going to be doing more idea round-ups than ever!
Here are our favorite projects from last week: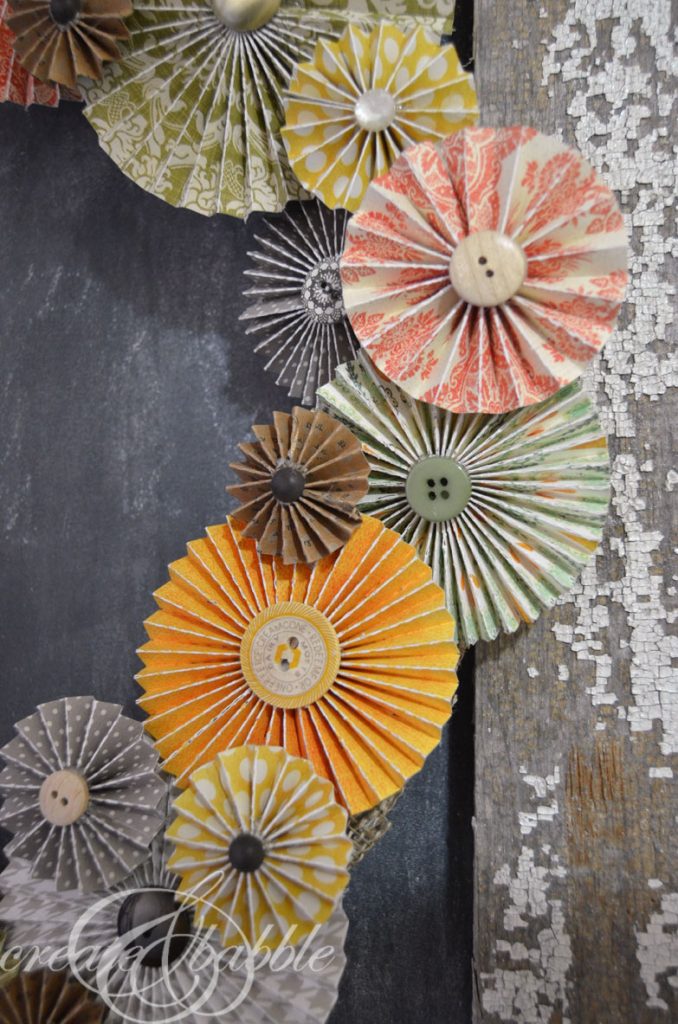 My favorite project this week is this Paper Medallion Fall Wreath from Create & Babble!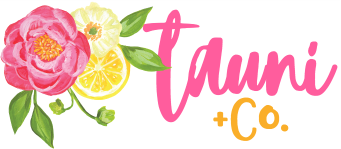 Tauni's Favorite!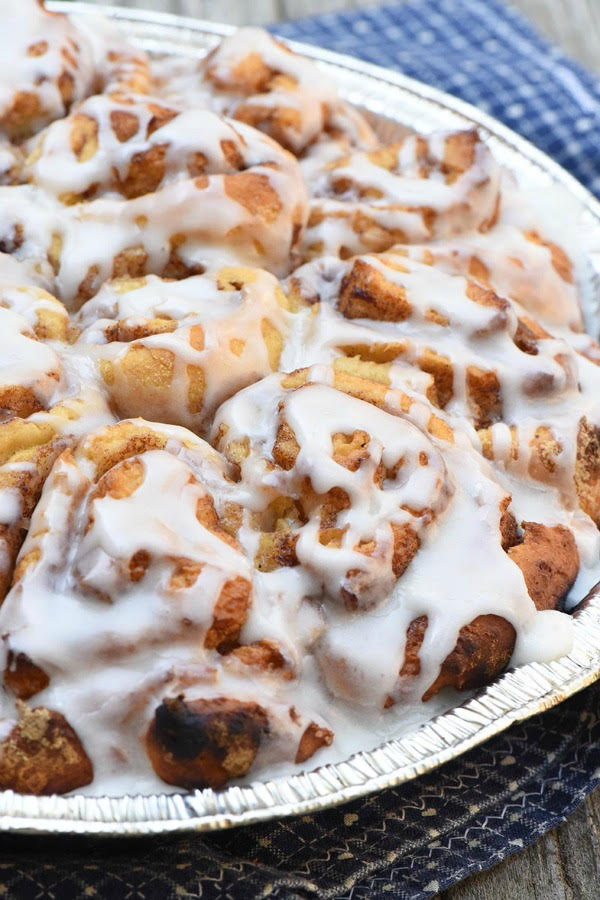 Tauni's favorite project this week are these Campfire Cinnamon Rolls from Adventures of Mel!
* * * * * *
Here's what I've been busy with this week!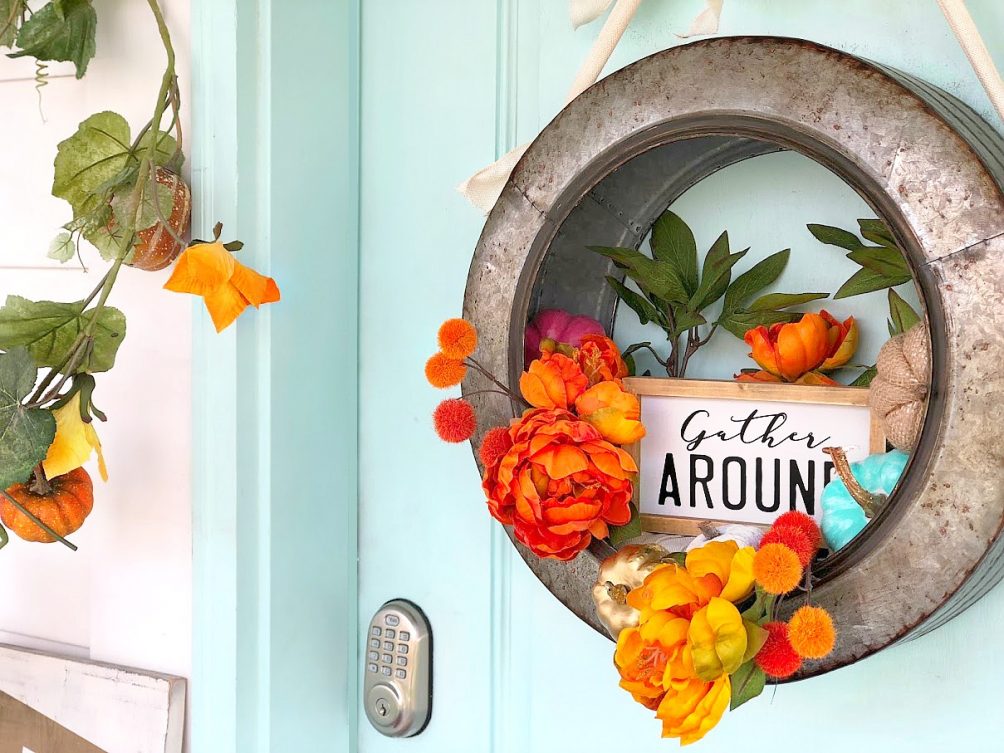 I shared a Farmhouse "Gather Around" Wreath for Fall!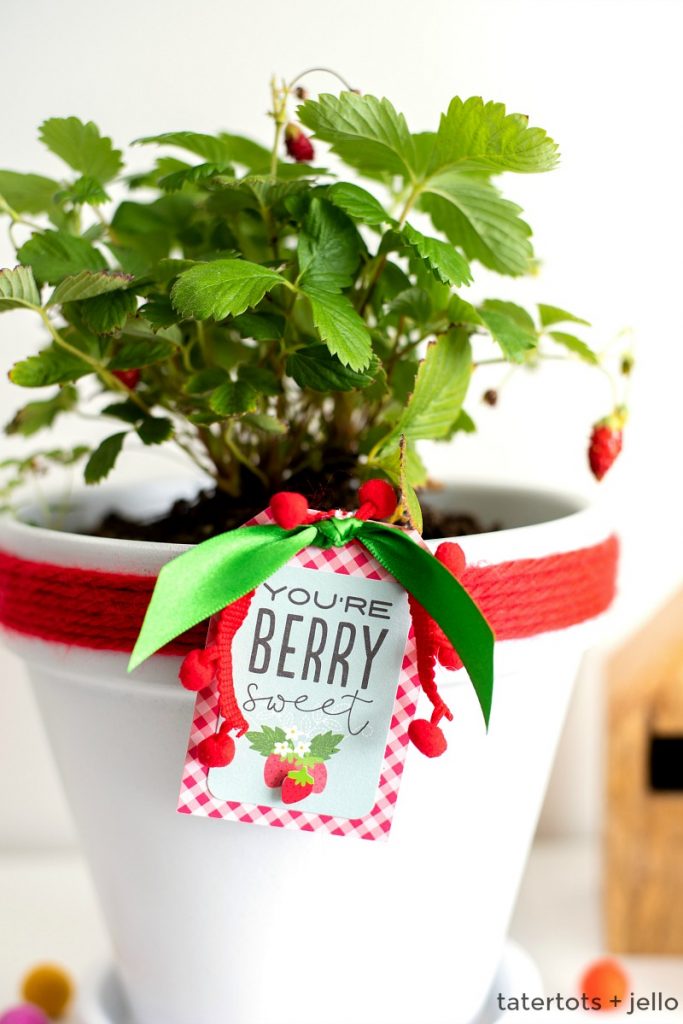 I shared a few Easy Gift Ideas with Paper Gift Tags!
* * * * * *
Here's what Tauni has been busy with this week!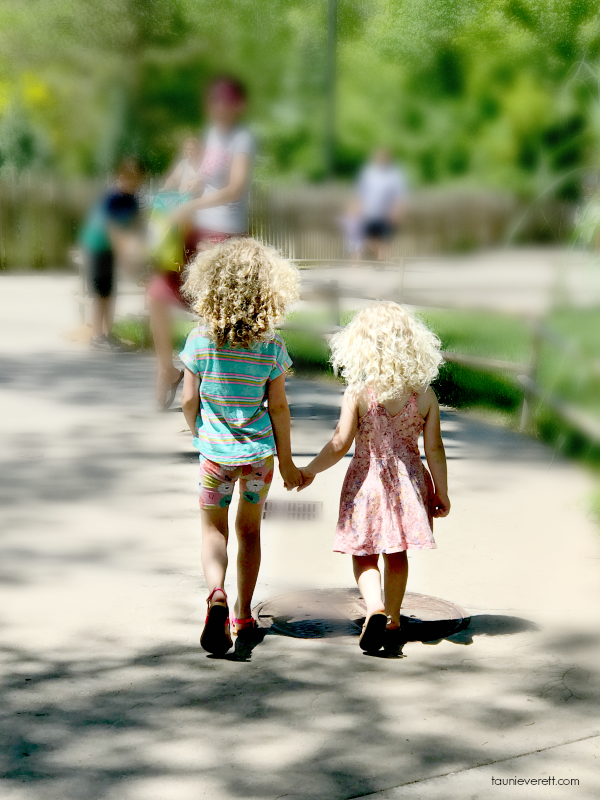 Tauni shared Five Tips for Hosting a Cousin Camp!
* * * * * *
Also My friends at Cents of Style have designed SIX jumpsuits for every day!!
JUMPSUITS FOR EVERY OCCASION
Courtney has designed a line of jumpsuits for every occasion in your life! I was super excited since my kids and my friends can vouch for the fact that I have been obsessed with finding the perfect jumpsuit all summer. Nothing was quite right.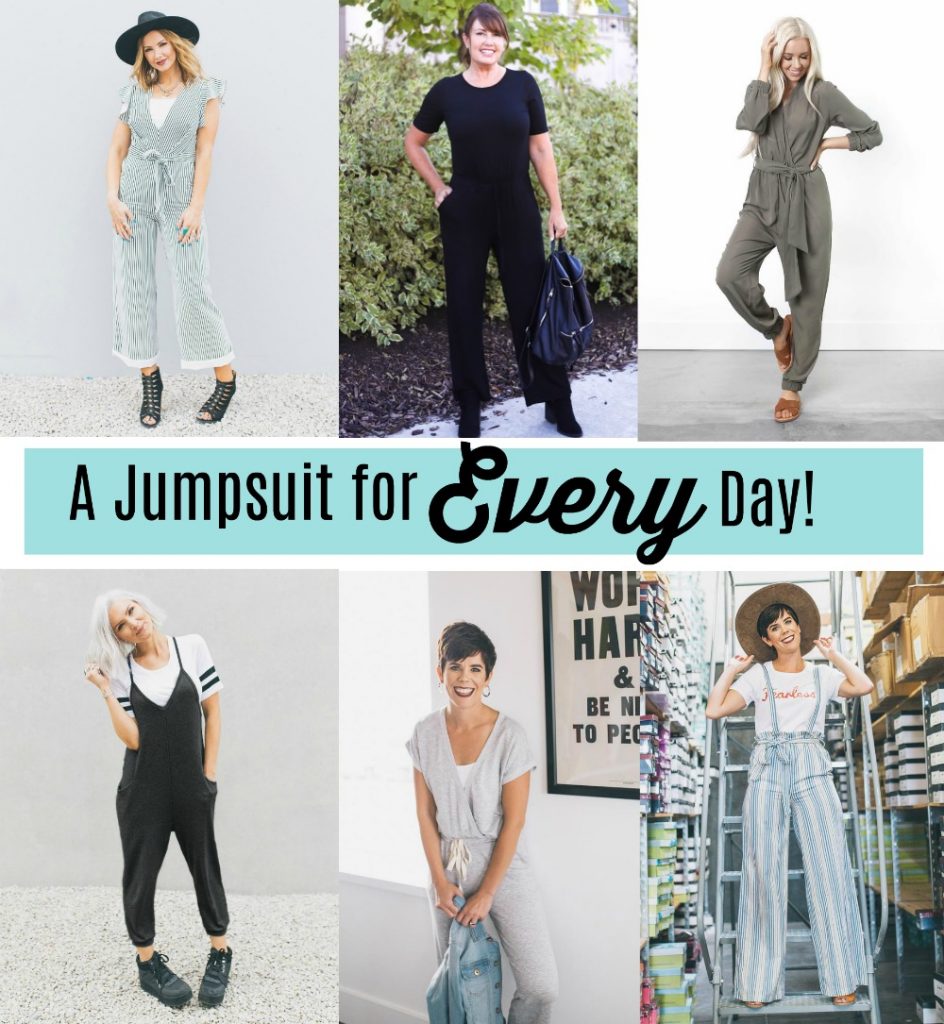 Grab one and you can use my code
to get 20% off – this is off the LOWEST price and FREE Shipping!
It's also off of ANYTHING on the Cents of Style site!!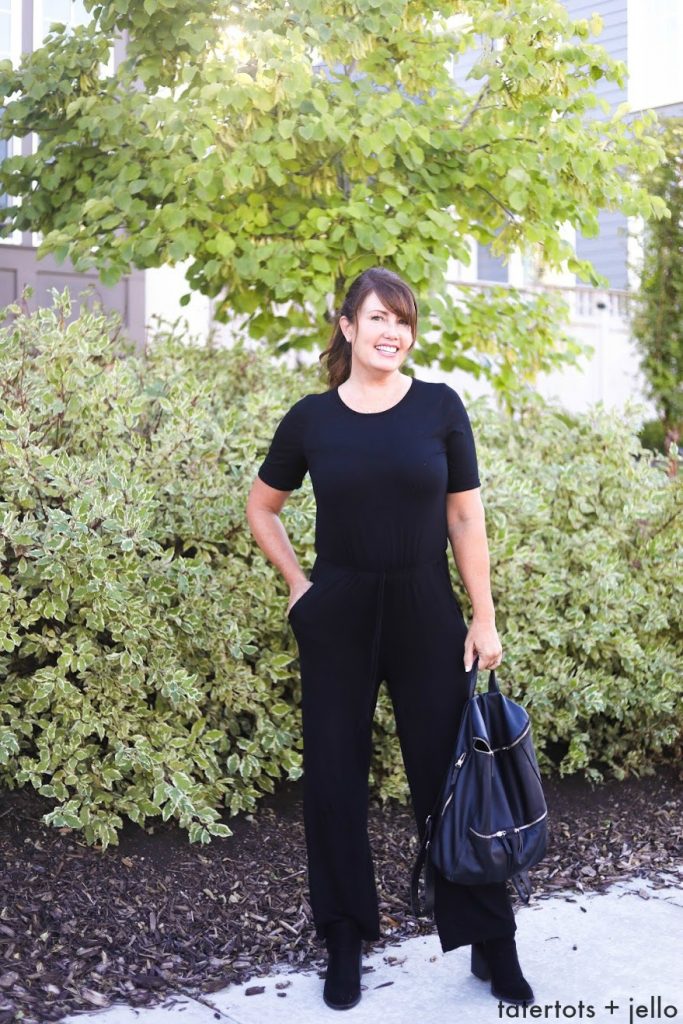 I can't wait to see what YOU have been doing this week!!

I'm so excited to feature YOU!!

xoxo