Best Friday Features!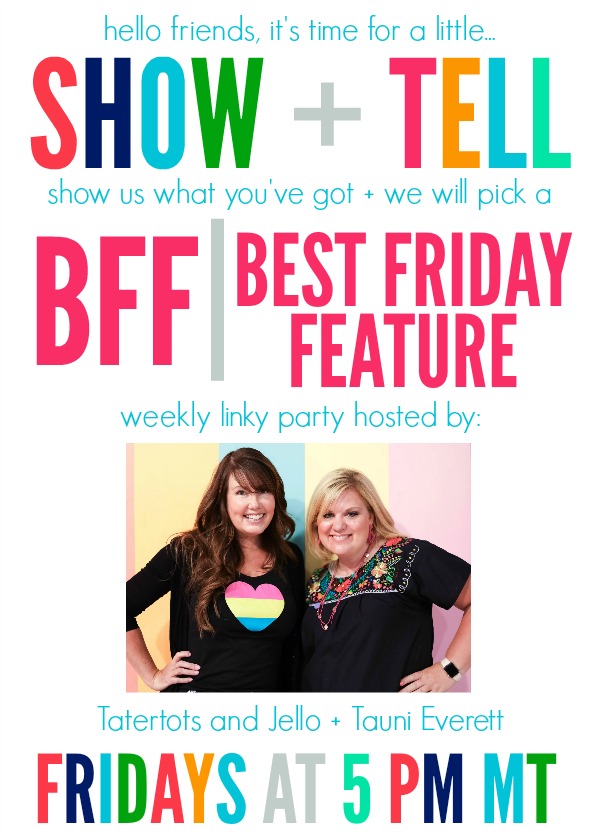 Welcome back to the Best Friday Feature Party! We have so much fun every week, and we hope you do too!
We've been pinning more projects than ever to our Pinterest boards and are continuing to feature our weekly favorites. And I'm going to be doing more idea round-ups than ever!
Here are our favorite projects from last week: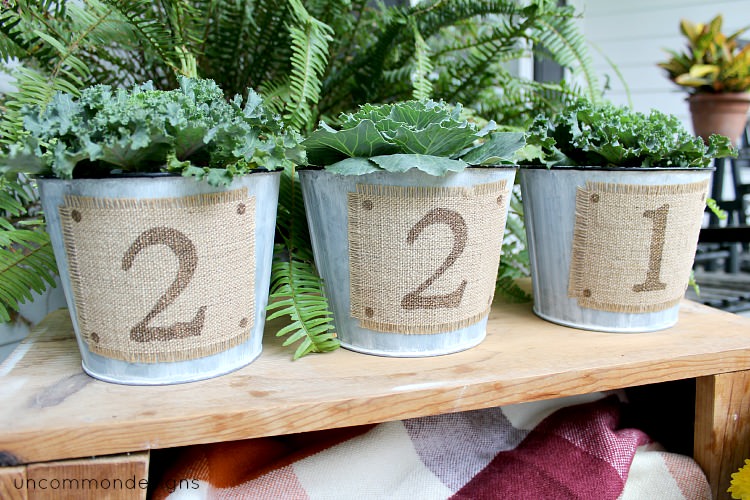 My favorite project this week are these Stenciled DIY House Number Buckets from Uncommon Designs!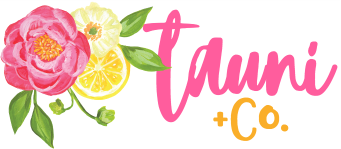 Tauni's Favorite!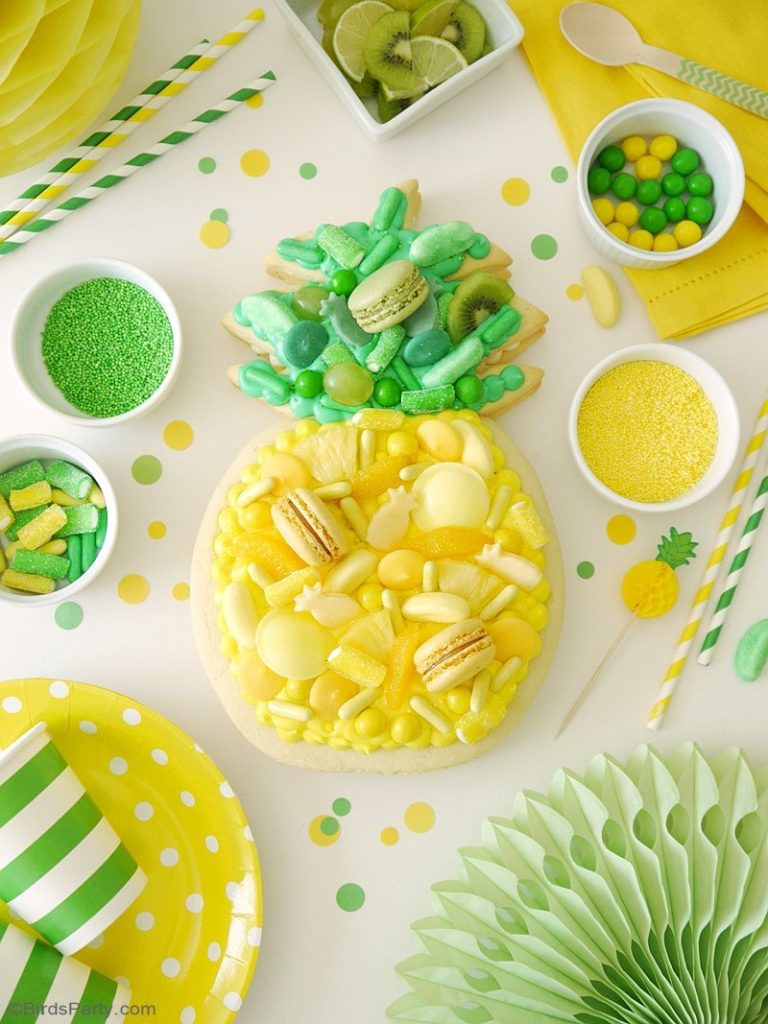 Tauni's favorite project this week is this Pineapple Cookie Cake from Bird's Party!
* * * * * *
Here's what I've been busy with this week!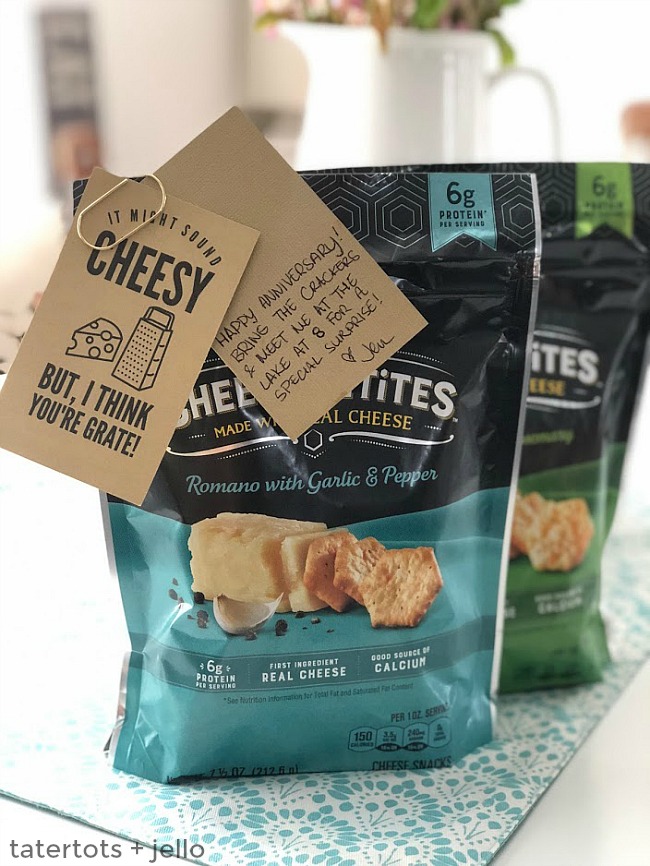 I shared these "I think You're Grate" Printable Gift Tags!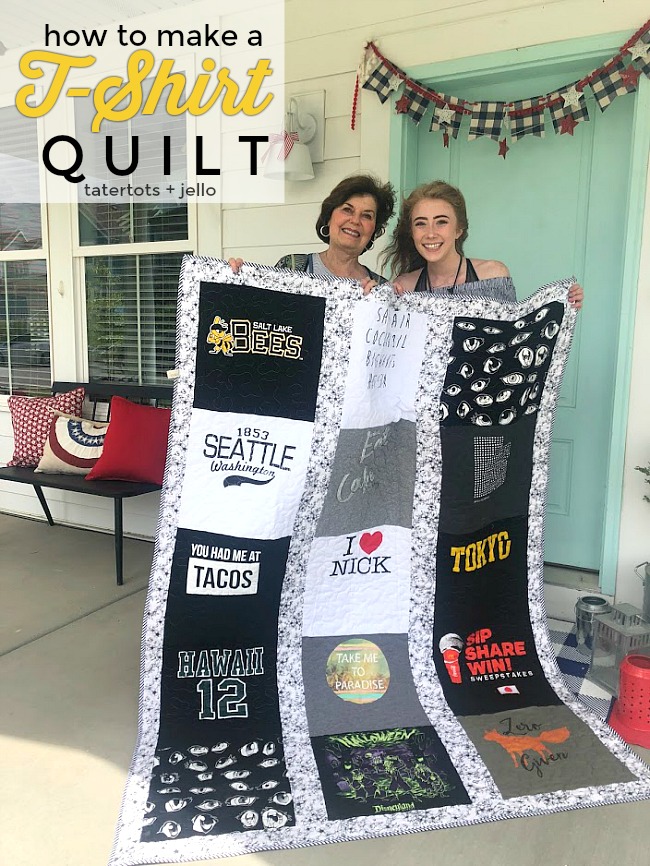 I also shared a T-Shirt Quilt that my mom and I made for my daughter that graduated! We turned her favorite childhood shirts into a quilt she will treasure! We supplemented her t-shirts with t-shirts we found at Savers! AND I have a $50 gift card for one of YOU! Just head over to my How to Make a T-Shirt Quilt Tutorial and leave a comment there to win! And if you want additional entries, share the giveaway on Facebook, Twitter or Instagram and leave me a comment there for MORE entries!!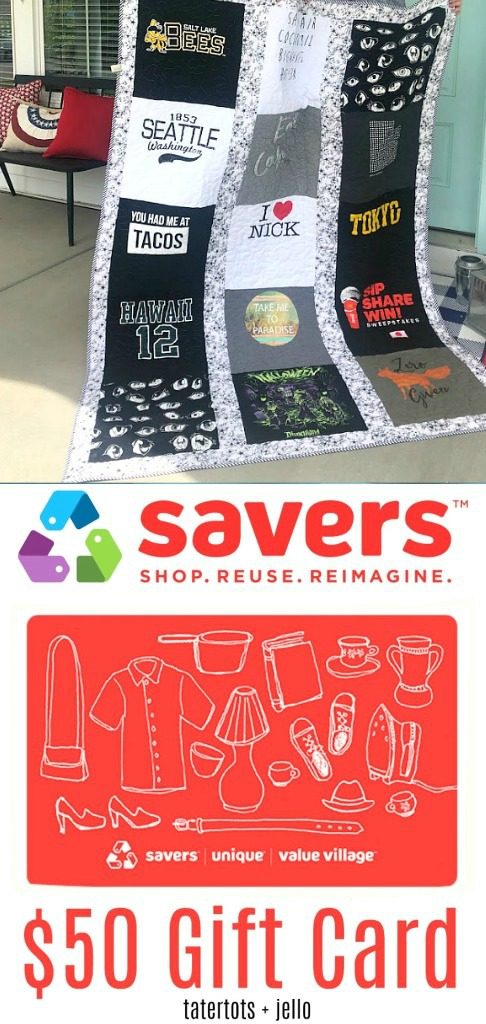 * * * * * *
Here's what Tauni has been busy with this week!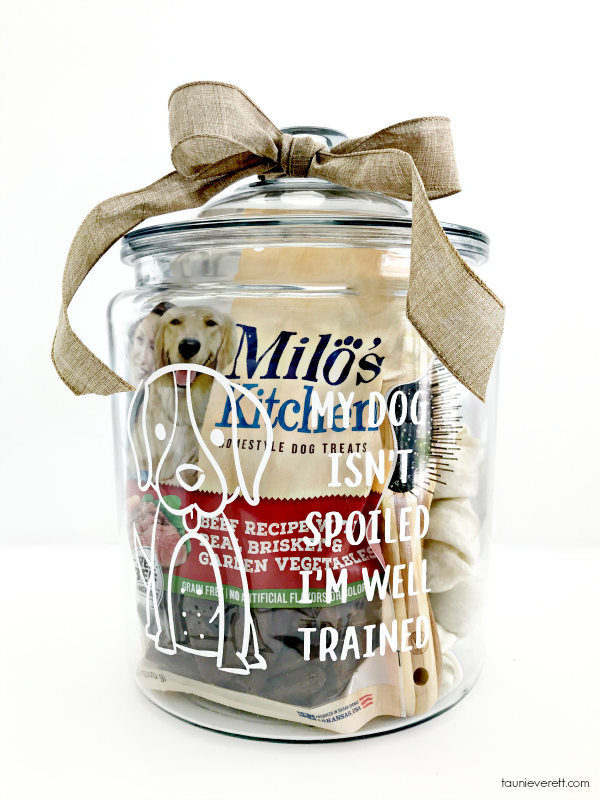 Tauni shared this adorable Spoiled Dog Treat Jar with cut file!
* * * * * *
I can't wait to see what YOU have been doing this week!!

I'm so excited to feature YOU!!

xoxo