Best Friday Features!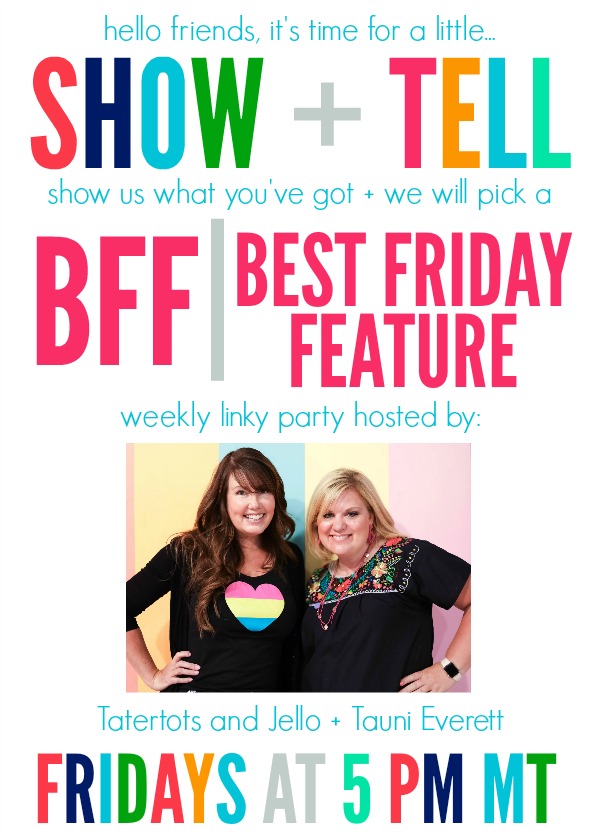 Welcome back to the Best Friday Feature Party! We have so much fun every week, and we hope you do too!
We've been pinning more projects than ever to our Pinterest boards and are continuing to feature our weekly favorites. And I'm going to be doing more idea round-ups than ever!
Here are our favorite projects from last week: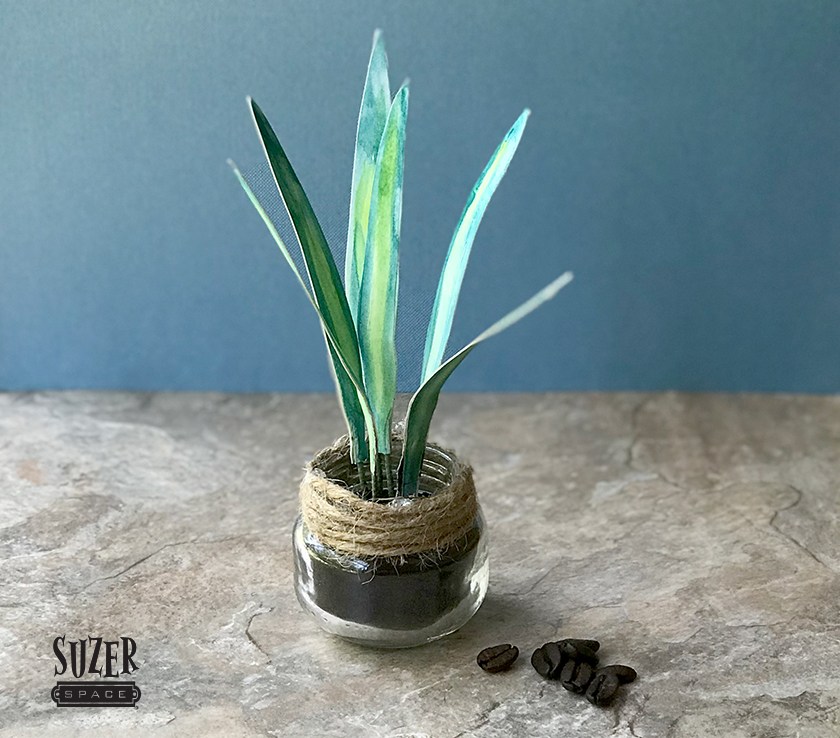 My favorite project this week is this Mini Paper Potted Plant from Suzer Space!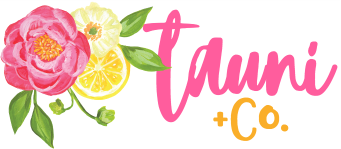 Tauni's Favorite!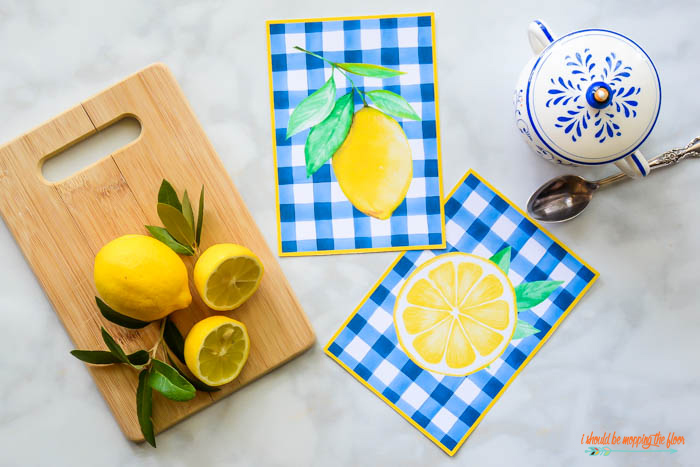 Tauni's favorite project this week is this Printable Lemon Kitchen Art @ I Should Be Mopping the Floor
* * * * * *
Here's what I've been busy with this week!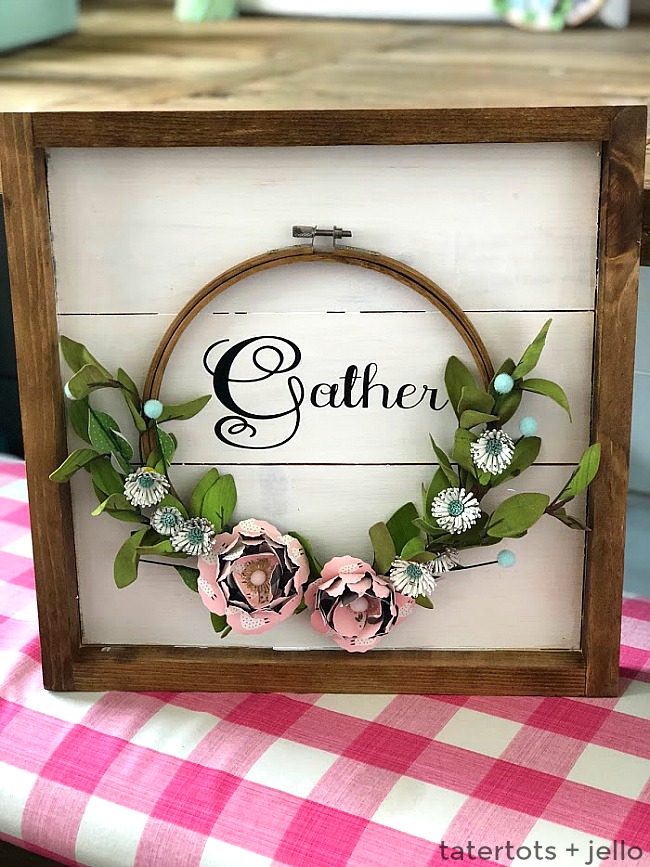 I shared this Embroidered Framed "Gather" Wall Art, perfect for autumn!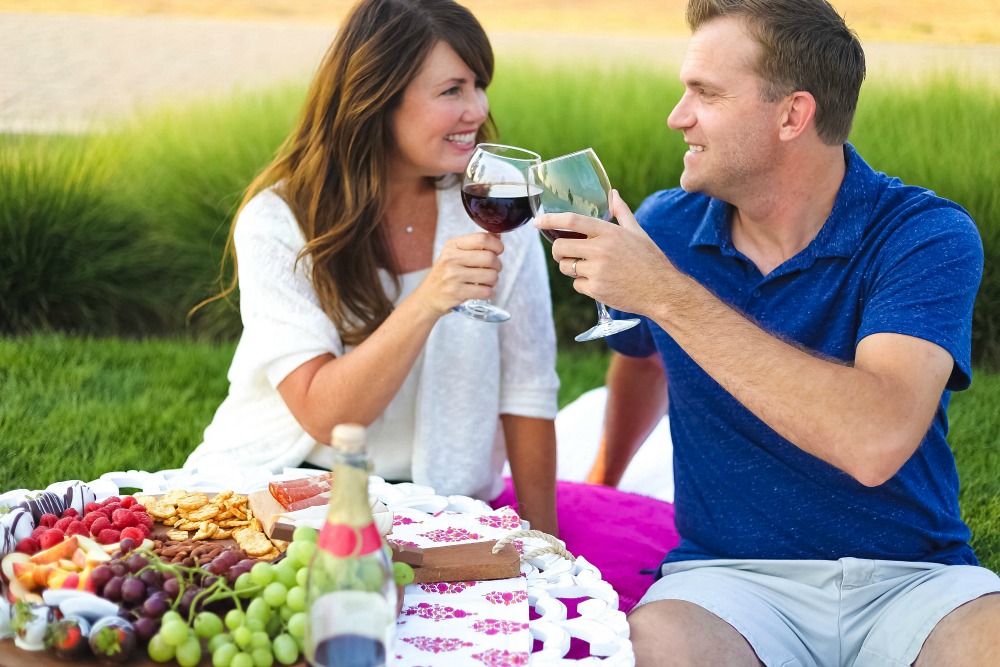 I also shared some tips for creating the Perfect Date Night Picnic!
* * * * * *
Here's what Tauni has been busy with this week!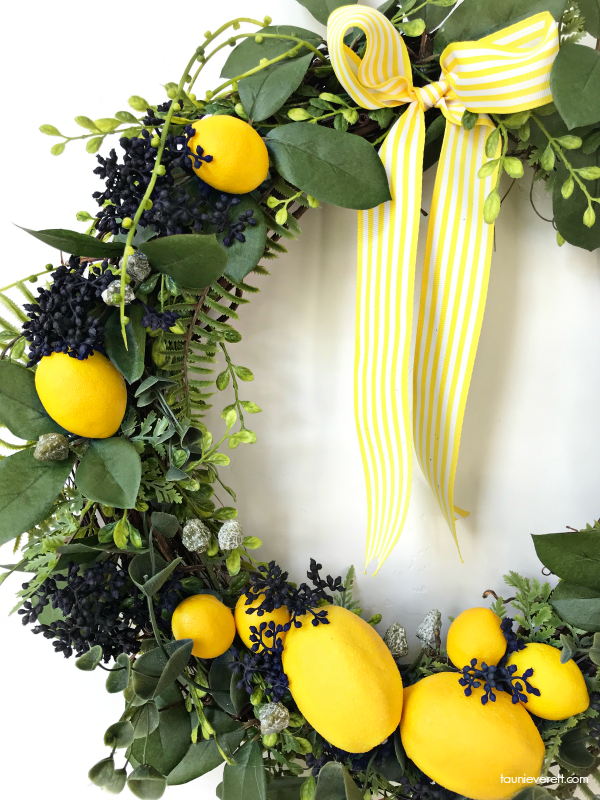 Tauni shared this bright and cheerful DIY Lemon Wreath!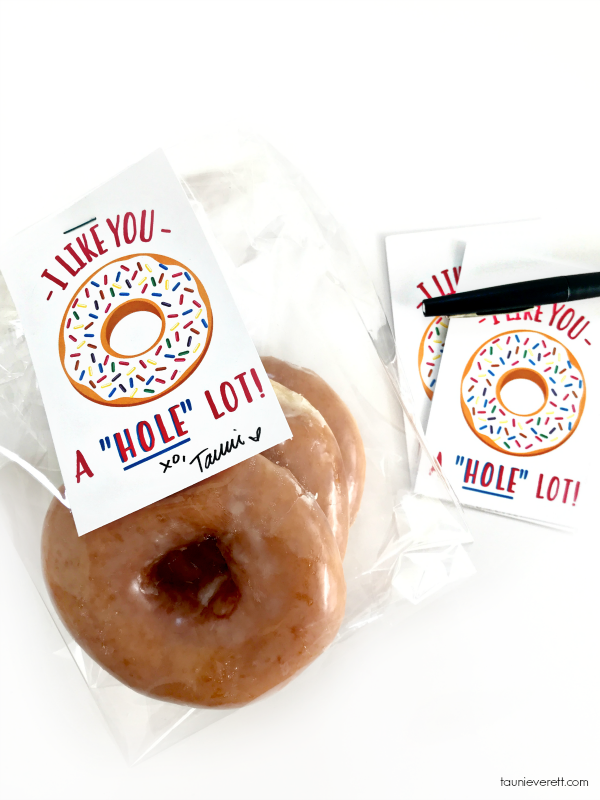 Tauni also shared these adorable "A Hole Bunch" Printable Gift Tags!
* * * * * *

And be sure to enter my STAYcation giveaway with Merry Maids!
Win $500 toward a cleaning service by Merry Maids PLUS a a big green egg so YOU can make staycation memories!
I can't wait to see what YOU have been doing this week!!

I'm so excited to feature YOU!!

xoxo